40 Winks - London
10 June 2014
David Carter's home in East London has been the backdrop for hundreds of photo shoots. In 2009, the English interior designer decided to turn his two seldom used guest bedrooms into a boutique hotel, 40 Winks.
Built in 1717, his elegant townhouse offers creative minds a visually stimulating place to stay in London.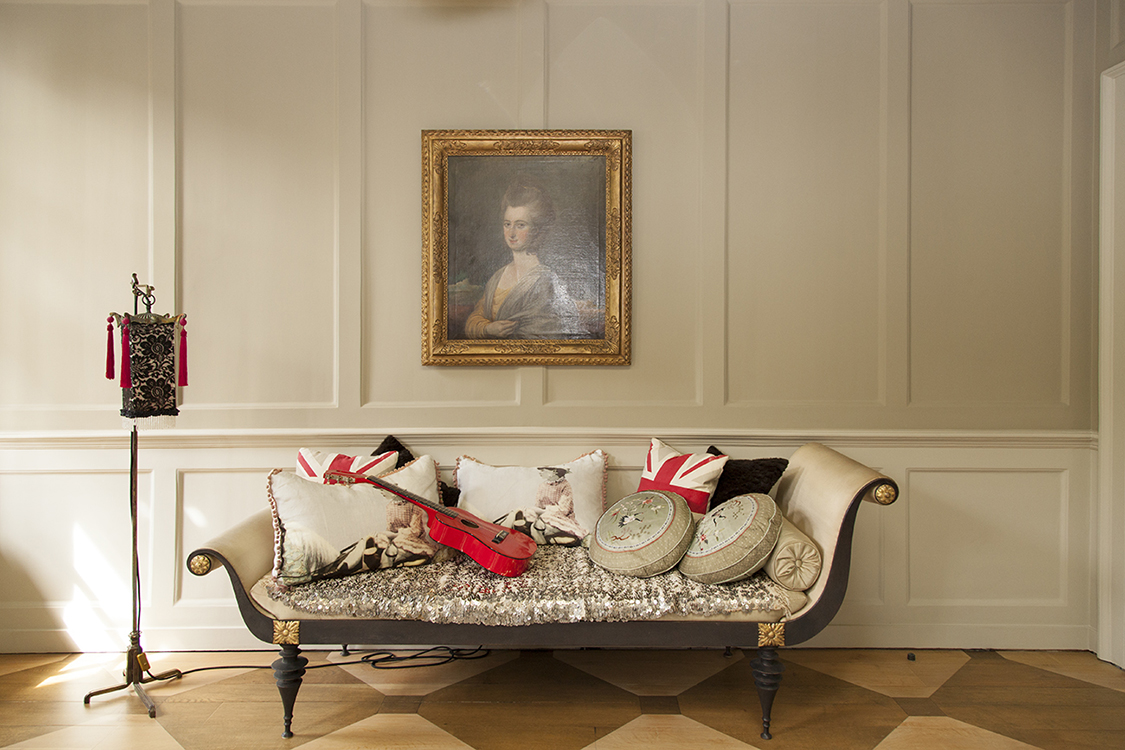 Let's start with the name: why 40 Winks?
40 Winks is an English expression meaning a short nap, or snooze. It is a gentle indulgence, something rather spoiling. The phrase can be traced back to Dr. Kitchiner's 1821 self-help guide, The Art of Invigorating and Prolonging Life. William Kitchiner (1775–1827) was an optician, inventor of telescopes, amateur musician and exceptional cook. His name was a household word during the 19th century, and his Cook's Oracle was a bestseller in England and America.
What was the attraction of this Queen Anne townhouse that made you choose it?
The house is almost three hundred years old. When I discovered it, it was virtually a ruin—no roof, floors, ceilings or windows—but I am a hopeless romantic. I could hear it whispering my name. It would have been very impolite not to have answered.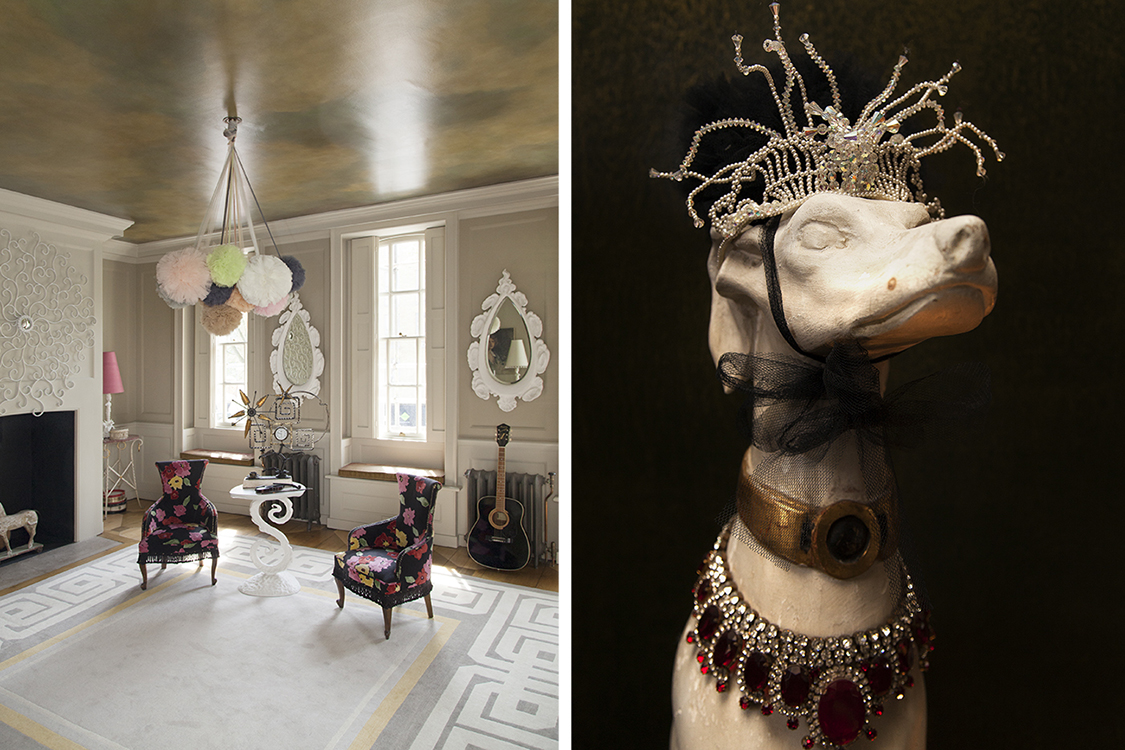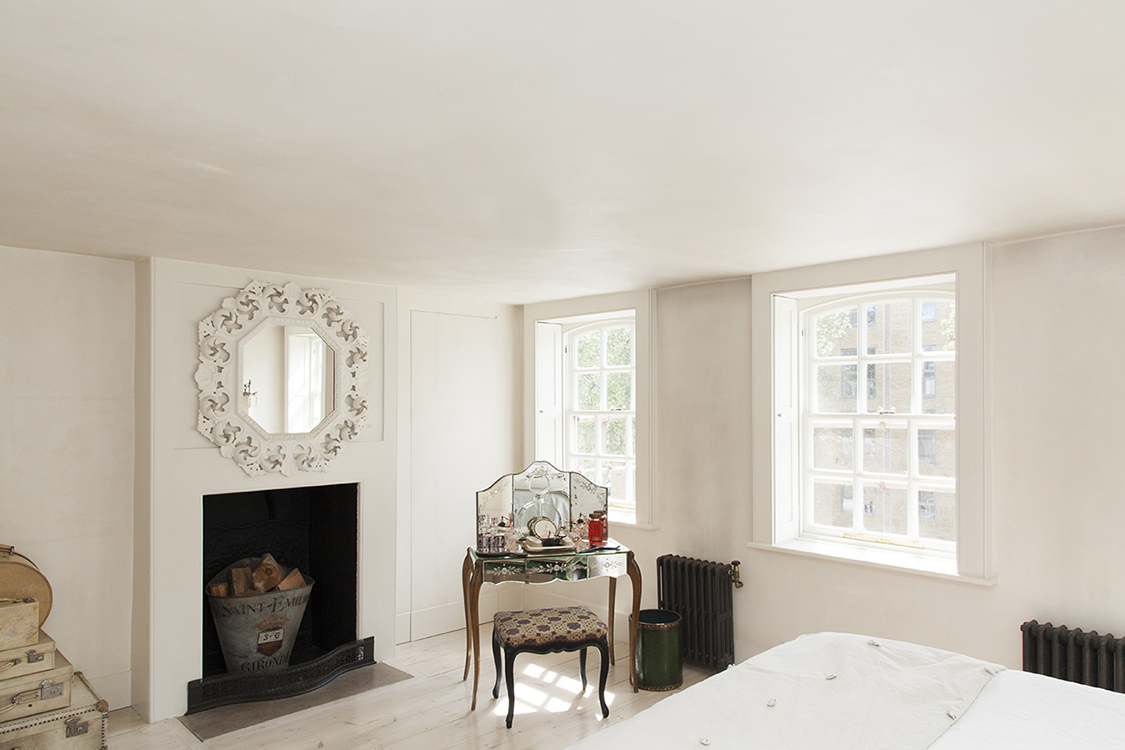 How do you balance your own décor while keeping with the building's original identity?
It was a love affair. The final design was the happy result of our passionate liaison.
How do you go about selecting the furniture?
I have been buying since the age of seven or eight. Sourcing fabulous things is what I do for a living...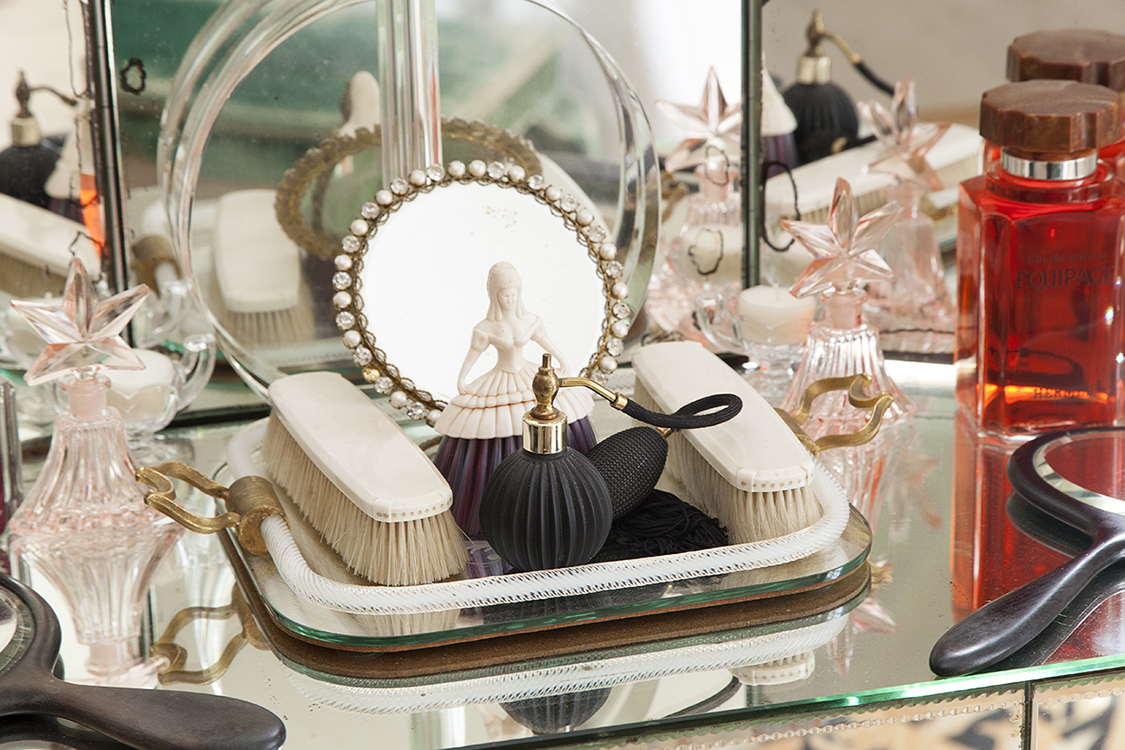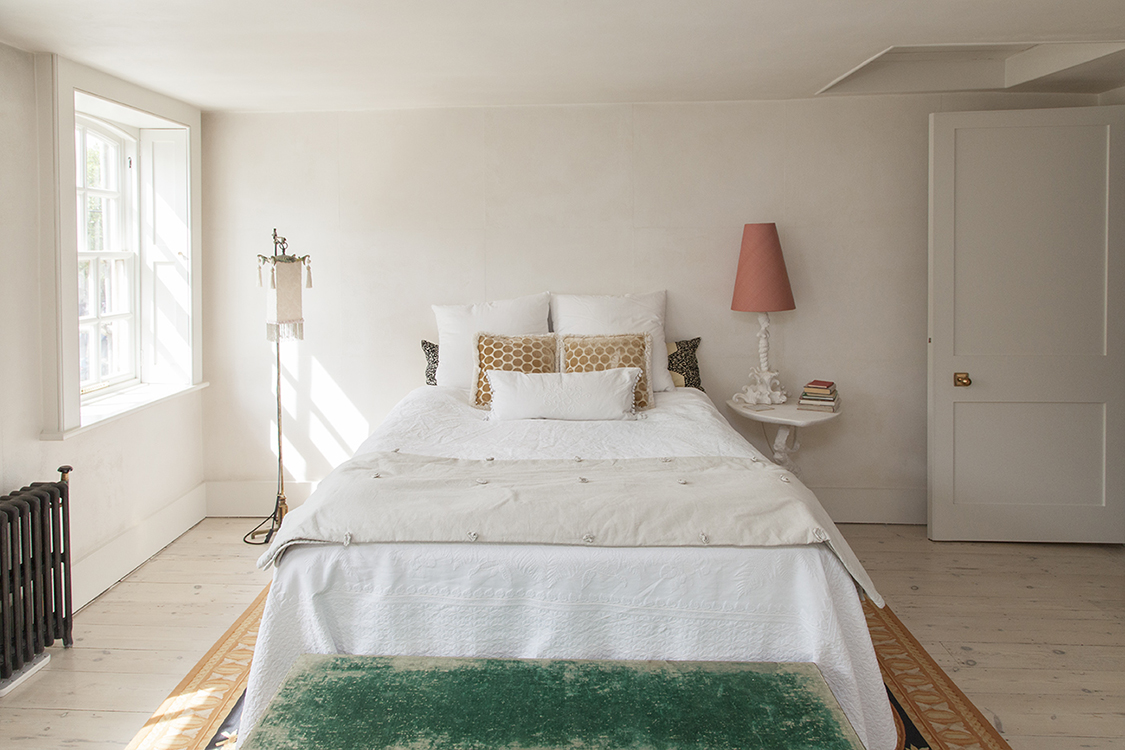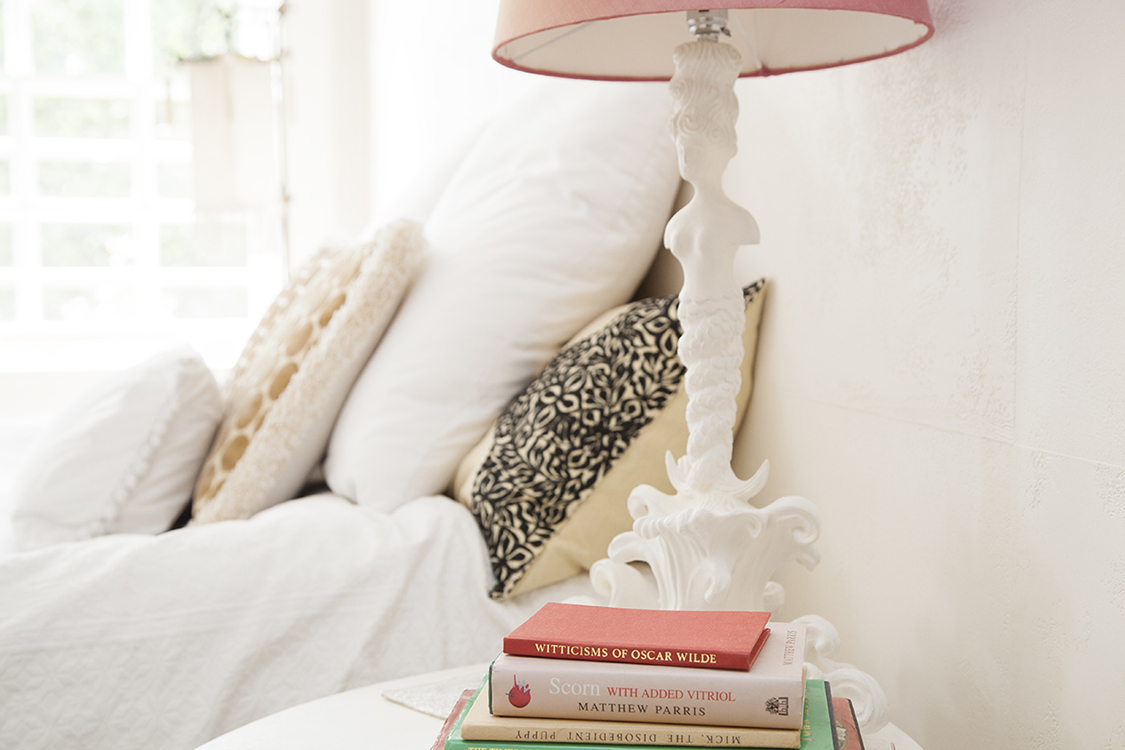 Back in 2009 you decided to turn your guest rooms into a boutique hotel, exclusively oriented towards guests in creative industries. Can you tell us about that decision?
The decision was really forced upon me. For years the house had been a famous location for fashion and celebrity shoots, and I had endless enquiries from people asking if they could come and stay the next time they were in London. I finally gave in, cheekily launching the house as the world's first "micro boutique hotel." While most of our guests work in fashion and the arts, we do also get a surprising number of guests from other professions coming to stay, including lots of lawyers and bankers. It has been a wonderful experience.
Over time, you must have hosted quite a number of creative individuals. Did the space evolve over time because of these interactions?
I think most of our guests are pretty special, and many become good friends. We did, however, have a famous French actress staying a couple of weeks ago who didn't come down until almost 3 pm in the afternoon, and was very surprised that we still weren't serving breakfast! She was hilarious.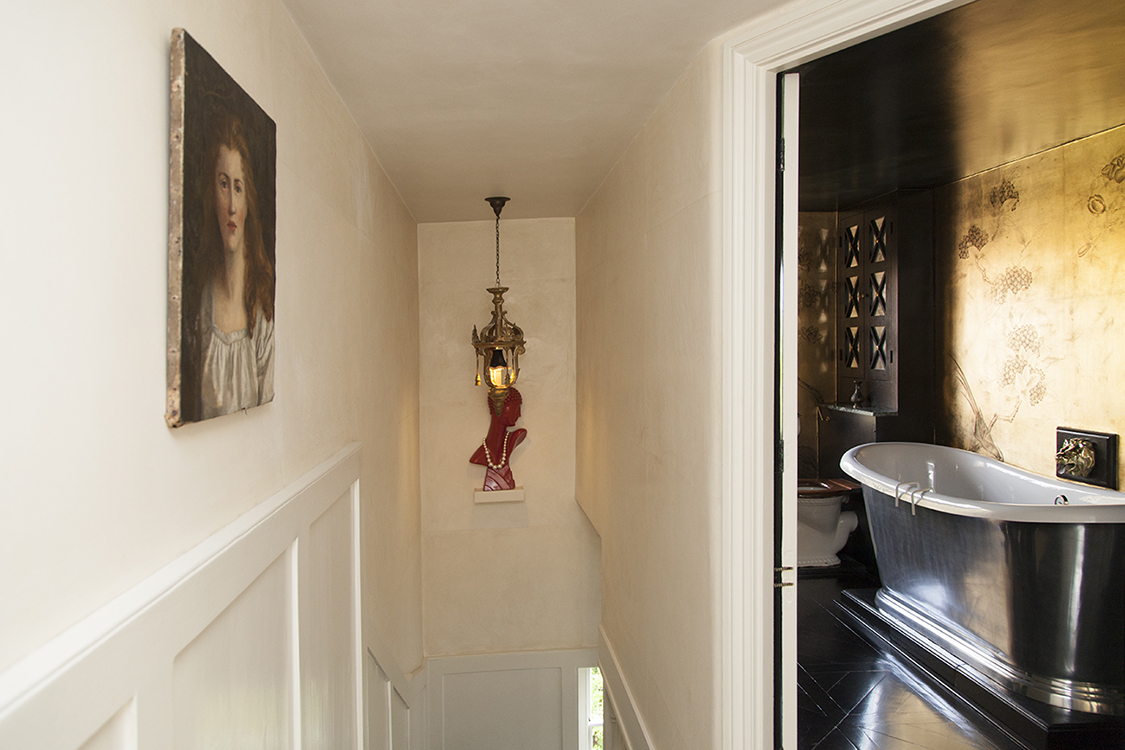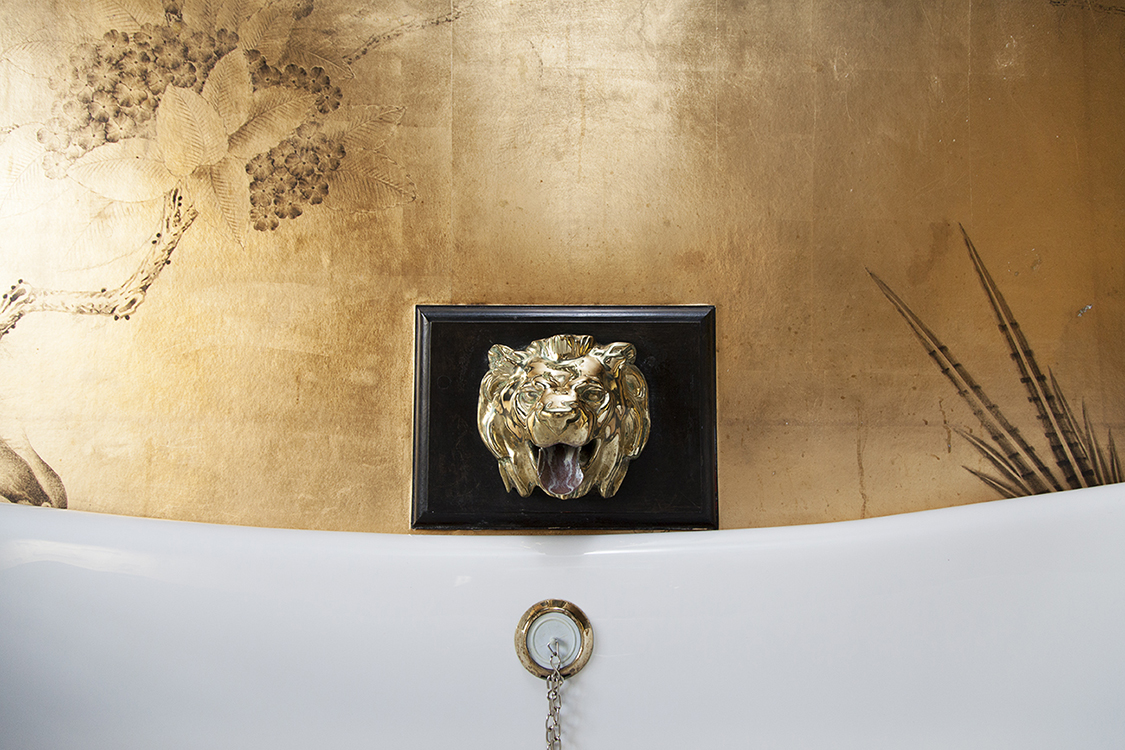 You host a monthly Bedtime Story Night. What's the aim of this and other events at 40 Winks?
Our lovely Bedtime Story Nights have been running for almost five years now and are one of the best reviewed events in the UK. They provide an intoxicating journey into the world of magic, dream and fantasy, a cocktail of beautiful boudoir attire, dazzling performances and gin served in dainty teacups!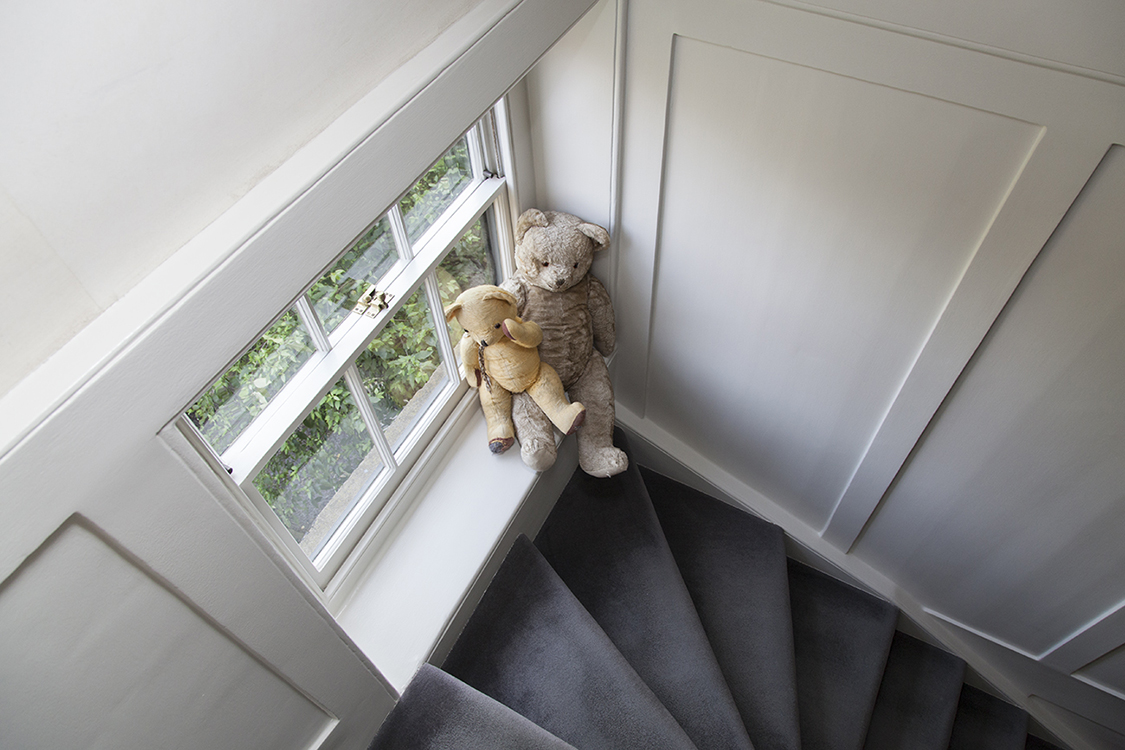 Who is David Carter?
A man of many hats...take your pick!
As interior designer, his work has been described as "a masterly invention... at once grandiose, ephemeral and unreal, a carefree, unholy mixture of styles for which taste is the only reference" by The World of Interiors, and "bold, romantic and fantastical" by House Beautiful. Twice shortlisted for the prestigious Andrew Martin International Interior Designer of the Year Award, Carter has been creating exceptional interiors for a discerning and international clientele for almost 20 years. He has also regularly appeared on the AD (Architectural Digest) list of the world's most influential interior designers. He has been described as "London's most prodigious dandy" by Le Cool and an "elegant sliver of fin-de-siècle aestheticism" by the Economist's Intelligent Life. Based in London, current projects include a country house in England, apartments in London and a shop, bar and restaurant in Moscow.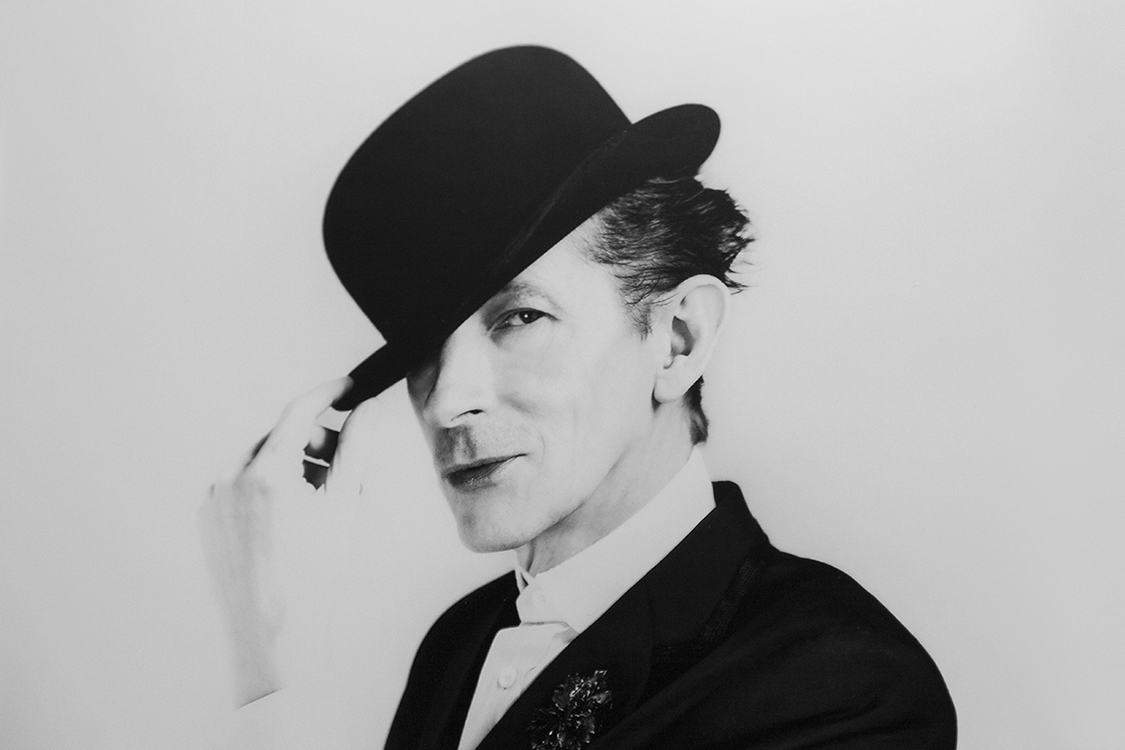 40 Winks is located at 109 Mile End Road, Stepney Green London.