A.I. ARTISANAL INTELLIGENCE – IN-EXISTENT
16 February 2015
"In-Existent" was this season's edition of A.I. Artisanal Intelligence, the prominent exhibition at Altaroma curated by Clara Tosi Pamphili and Alessio de' Navasques. The enduring bond with tradition was reified by the costumes created by Bussotti of Sartoria Annamode, and by the theatrical masks and artifacts created by costume-maker Giovanna Buzzi.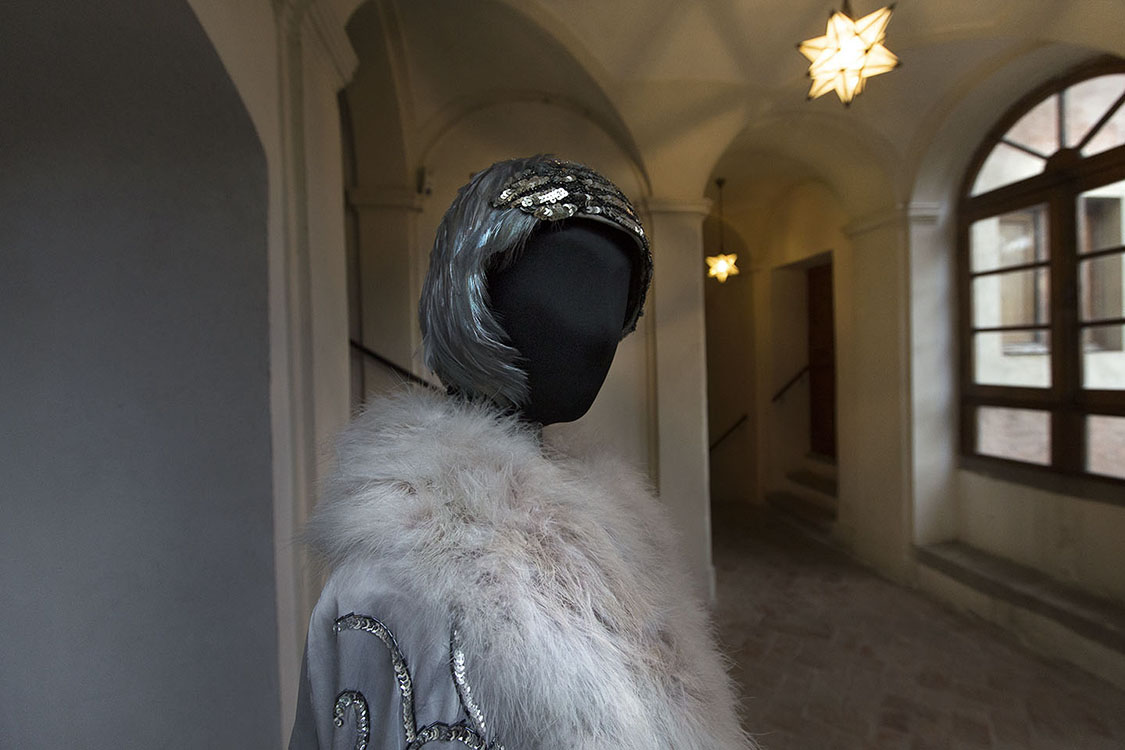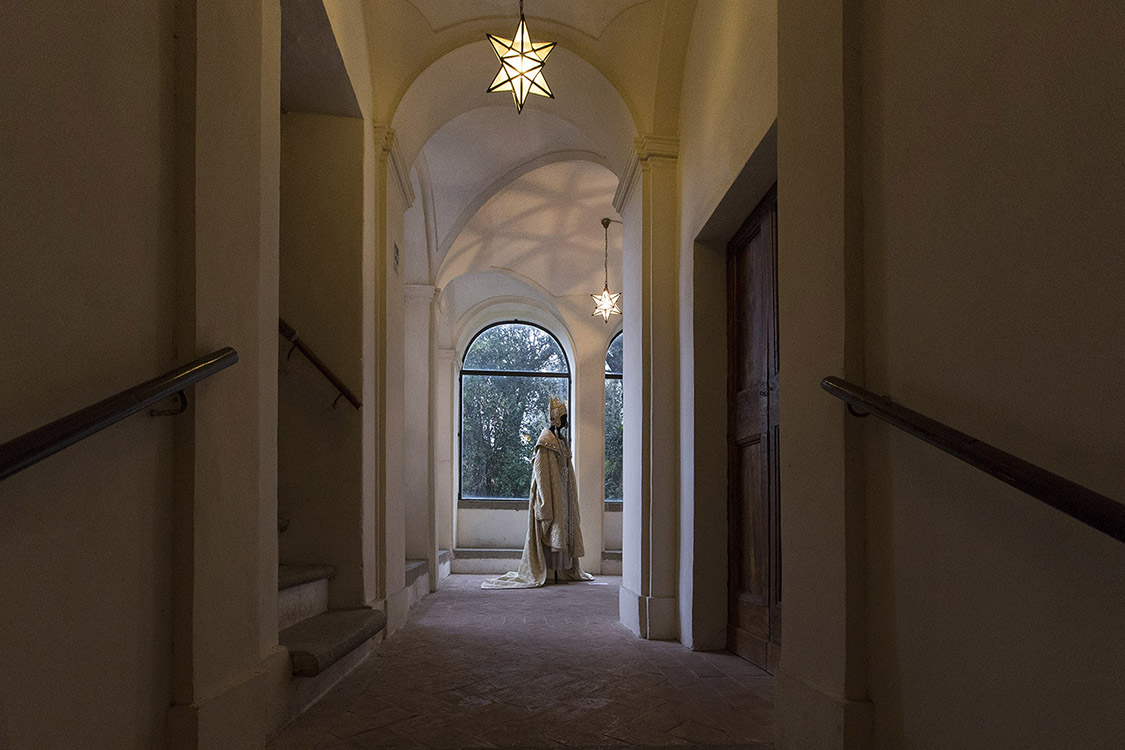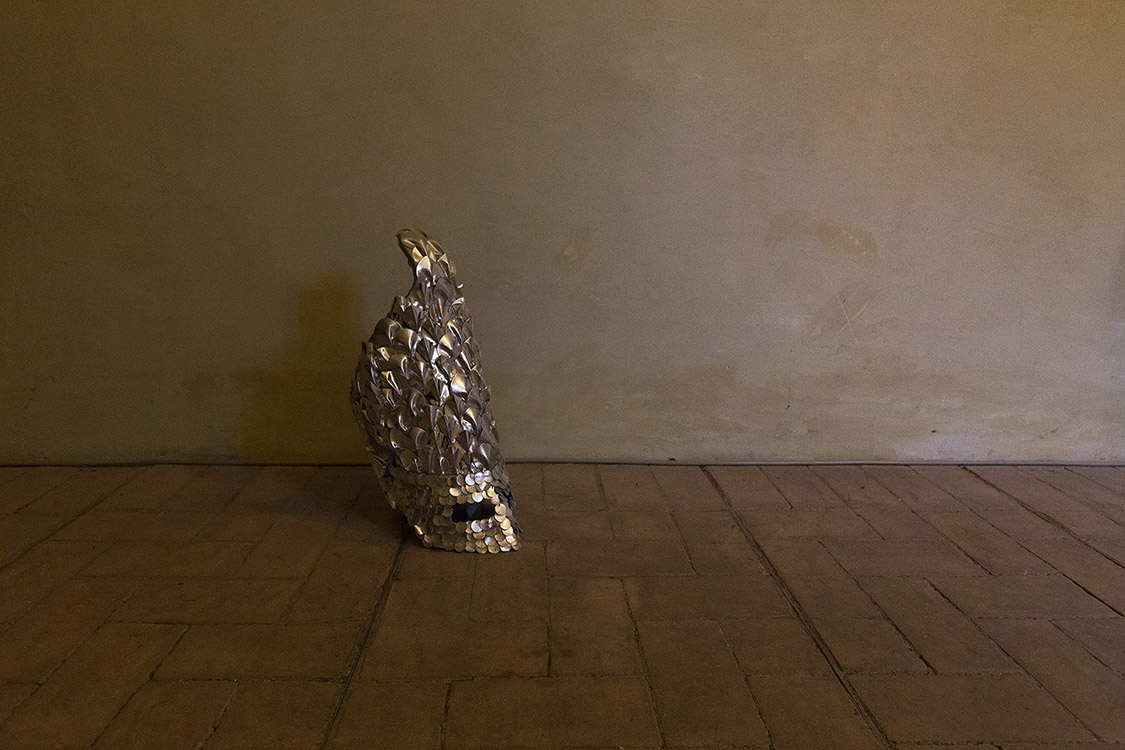 In this edition of the Altaroma project, the focus on innovation was represented by "what appears to no longer exist as it did before": traditional fabrics like wool were used in unprecedented ways, while unusual materials like carbon were put in the familiar role of fabrics. For instance, research conducted on knitwear by Elise Perrotta resulted in the use of wool as artistic material, through a play on textures and volumes.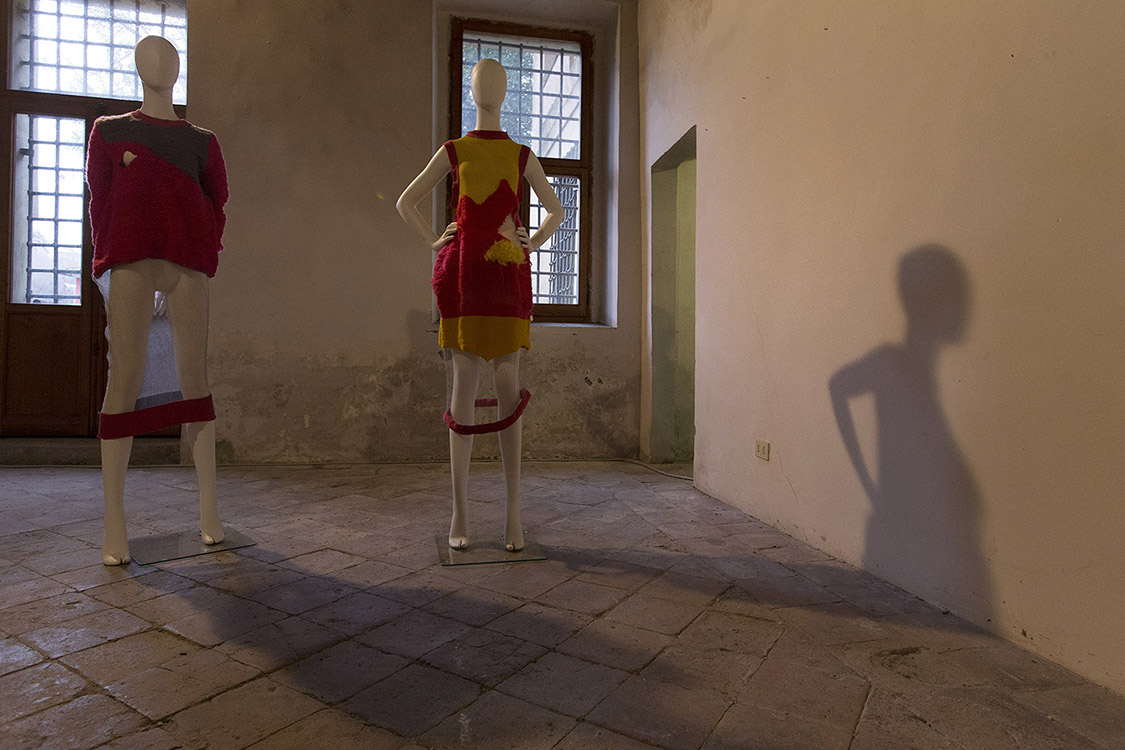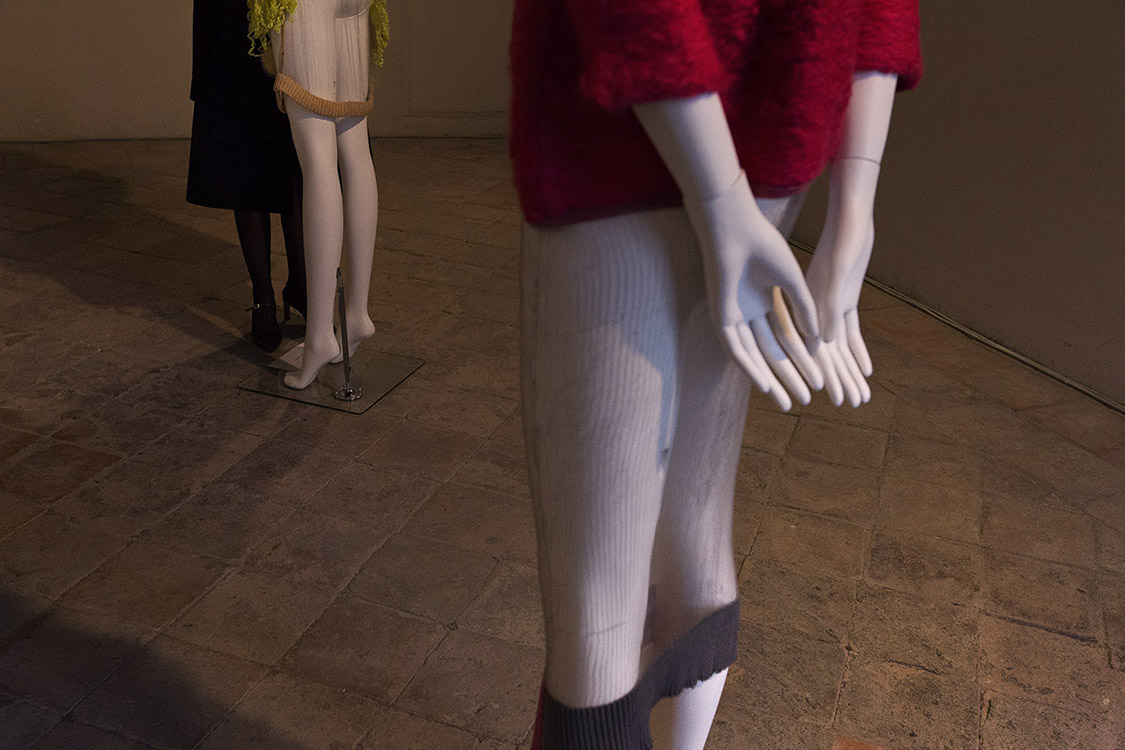 Ghosts from the past, in the form of 'panier' structures used to support historic crinoline dresses, and authentic 18th-century underwear designed by Sartoria Farani, were shown alongside new dresses by Maria Cristina Cerulli, based on the theme of the fusion of opposing concepts: out of focus and in focus, in search of a new balance.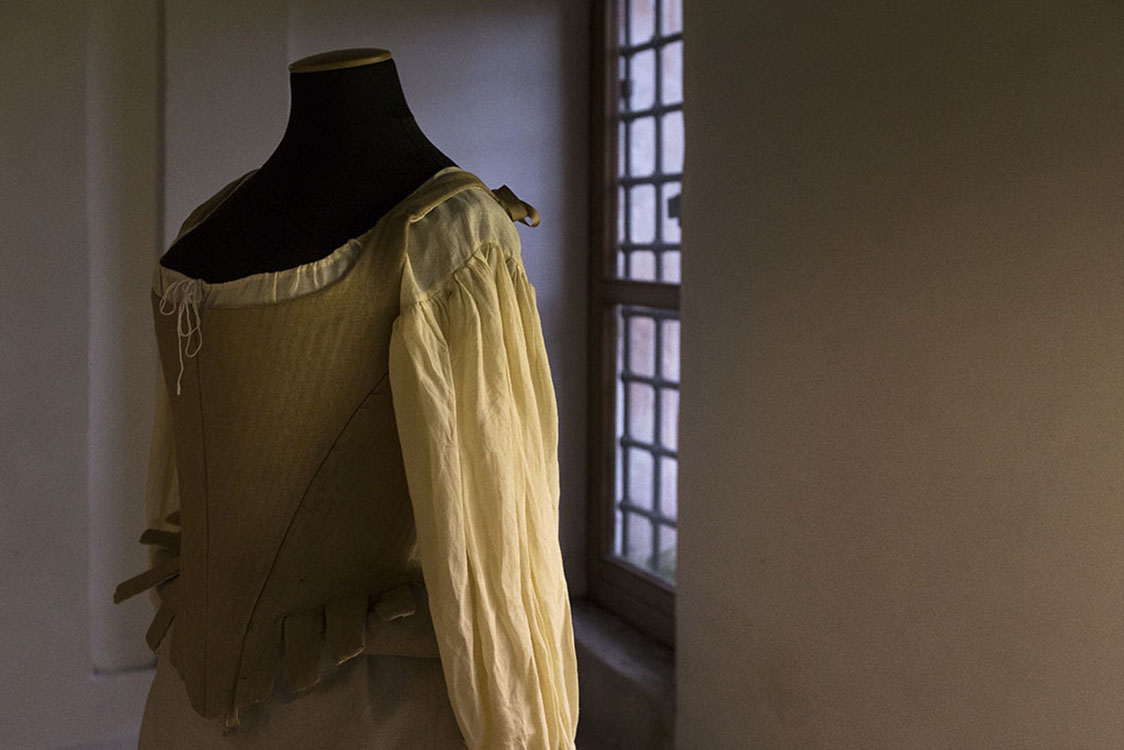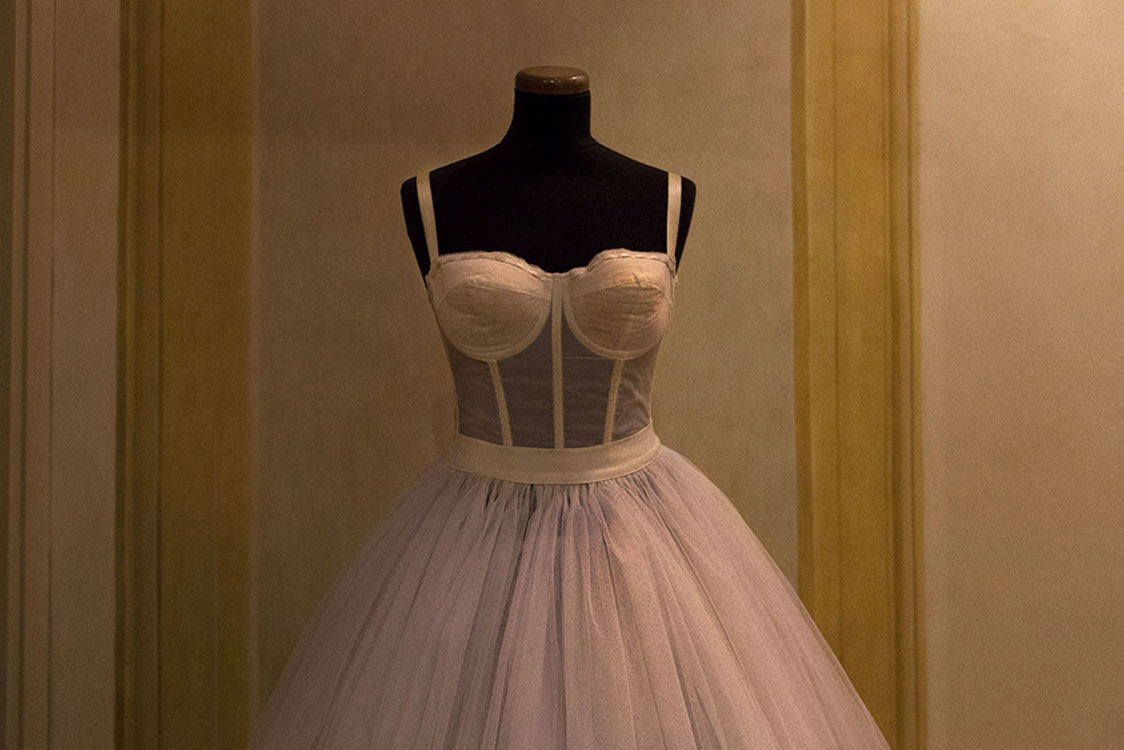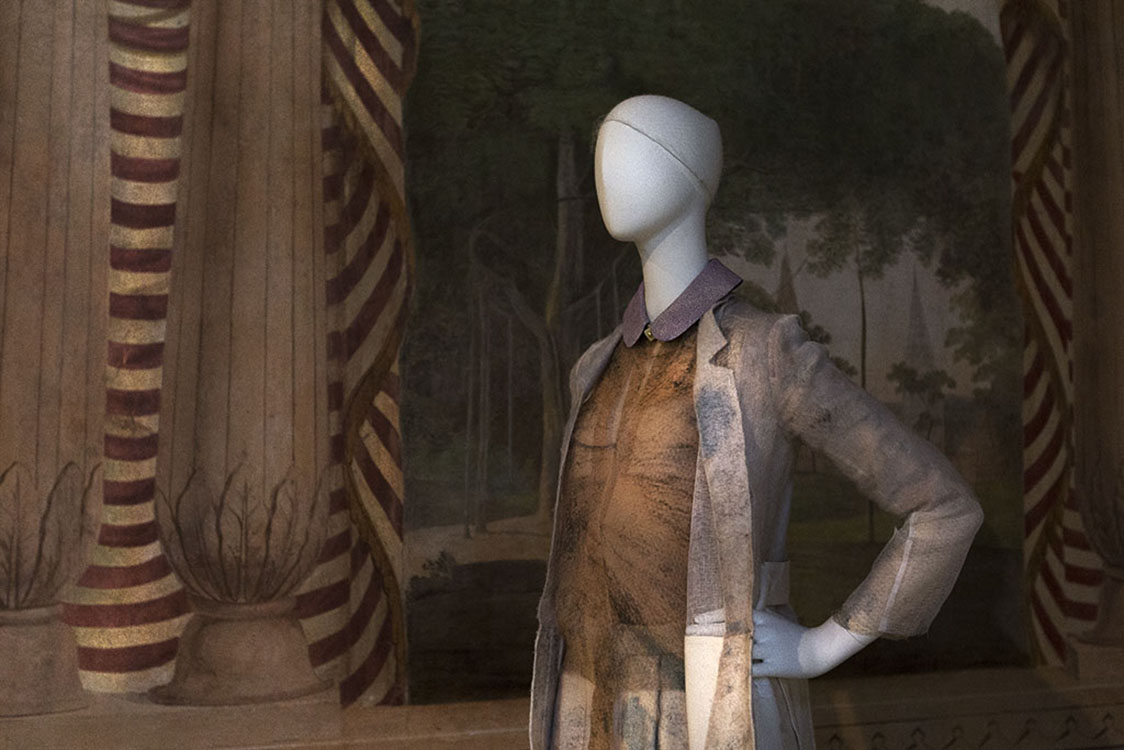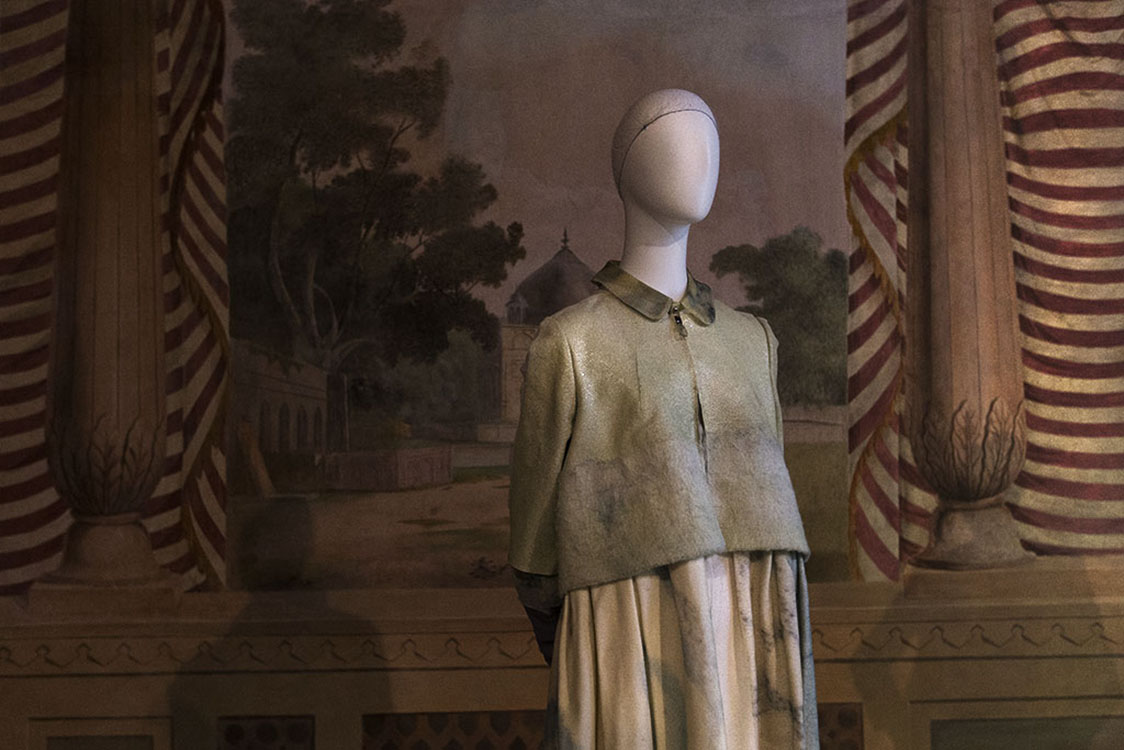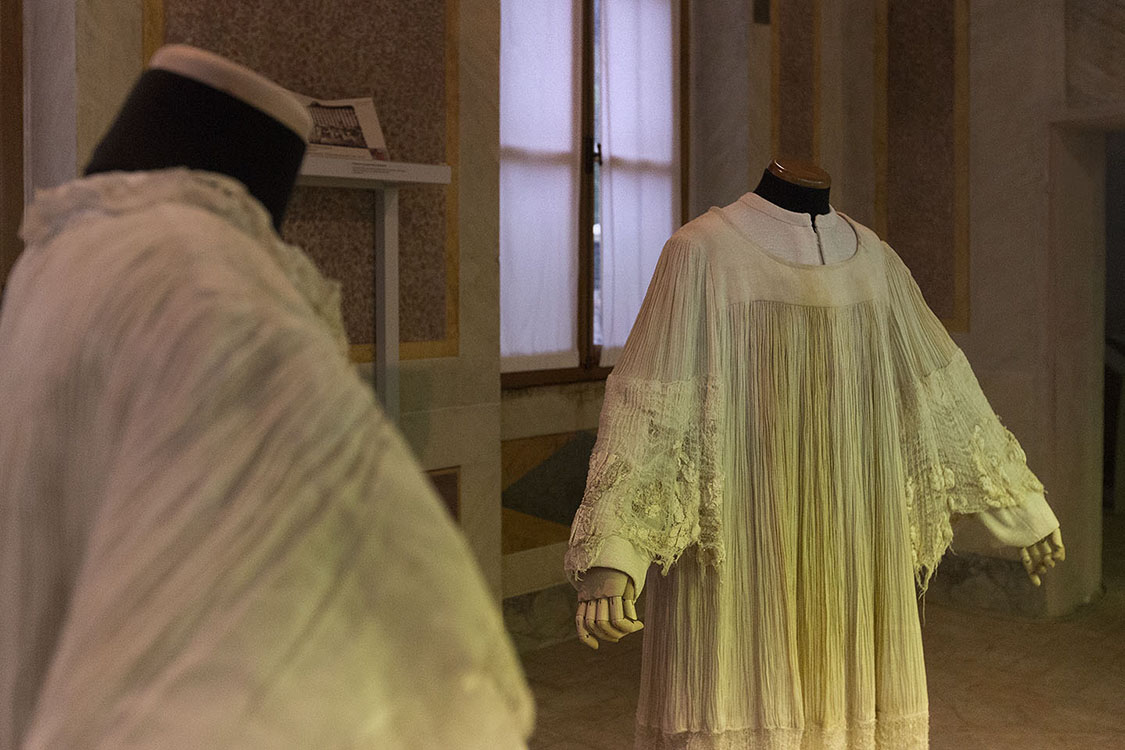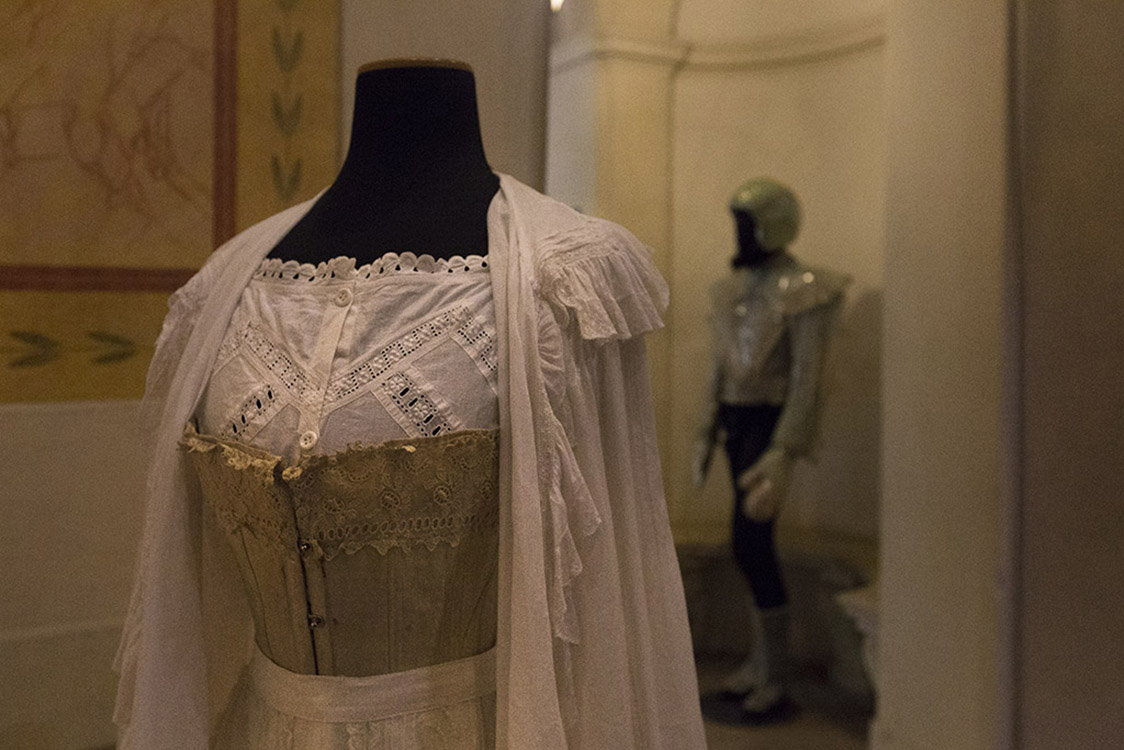 Among the emerging talents in jewelry-making, the unique Voodoo Jewels by Livia Lazzari played with dark archaic shapes; her inspiration arose from a fascination in shamanic rituals, evoking tribal atmospheres and pirate stories.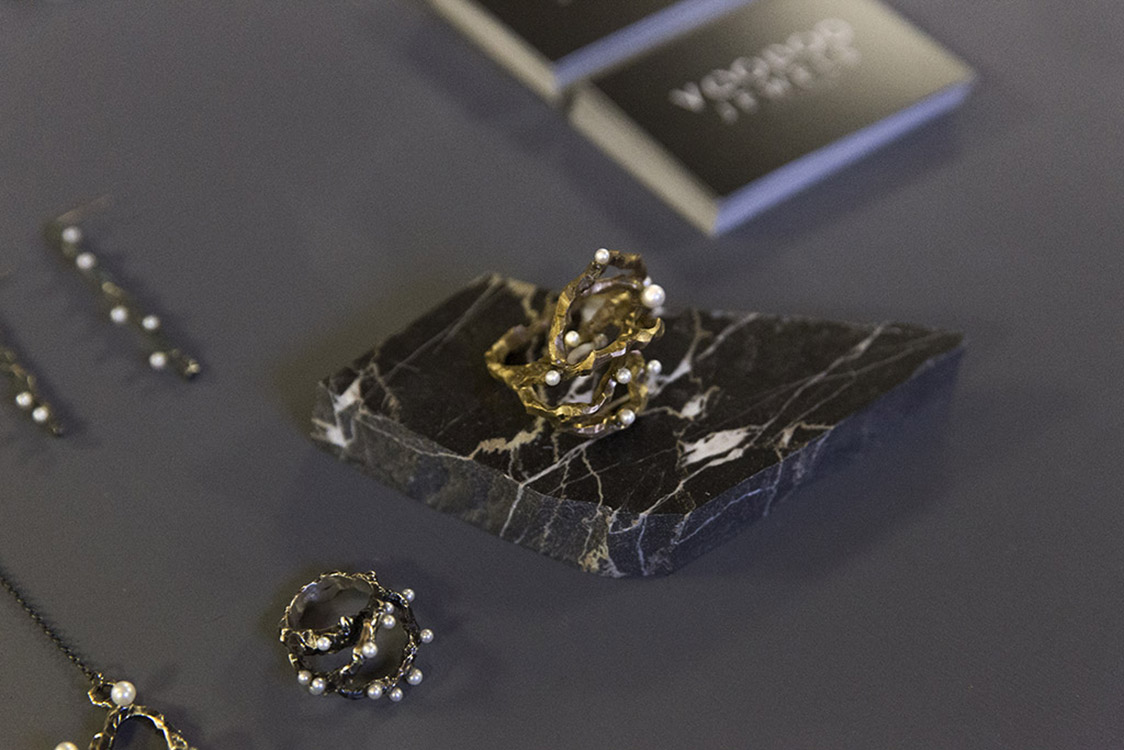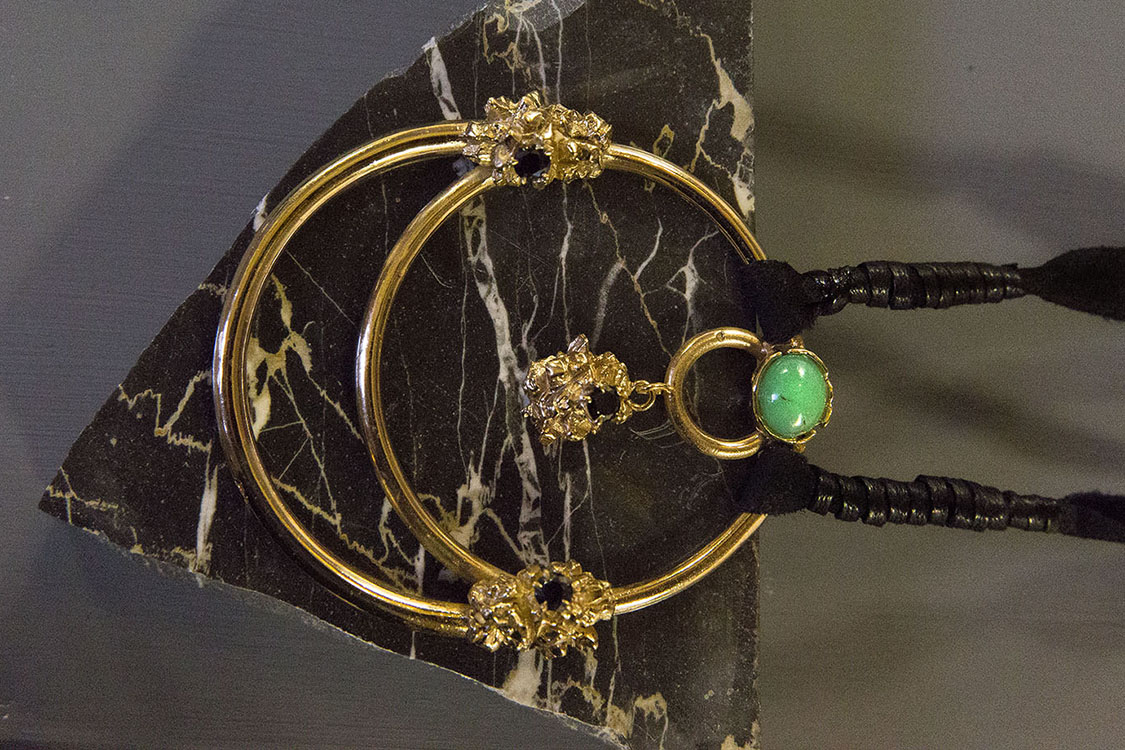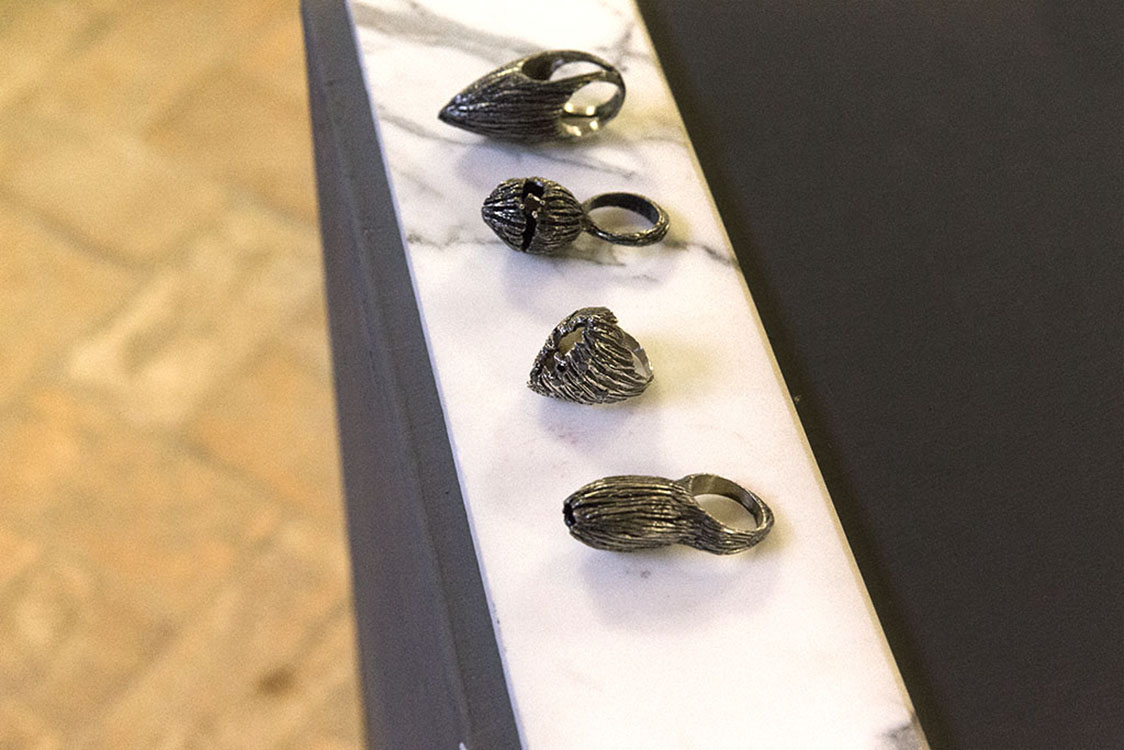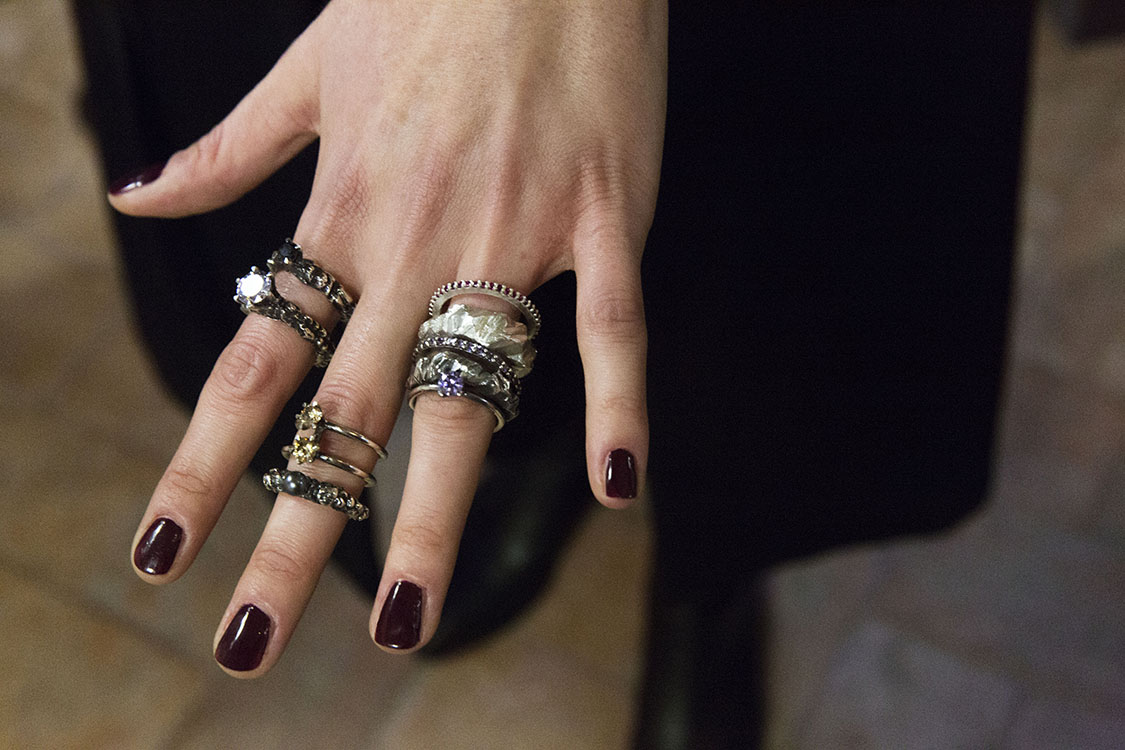 Noteworthy also were the Monteneri bags, made using carbon fiber paired with vegetable-tanned calfskin, to construct futuristic plastic shapes, as well as the clean-cut precision geometries of Bistrusso, inspired by Sardinian landscapes, which experimented with surprising material such as cork.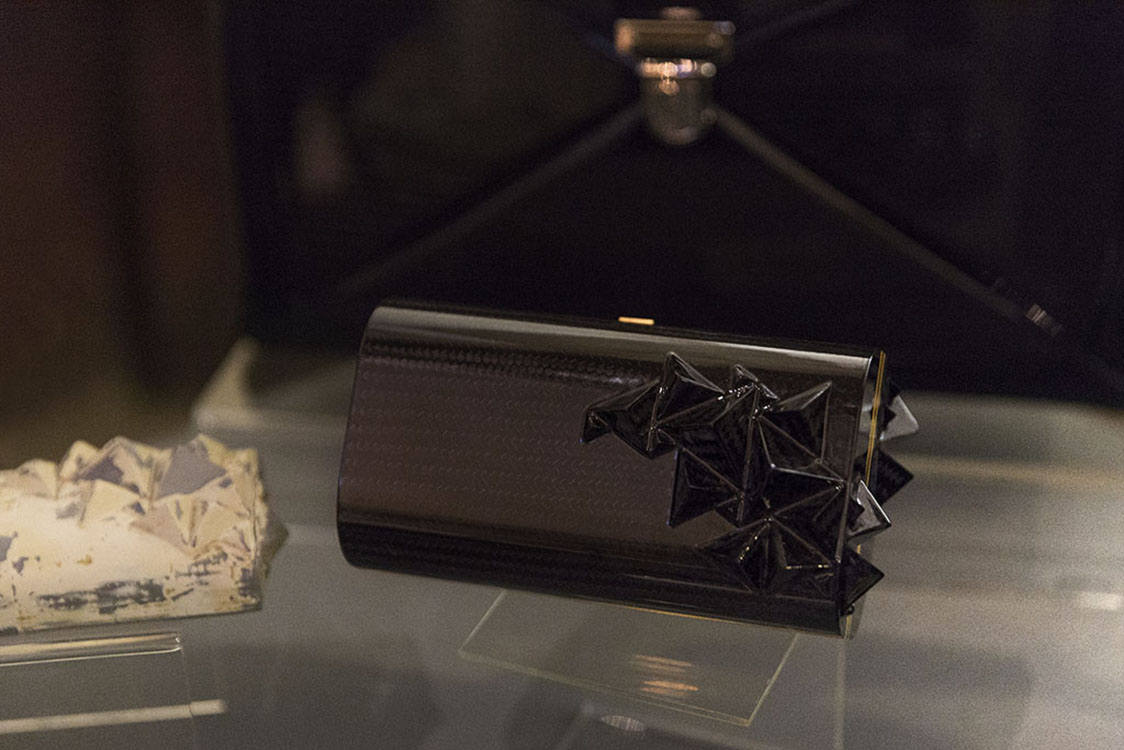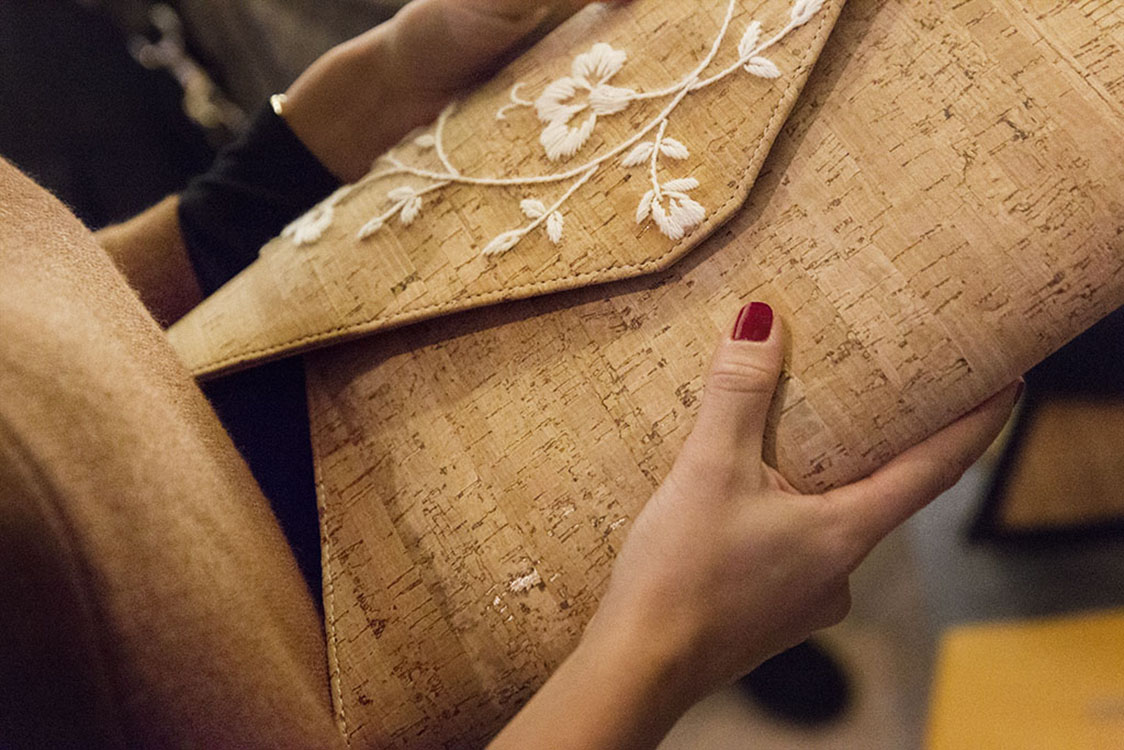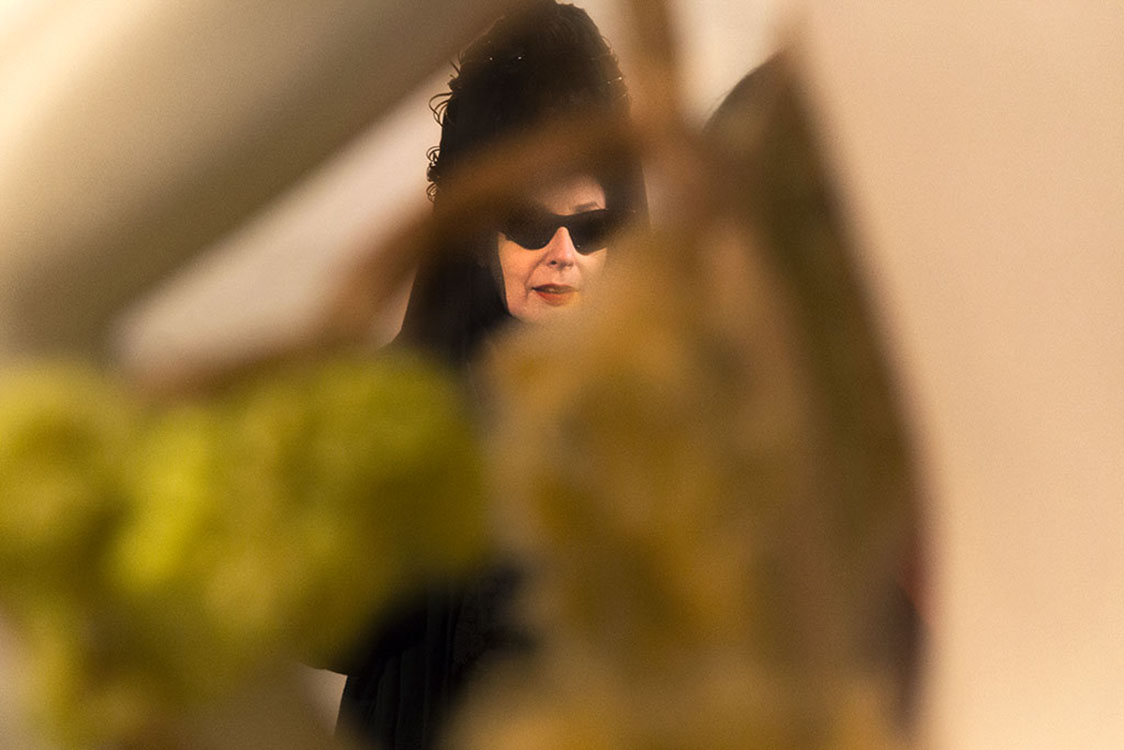 Finally, the dresses by young couturier Gianluca Saitto drew inspiration from the past, blending it with the designer's vision of the future. In his creations, characterized by a taste for the lavish, the fabrics and trimmings truly resurrected the spirit of the bygone times they represent.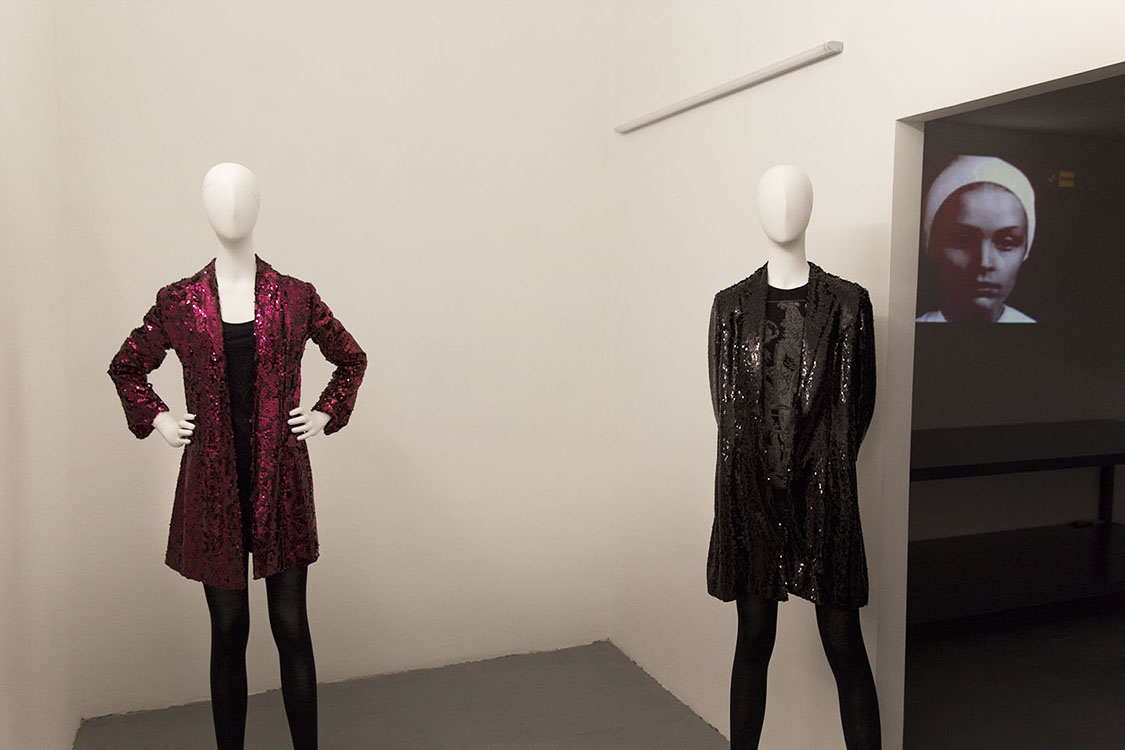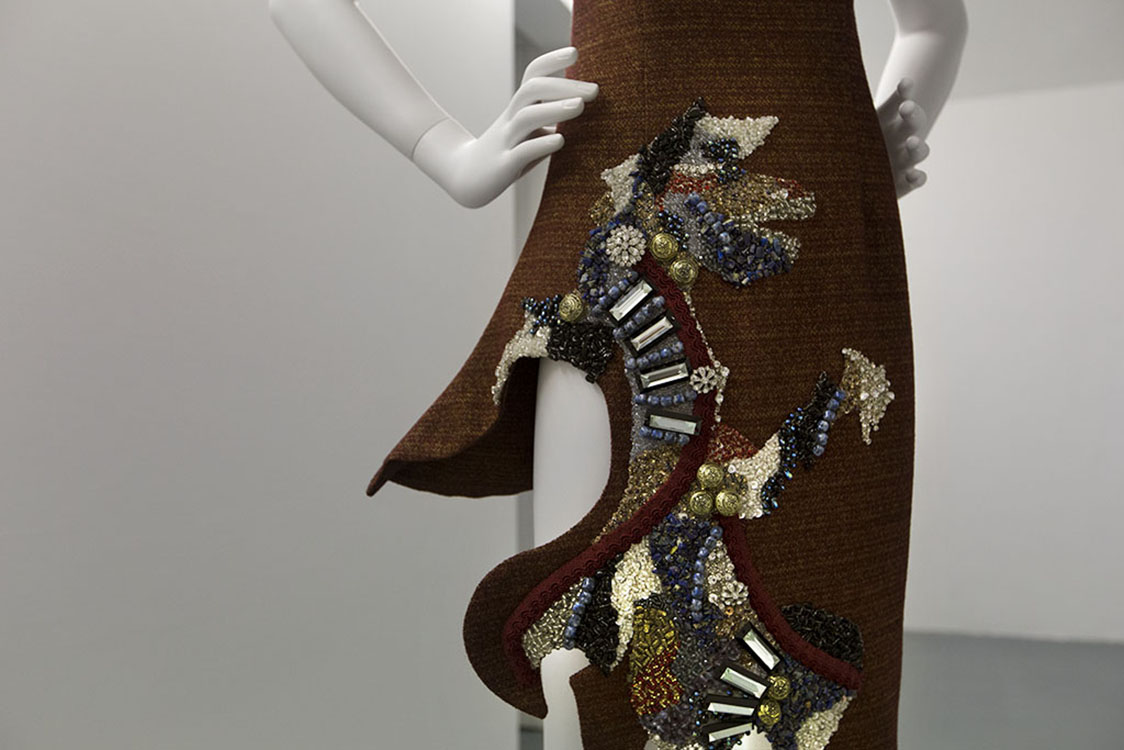 A.I. In-Existent took place in Rome from January 31st to February 1st at Villa Poniatowski, Via di Villa Giulia 35, and at the Cultural Association Albumarte, Via Flaminia 122.