Alessandro Simonetti, Never Forget The Warriors
13 November 2013
Historical club A7's 2008 reunion of 1980s punk bands, which took place at New York's Knitting Factory, brought together hardcore veterans with a new breed of provocateurs. Alessandro Simonetti, know for his images of urban subcultures, documented the evening with a series of black and white photos, shot with a 35mm analog camera. The resulting book, self-published in Italy, is hand-bound and produced in a limited edition of fifty.
Following are some exclusive images from the book, which will be released at The Newsstand on Saturday 16, 2013, from 5pm to 9pm.
Simonetti tells us more about Never Forget The Warriors.
What's the backstory of this project? How did you get into it?
Growing up in the Italian hardcore-punk scene made me pretty sensitive to that aesthetic, so it wasn't hard to hear about this reunion in NYC and I thought it was quite cool to try to capture what was happening front and back stage. The reunion was meant to celebrate the memories of A7, a legit music club in the East Village, which doesn't exist anymore. Even the venue where I shot in 2008, The Knitting Factory, moved from that location, so I feel there's strong nostalgia in these pages. It was interesting to see how kids had a naïve approach to the subject. I saw young punks with retainers and perfect mohawks, but they were definitely underage. The atmosphere was closer to a straight-edge concert rather than the self-destructive attitude of the historical punk scene I witnessed in Italy in the early 90s. Bands from New York and New Jersey that used to perform in the 80s reunited again for just that night, and I documented this clash between the kids and the icons.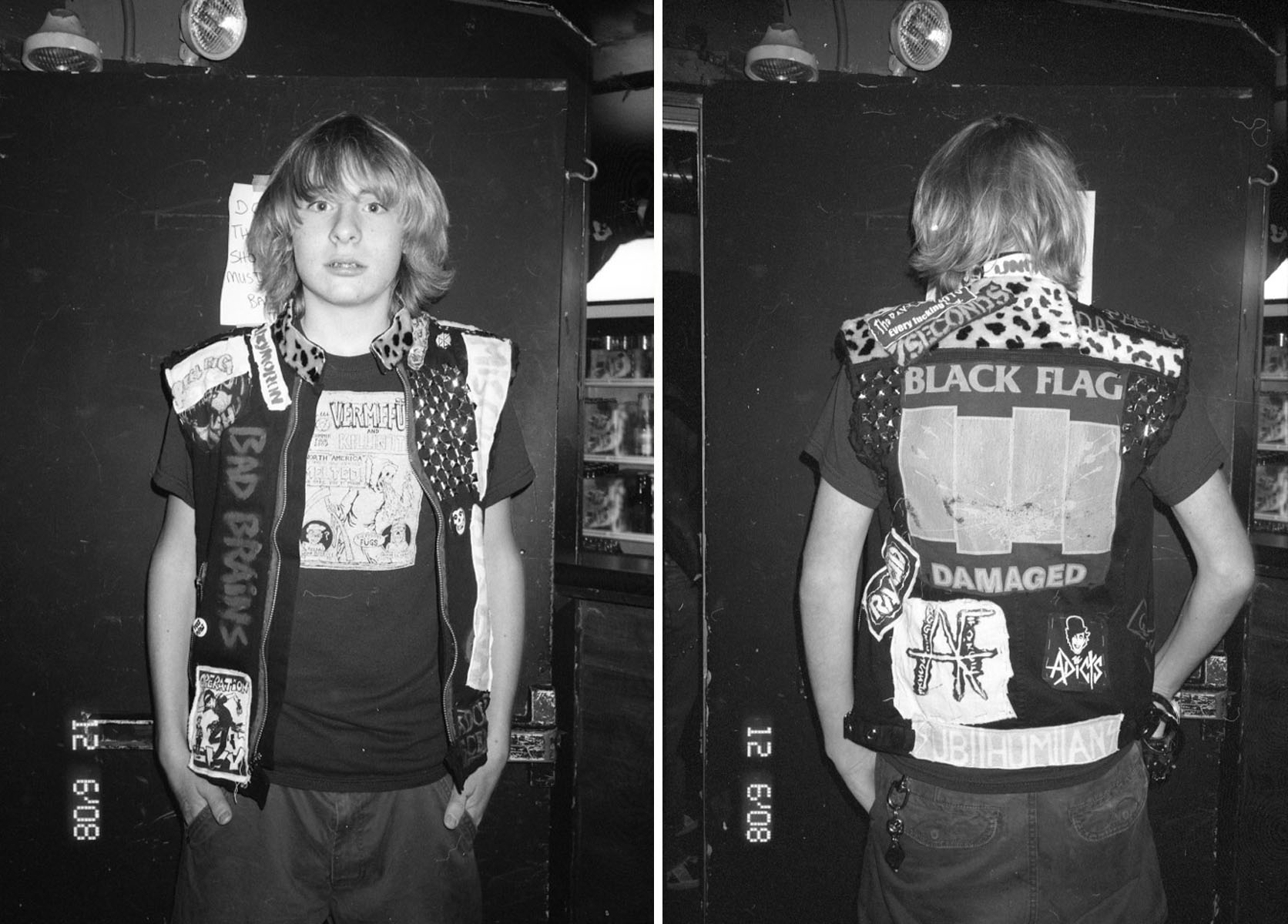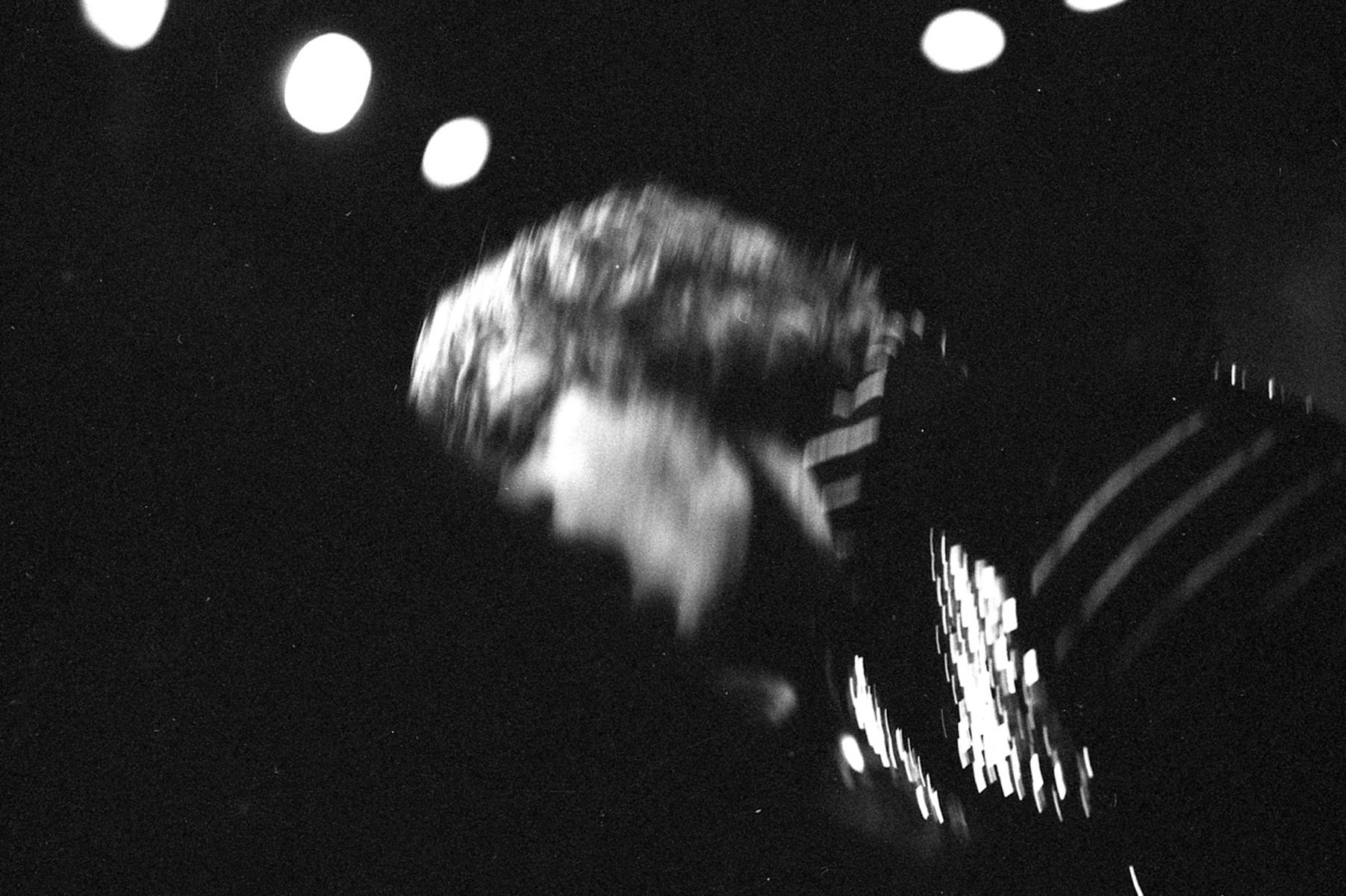 Care to elaborate on your interest in documenting subcultures? Your work with the skate crew 5Boro, for example, is somewhat comparable in scope. 
What I am fascinated by are subcultures that come from the street. They're generated by accident and encounters. Do-it-yourself scenes become iconic references which then reach and influence the mainstream. The punk example is a really easy one—think about the last Met Ball! 
You continue working with fanzine as a medium for presenting and distributing your work. Why?
I have always been surrounded by typography, graphics and books. When I was 17, zines were the only option to drive indie content like graffiti, straight-edge "manifestos" and skateboarding. Accessibility to fine printing wasn't affordable, so printed-matter was already a familiar medium for me—not a style option. Now I realize that there's a generation of kids that are discovering content printed on paper, which is then actually raised to digital content. This reinassaince of printing is exciting. I like to produce printed content and the hand-held texture lends itself to being read. I like the idea of working on the entire process, not just the image. I develop concepts from my photograph: I see its first impression in a layout and then printed on paper.
How did you produce this book and what's the edition?
Never Forget The Warriors is a 64 pages 20 x 30 cm self cover book hand-bound in Italy, with 30 black and white full bleed images shot in 35mm film, in an edition of 50.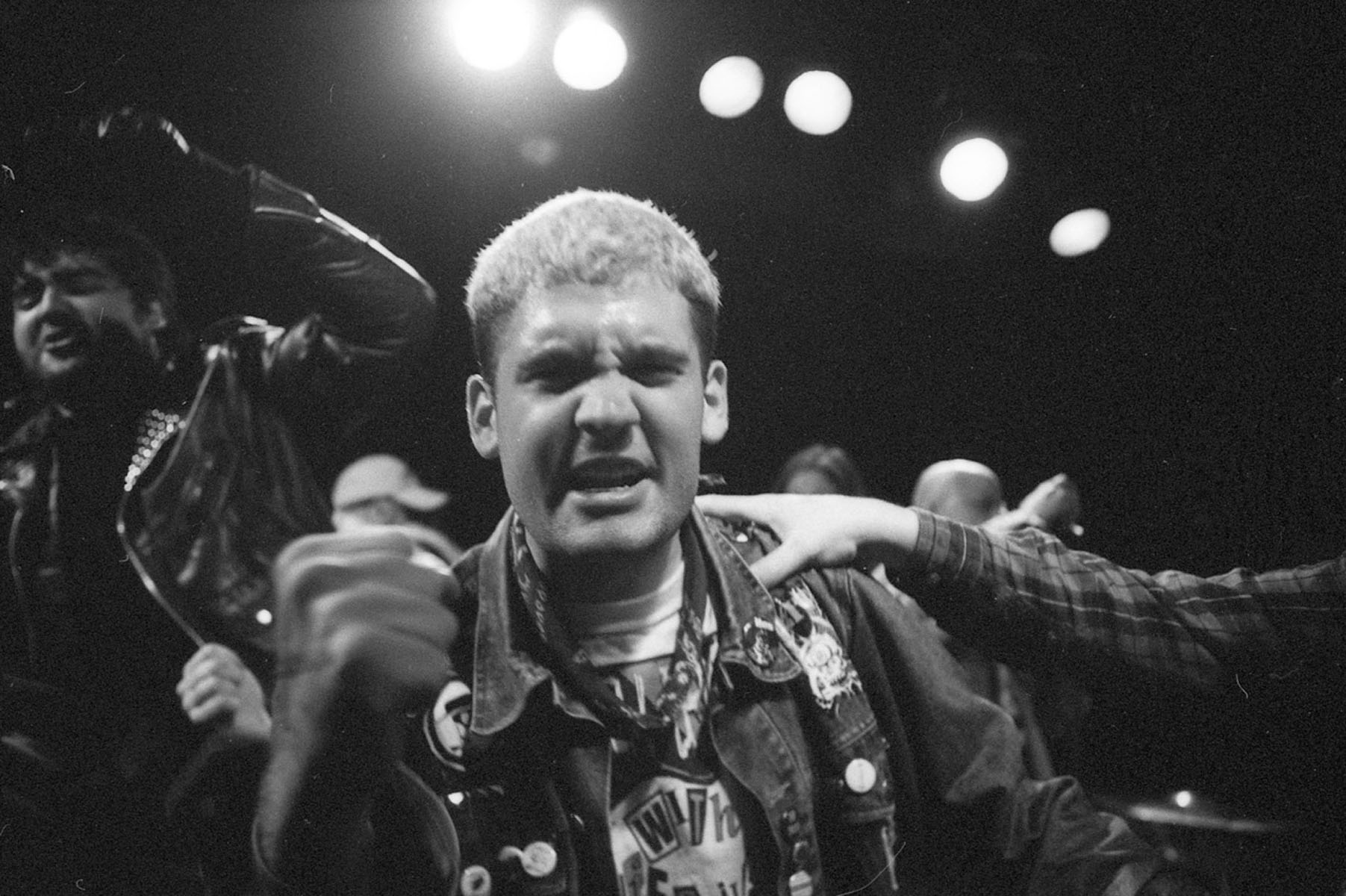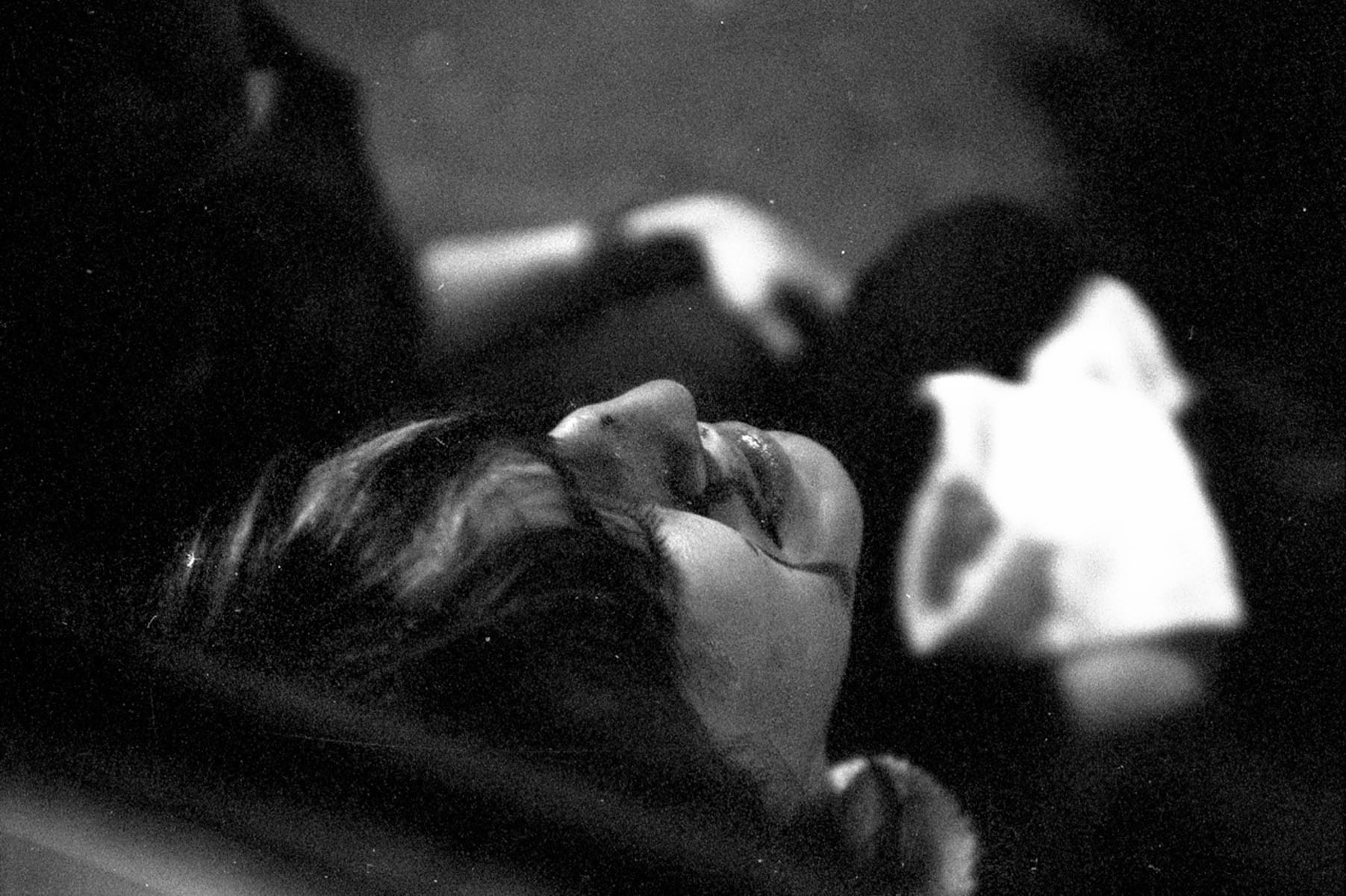 You recently shot a fashion editorial for GREY IX, Family Album. What's the difference between this kind of reportage work and shooting fashion?
In a way, I find a fashion element in many of the stories I document on my own. From the fetish meeting in Miami to the Japanese rockabilly in NYC, I lean towards style. Fashion is a perception of style. It's not like shooting "La Moda," as a few friends of mine from Milan say. Of course, in my case, I face situations where the style is already there and my ultimate goal is not to document how they dress but what influenced them to get dressed like that. Growing up in the early 90s street scene, I know how you start to develop an attachment toward certain kinds of manifestations, and the "uniform" is definitely a huge part of being in a group. I developed an interest in how groups of people identify themselves through their garb.
What projects are up your sleeve?
The next step for Never Forget The Warriors is presenting a special edition hardcover book, with exclusive content and a new layout. The publication will be an edition of 10 and will include an 8 x 10 inches silver gelatin print.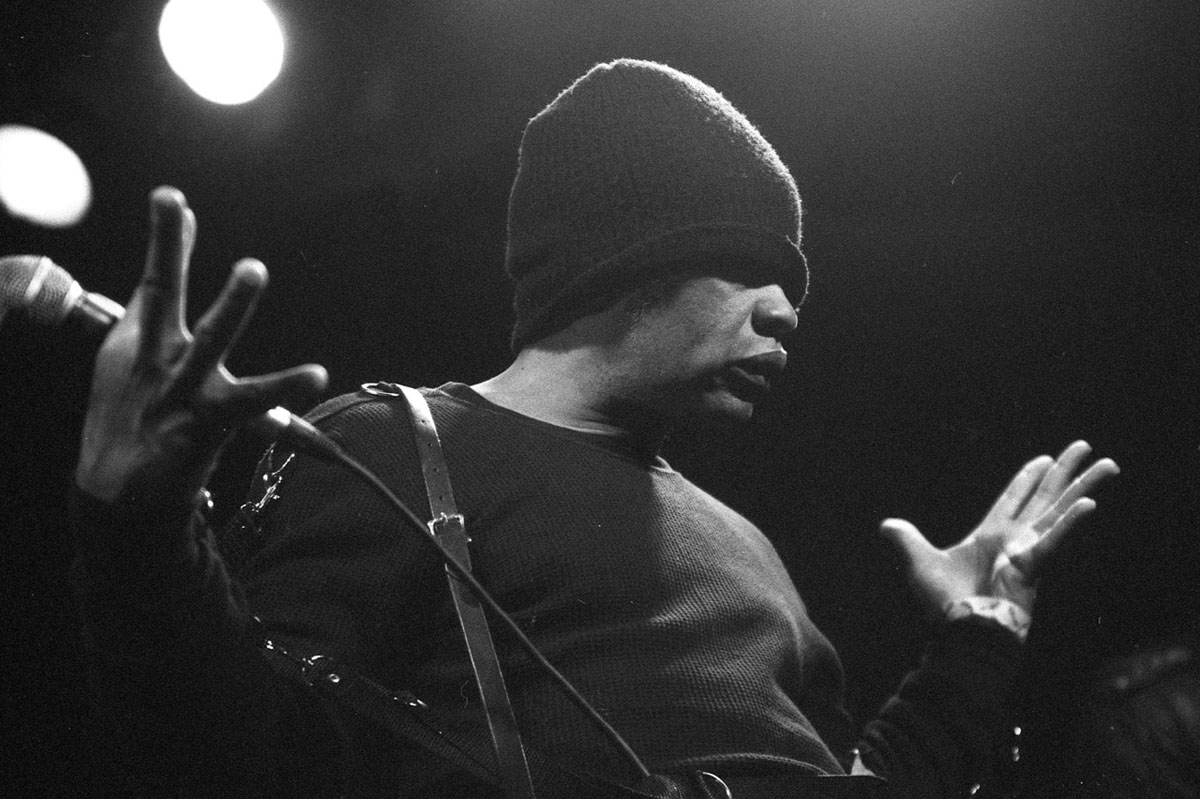 The Newsstand is located inside the Metropolitan train stop on the L and G lines, Brooklyn.