Babington's Tea Rooms - Rome
26 June 2013
Since 1893, when Anna Maria Babington left England to open a tea room in Rome that would serve as a meeting place for the English community and the elite of the Italian capital, Babington's Tea Rooms has offered a serene atmosphere, somewhere between Roman and Victorian.
Situated at the foot of the Spanish Steps, Babington's is renowned for its austere and rigorous service, offering an endless selection of teas coming from all over the world. Tea can be accompained by typical English tea cakes and muffins, or by choosing from a menu that features sandwiches, eggs benedict and curry rice.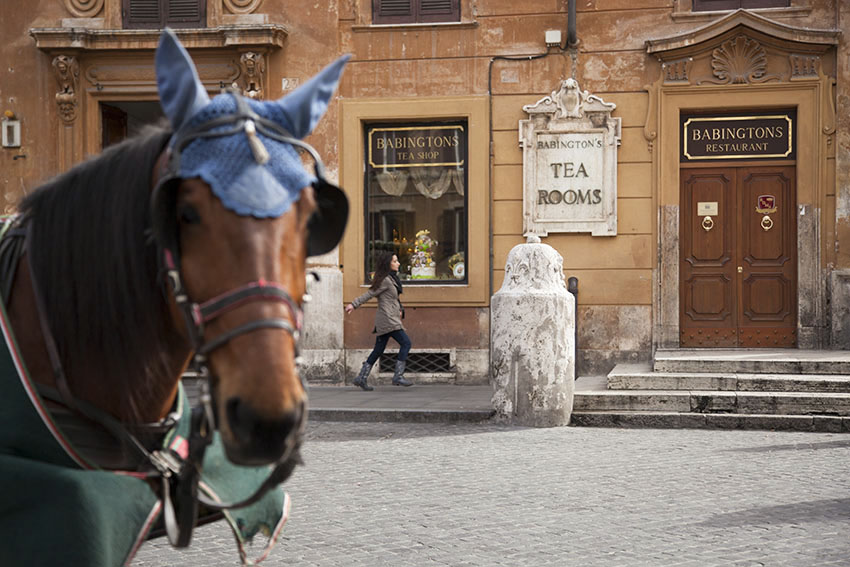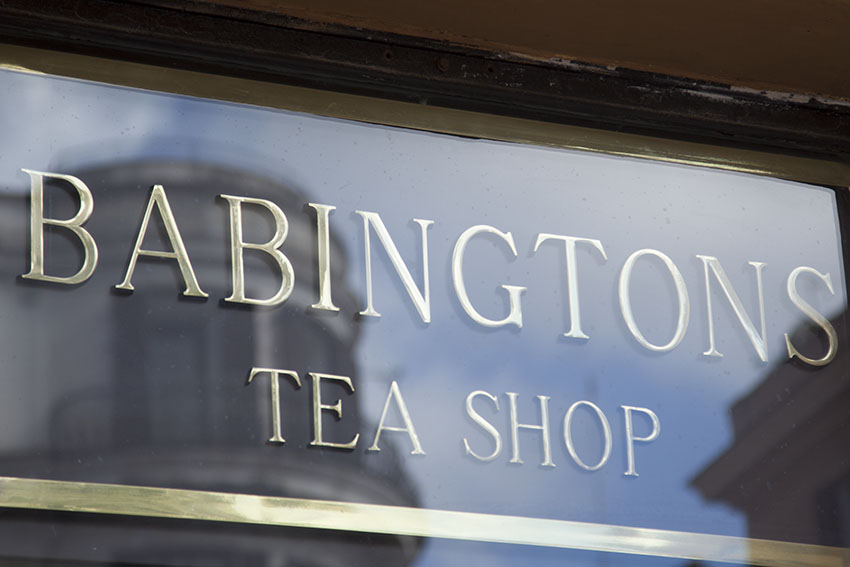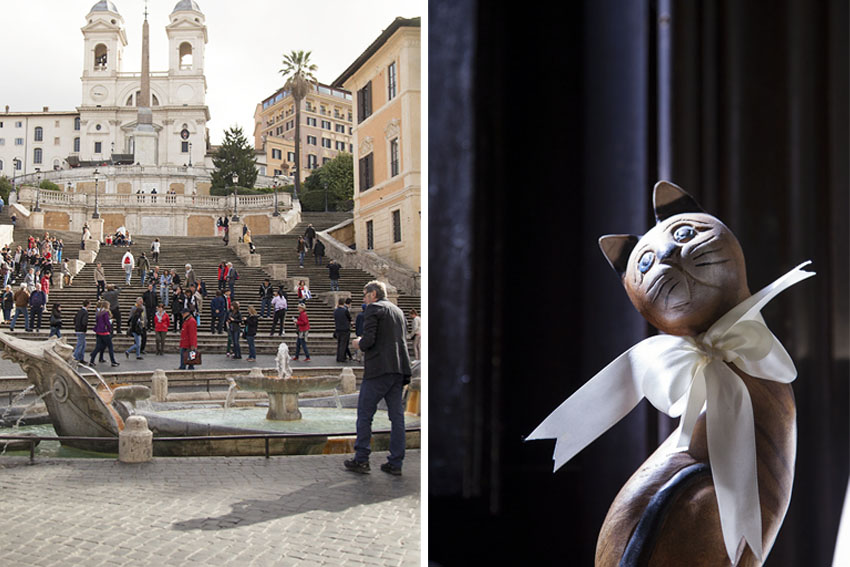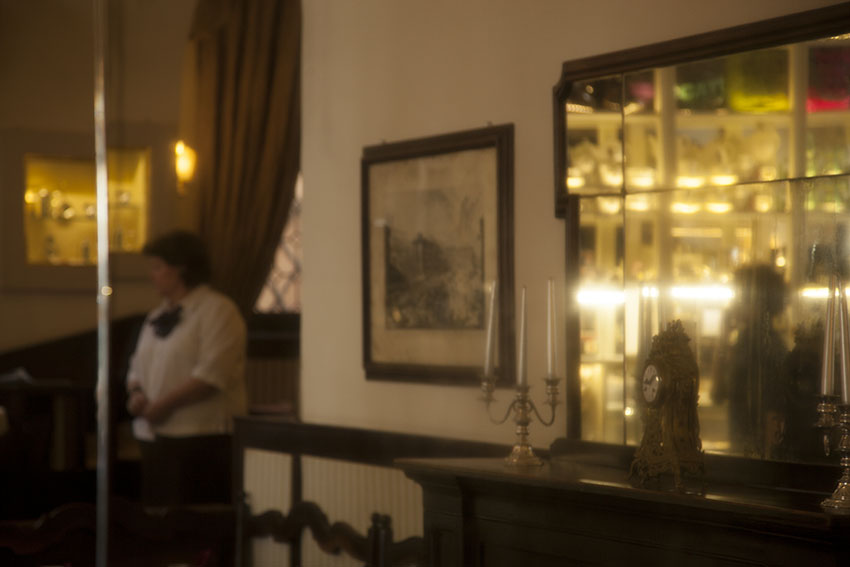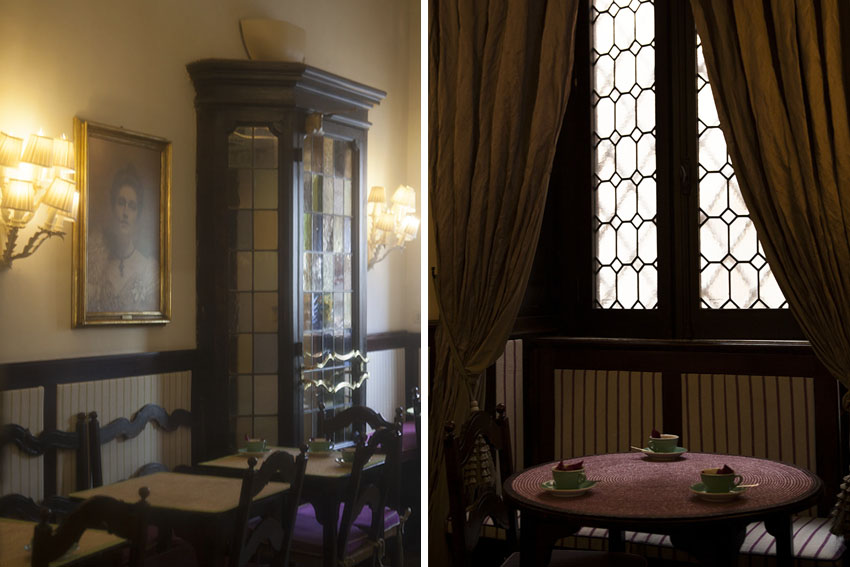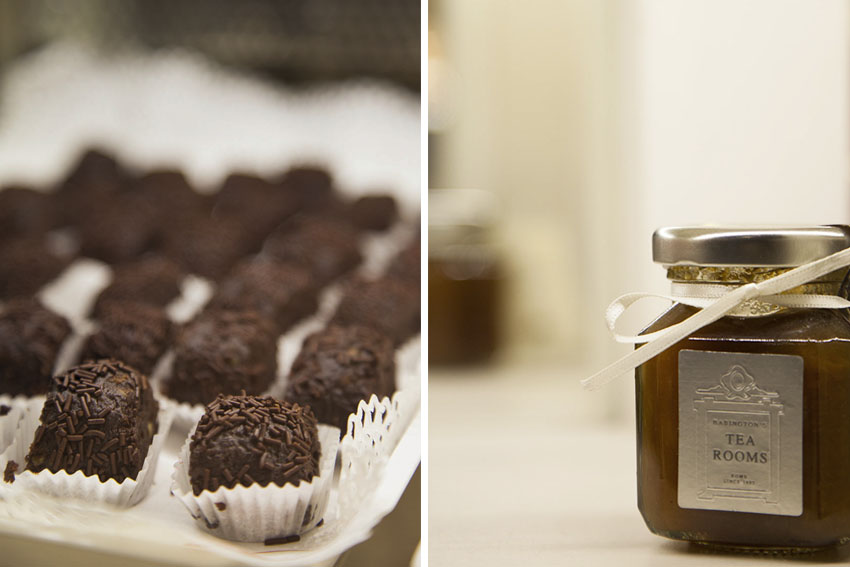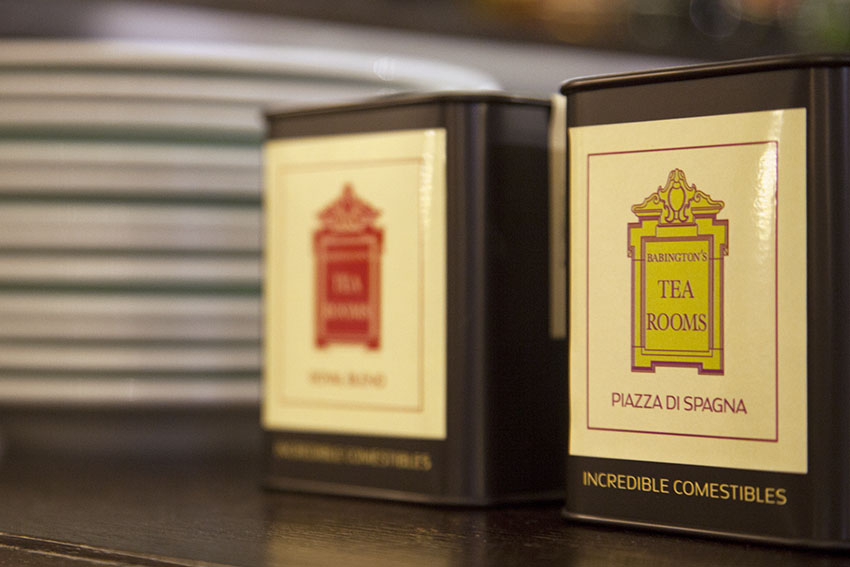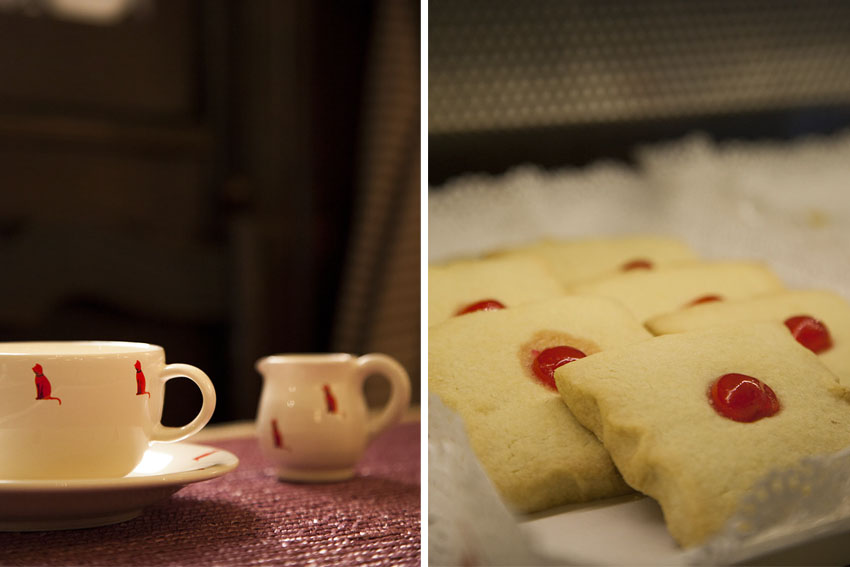 Babington's Tea Rooms is located at Piazza di Spagna 23, Rome.