Caffè Fiorio - Turin
17 September 2013
Established in 1780 by two brothers, Caffè Fiorio lies underneath Turin's historical porticos, which were built at the request of King Vittorio Emanuele I di Savoia as a means to freely amble through city streets in case of rain.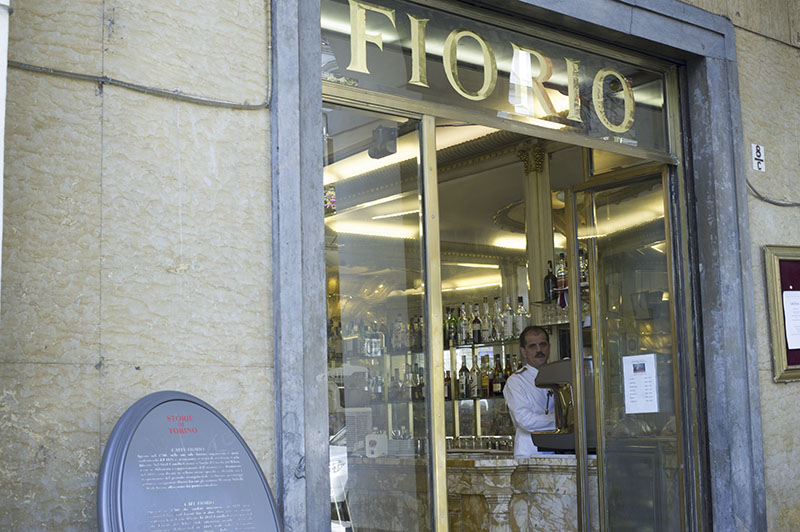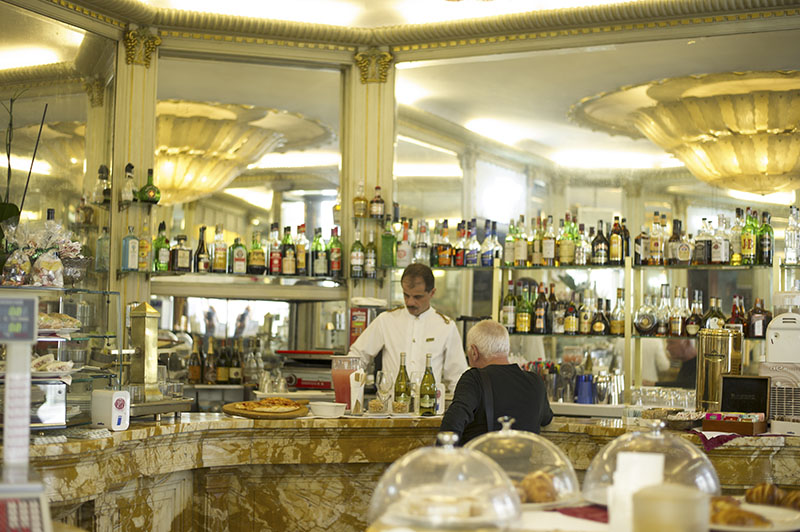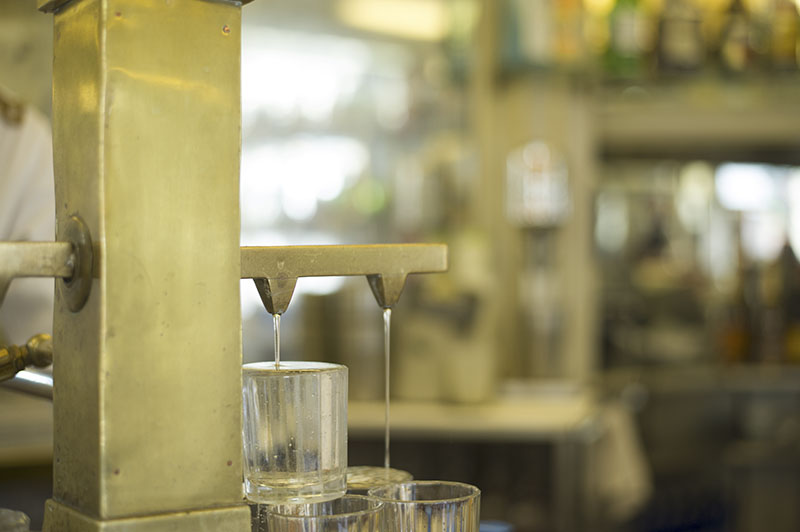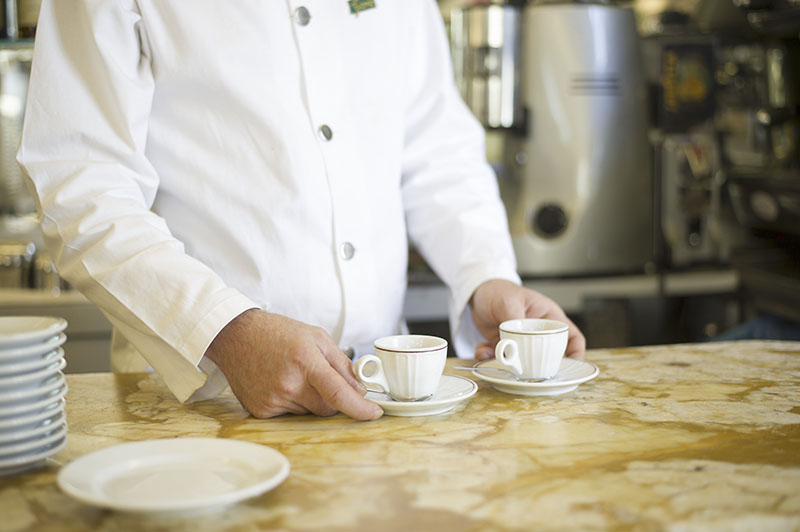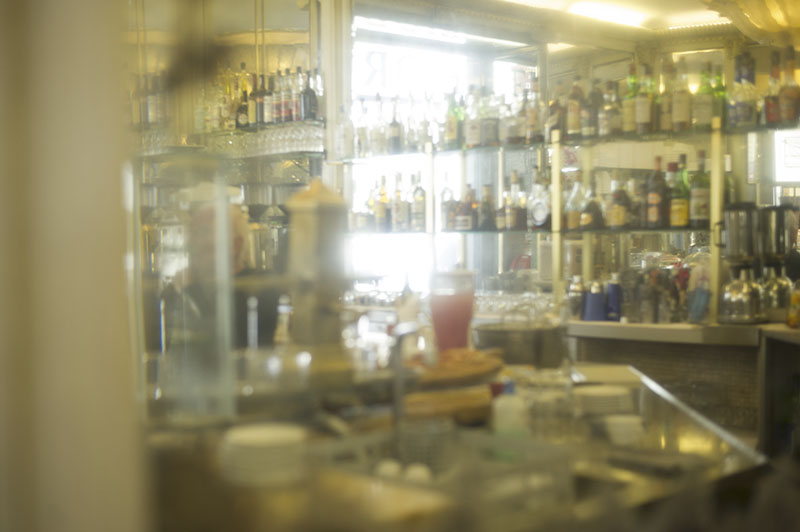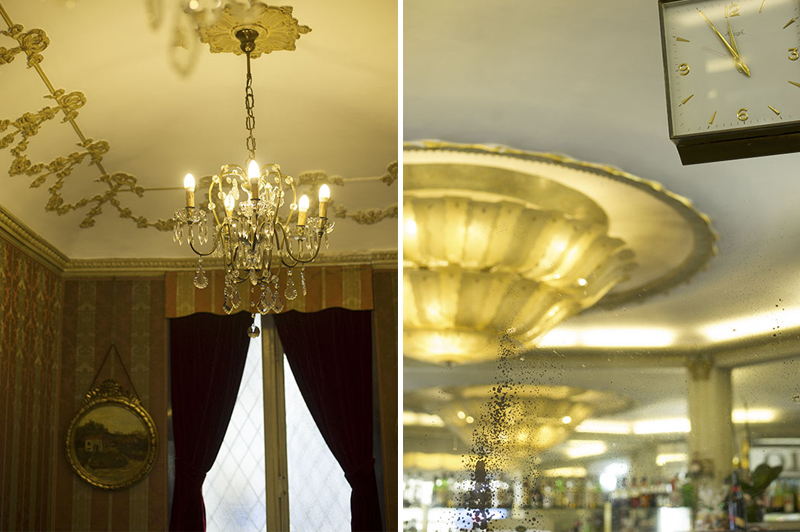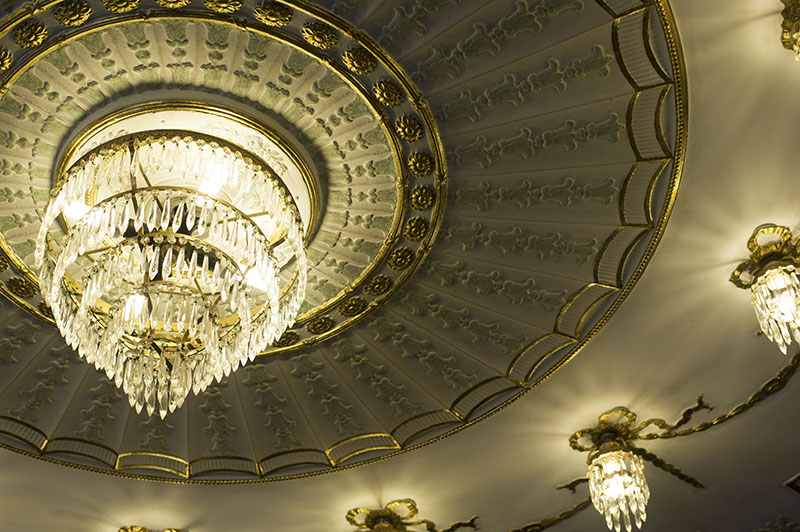 In 1800 Fiorio came to be a fashionable café as well as a safe harbour for politicians, who confabulated against King Carlo Alberto in Fiorio's main room. Ambassadors, writers and philosophers were among the regulars, including Friedrich Nietsche who particularly fancied Fiorio's classic chocolate Gianduia, a mixture of milk and hazelnuts.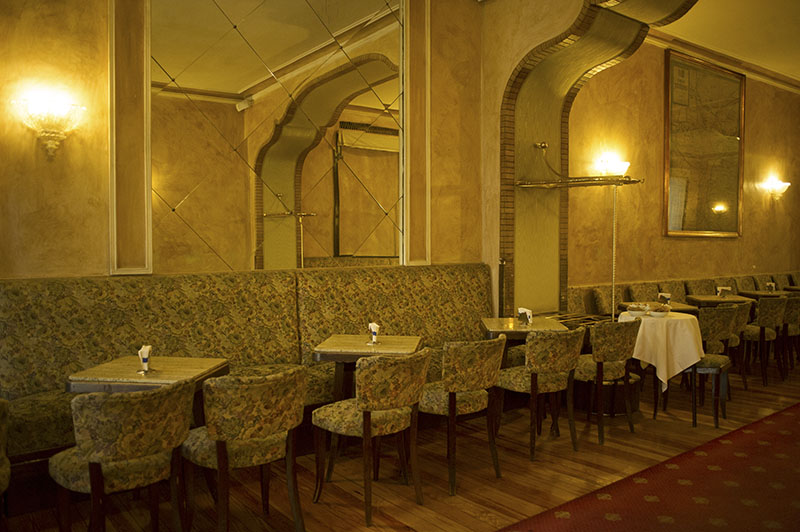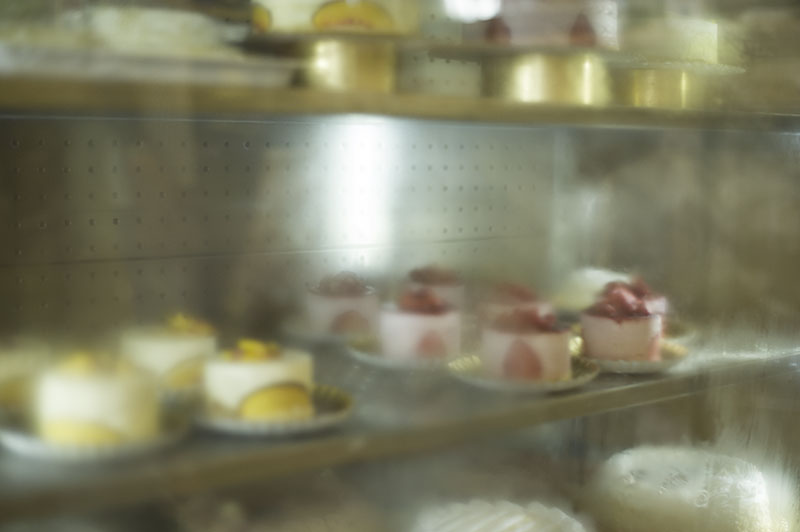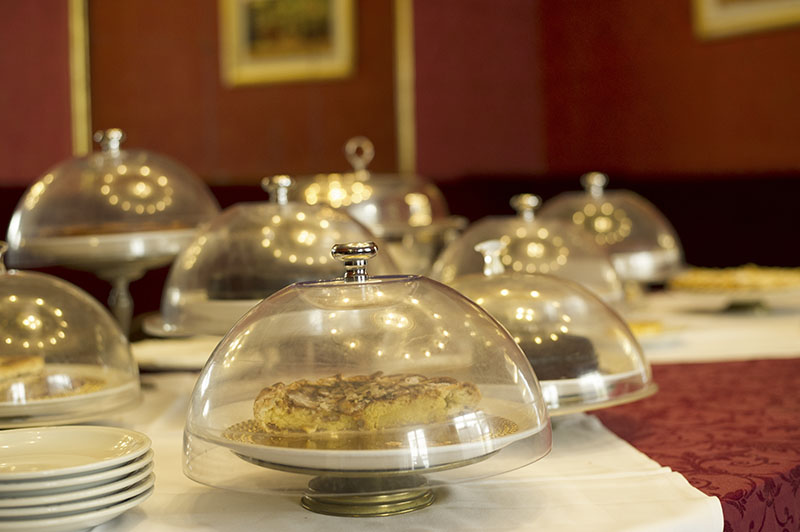 It was then Count Cavour's turn, in March 1841, to chose Fiorio as the official seat for his "Whist Society," a gentleman's club for aristocrats. To this day, the second largest room in the café bares the name of it.
A staple among historical cafés in Turin, Fiorio's interior decor is a mélange between furnishings from the 20th century and antiques: liberty polychrome glasses are combined with classical elements throughout the three rooms. An astute use of wood and mirrors adds to its timeless and warm beauty.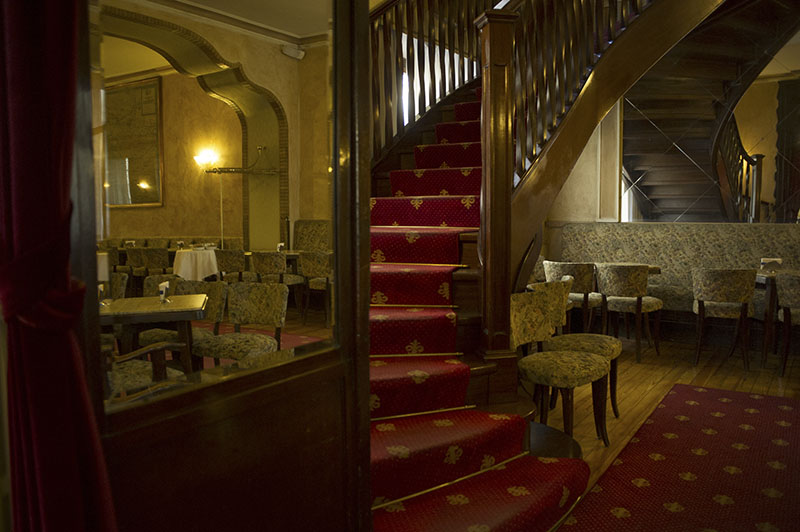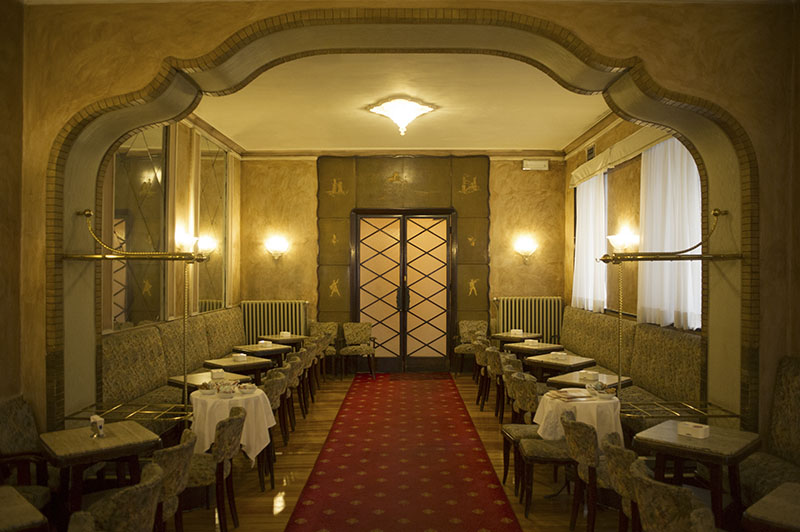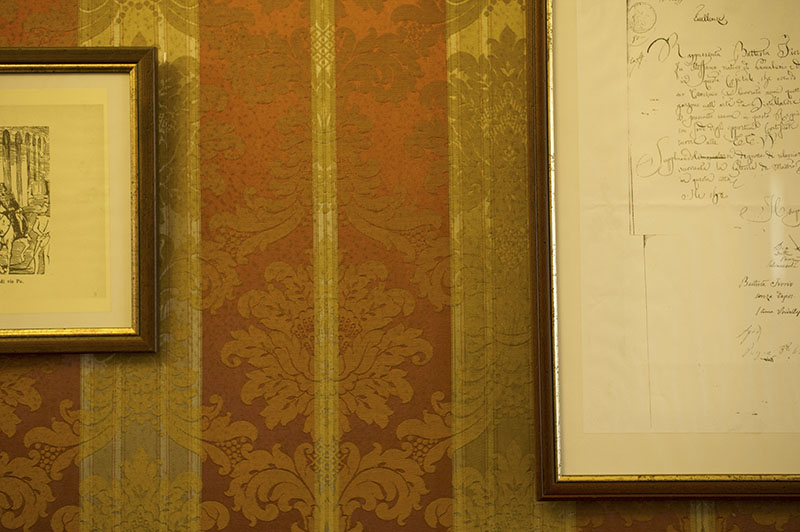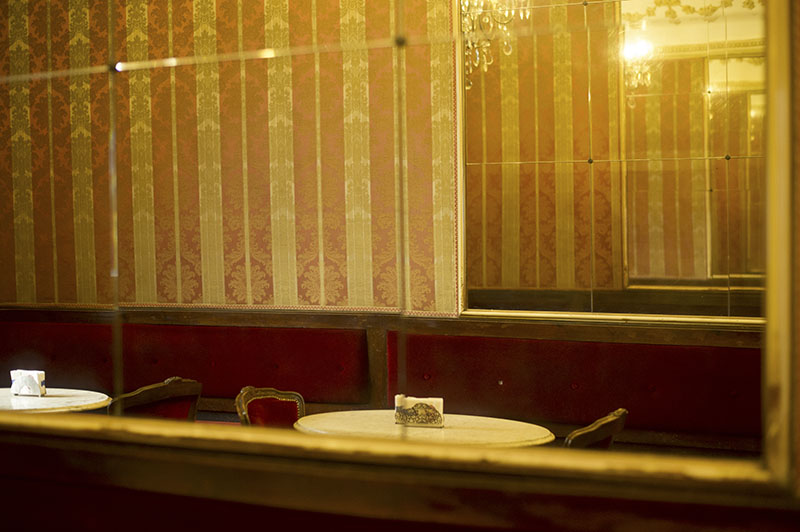 Caffè Fiorio is located at Via Po 8, Turin.