Cañete - Barcelona
20 June 2015
Located between El Raval and the Gothic Quarter in Barcelona, Cañete is the result of a lifelong family affair with food. It began with grandfather Antonio and was later passed on to his daughter Mari. This unique "tapas meets bistro" eatery is the perfect summation of Spanish culinary culture and atmosphere.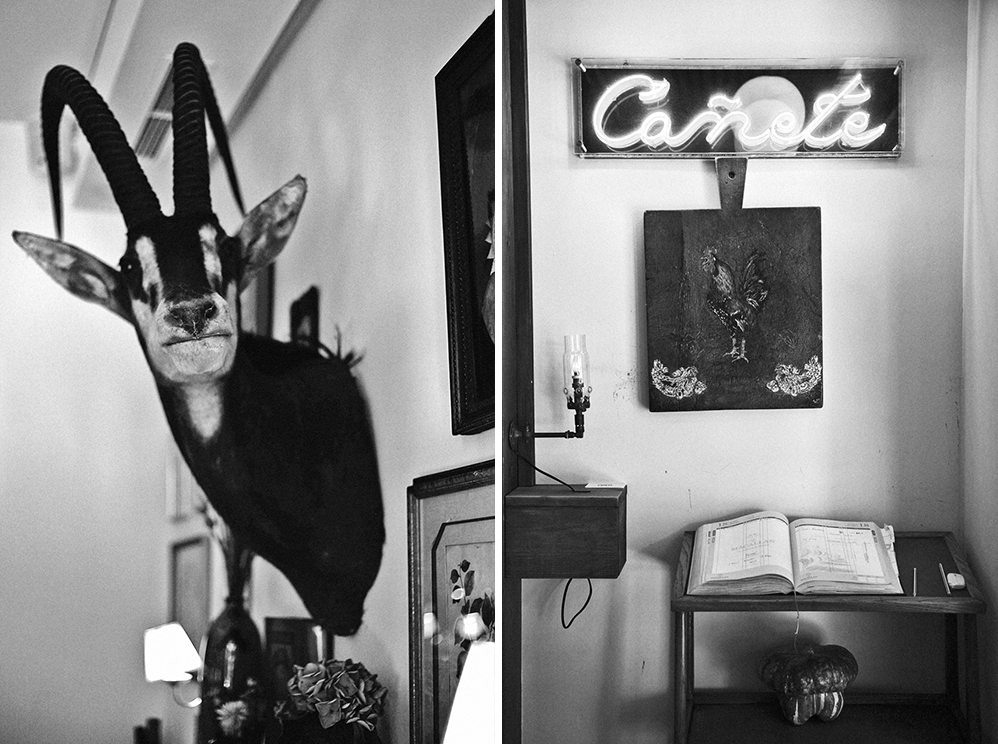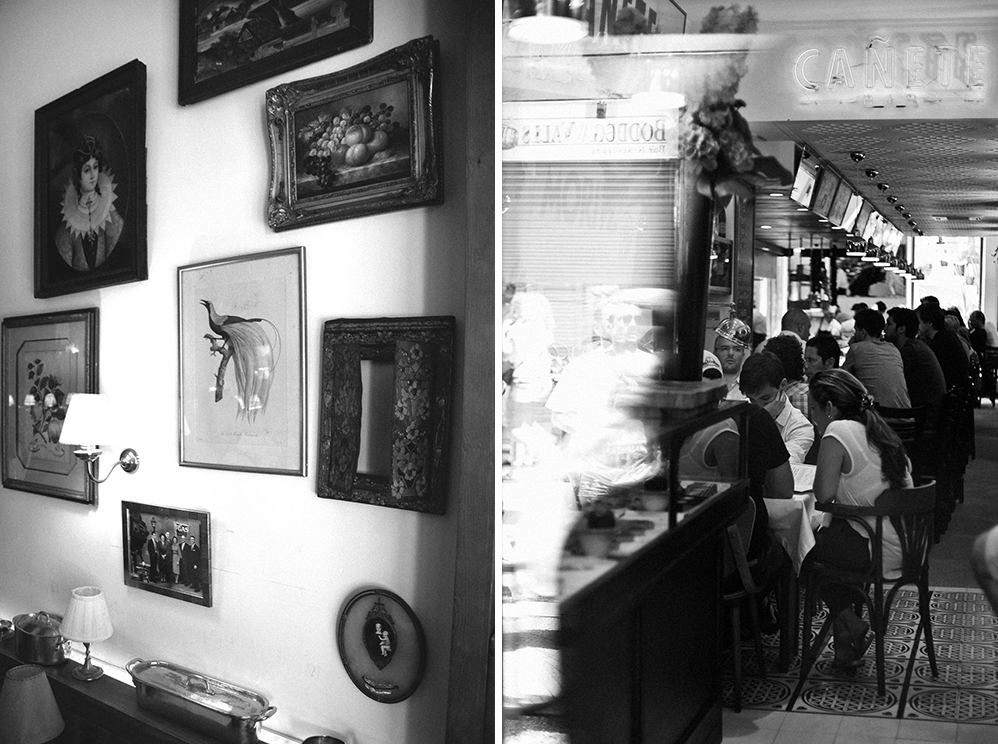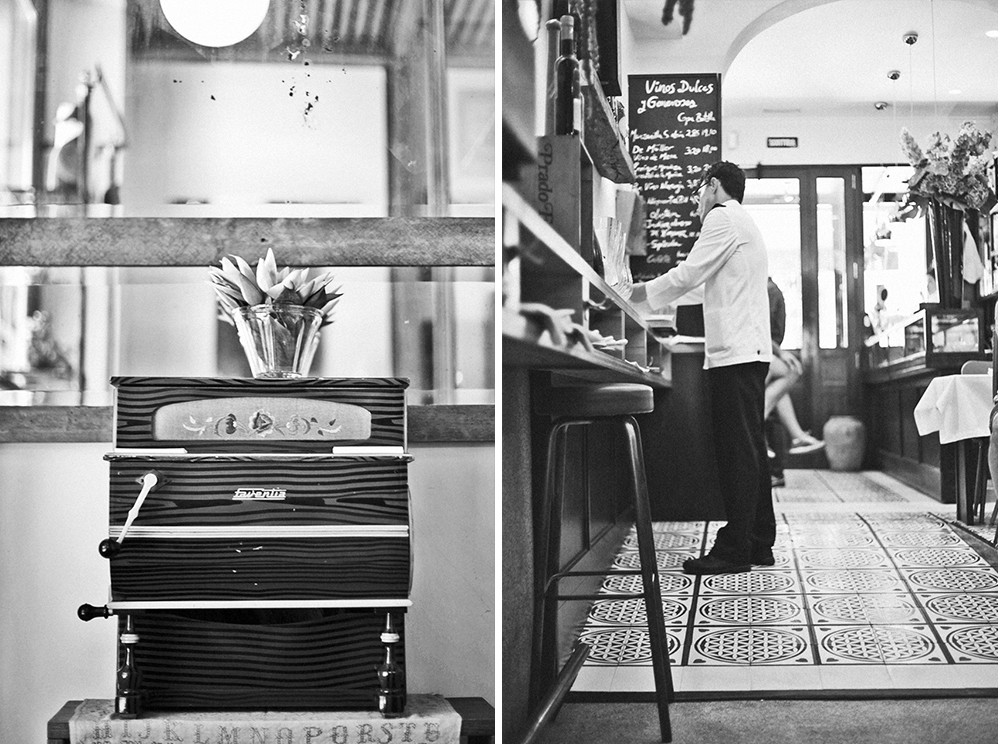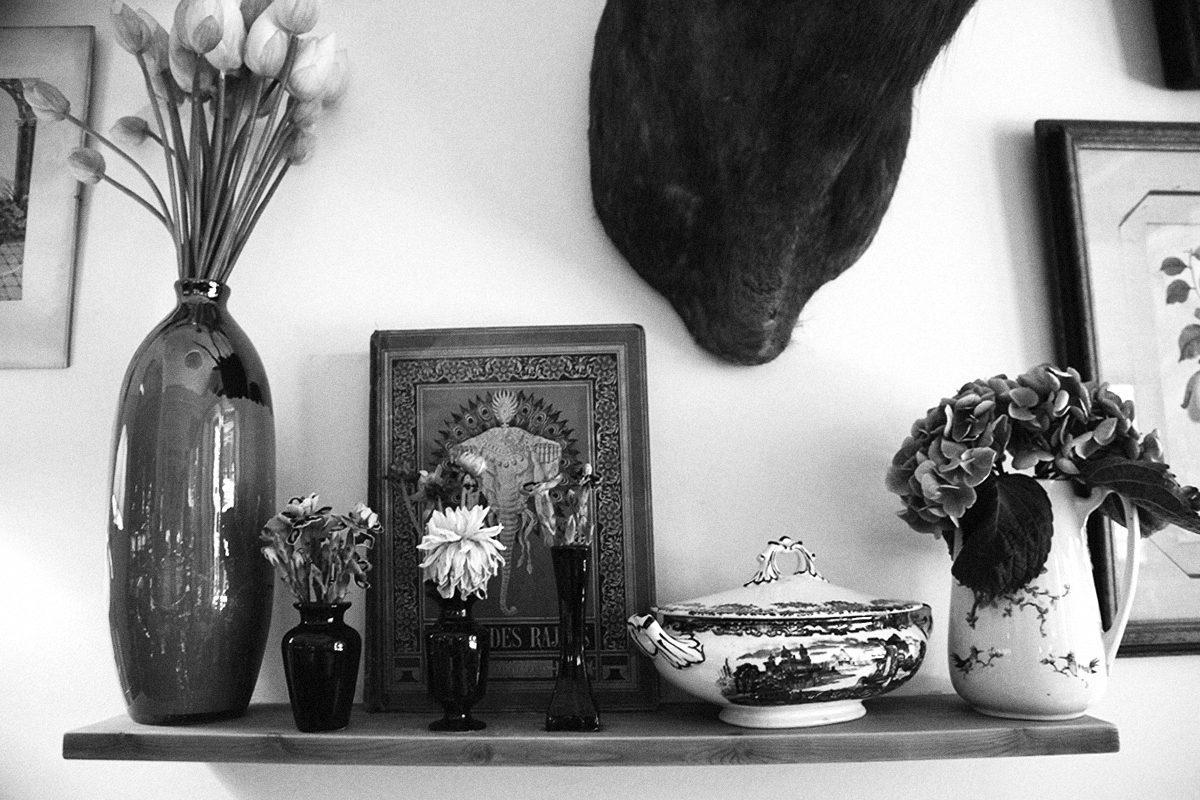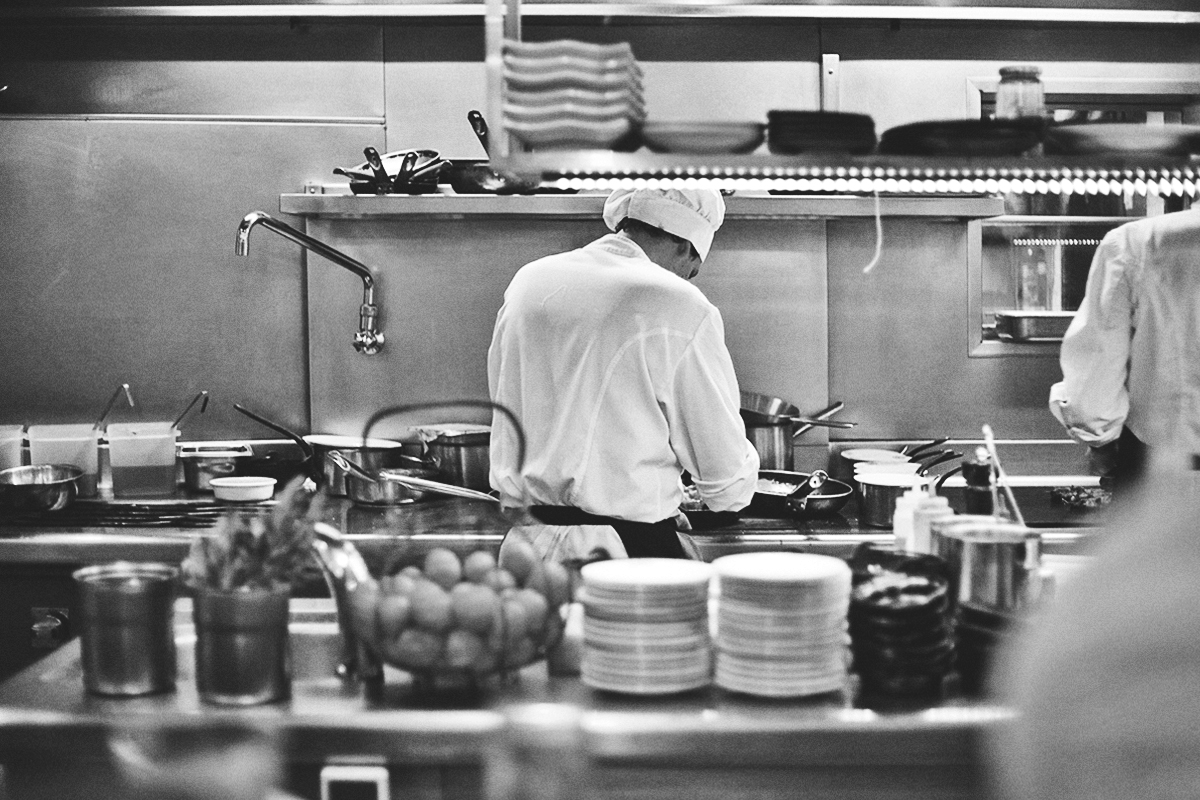 The dishes on the menu are honest and true to Iberian cooking. The North and South specialties range from classic croquetas de jamon to huevos estrellados con chorizo gallego and a variety of other pinchos, all churned out from the freshest fish from the local market and in-season vegetables. Classics are not eschewed in favor of more fashionable contemporary takes here but their excellent execution goes down a treat.

At Cañete, the center of the action is the barra, which provides a front row view to the bustling kitchen.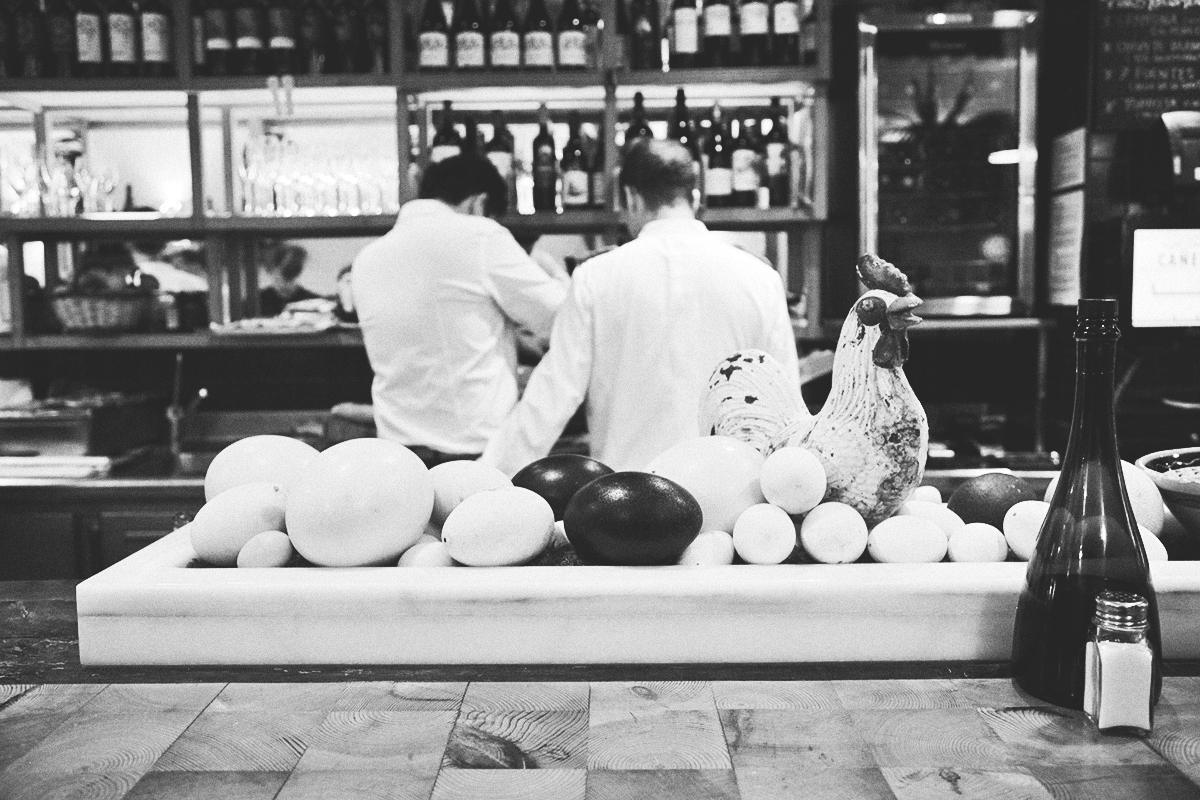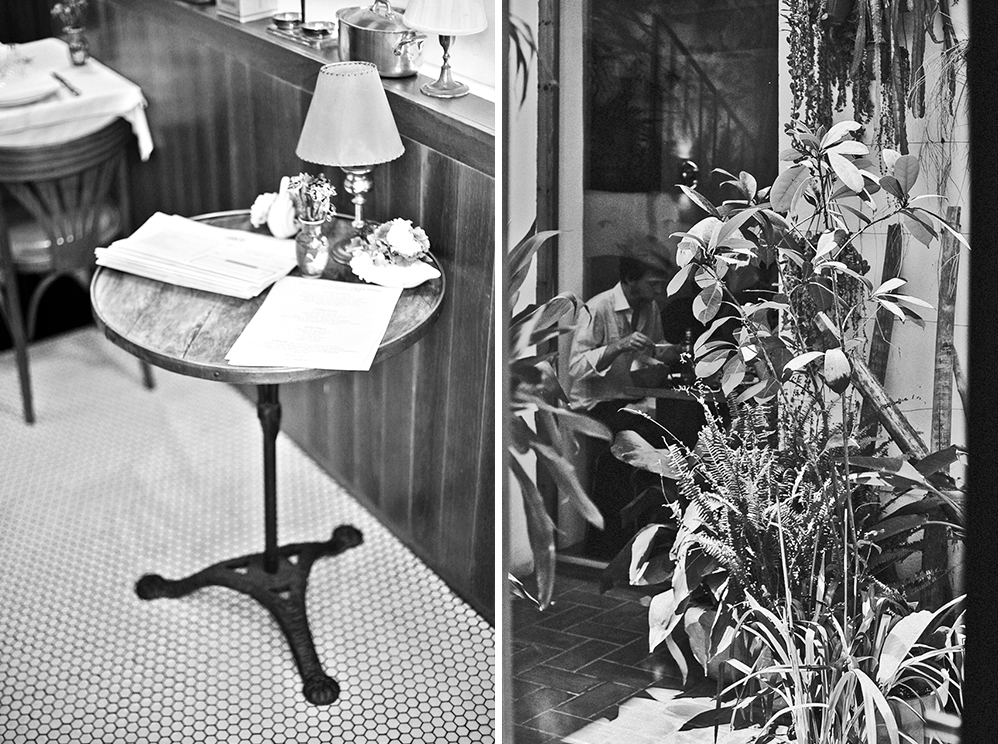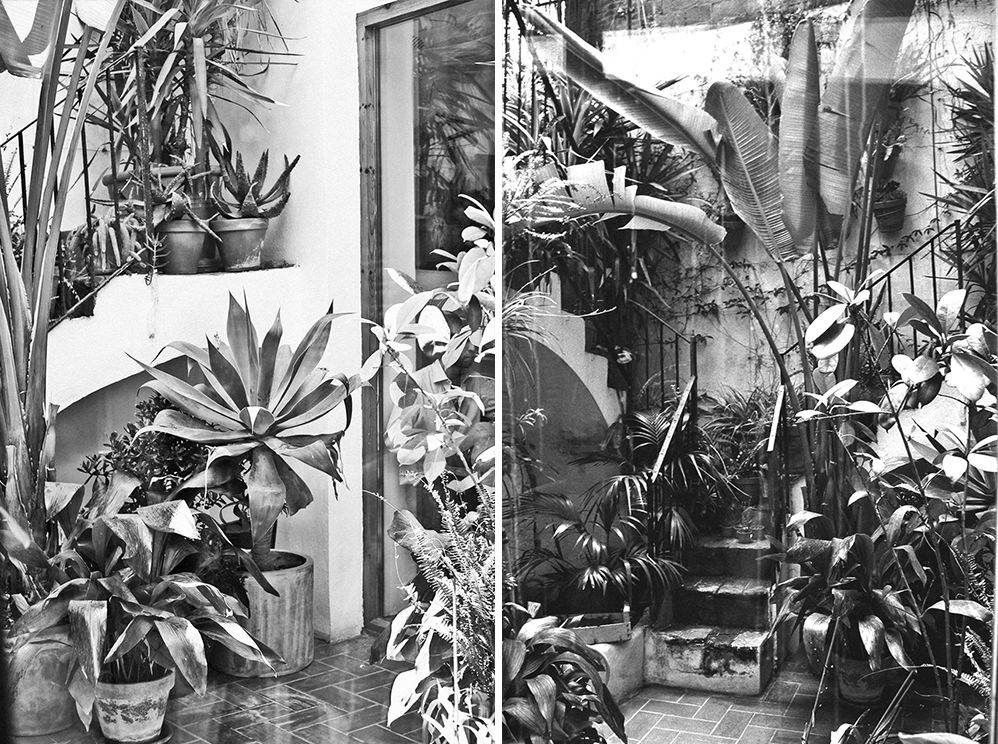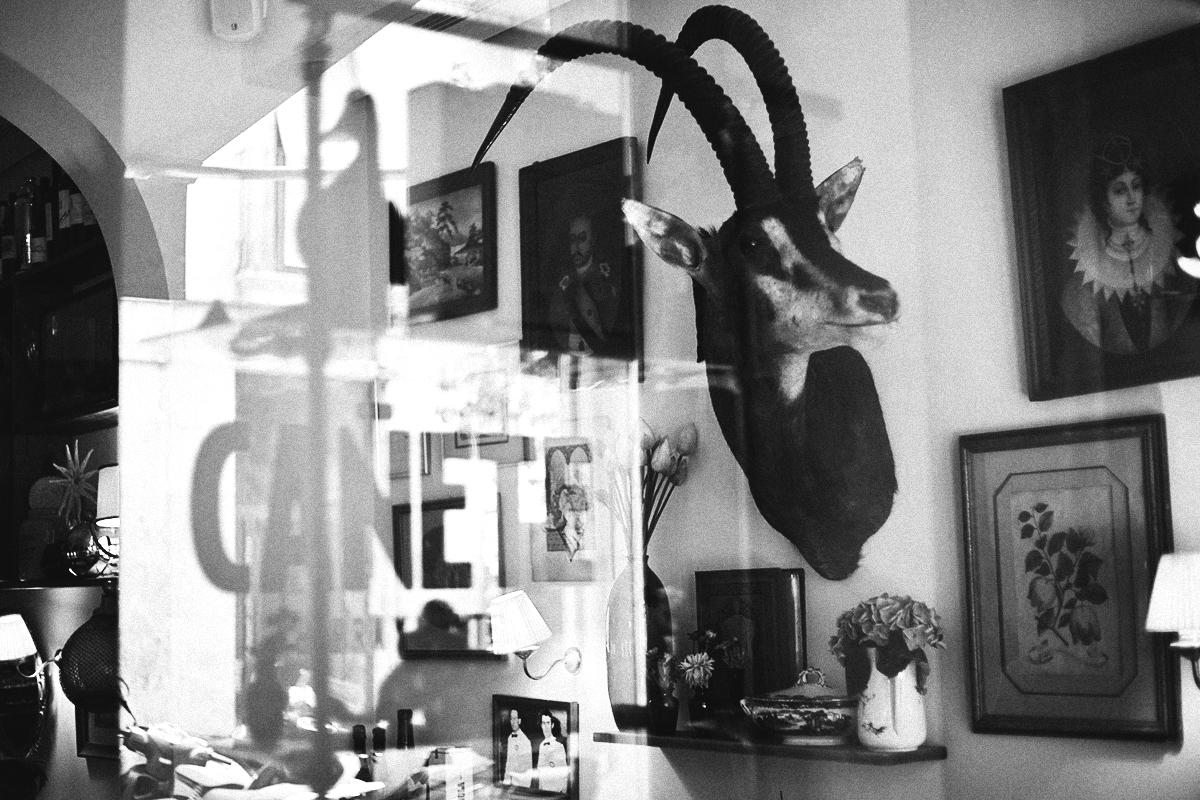 Cañete is located at 17 Carrer de la Unió, Barcelona.