Chinaware, Museo Duca di Martina - Naples
19 August 2013
Museo Duca di Martina was established in 1931 in Naples' Villa Floridiana. It hosts one of Italy's largest collections of decorative arts. The museum has more than 6,000 artworks and objects, ranging from 12th to 19th century, most of which are ceramics. The collection was put together in the mid-1800s by Placido de Sangro, Duke of Martina, and donated to the city of Naples in 1911 by his heirs.
One of the museum's most notable works are its Chinese porcelains from the Ming (1368-1644) and Quing (1644-1911) empires; as well as Japanese Kakiemon and Imari.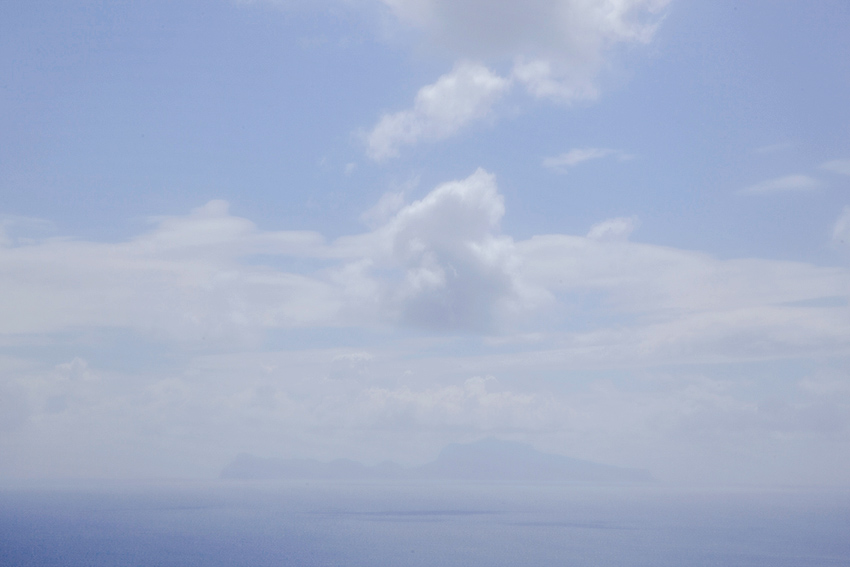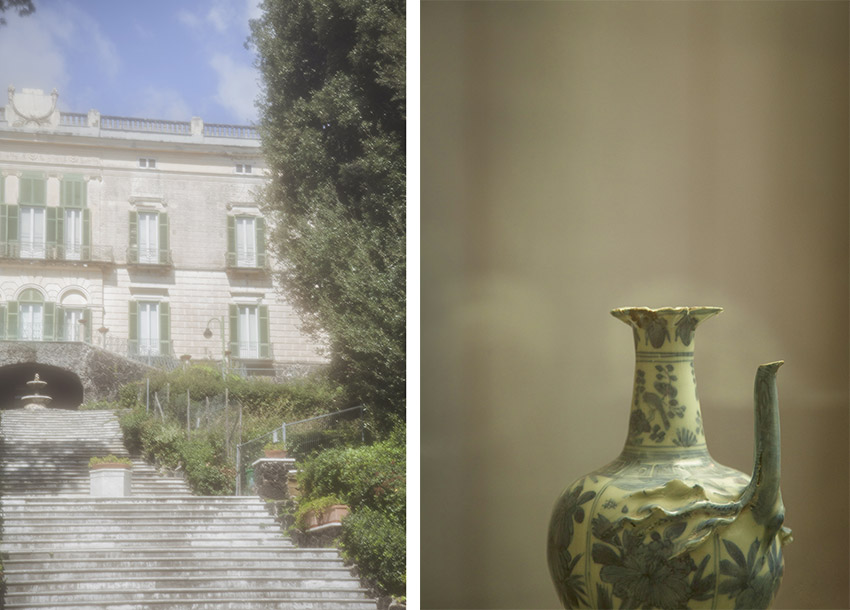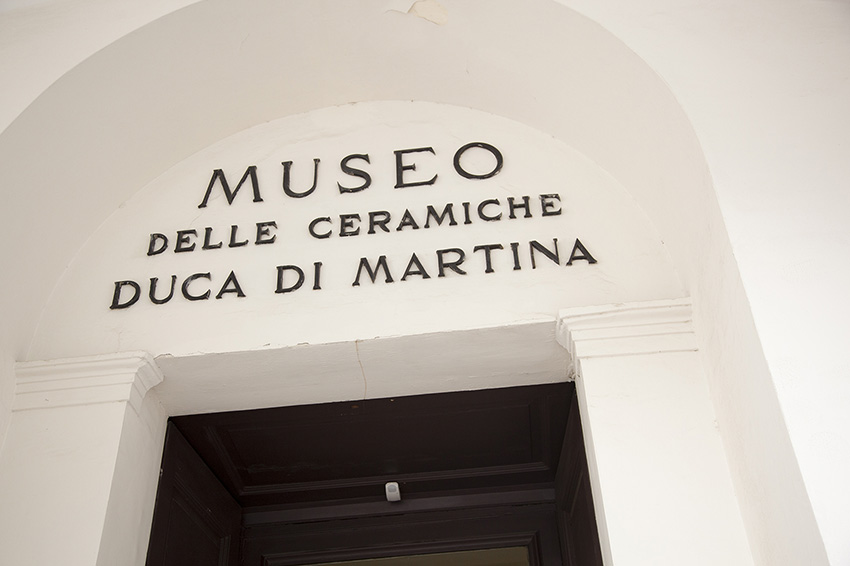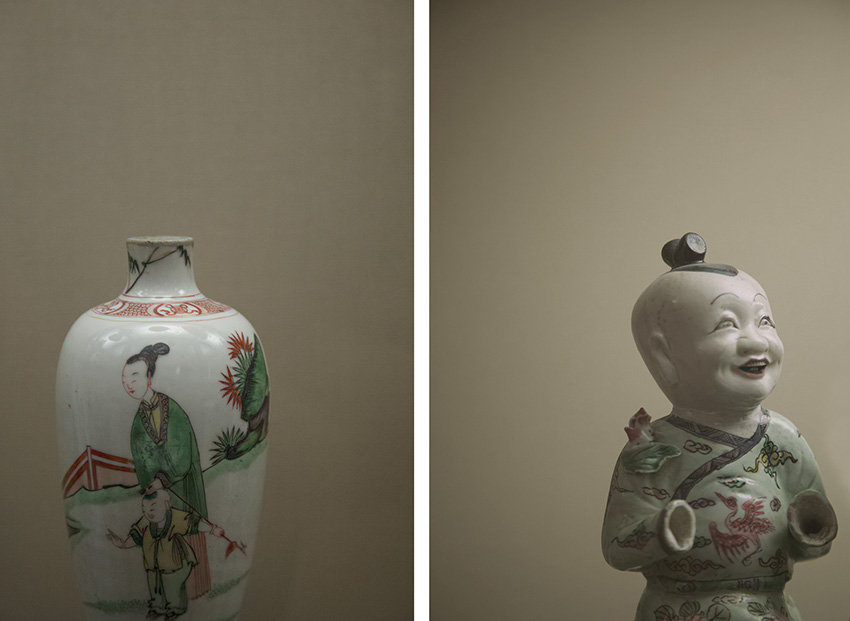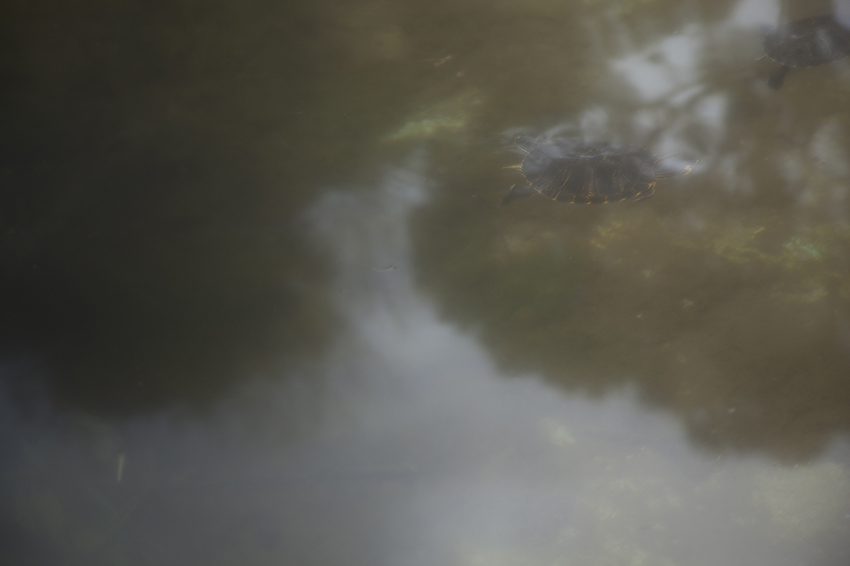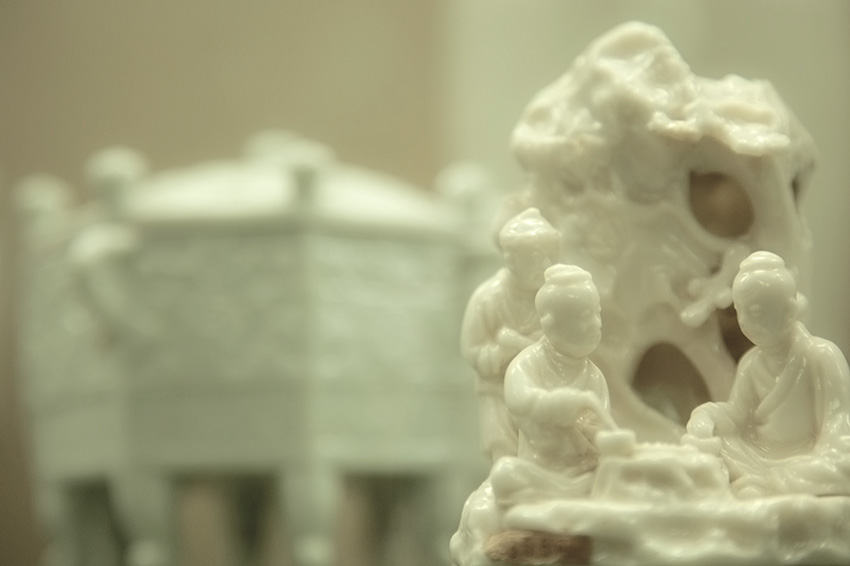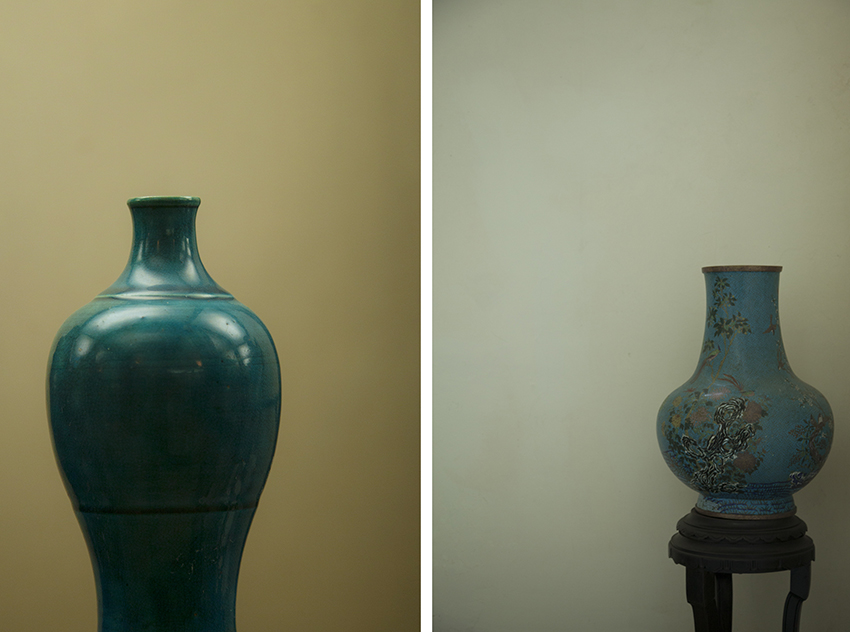 During the 18th century, a wide variety of decorative styles were introduced in the manufacturing of porcelain at the imperial kilns of Jingdezhen. A Chinese version of the Imari ware, inspired by the Japanese models of the second half of the 17th century, was first produced during the Kangxi reign (1662 - 1722). 
Besides Japanese traditional motifs such as baskets of flowers and stylized chrysanthemums, the decoration includes classical Chinese landscapes with pagodas or compositions of flowers. The style was particularly favored in Europe for chimney garnitures, large decorative plates and tea sets. A refined variant of the Imari palette is the decoration in iron-red and gold, mainly used during the Yongzheng reign (1723-35). Chinese porcelain in Kakiemon style, with sober and elegant motifs, inspired by the Japanese models, was also produced during the same period.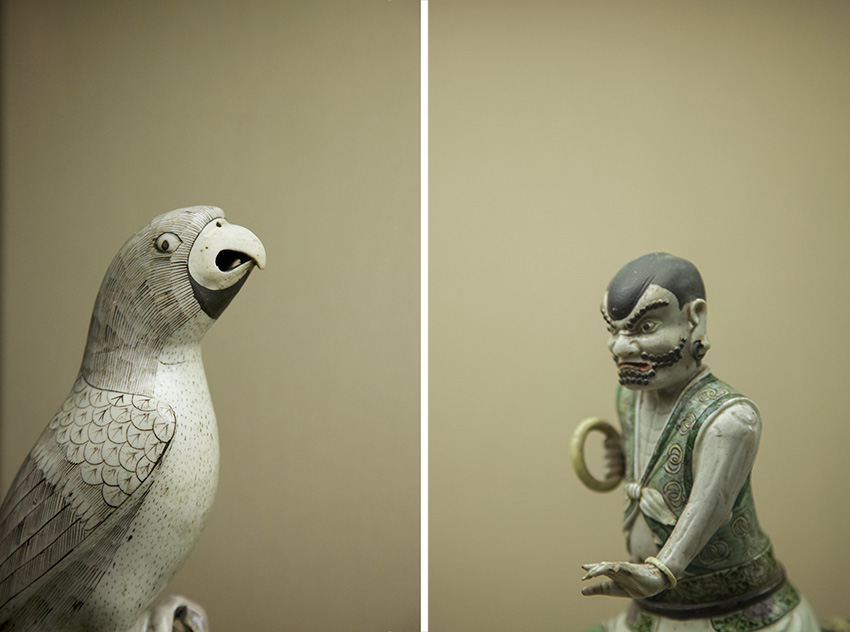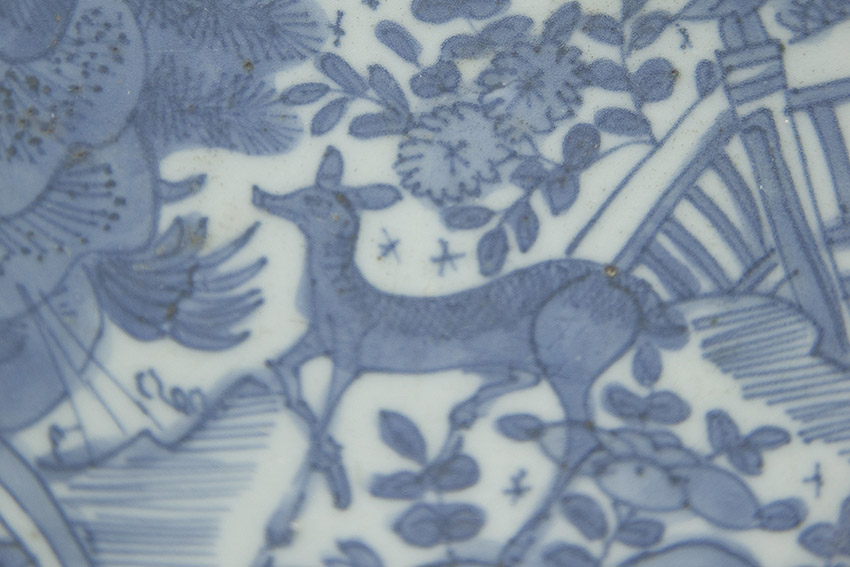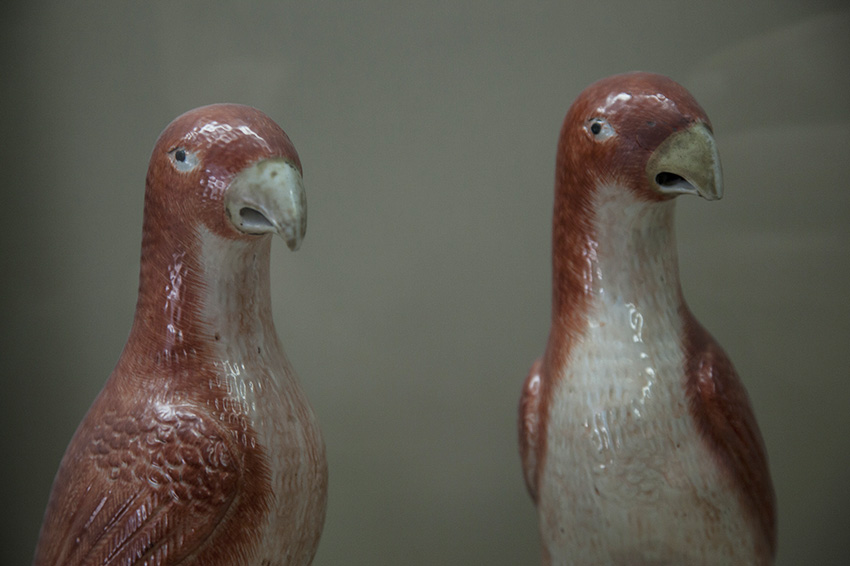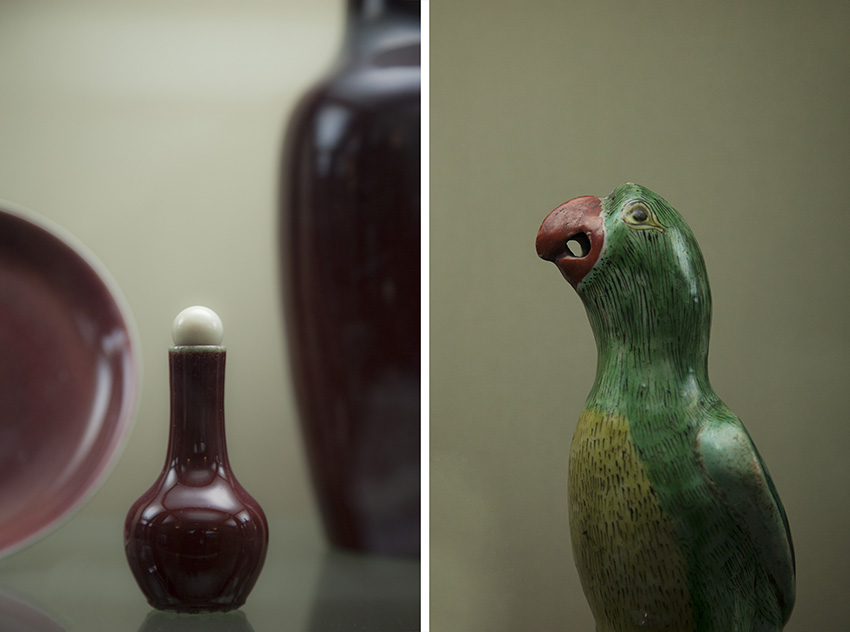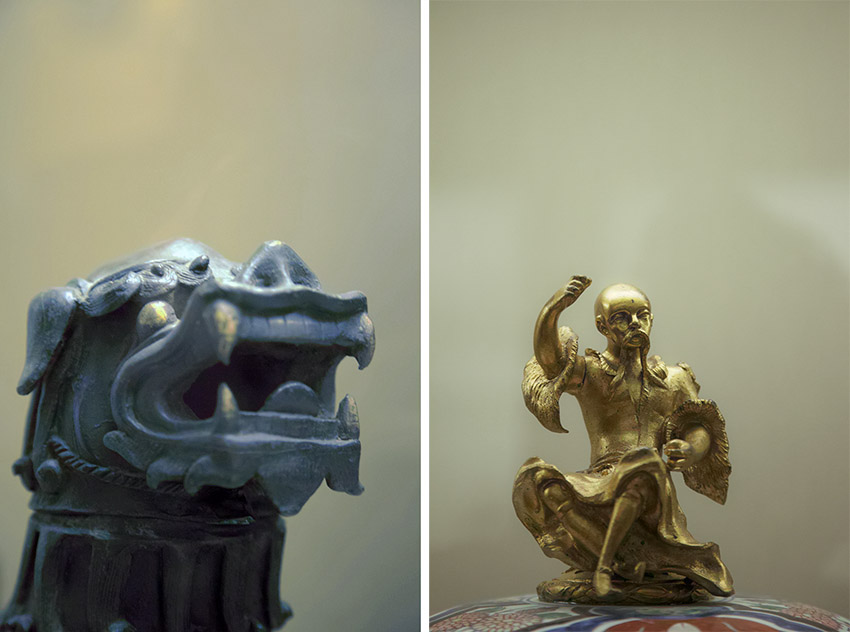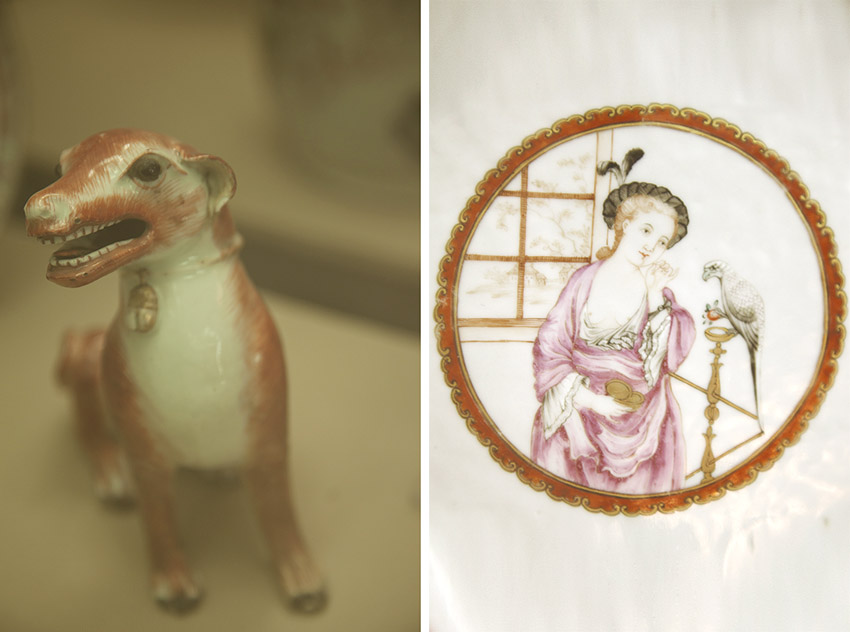 Museo Duca di Martina is located at Via Cimarosa 77, Naples.