Cire Trudon - Paris
23 May 2014
Since 1643, Cire Trudon has been an exemplary herald of French wax candles.
In 1687 Jacques Trudon, son of founder Claude Trudon, began a long relationship with the Court of Versailles as a wax producer, official apothecary and distiller. Cire Trudon continued to serve the Courts of Louis XIV and Queen Marie-Thérèse, Louis XVI and Marie Antoinette, and Napoleon, until the end of the French monarchy. Becoming the most famous wax producer in France, Cire Trudon expanded its distribution and started providing wax candles for churches and cathedrals all over France. To this day, the maison provides candles to a large number of churches in France, including the Parisian Madelaine to which it dedicated a bespoke candle.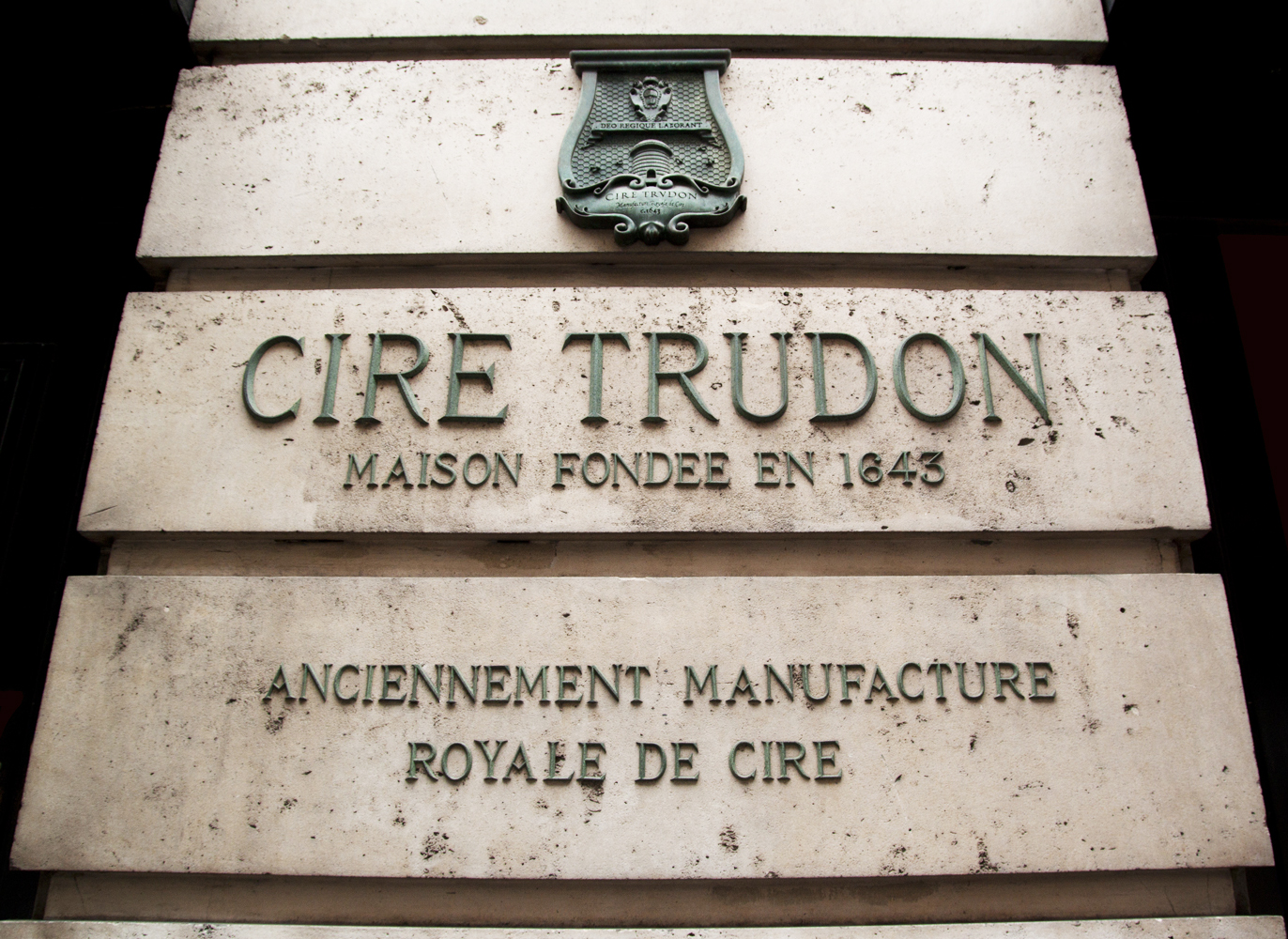 Its motto was and still remains "Deo Regique Laborant:" bees work for God and for the Reign.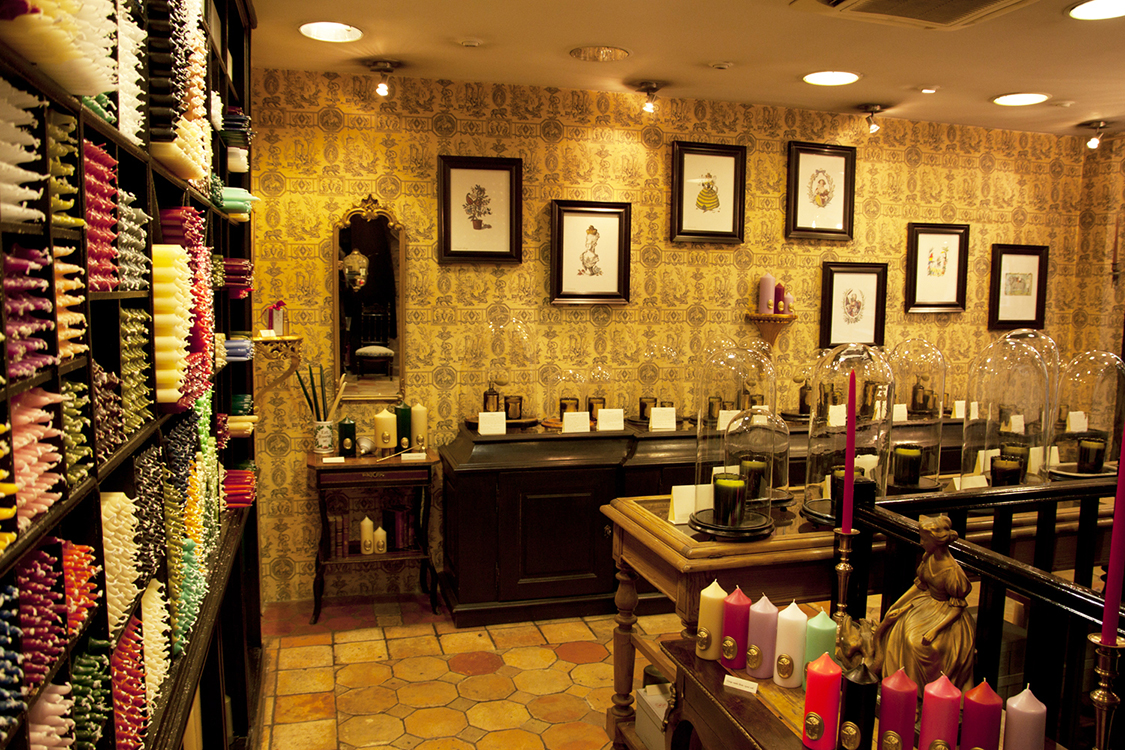 Cire Trudon survived changing technology and the arrival of electricity by maintaining a rigorous approach to its production, which, to this day, follows a traditional process. The wax is selected, cleaned in a series of pure water baths, and whitened with sun lights, while the finest cotton is employed to ensure the right combustion.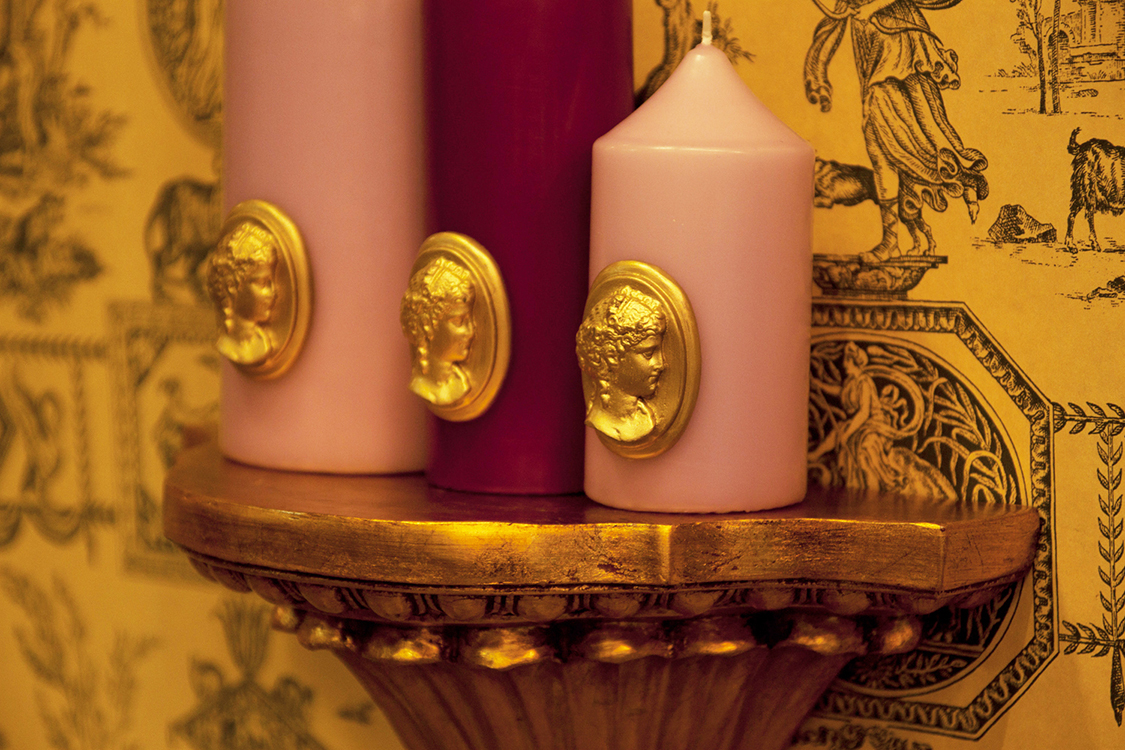 Above: pillar candels with cameo.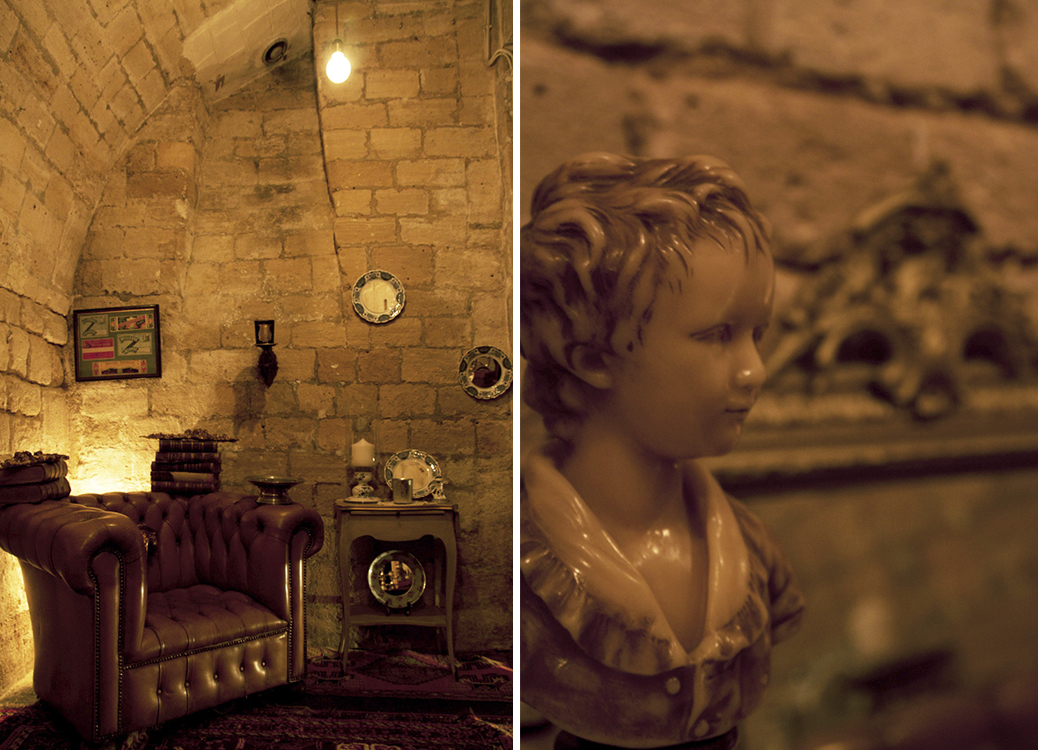 All of the scented Cire Trudon candles have the same design and come in champagne bucket-shaped glasses hand-crafted in Vinci, Italy. The label on the glass, showing the emblem of King Louis XIV, displays the Royal Wax Manufacturing motto: "Deo Regique Laborant." 
Based in Normandy, Cire Trudon counts on its Parisian flagship store for keeping up with a cult-like clientele, including fashion houses with which the company regularly collaborates—the most recent one being Giambattista Valli.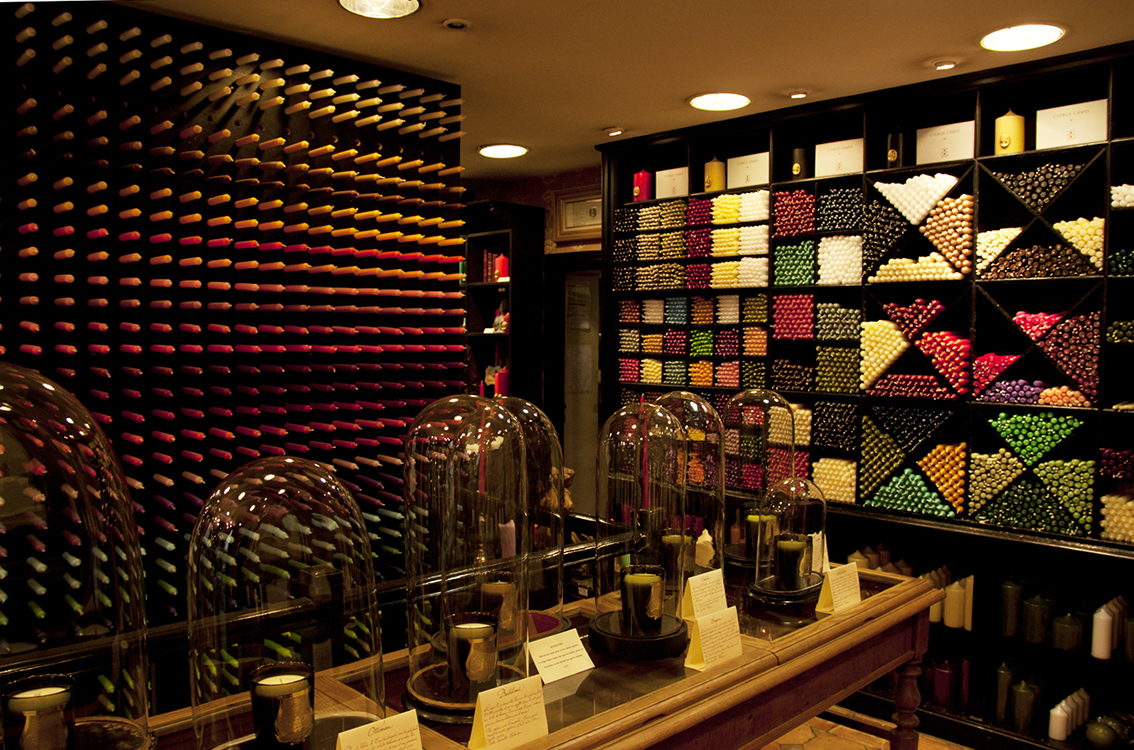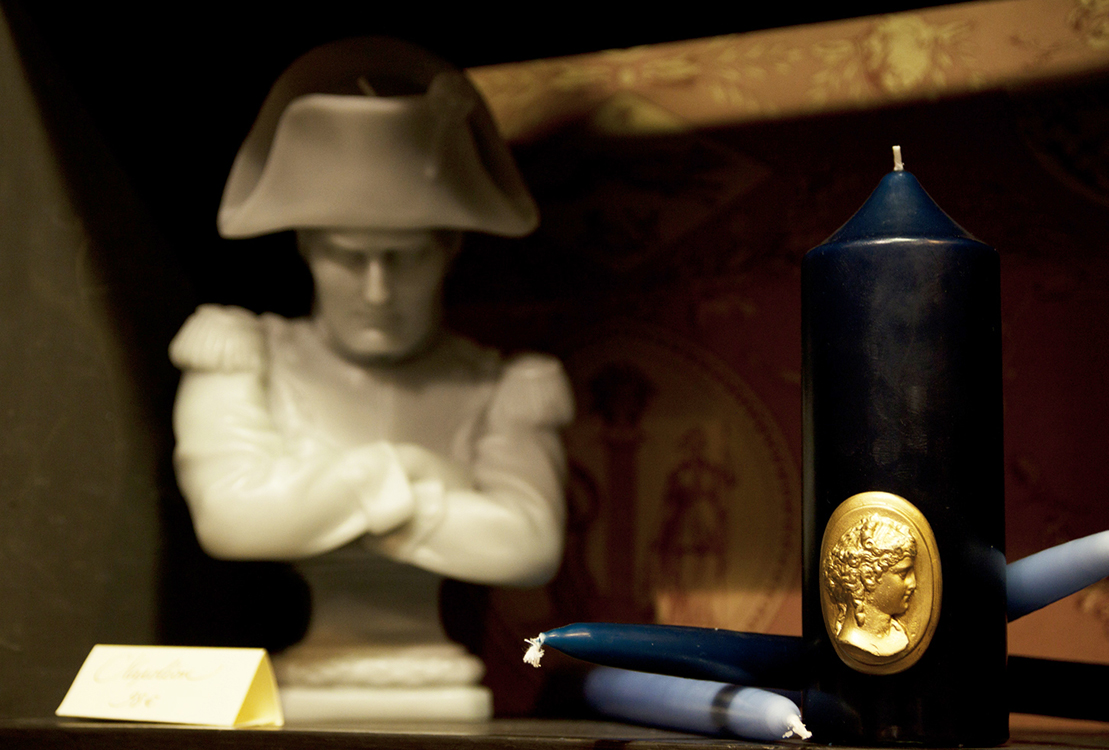 Above: Napoléon bust and pillar candle with cameo.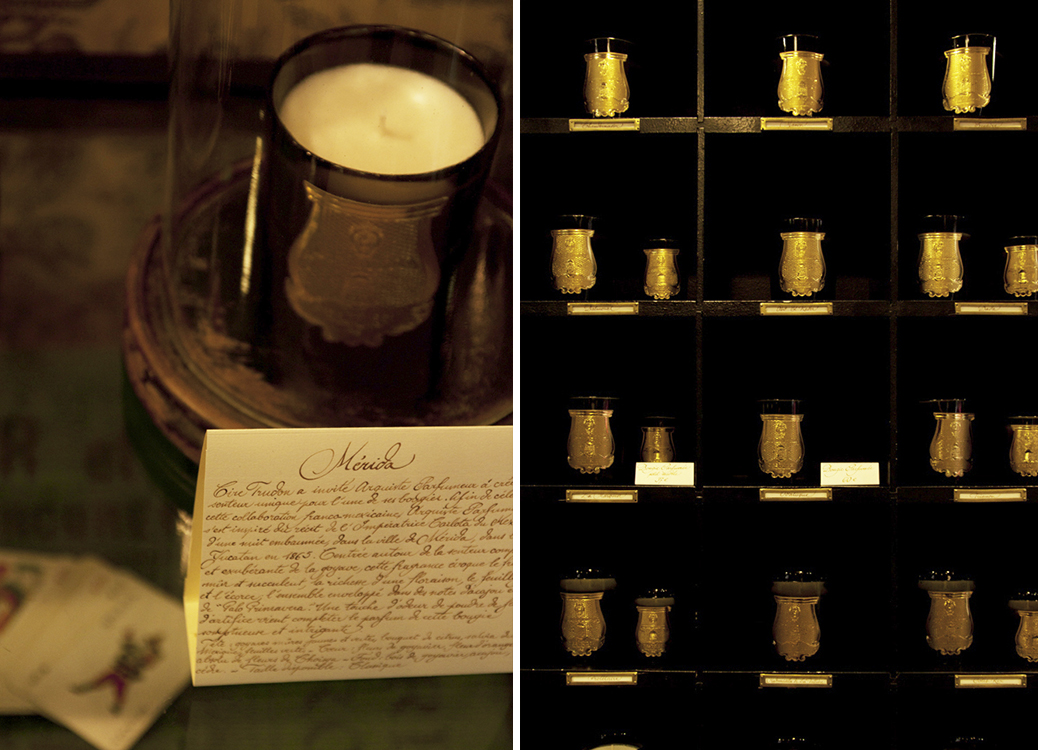 Above: Mérida-Arquiste candle and a variety of perfumed candle.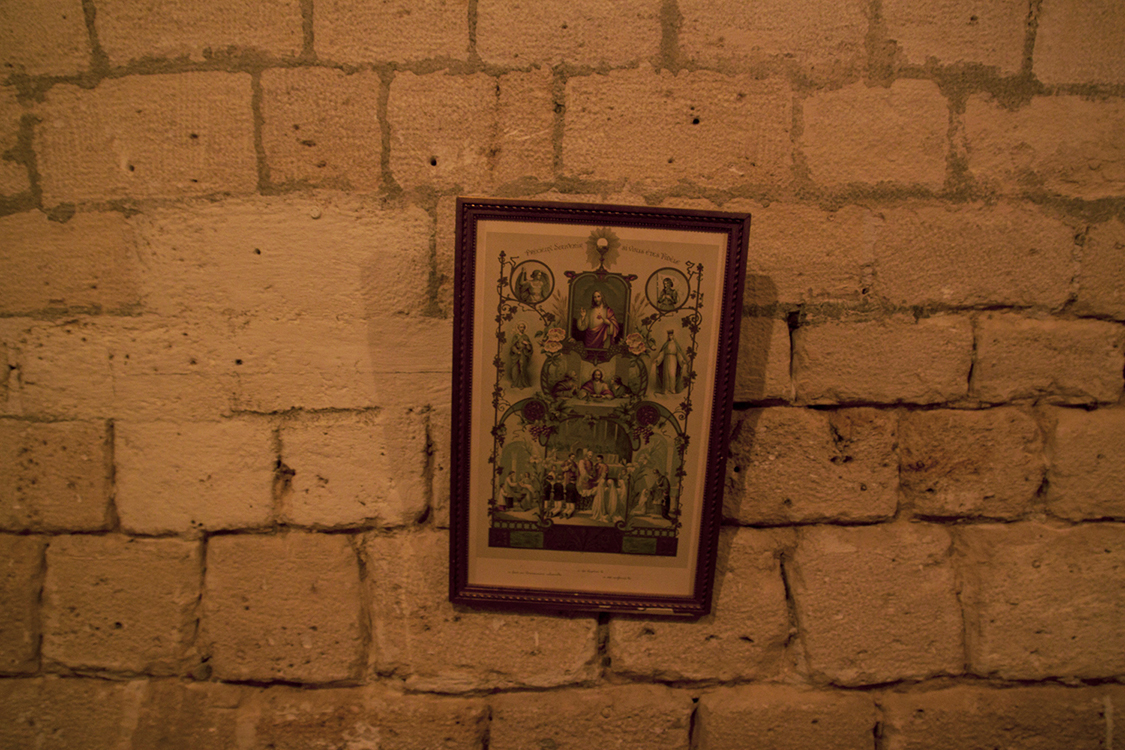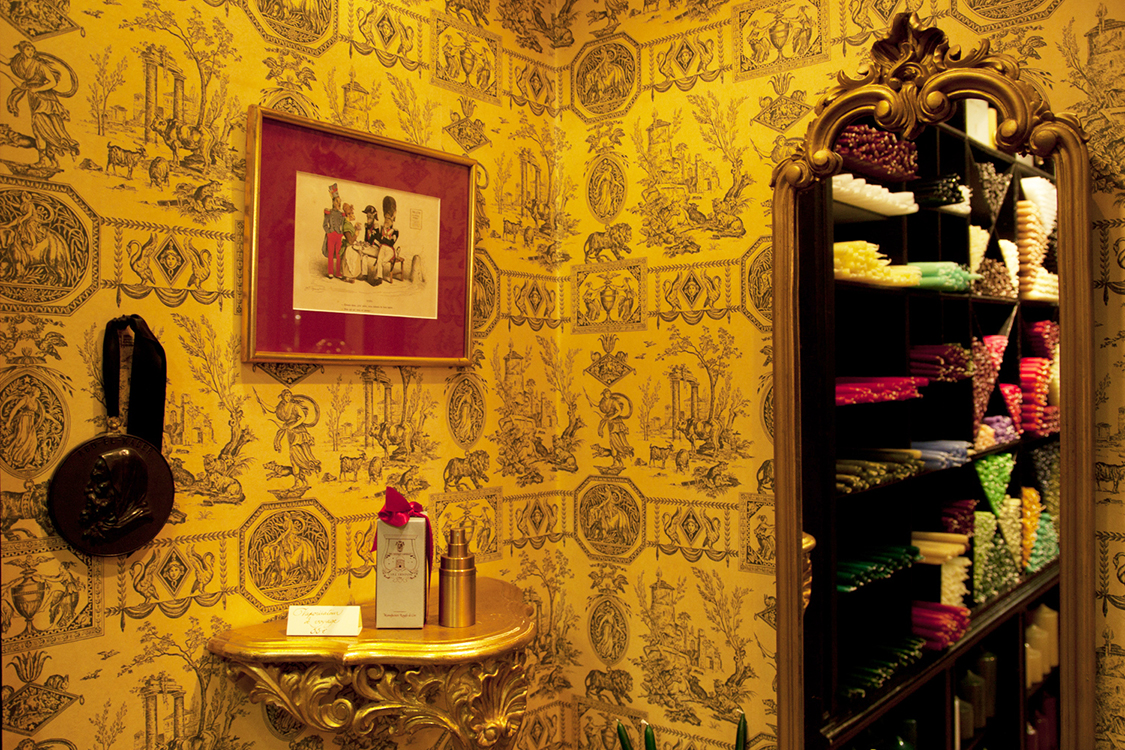 The store is inspired by nature and the brand's strong connection with flowers, and offers antique furniture and decorative accents related to French history.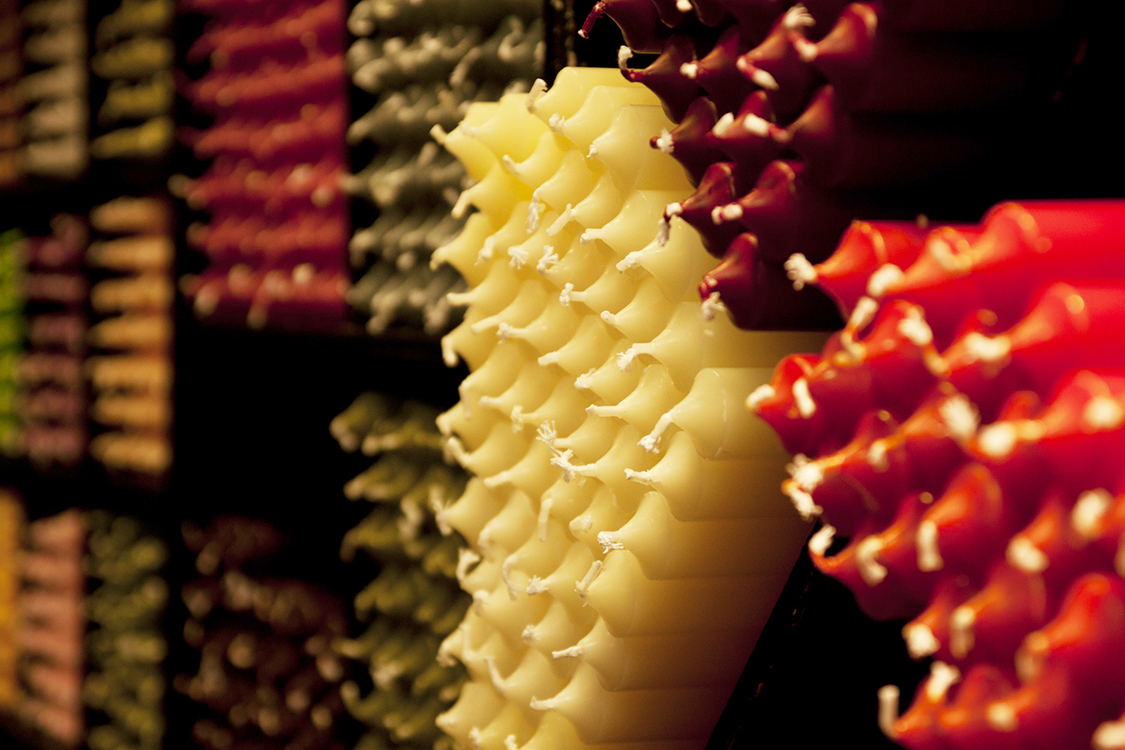 Abd El Kader's fresh mint, ginger and scents of tea and tobacco hails from Ouled Naïls, a tribe from Algeria. Ernesto brings Cuban vibes with strong scents of leather, tobacco and a slight note of wood. Solis Rex's fragrance catches the characteristic fragrance of Château de Versailles, a tone of green and wooded scent of coniferous trees, citrus and incense.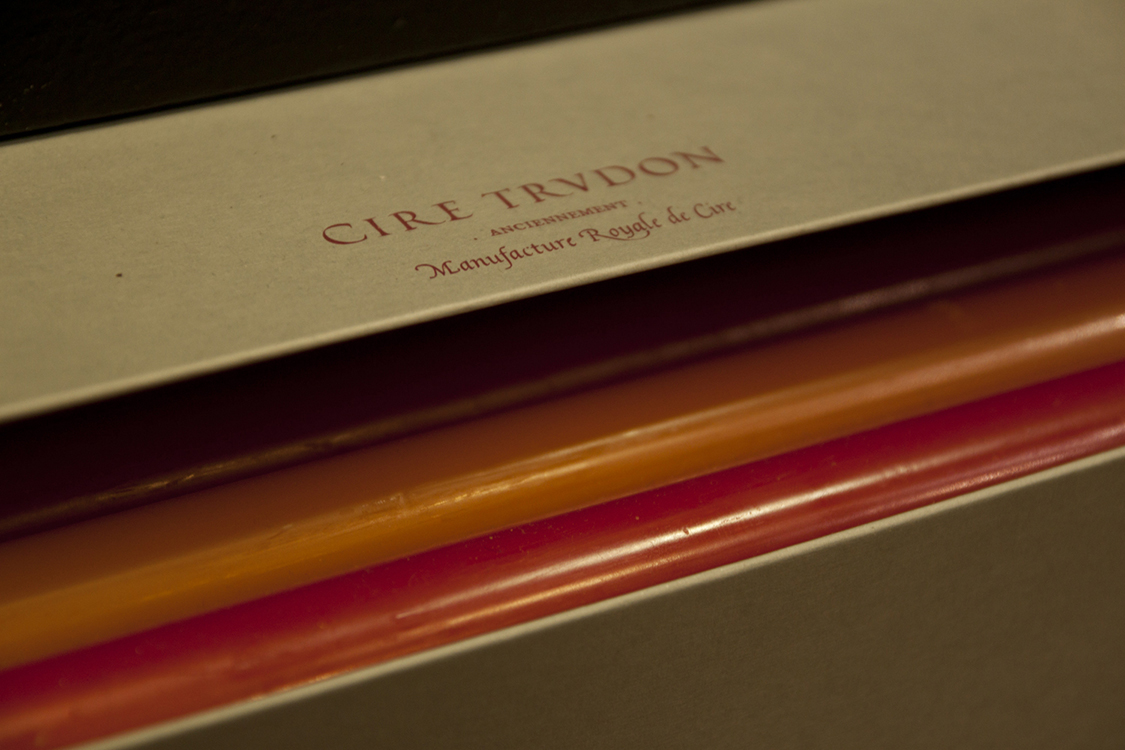 Cire Trudon is located at 78, Rue de Seine, Paris.