Erwin Olaf, Berlin at Hasted Kraeutler
13 March 2013
An exhibition of photographer Erwin Olaf's latest series, Berlin, is on show at the Hasted Kraeutler gallery in New York, beginning Thursday, March 14th.
His use of carbon printing, a technique dating back to the 19th century, helps create compelling images of exceptionally high quality. Also on exhibit is Olaf's Keyhole series, where, given two doors, the viewer is invited to peek through the keyholes, discovering the concealed images hiding behind in a furtive and private moment.
Mr. Olaf's work is featured in GREY VIII.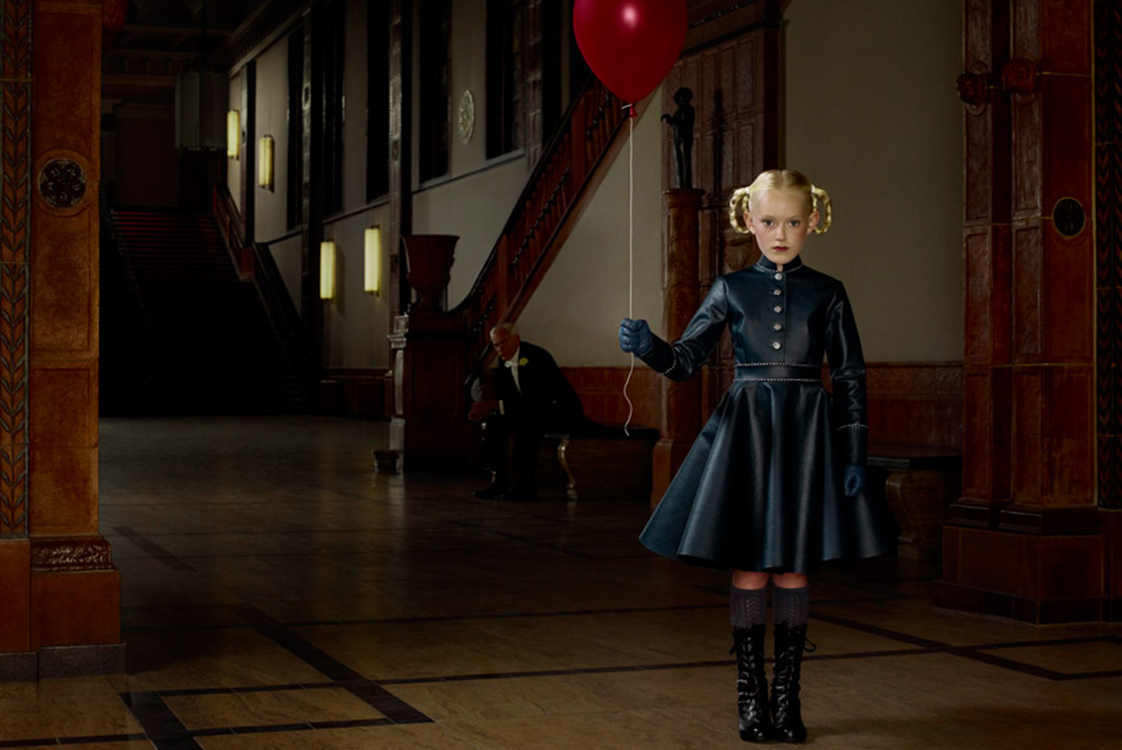 Berlin, Rathaus Schöneberg, 9th of July, 2012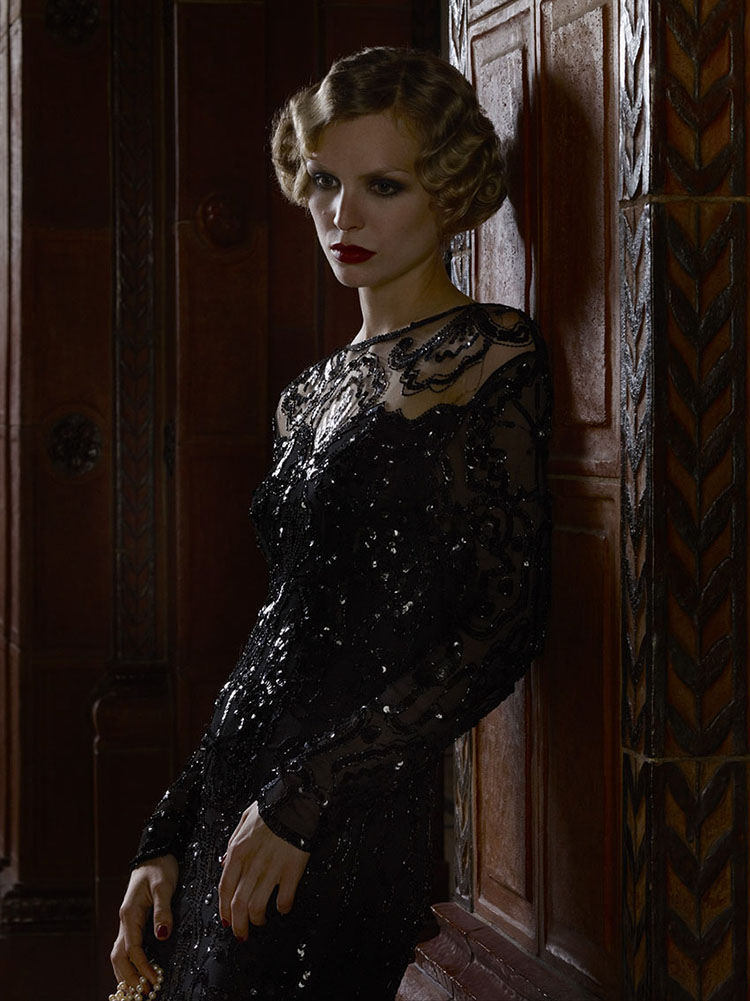 Berlin, Portrat 11, 9th of July, 2012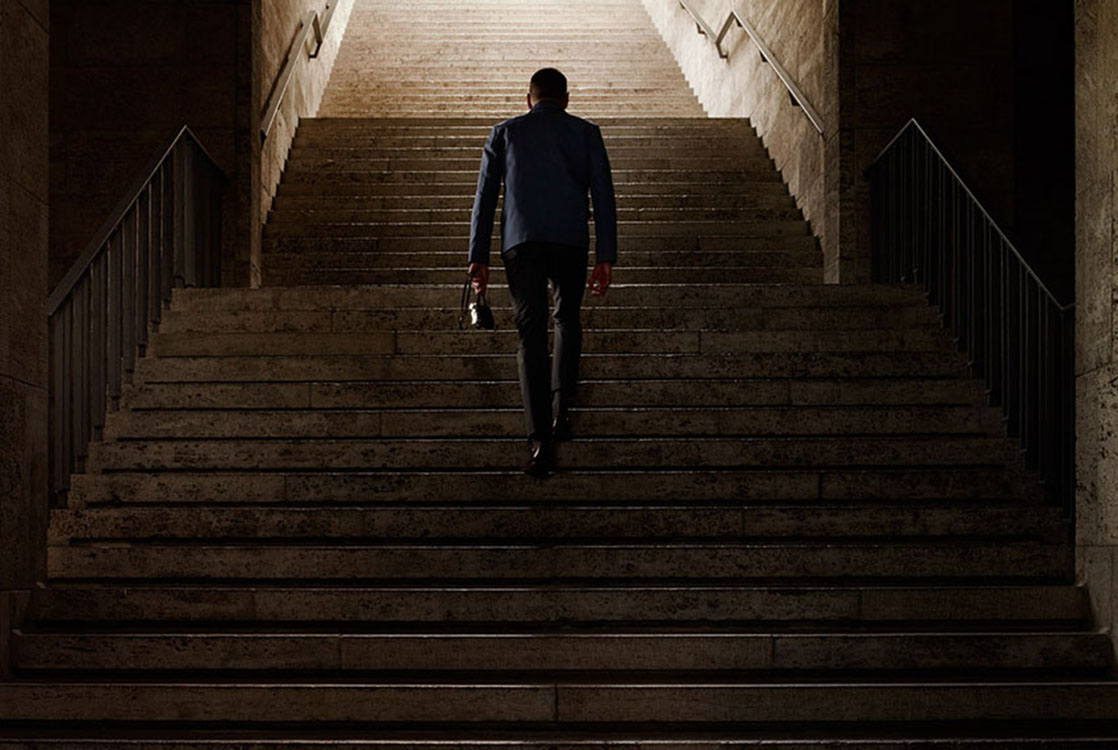 Olympia Stadion Westend, Self Portrait, 25th of April, 2012
Berlin is on view through April 27th, with an opening reception on Thursday, March 14th from 6 to 8pm. 
Hasted Kraeutler gallery is located at 537 West 24th Street.