Fioraio Bianchi Caffé - Milan
1 April 2014
Fiorario Bianchi Caffé is a neighborhood flower shop, a bistro and a café, where flowers—personally arranged by the owner each day—contribute to creating an enchanted atmosphere.
Francesca Mirigliano, who runs Fioraio Bianchi Caffé, talks about the past and present of this space.
Fioraio Bianchi Caffé started as a flower shop in the heart of Brera, Milan. How has the original shop evolved into a restaurant and café while still staying true to the initial business?
Fioraio Bianchi Caffé was born as a flower shop more than 40 years ago as a dream of Raimondo Bianchi, its founder. He has dedicated his entire life to creating his signature simple and graceful floral compositions, and experimenting with unusual pairings. 
The idea of opening a bistro inside the florist store came many years ago. One evening, chatting with a group of friends over a glass of wine, we realized there could be a different potential in this small but very sought-after corner of the neighborhood. We've made a bet on Fioraio Bianchi Caffé and we've continued to support this decision since then.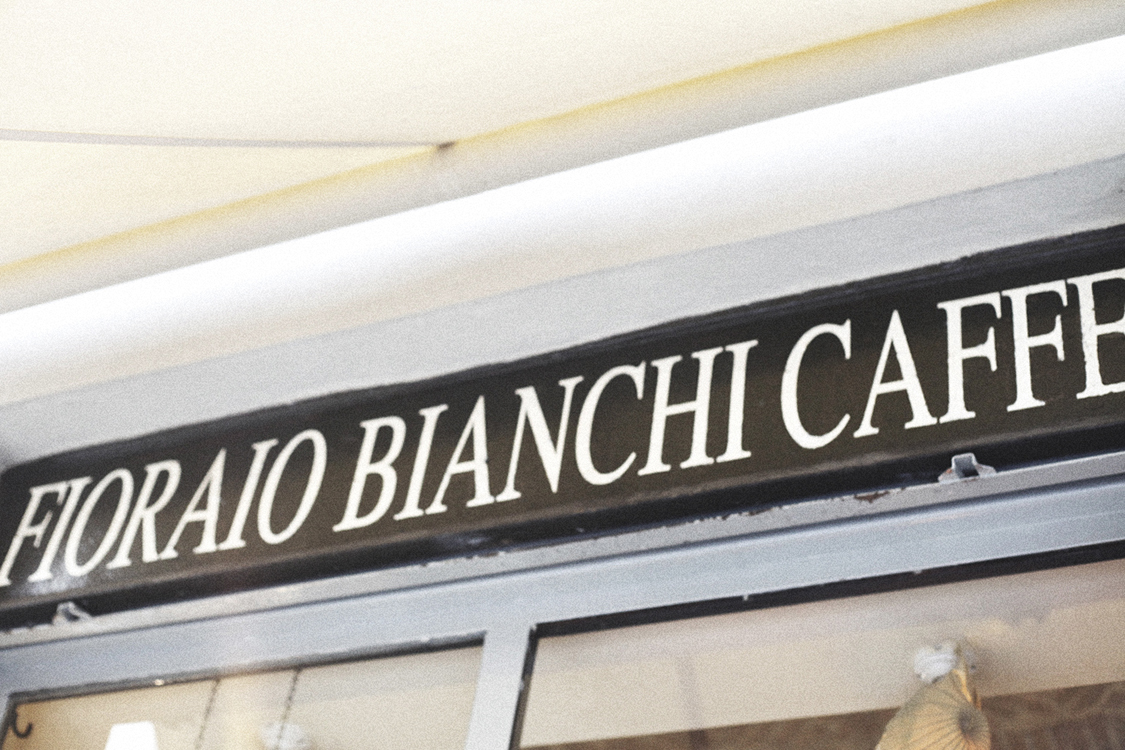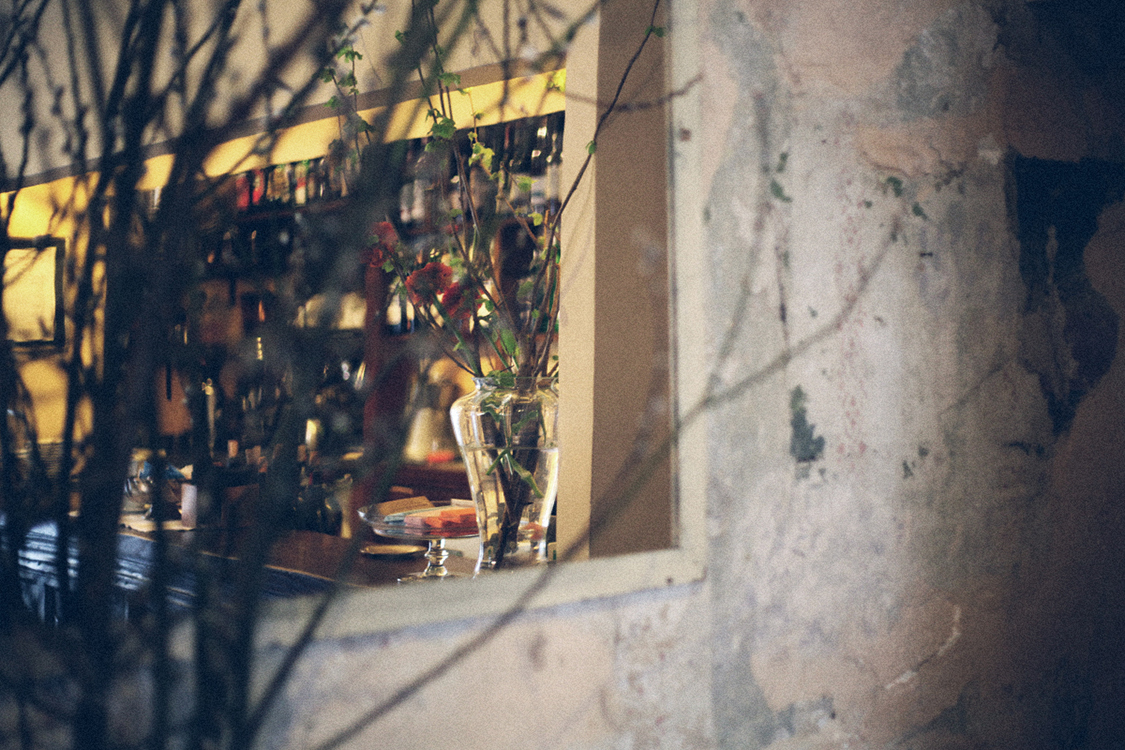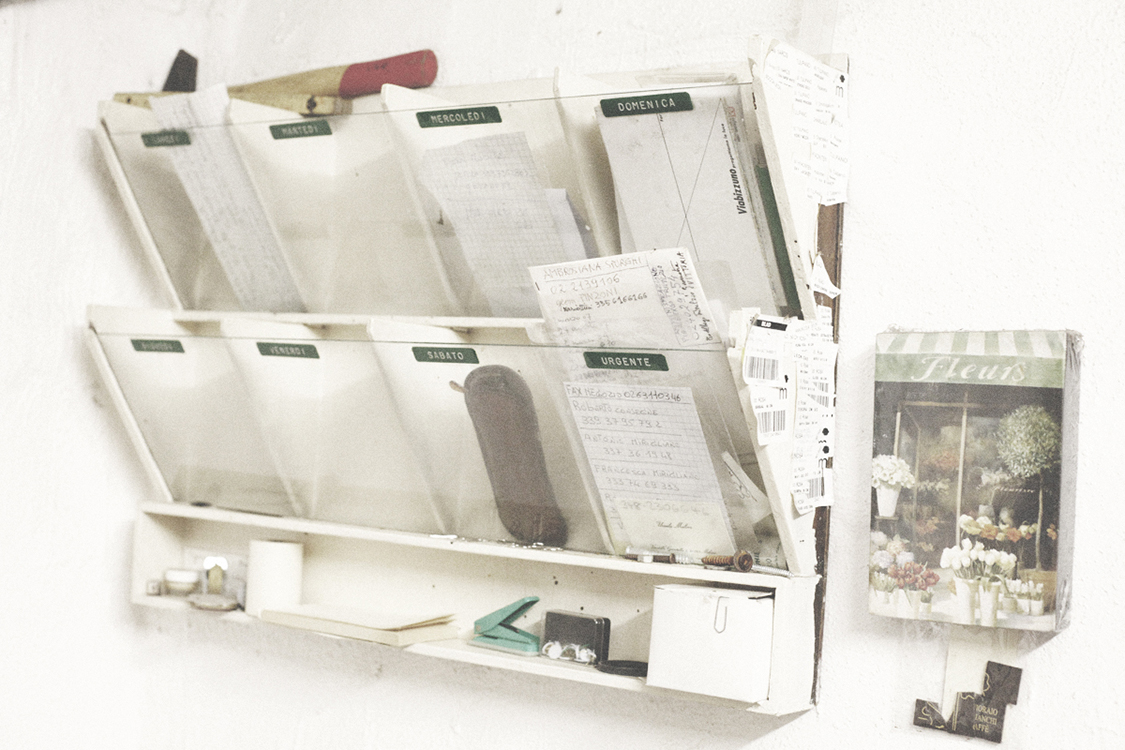 Who are your typical clients? 
We have a varied clientele: from young couples wishing to try new food, business men who come here for lunch, tourists, or simply passers—by who are happy to delve into our floral world just the time of a coffee and cannelès—typical French pastries from Bordeaux, which we make by following the original recipe. They're very difficult to find anywhere else in Milan!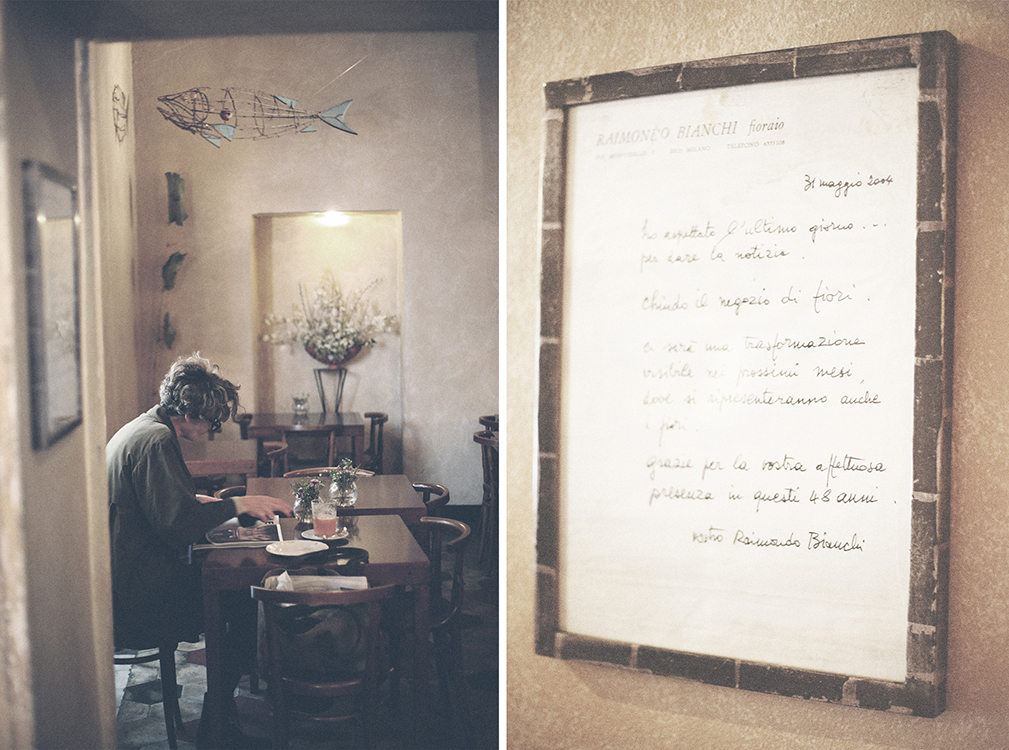 In May 2004, Mr. Bianchi announced the flower shop's imminent closure with a letter posted outside the store. How did your regular customers react to that? 
They've supported Raimondo with sincere affection. It was thanks to the emotional reaction of the clientele that we truly understood Fioraio 
Bianchi Caffé couldn't be put out of business.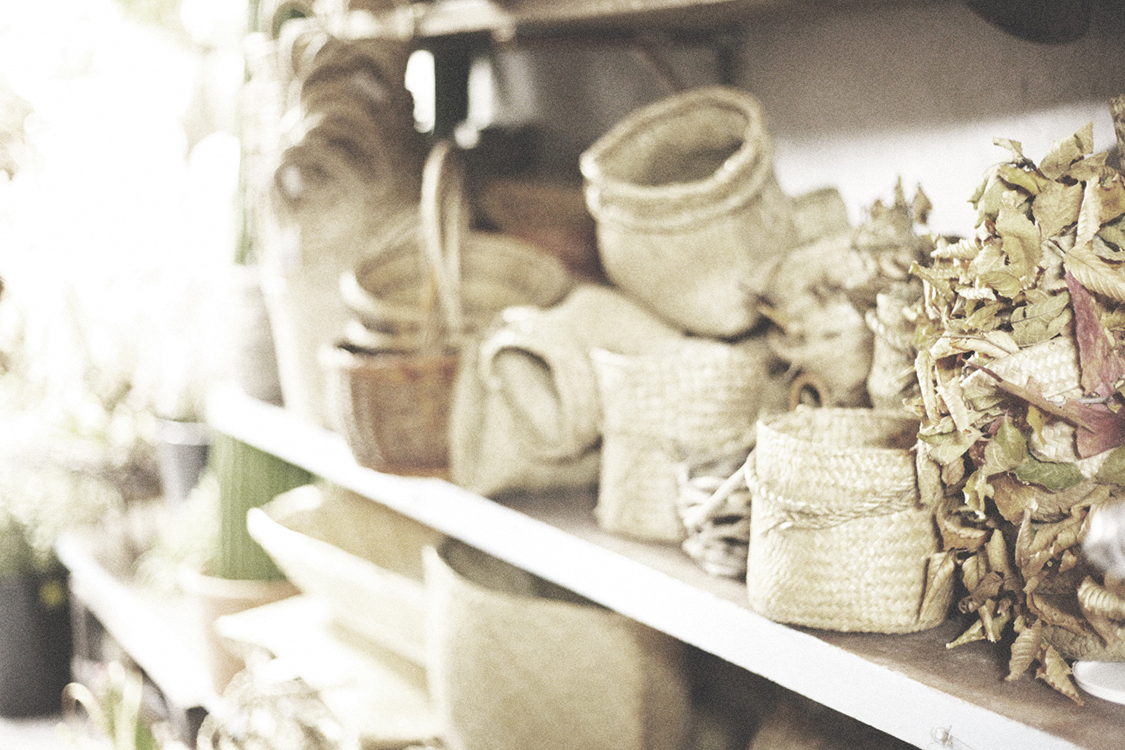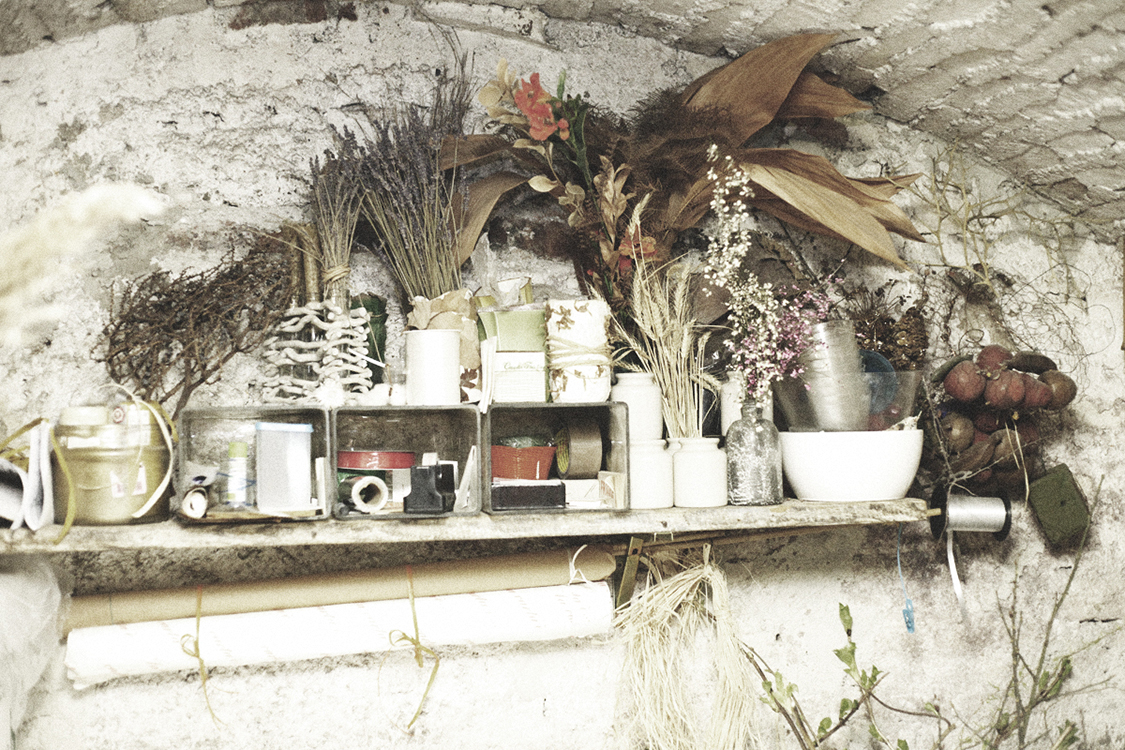 What are some of the services you offer to your clients?

Each meal, from breakfast to dinner, has specific characteristics, and what ties everything together is great attention to details—from the food choice to the care in our service.
The menus are updated about every two months, in accordance with the natural seasonality of food and in other to regularly offer something different. And, of course, you can buy a fresh bunch of flowers any time of the day.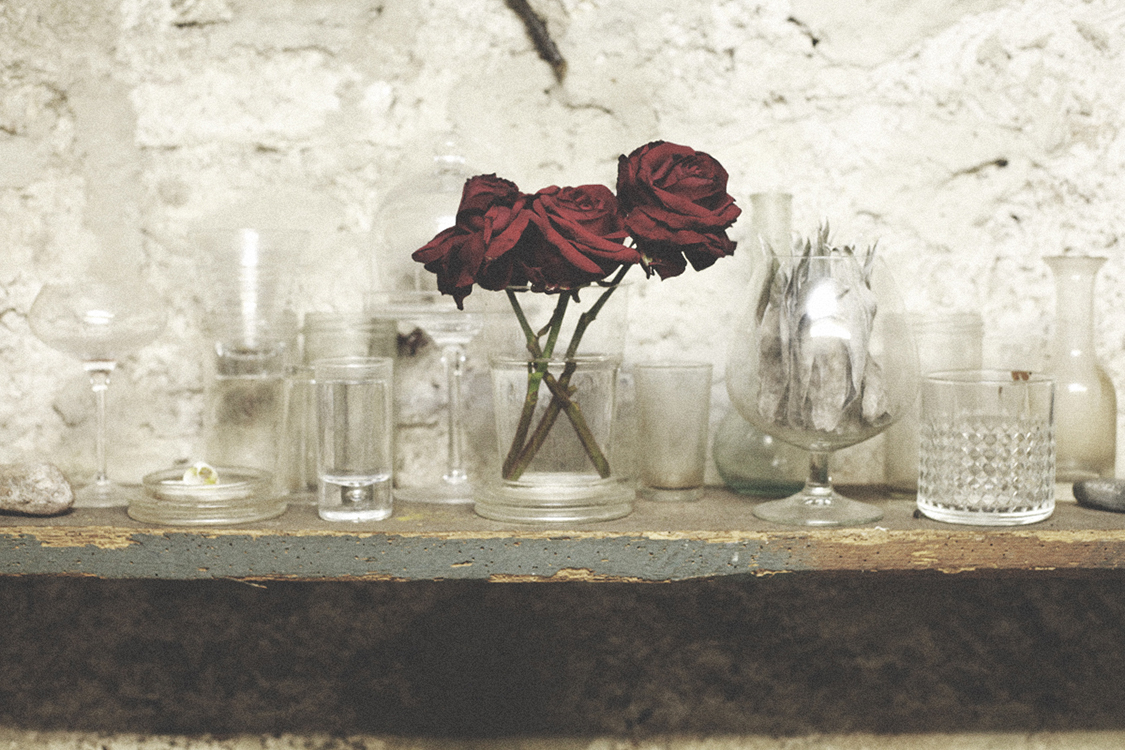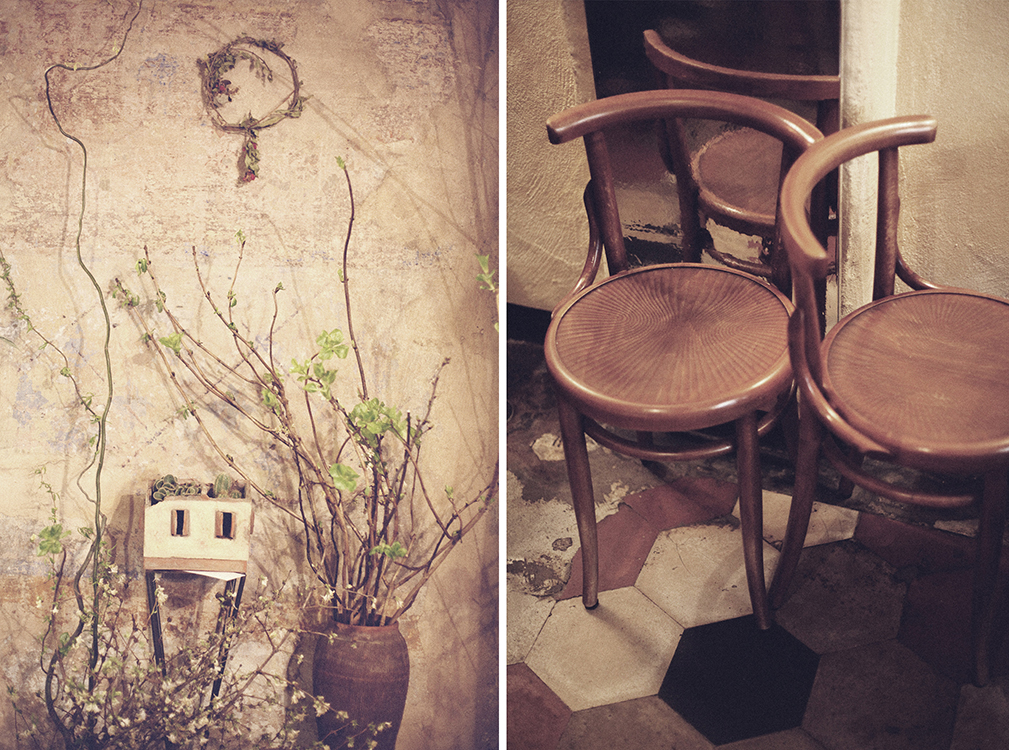 Can you tell us about the idea of keeping the flower shop business in the basement open well into dinnertime?
Milan is a fast city—often times people get out of their offices late, when florists might be already closed. Why not give them the chance to stop-by and get some flowers to take home, or to offer someone for a last-minute date?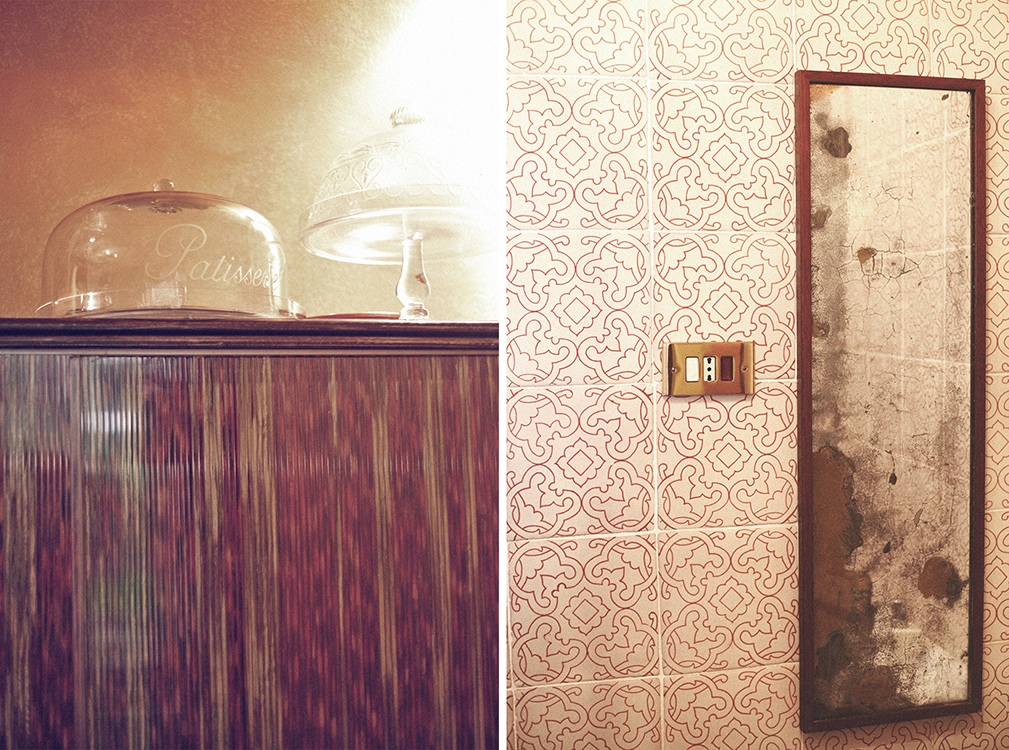 Mr. Bianchi is still in charge of selecting the flowers for his loyal clientele. How does he choose them, and how often is the selection updated?
Flowers are generally chosen according to the seasons. It is Raimondo Bianchi
and his apprentice Vanni's refined taste to define Fioraio Bianchi 
Caffé's unique character throughout the years.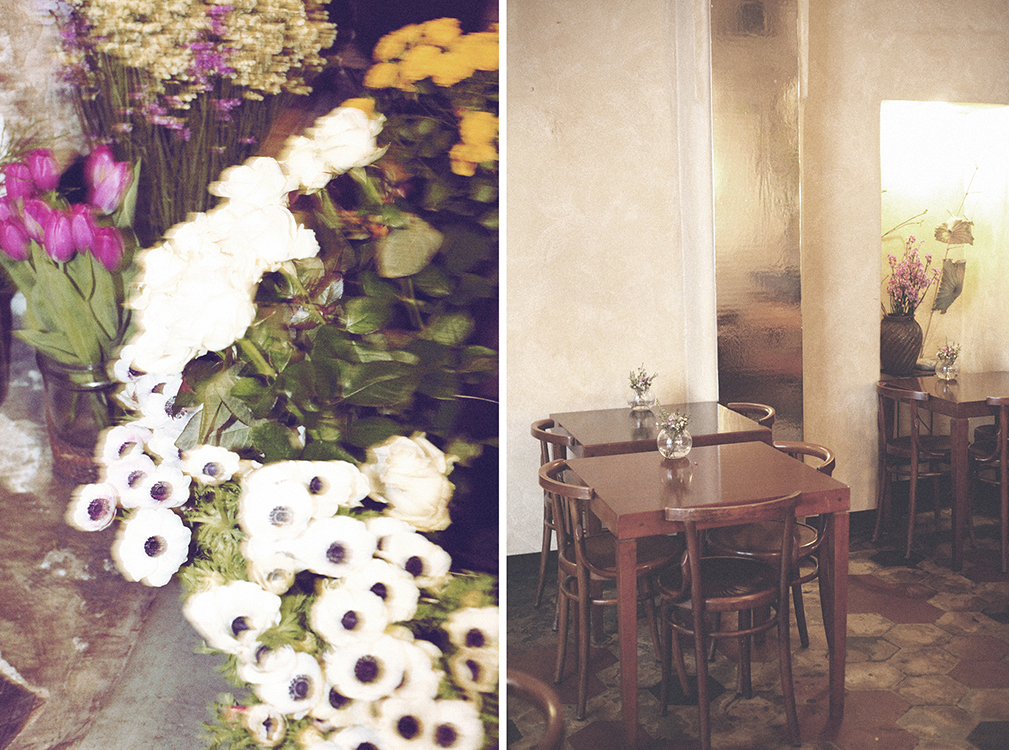 Did you have a particular atmosphere in mind while building up the restaurant?
The French influence of Fioraio Bianchi Caffé is undeniable. Most of the furniture comes from Paris, many of the wines we carry are French, and the menu includes typical French specialties. And of course René, our maitre d', whose nationality contributes to the special atmosphere.
Fioraio Bianchi Caffé is located at Via Montebello 7, Milan.