Flaq - Paris
30 August 2013
A dynamic art gallery in the heart of Paris, Flaq is a cultural hub spread over three floors, including two separate subterranean spaces. 
The first basement, once a crypt, contains a selection of 1950s industrial and Scandinavian furniture. The second opens into a former chapel from the 13th century, still containing the original stone arches. 
Past exhibitions include Toulouse graffiti artist Geb, Guy Tatooer & Raf Delalande, and photographer Peppe Tortora. The gallery's jazz-centered music program presents an average of two concerts per month, including past performances by Charles Bradley and the Menahan Street Band, Alice Russell, and Kyle Eastwood.
Mario Ansalone and Gabriel Muller, Flaq's founders and directors, opened the space on December 16th, 2010.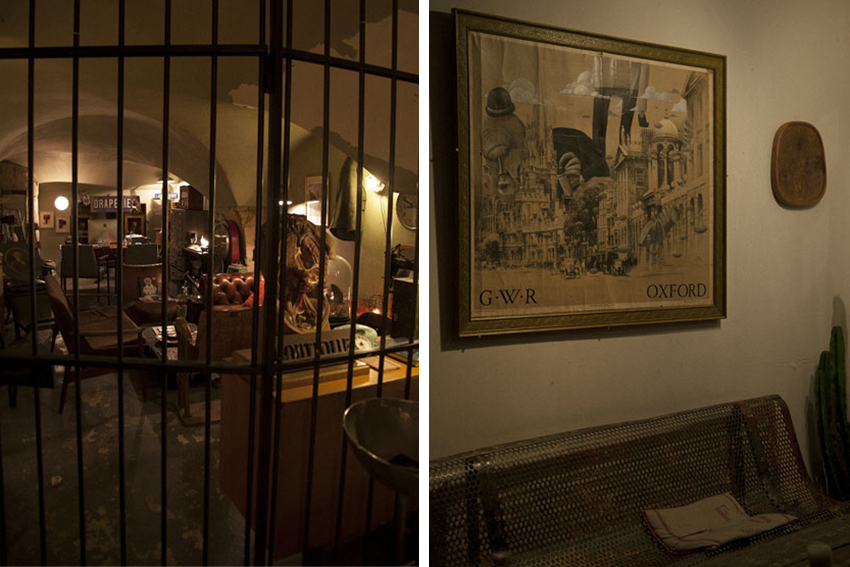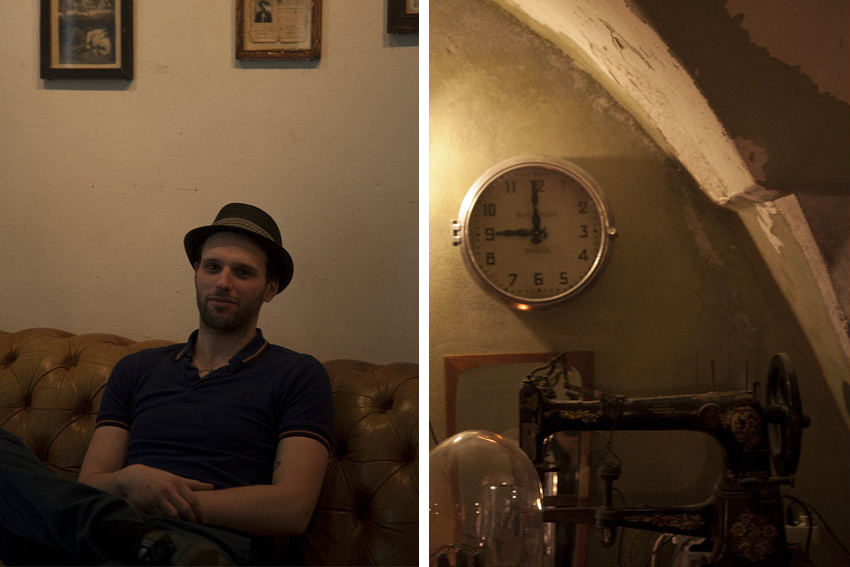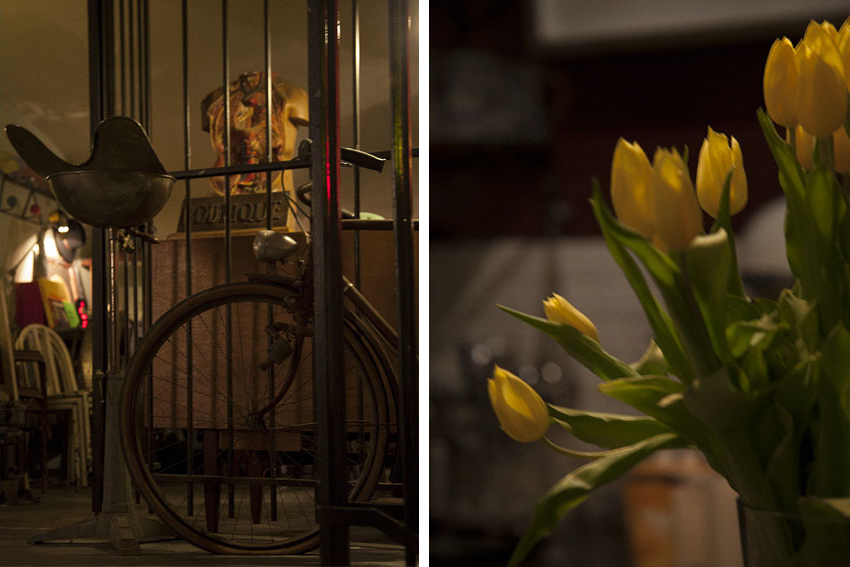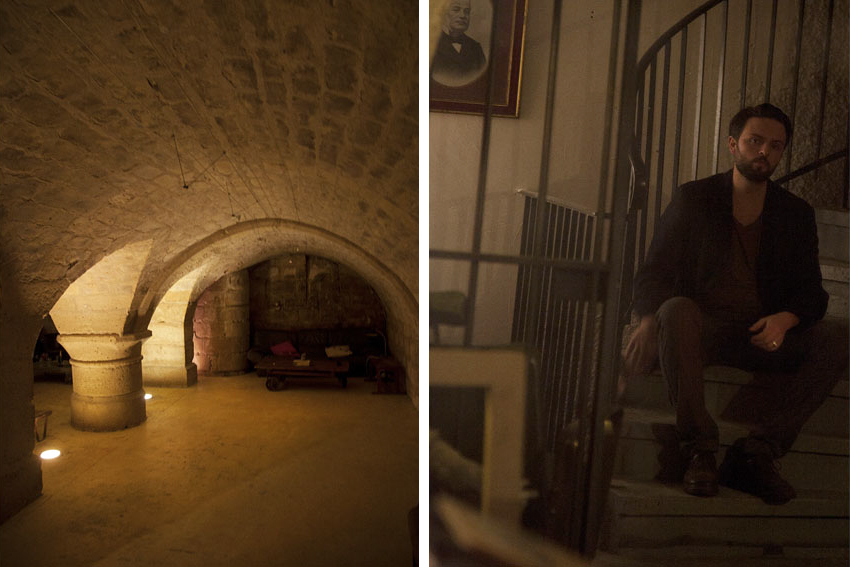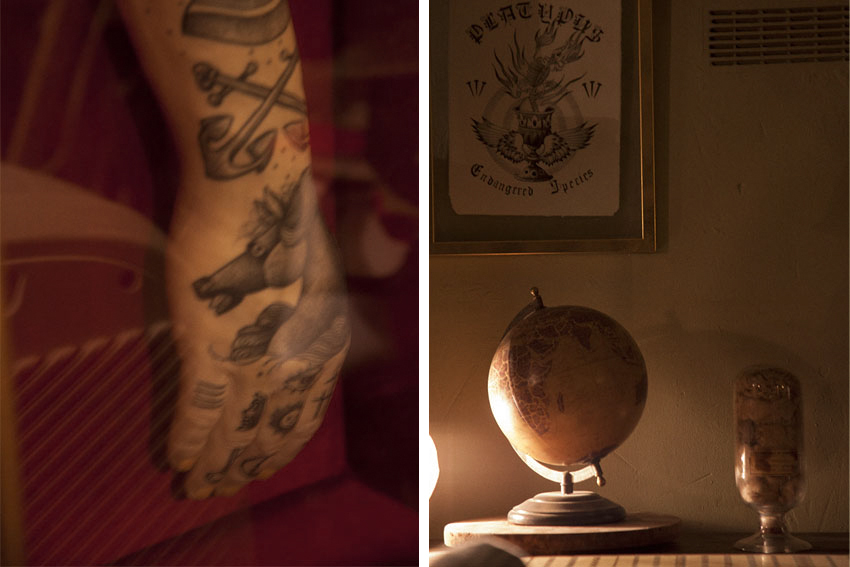 On the left: from "Guy Le Tatooer and Rafel Delalande" Exibition.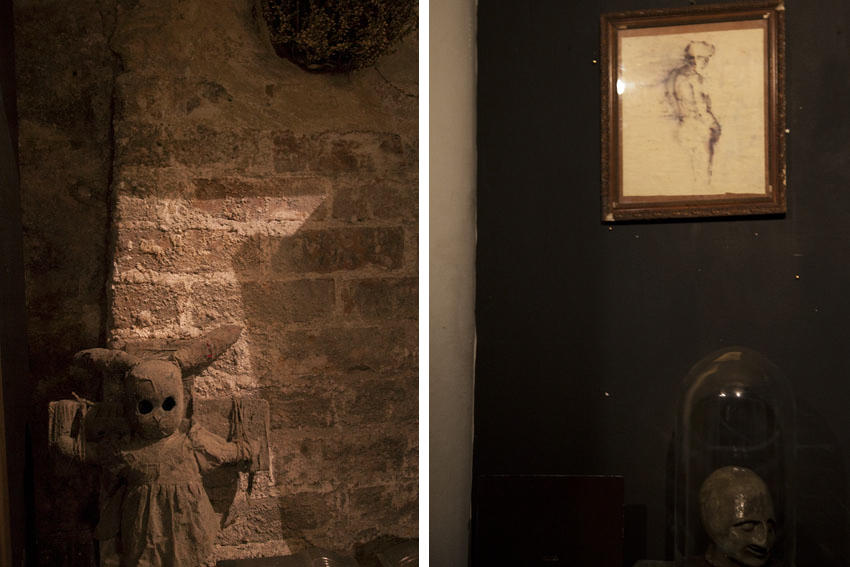 Flaq is located at 36, Rue Quincampoix, Paris.