Forgive Me!
27 July 2014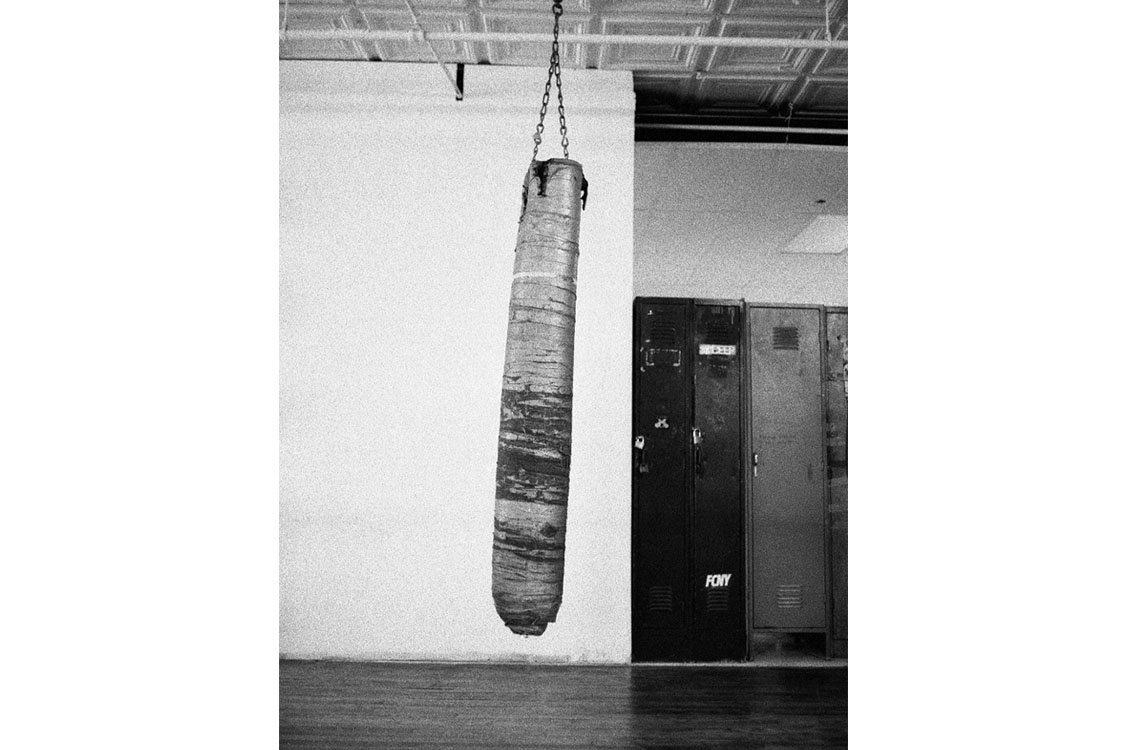 The following poem—here in English and Italian—tells the tragic story of Billy Collins Jr. who, after his defeat at the hands of Luis Resto, wound up in a spiral of depression that led to his death in an auto accident. But the poem also tells of the drama that Resto lives to this day, while the boxing world—the only world to which the Puerto Rican feels he still belongs—refuses him any chance at redemption.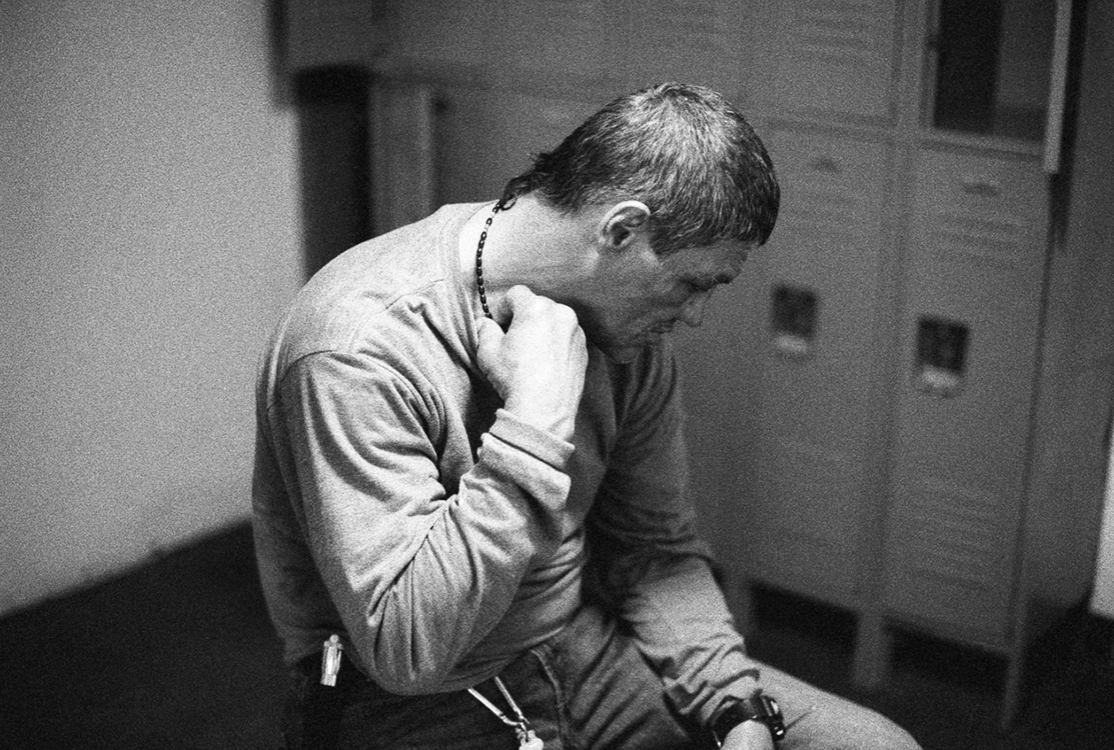 Billy Collins Jr. went into the corner. With his face bashed in, he still couldn't believe it. That he could end up this way. The undefeated. The Irish hope and pride. His father sustained him. With a gentle embrace. Luis Resto. The victor. Slowly he crossed the ring. And kissed him. Tenderly. Sadly he realized. That he'd betrayed him. That he'd betrayed himself. When he saw that Collins was doomed because of the punishment he'd inflicted on him. He was remorseful. He wept. He weeps now. There's no price for what was done. To betray an innocent. And at the same time. To be betrayed by someone who was close to you. By someone who said they loved you like a son. "It didn't matter to me anymore whether I lived or died." Because there are times. It isn't enough to repent. There is no absolution. "I've done wrong. And they've done me wrong". He's thought ever since. And thinking makes you slow. And it's not enough to have asked for forgiveness. To carry everything inside. All this pain. To have thought of it every night. Of putting an end to it all. To have nothing to live for. To always see Billy's face. Everywhere. To be condemned. To have served one's time. And be spent. Finished. Ever since. Resto walks. He tries to hold his head high. But his gaze is long. And empty. Lowered on the little ball. That he always holds in his hand. Resto walks. He tries to begin again. But he can't find a reason. He's fifty-seven years old. Now. Like an inconsolable child. He's given it up. Seriously. No more games.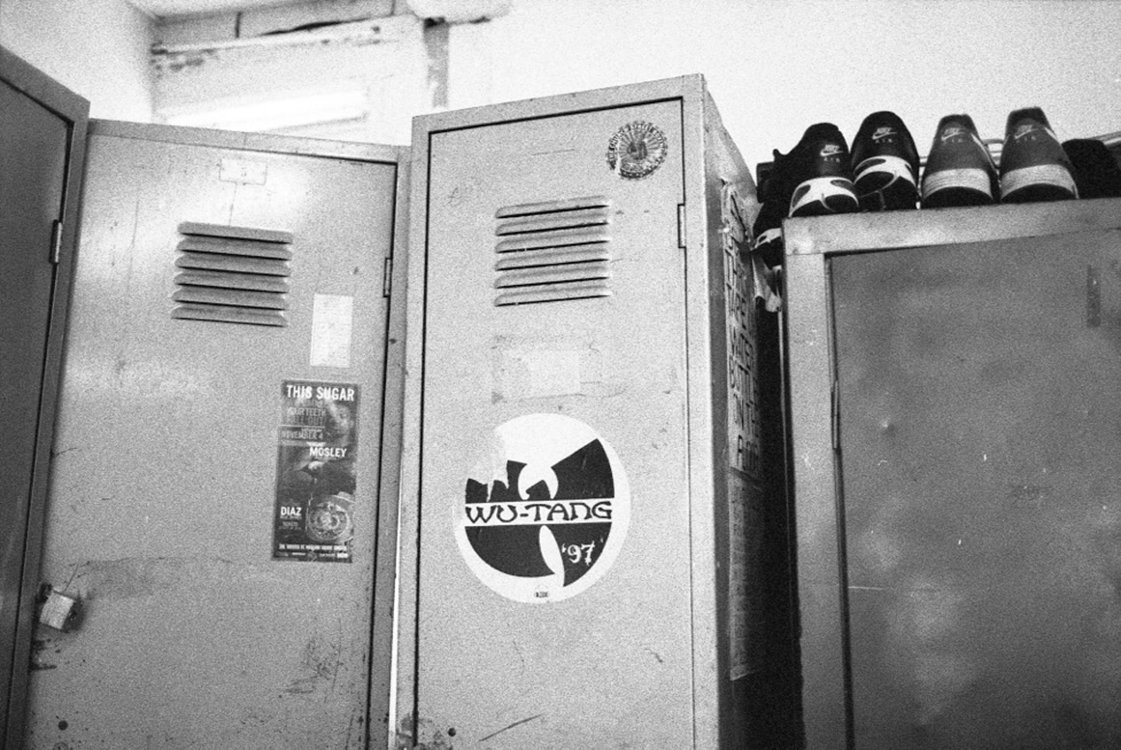 Billy Collins Jr. andò all'angolo. Col volto pestato non ci voleva credere. Di essere finito così. Lui, l'imbattuto. La speranza. L'orgoglio irlandese. Il padre lo sorresse. Con un abbraccio leggero. Luis Resto. Il vincitore. Attraversò lento il ring. Lo baciò. Dolcemente. Triste s'accorse. D'averlo tradito. Di aver tradito se stesso. Quando vide che Collins era stato condannato dalla punizione che gli aveva inflitto. Ebbe rimorso. Pianse. Piange. Non c'è prezzo per quanto fatto. Tradire un innocente. E allo stesso tempo. Essere tradito da chi ti stava vicino. Da chi diceva di amarti come un figlio. "Non mi importava più di vivere o morire". Perché certe volte. Non basta il pentimento. Non riscatta. "Ho fatto male. Mi hanno fatto male". Pensa da allora. E il pensiero ti logora. E non basta aver tentato di chiedere perdono. Portarti dentro. Tutto questo dolore. Aver pensato ogni notte. Di farla finita. Aver vissuto con niente. Vedere il volto di Billy. Vederlo ovunque. Essere stato condannato. Aver scontato la pena. Essere spento. Finito. Da quella volta. Resto cammina. Prova a tener alta la testa. Ma lo sguardo si ferma a lungo. Assente. Abbassato sulla pallina. Che sempre stringe in mano. Resto cammina. Prova a ricominciare. Ma non trova ragioni. Ha 57 anni. Ora. Come un bambino inconsolabile. Ha smesso. Serio. Di giocare.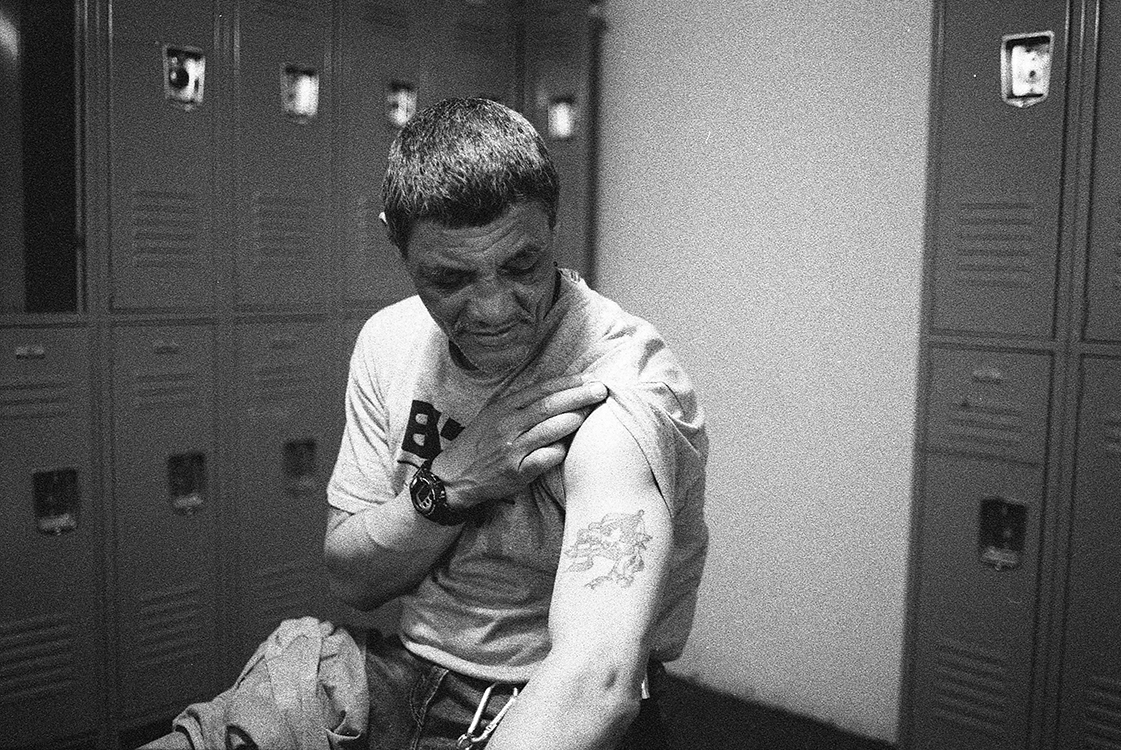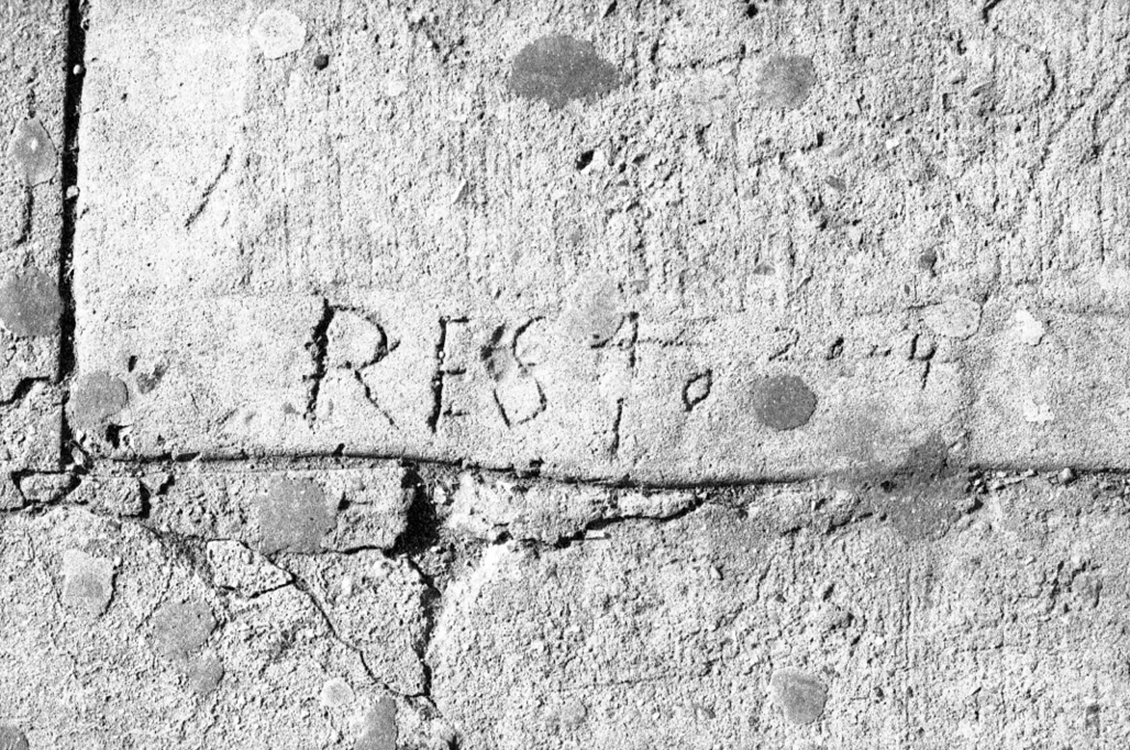 translated from the Italian by NICHOLAS BENSON
Gabriele Tinti will be reading his poems
during New York City Poetry Festival on July 26th, 2014,
and at The Bronx Museum of the Arts for Bronx Lab: Boxing Tales on July 27th, 2014.