As The Woman Who Raised
FOUR INEVITABLES OF LA SIGNORINA SASH IN A
PRESUMED MULTIVERSE: as The Woman Who Raised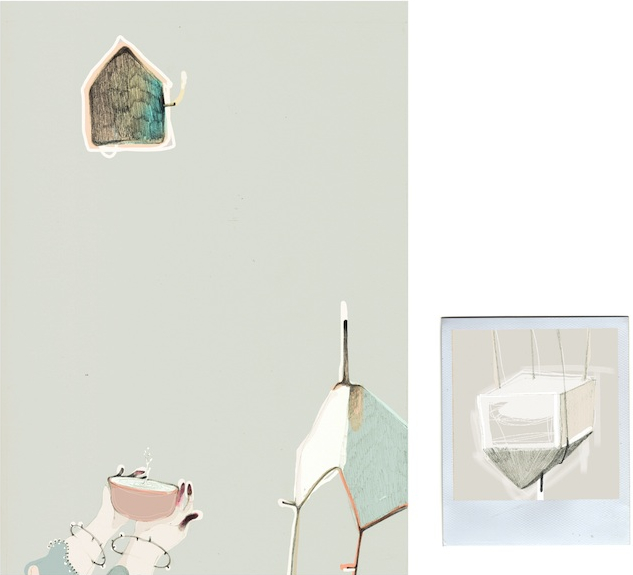 La Signorina Sash is born in a small mountain village called Darigna 
that lies on the intersection of North and South.
She picks Jeyan fruit and grows translucent vegetables and feeds 
from a breed of three-legged flying cingalle called Baú.
La Signorina Sash turns sixteen and celebrates by inviting the entire 
village over for a feast of Baú wing and Baú blood brûlée.
She meets a young sliver eyed Spirits Smith visiting from The North 
named Etaum and they fall in love. 
La Signorina Sash remains tight on Baú blood and lives in carnal 
pleasure alongside Etaum the next four years in Darigna.
On her twentieth birthday she sells The Family Wisdom Tooth and moves with 
Etaum to the center of The New Moon, upon which the world now orbits.
La Signorina Sash and Etaum rent an apartment and open a
spirits and flower shop in the center of The New Moon.
Their carnal pleasures facilitate a pregnancy which is soon lost, 
leading Etaum to slash his throat with a broken bottle and die.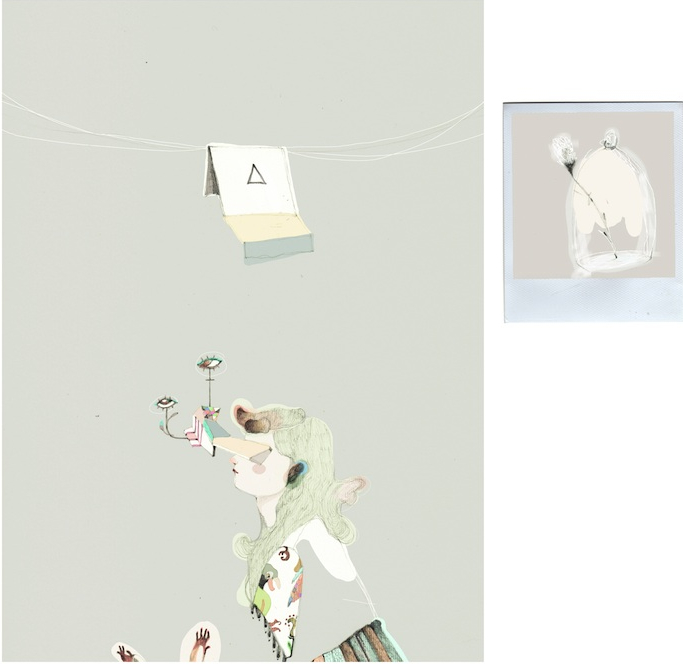 La Signorina Sash withdraws for sixteen years and hones Darignan witchcraft.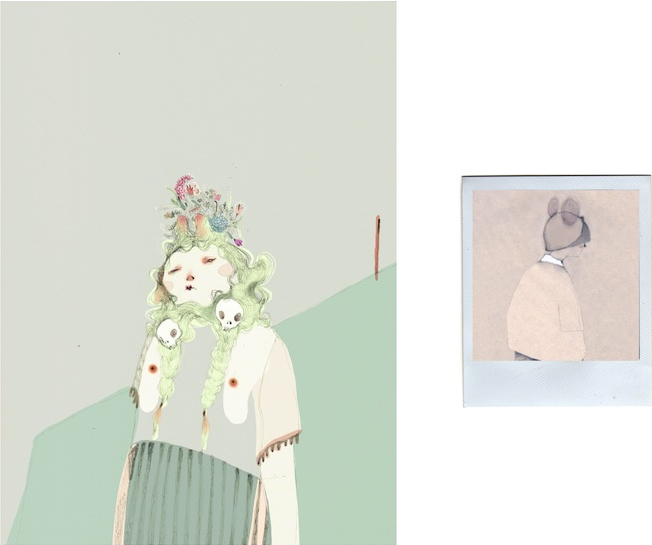 La Signorina Sash's reemergence into the world coincides with 
The Jackson family moving in across the street.
She forms a quick bond with Andrew and Rachel Jackson
whom are expecting their first child, Lyncoya.
La Signorina Sash spends her days with the expectant mother, speaking of 
Darigna while rubbing Rachel's belly and sneaking Baú blood into her wine.
She accompanies Rachel to the New Moon Hospital where she goes 
into labor and gives birth to a silver eyed baby boy.
La Signorina Sash becomes the full time nanny, breast feeds the boy, 
and speaks to him in her native tongue, Darignan.
She calls him Etaum, telling him that she is his mother and savior,
that The Jacksons are mignons of Satan.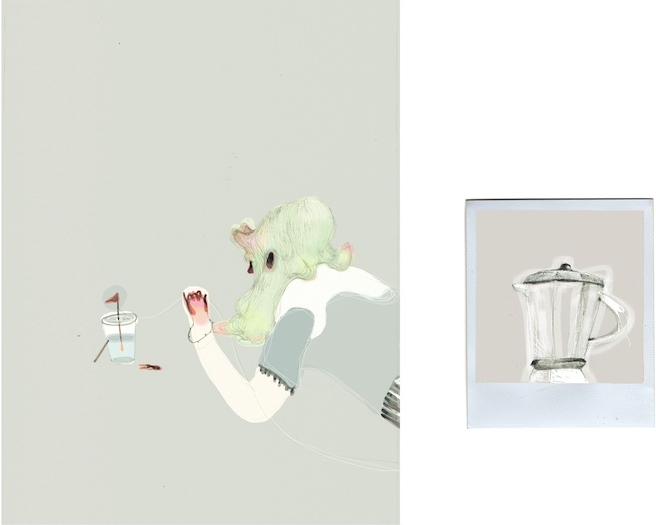 La Signorina Sash begins to poison The Jacksons.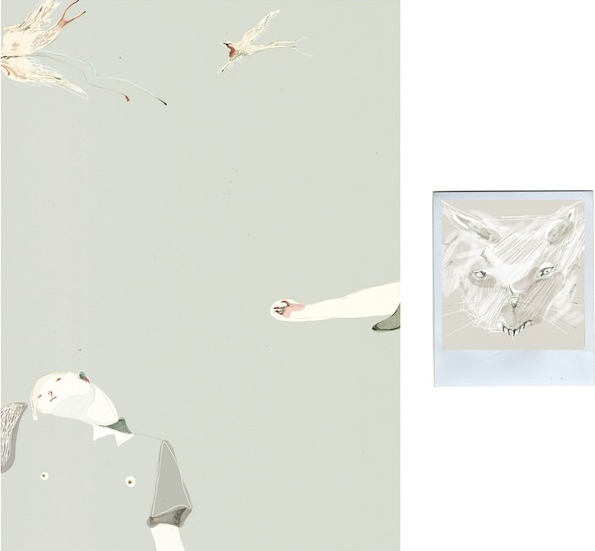 La Signorina Sash cares for the dying Jacksons and promises to
take care of young Lyncola—he begins to call her Mommy.
The Jacksons assign custody of their son to La Signorina Sash, then 
die in horrific pain while bleeding from every pore and orifice.
La Signorina Sash legally changes the boy's name to Etaum and calmly
explains—"Your parents now reside with Satan in the bowels of Hell."
She sells the Jacksons' home and moves back to Darigna with Etaum,  
celebrating with a four day feast of Baú wing and Baú blood brûlée.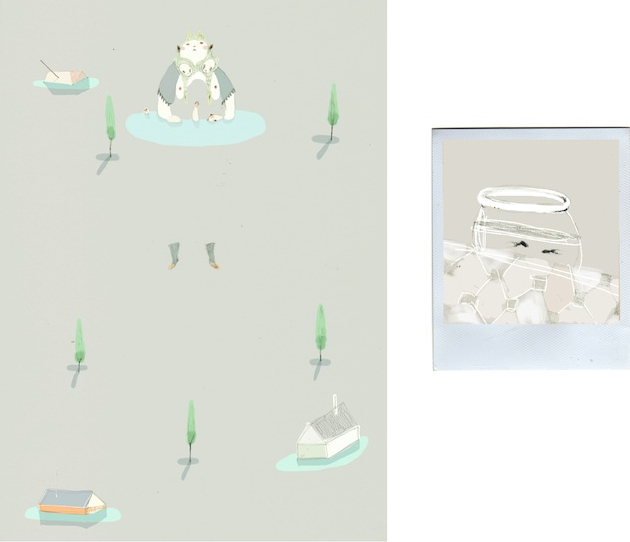 La Signorina Sash baptizes Etaum in the River Abhainn.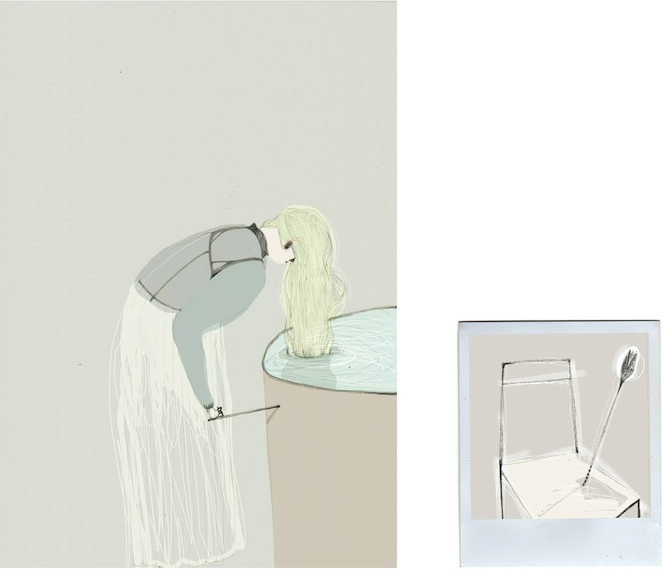 La Signorina Sash rapidly ages and begins to resemble the three-legged flying 
cingalle, her decrepit appearance matched only by her putrid odor.
Etaum matures quickly and on his twelfth birthday La Signorina Sash hosts 
a final feast, inviting the entire village for more Baú wing and Baú blood brûlée.
La Signorina Sash introduces Etaum to carnal pleasure.