Four Poems - Robert Travers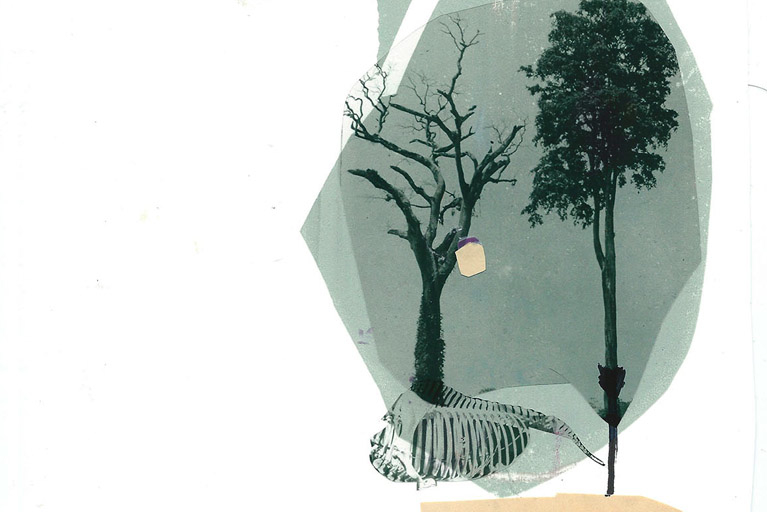 Black Fridays
I
For casks of mixed Dutch grog, a chunk of sewant,
wampum, changed hard hands dirty with want.

II
Pack-jammed like zombies before the apocalypse,
ogling the slim-hipped screens, we lick our lips.    


Outsider

The badgers knew it, and the rabbits
scattering back to their holes in droves;


a colonial constable in high rubber boots,
dog at my heel, I patrolled the fields
under the steady laughter of the crows.

Reassigned, I'm strangely homesick for
my old subjects, familiar enemies.


High and Dry

On this day's descent into Denver
we may as well have been landing
on the moon: dessicated hills
under a burnt sky, puddled craters
the only signs of life;
                                  or the clouds
we had cut through were not real
clouds, but the snow-white nuclear ruins
come round at last, and we hoped in vain
for vistas of the city's cloud-capped towers.


Inside View

Inside, the winter cannot come;
a screened-in ocean sun
makes white the road I travel on.

I round a bend
and curve around a cove of sand
in a far-off land

where cows graze
but nothing ever grows
in short, electric days.

Birds and trees abound,
but never any wind
or any sound.

All is pure shape:
the abstract hill-sides keep
ideal flocks of sheep.

And landscape is undone,
no sooner seen as been
and gone.