Sebastião Salgado, Genesi
15 May 2013
The Ara Pacis in Rome—an ancient altar to peace—presents an exhibition of photographs by Sebastião Salgado. From Brazil, Salgado focused on reportage photography until 1994, when he founded Amazonas Images with his wife, Lélia Wanick.
Following a strong desire to see the forests of Brazil restored, Salgado and his wife began raising funds from international donors and supporting countries. Their project has so far planted more than 2 million trees and collected more than 300 species of the forest's flora. 
This commitment to the preservation of nature in its quasi-primordial state evolved into the photographic project Genesis.
Shown for the first time in Rome and curated by Lélia Wanick, Genesis will travel to more than thirty museums across the world.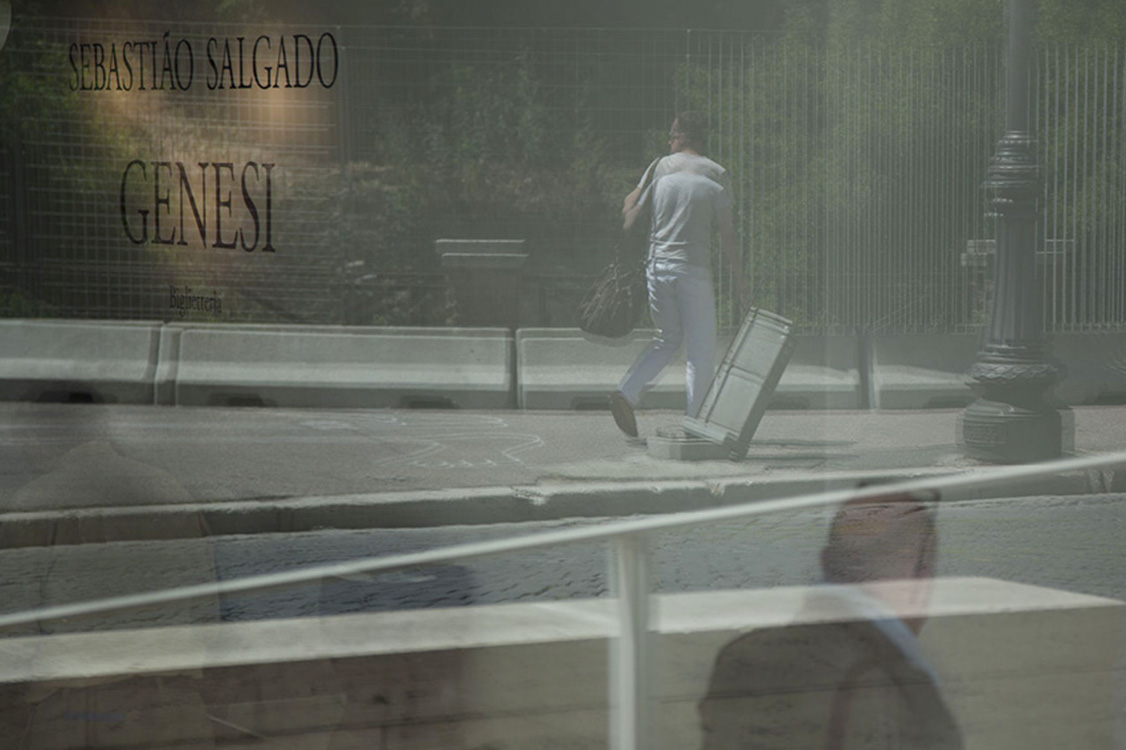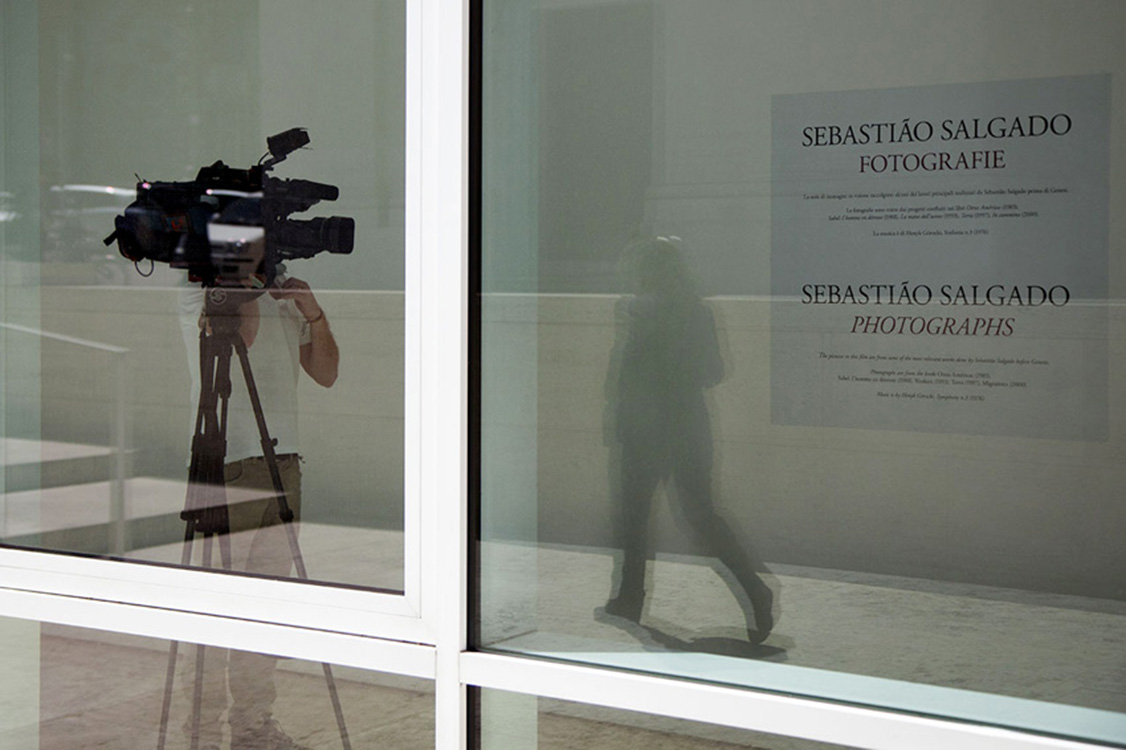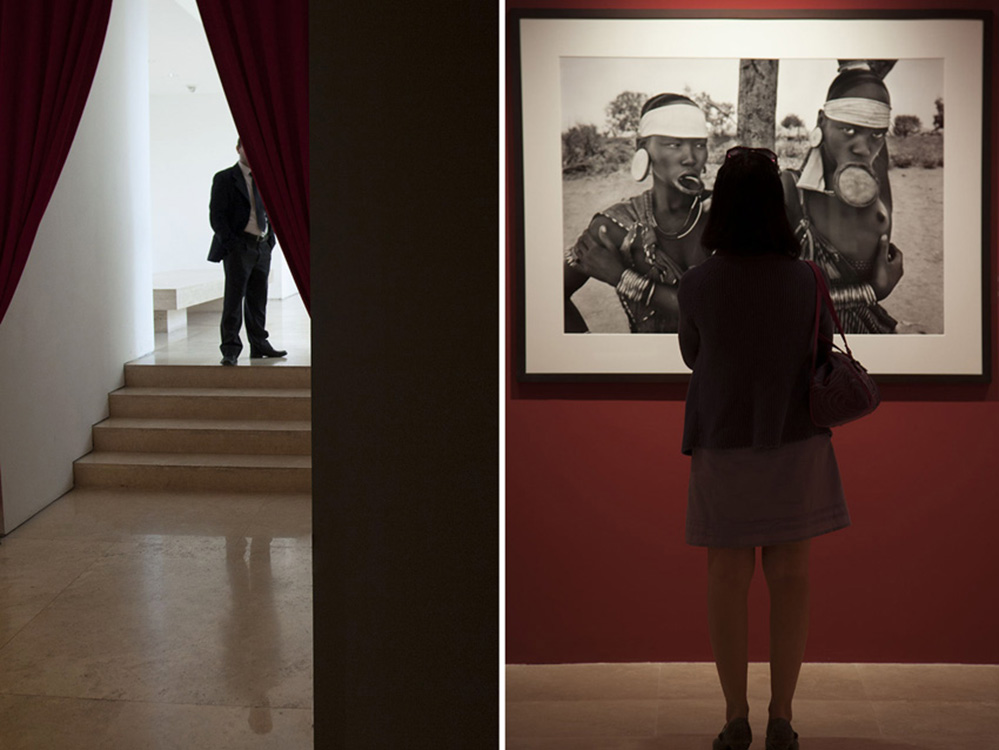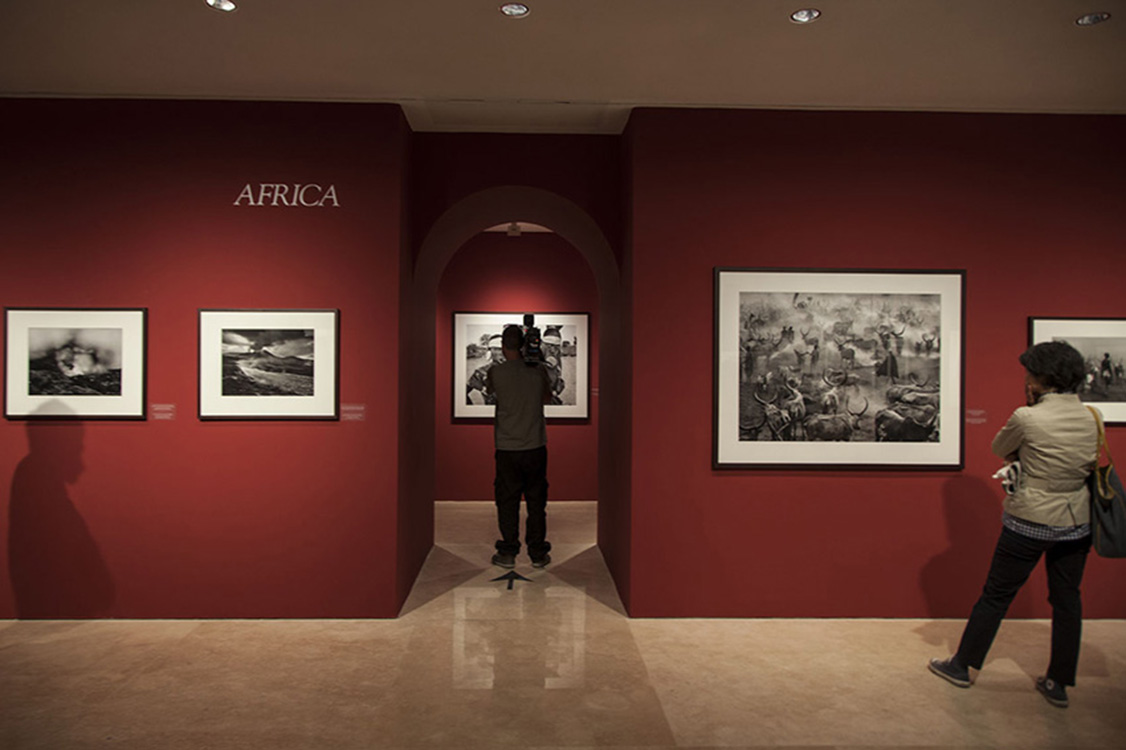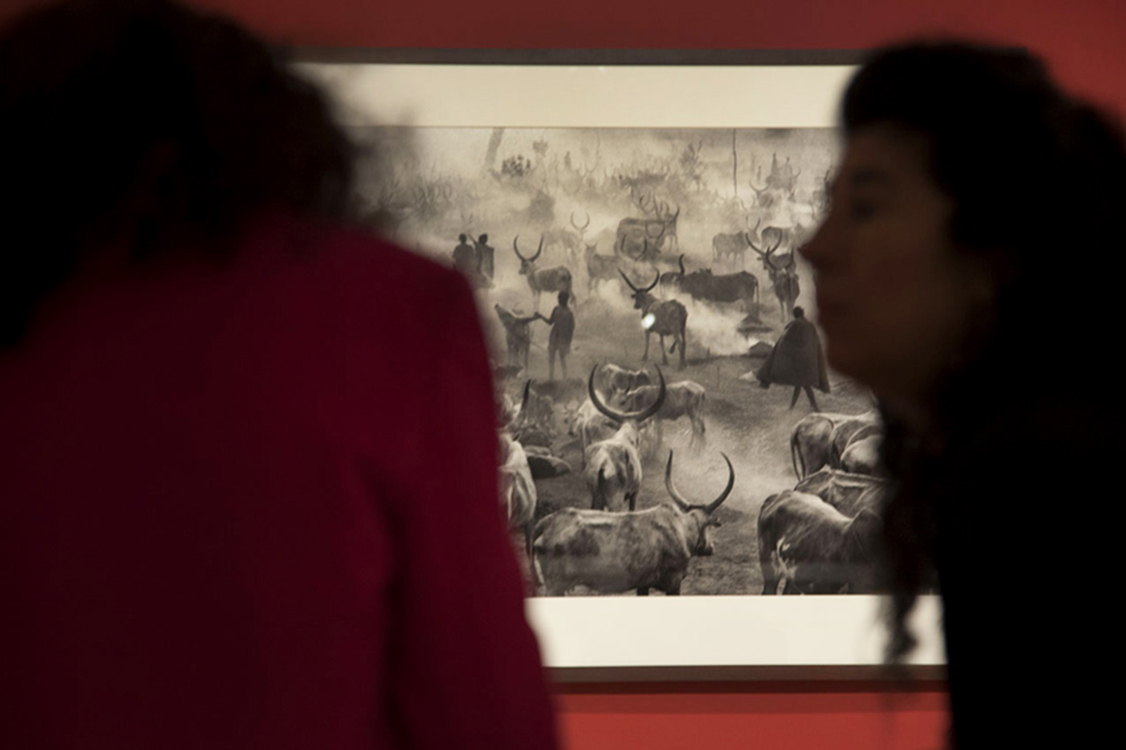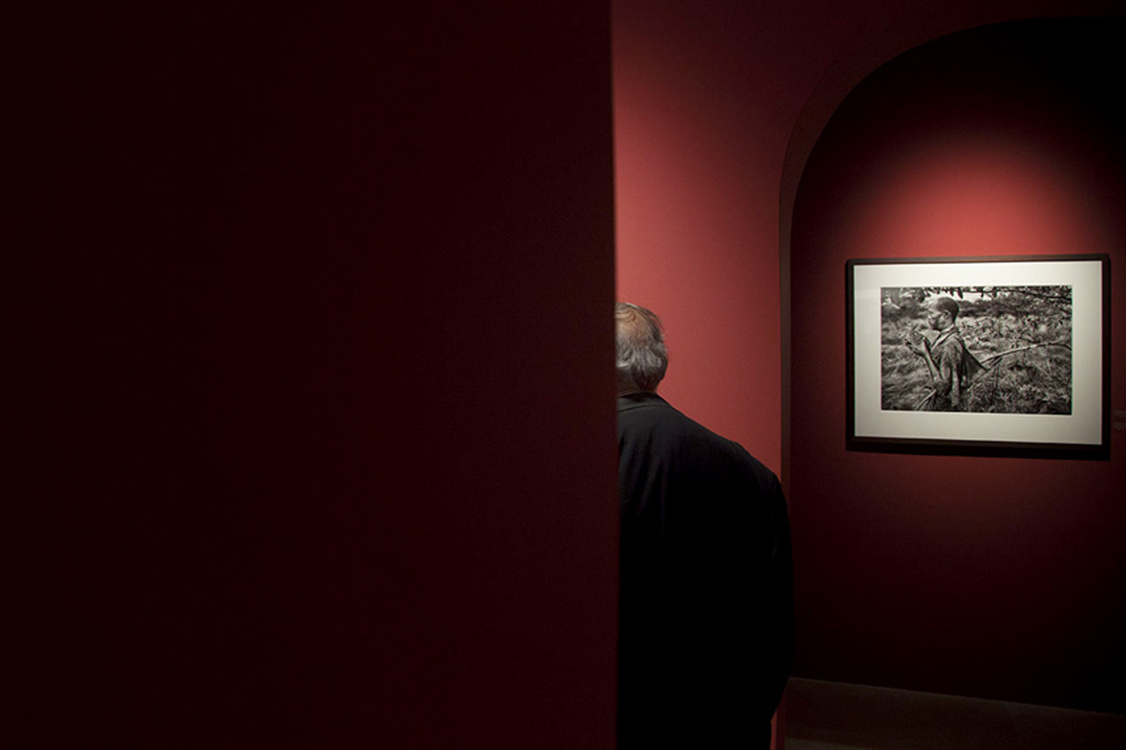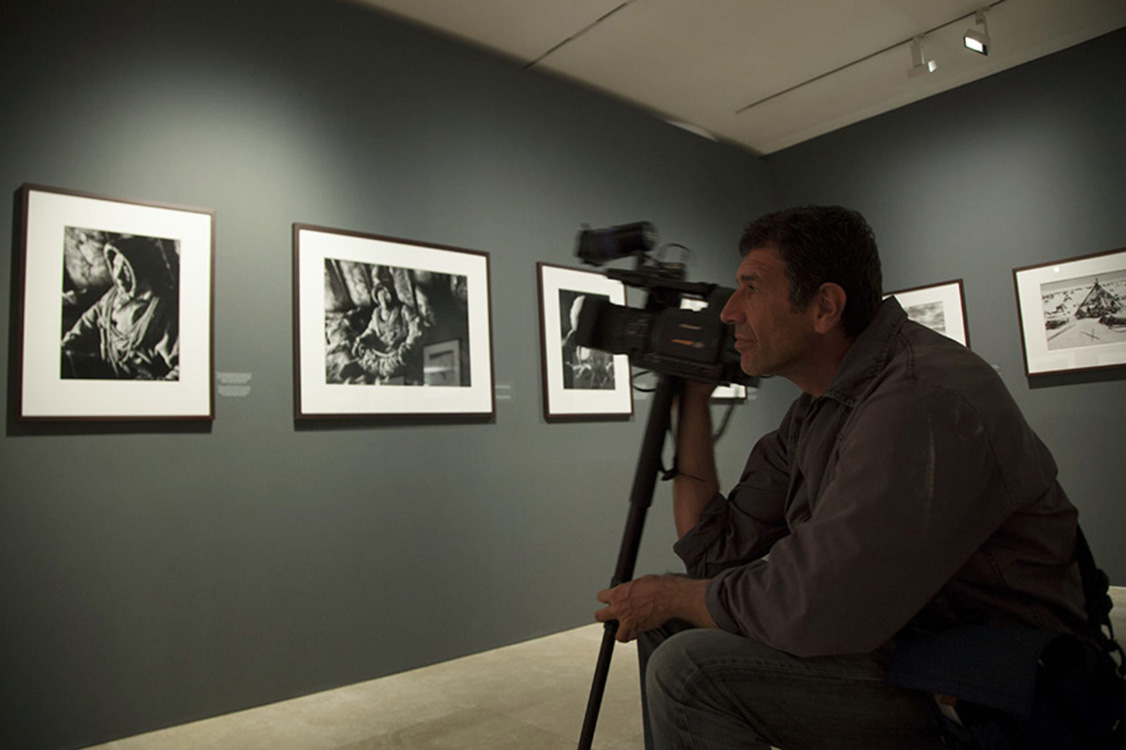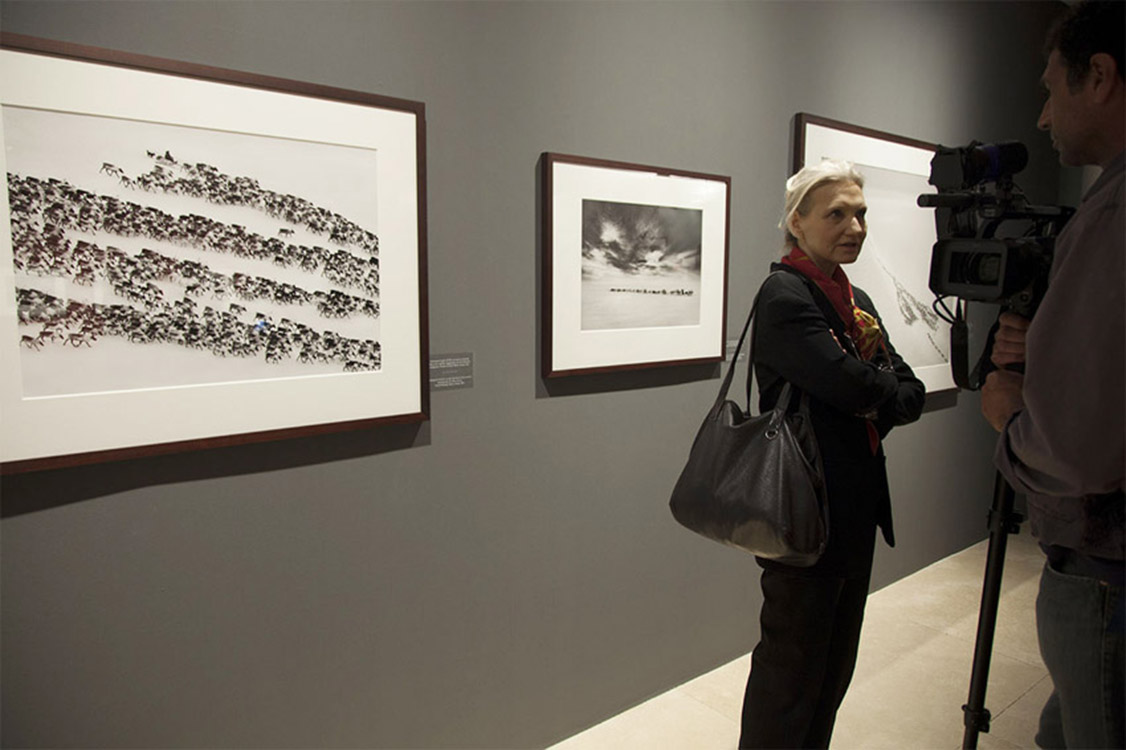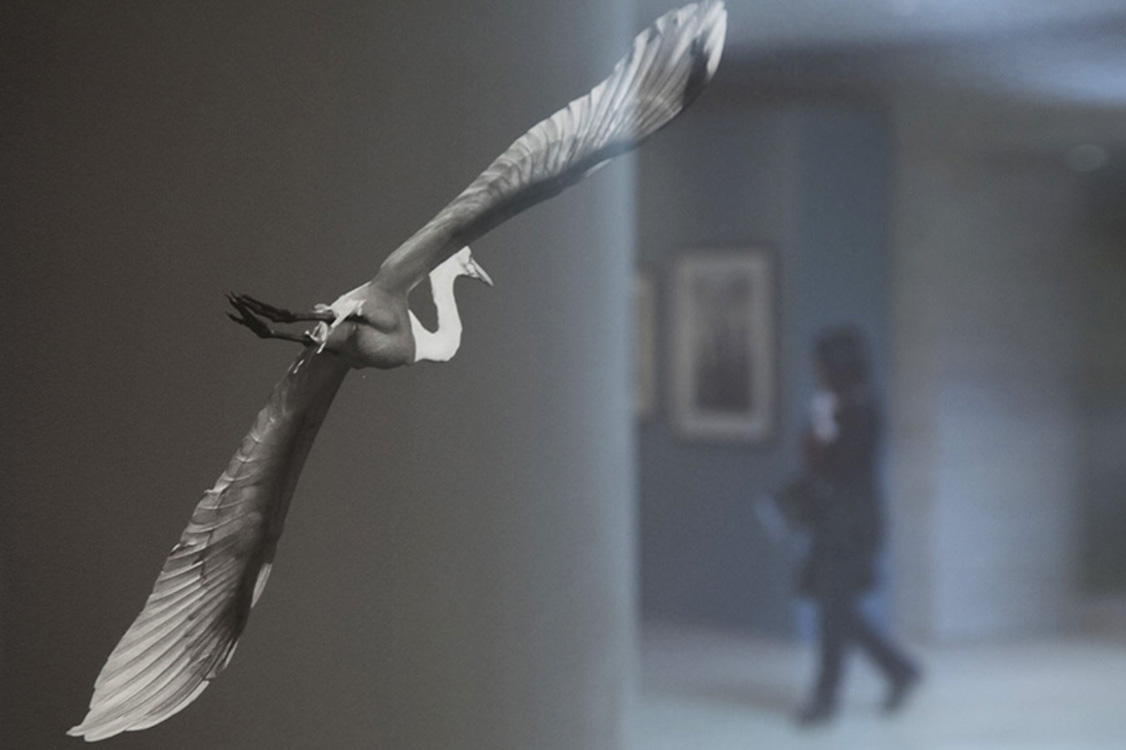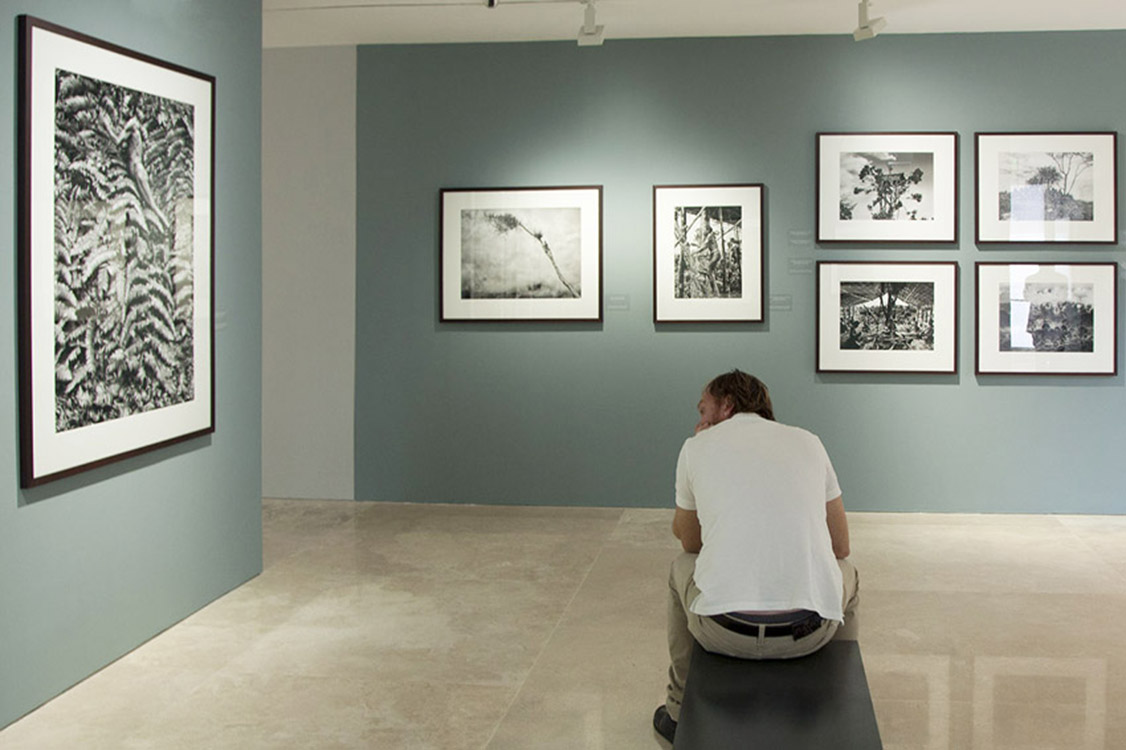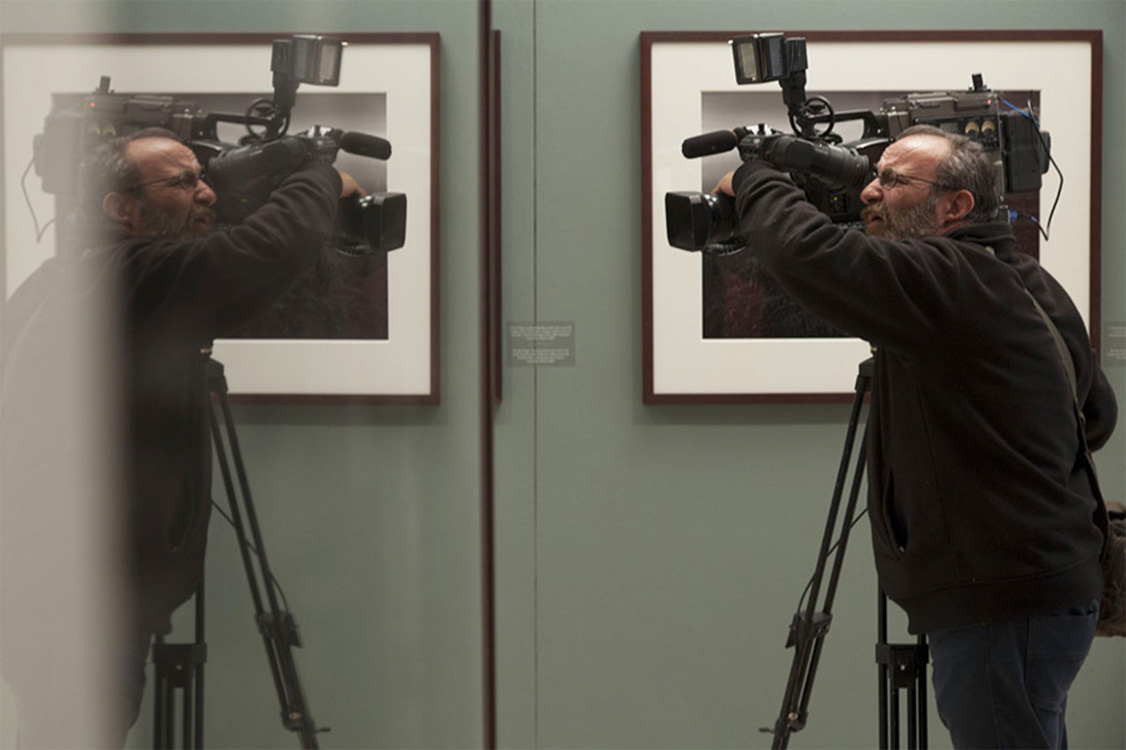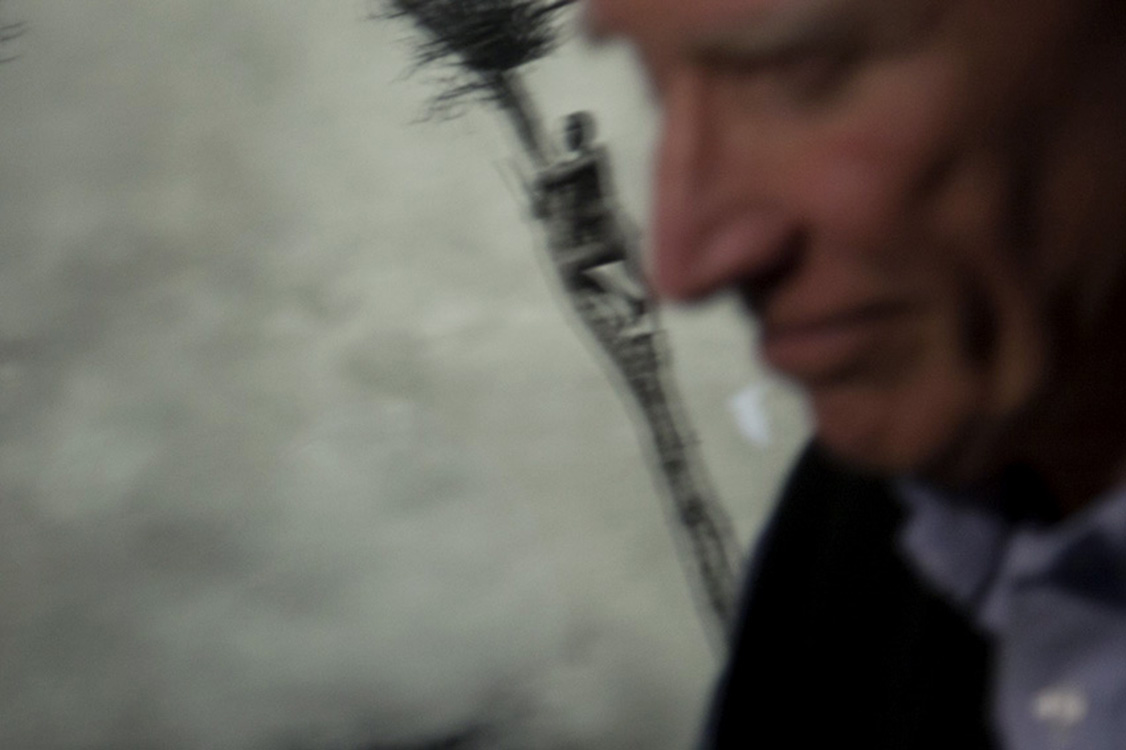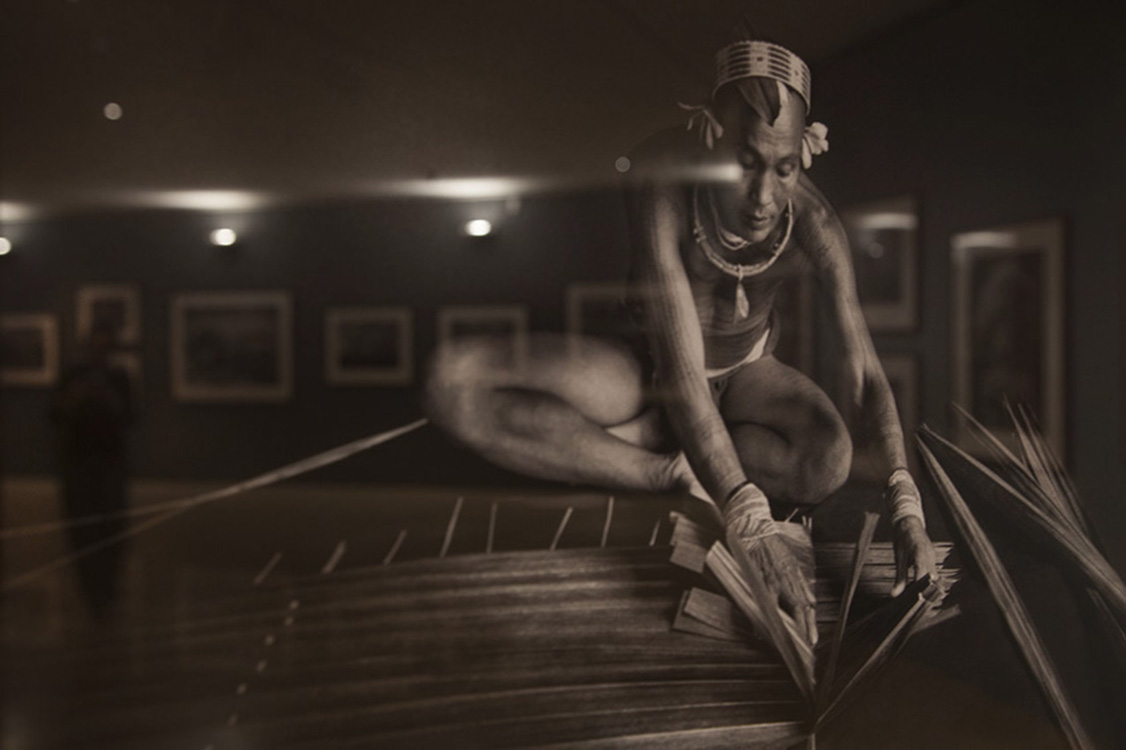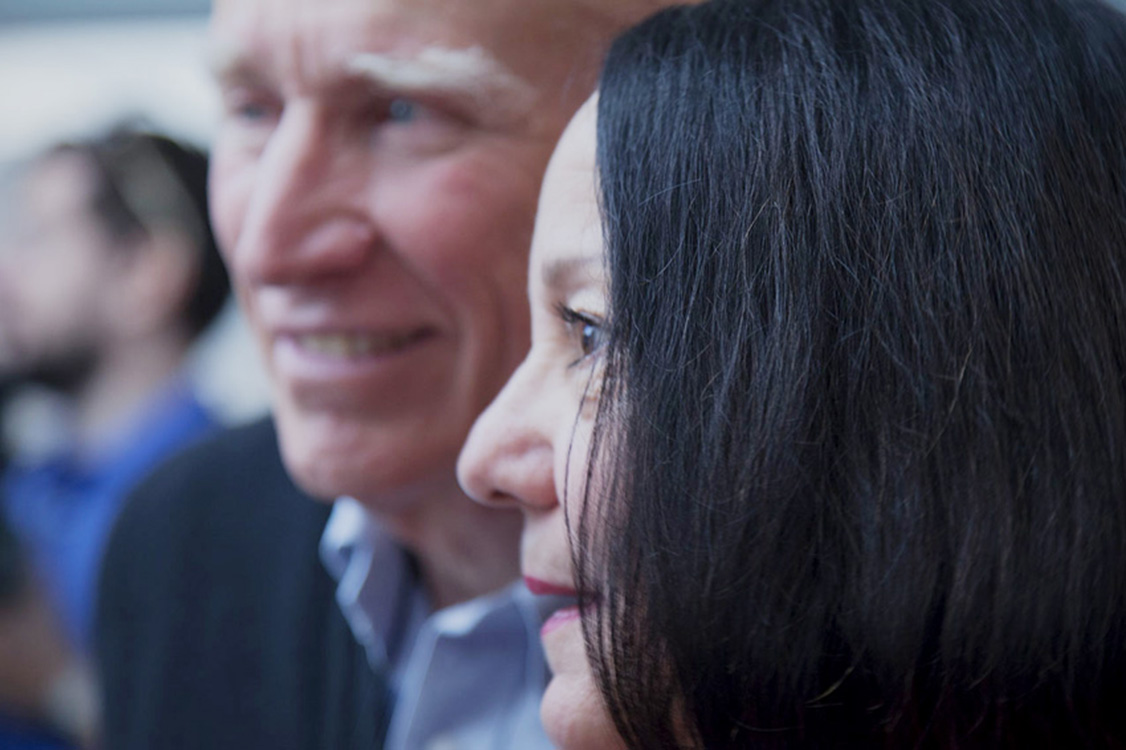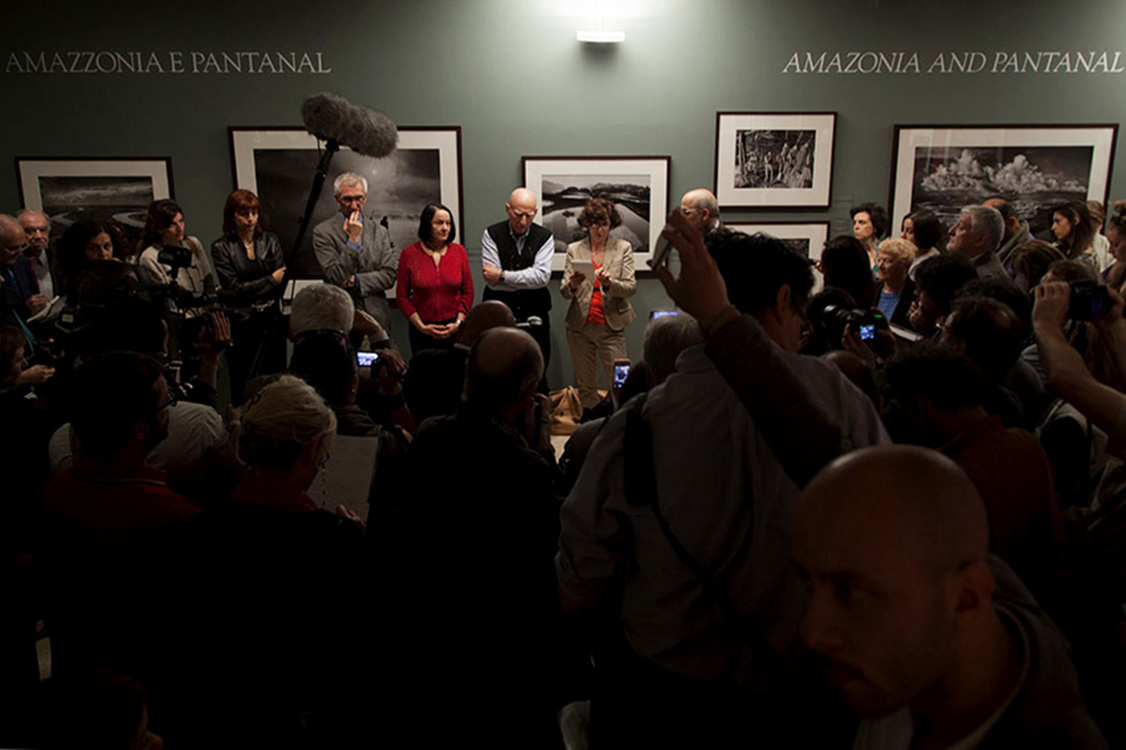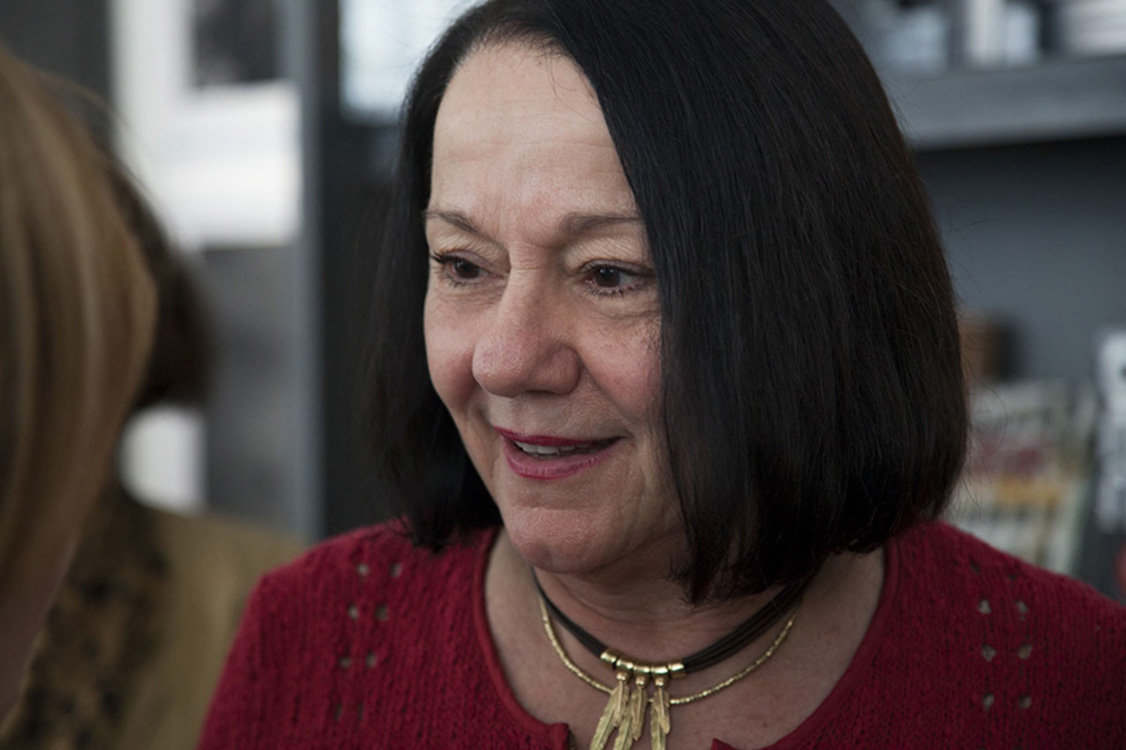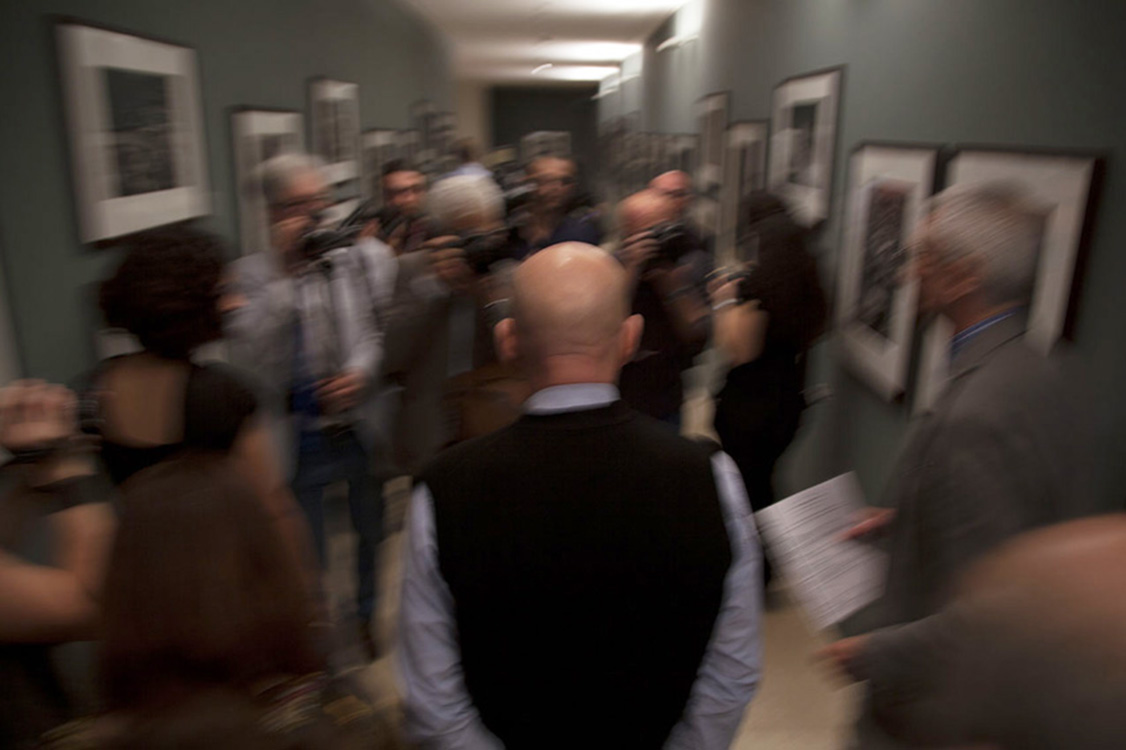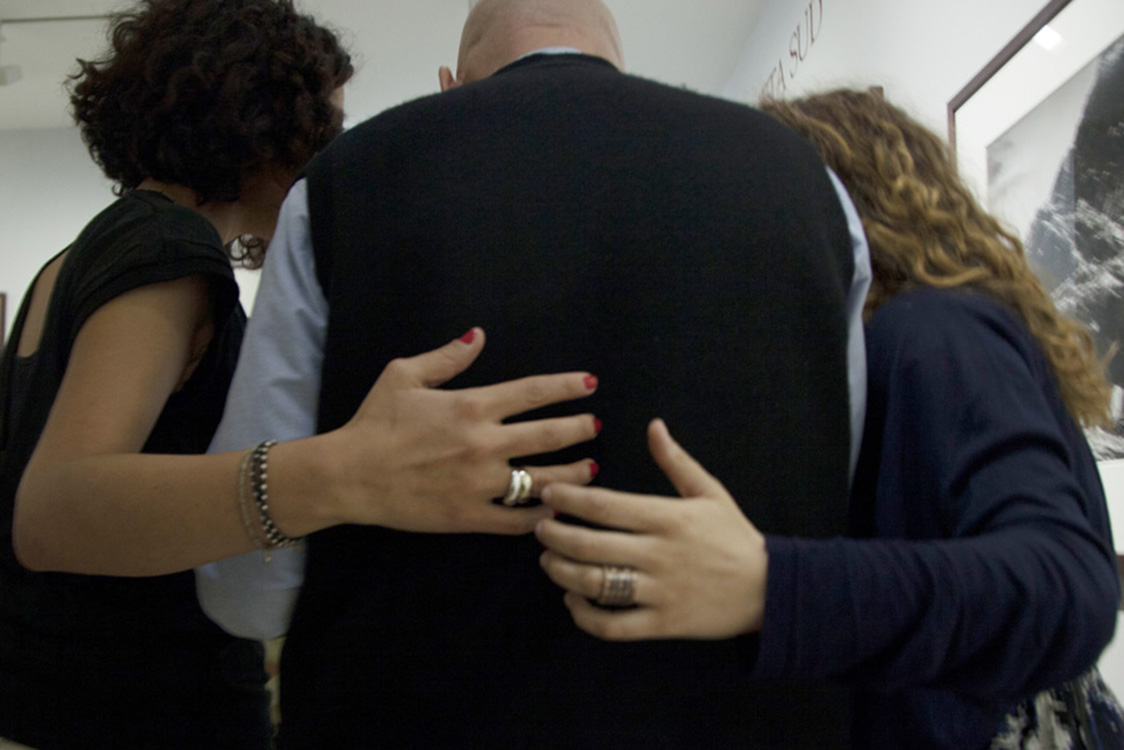 Genesi. Fotografie di Sebastião Salgado opens May 15th and be will on view until September 15th, 2013.
The Ara Pacis is located on Lungotevere in Augusta, at via Tomacelli, Rome.