Giacomo Bistrot - Milan
24 August 2015
The Milanese are not of the show-off variety. They take special pride in keeping local gems protected from over-exposure. It's often the case that you hear about a place, even one that's been around for decades, only through word-of-mouth. Oddly enough, the owner and chef of Giacomo, Giacomo Bulleri, is not a born Milanese—he is of Tuscan origins—but was adopted by the city in 1958. That year he opened his first restaurant on Via Donizetti—relocating in the 90s to the now well-known location in Via Sottocorno.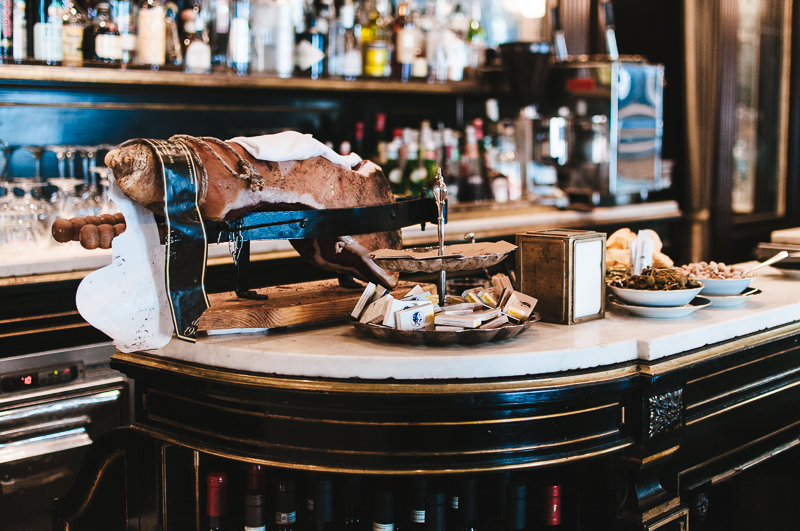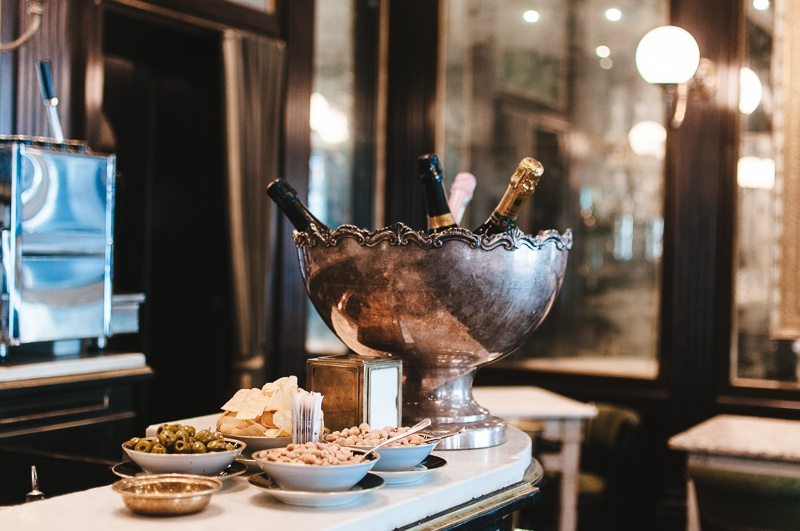 Seafood is recommended—oysters, when in season, are served in the nearby Giacomo Bistrot with wine or champagne for a late night after-film or after-theater drink. White truffles from Alba are a specialty, as are the homemade desserts.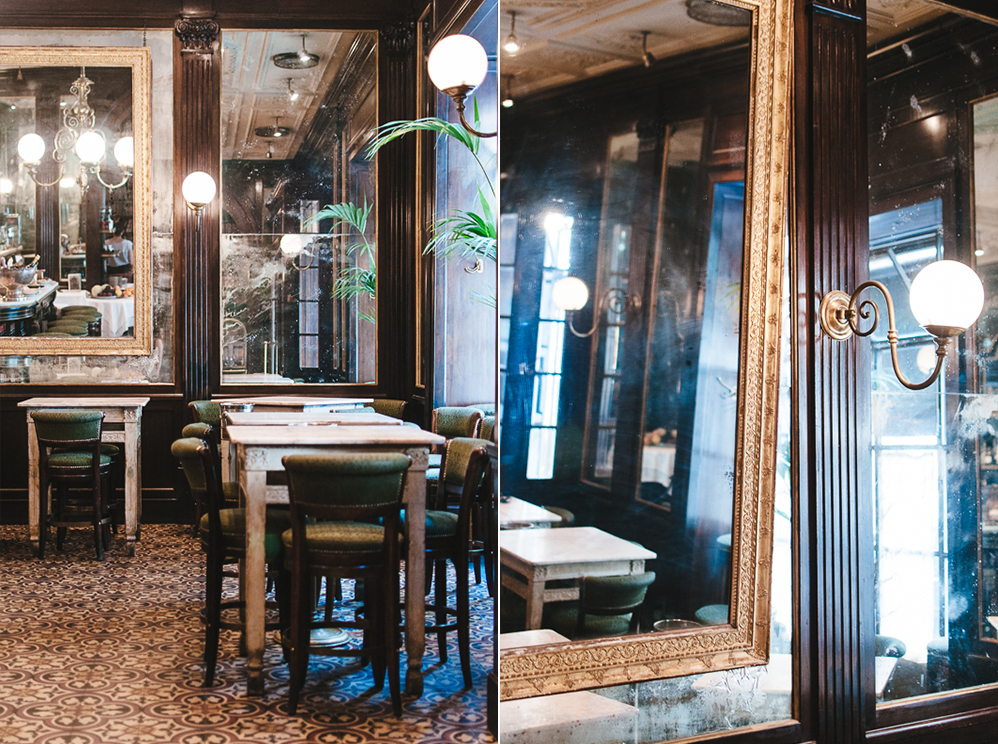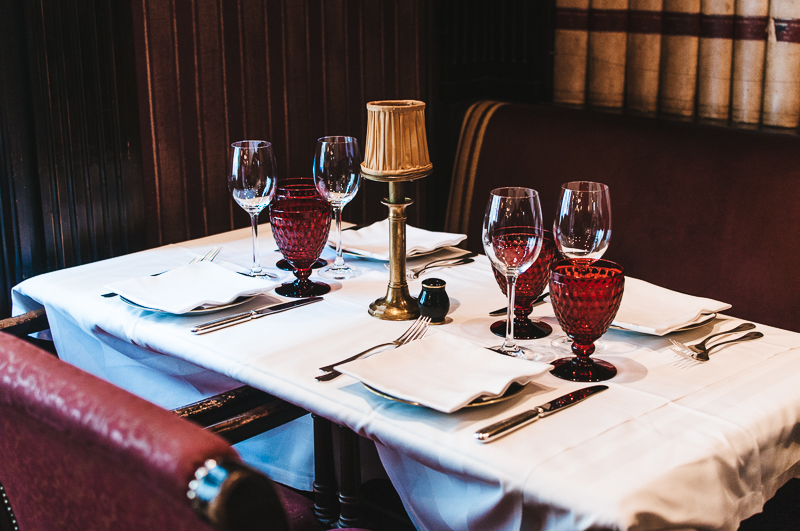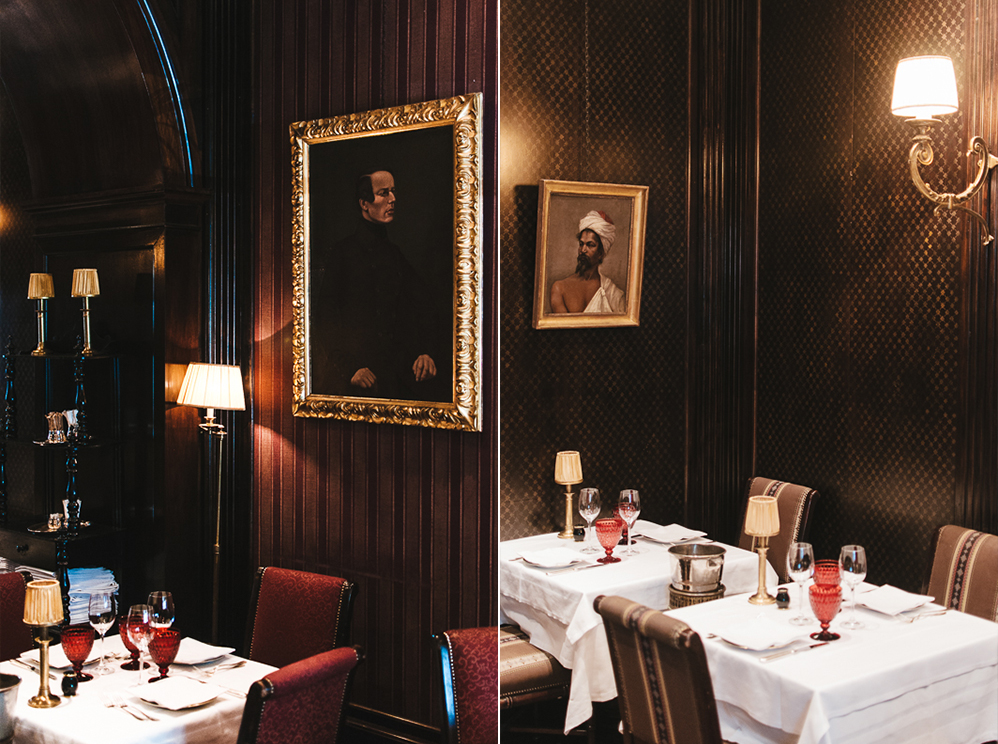 Bulleri's modus operandi soon made Giacomo into the go-to restaurant in Milan for authentic regional food, impeccably prepared and served. The building dates back to the beginning of the 20th century—with stucco details and green-painted wooden paneling complementing the classic graniglia floor tiles in warm red tones. Keeping literary appetites stoked, the wall libraries around the tables are stacked with precious Moroccan leather-bound and gold-stamped books.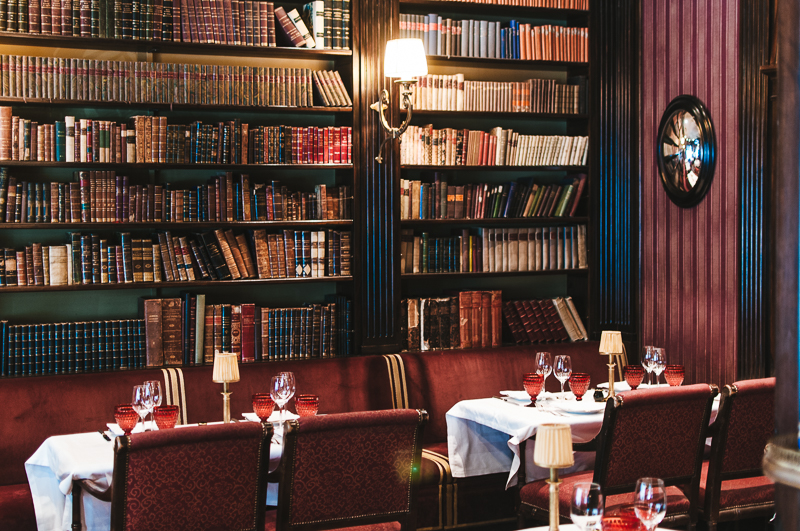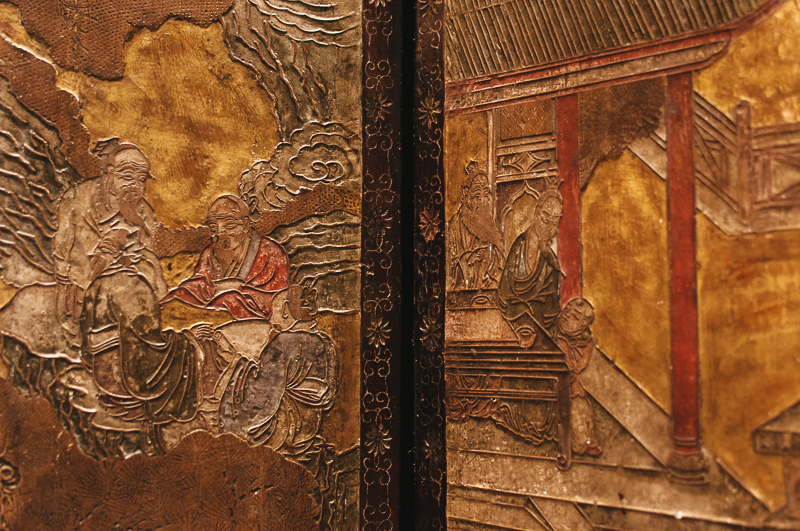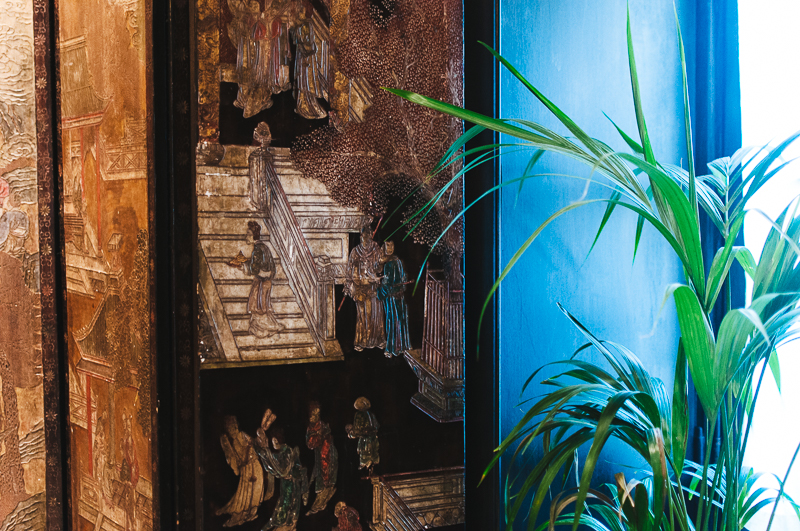 Giacomo is located at Via Sottocorno 6, Milan