Hello, My Name Is Paul Smith - Design Museum London
22 May 2014
London's Design Museum is currently showcasing "Hello, my name is Paul Smith," an exhibition dedicated to the career of the British fashion designer.  
The exhibition unfolds in a series of rooms, each of them dedicated to a topic of particular significance in Sir Paul Smith's long career, including the designer's collaborations, his worldwide stores and his passion for photography.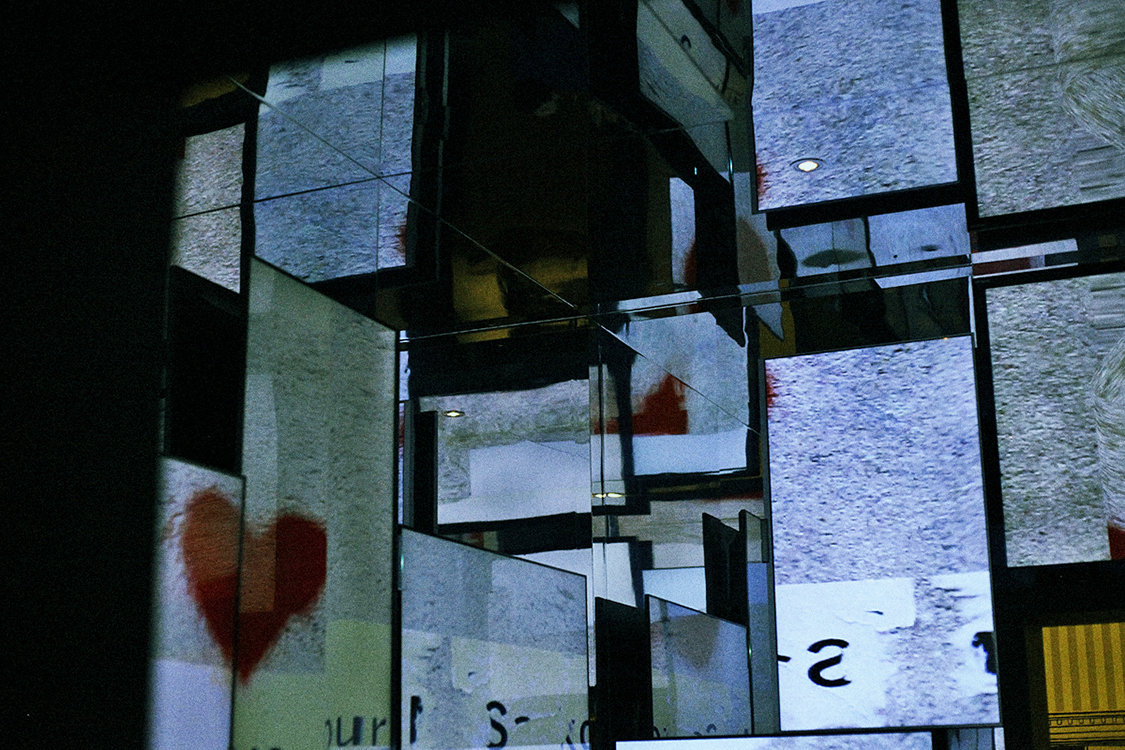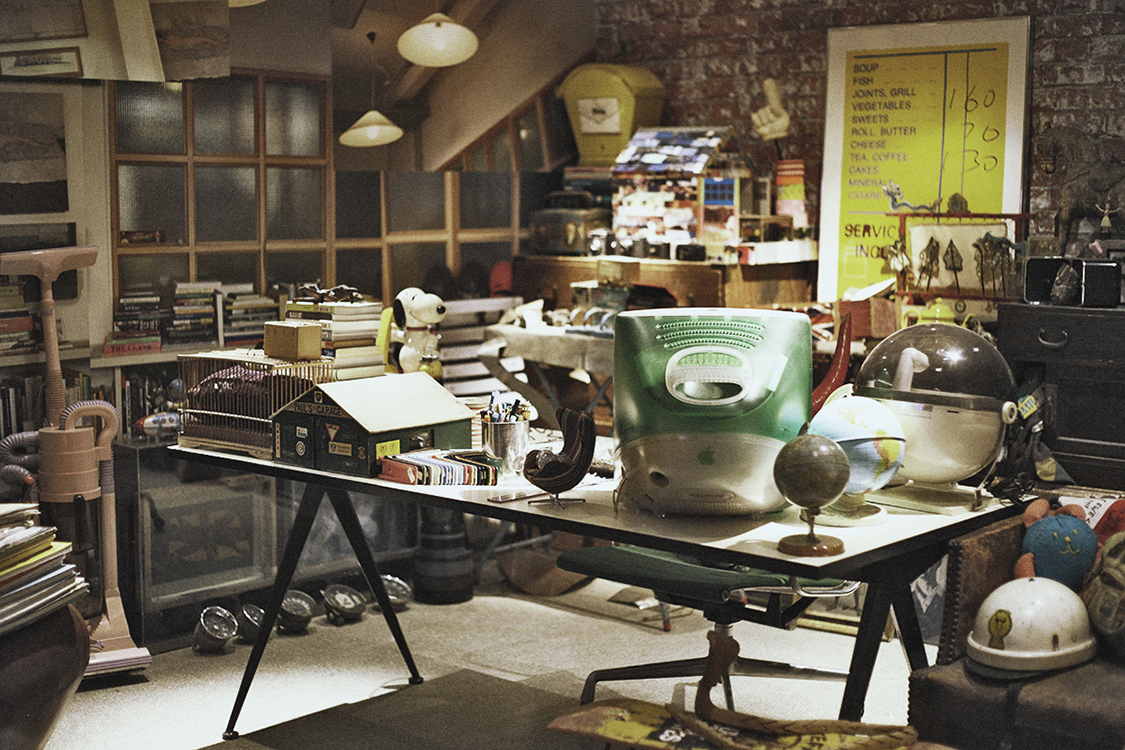 Above: A set reproducing Paul Smith's office. A note from the designer reads, "The office is the equivalent of my brain. I have never sat at the desk."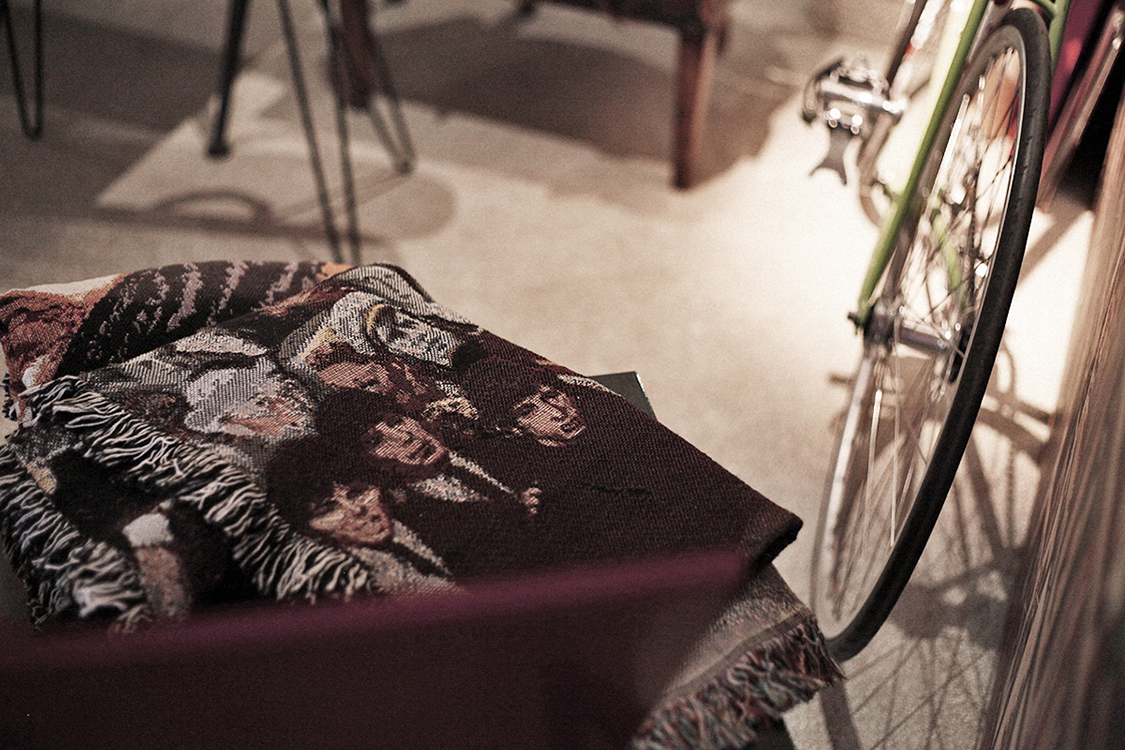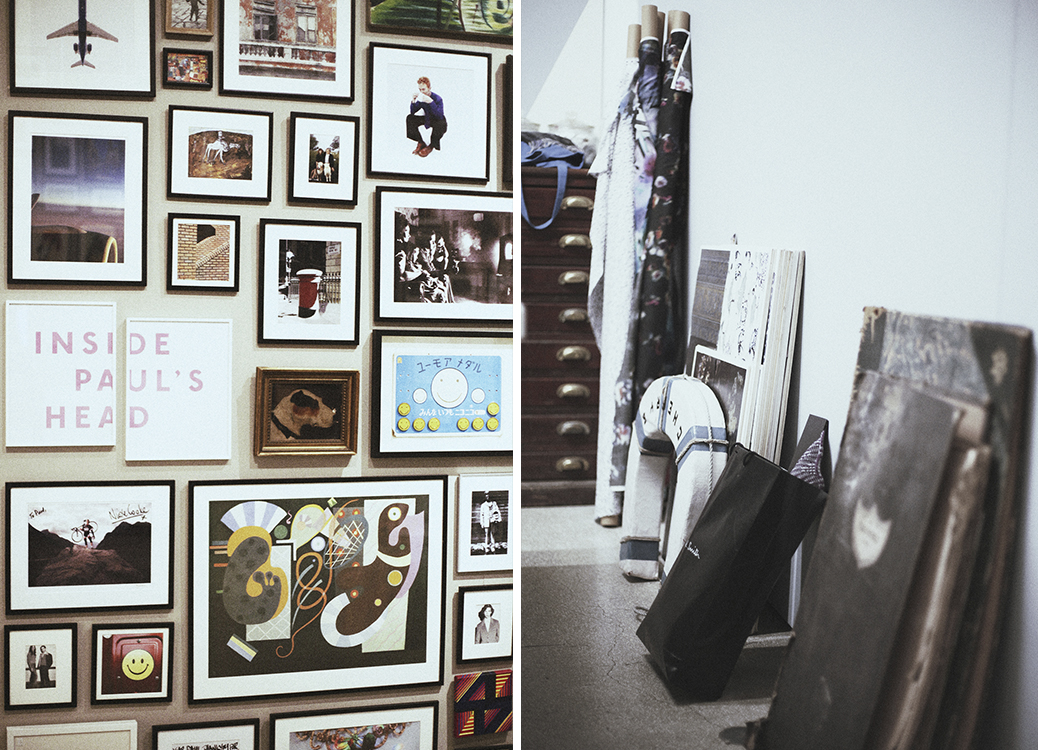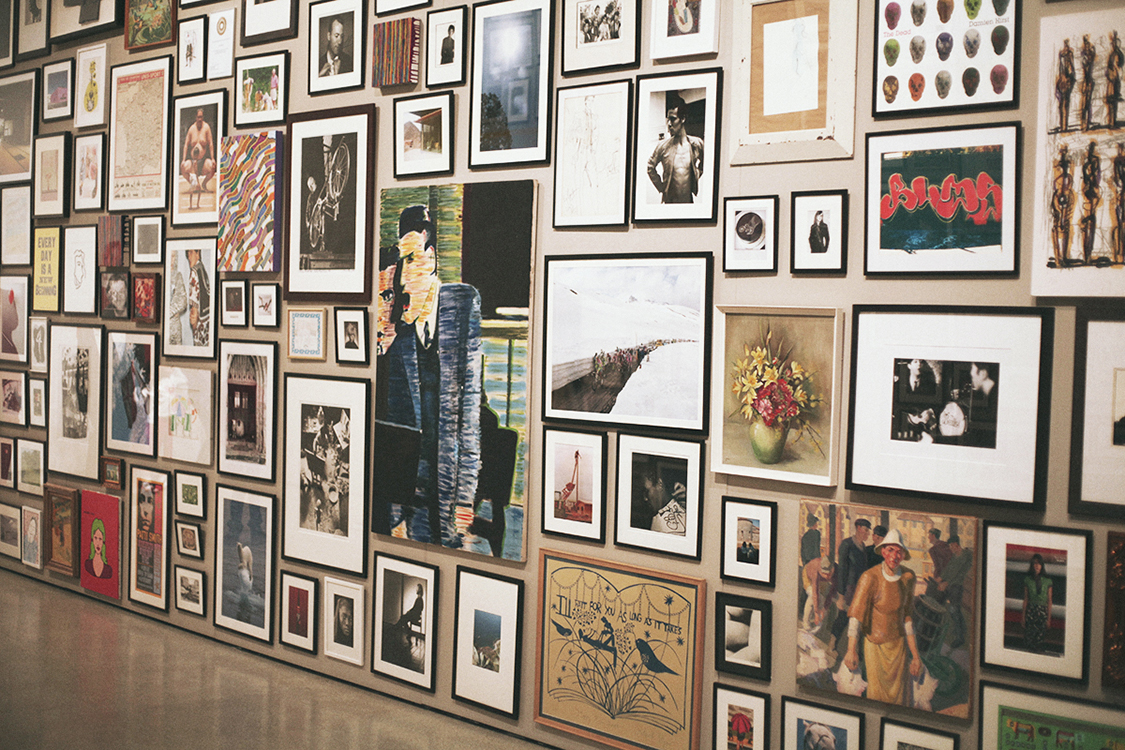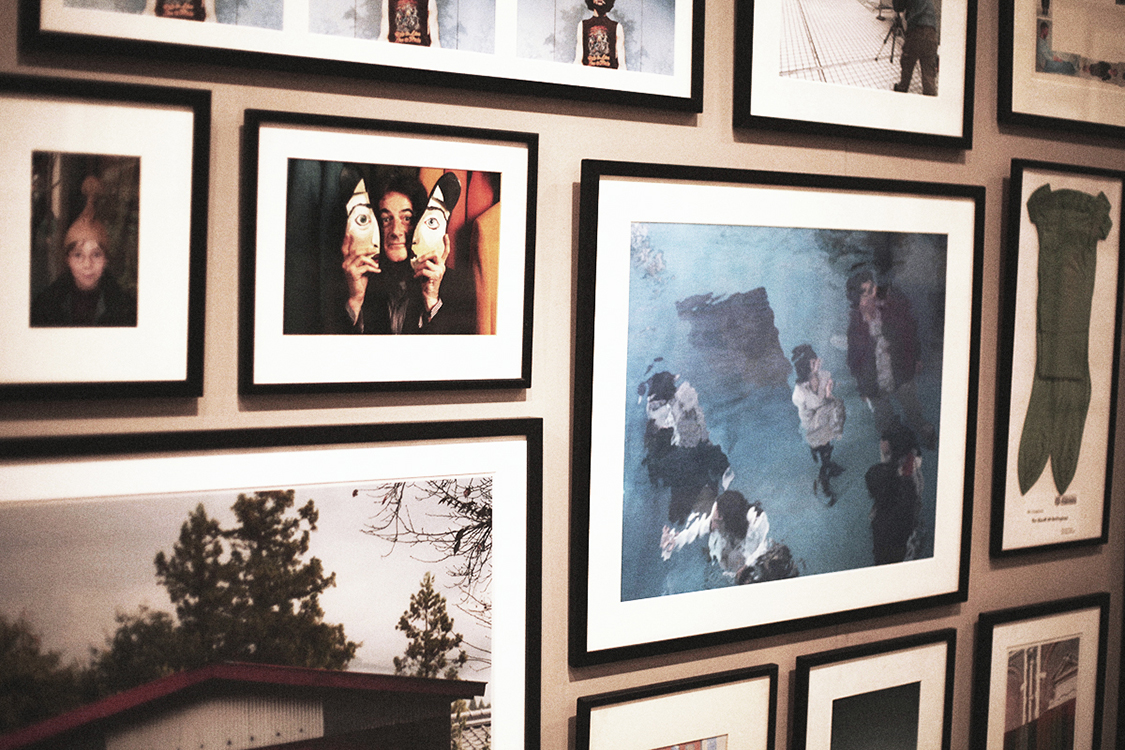 Above: Pictures, artwork and photos from the designer's private collection.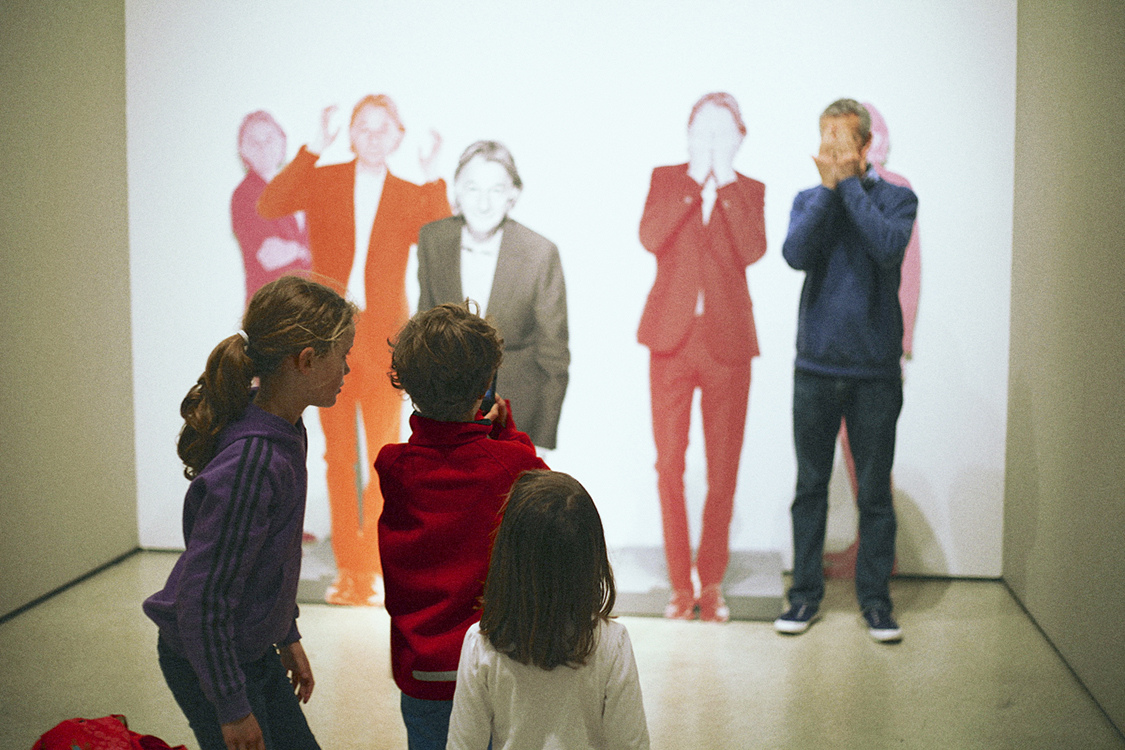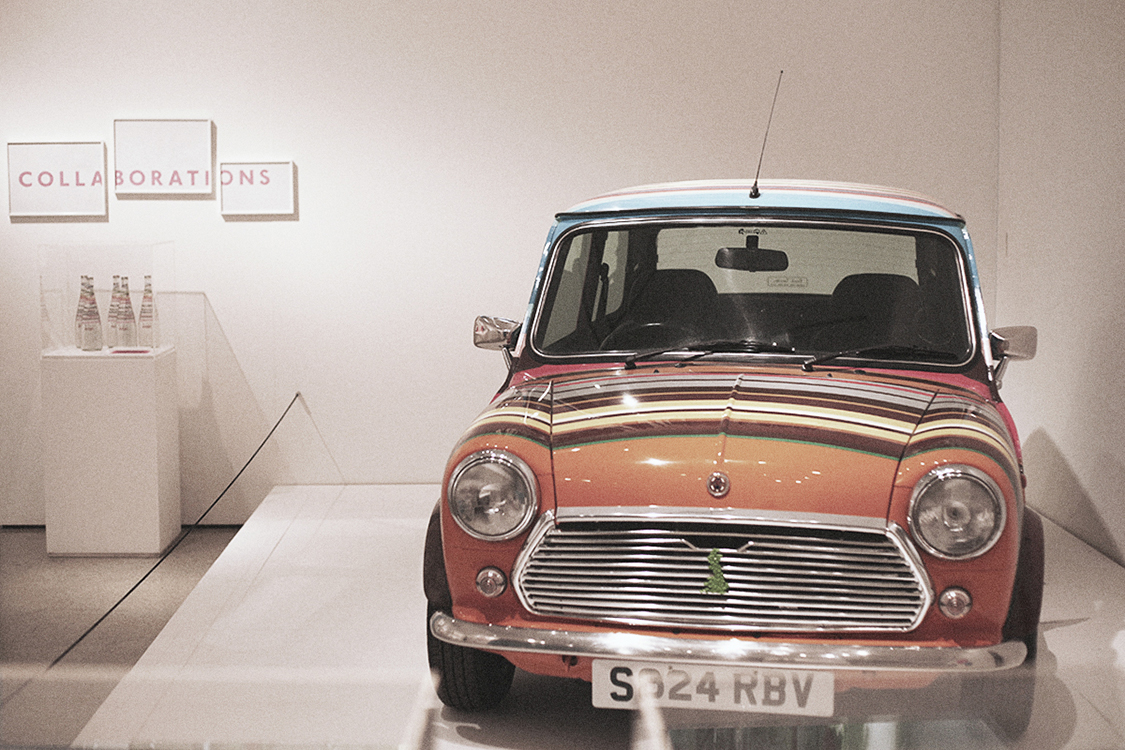 Above: The multi-striped Mini designed by Paul Smith, in the room dedicated to the designer's various collaborations.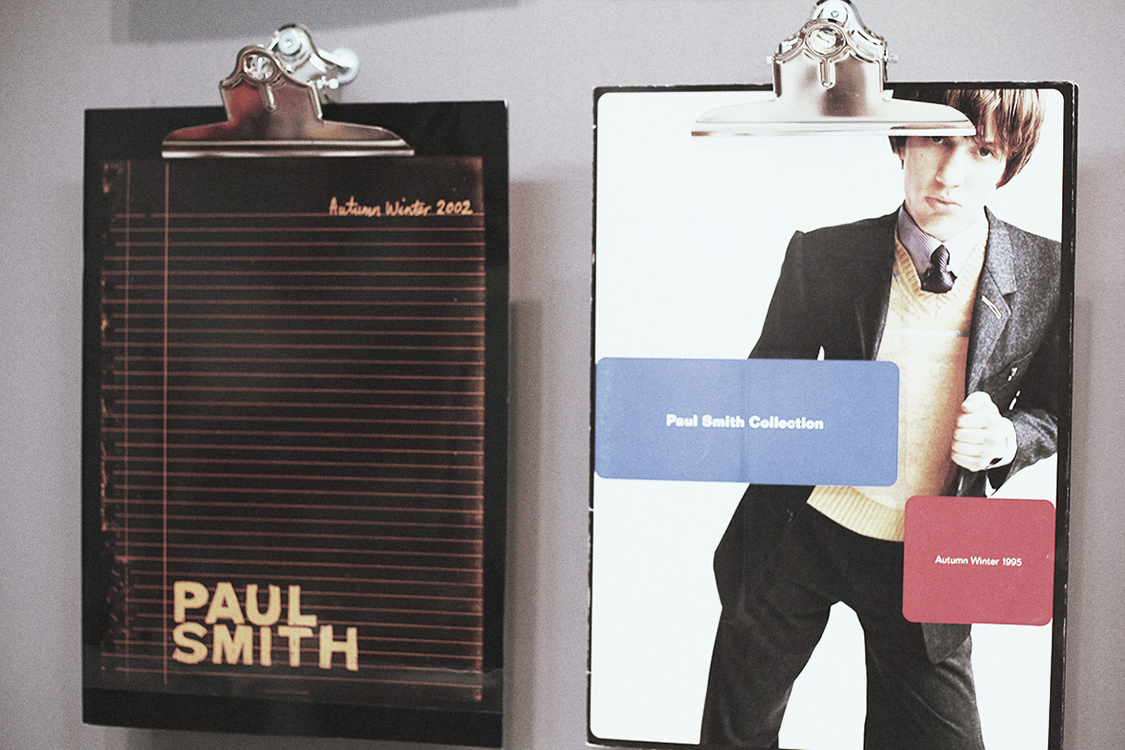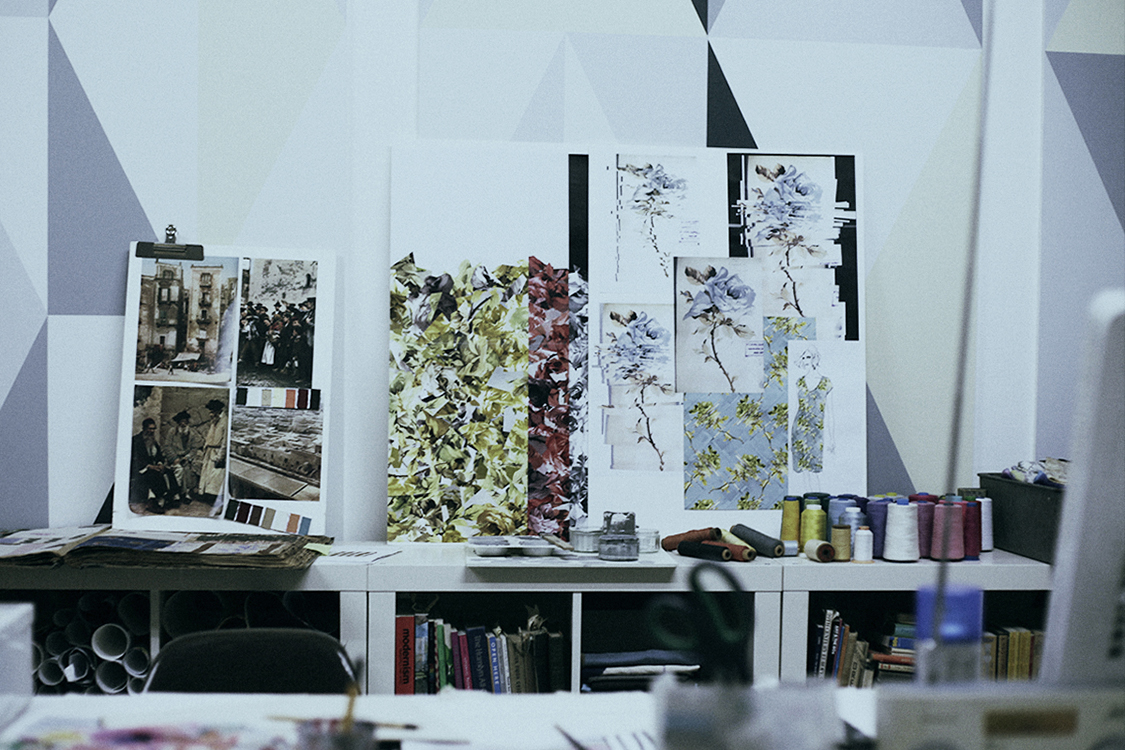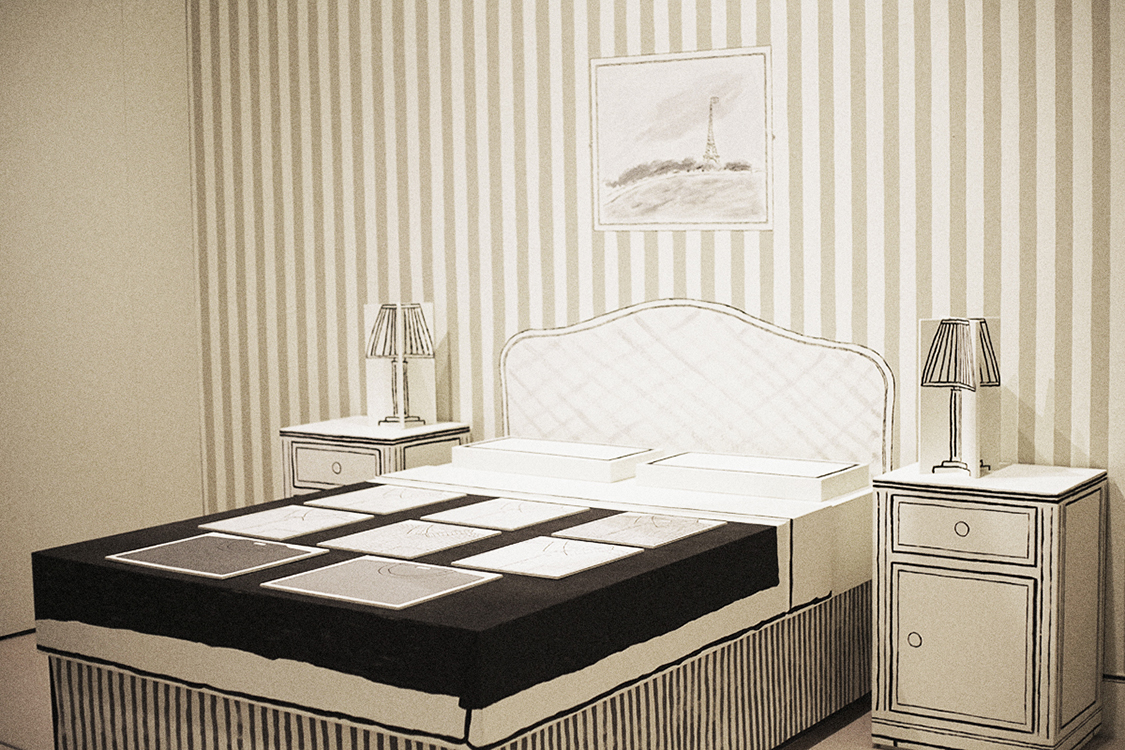 Above: A drawing reproducing the Parisian hotel room where Sir Paul Smith held his first t-shirt sale.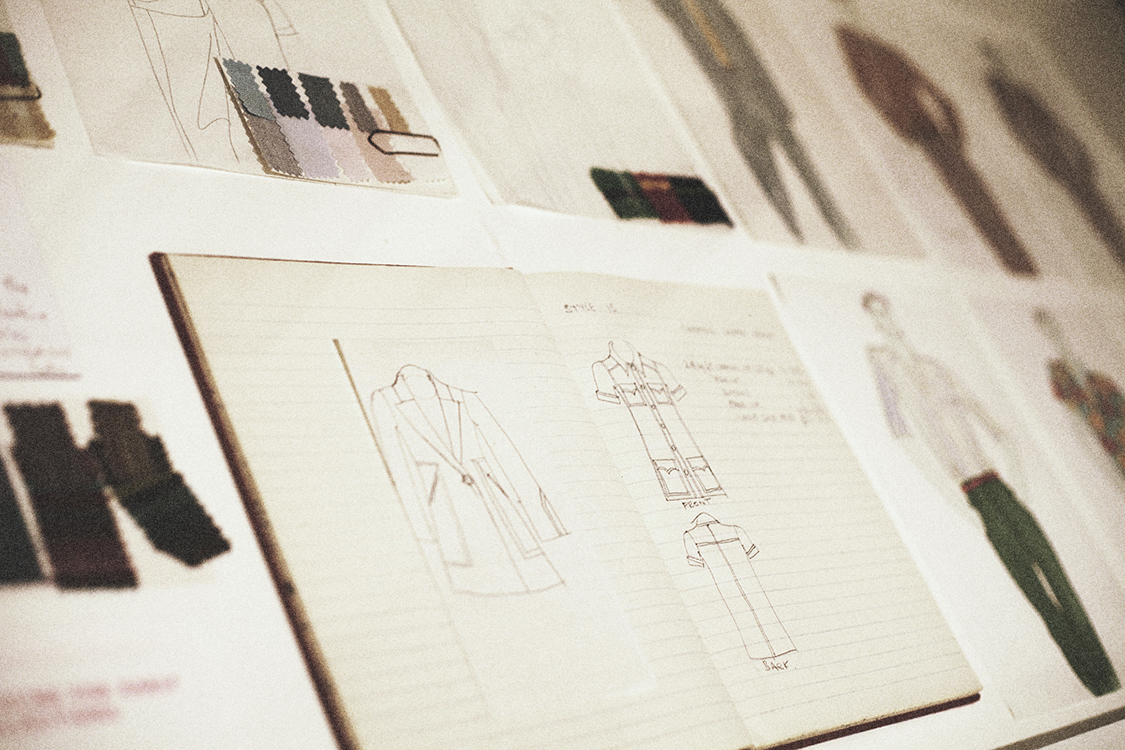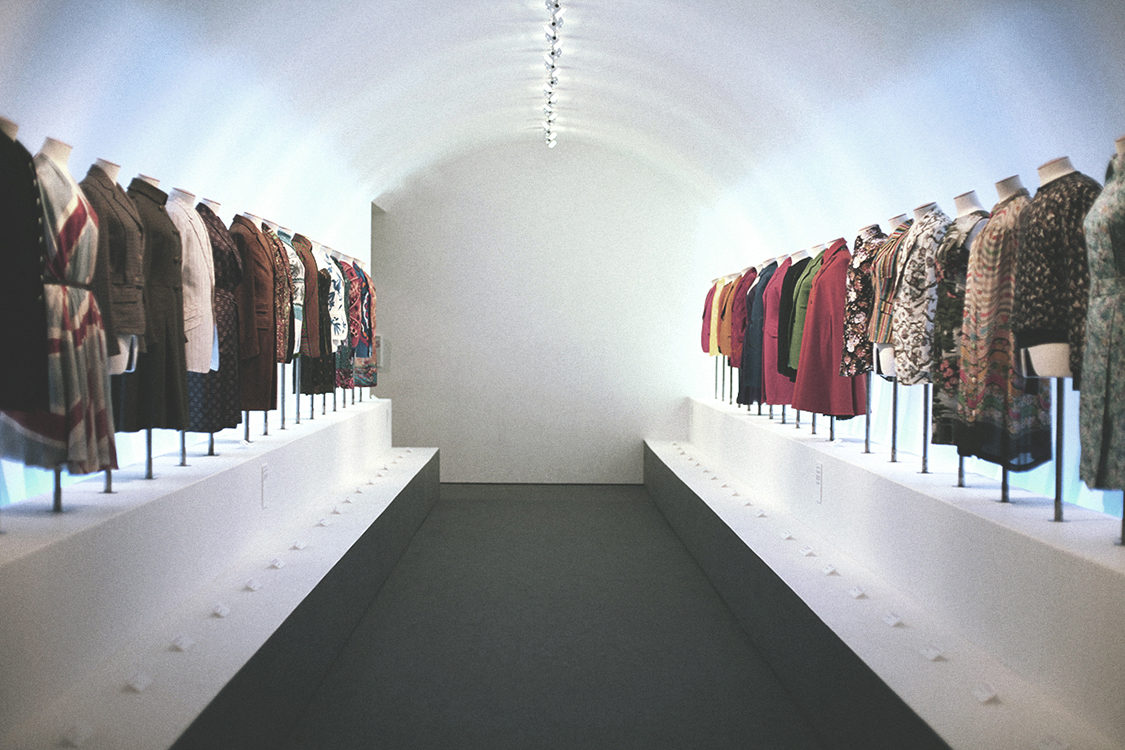 Above: A selection of pieces from Paul Smith's archive.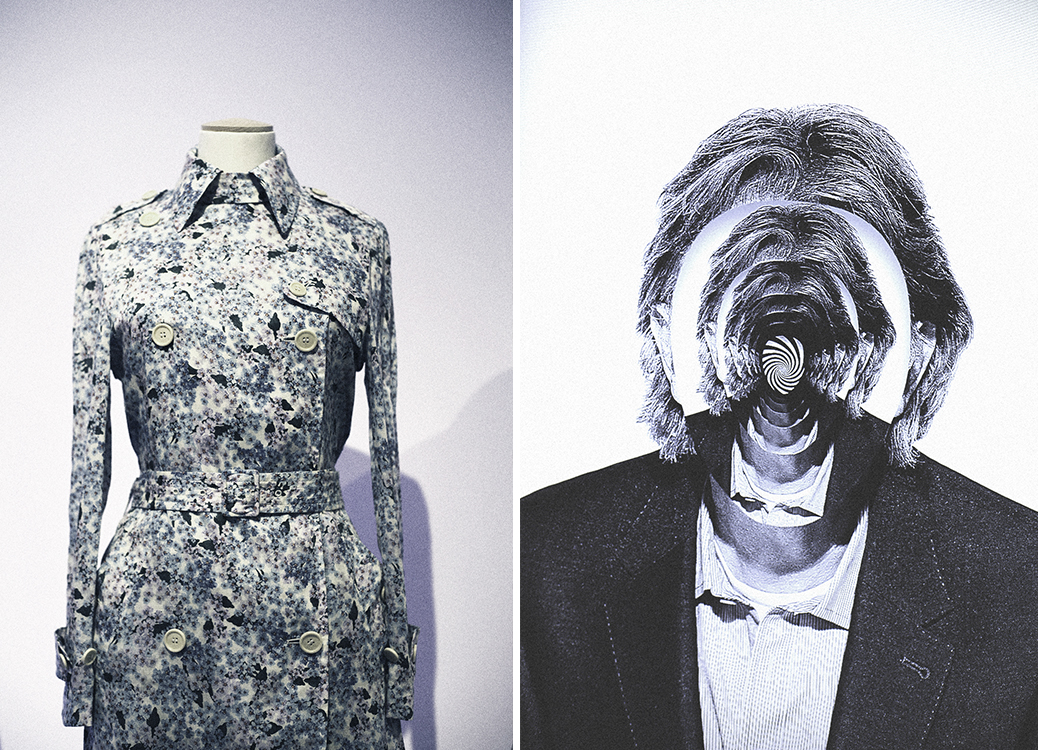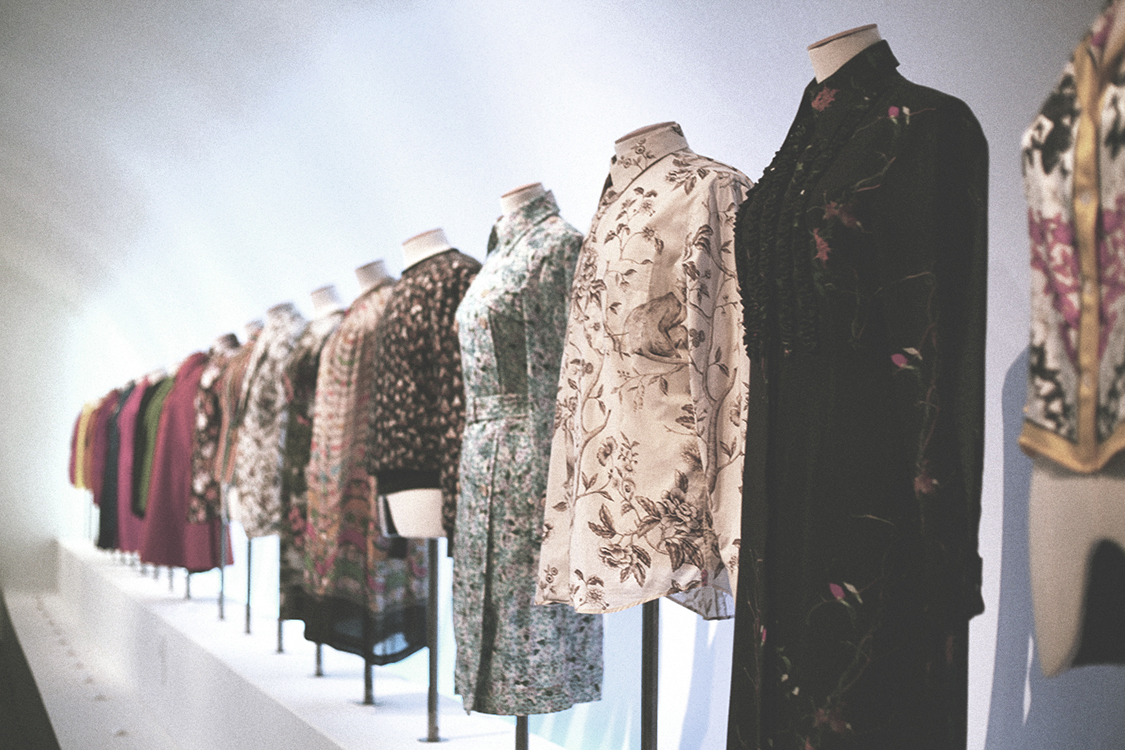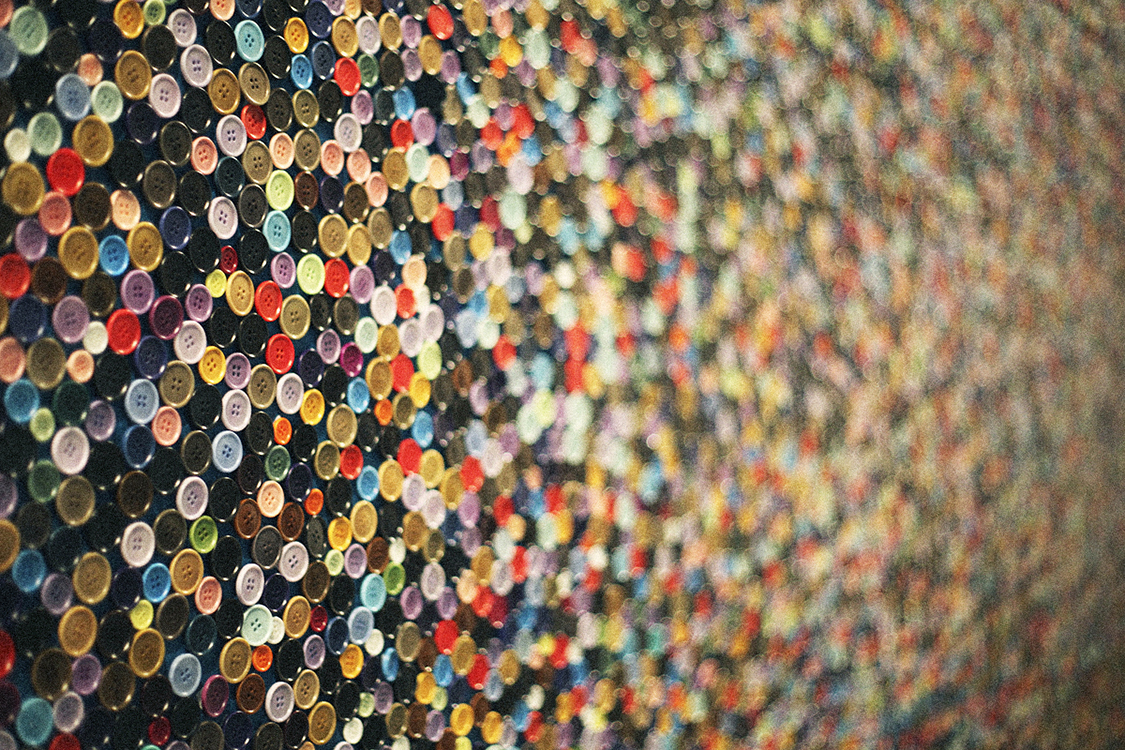 Above: A wall of the room dedicated to Paul Smith's stores around the world, decorated with 70,000 different buttons. 
Hello, my name is Paul Smith is on view through June, 22nd. 
The Design Museum is located at 28 Shad Thames, London.