Hotel du Nord - Paris
29 May 2014
Hôtel du Nord is a restaurant, café, salon and library located on the banks of the Canal St. Martin. It was in 1938 that Hôtel du Nord turned into a cultural landmark when the popular movie director Marcel Carné filmed the namesake movie on site.
Laurie Massé, manager of Hôtel du Nord, tells us more about its history.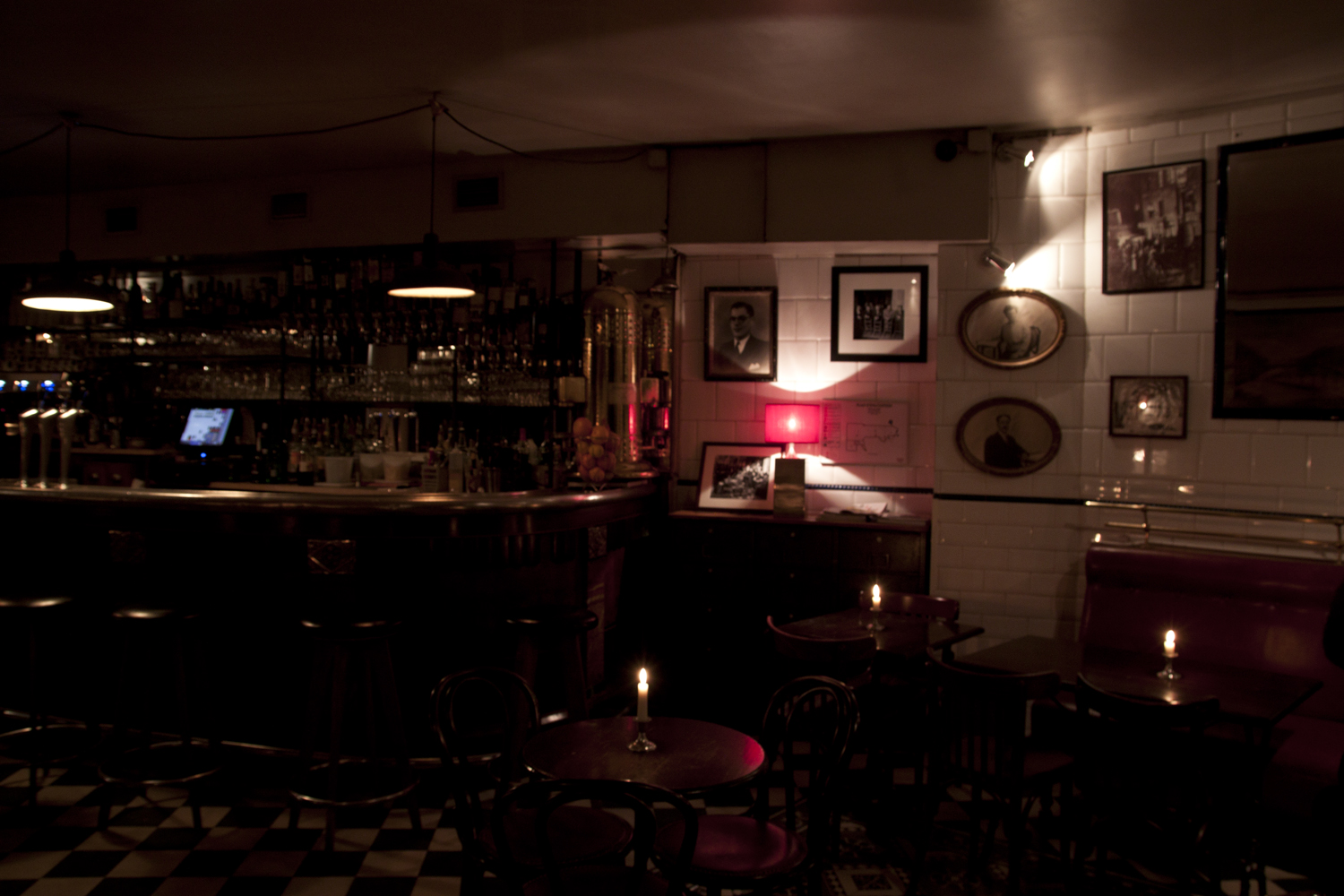 Tell us about how the restaurant came to be.
This place used to be a small hotel until 1983, and the Carné film was an adaptation of a book written by Eugène Dabit, the son of the owners of the hotel.
The film was very popular in France, and that's why so many people still come here—to "relive" a part of the movie.
The building was about to be destroyed, but the Parisians protested until it was classified as "national heritage." Private flats were built, and that's when the restaurant on the ground floor was created. The restaurant now belongs to Stéphane Delacourcelle and Guillaume Manikowski.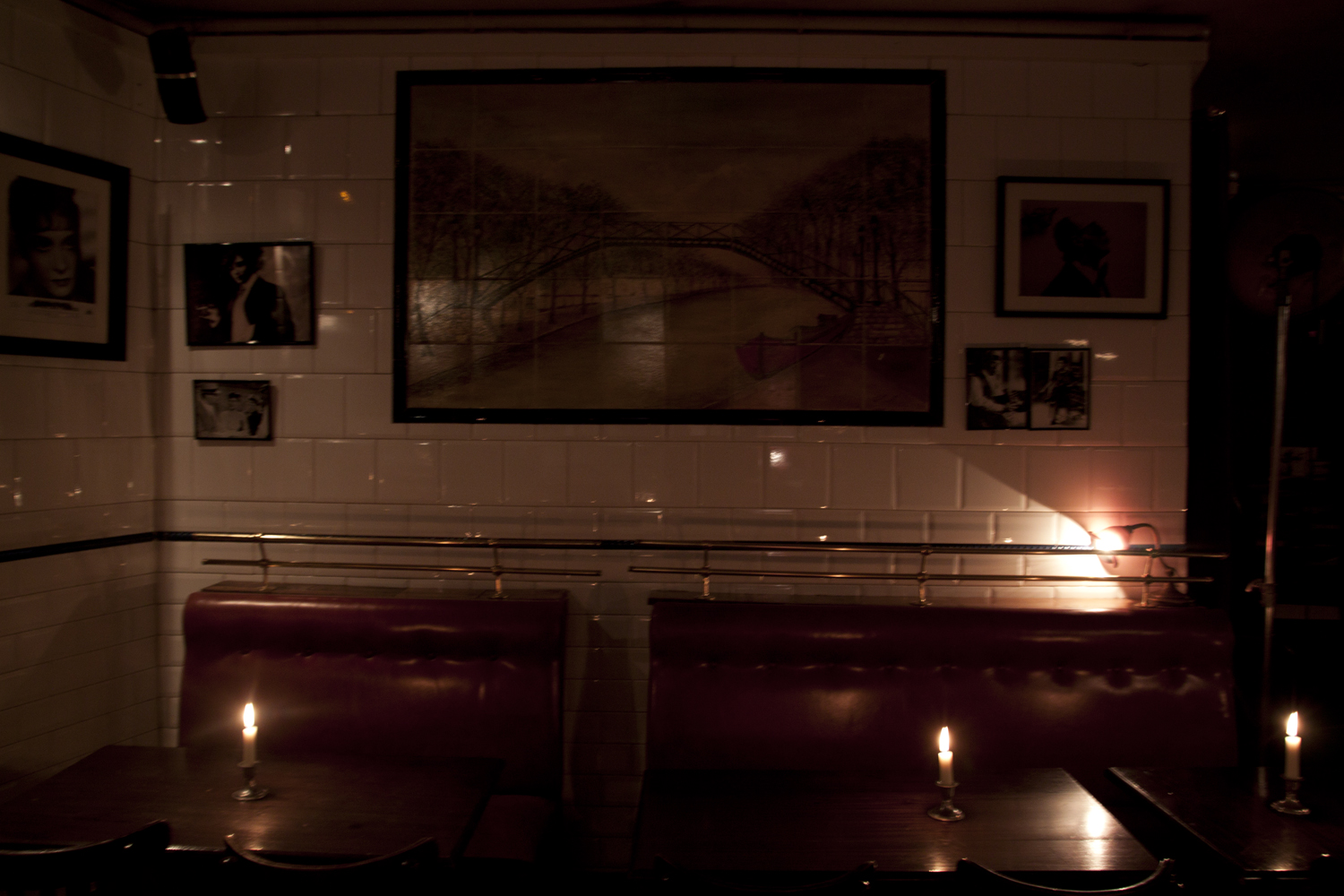 What about the menu?
We offer both classical French dishes as well as creative and modern courses. We are very meticulous and all the food is is of the highest quality. We personally choose vegetables for the dishes, fruits for our homemade cocktails and we refer to experts for our wine list.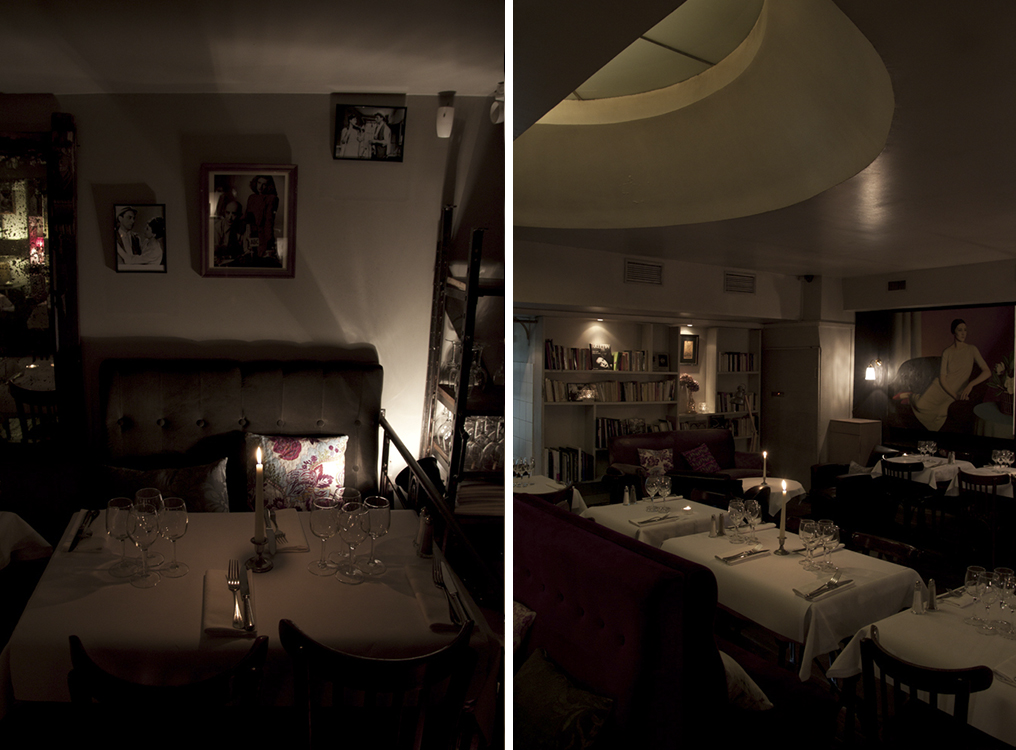 Are there peculiarities about the interior décor?
Everything has a French quality. The bar, which includes a zinc counter, wooden tables, and velvet curtains, is a tribute to the great Paris of the 30s.The library, near the bar, has a more intimate atmosphere. Here you can find classic French books as well as modern novels. Behind the library is the restaurant: a typical bistro with tablecloths, bouquets of flowers and candles.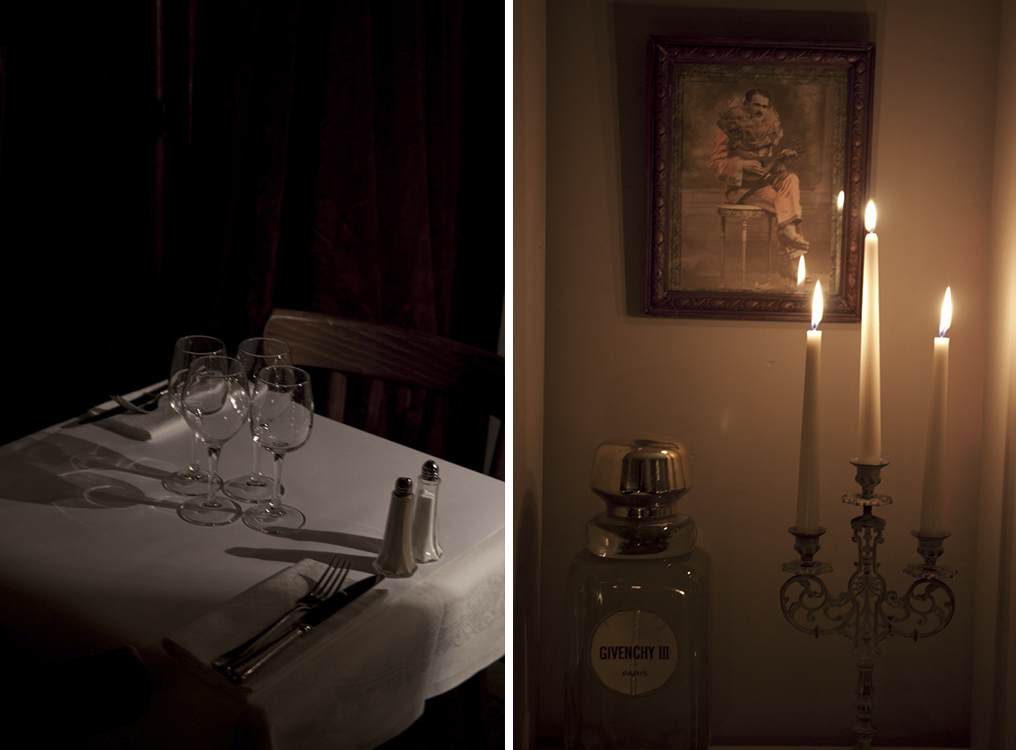 What makes the Hôtel du Nord a place to visit?
Our guests bring the energy at Hôtel du Nord. There are so many different types of people here—journalists, neighbors, fashion designers, and famous actors—and each of them brings something different. It's always an amazing mix!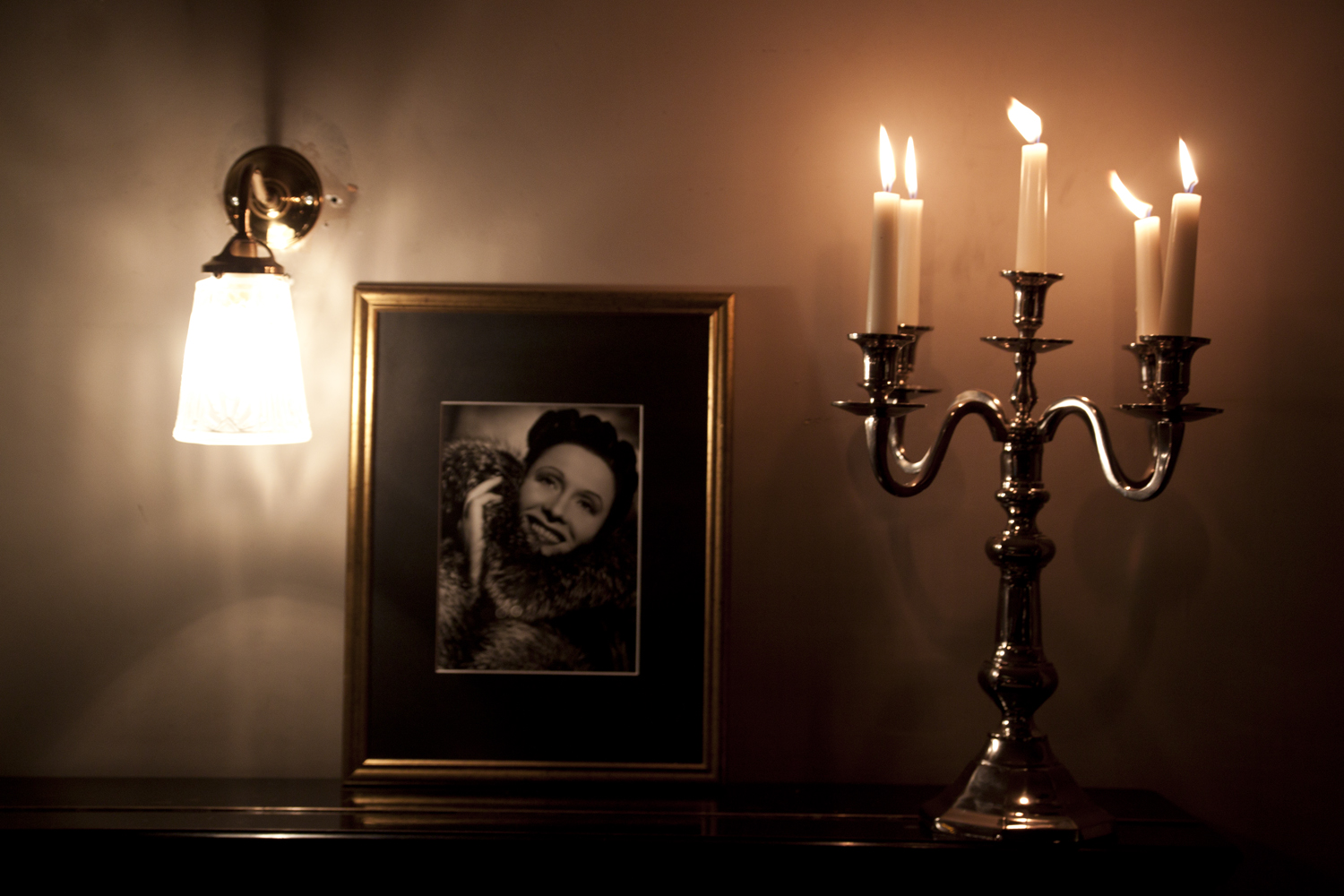 In one of the main scenes of Hôtel du Nord, Monsieur Edmond says to his Madame, Raymonda, that he desires a change in atmosphere. He suggests that maybe Raymonda herself represents the atmosphere of which he is sick. She answers, "Atmosphere! Do I look like an atmosphere?" Certainly she did not, but the movie did create a special aura around this place, which lingers to this day as a testament to French popular history.
Hôtel du Nord is located at 102, Quai de Jemmappes, Paris.