Hotel Locarno Bar - Rome
2 May 2013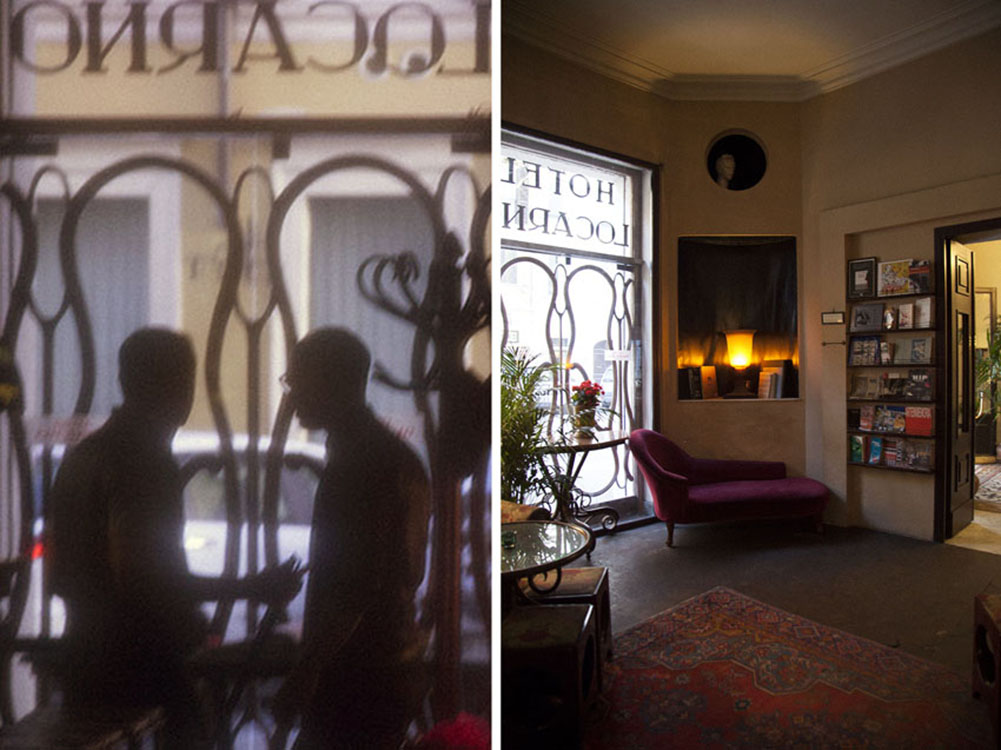 The Hotel Locarno Bar, well known for its "teatime" and the aperitivo hour, is also an ideal location for a late night drink or classic Italian meal.
The Locarno Restaurant, led by Chef Domenico Smargiassi, welcomes its guests in a soft-lit hall, and specializes in a sophisticated interpretation of traditional Italian cooking. Furnished with original antique furniture and mirrors from the first half of the twentieth century, the main room leads to the adjacent garden and its lush wisteria.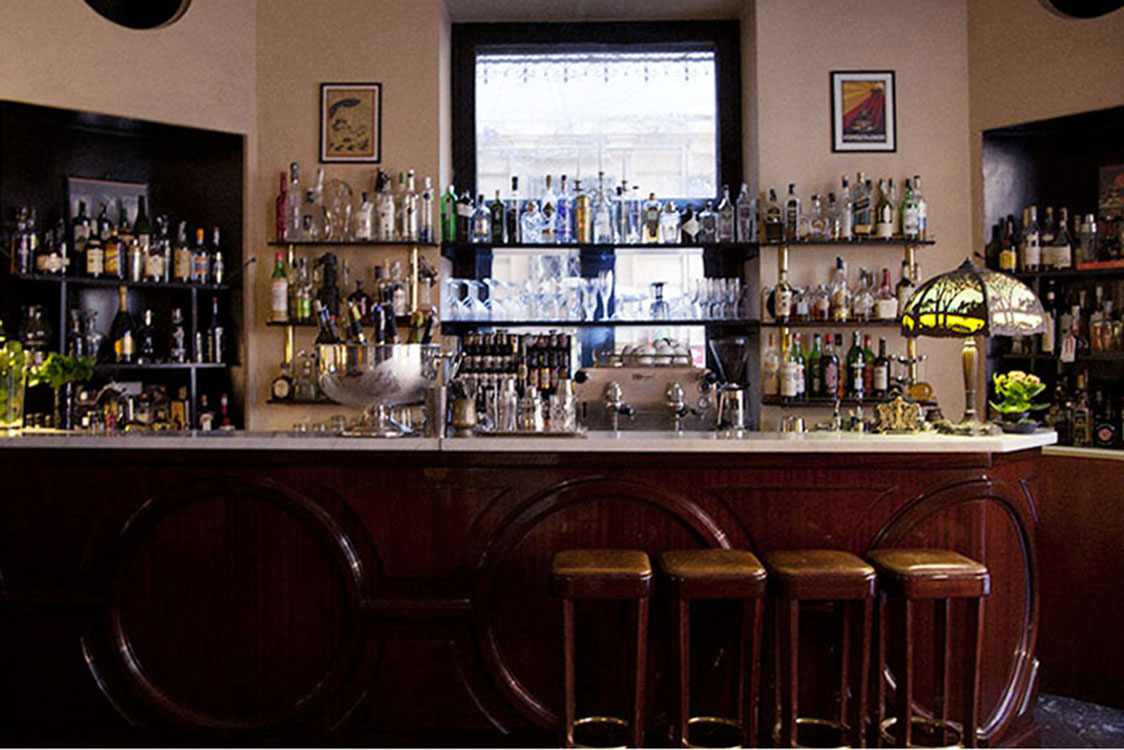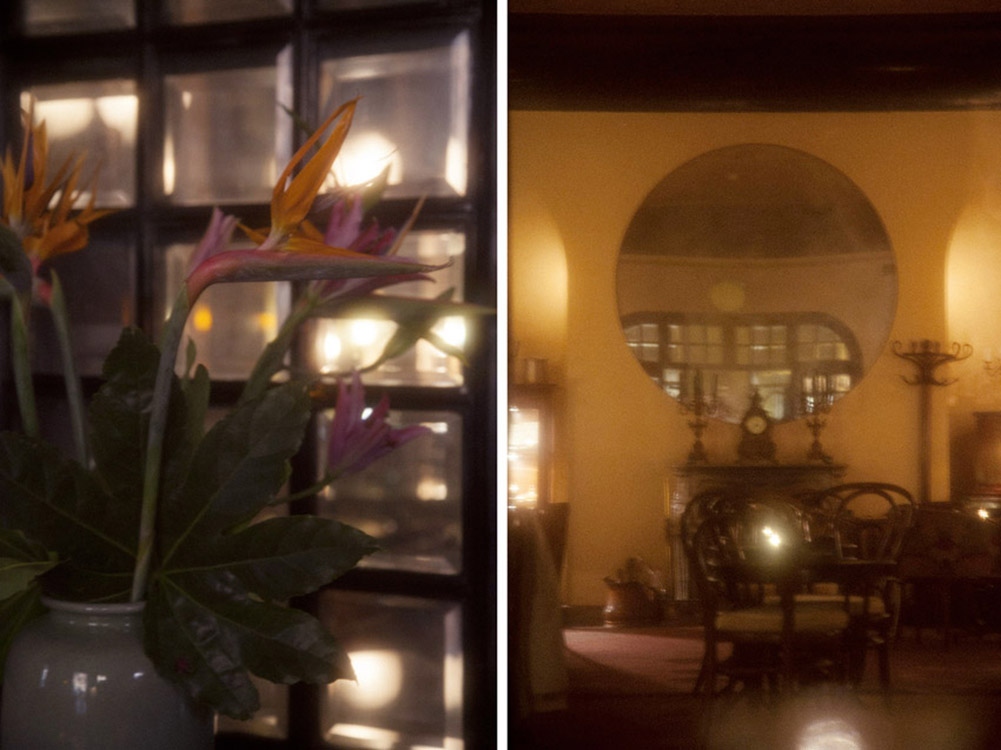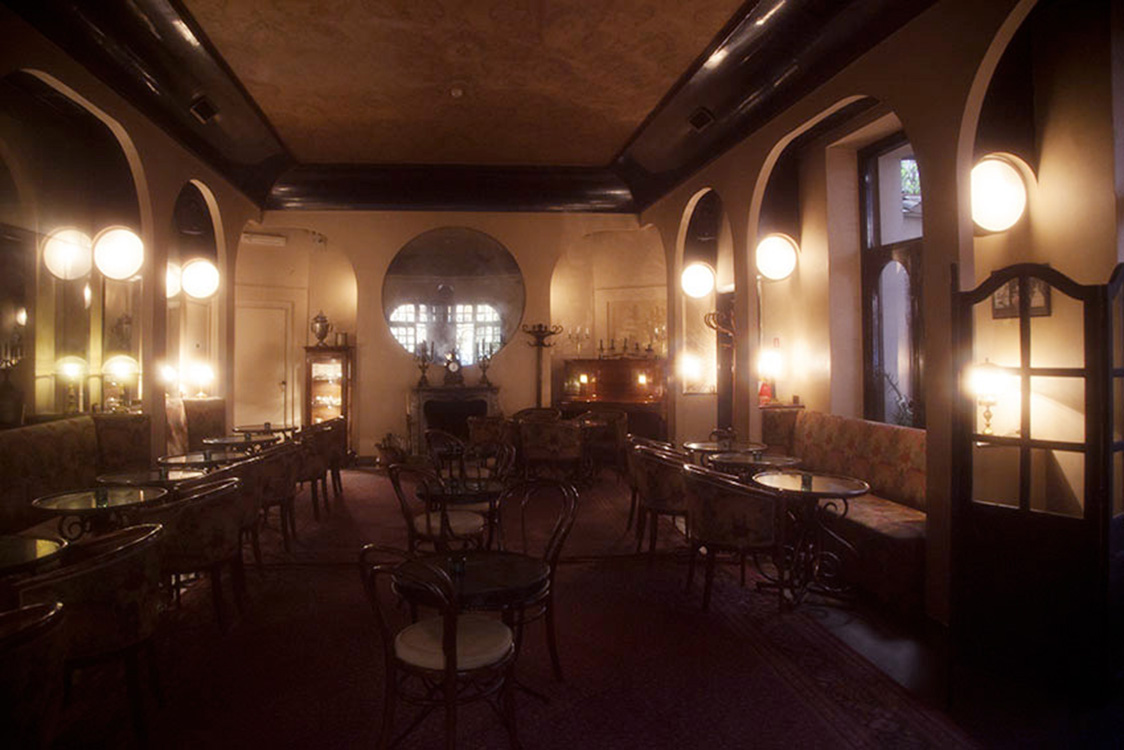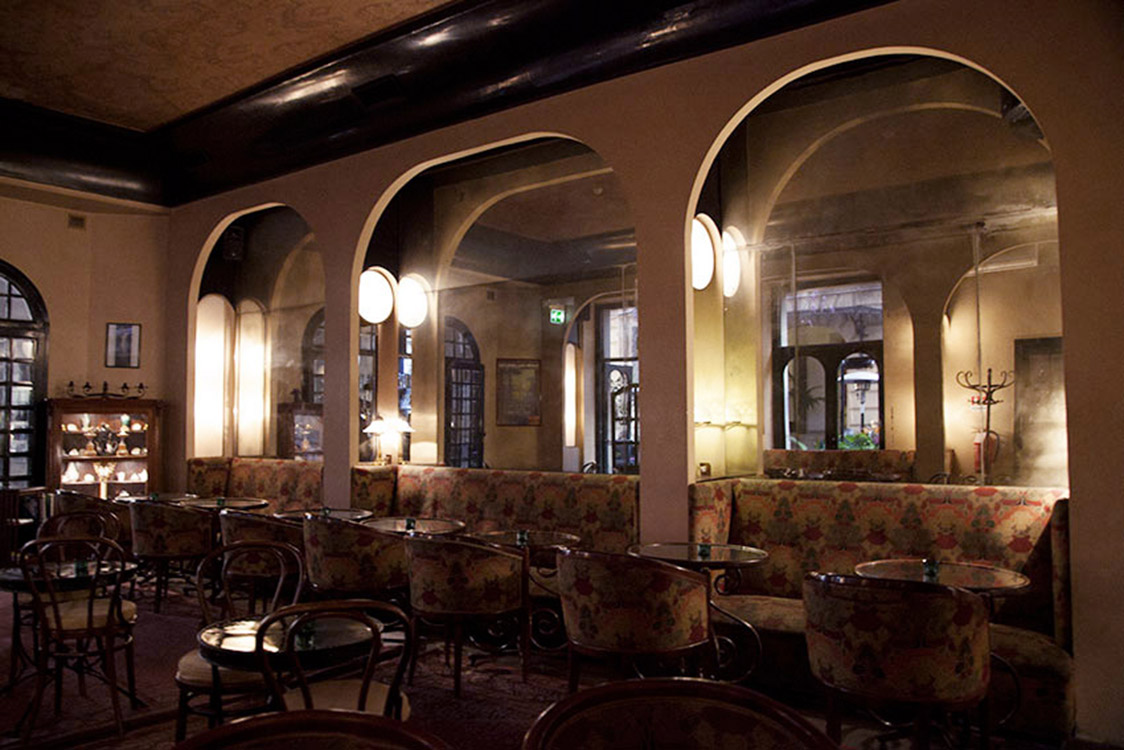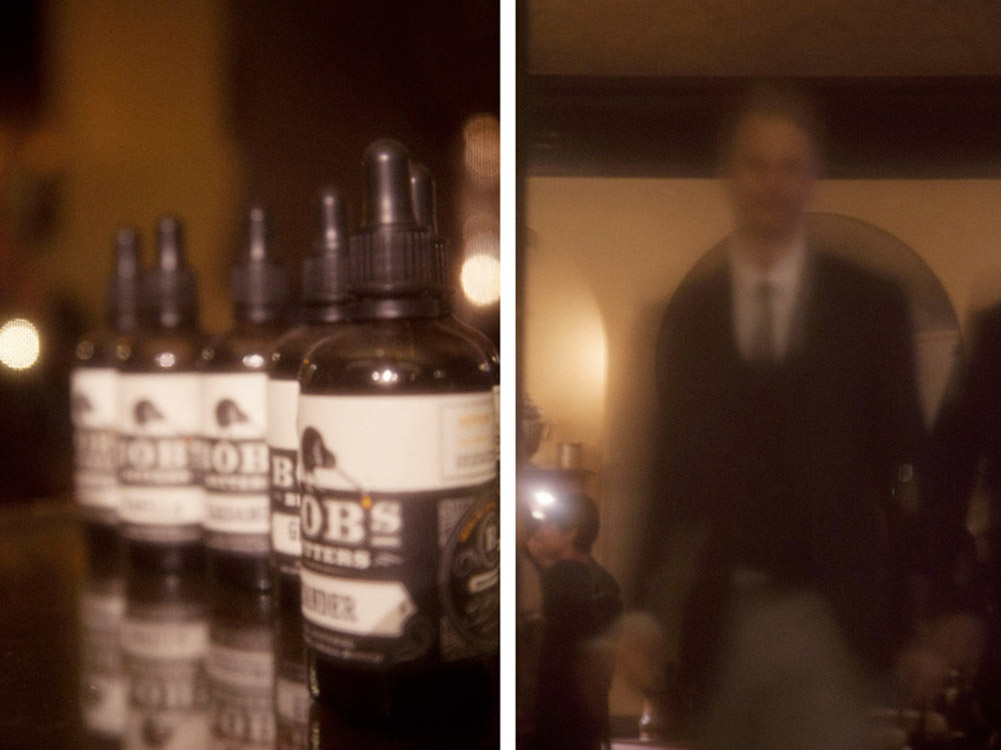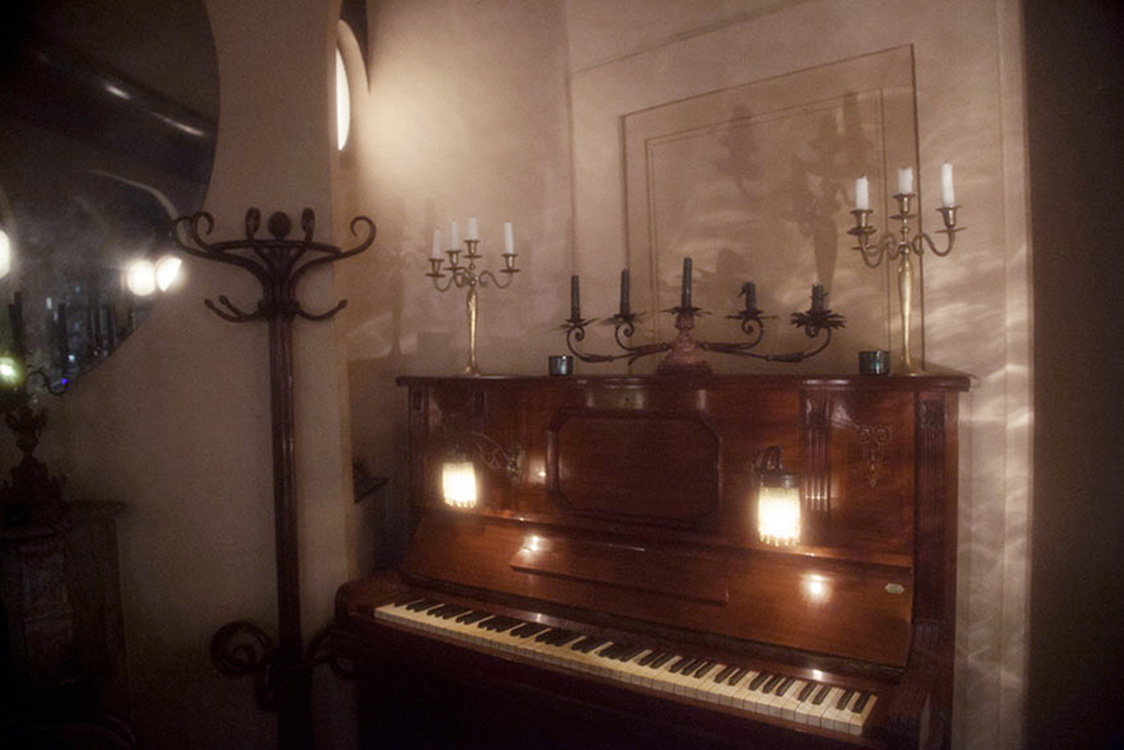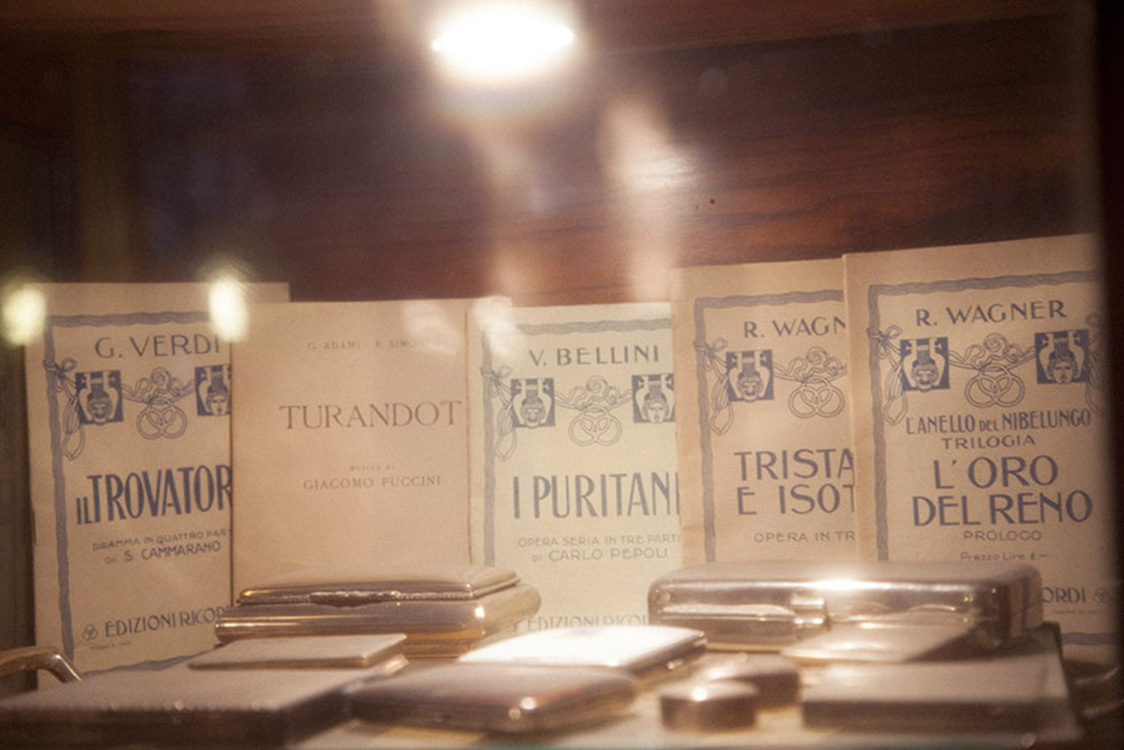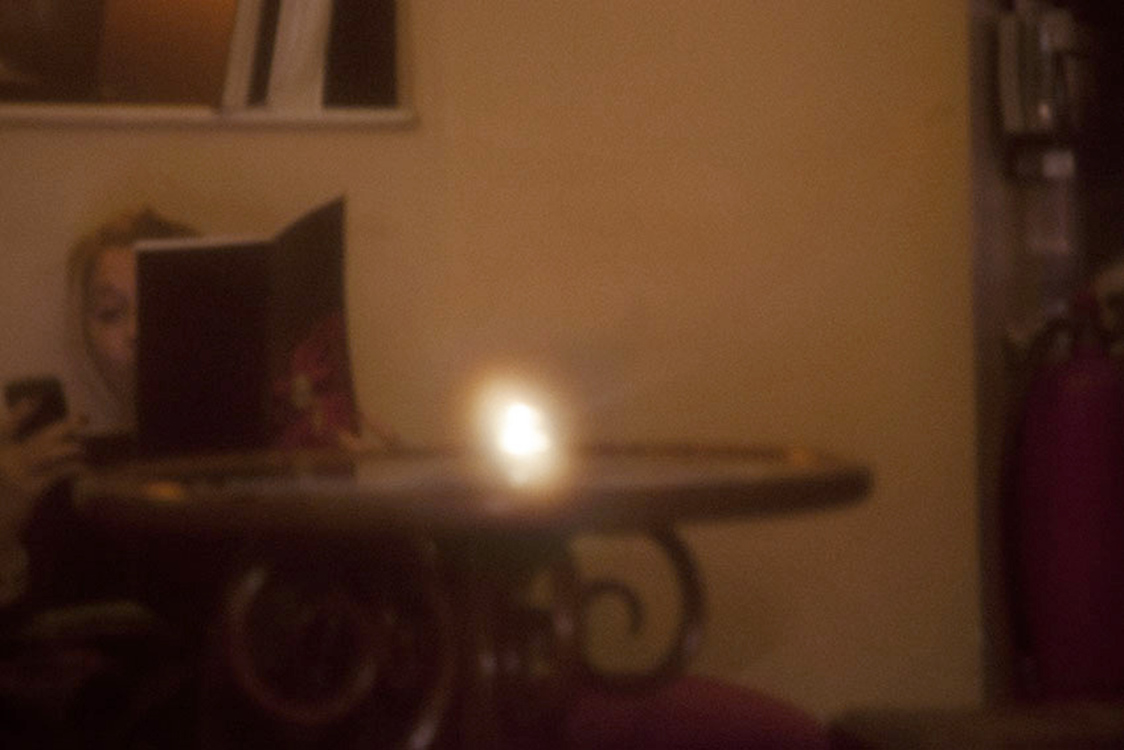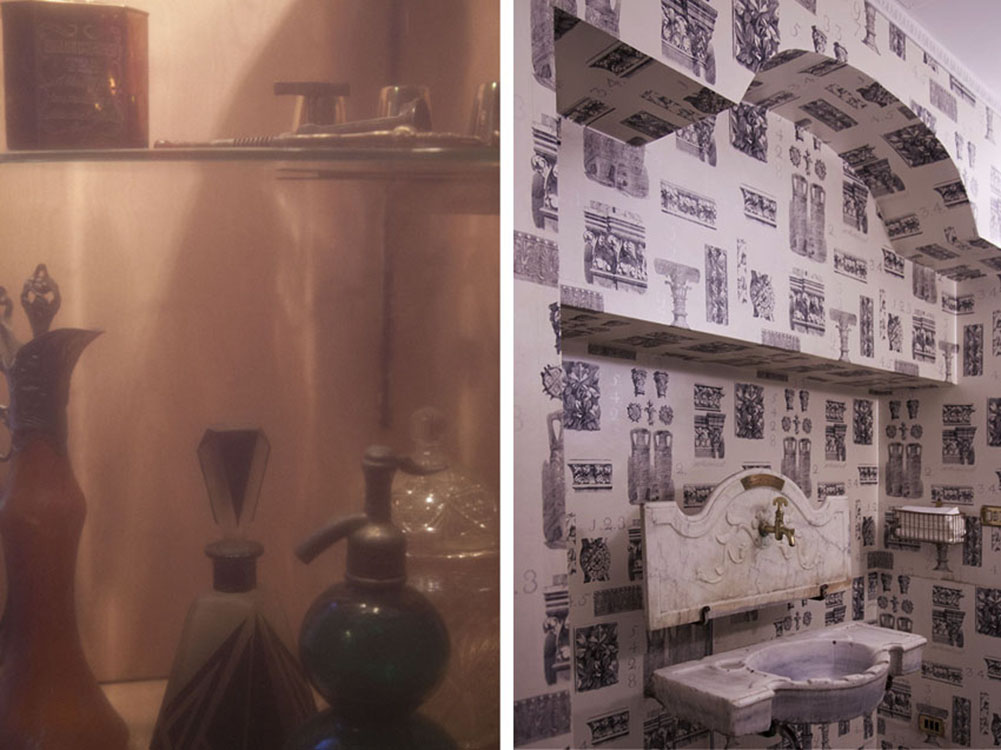 The skilled staff of barmen create custom cocktails and recommend ad hoc creations. Presented in a classic British style teapot, the "Earl Drunk" is one of The Locarno Bar's signature cocktails, created by barman Nicholas Pinna. It combines Earl Grey tea leaves with a premium vodka, leaving a strong scent of bergamot, chilled with ice and finished by a fresh fruit accompaniment.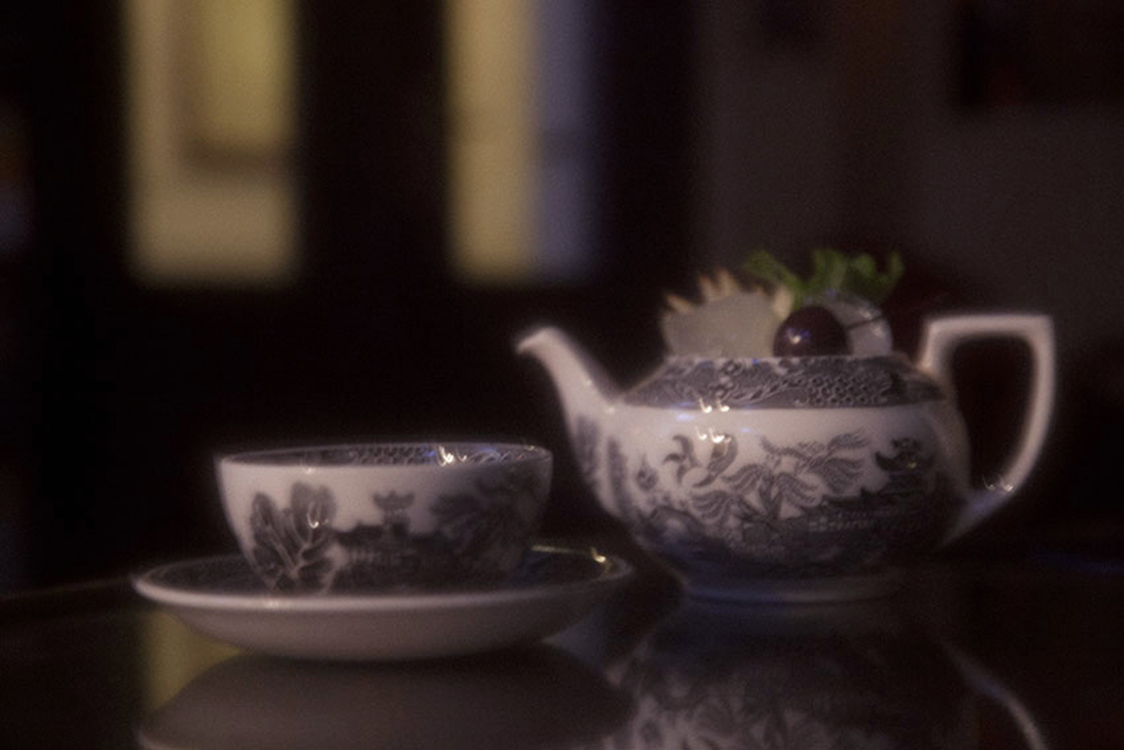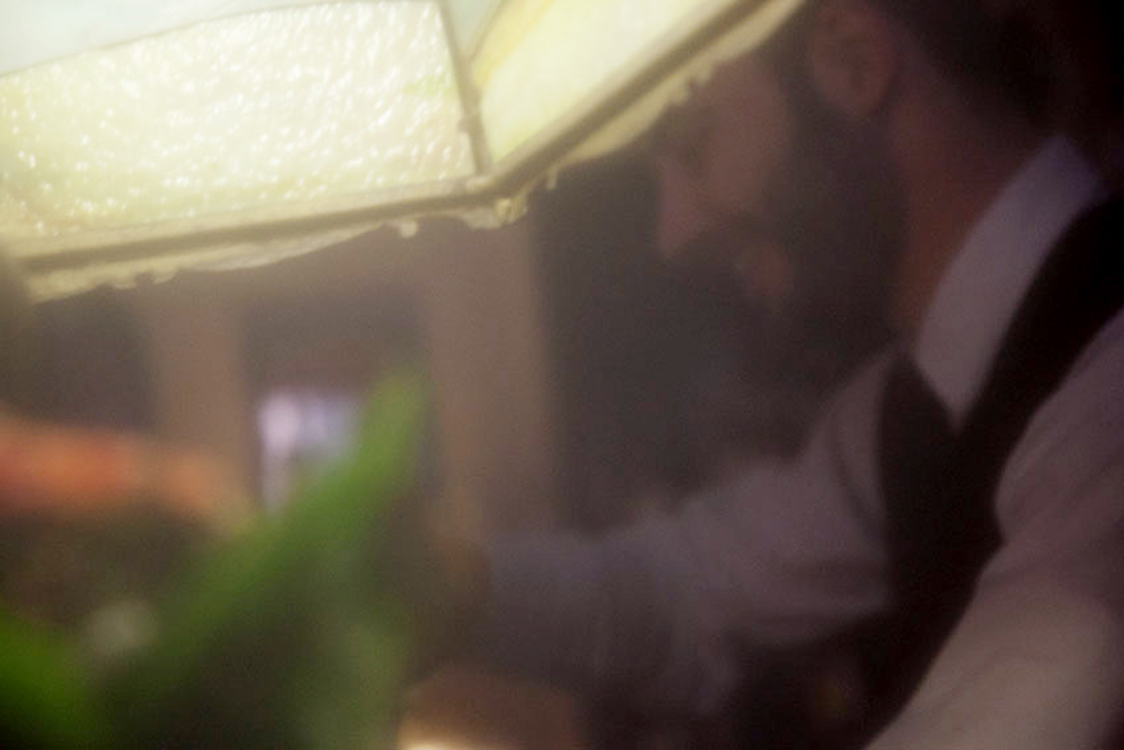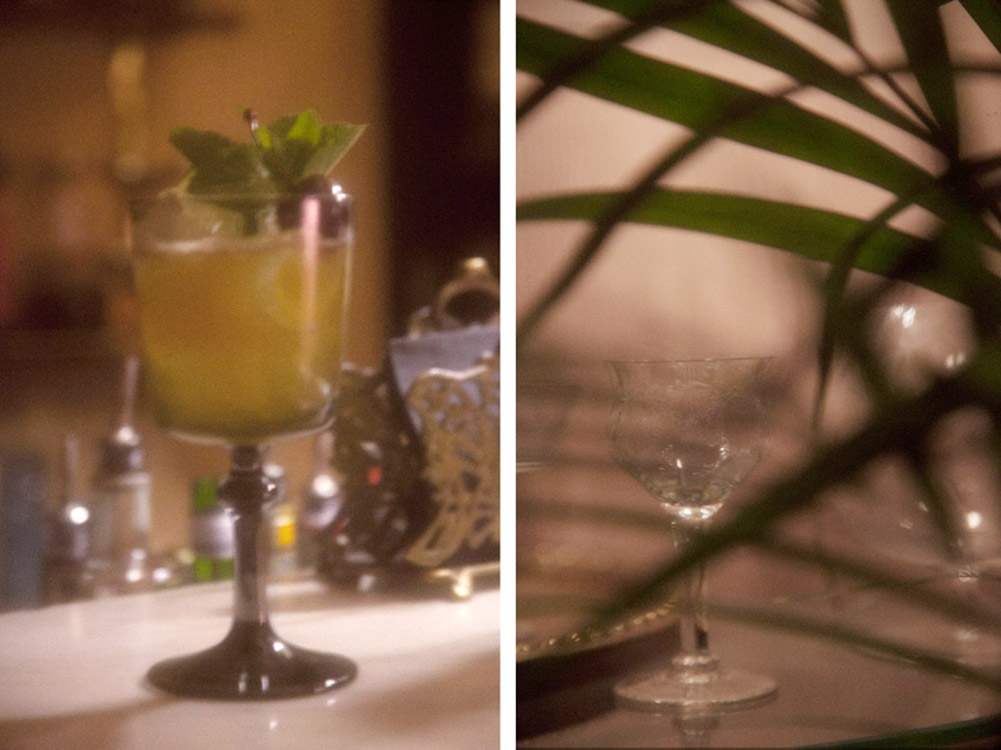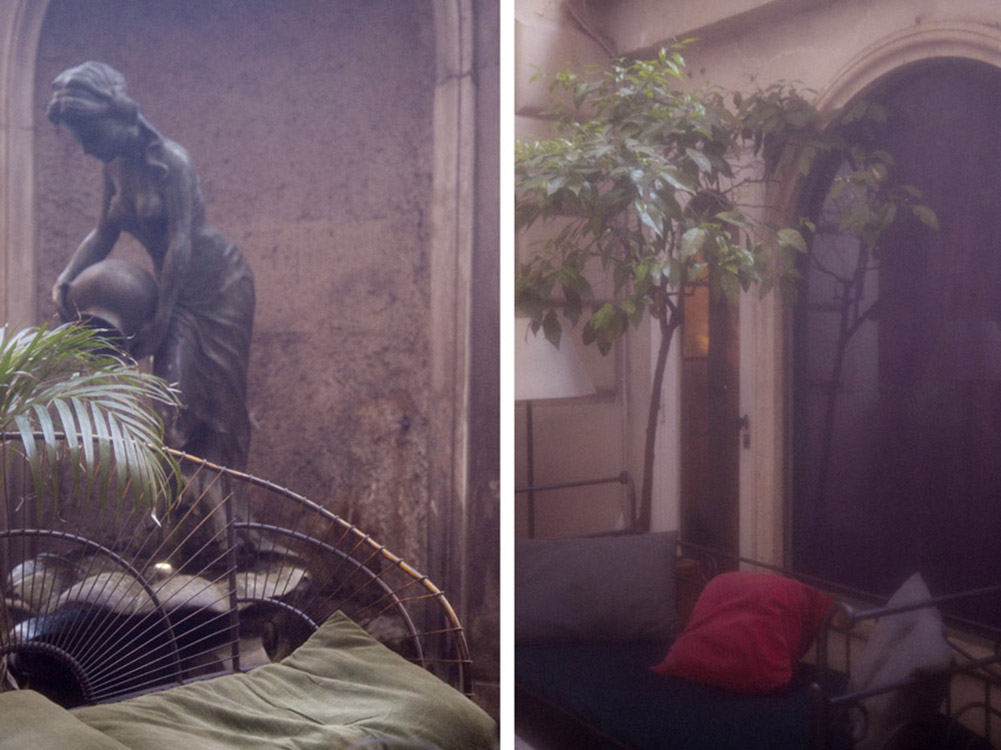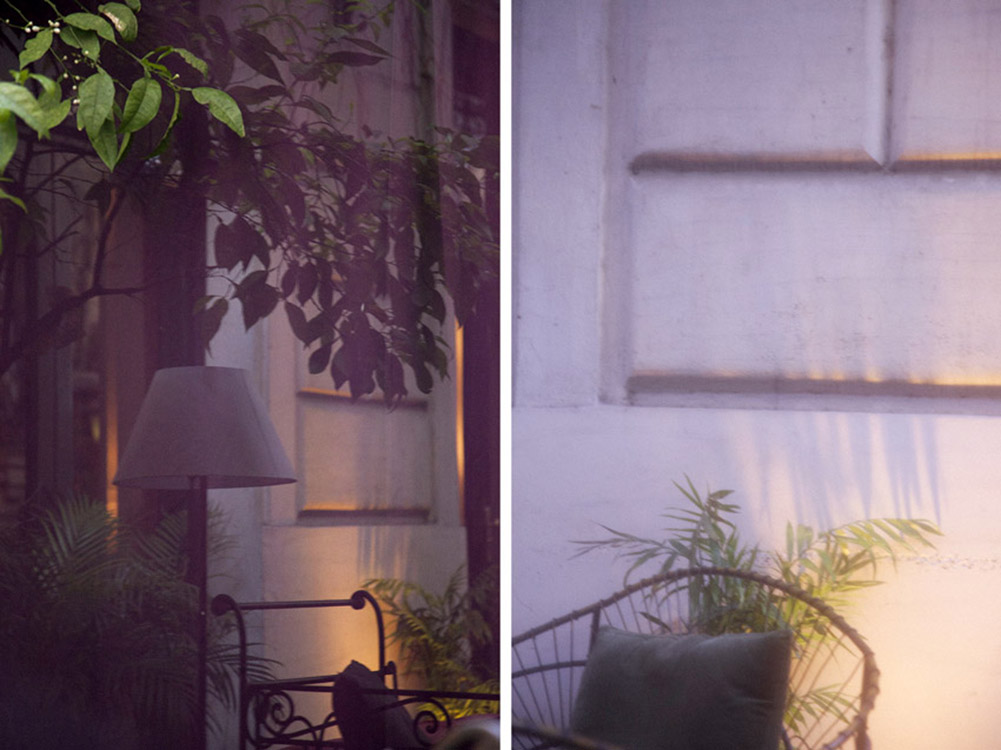 The Hotel Locarno Bar is located at Via della Penna 22, Rome.
HOTEL LOCARNO: http://grey-magazine.com/hotel-locarno-rome