House of Hackney - London
26 March 2015
To enter the House of Hackney premises in Shoreditch High Street, just at the edge of the Hackney borough in London, is a joyful experience—as long as you're not inclined to minimalism, that is.
Expect instant immersion in a universe of homeware pieces, dressing screens, fine china, furniture, bed linens and wallpapers, and a vast range of colorful, often clashing prints. The patterns and styles clearly reference classic English taste in interior settings, but taken up a notch on the eccentricity scale, earning it the endearing reputation of "Colefax and Fowler on acid."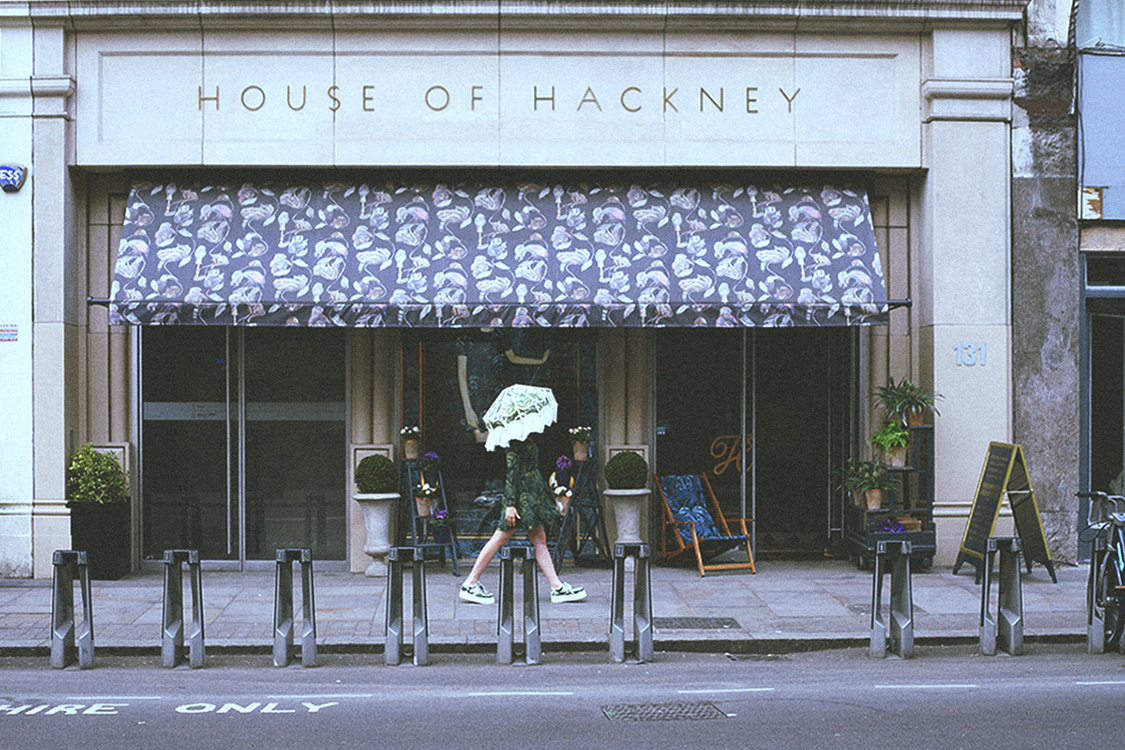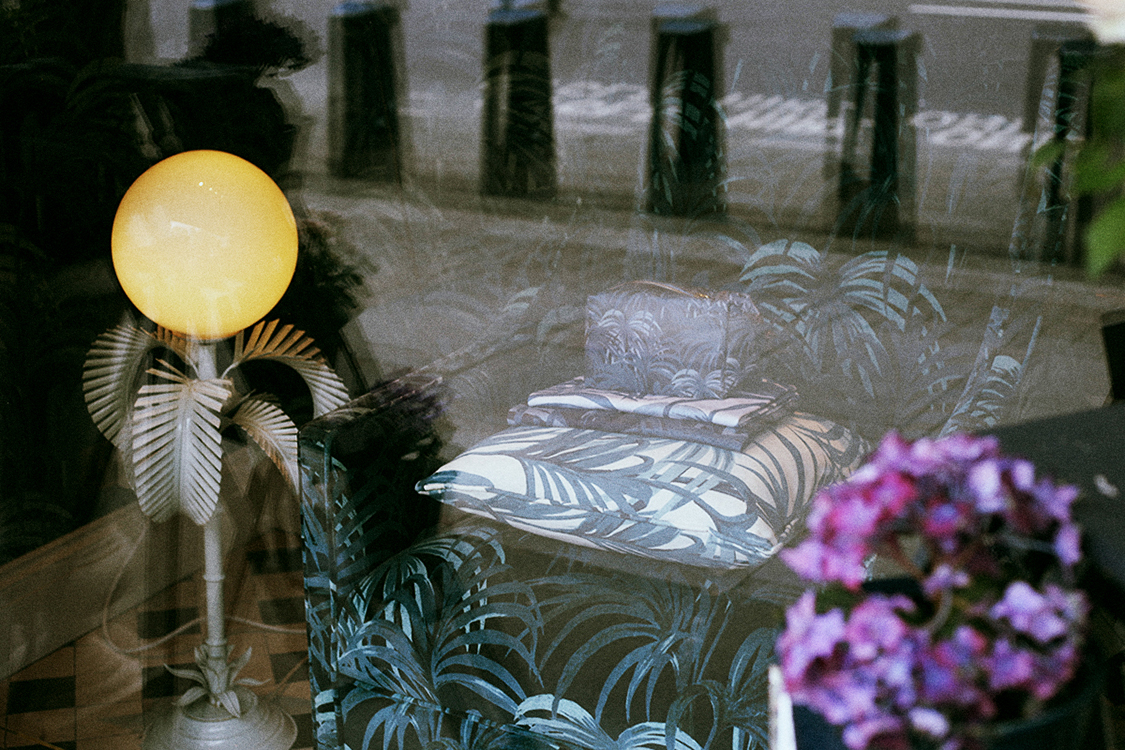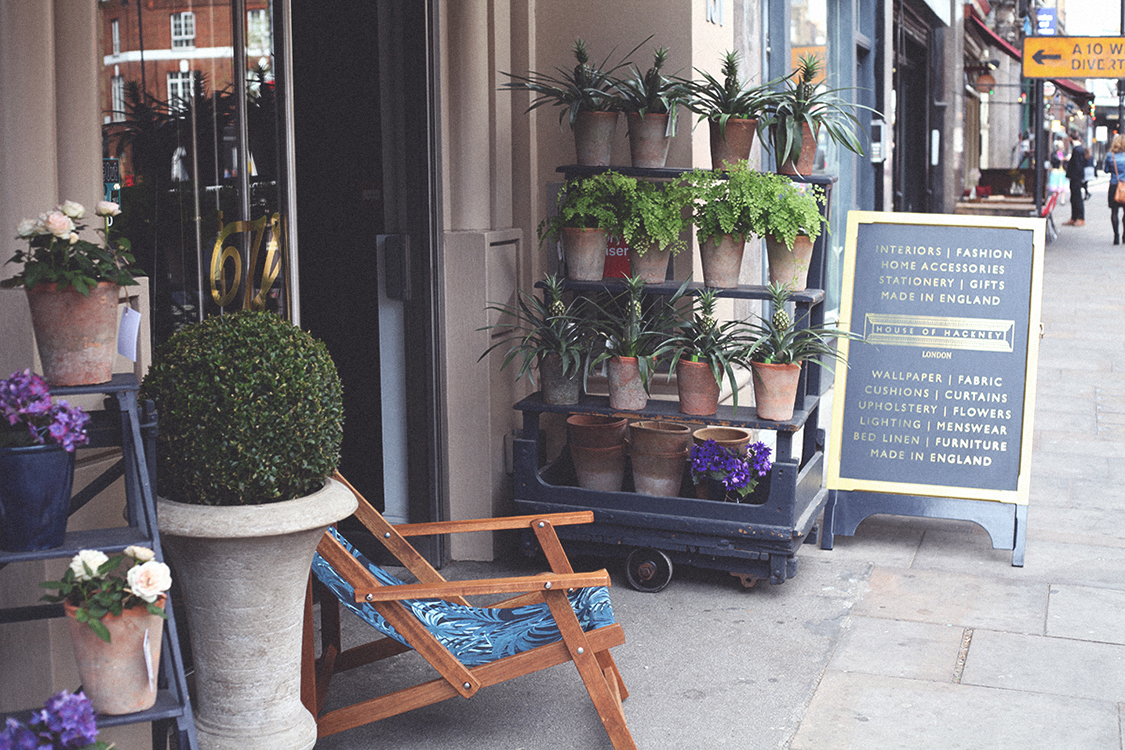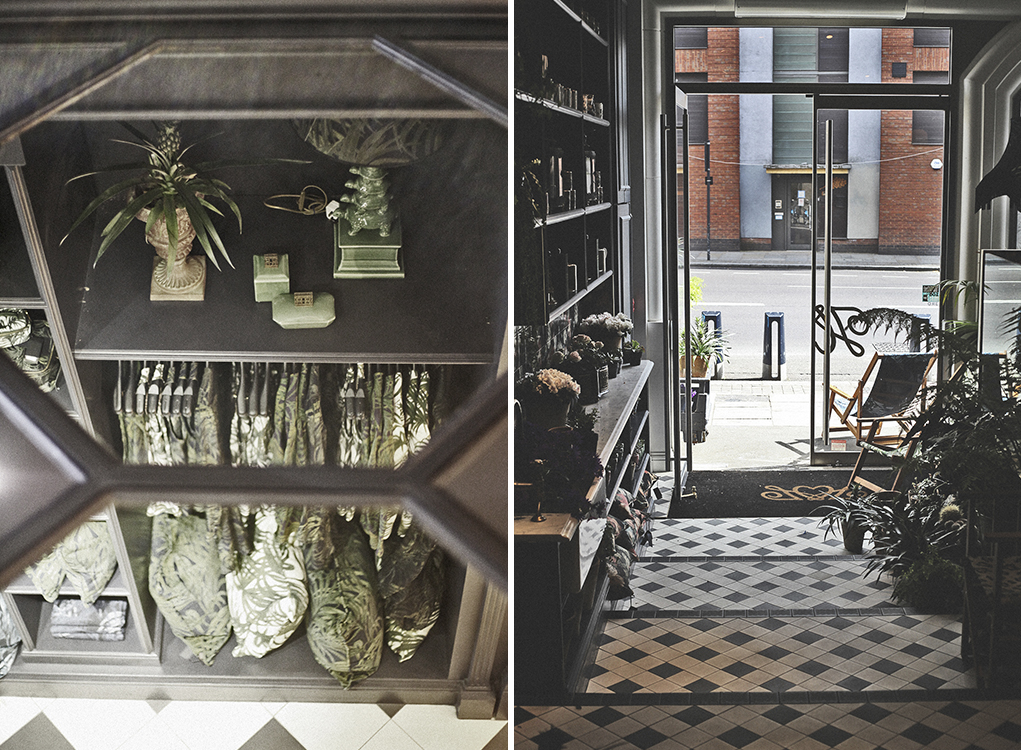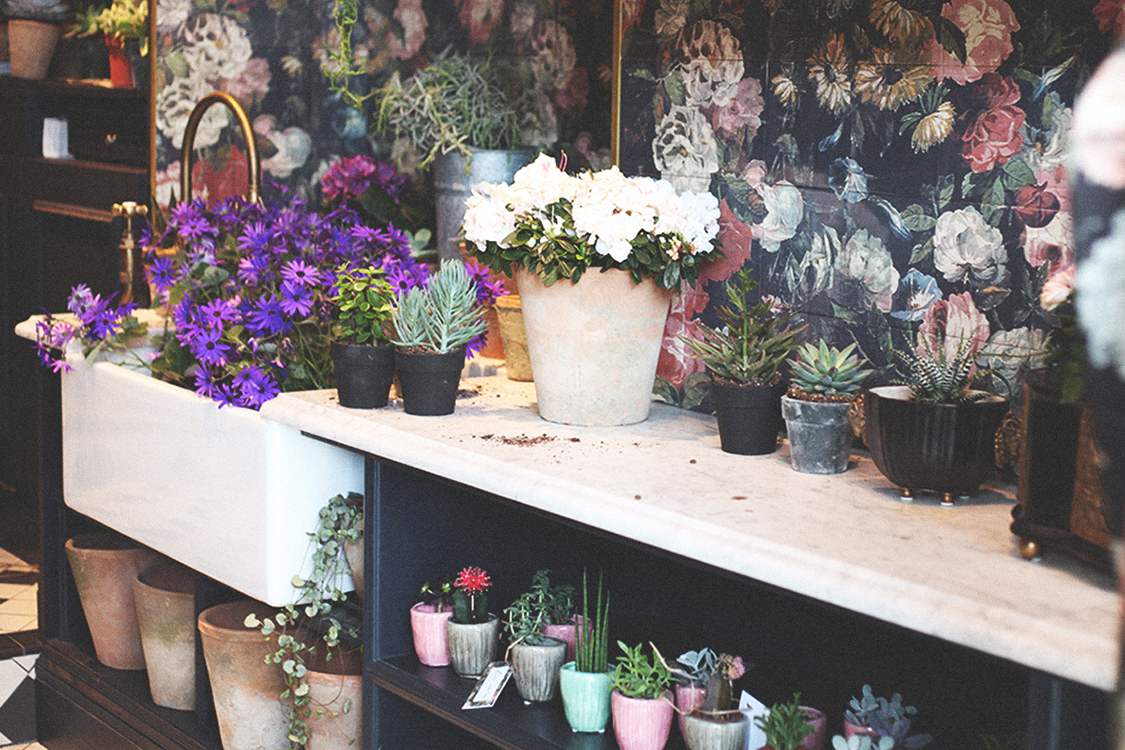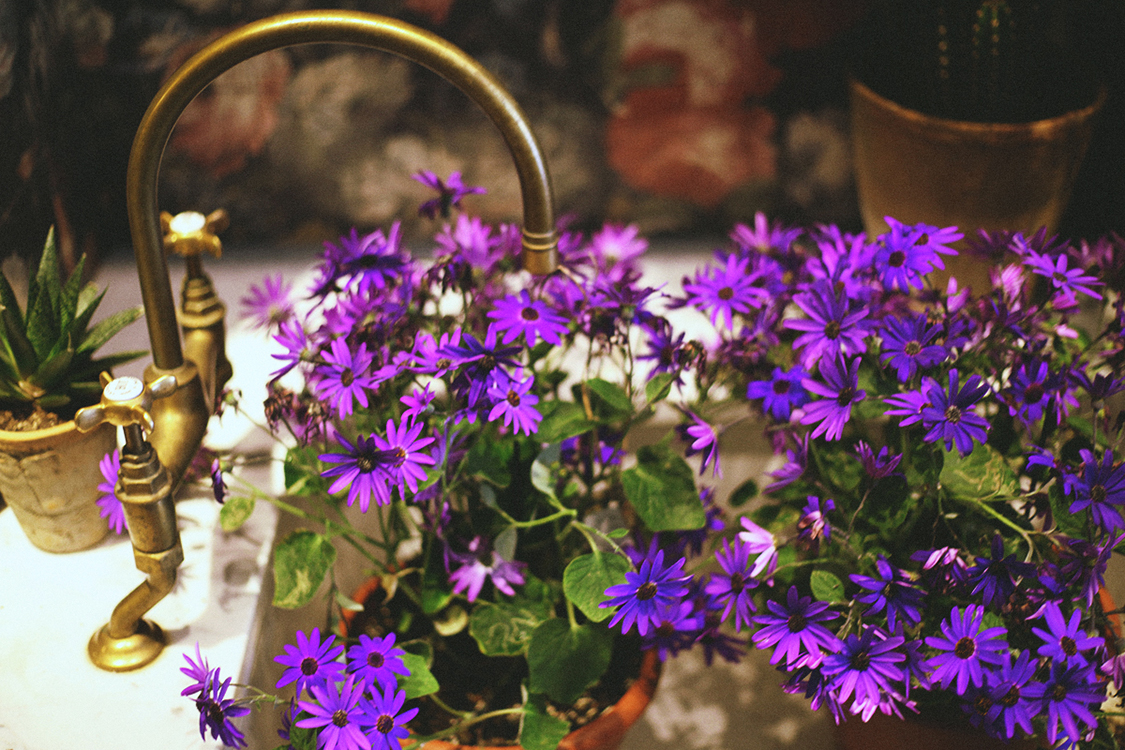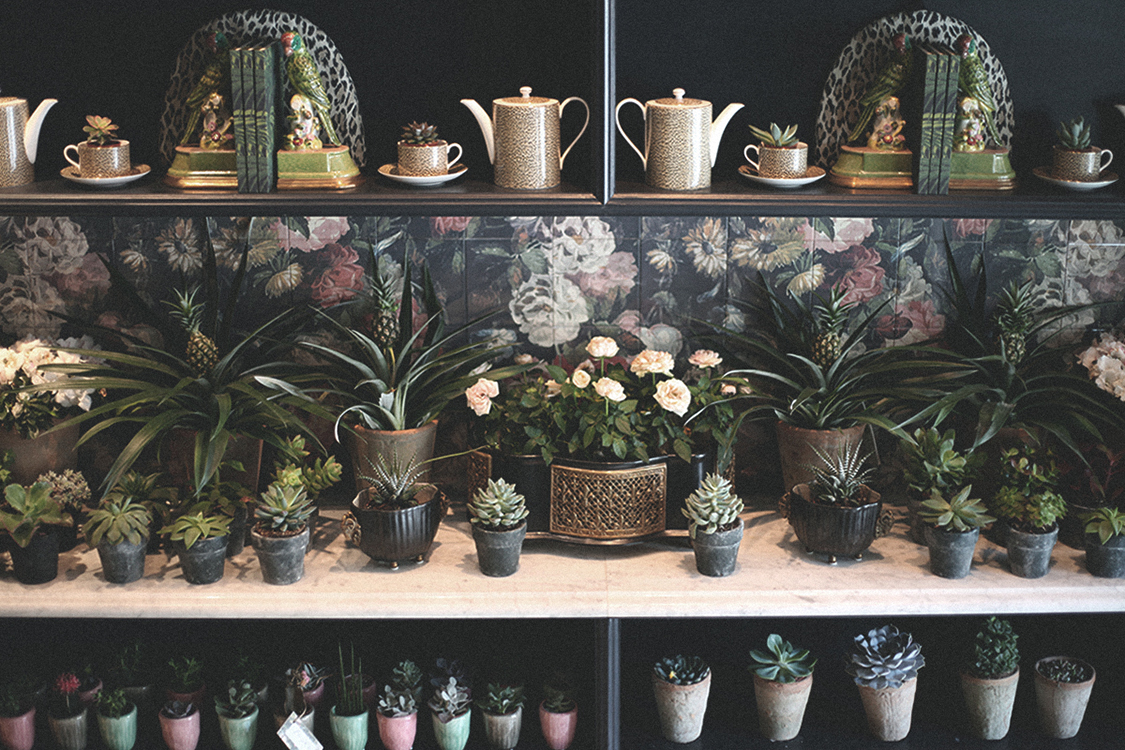 Born in 2011, the House of Hackney lifestyle label is the brainchild of husband-and-wife team Javvy M Royle and Frieda Gormley. The label channels a boho, playful and subversive spirit, with its roots firmly planted in England: to wit, every piece, with the exception of the bed linens—sourced from Italy—is produced by the best manufactures in the U.K.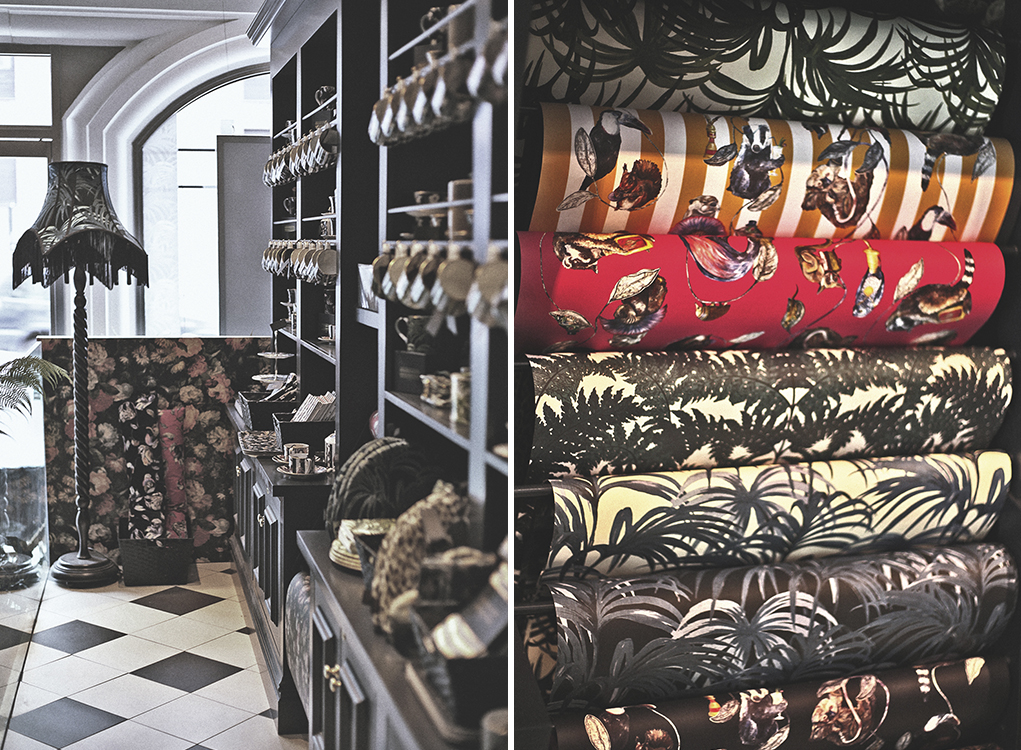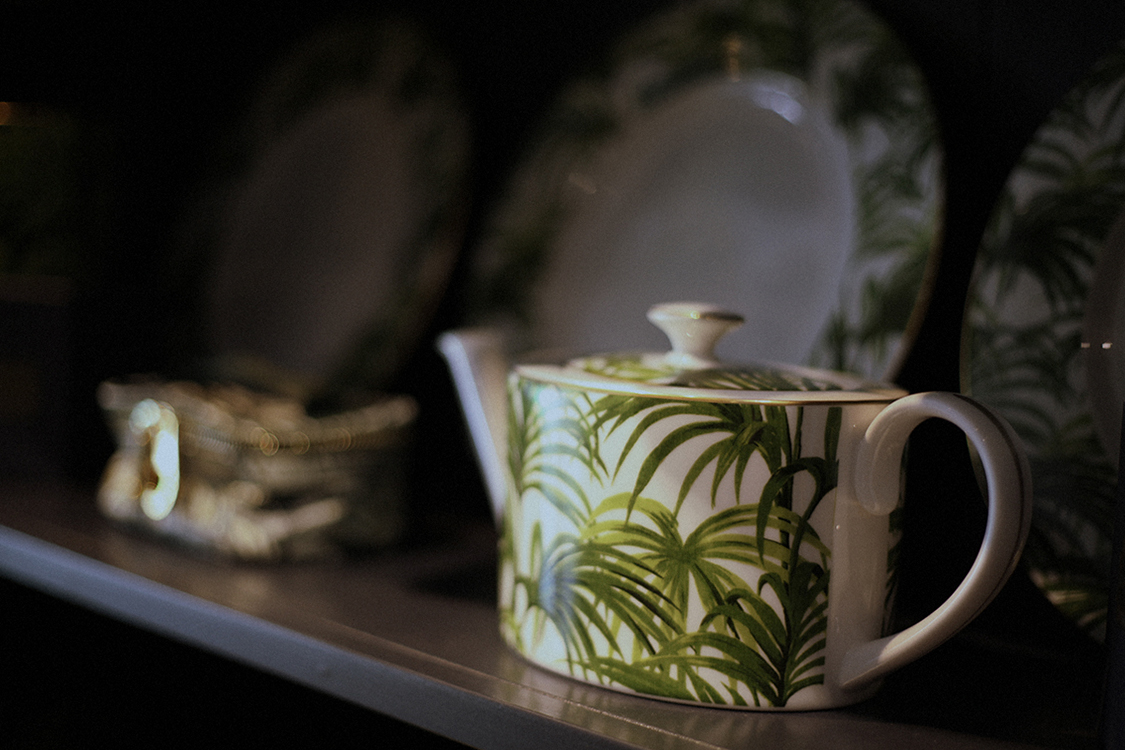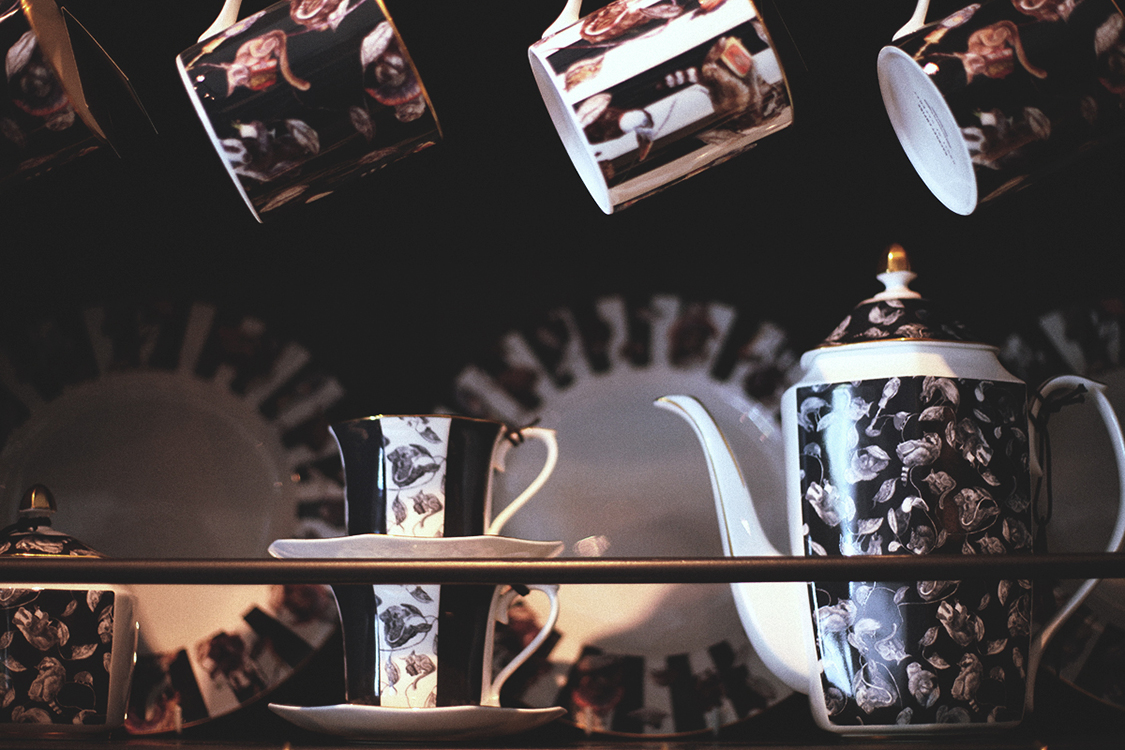 The designers admitted to having a penchant for dark and Victorian atmospheres which dominated their first House of Hackney collection, but the range has quickly come to include more color and white-based patterns. Among their signature prints are the traditional Dalston rose, an English-style floral pattern set in a nude background that fades to black across its bottom, or the rather decadent Hackney Empire—the name derived from a local theatre—which depicts monkeys, parrots, moths, frogs and other curious creatures drinking, smoking and playing various instruments.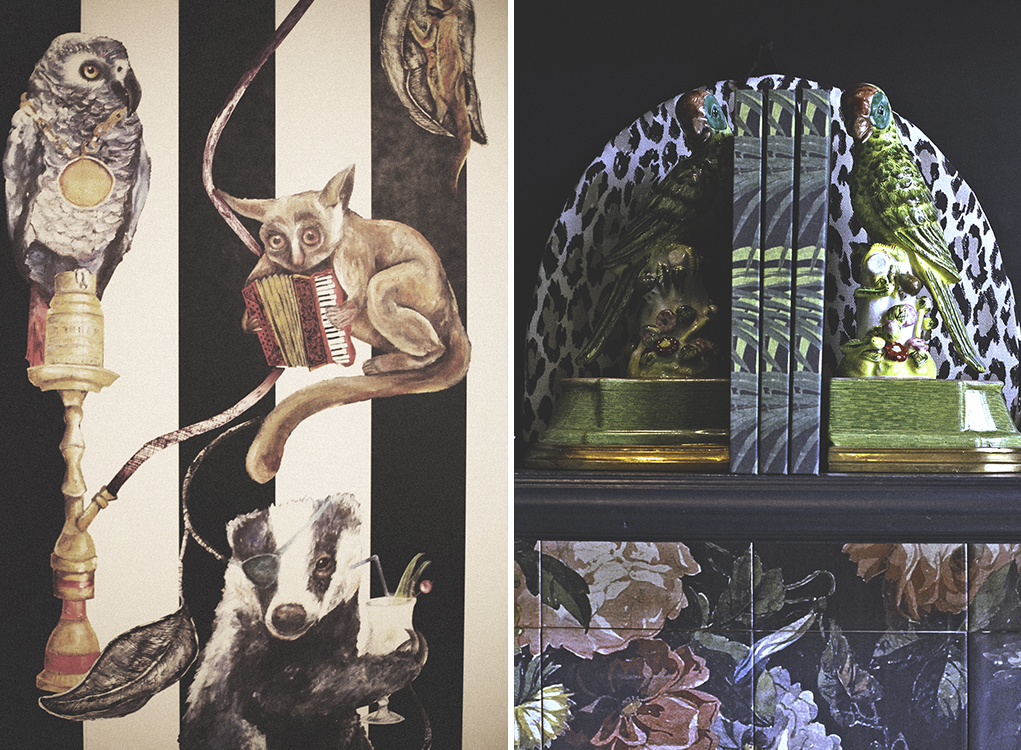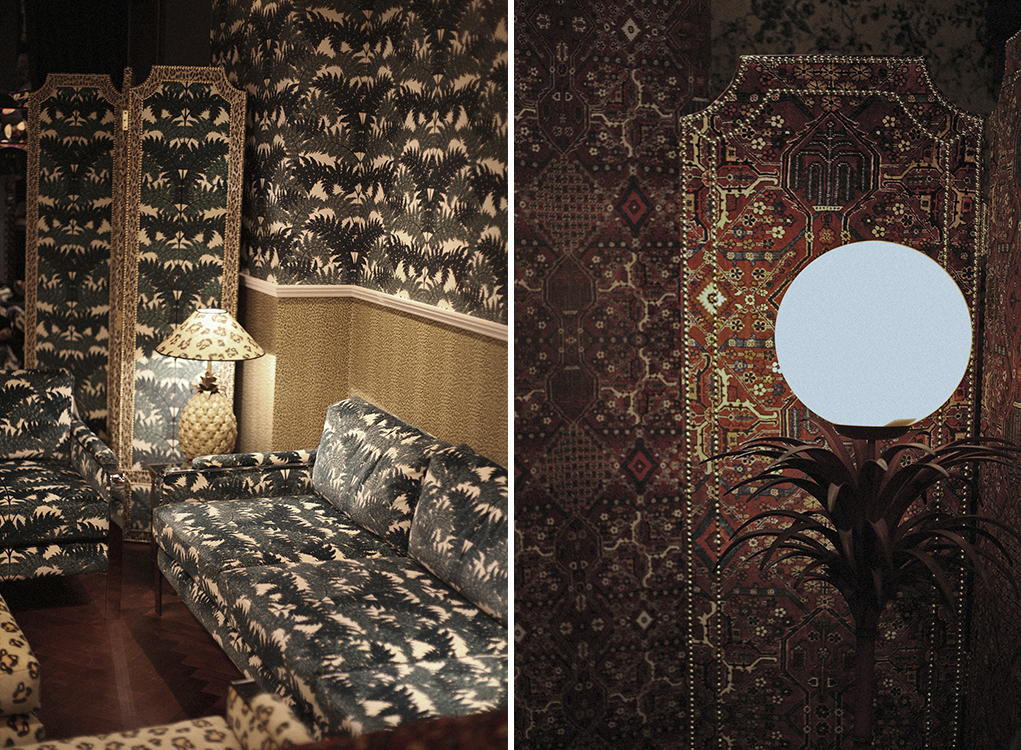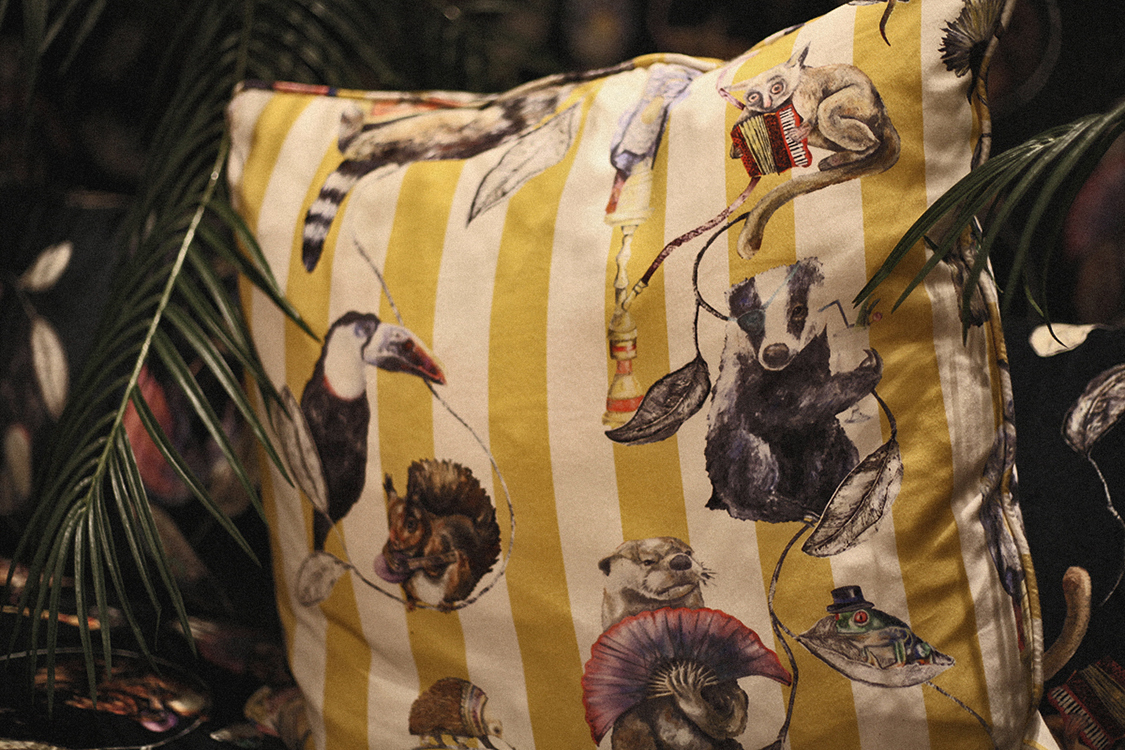 The brand has more recently expanded to incorporate a clothing line and a shoe line in the house's signature prints, which you can also find in its 2000-square-foot Hackney townhouse, already awarded "Third Best Store in London" last year by Time Out London.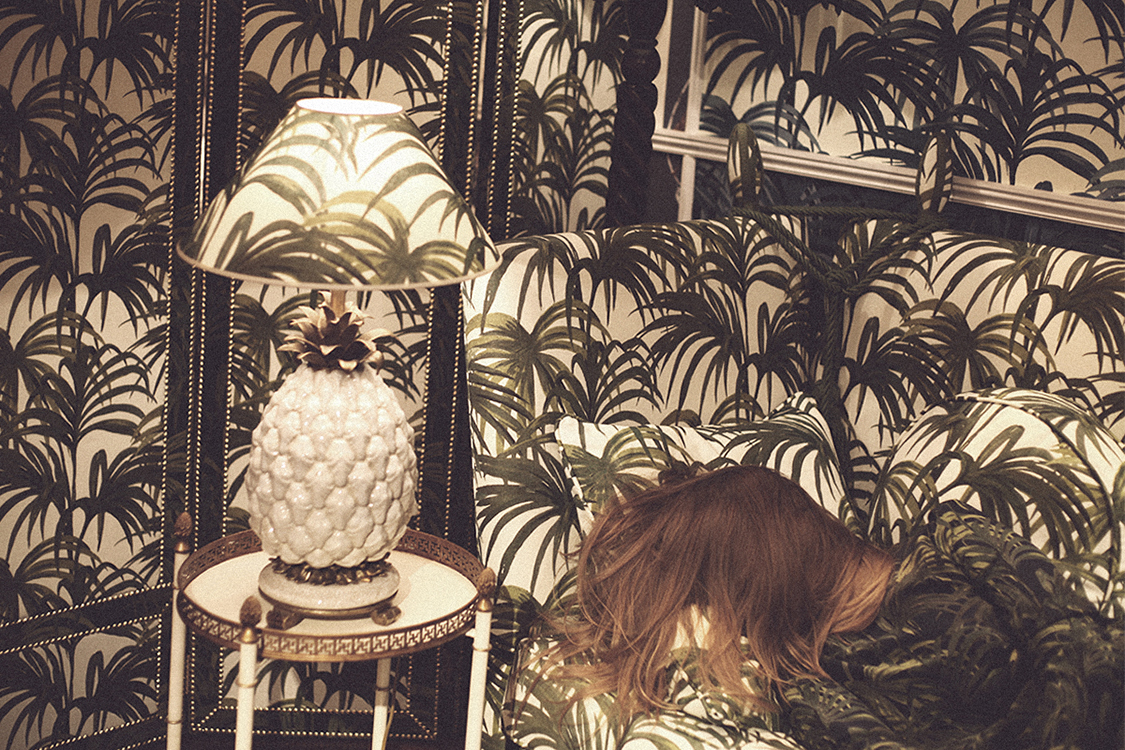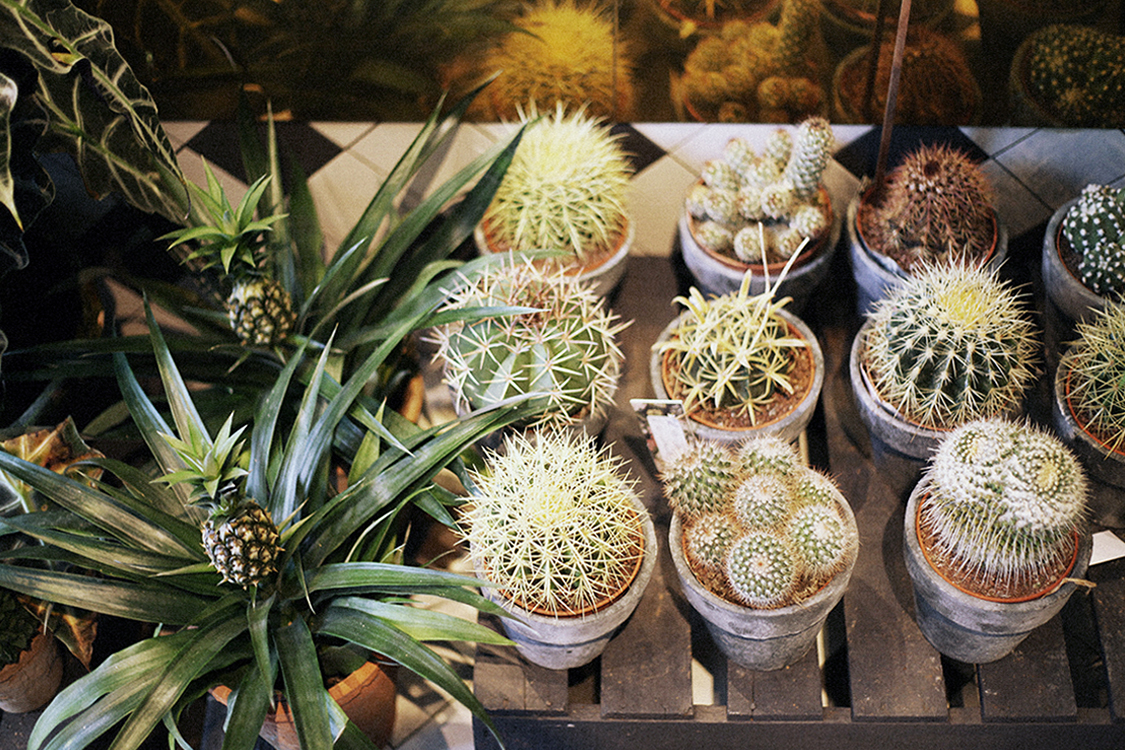 House of Hackney is located at 131 Shoreditch High Street, London, U.K.