Hugo Villard
3 April 2013
MAKEUP ARTIST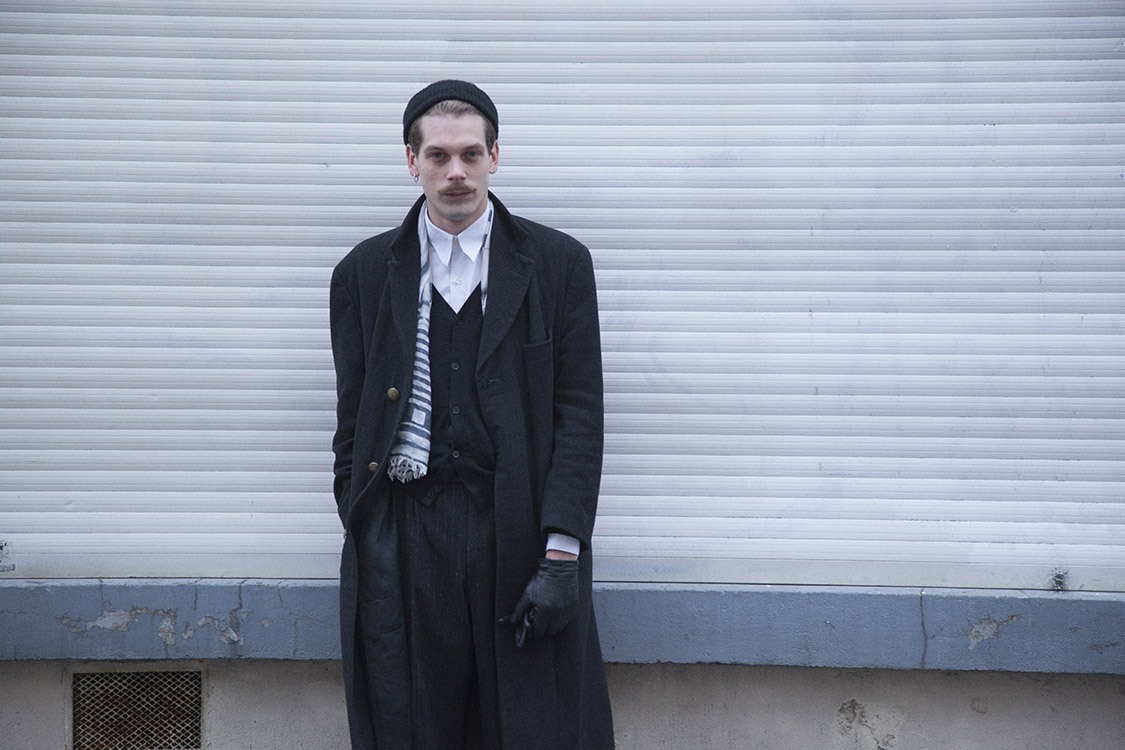 "Be what you want to be."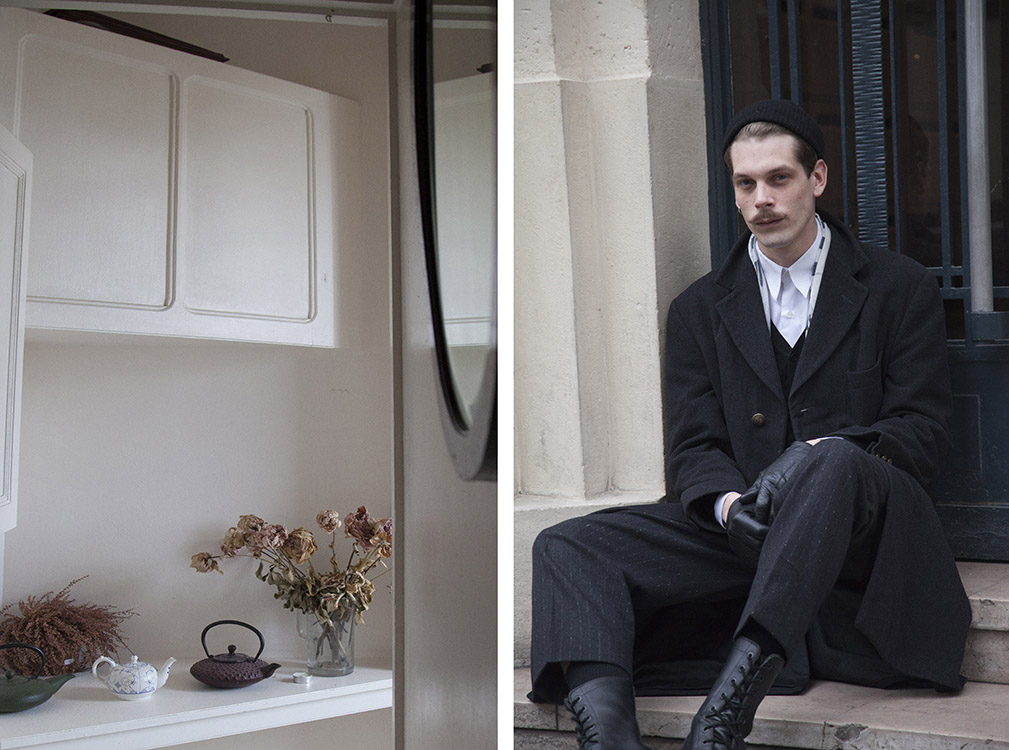 "I like to be surrounded by old things."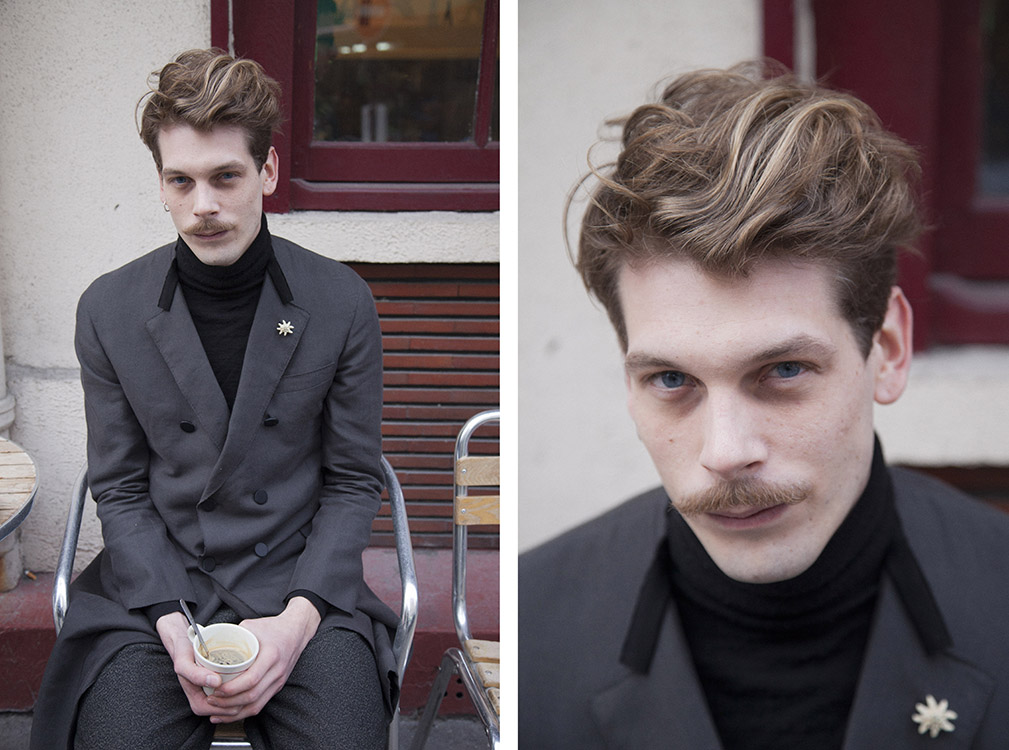 "To be dressed with old clothes."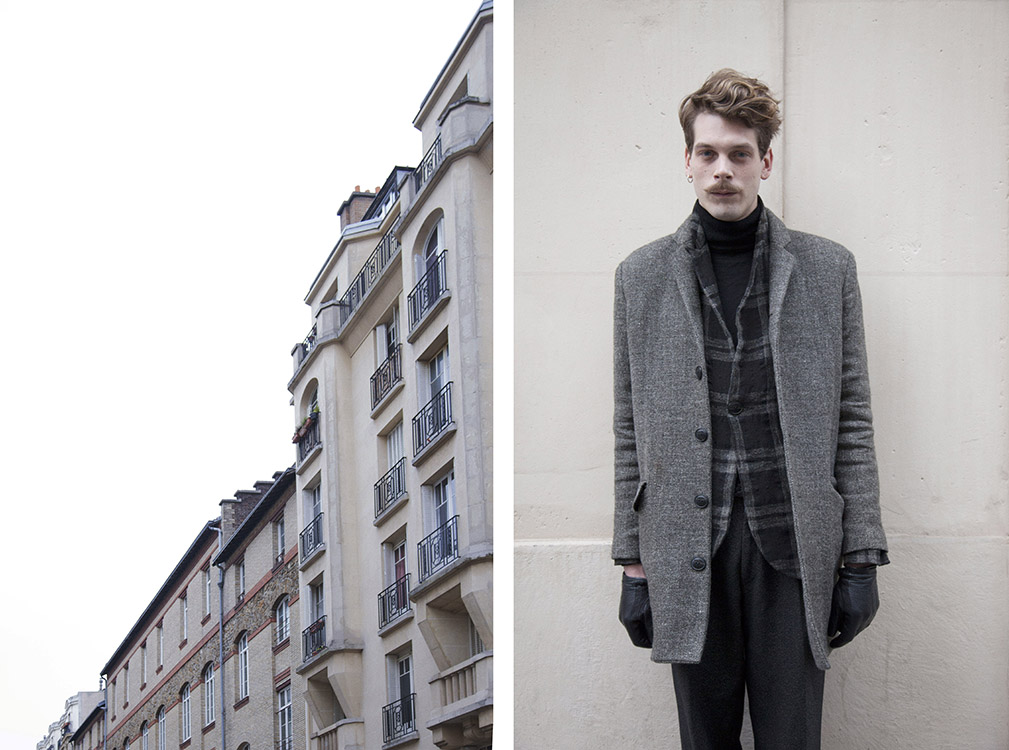 "I imagine how many people have possessed them..."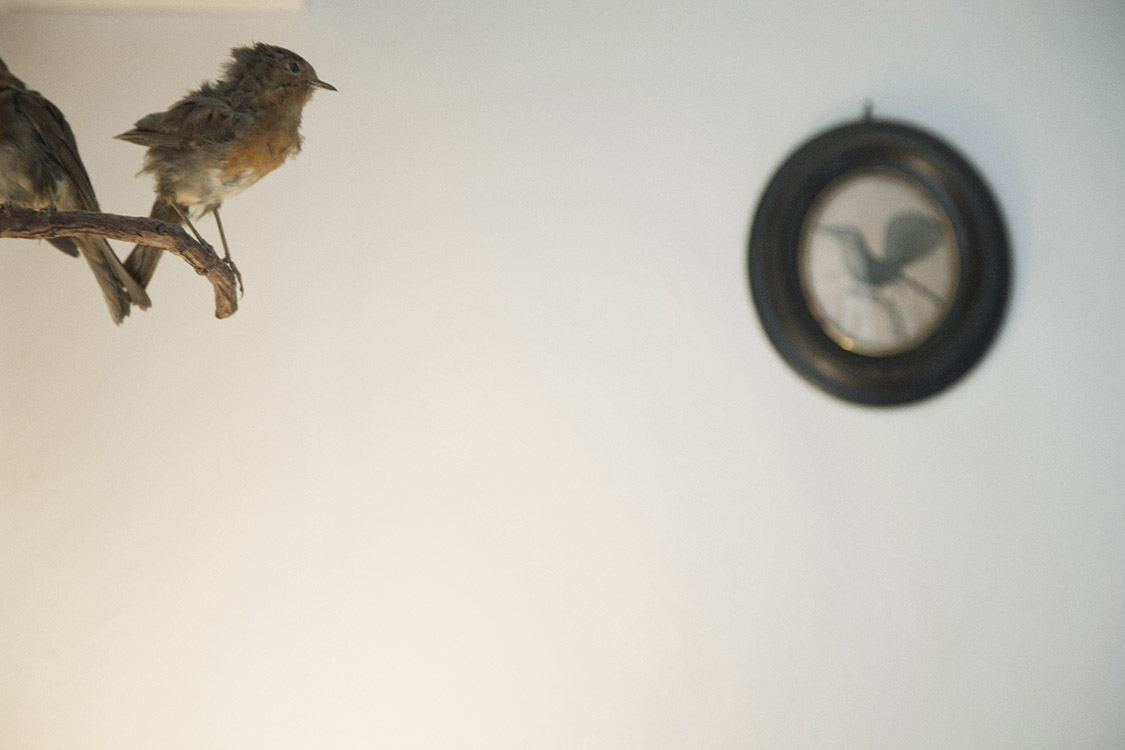 "...who made them."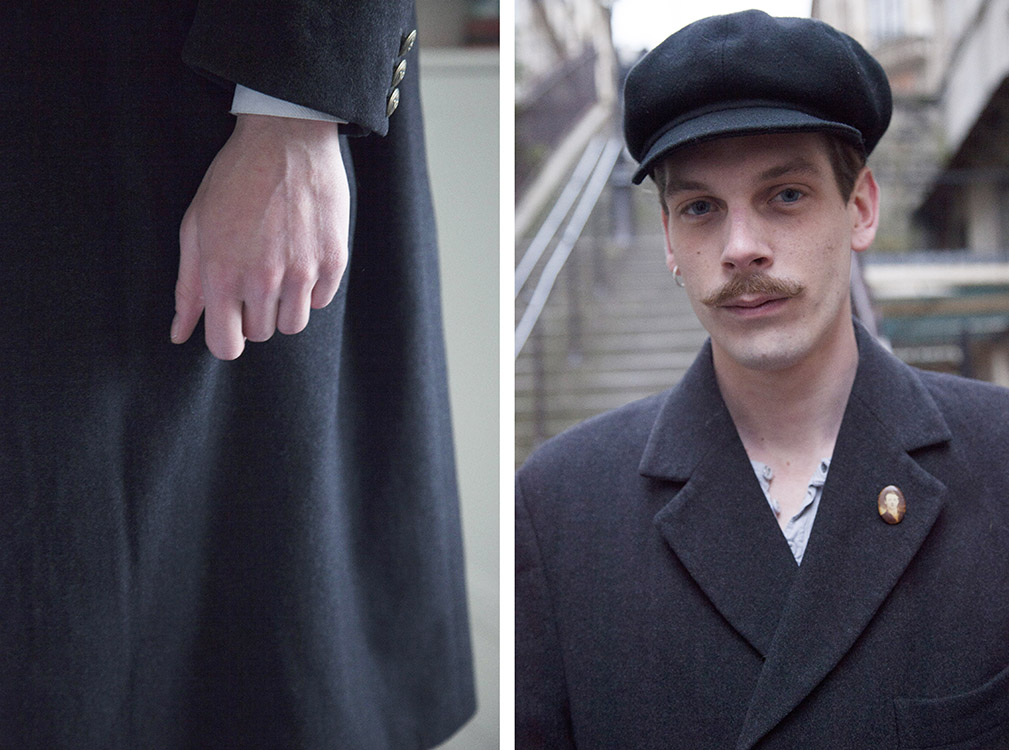 "With them I try to follow my idea of the past, when time was taken."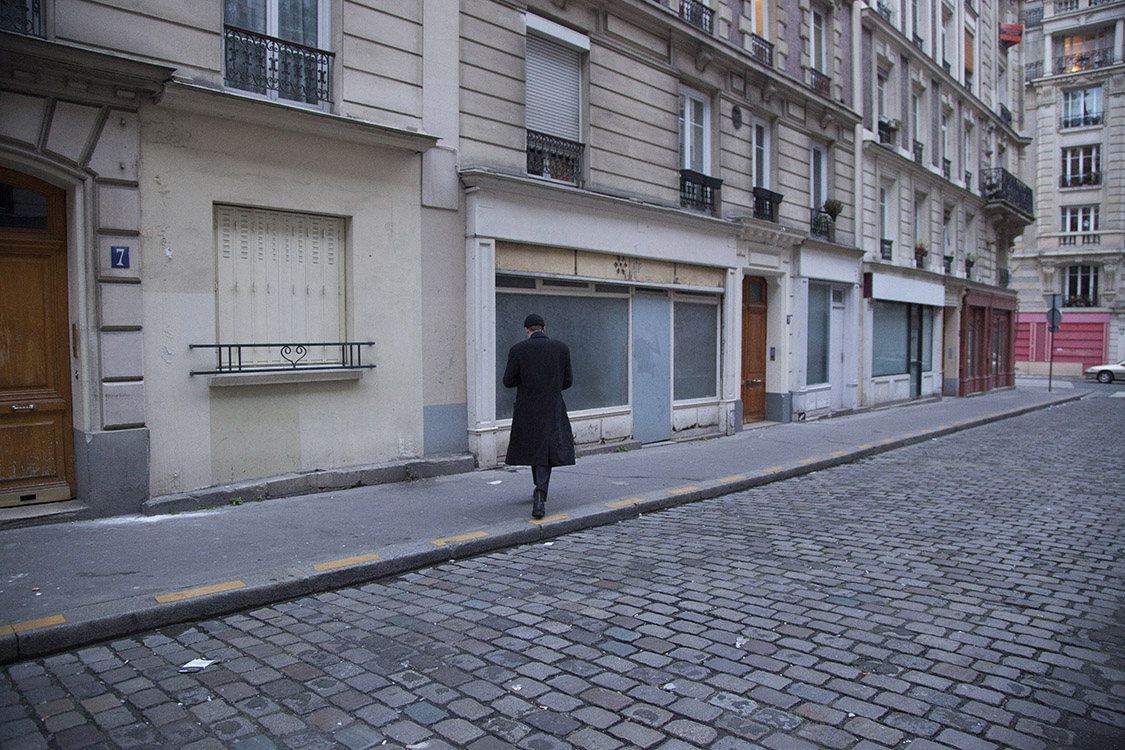 "When things were made to last, when culture and elegance were valued."
Shot in Paris