I Pinco Pallino - Rome
1 July 2013
Since 1980, Italian brand I Pinco Pallino has been writing fashion tales for children featuring magic and dramatic atmospheres, embodying a unique heritage in which a celebration of costume history and figurative arts meets iconic details. Modern fibers and exclusive printings are emphasized by embroideries, ribbons, tapes, trimmings and pleats.
The boutiques reflect the elements of contemporary architecture adapted to the oddness of a chromatic fantasy that may arise from the letters of the alphabet set on the floor and the magic of the iconic Murano glass chandelier.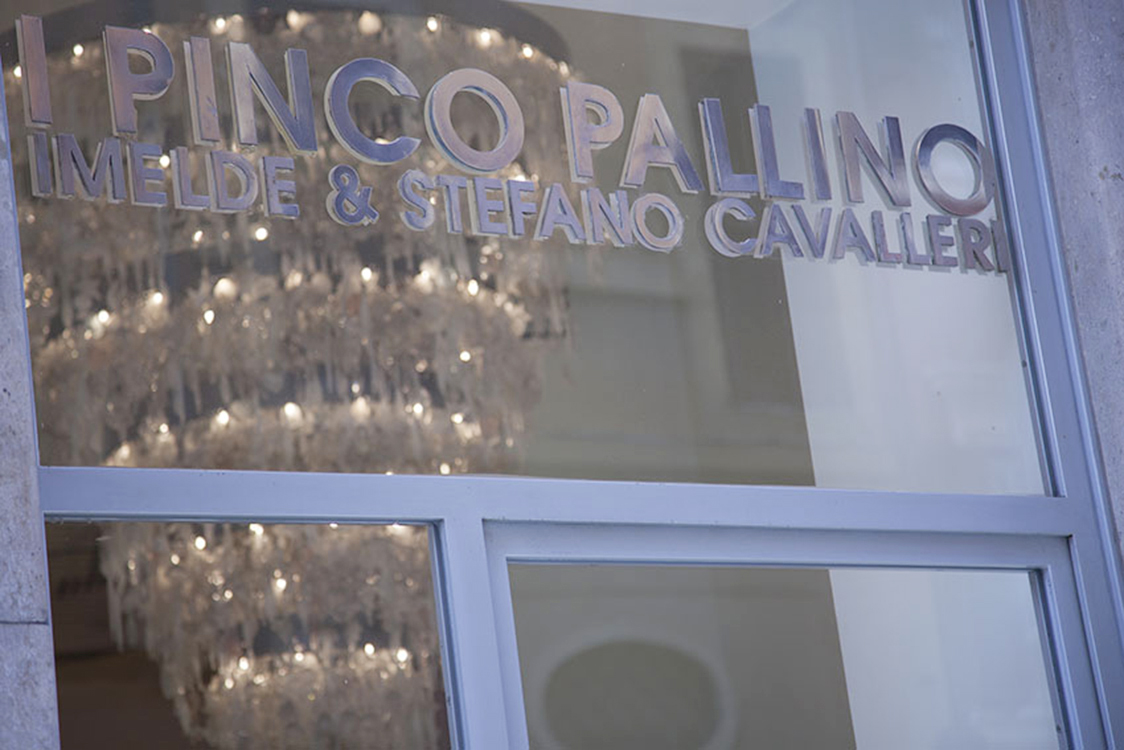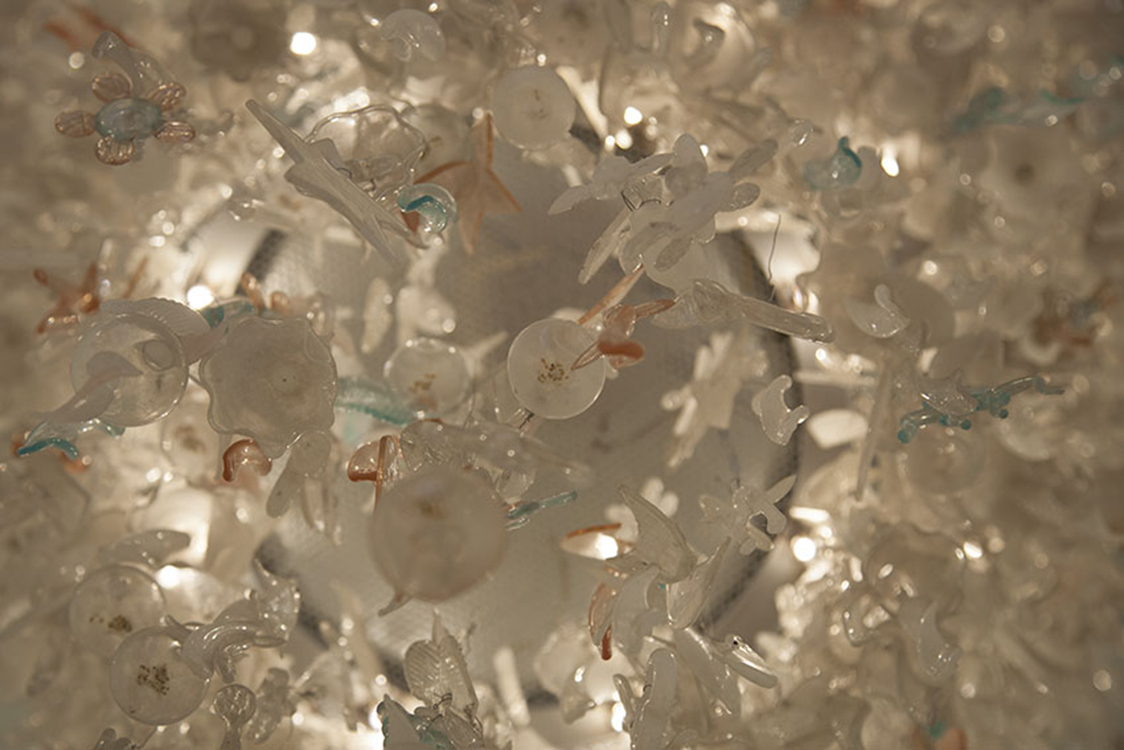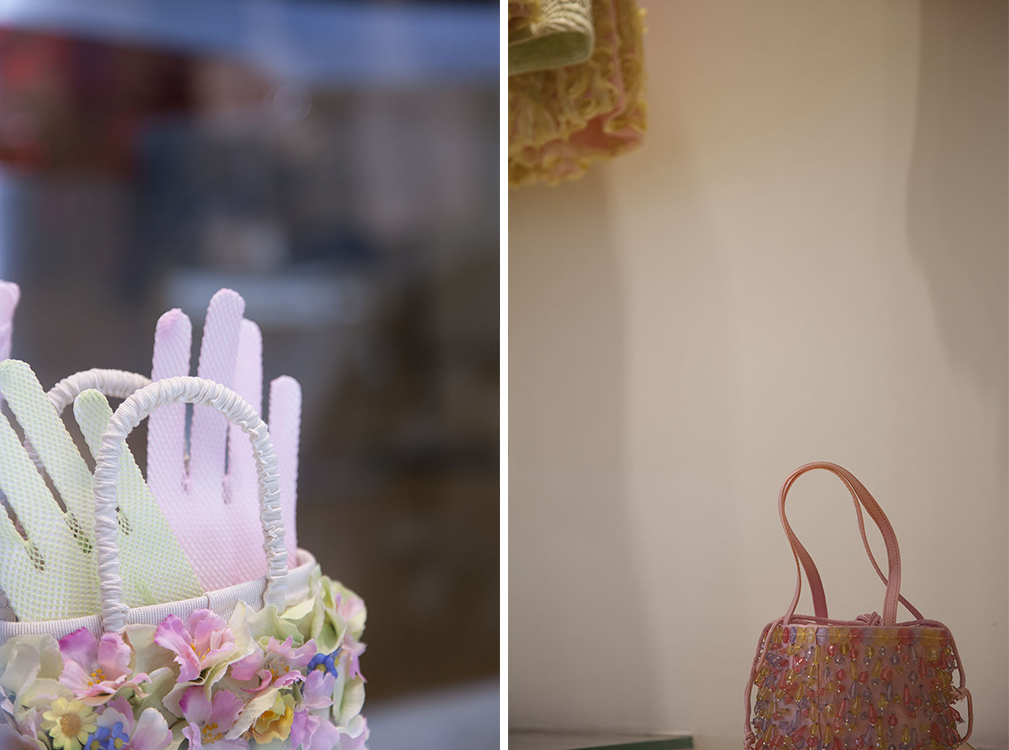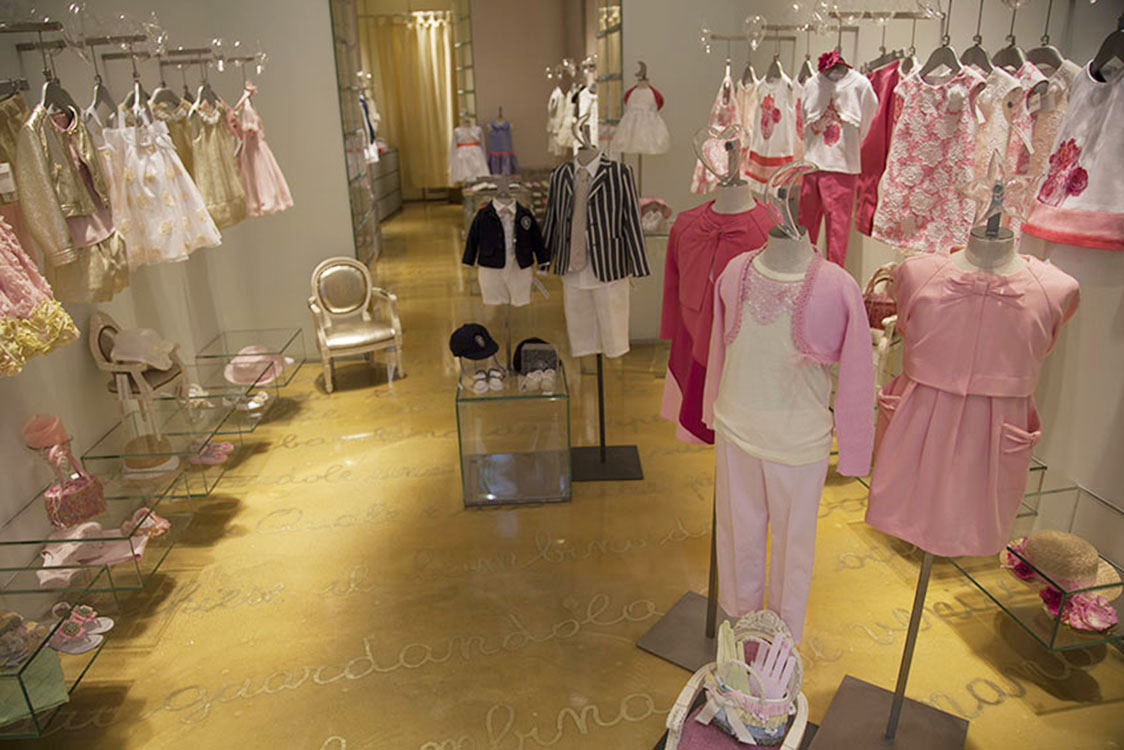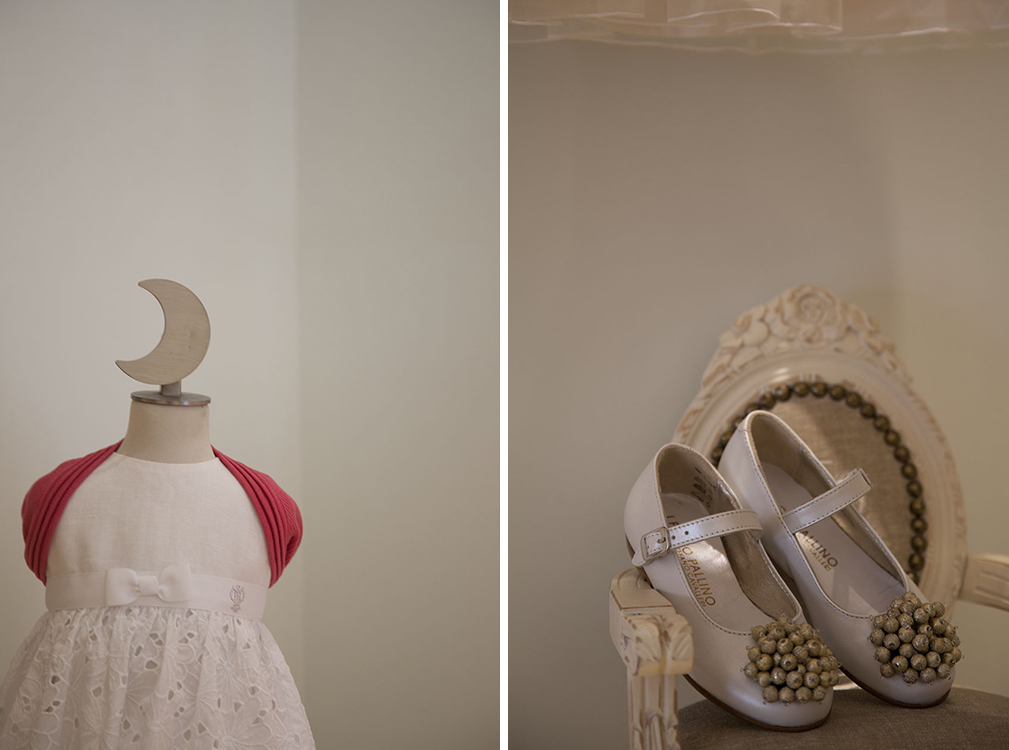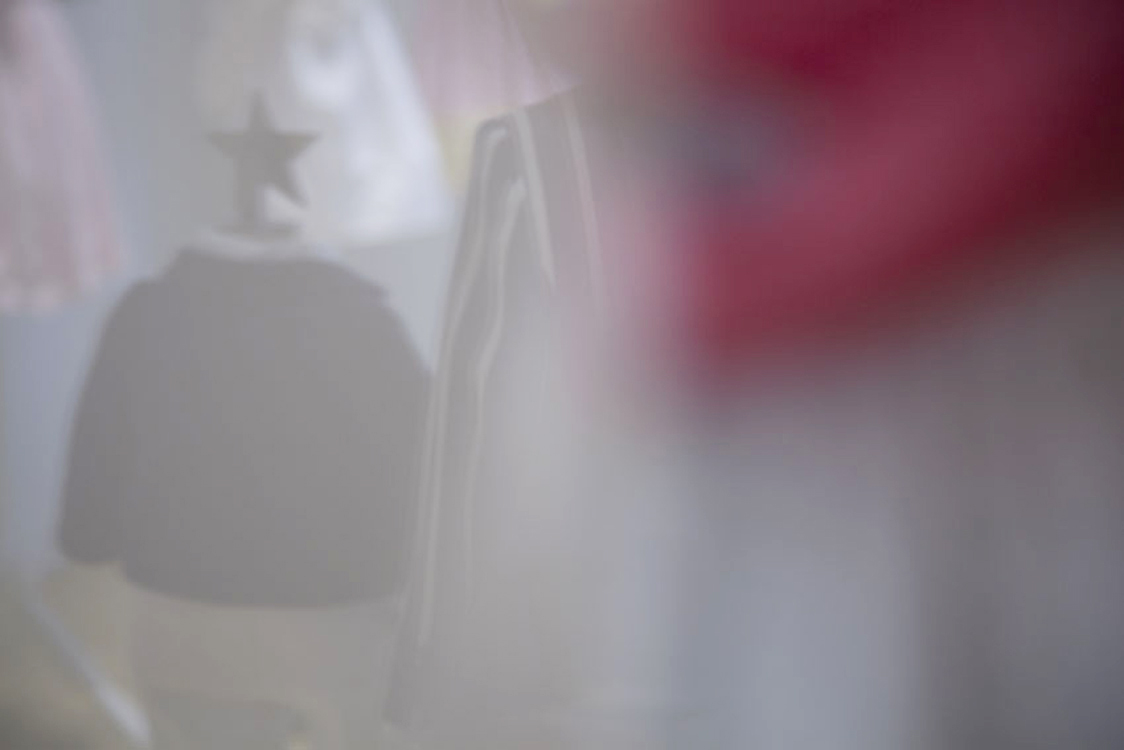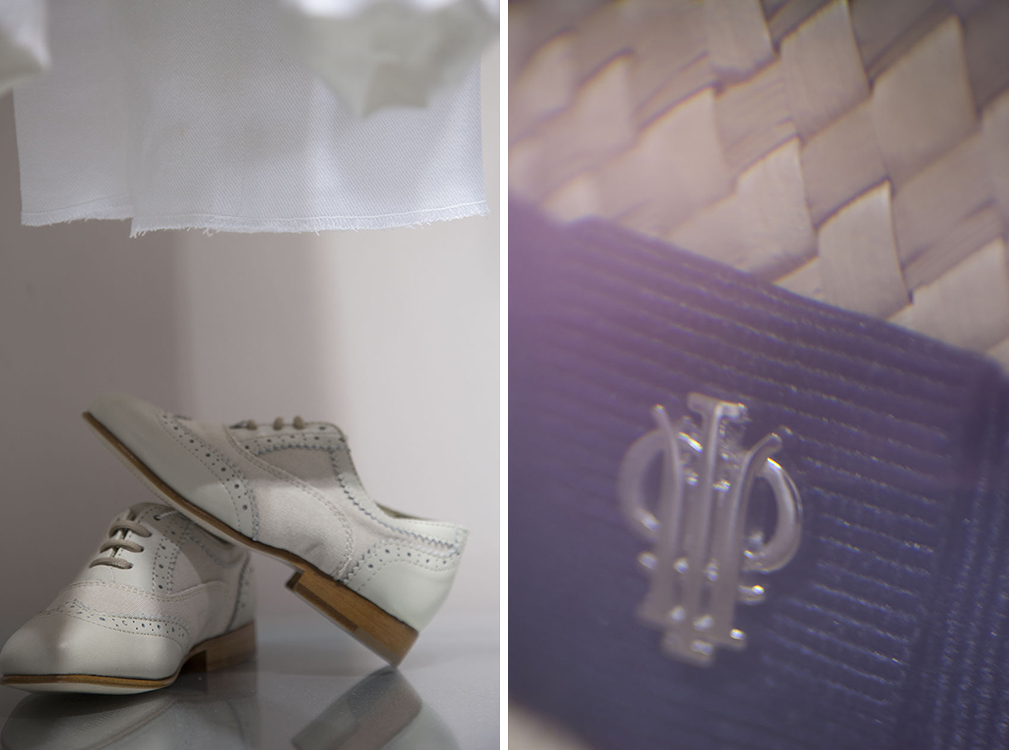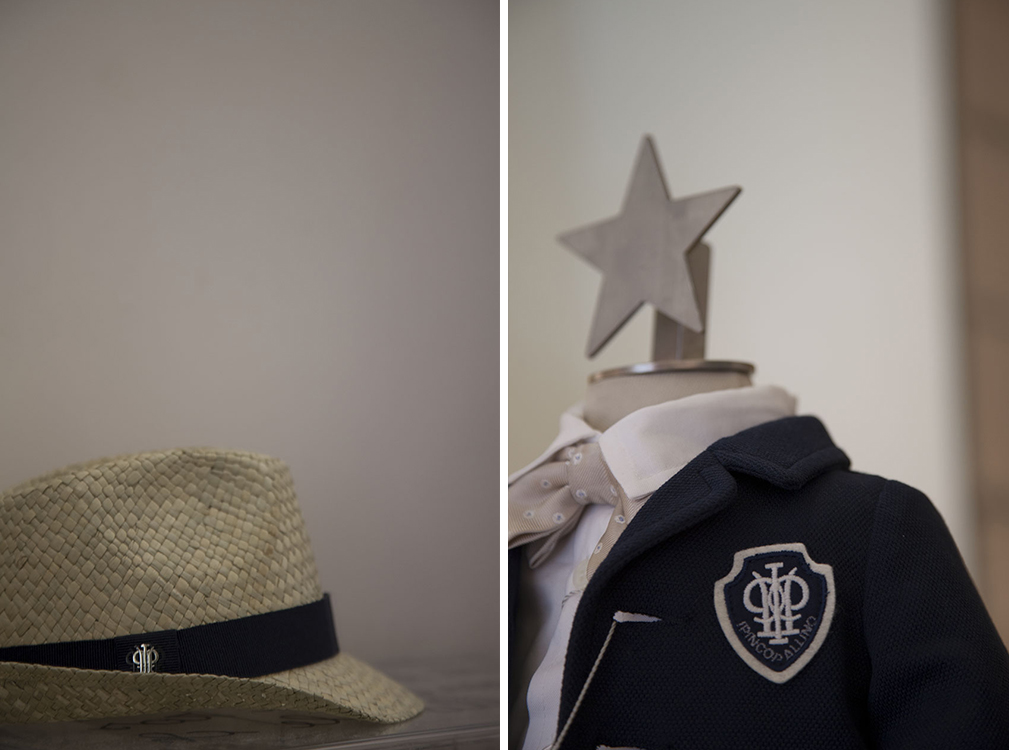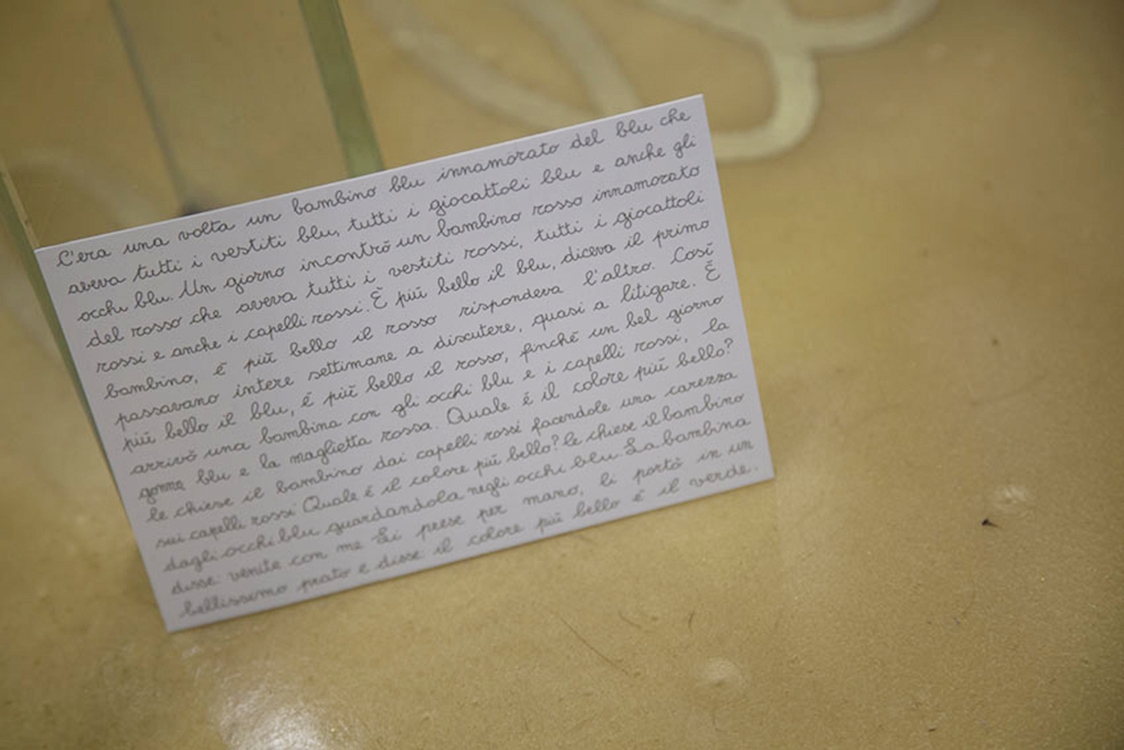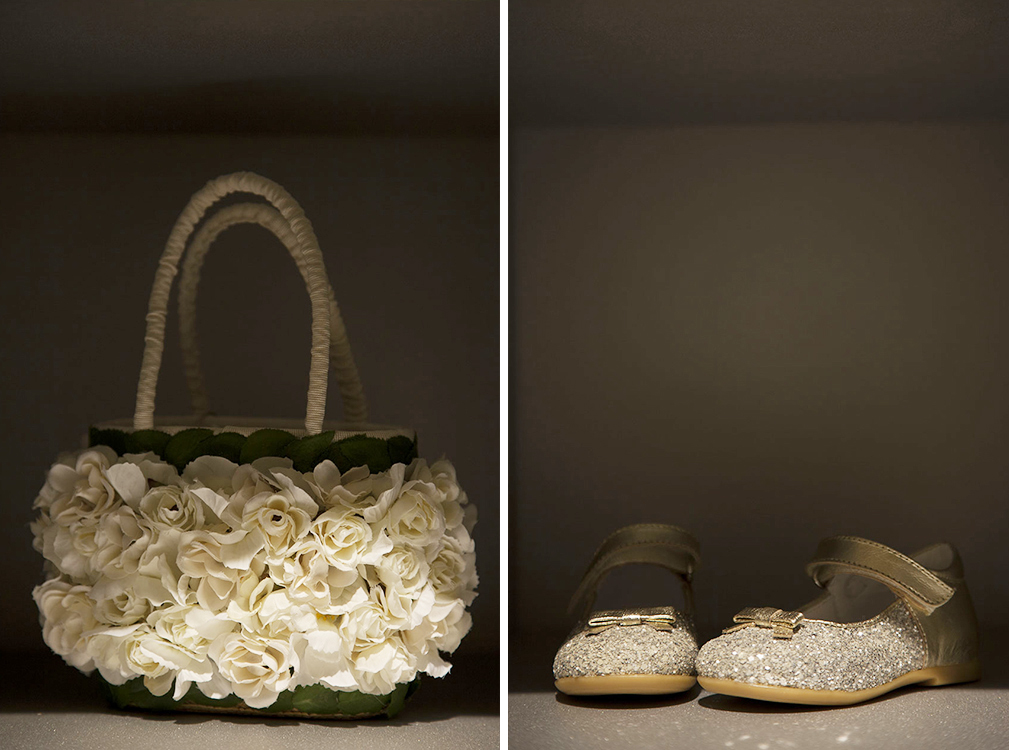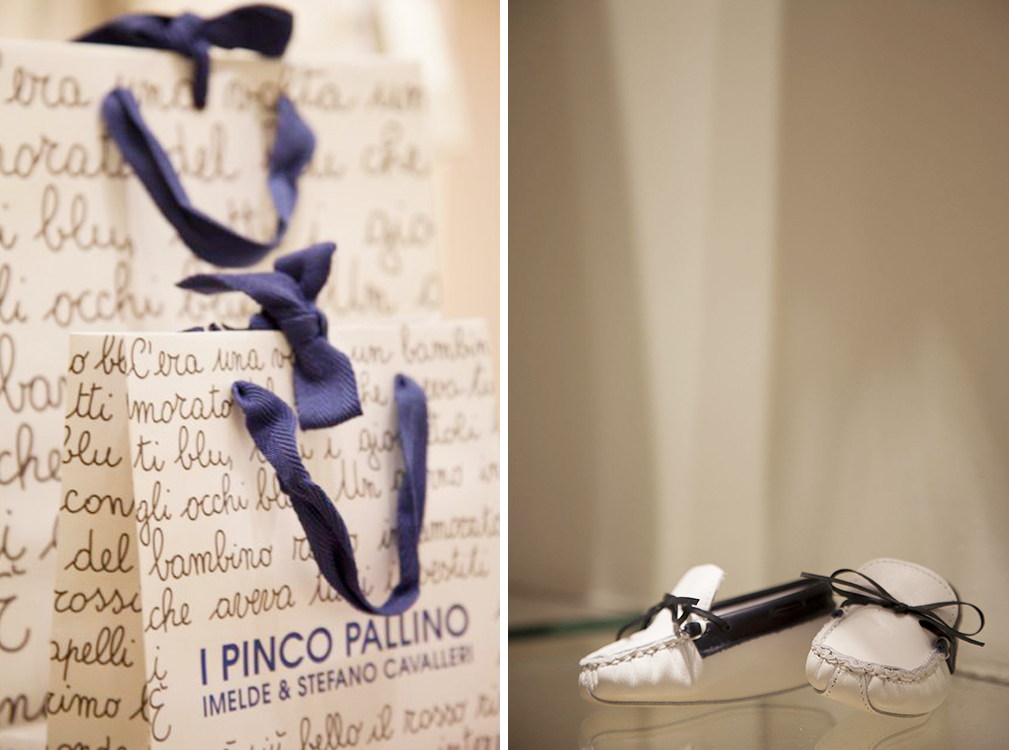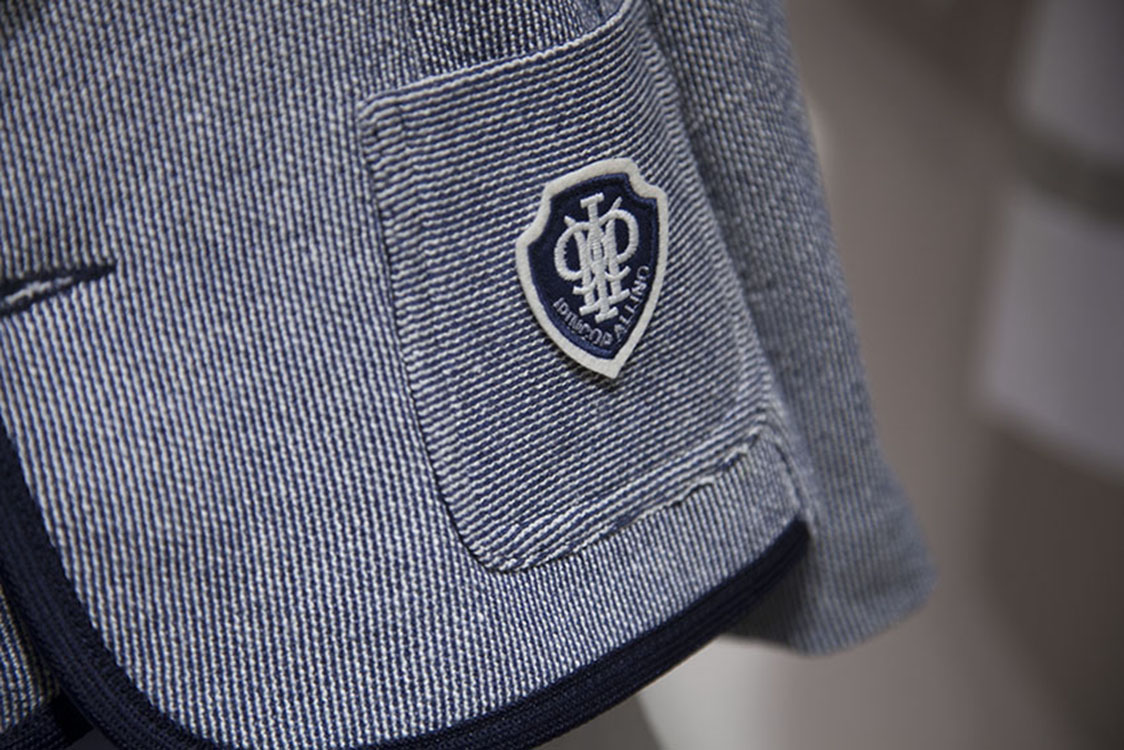 I Pinco Pallino boutiques are worldwide.
The Rome store is located at Via del Babbuino 115.