In Conversation with Davide Dormino
11 July 2014
Davide Dormino's studio is located in an area of Rome called Villini, or "tiny villas," which was built by and for the union of railroaders in the early 1920s. The atmosphere is that of a humble yet refined small town, with houses intended to host two families each. This quiet oasis is slowly being enveloped by the neighboring Pigneto district, where the hustle and bustle of Rome's younger crowd has taken over—with its restaurants, galleries, and bars. The neighborhood's motions seem to have permeated Dormino's practice as well, which balances with poise the meditative and the subversive.
On a brisk spring morning, we pass the gates of one of the villas and enter a brief pathway to a descending ramp, leading to the entrance of the artist's studio. A worn leather couch at the entrance welcomes us to a spare space where recent installations mingle with sketches for upcoming projects, chunks of wood, metal threads, and informal collages of old photos, notes and newspaper cut-outs. 
In your official biography you refer to a necessity for storytelling. What is the value of storytelling in art, and how much of it has to be exposed or concealed in the final result?
The history of art is the history of humanity—it tells about human desires, utopias, and necessities. Each artwork is a piece of a person's history. Art helps people to evolution, it makes us understand what our true necessities are—the artist utilizes metaphors to start this process. Storytelling is one of the axes, a direction created by the artist to open a new, necessary passage for renewed nourishment. If an artwork is too explicit in its content it won't be posing the right questions, whereas if it's too concealed it runs the risk of posing futile ones. Any artist should aim to that bridge between your guts and your head in moving through the process.
You teach drawing and sculpture at the Accademia di Roma. In what way does an academic education in art influence and inform your work?
I don't think of myself as a teacher, rather I present myself as an artist, working with very young potential ones. The Accademia is a place for sharing, a breeding ground, a large laboratory where every one gets a desk and the tools for researching and elaborating. My role is helping students decode fundamental signs through literacy, starting from drawing and moving on to sculpture.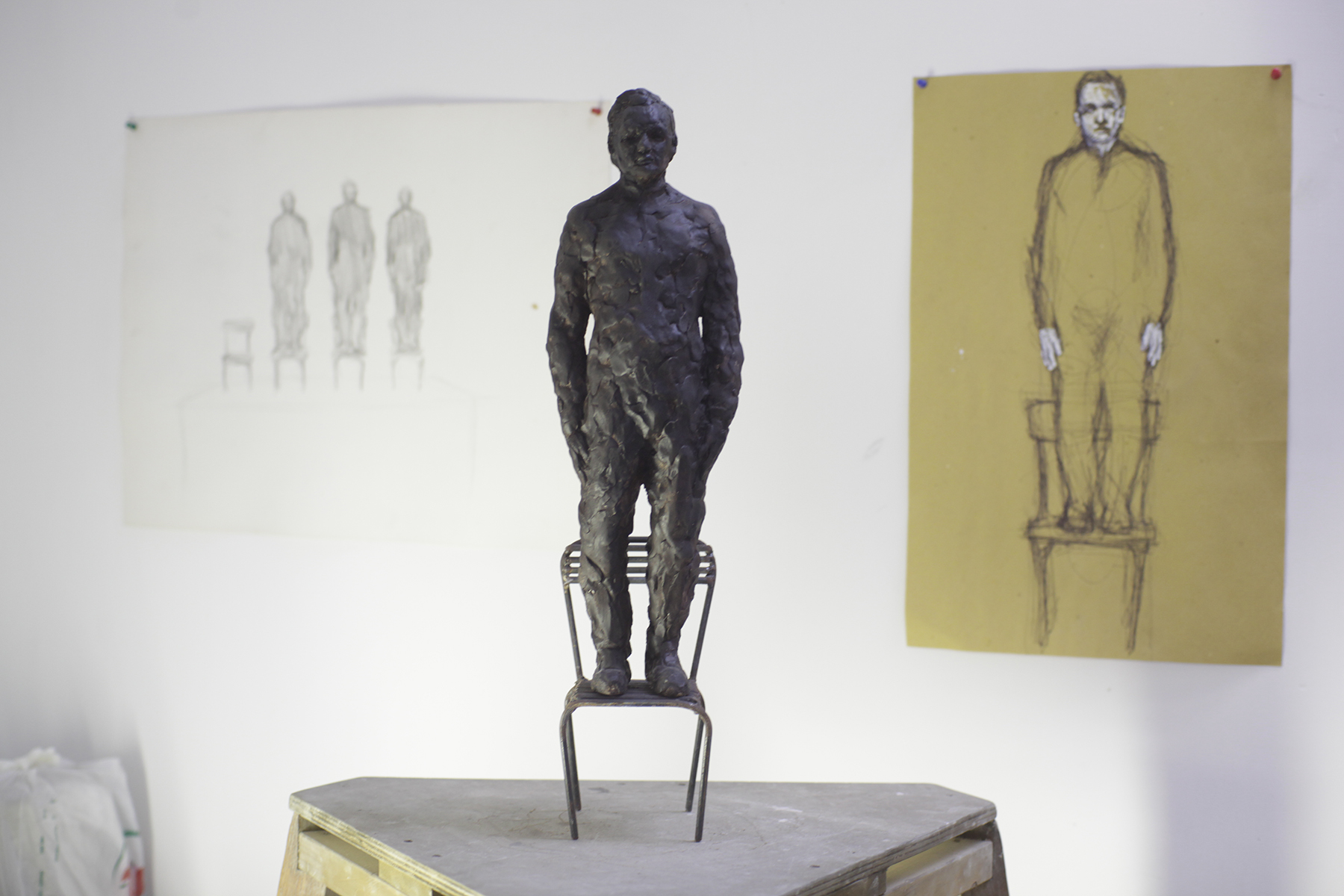 Above: work in progress for the public art installation Anything To Say.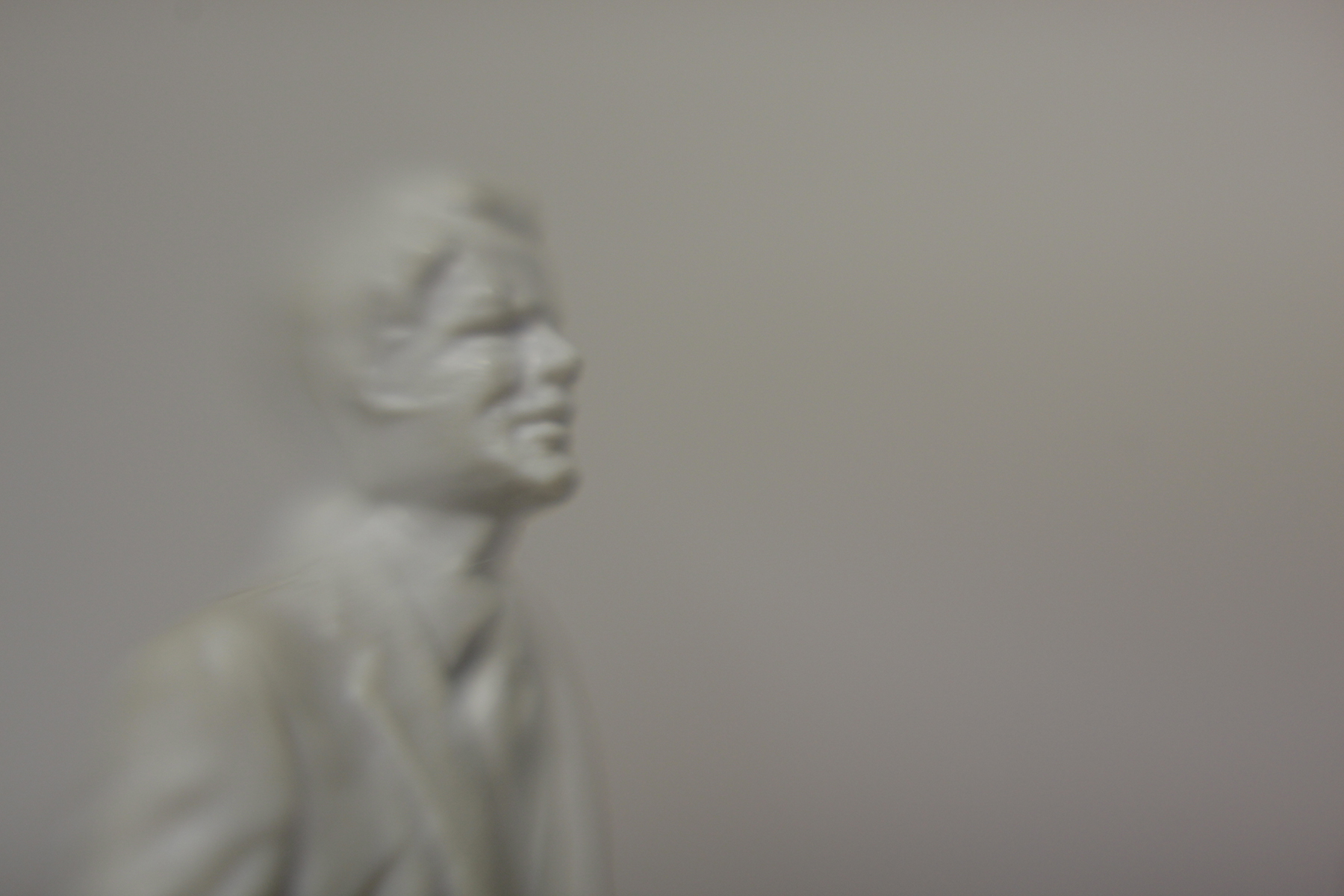 In your latest exhibition, "Lontanodentro," you speak about maps as a symbol for the ritual of planning a journey. Thinking of your process, what kind of maps do you use?
Maps as symbol for orientation, used to understand and chose a direction. The thirty-six drawings in the show, carved in metal plaques, show the tools of four travelers moving in the four possible directions in space—a cosmonaut, a deep-sea diver, a speleologist, and an explorer. 
In these drawings you leave an evident trace of your process. Documenting process holds a double aim in practices where the final work is ephemeral, in performance for example. The documentation stands as a testimony as well as a work on its own. How do you relate to the act of documenting your own creative process?
Every artist has a personal path in the creative process. In my case, drawings are not exactly a documentation of the work but rather traces to reconstruct that process.
The main installation in "Lontanodentro" is composed of iron wires converging in a circle on the floor, where a stone from the Balearic Islands lies. Both elements, wires and stone, have a value related to their energy fields and refer to the concept of "far away inside," the title of the show. Care to elaborate?
The installation Lontanodentro has a high emotional and physical impact. It is the arrival point of the four travelers we spoke about before. It is an imaginary place, a kind of nest, a 360° degrees space that welcomes and rejects at the same time, a place where any traveler or visitor can land at the end of a trip.
The stone in the middle of the installation comes from Es Vedra, a small island considered to be the third magnetic pole in the world. The stone is then removed from the installation to let the visitor become the pole of that energy flux. That far away place—lontano—is in fact inside of us—dentro.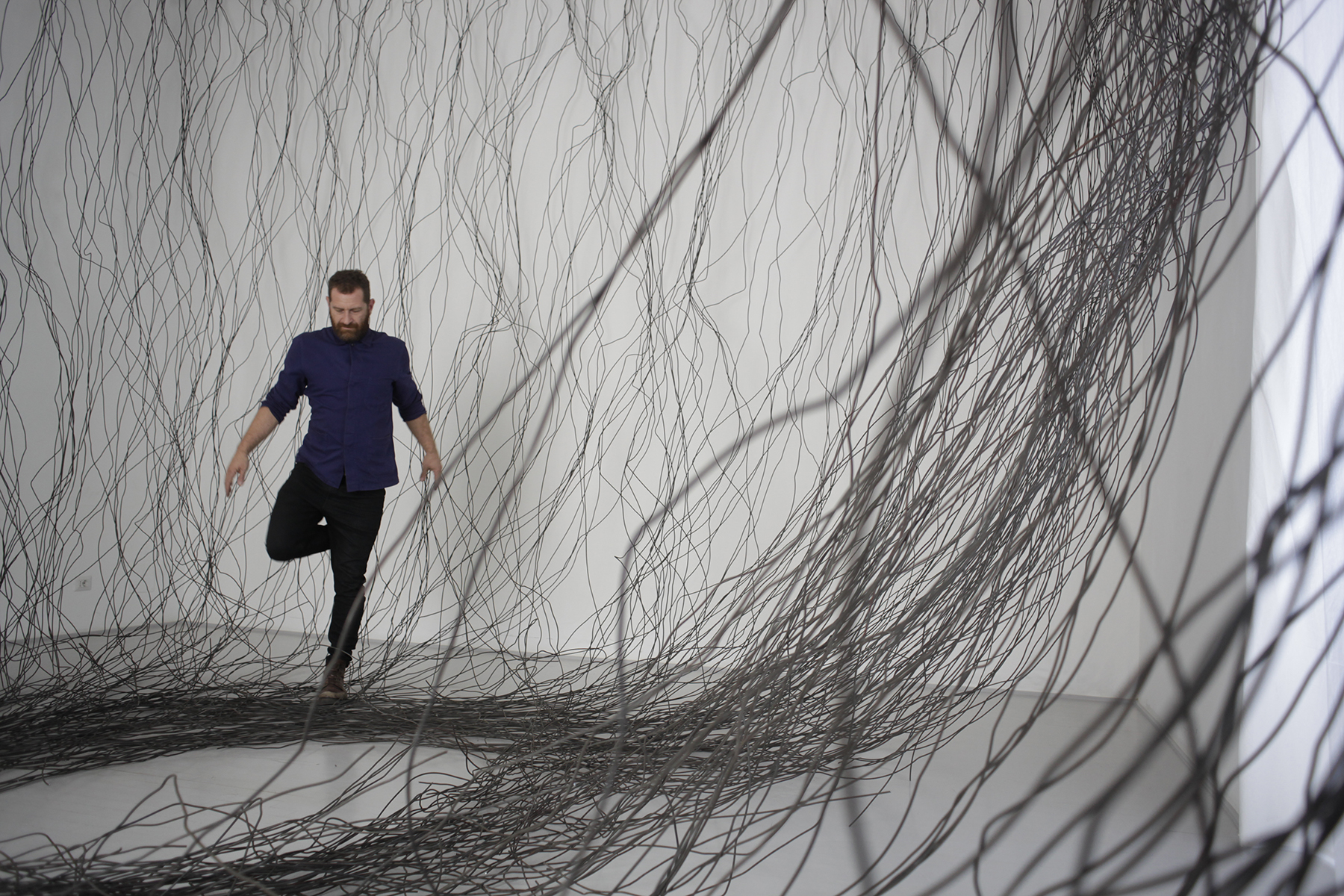 Childhood memories and ambitions are one of the departure points for this project, as if they were the stimulus for the work. Can you identify other sources of creative impulse in your work? How do they manifest themselves?
Memory is what sustains us, but there are also instincts and intuitions, which I feed off of. I always look inside myself first, in a research that's viscerally connected to the act of doing—I act first, and only after I understand where I'm heading.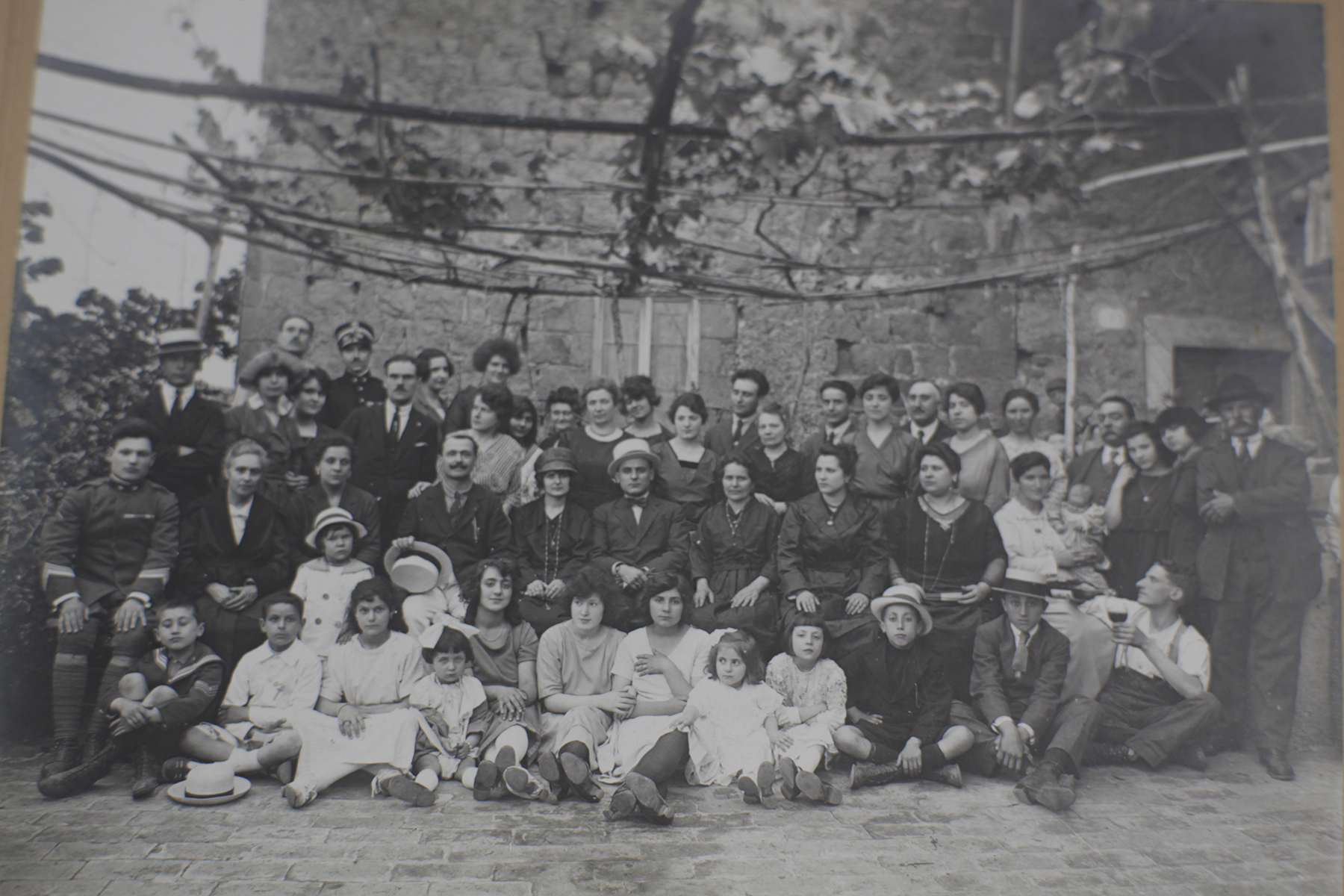 What is your relation with your studio space? How long do you spend in the studio vs. outside of it during your process of research and creation?
My studio is like an operating room for surgery, filled with oxygen. I get here in the early morning, like you would in temples and factories. It is the starting point of my day.
It's the place where I move, where I count my steps, where I let my thoughts roam free, where I champ at the bit and where I calm down.
Do you keep a strict work routine?
I do.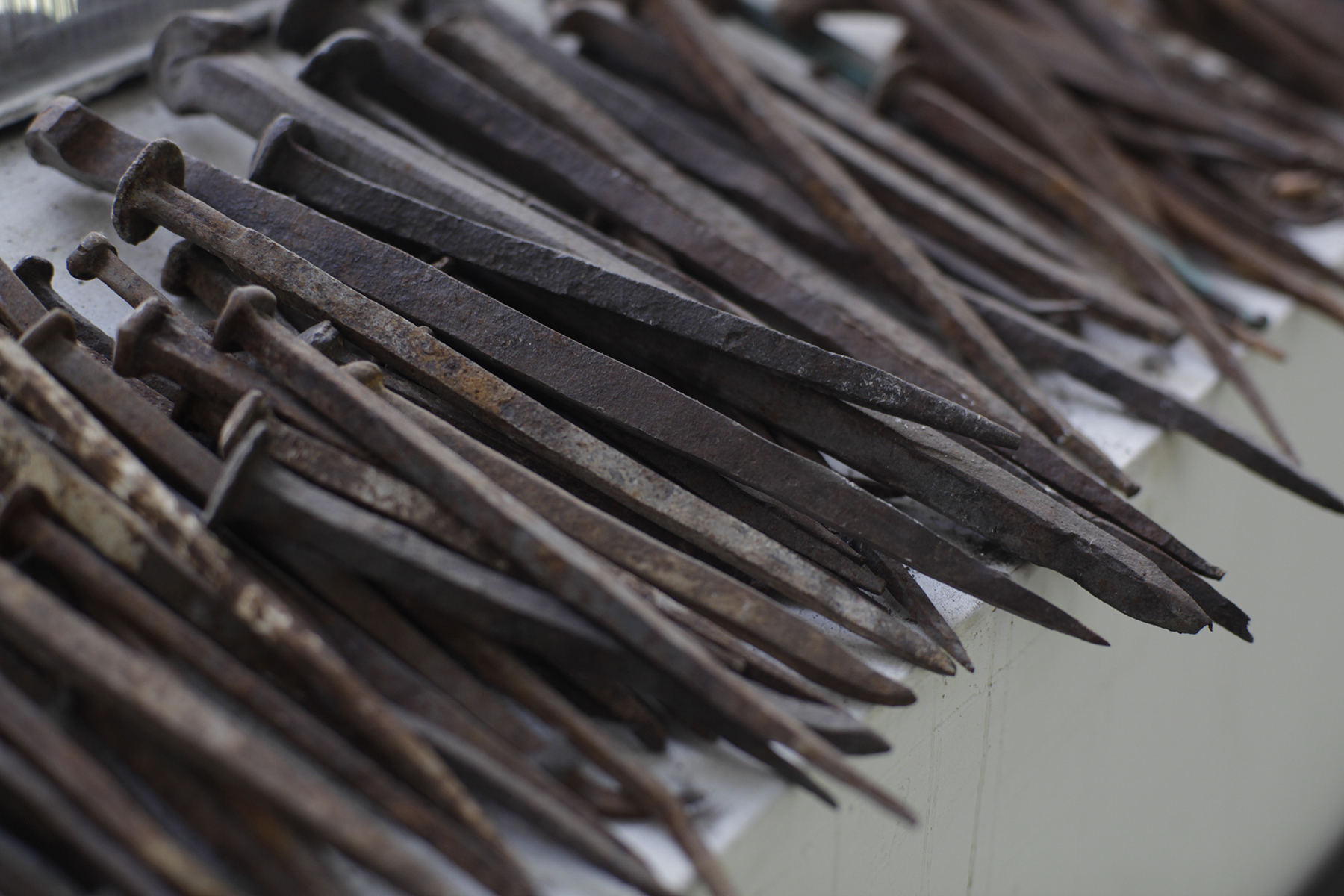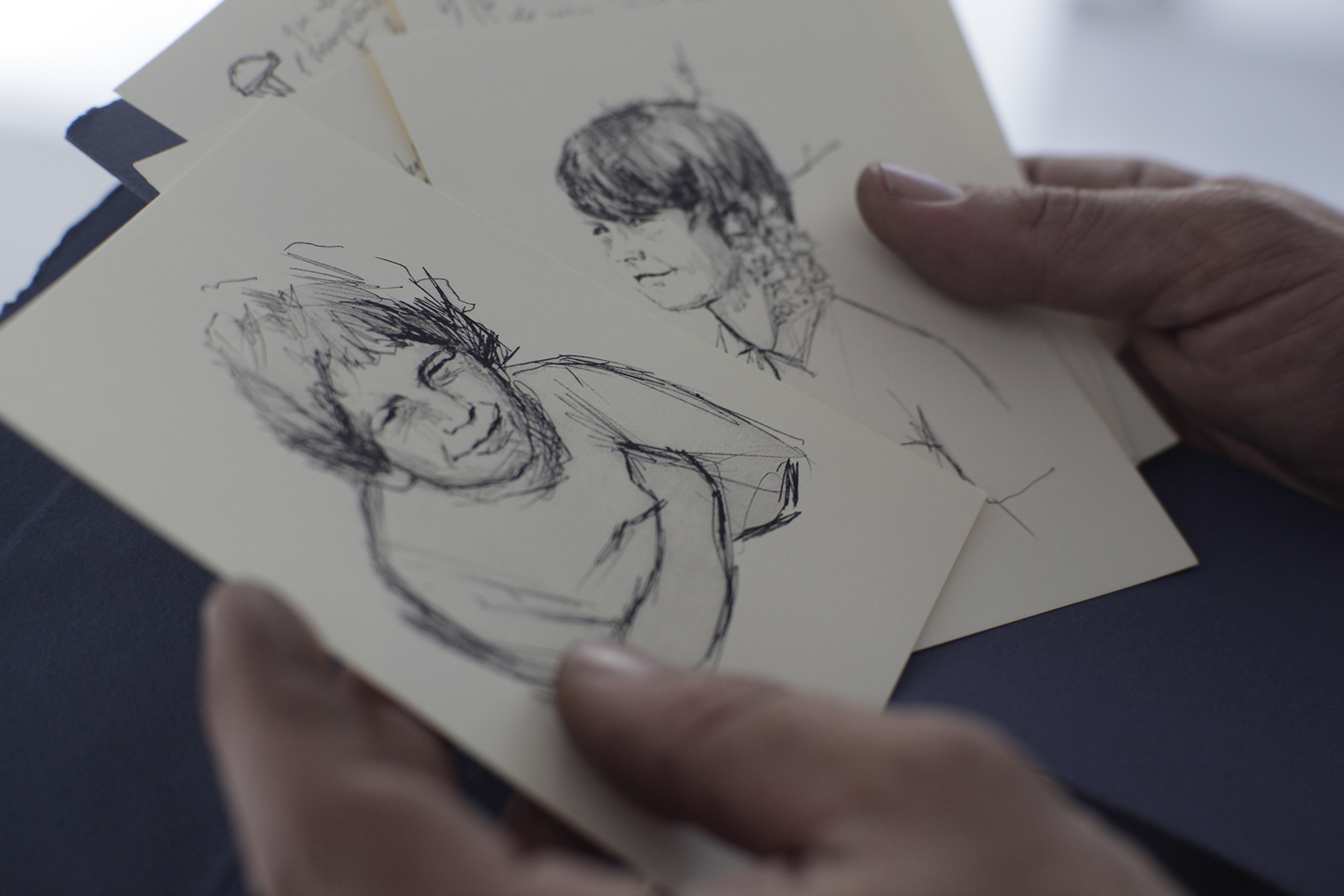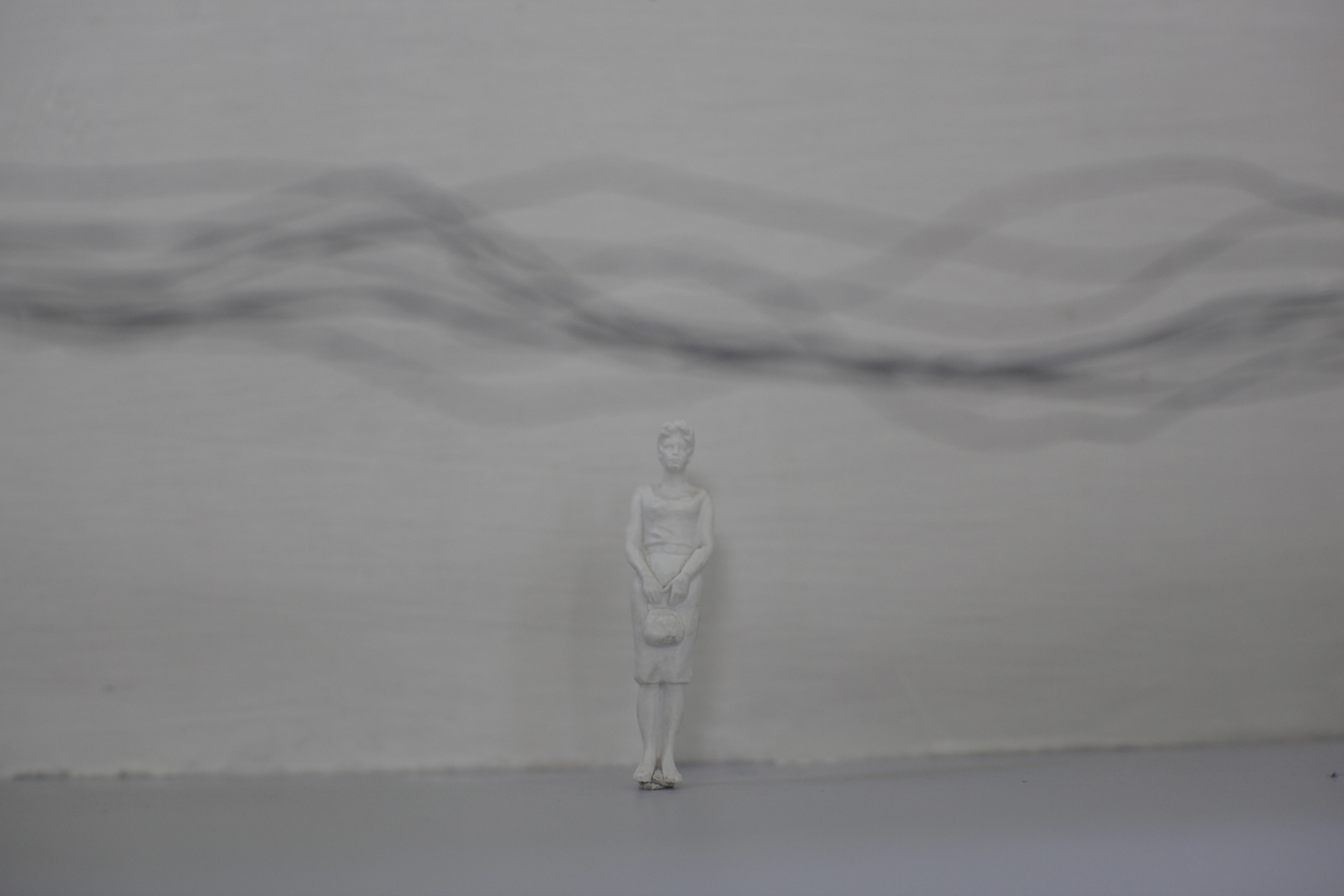 Can you tell me about the public art project you are working on? How do you relate to works that have a public aim against ones that will be enjoyed by a private entity?
Public art has the lofty goal of communicating to everyone, which is to me art's highest purpose. Anything To Say is a traveling monument to anyone who is standing up to defend freedom today. It is dedicated to the three revolutionaries of our days—Julian Assange, Edward Snowden, and Bradley Manning—and it's an invitation to take sides and stand up for the ones who have the courage to change things. The three of them are considered traitors, who offended the world because they told the truth. They are standing on three chairs, and a fourth one next to them is empty. 
It almost looks like an execution, but the person who will stand on the fourth chair will do so because he/she has something to say. From what could be a comfortable place, sitting down, you instead stand up and become visible, even as a target. The fourth chair stands for our conscience, which tells us which side we want to stand on. 
It's a very thorny project, but it's what I feel I have to do as an artist. We're working on a crowd-funding campaign to realize it.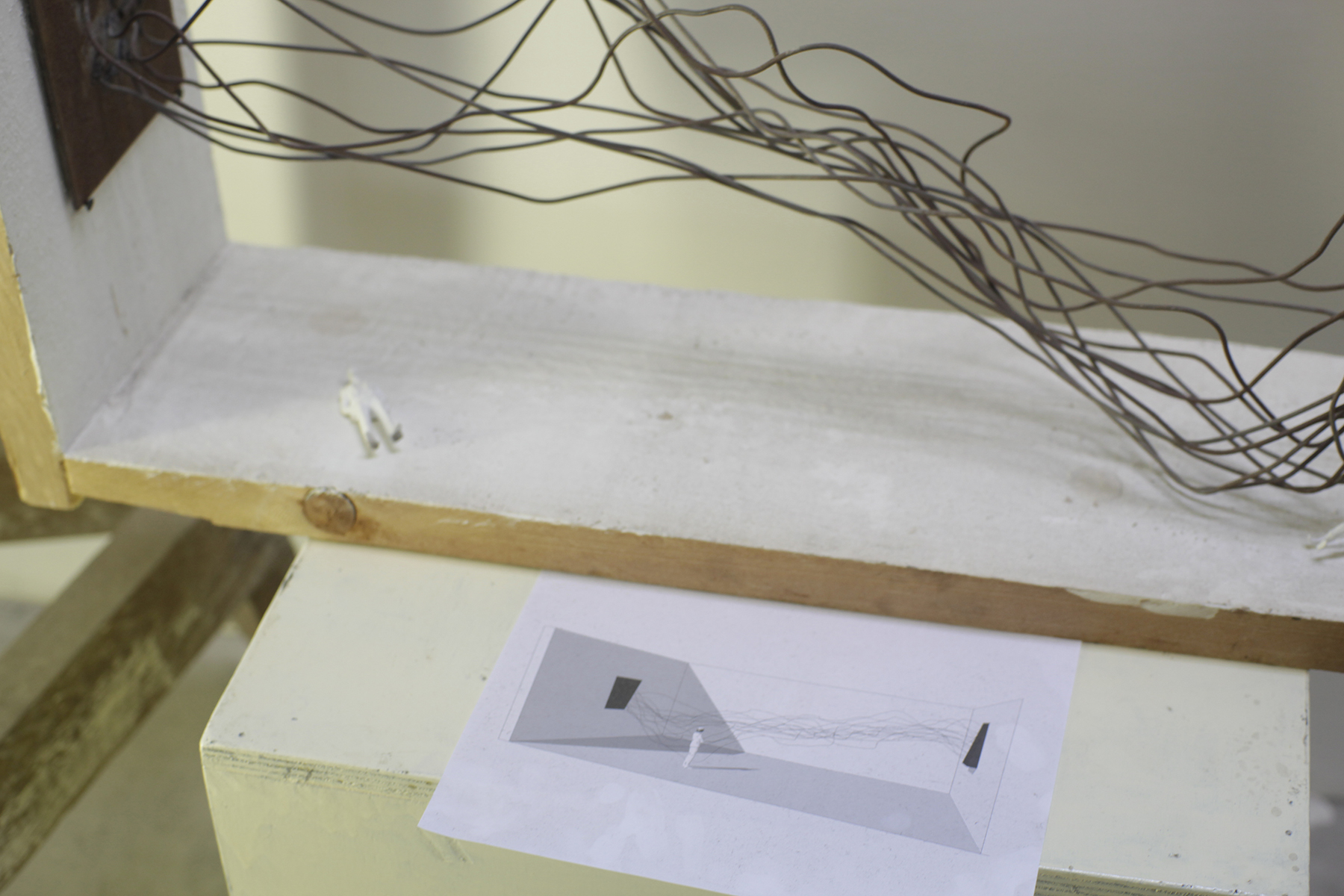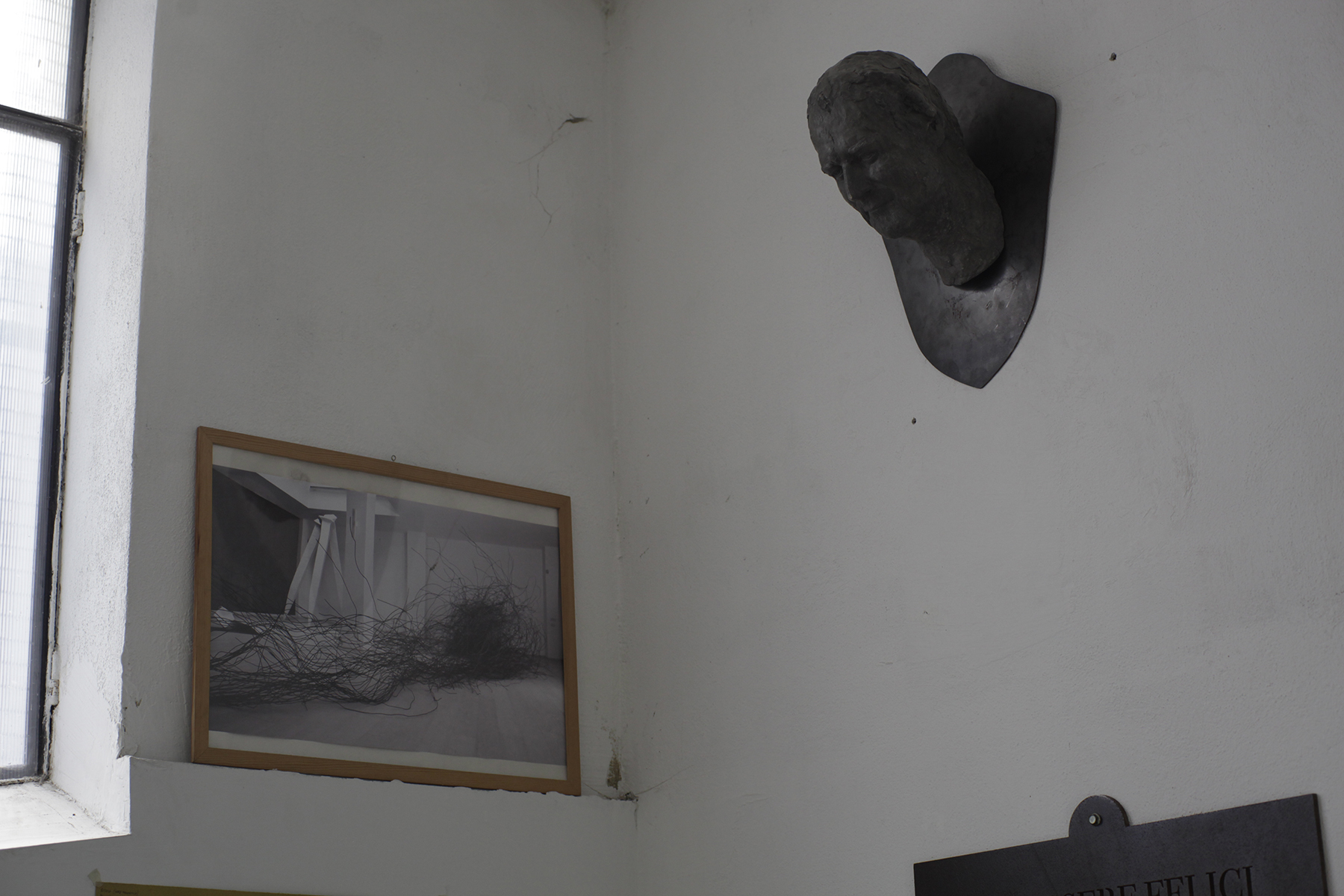 What other projects have you got your hands on?
The one that I'm most touched by is an intervention coming up at the MAAM, Museum of the Other and of the Beyond in Metropoliz. Metropoliz is a mutt town inside of an old, occupied factory on the outskirt of Rome. It became a real museum thanks to the intuition of Giorgio De Finis, an anthropologist. A few years ago he started asking artists to realize works inside of the old factory to effectively protect its inhabitants, mostly nomads, from being evicted. It's a decaying place, full of children and artwork of all kind. 
When asked to realize something for this space, I went to visit and immediately noticed a stairway in the main room, which is used by the inhabitants to reach their alcoves. This three-flights stairway is made of 33 steps. It's completely disheveled and constantly busy, including women carrying their babies from one floor to another. I felt like I had to do something truly useful, which is one of art's prerogatives—fix the stairway!
Scala Reale will be realized in COR-TEN steel, and it will be a true recovery for that space. It will aid Metropolitz's inhabitants to move up and down the space in a safe and healthy way. It will keep 33 steps, only this time they will be numbered, so kids can learn how to count to 33—33 like the vertebras in our spine, 33 like the cantos in Dante's "Hell" and "Paradise," 33 like the sounds in the Italian language, 33 like the age of Christ.