Into the Forest at Stella McCartney
28 April 2014
Into The Forest is an installation dedicated to eco-sustainability and self-production. It is the result of a collaboration, initiated by Stella McCartney, between Italian interior designers Alessandro Madami and Davide Puccio, and the furniture company Former.
We spoke with Alessandro Madami and Davide Puccio about this project, and the challenges faced by Italian designers today.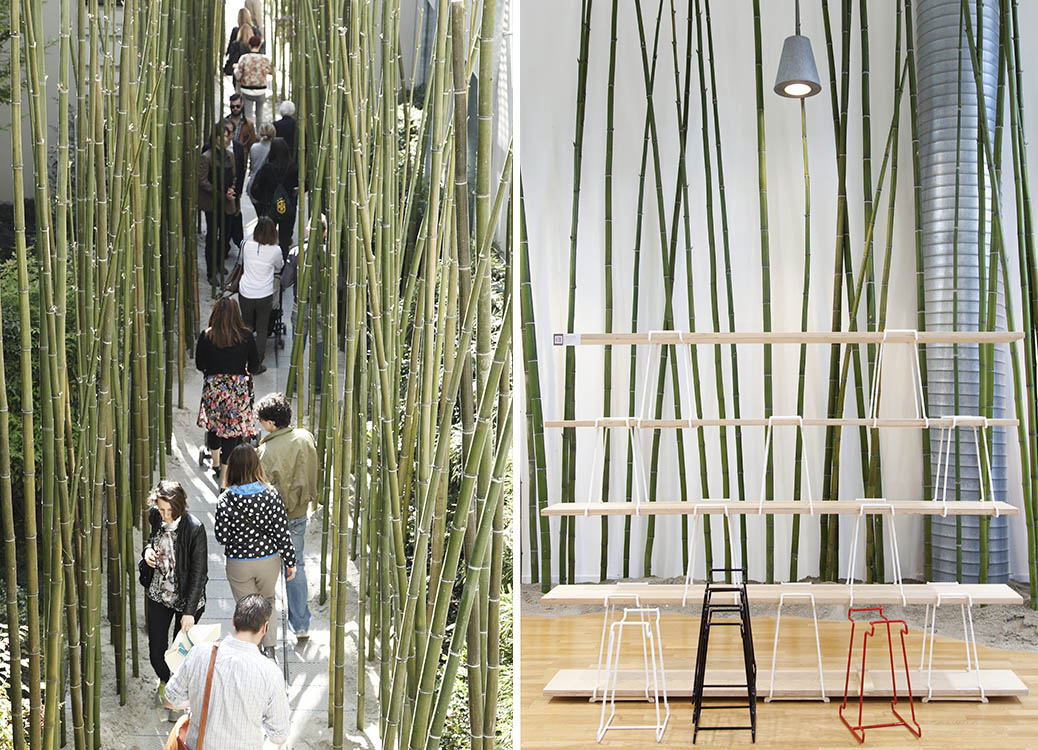 In describing this project you've quoted the saying "A falling tree makes more noise than a growing forest." Do you think that it is descriptive of a current attitude towards the progress made by young Italians?
In the design world, as well as outside, there's a risk of giving more importance to projects that didn't turn out perfectly, rather than paying attention to what's positive about them. Another meaningful quote could be Albert Einstein's "Anyone who has never made a mistake has never tried anything new." The economical crisis has certainly played a part in making people scared to walk off the beaten path instead of being brave and moving forward.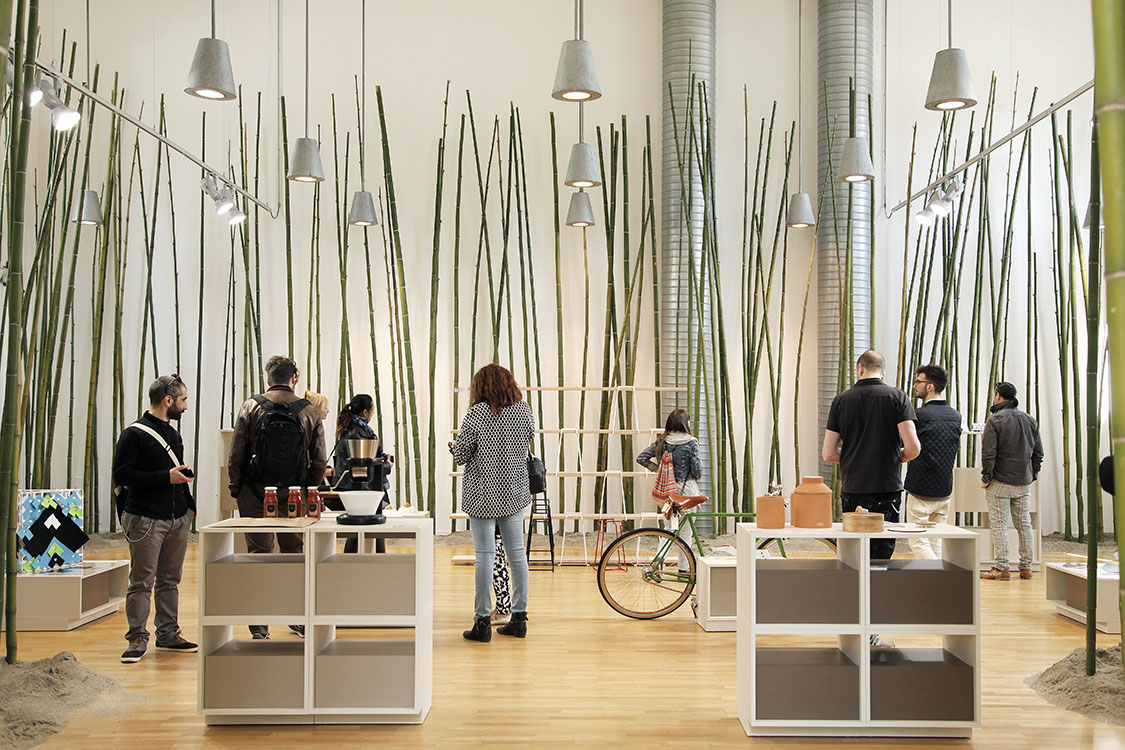 The exhibition is focused on self-produced objects, where the supply chain is entirely managed by the designer. Is this in response to the decrease of funds and resources available to young designers?
Yes, young designers choose to bear the production process entirely on their own because not enough companies invest in them—but that's not the only reason. Self-production has the added bonus of offering designers the opportunity to break free from the boundaries of industrial production, allowing for more freedom in the design process.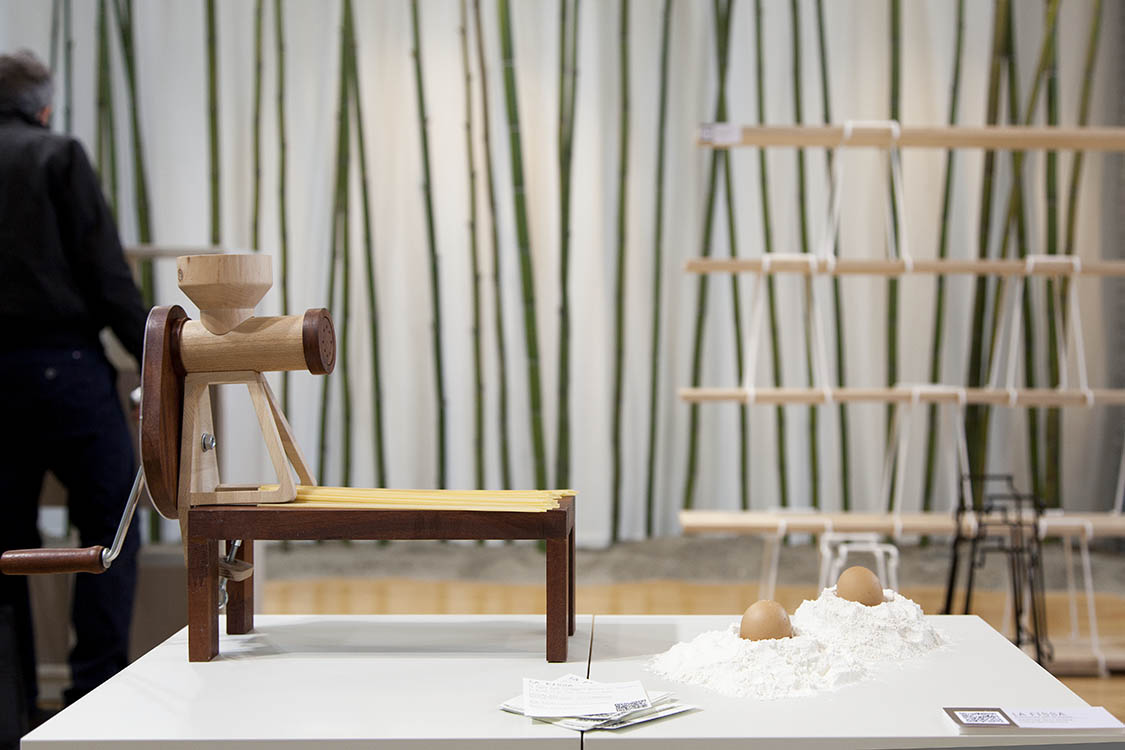 Above: Salsa Maker by Alessandro Corlianò, Francesco Cosentino, and Valeria D'Alessandro.
Stella McCartney is known for her efforts to promote eco-sustainability, from the research in eco-friendly materials to the furniture in her boutiques. Your collaboration includes the design of a section of Milan's botanical garden. Can you tell us more about this large scale project?
The botanical garden's project is really ambitious. Those who have visited it know the garden in Brera is a wonderful, almost magical place. Our aim is to design structures and pieces of furniture which can blend in perfectly with the surrounding environment, without overshadowing it.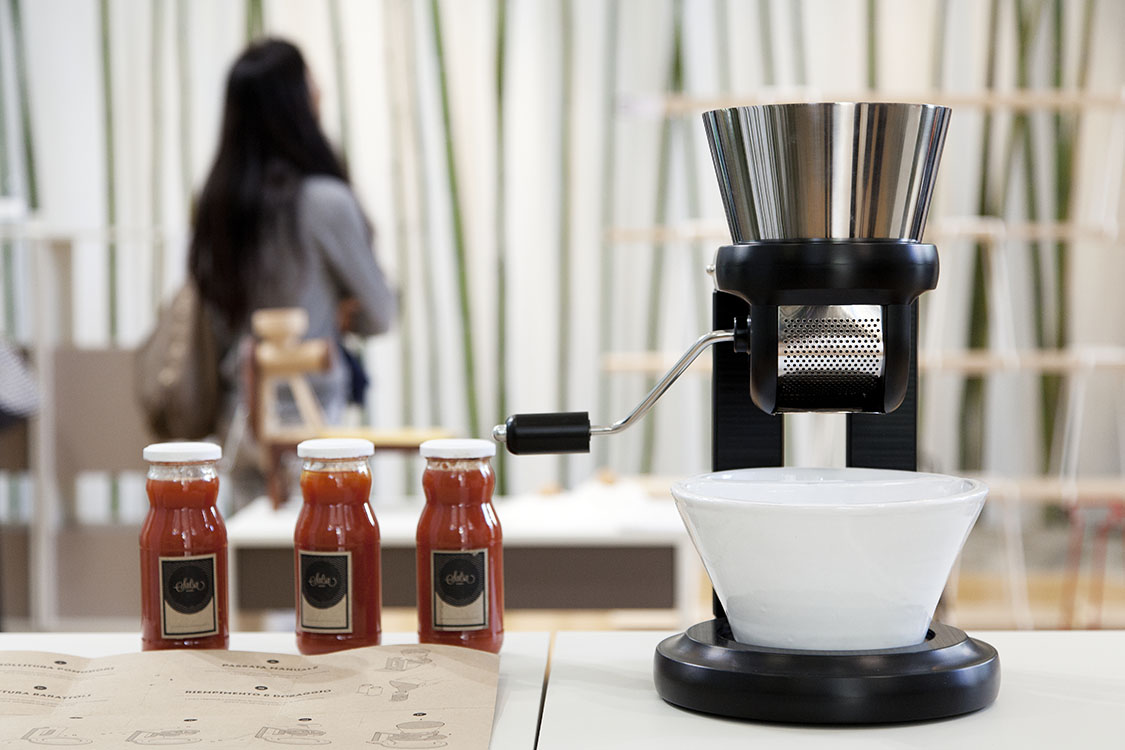 Above: La Fissa by Martina Dell'Acqua, and Luisa Battistella.
You advocate eco-sustainability in every aspect of your design work. What are some of the challenges you face in this regard?
Operating a business while respecting the environment comes with different challenges. On the one hand, there are those of an economic kind—green products and raw materials are more expensive, and difficult to find. On the other hand, there are also cultural challenges—ecological design still needs to be fully engrained in our process, and needs time to be accepted by the general public, like all novelties.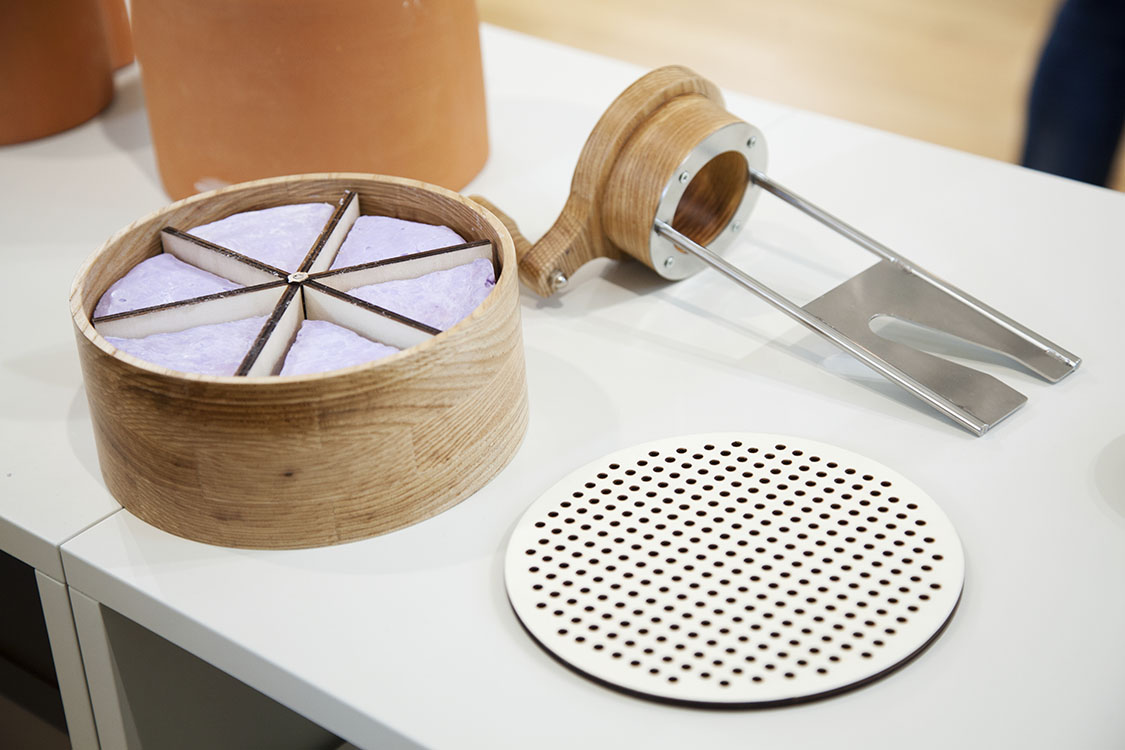 Above: Soap Opera by Matilde Merciai, Francesca Fregapane, and Georgi Novoselets.
How does eco-sustainability affect your lifestyle, in addition to your work ethic?
The respect for the environment should concern every part of our everyday life. We don't follow rules in pursuing this ethic and we feel that the smallest actions, like recycling at home, have a meaningful impact.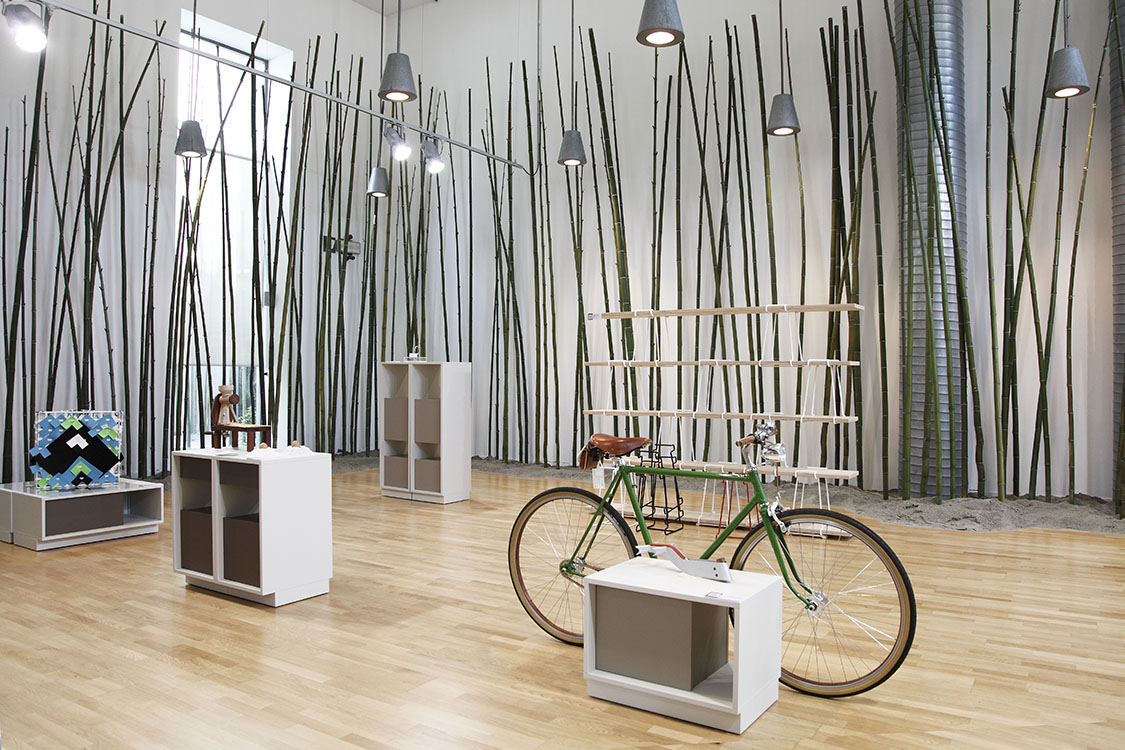 The furniture company Former offered two scholarships for developing eco-sustainable projects. Can this kind of involvement make a relevant change?
Today companies are indeed interested in discovering young talents, but they are not in the best economic landscape to do so. In addition, there's a growing number of aspiring designers graduating from universities each year, and thus the scouting work also becomes harder, increasing the risk of wrong investments.