John Pawson for Swarovski Foundation
14 June 2013
The newly funded Swarovski Foundation presents Perspectives by architect John Pawson, one of the 55th Biennale di Venezia official collateral events, installed for the first time in Venice's Basilica di San Giorgio Maggiore.
Nadja Swarovski, founder of the Swarovski Foundation, speaks here about the goals of the organization and Pawson's Perspectives.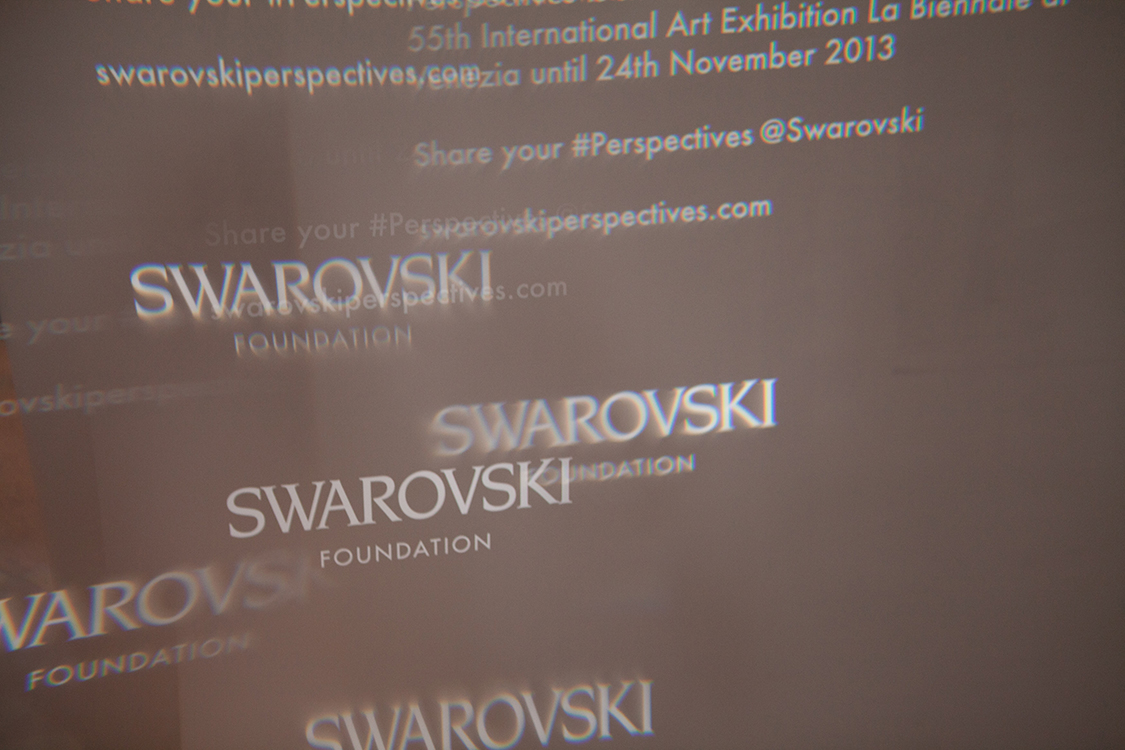 GREY: Swarovski is a heritage company with a tradition of funding charitable and cultural projects and events. Is the Swarovski Foundation an evolution of this spirit of philanthropy and support of the arts? Were there some past projects that particularly inspired it?
Swarovski: We're proud of our heritage of working with major cultural institutions to support their programs, as well as creating exciting and innovative projects involving some of the world's greatest creative minds, such as Ron Arad, Tord Boontje, Yves Behar, Ross Lovegrove and Zaha Hadid through our Swarovski Crystal Palace platform. These collaborations embody the values our company has upheld for so long: creativity, innovation and experimentation, so setting up the Swarovski Foundation was a natural evolution for us. We also wanted to honor the philanthropic spirit of my great, great grandfather, Daniel Swarovski, who founded our company 120 years ago. Daniel believed passionately in charitable and community giving, and these principles have informed the way we do business ever since.
GREY: What is the mission of the Foundation, and what do you think gives it strength? 
Swarovski: The Foundation's mission is to support projects which foster creativity and culture, promote well-being and conserve natural resources. These three pillars of humanitarian support are firmly embedded in Swarovski's heritage.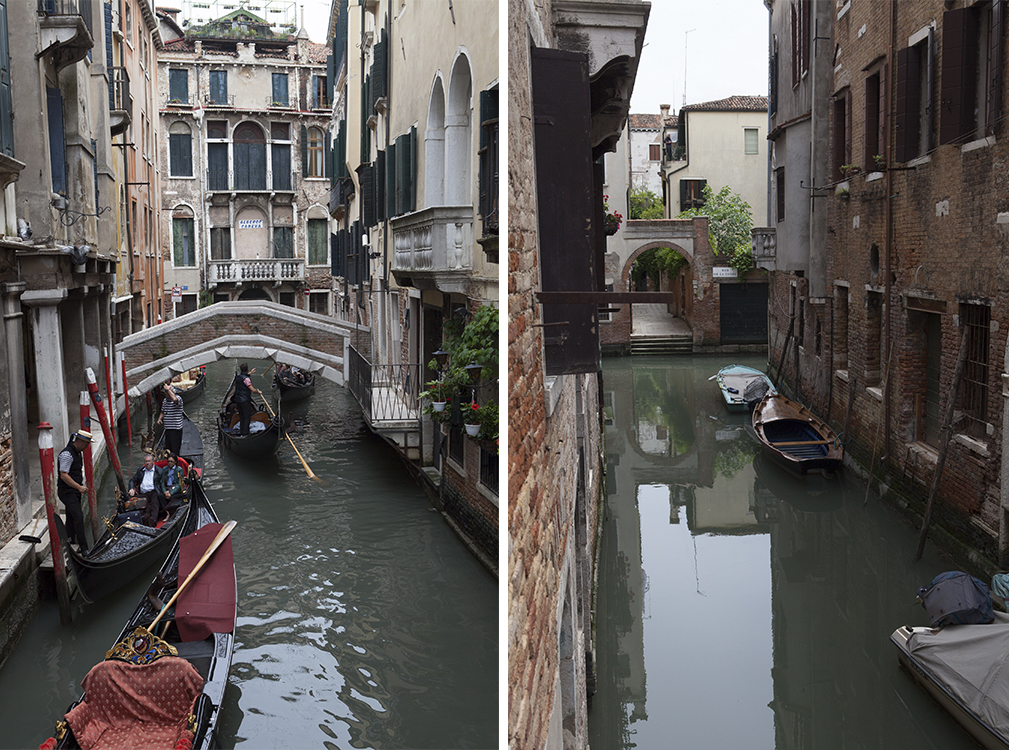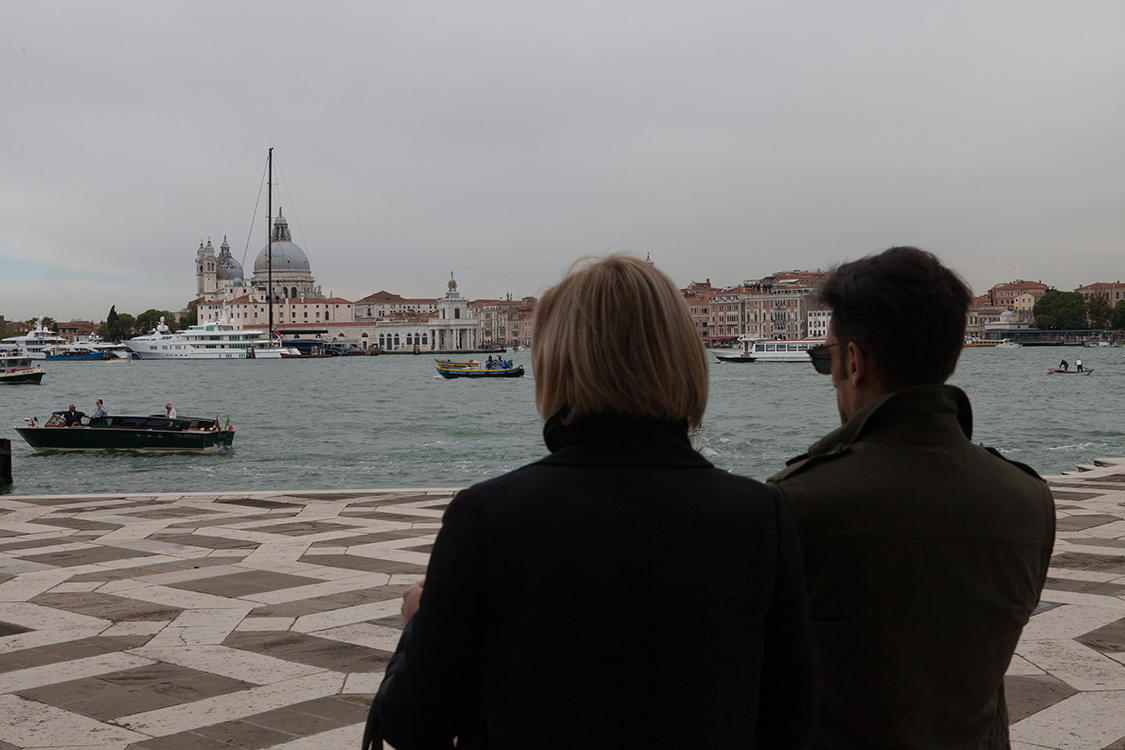 GREY: Could you talk about projects in the works that reflect this mission?
Swarovski: We are currently working with the Design Museum London, where we are helping to create a world class learning center for design. Swarovski Centre for Learning, which will open in 2015 when the museum moves from its current location on the Thames to Kensington, will be an exciting new platform for research and engagement with creative disciplines. We hope that it will inspire and support a new generation of young designers. The Foundation is committed to promoting artistic inspiration across the creative disciplines – in art, design, fashion, theater and film.
GREY: Like mentioned before, Swarovski's own heritage has played a role in defining the activity of the Foundation – supporting arts, culture, environment, and human rights. When did you first pick up on this tradition, and what are some of the aspects that particularly stuck with you?
Swarovski: The Swarovski Foundation was created this year to build on Swarovski's heritage of supporting creativity and innovation as well as humanitarian causes and the environment. We started supporting young design talent in the late 1990s, when my friend Isabella Blow introduced me to Alexander McQueen, and collaborating with emerging designers has been a cornerstone of what we do ever since – we've supported over 150 designers to date and we're setting up a global program of scholarships at design schools, starting with Central Saint Martins in London and Parsons in New York. Our company has always prioritized the well-being of its employees and preserving the natural world. My great, great, grandfather, Daniel Swarovski said: "Supporting social and environmental projects is the obligation of a responsible company" and from the earliest days he looked after his local workforce in Wattens, Austria, by building living quarters, churches, sports and cultural associations. He was also well ahead of his time in his consideration for preserving the environment – not least because water has always been a key element in our company's production. We already have a long-established charity, the Swarovski Waterschool, which teaches children the importance of sustainable water management so they, in turn, can influence their families and communities. In the past thirteen years, the program has reached over 185,000 children worldwide, and we hope to amplify its work through the Foundation.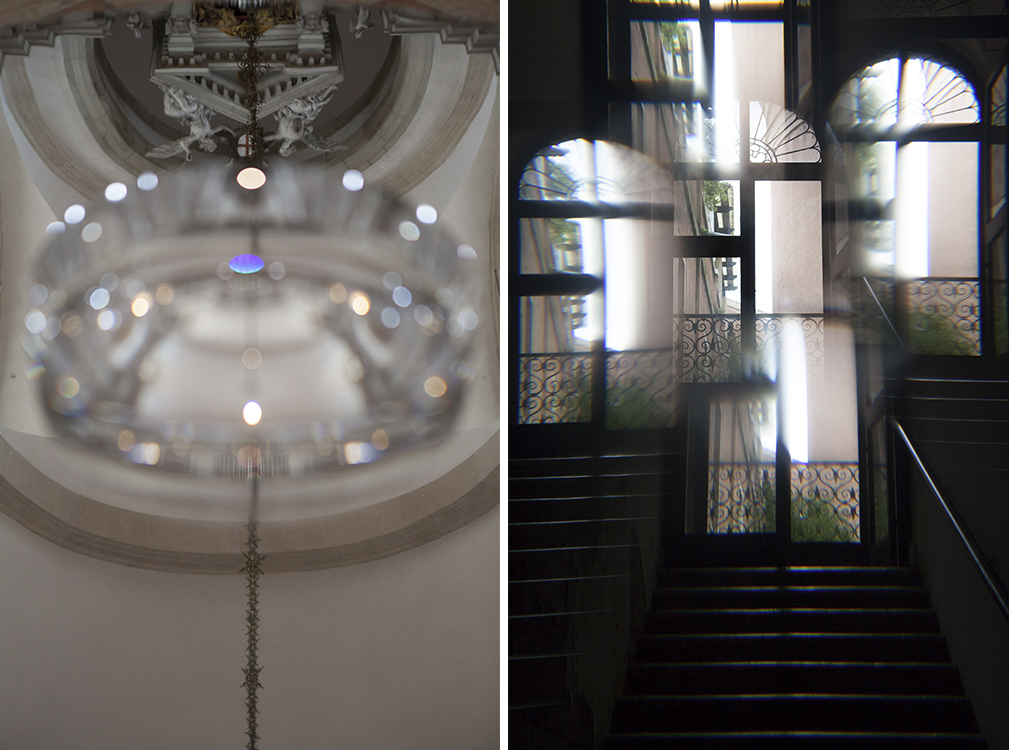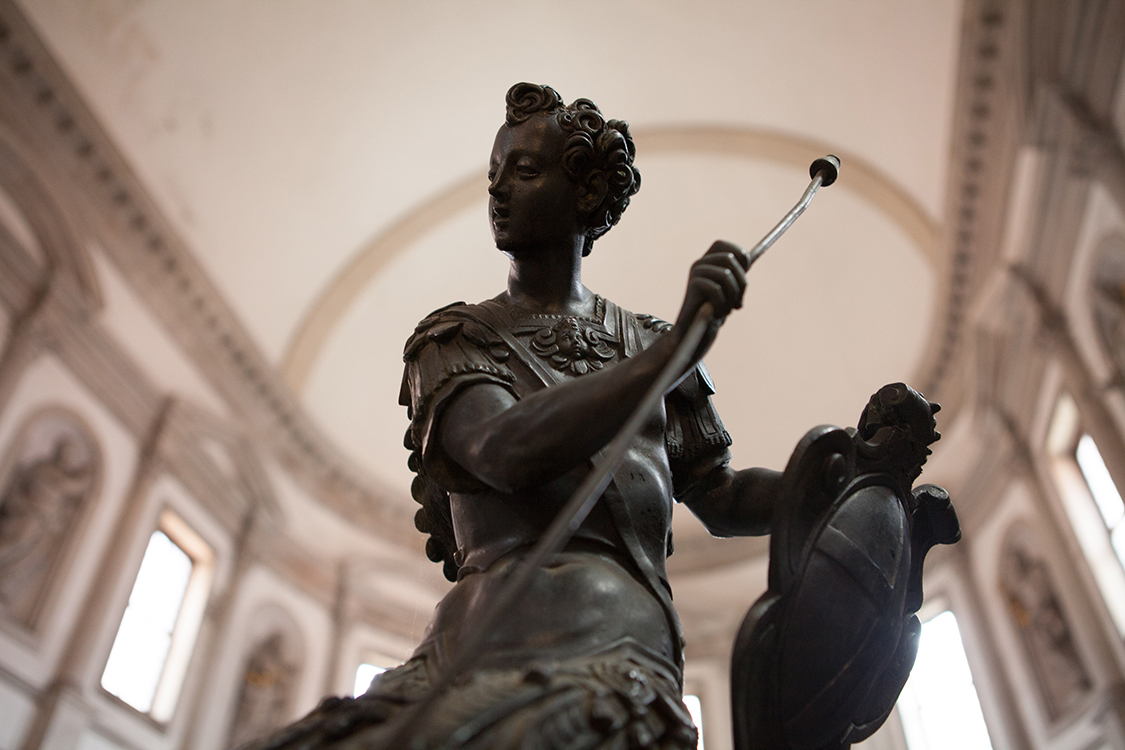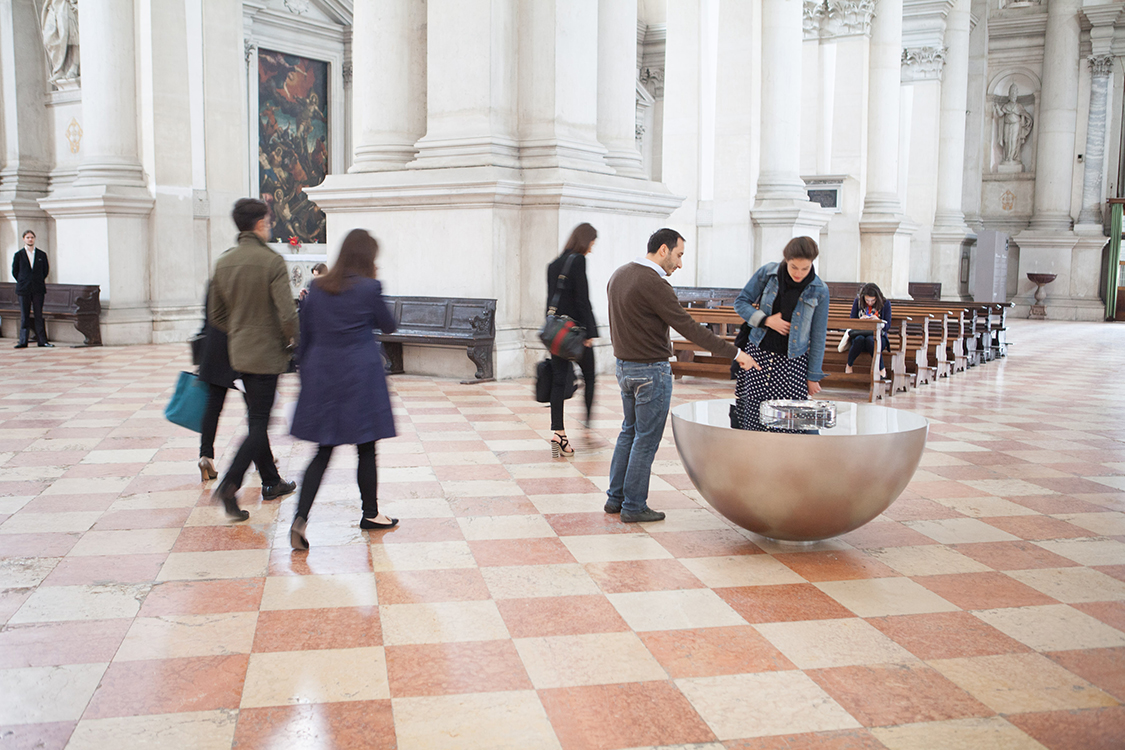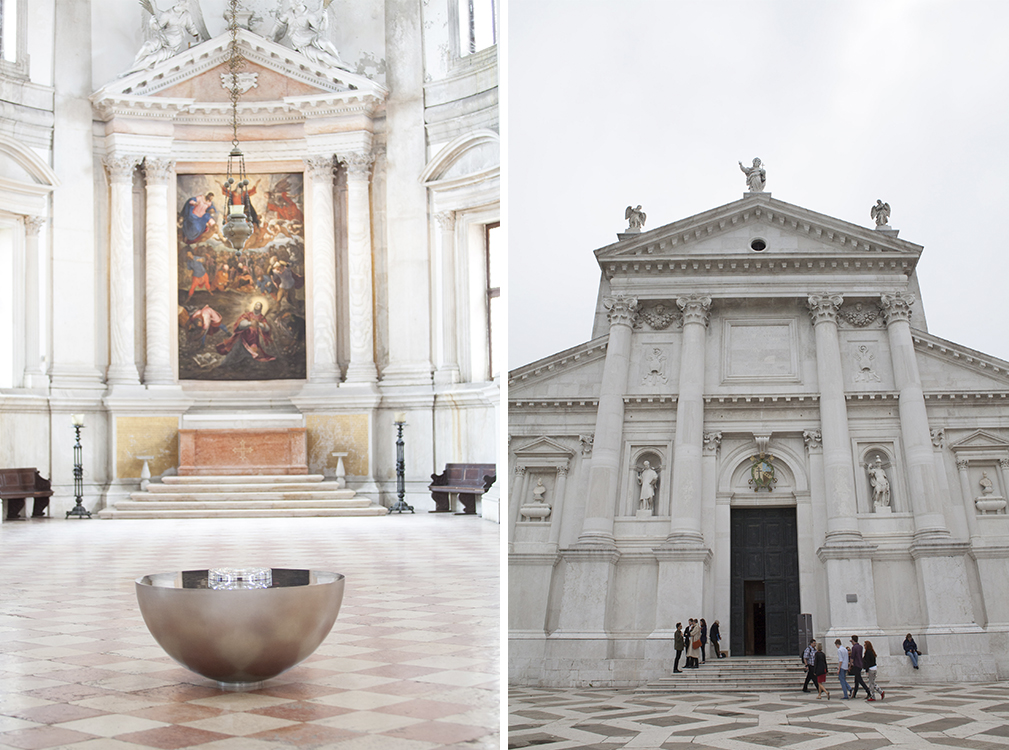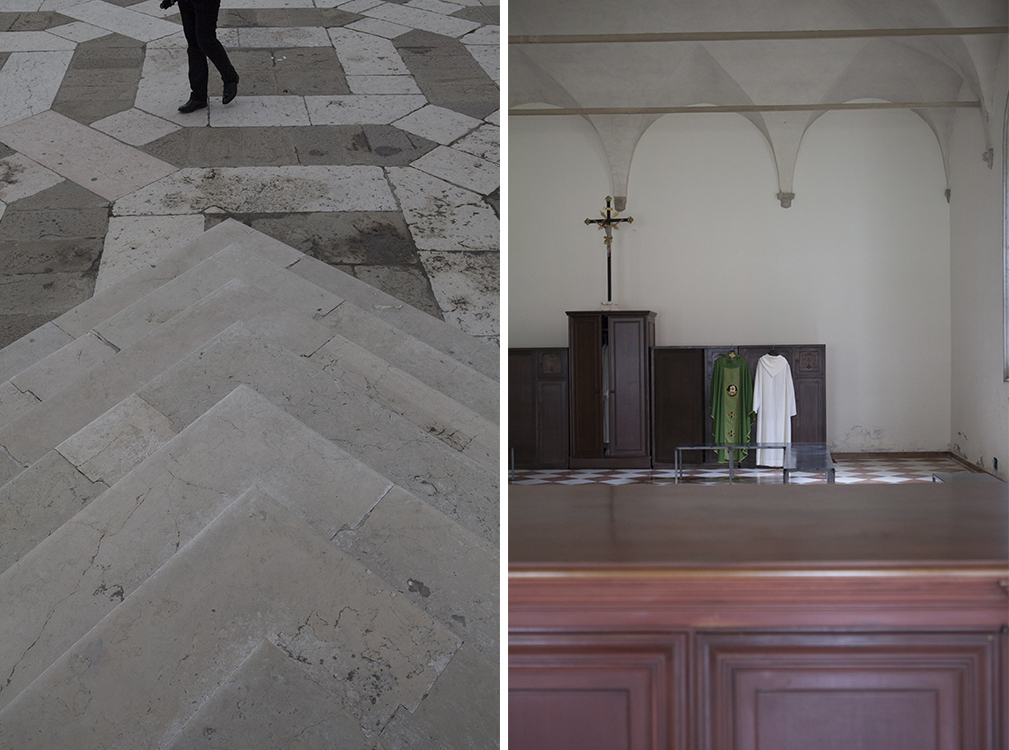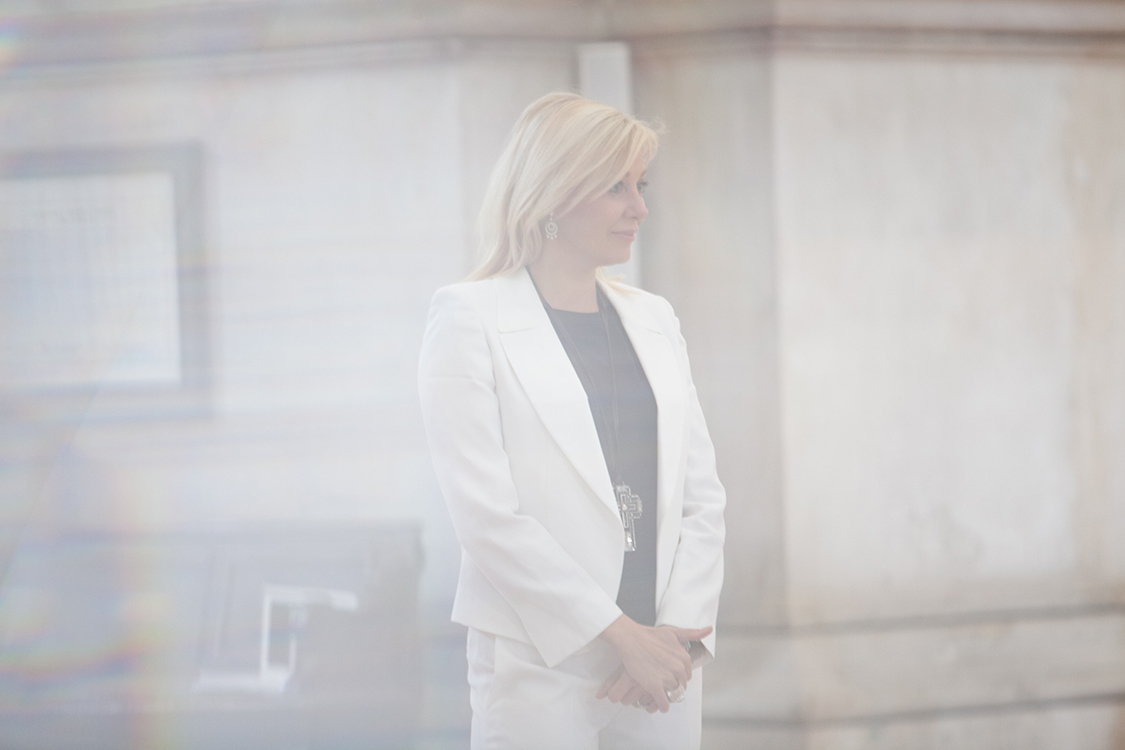 GREY: A large part of the Foundation's mission lies in projects for human rights, women's rights, and access to education. How is the Foundation realizing such programs and getting close to the communities in need? 
Swarovski: We support a number of amazing charities in the fields of human rights and women's rights, such as Women for Women, which works with women in areas of conflict, providing them with the tools they need to create sustainable lives for themselves and their families; and The Girl Effect, which empowers adolescent girls to support initiatives with the ultimate aim of ending poverty. We are also working with the educational charity Ark to build a school in rural Uganda specifically to encourage the education and emancipation of girls. 
GREY: You are embarking on this venture with a team of founders – who are the other forces behind the Foundation and what is their background?
Swarovski: Joining me as founding trustees are the distinguished lawyer Anthony Julius; lawyer and economist Dr Helen Jenkins; and Paul van Zyl, who has advised countries around the world on human rights protection. We will work together to identify charitable projects to support under the Foundation's three main pillars.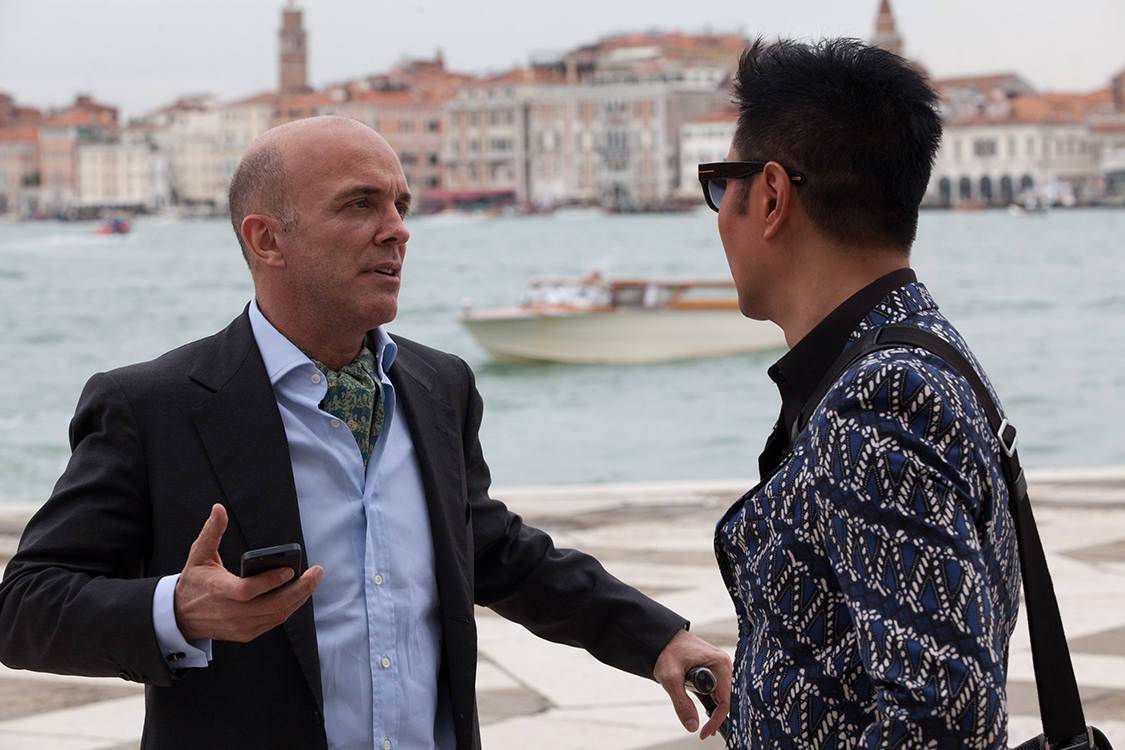 GREY: Perspectives, a project by John Pawson produced by Swarovski, has been chosen as one of the official collateral events for the Biennale di Venezia. How did this collaboration and installation in Venice come about? 
Swarovski: We commissioned John Pawson to create Perspectives two years ago, before the establishment of the Foundation, and it was premiered during the London Design Festival 2011 at St. Paul's Cathedral. The Swarovski Foundation had been working closely with the Basilica di San Giorgio Maggiore to enable the restoration of the statue of San Giorgio, and so we were honored when the monks of San Giorgio granted us the opportunity to install John Pawson's Perspectives within the Basilica as a collateral event at the Biennale.
GREY: The 40 cm lens used for this work is the largest ever realized by Swarovski, a technical ambition for your production. What was the reasoning and process behind this design?
Swarovski: John Pawson is a passionate technician as well as a great visionary, so he worked intensively with our technicians in Austria to create the largest, purest lens ever made by Swarovski. Placed on the highly reflective font-shaped hemisphere, this lens is not only absorbingly beautiful; it also has an almost magical effect, offering the viewer a wholly new perspective of their surroundings. We wanted to pay tribute to Andrea Palladio's genius by installing it beneath the dome in the Basilica, and we hope that Perspectives will shed a fresh light on other great architectural locations in the future.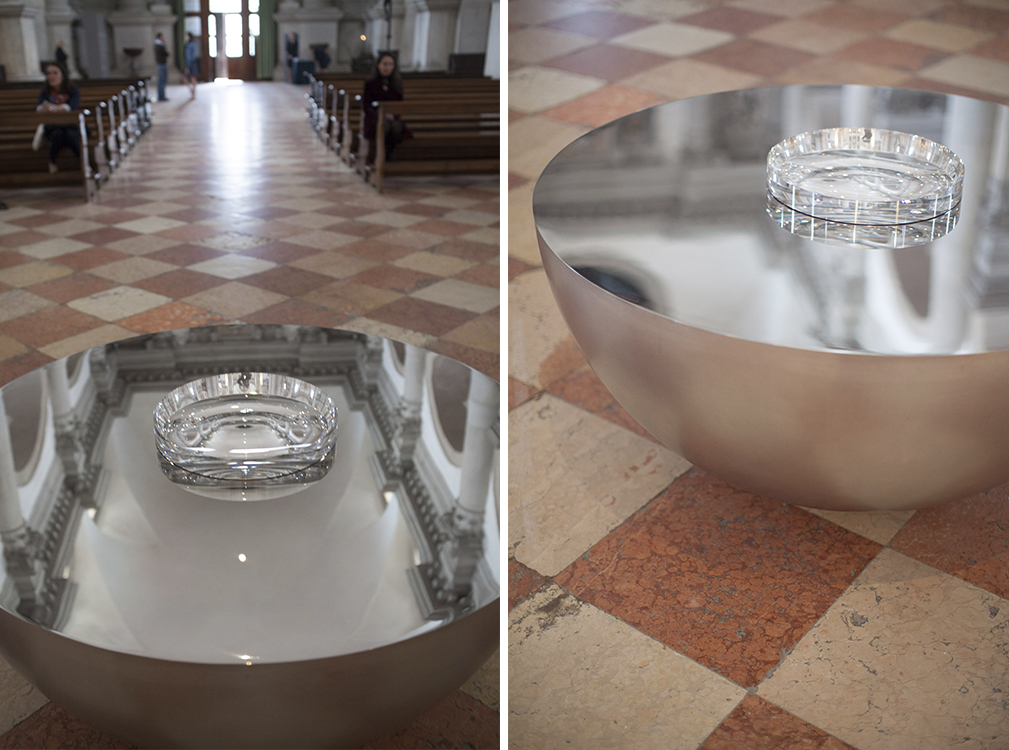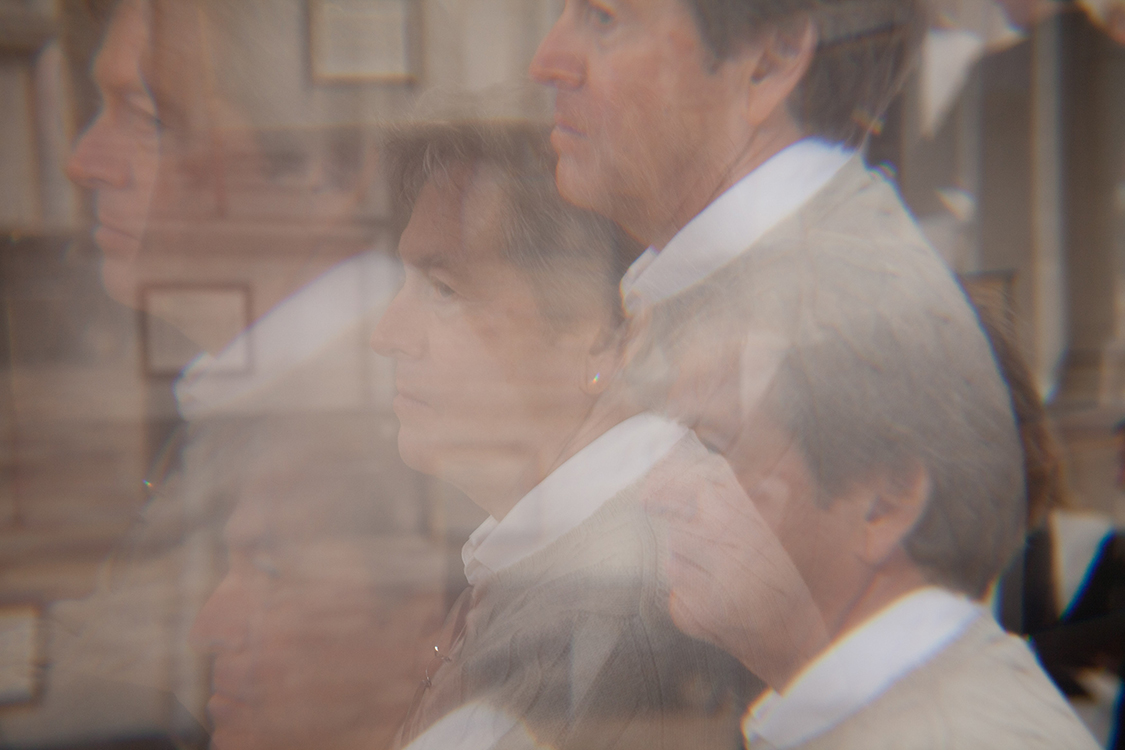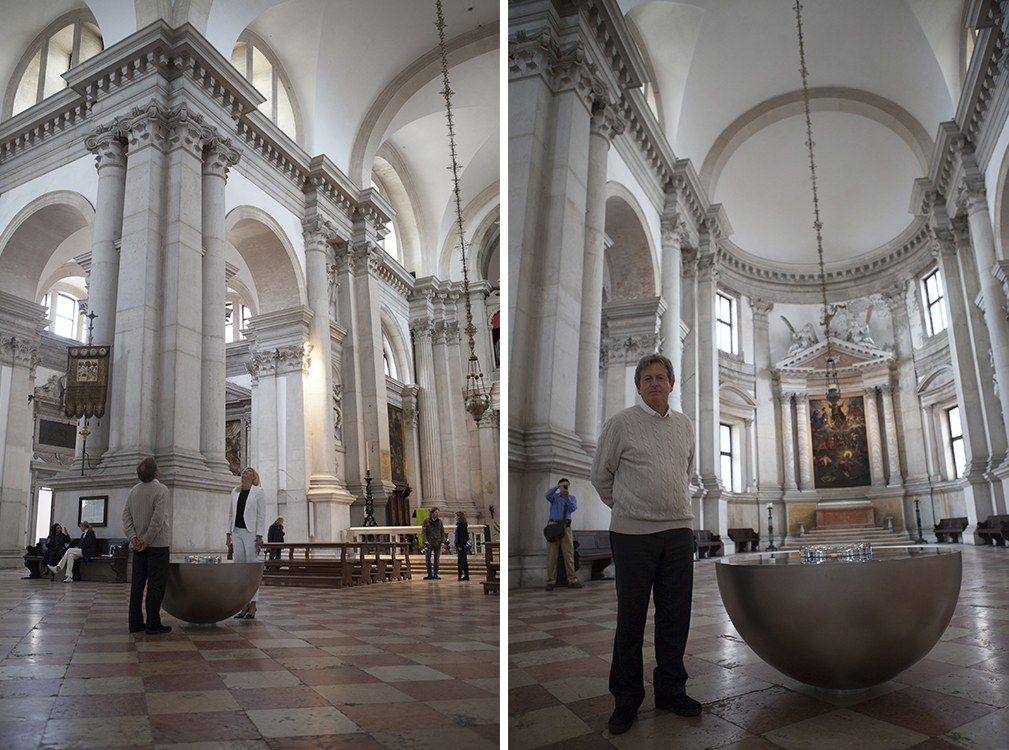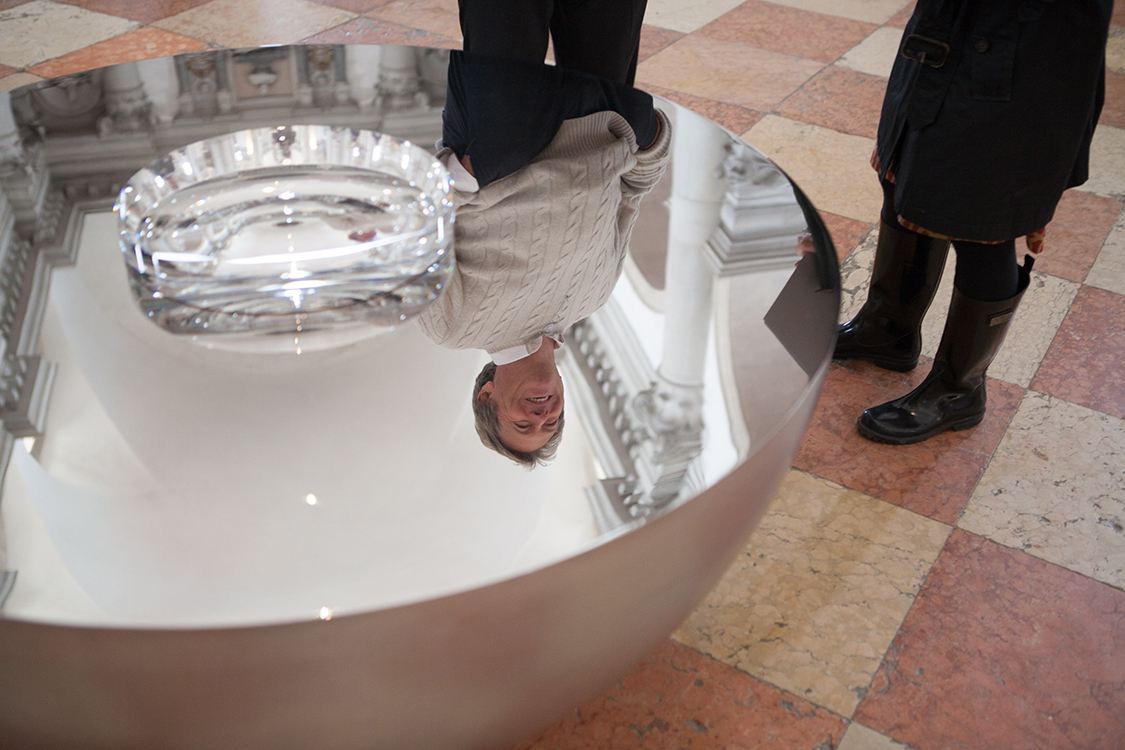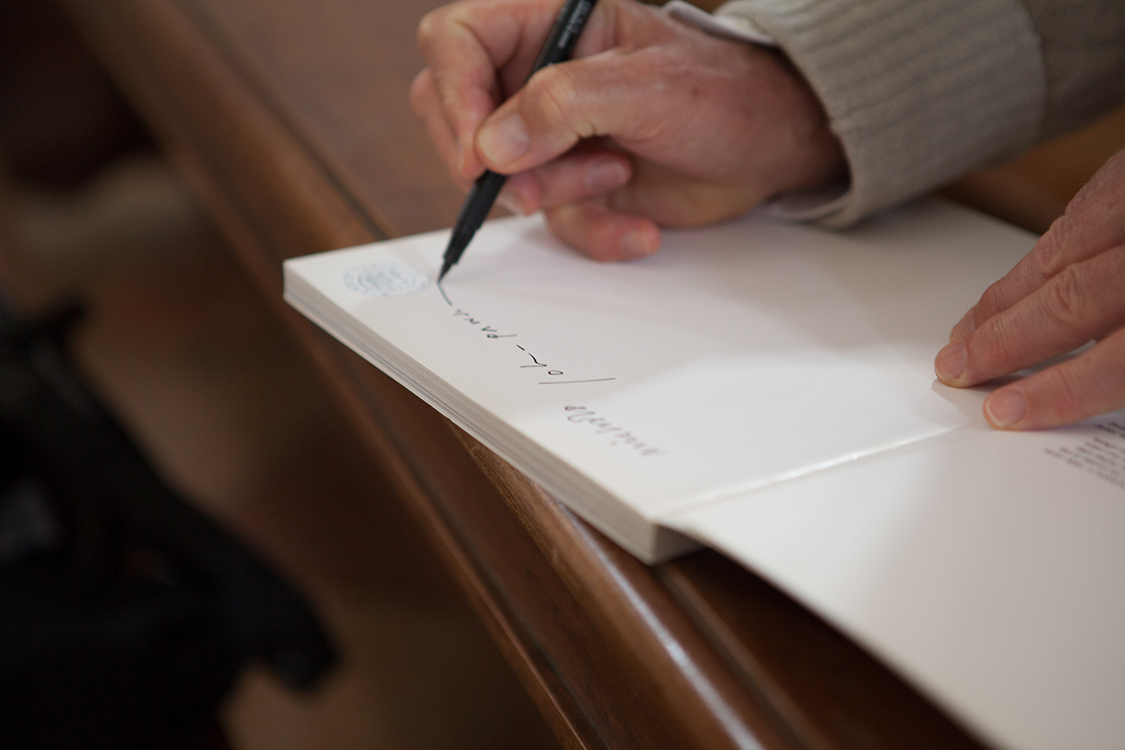 Perspectives by John Pawson is on view at Basilica di San Giorgio Maggiore in Venice until November 24th, 2013.