Les Ateliers Chanel
29 April 2014
Chanel has acquired some of the most prestigious couture and craftsmanship workshops in France—including Maison Michel, Lemarié and Lesage.
Each season, Chanel's couture and ready-to-wear collections are built around themes showcasing the extraordinary skills of these artisans.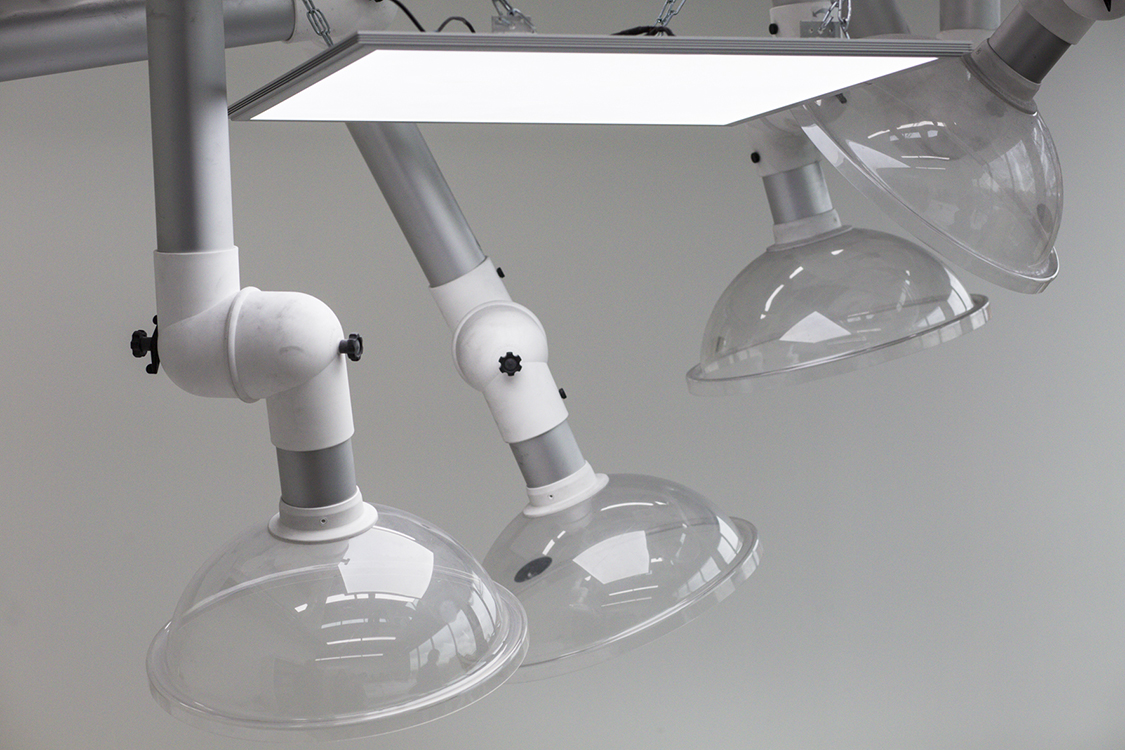 Milliner Maison Michel developed its signature style in the 1980s. Its wide-brimmed hats caught the interest of the most prestigious fashion houses. Chanel acquired the company in 1996.
Following the acquisition, Maison Michel expanded its collection by adding veils, headbands, fedoras, beanies and berets. Alongside the collaboration with Chanel and other clients, Maison Michel continues to offer made-to-measure pieces at its Parisian atelier.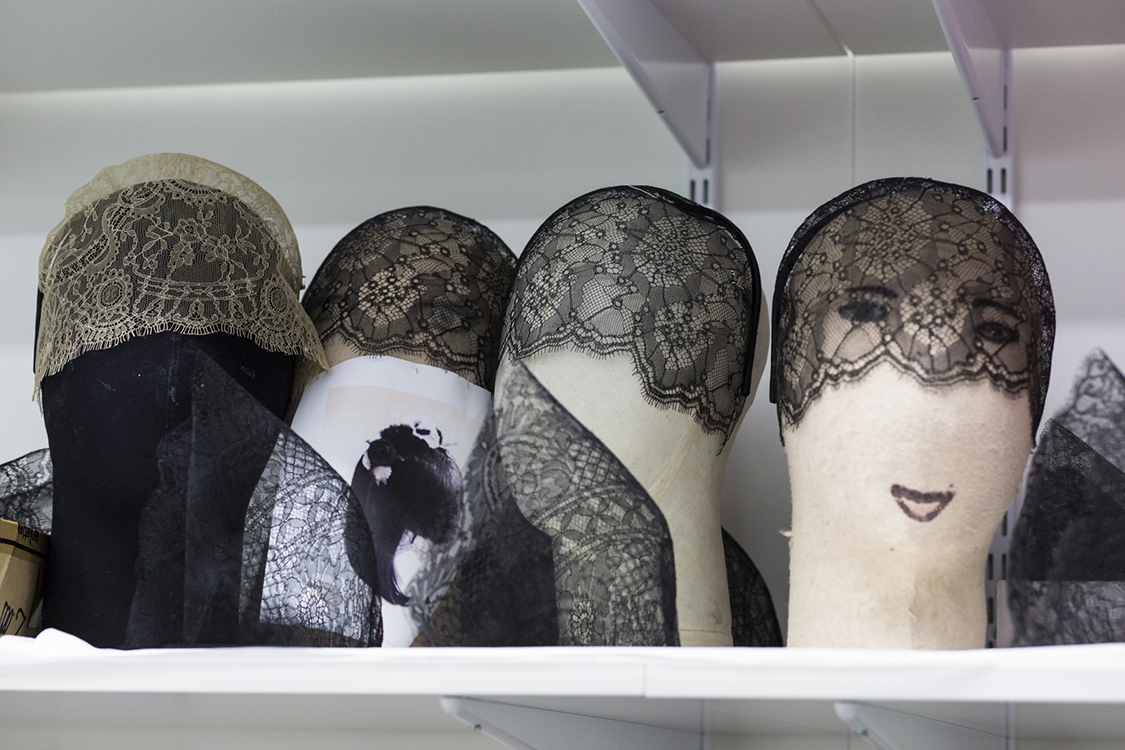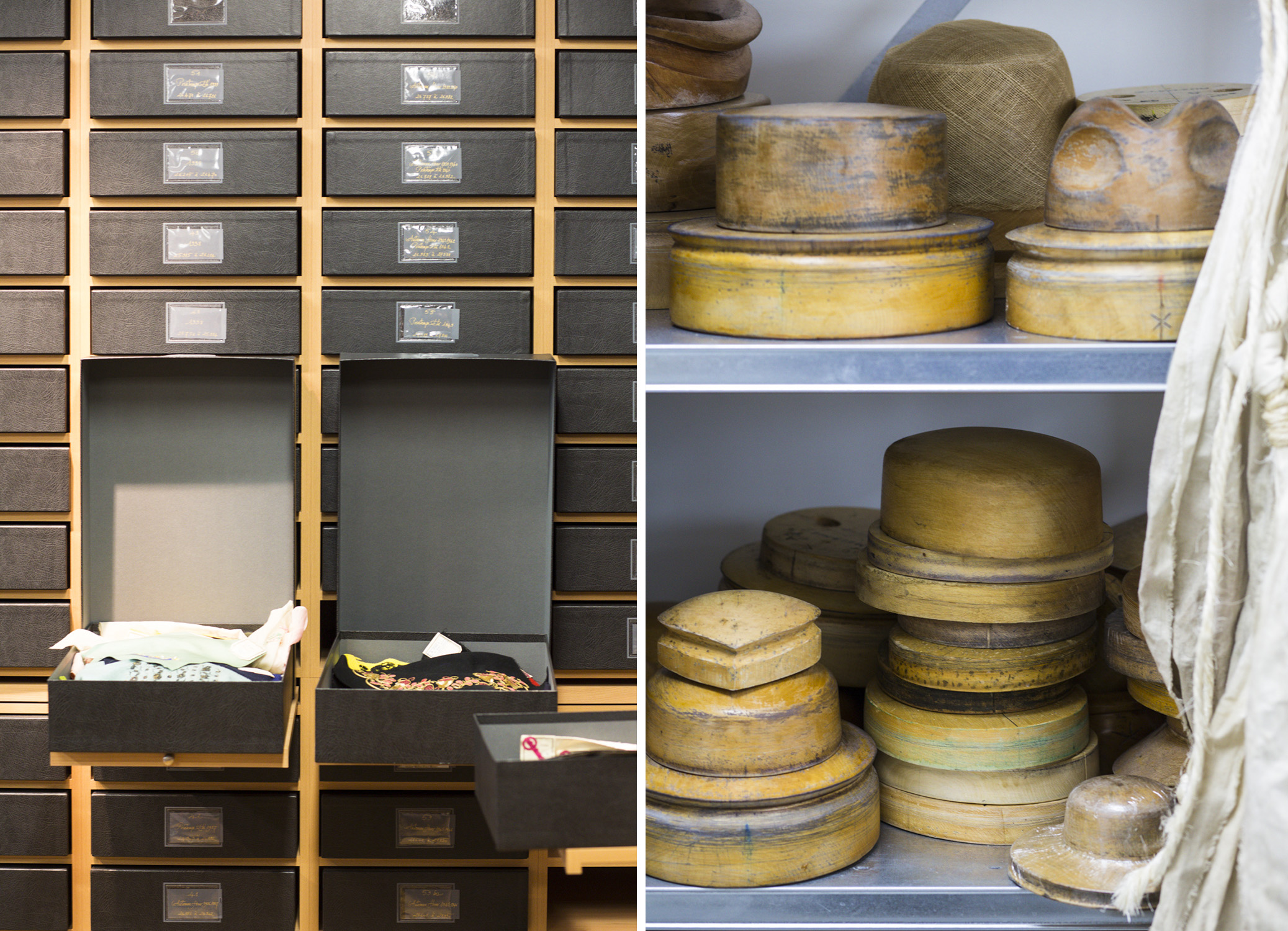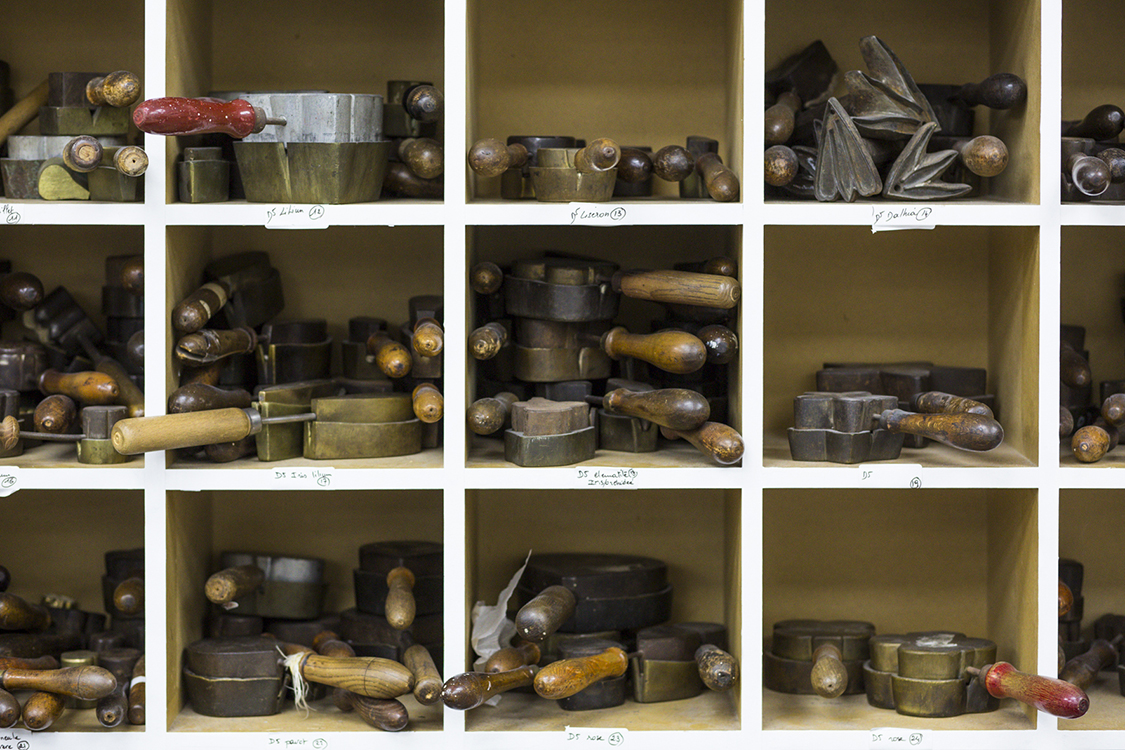 In 1949, under the direction of François Lesage's son, the house won the trust of clients like Balmain, Yves Saint Laurent, Balenciaga, Dior, and Givenchy. Chanel, which joined in 2002, counts on Lesage's refined know-how for each collection.
In an effort to preserve the quality of French embroidery, Lesage opened a school in 1992.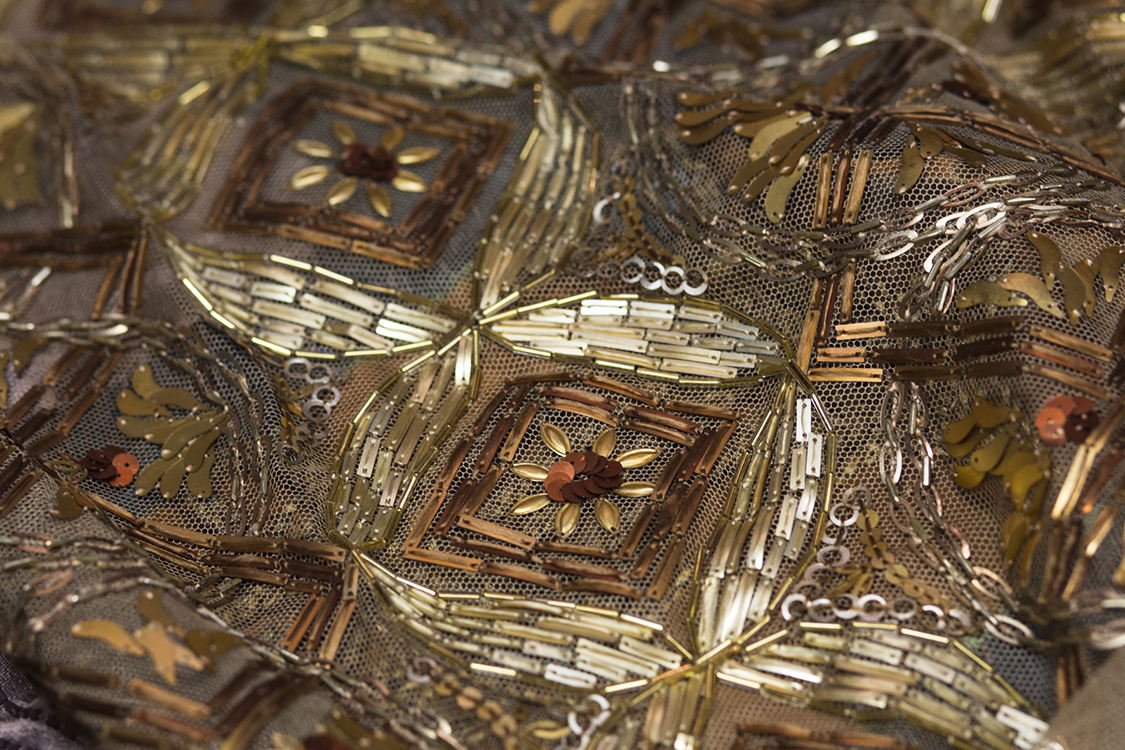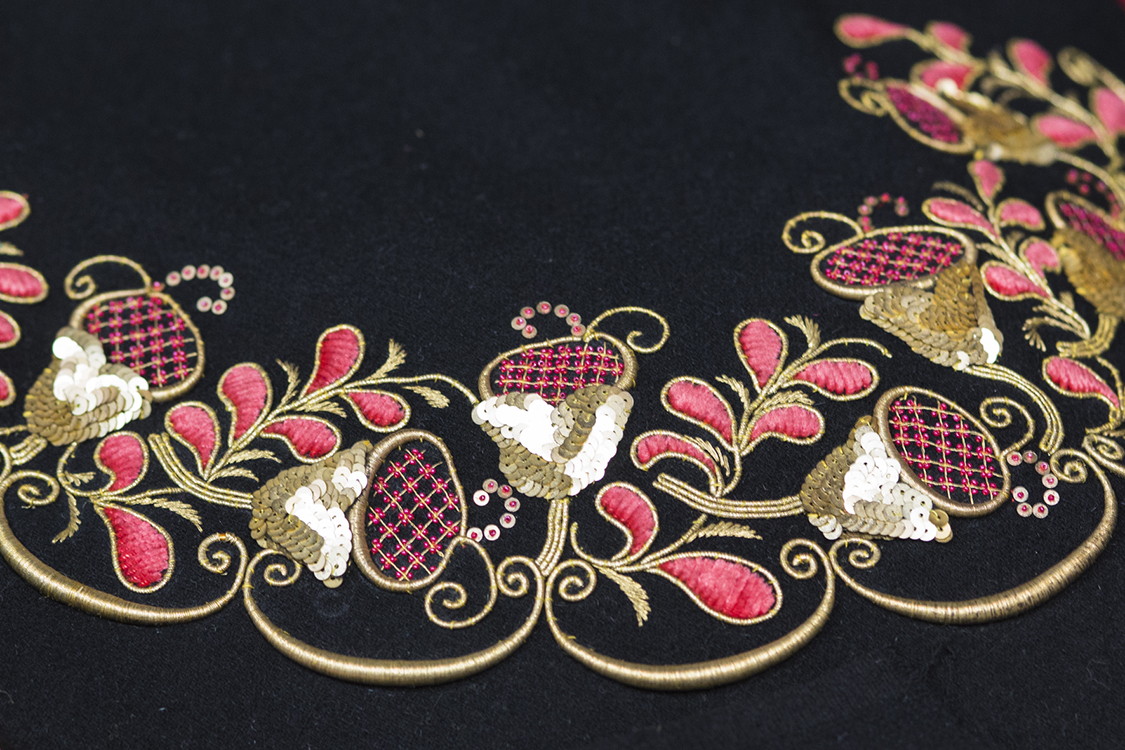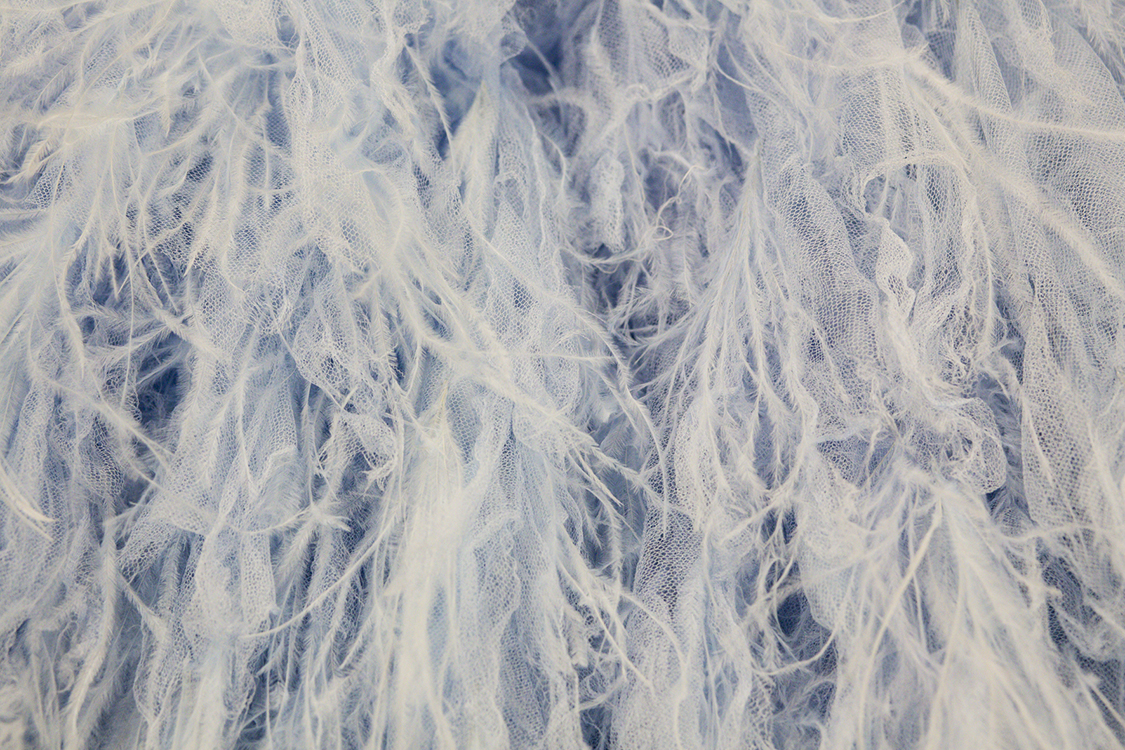 Lemarié—the third atelier acquired by Chanel—started in 1880 as a supplier of feathers, and quickly became one of the most renowned Parisian ateliers. It was thanks to the arrival of the founder's grandson André Lemarié, in 1946, that the production started to include fabric flowers. Little after, the atelier started collaborating with Chanel, conceiving the fashion house's trademark: the camellia.