Loft Opera, Bohème - Part One
4 February 2014
Loft Opera was founded last year under the premise that opera should be accessible and affordable for an audience of both seasoned opera goers and novices.
The company chooses large loft spaces in Brooklyn to perform shorter versions of classic repertoire operas. The reduced length, informal atmosphere and remarkable talents have made every performance a sell-out. 
Bohème, Loft Opera's third production, will be performed on February 21, 22, 28 and March 1st in Brooklyn. A private preview of Puccini's 1896 masterpiece was hosted by Grammy Award winning violinist Joshua Bell in his Gramercy Park private residence, with guests Paul Haggis and Fred Plotkin attending. 
While Loft Opera's Bohème maintains the original spirit intended by Puccini, the clothing provided by New York based 3.1 Phillip Lim lends a modern edge to the story and its characters.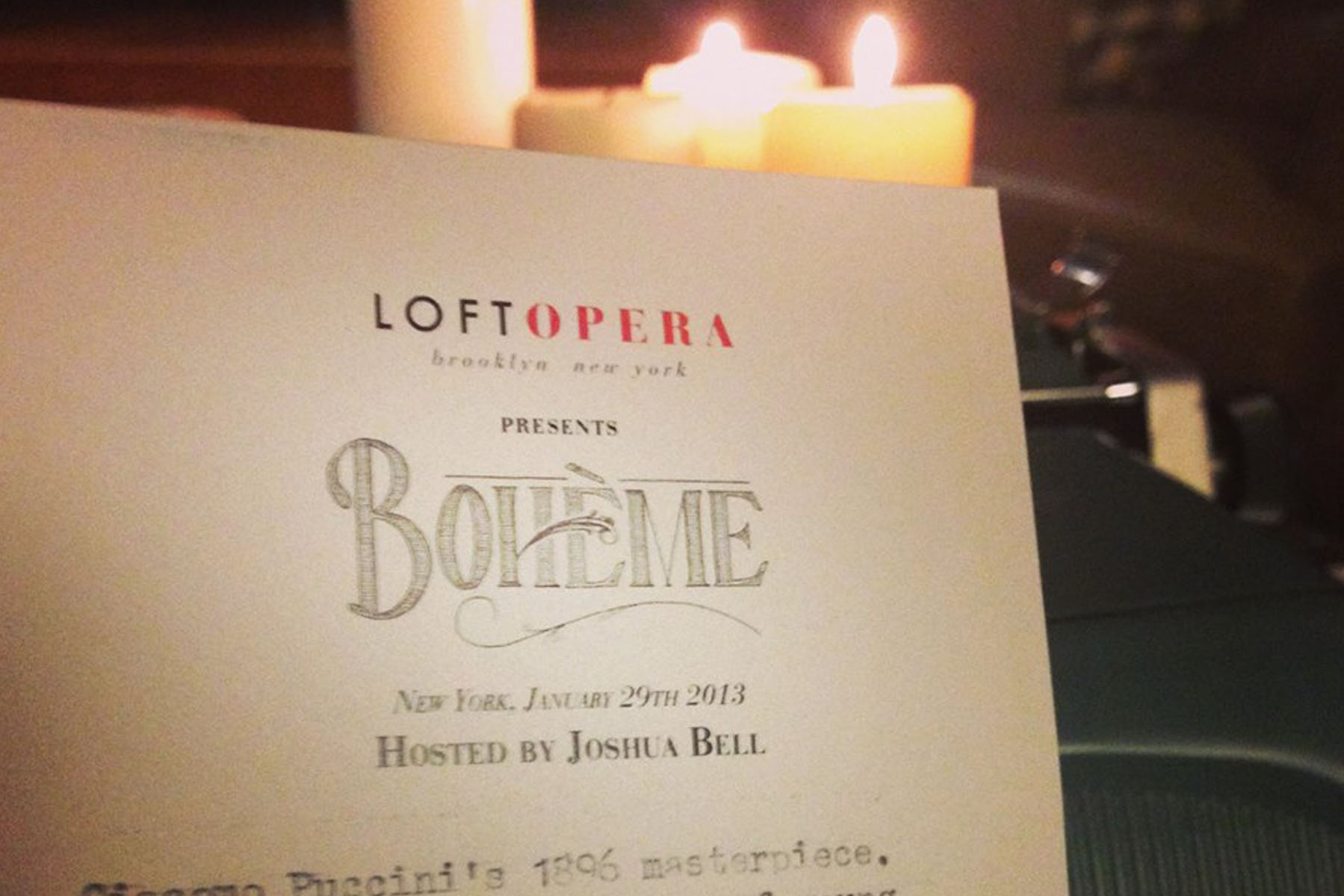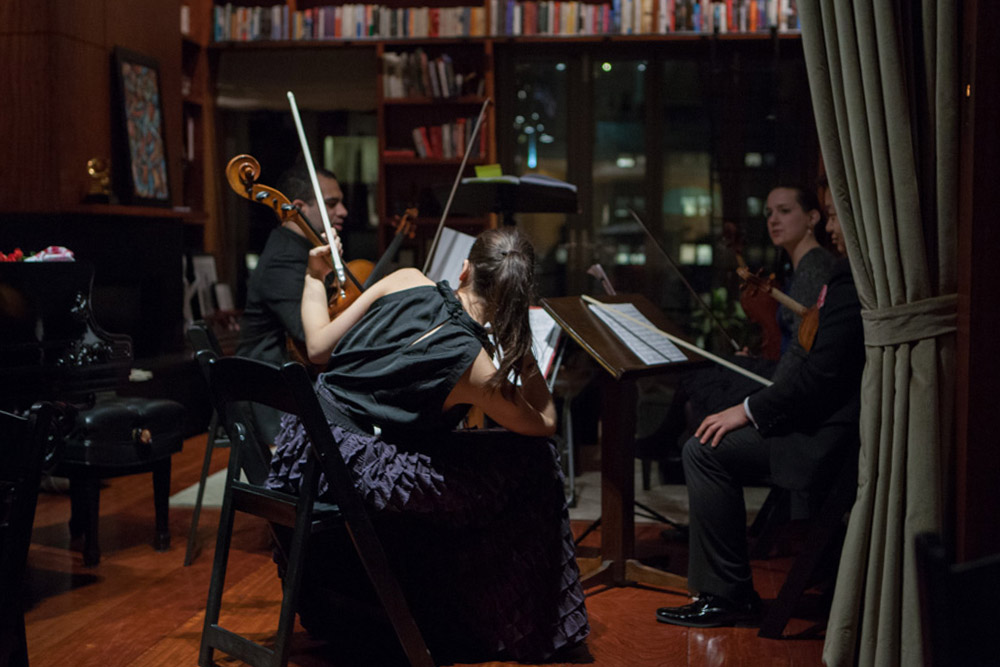 Above: The quartet performing at Loft Opera's private preview of Bohème includes Emily Vold, Xinou Wei, Trevor New, and Susan Mandel. They are joined by Laetitia Ruccolo at the piano. Conducted by Dean Buck.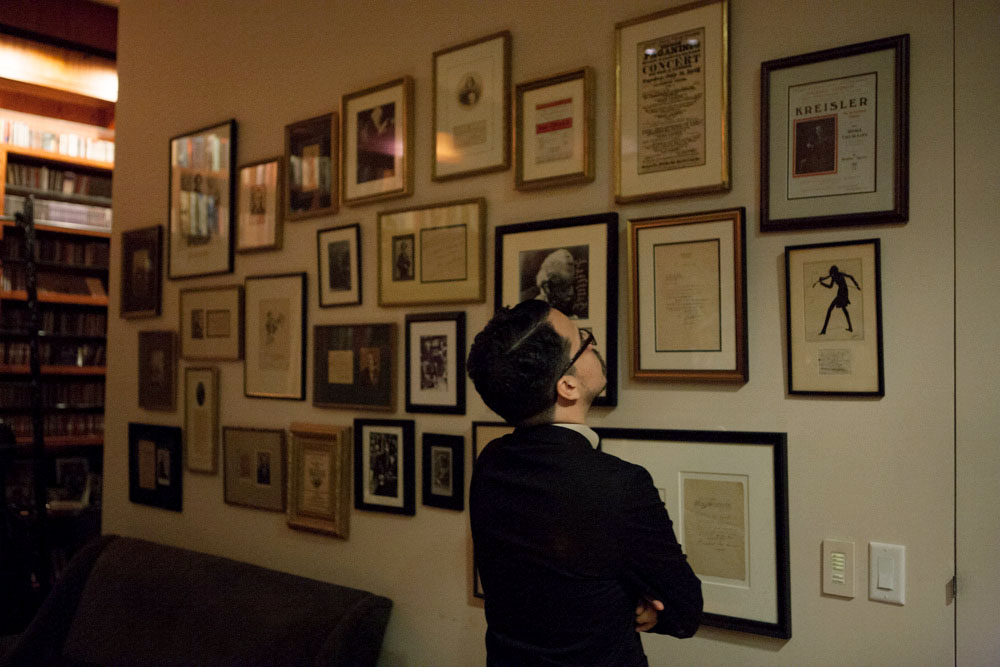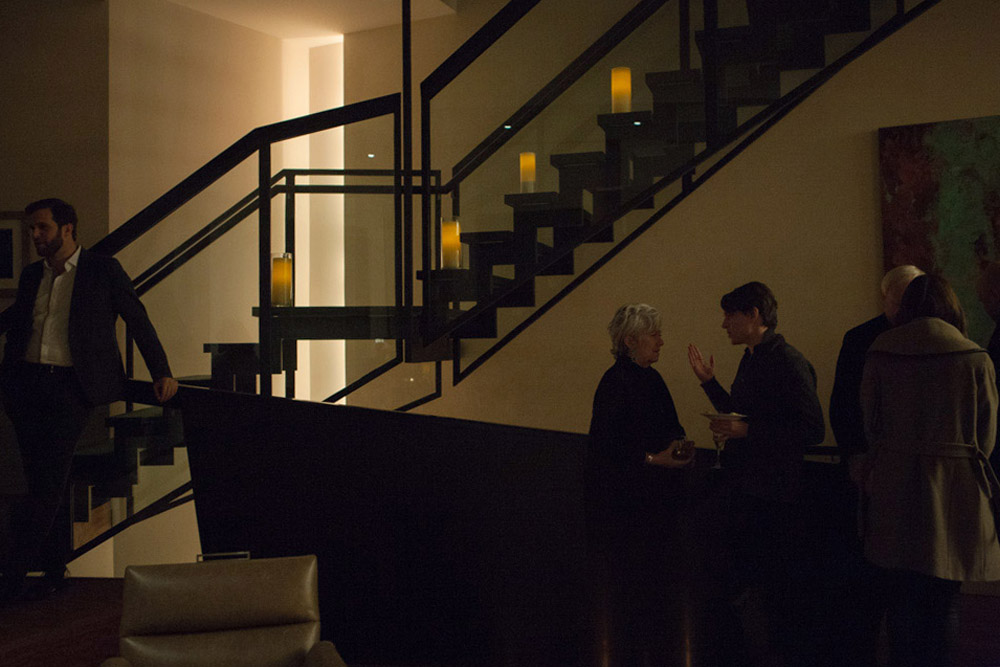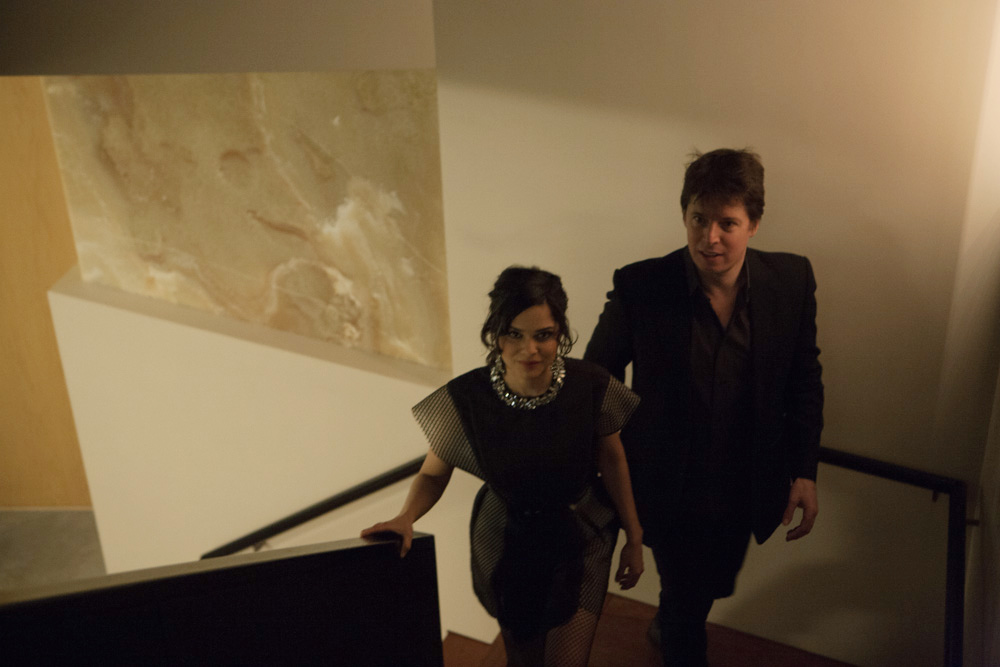 Above: Joshua Bell and soprano Larisa Martinez, who takes on the role of Musetta.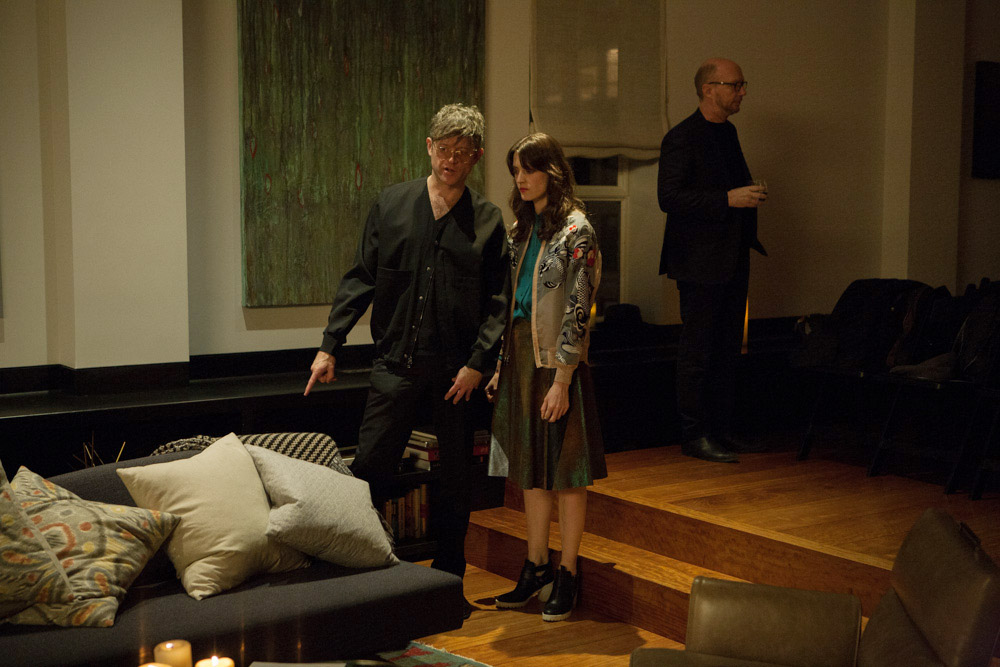 Above: Stage director Laine Rettmer with set designer Jay Scheib.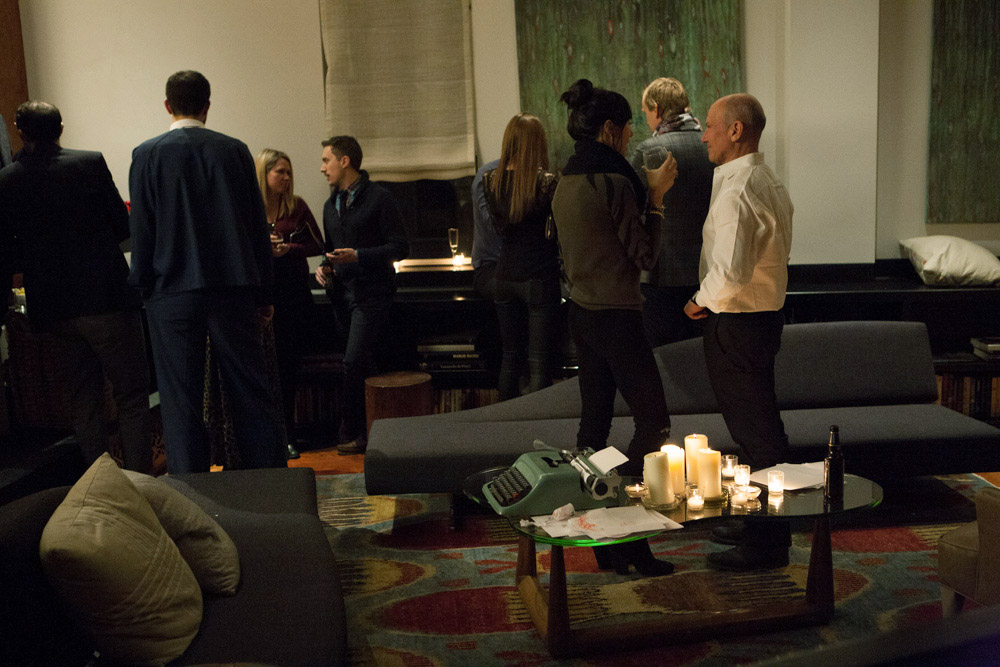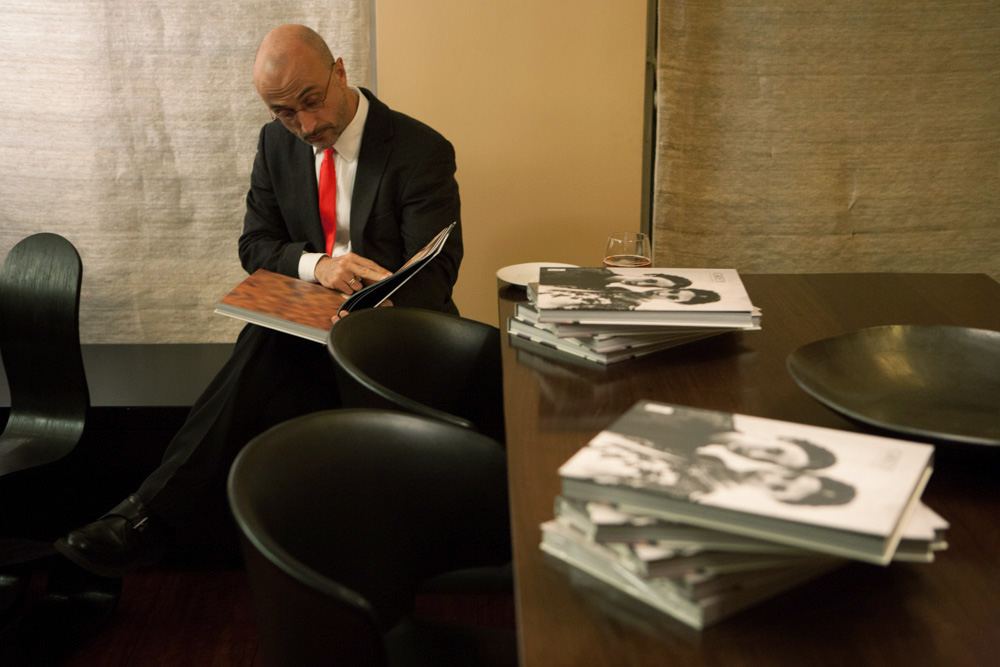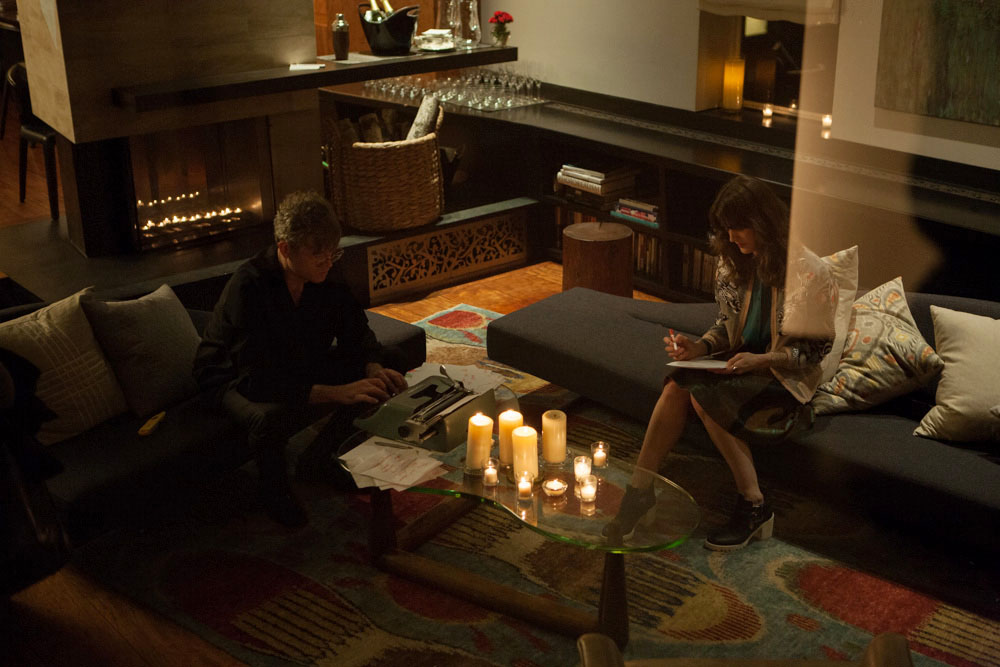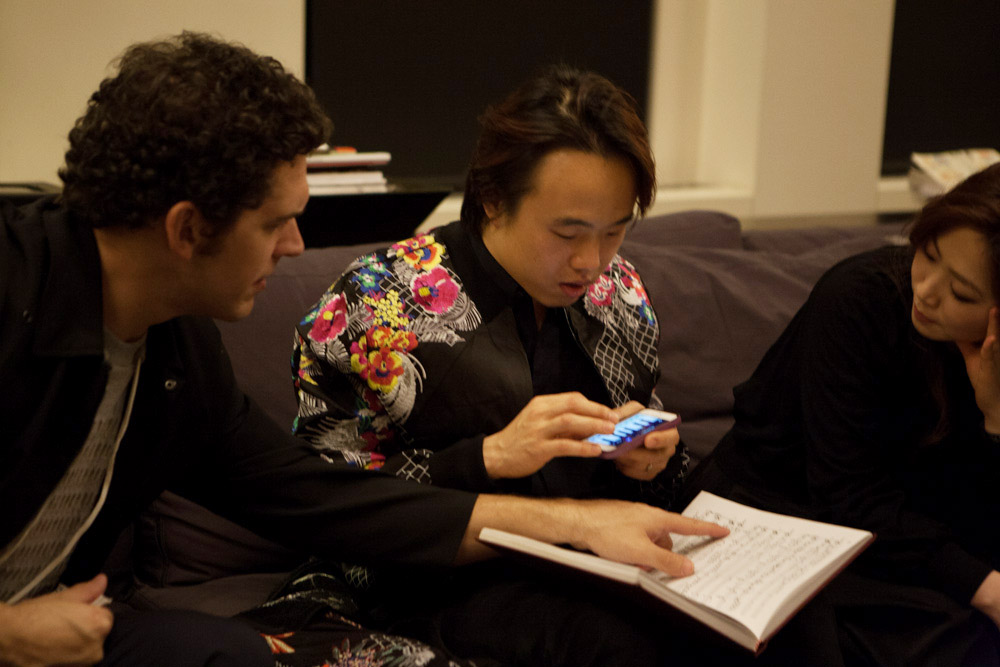 Above: Prior to the performance, Joshua Jeremiah and Won Wi Choi rehearse their parts: Marcello and Rodolfo.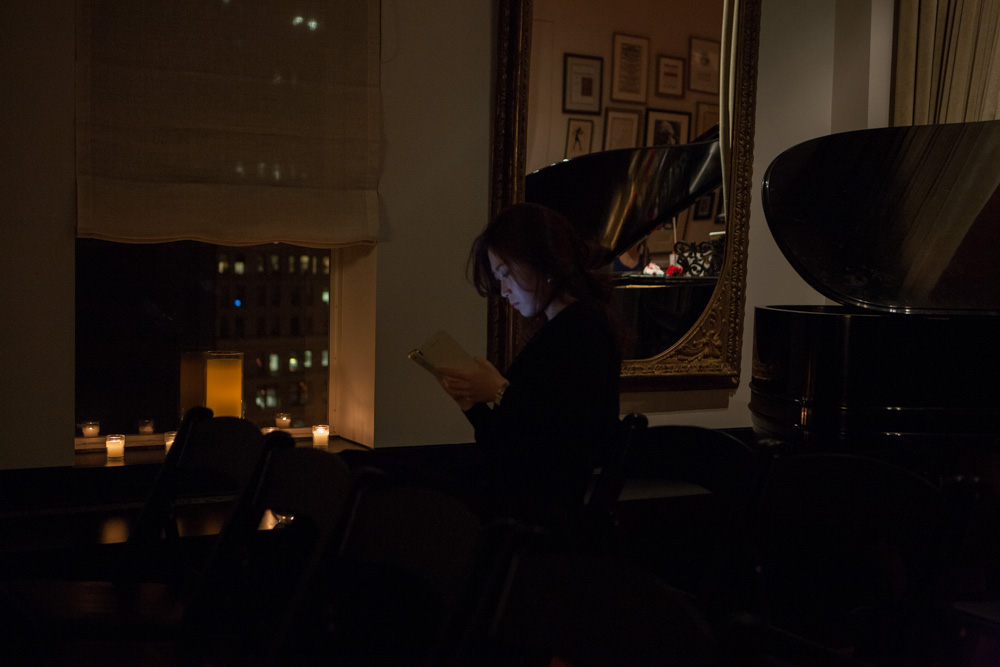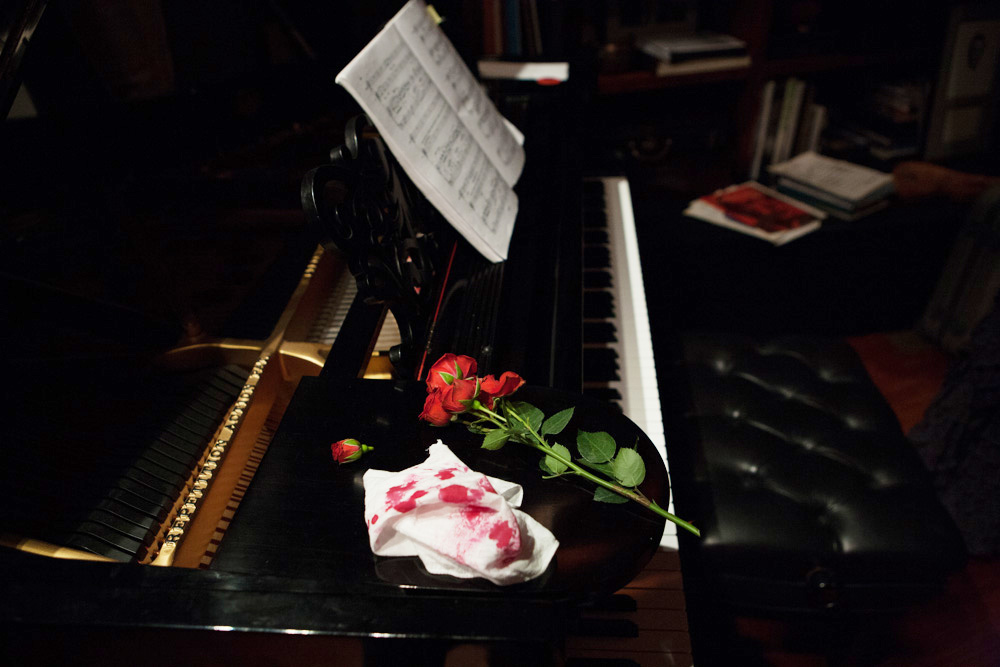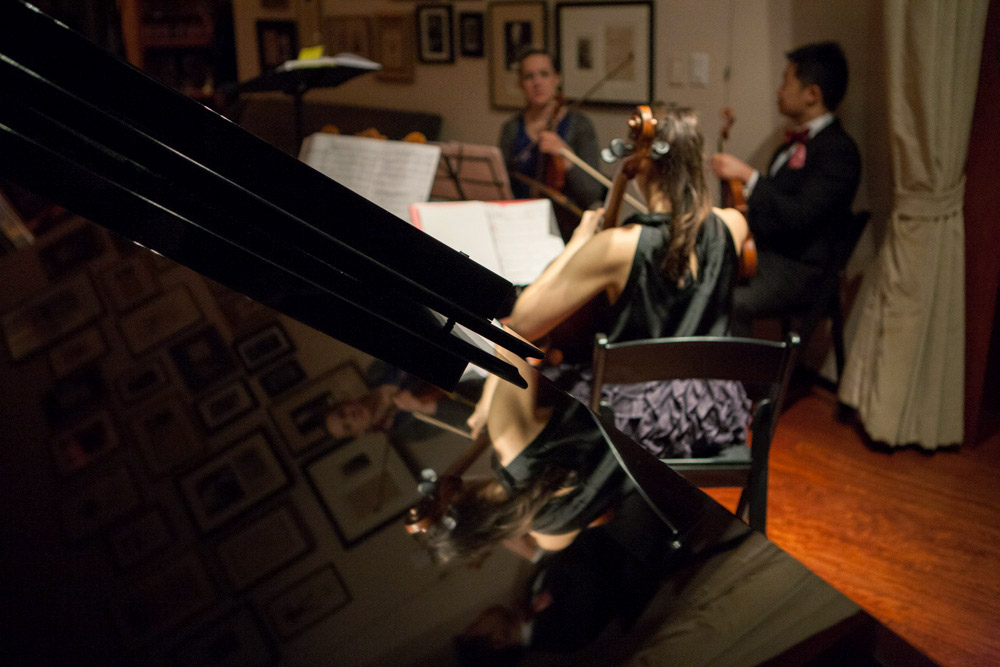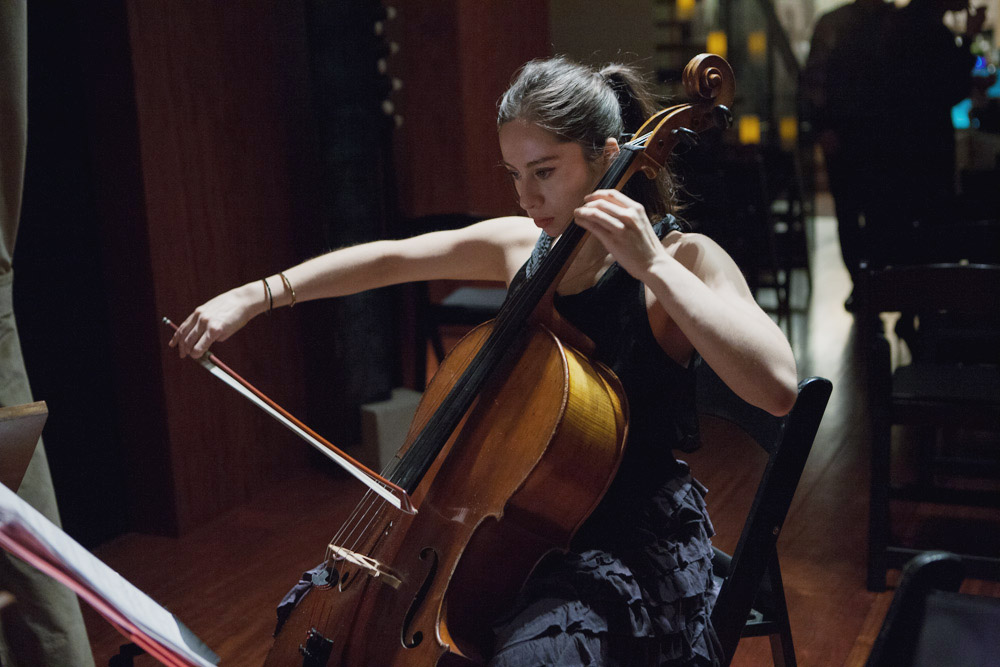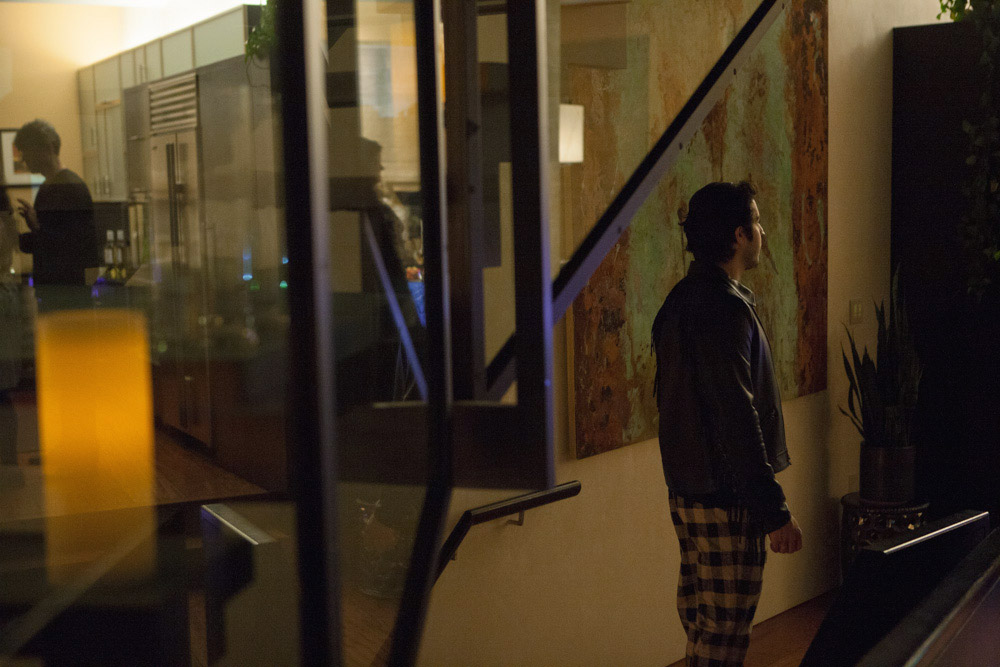 Above: Baritone Pnini Grubner in the role of Colline.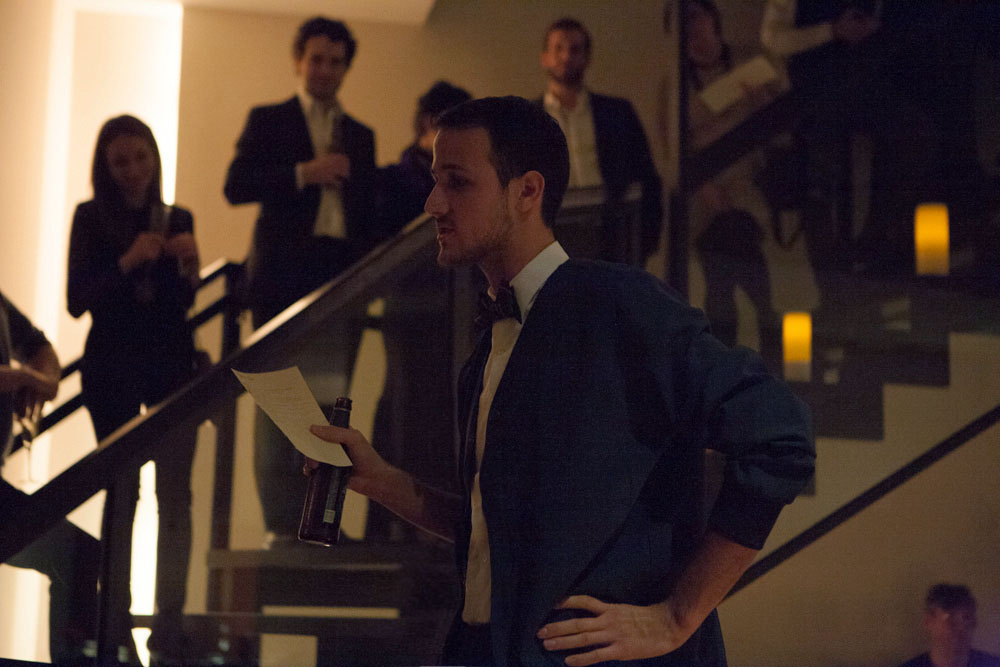 Above: Loft Opera's founder Daniel Ellis-Ferris.
All clothing for Loft Opera's Bohème are kindly provided by 3.1 Phillip Lim,
and styled by Valentina Ilardi Martin.
Media partner: GREY Magazine.
Tickets for upcoming performances of Bohème are now available
on Loft Opera's website.