Loft Opera, Bohème - Part Two
7 February 2014
Daniel Ellis-Ferris, founder of Loft Opera, tells us more about the upcoming production, Bohème, and their plans for the near future.
Can you tell us about the path to founding Loft Opera?
There were interesting shows happening in the Brooklyn loft music space, but opera was noticeably missing. Many of my opera singer friends told me that there were limited opportunities for young people to sing in the city. One of the only options for singers my age are young artist programs, which are usually pay-to-sing. We wanted to create an opportunity that would allow talented but inexperienced artists to practice their craft and respect their art.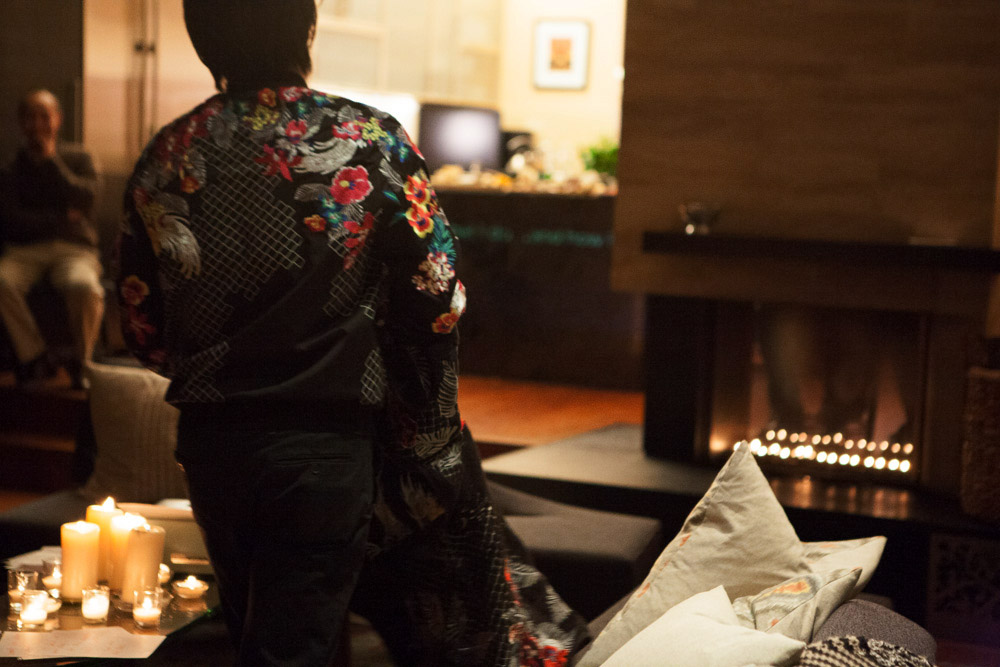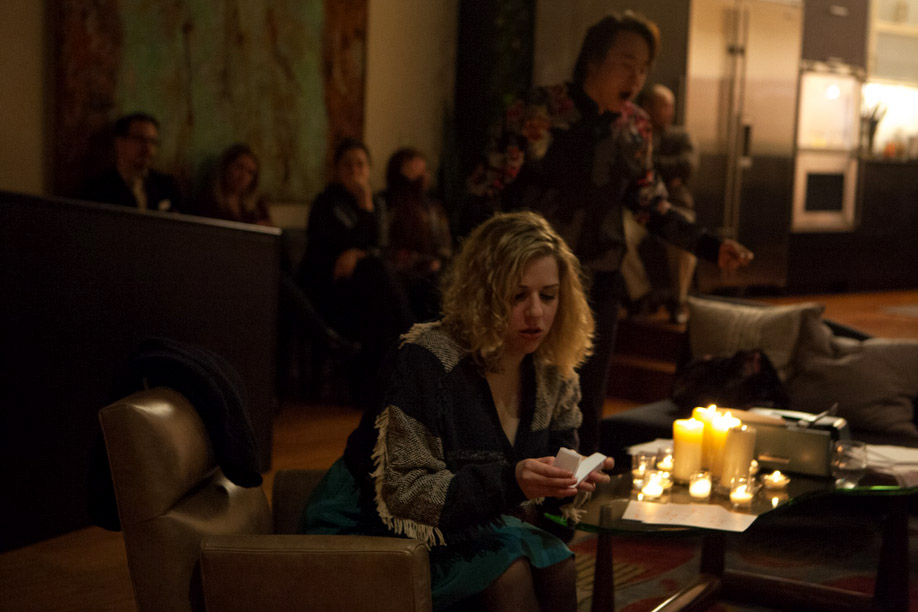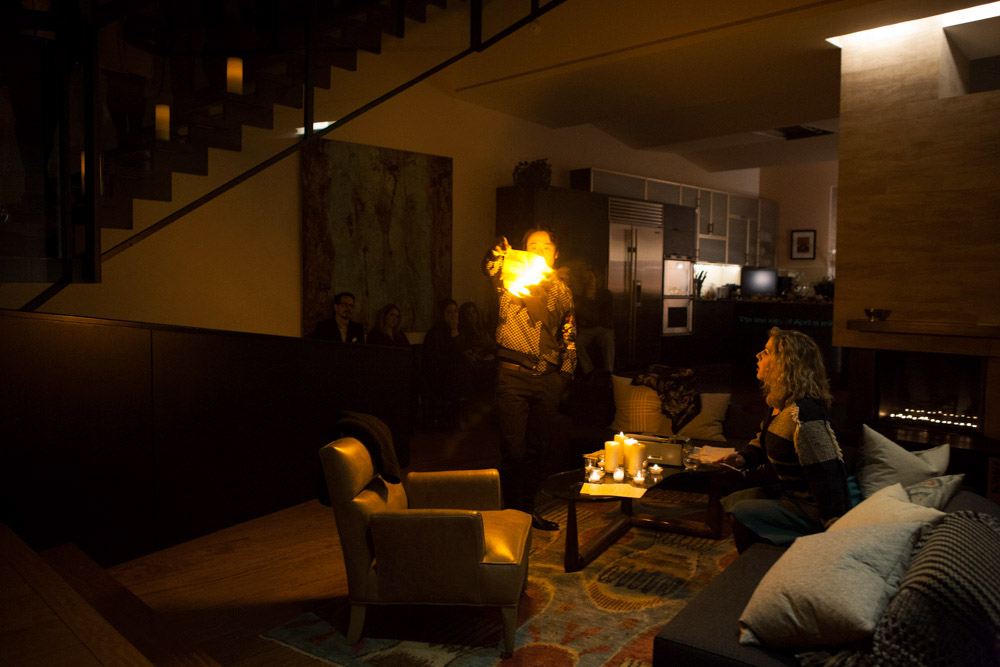 Why did you choose La Bohème for your third production?
Bohème made sense to our team because it has an incredibly relatable plot, and is one of the classic of operas. We, young artists in the city trying to make something beautiful, really relate to the story and characters - it's an evergreen. 
It is also a workable length, and after two Mozart shows we invited the challenge of Puccini.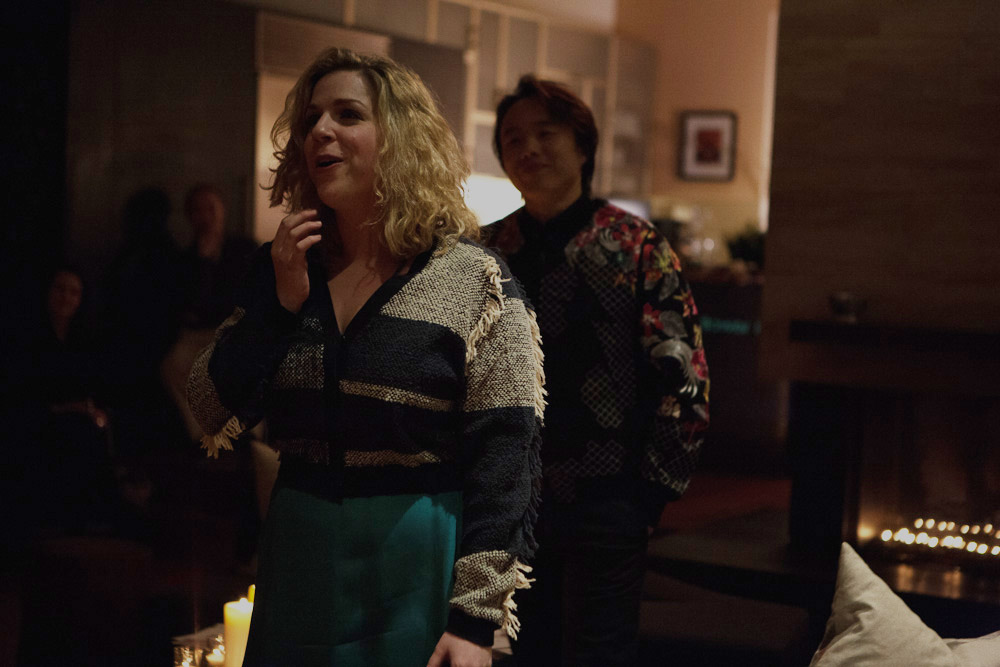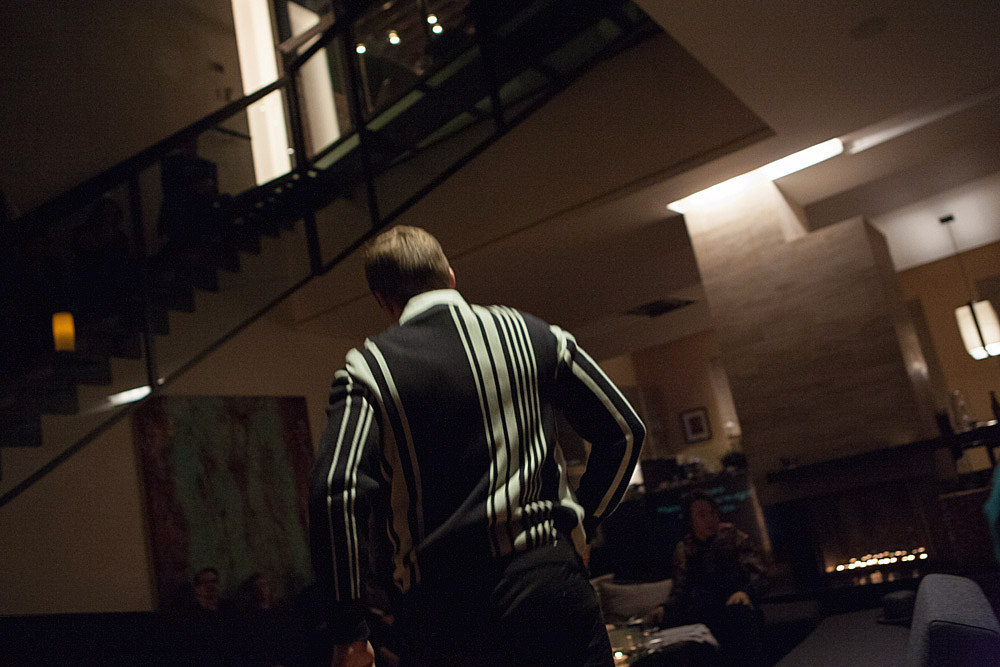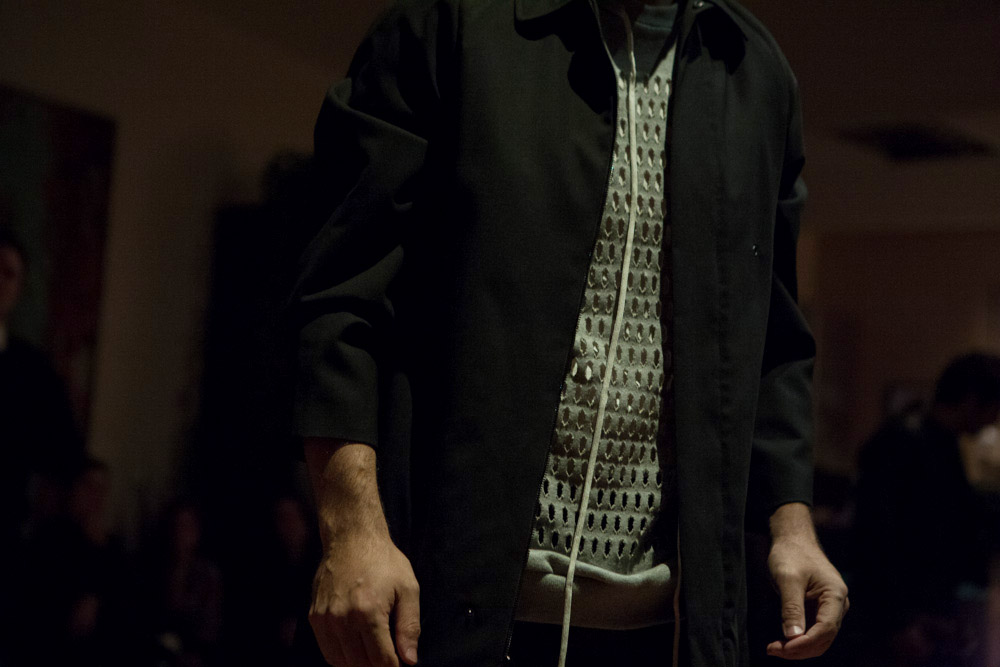 You often refer to Loft Opera as a "start-up opera company." What are some of the challenges you are encountering and what are the aspects that you're finding rewarding?
One of our biggest and persistent challenges is fundraising. It's well known that opera is a high-cost venture, and even with our shoestring budget, we still require a good deal of support. On another note, over the past year everyone on the team has grown tremendously in their ability and capacity to collaborate for the company's growth. It's extremely gratifying.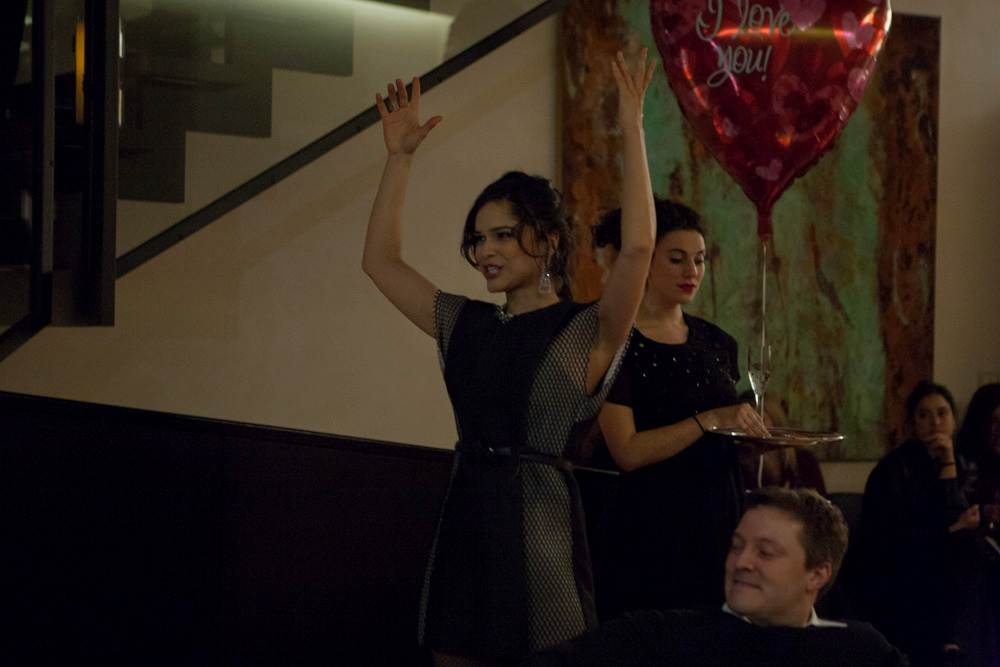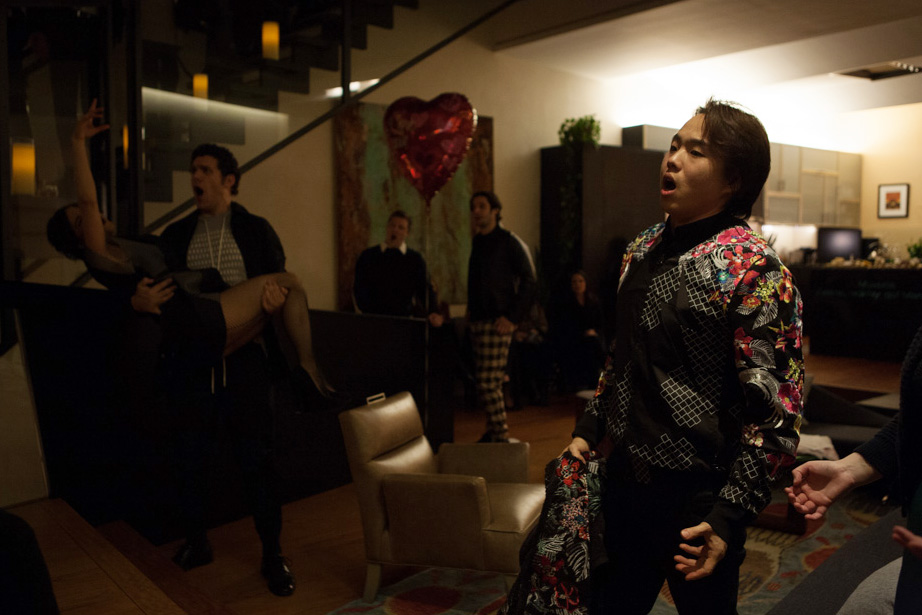 What is a realistic prediction for Loft Opera's growth in the near future?
We'd like to grow the company into a sustainable organization that can produce four operas per year. Someday it'd be great to bring Loft Opera to different cities, helping other young artists across the country to set up Loft Opera's productions with local teams.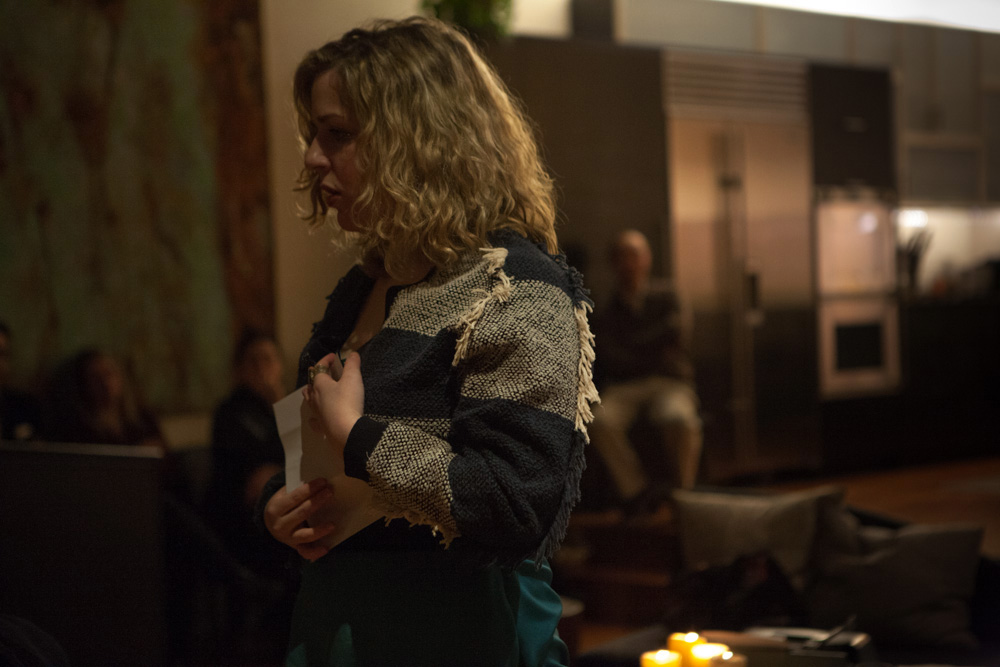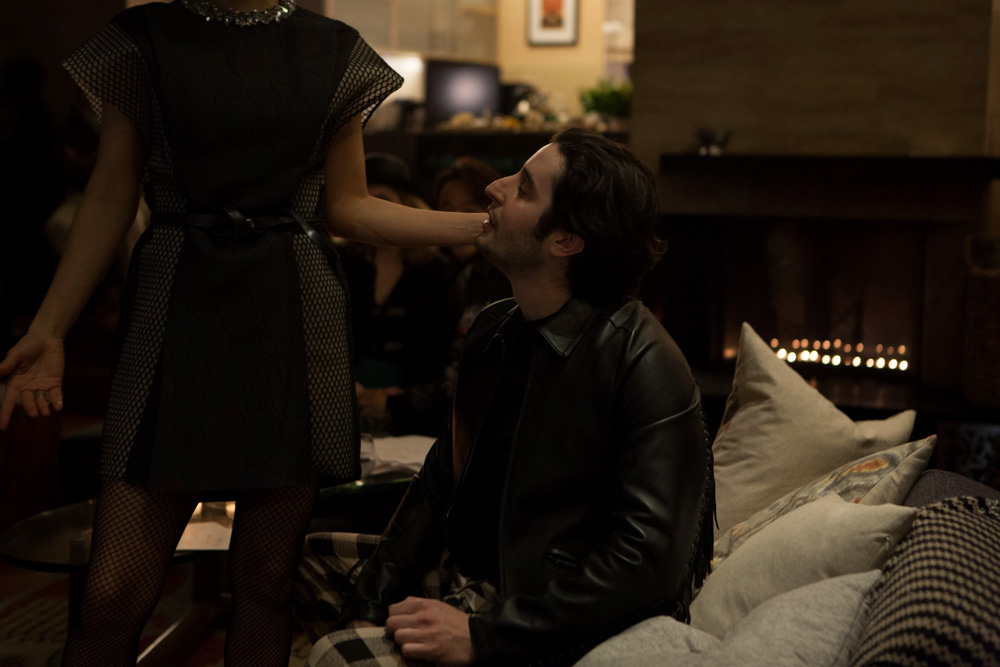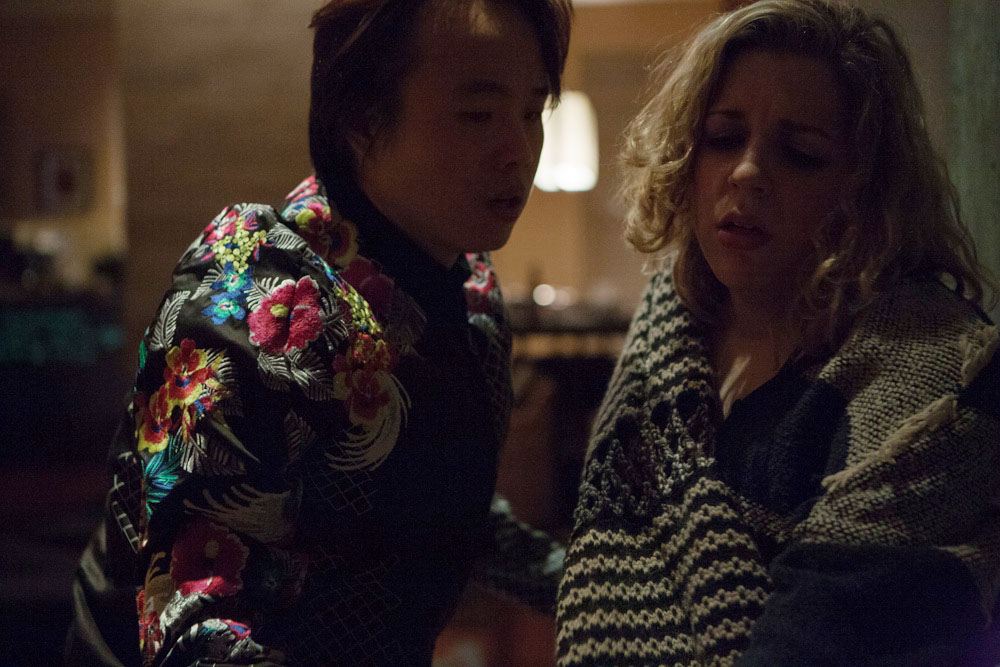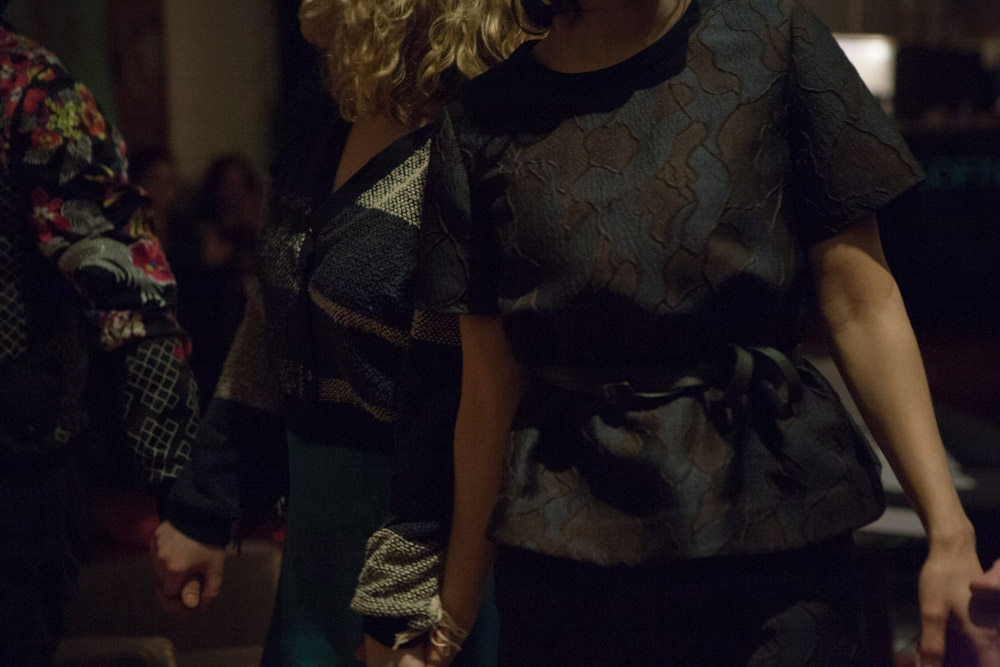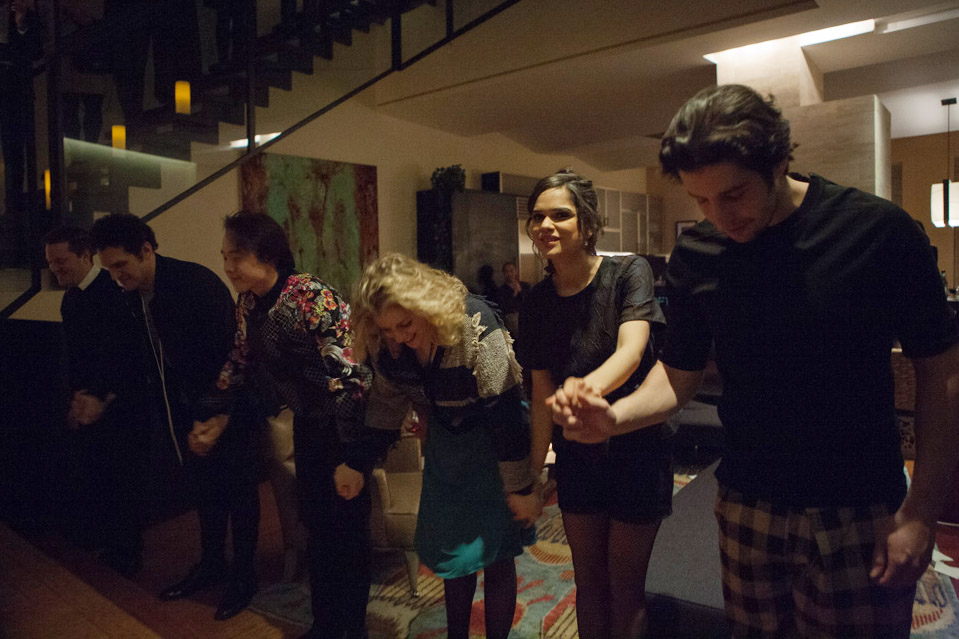 All clothing for Loft Opera's Bohème are kindly provided by 3.1 Phillip Lim, 
and styled by Valentina Ilardi Martin.
Media partner: GREY Magazine.
Tickets for upcoming performances of Bohème are now available 
on Loft Opera's website.