Martin Parr, Life's a Beach
17 May 2013
"In the United Kingdon, one is never more than seventy-five miles away from the coast. With this much shoreline, it's not surprising that there is a strong British tradition of photography by the seaside. American photographers may have given birth to street photography; but in the UK, we have the beach. Perhaps the natural outcome is Beach photography. Here people can relax, be themselves, and show off all those traces of mildly eccentric British behavior.
I've photographed the beach over many decades, documenting all aspects of this tradition, including close-ups of sunbathers, rambunctious swimmers caught mid-plunge, and the eternal sandy picnic underway. I started photograhing this subject in the 1970s and initially published The Last Resort, a book depicting the seaside resort of New Brighton, near Liverpool, in 1986. This led me to photograph beaches across the world, including those of Argentina, Brazil, China, Spain, Italy, Latvia, Japan, the United States, Mexico, Thailand, and of course, the UK.
One unifying activity is the selling of goods, for the beach is a prime place to sell pretty much anything—from ice cream in Brighton, to the services of an ear cleaner in Goa, India, to barbequed fish in Chile, to noodles in China. You can read a lot about a country by looking at its beaches: across cultures, the beach is that rare public space in which all absurdities and quirky national behaviors can be found."
     -Martin Parr, Life's a Beach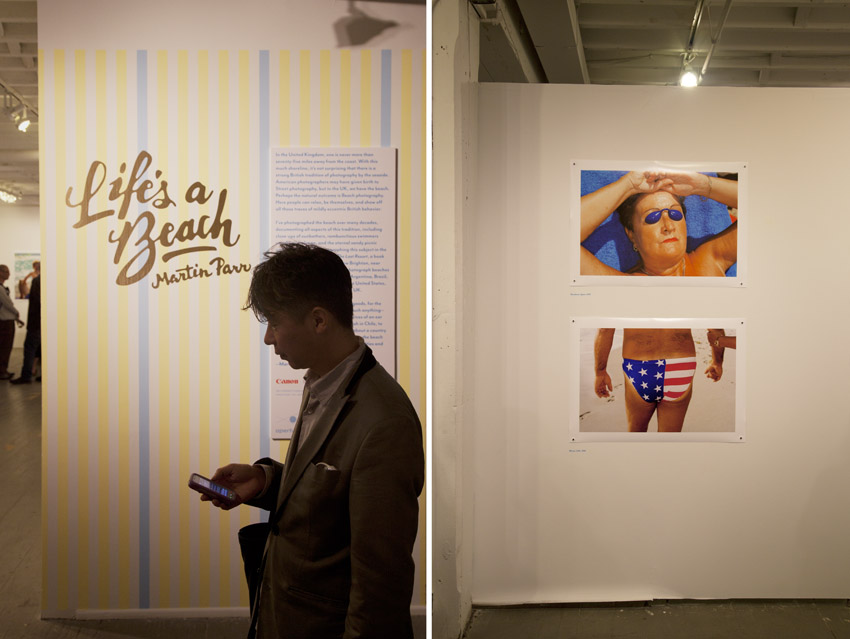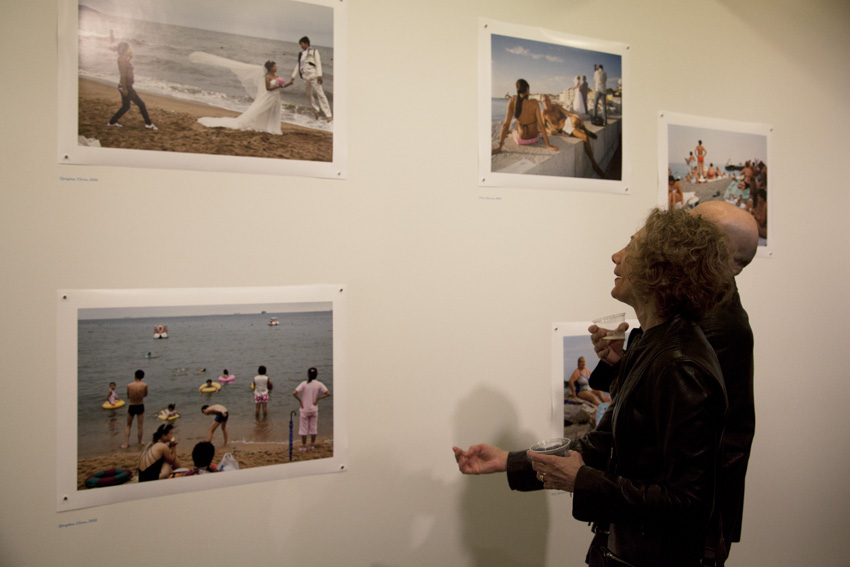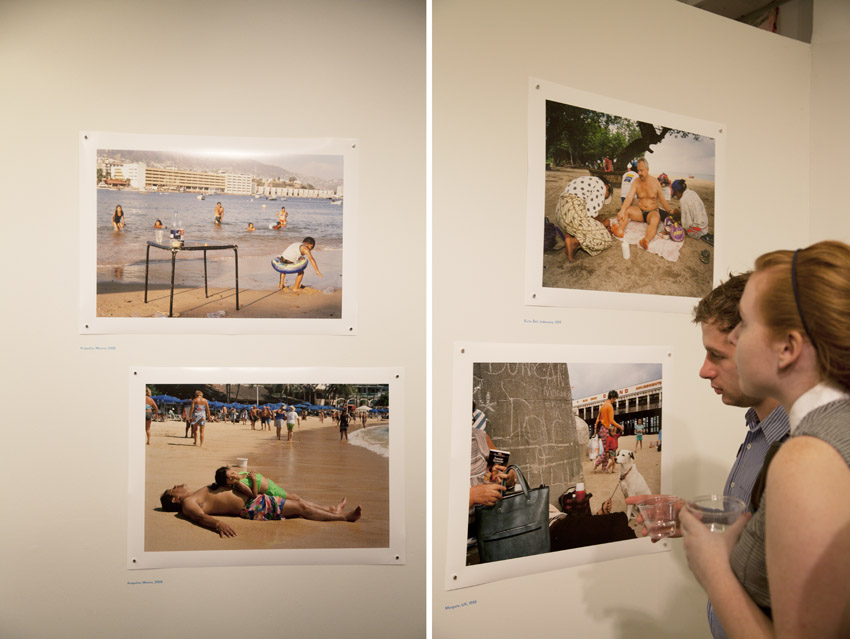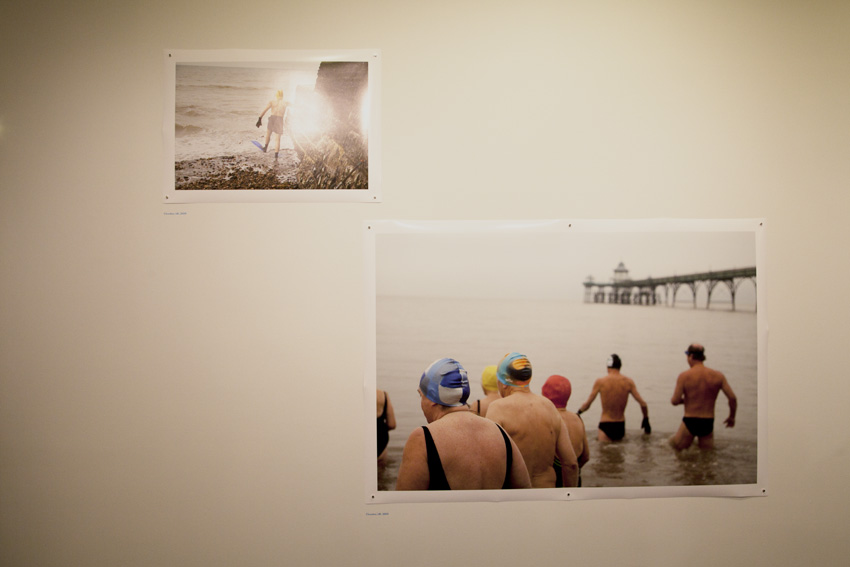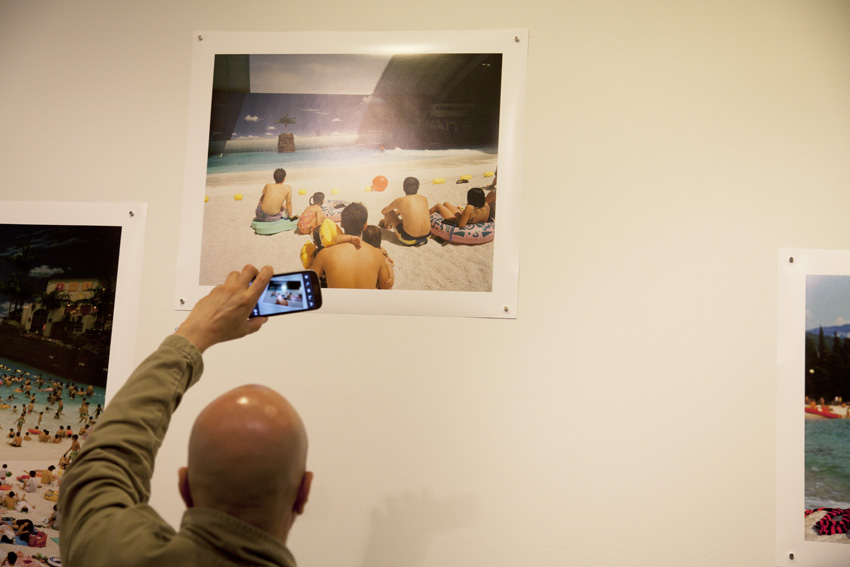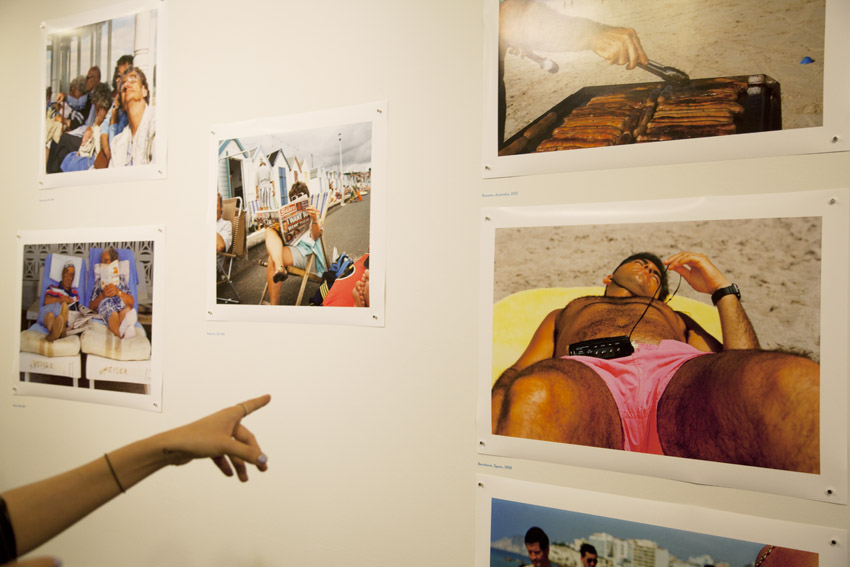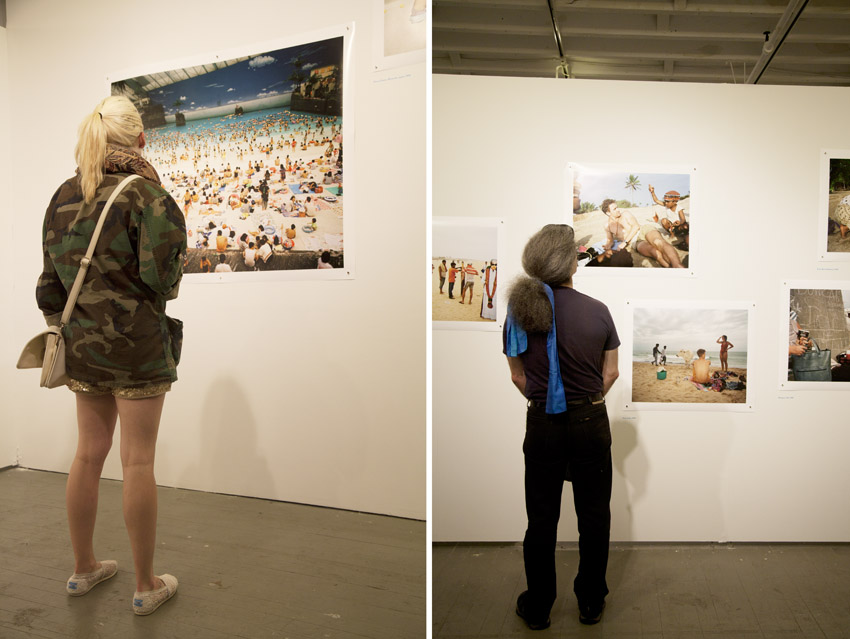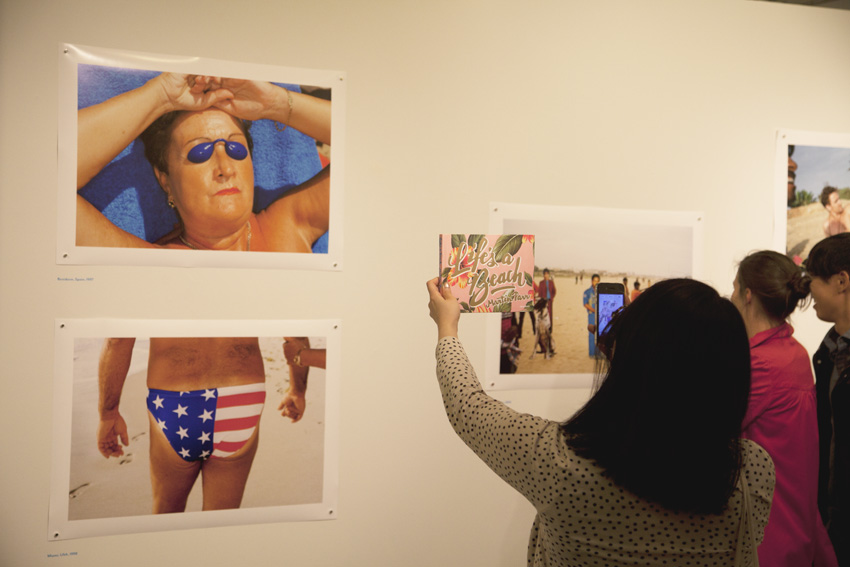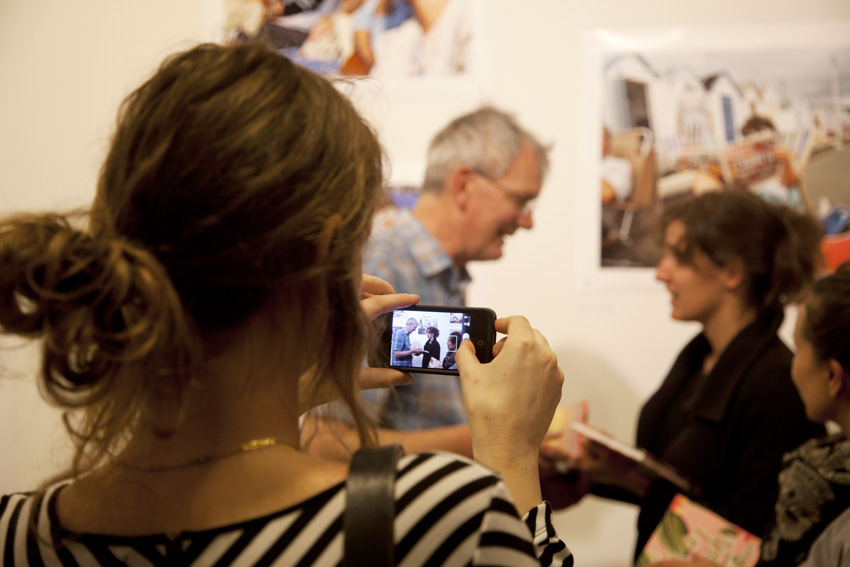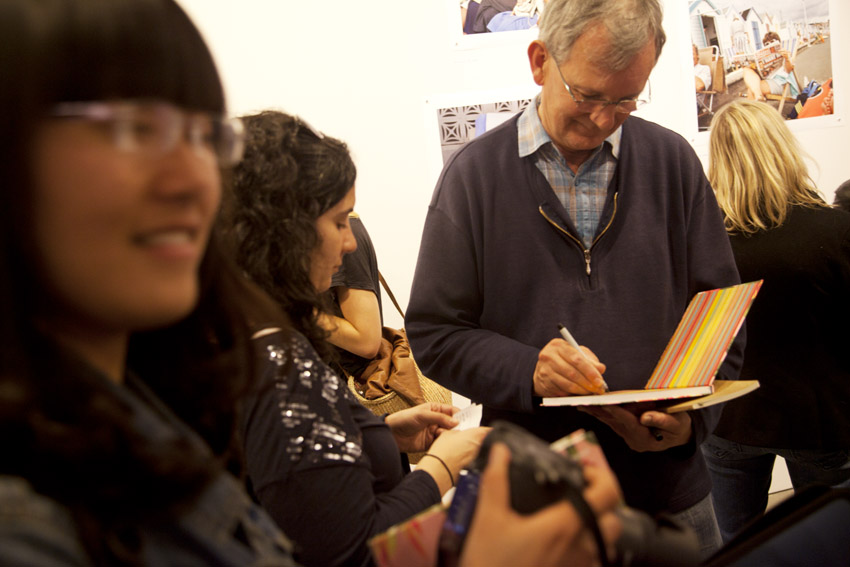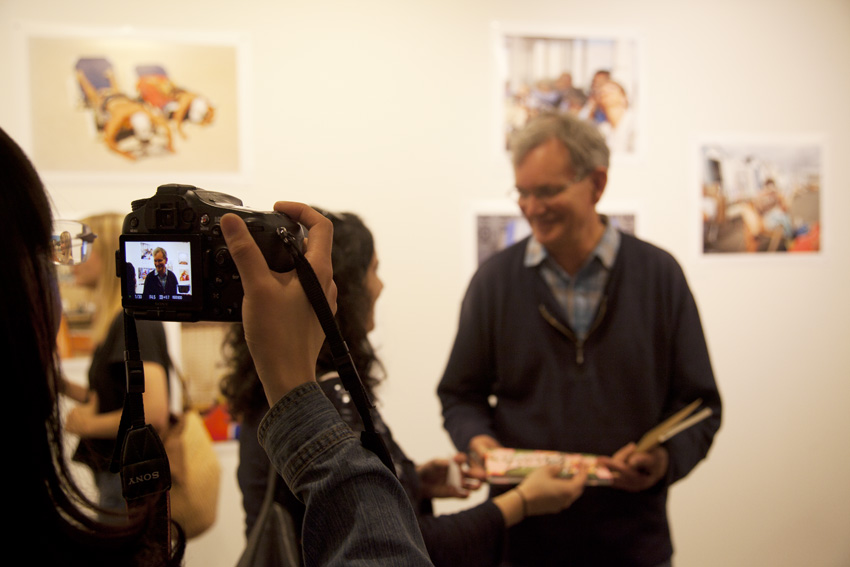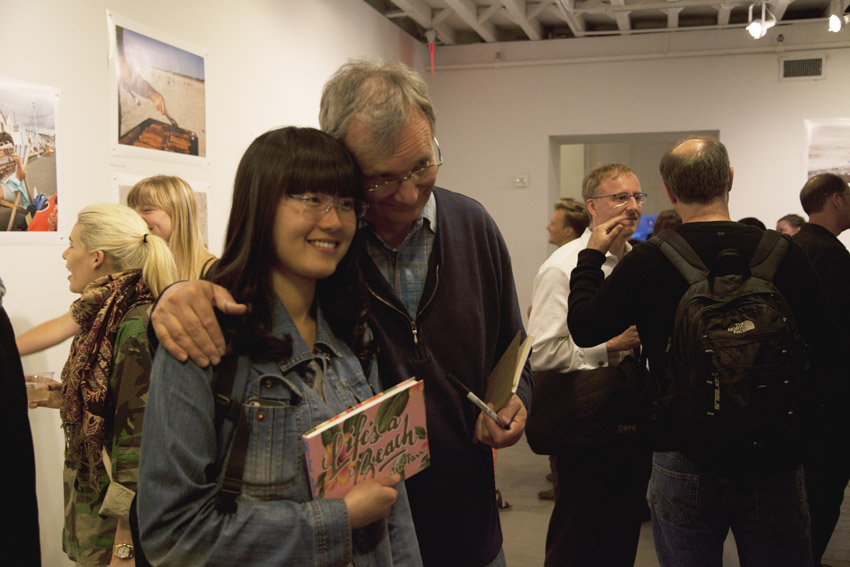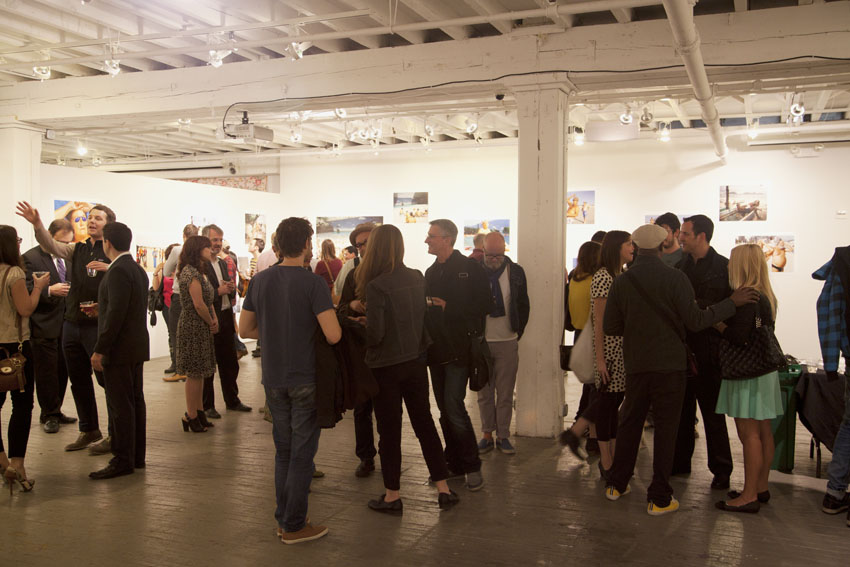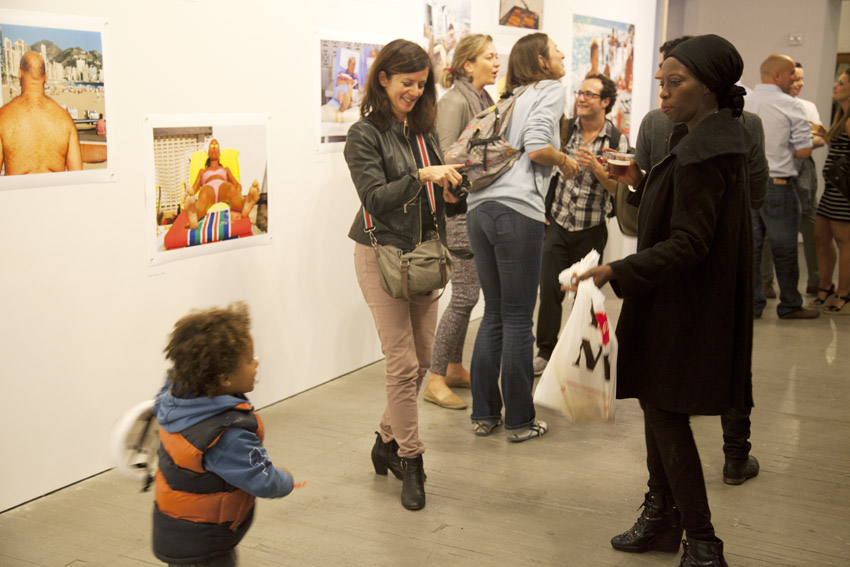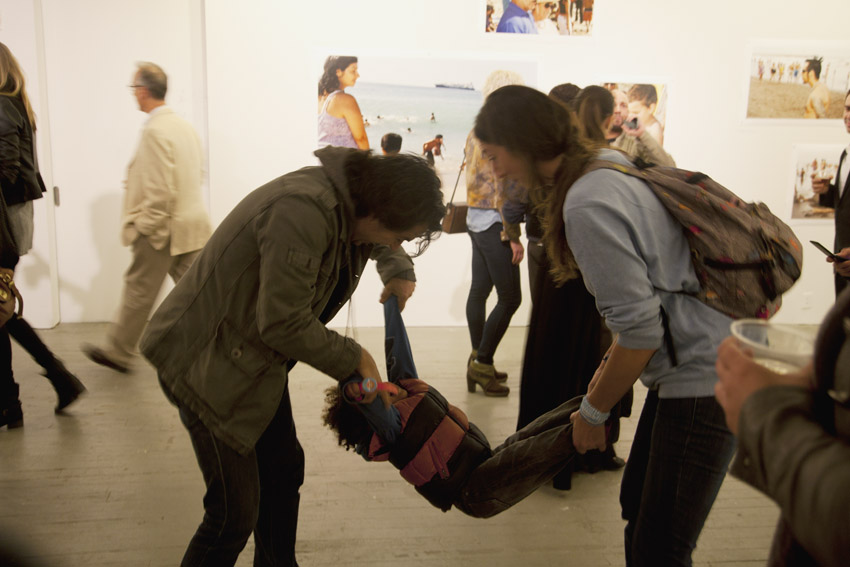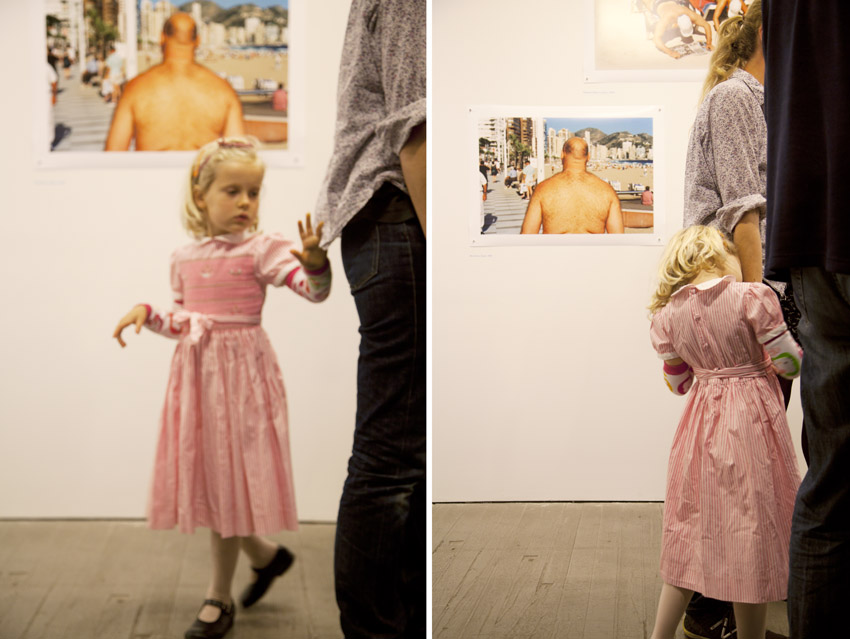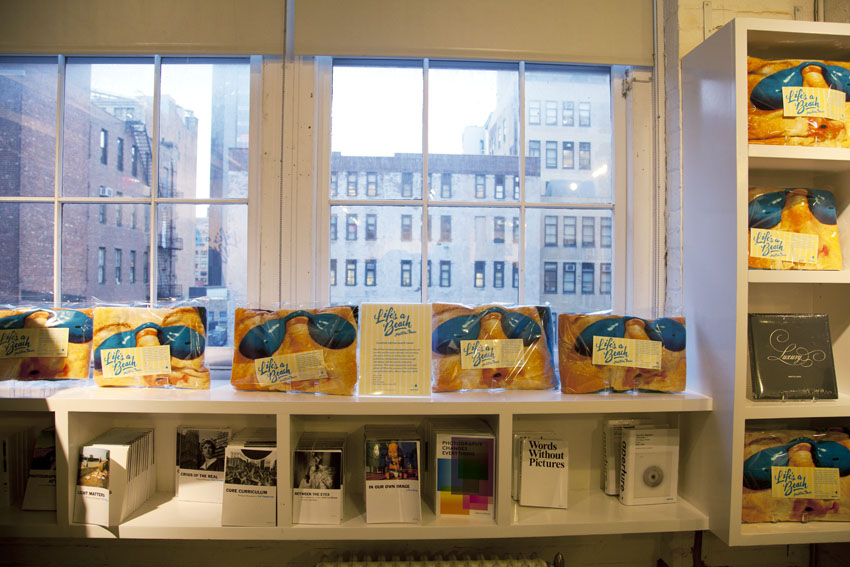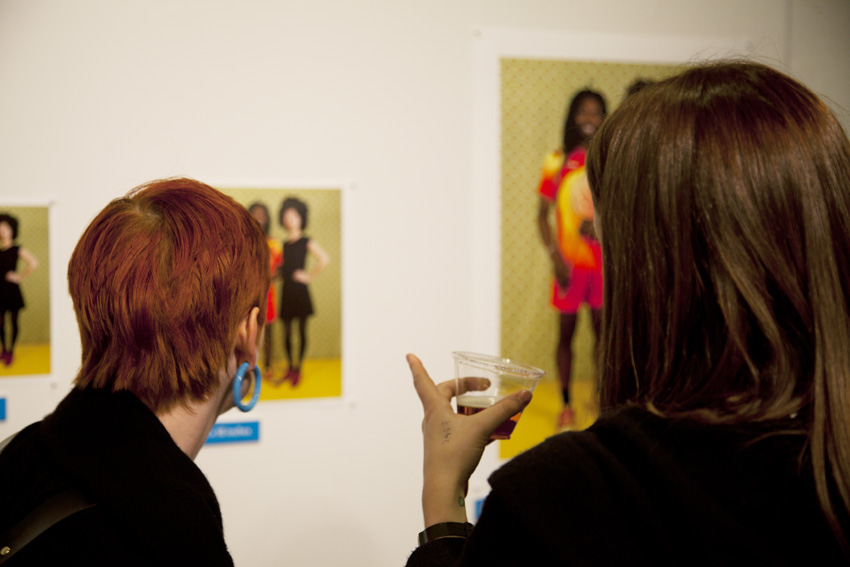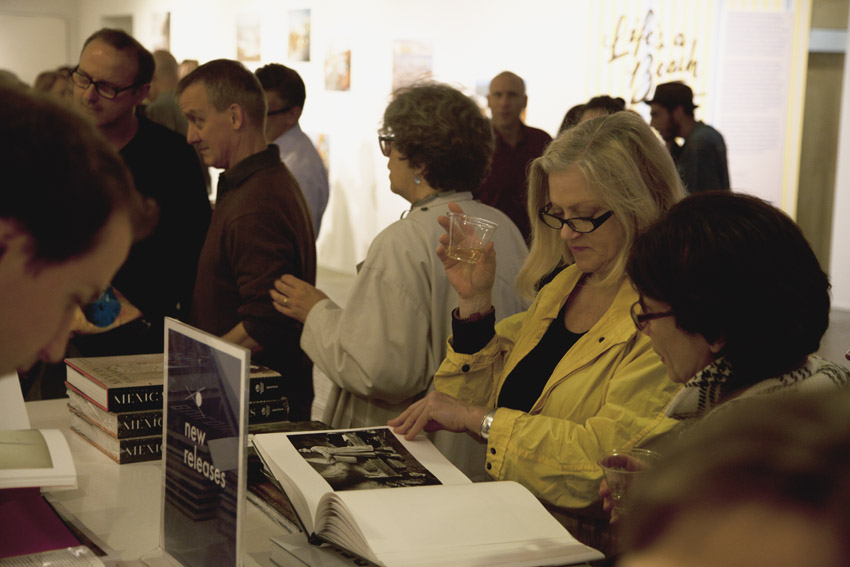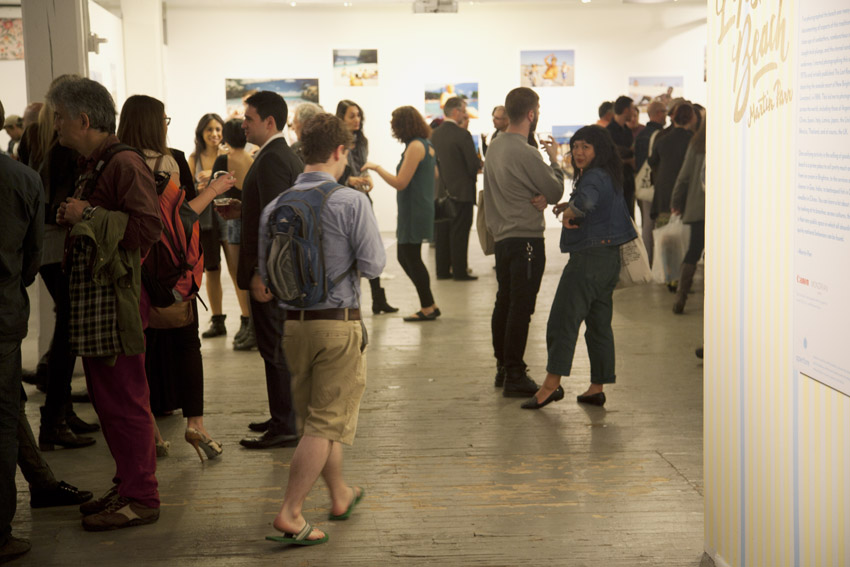 Martin Parr: Life's a Beach is on view from May 2nd to July 3rd, 2013.
Aperture Foundation is located at 547 West 27th Street, 4th floor.