MM6 - Paris
29 August 2013
MM6's first European store opened in Paris. After the line's launch in 1997, the one store had been in New York, launched in September 2012.
The second shop, located in Paris' 1st arrondissement, on Place du Marché Saint Honoré, follows the Belgian designer's aesthetic. The white ceramic walls compliment the black wooden floor. The items are placed on minimal ceramic shelves, creating a unique, raw, and conceptual atmosphere.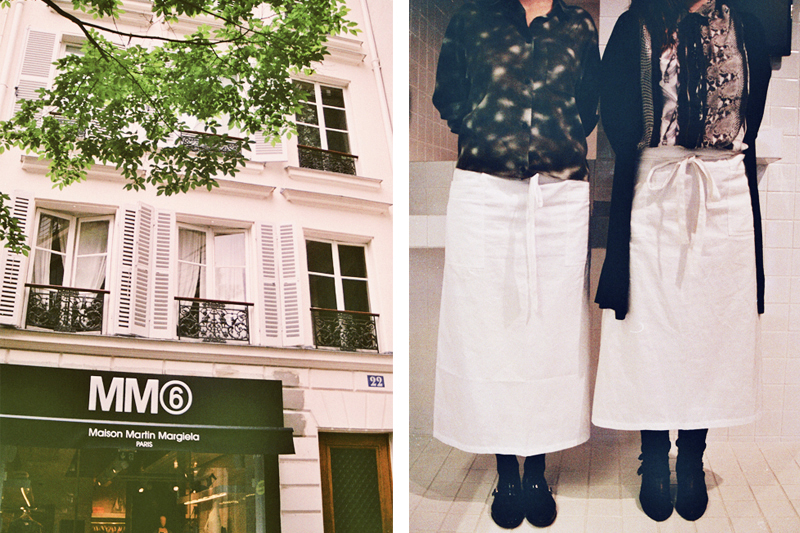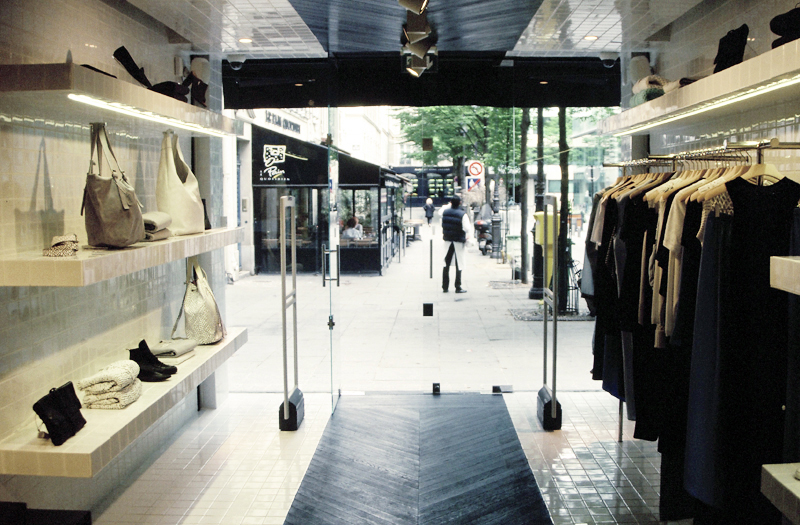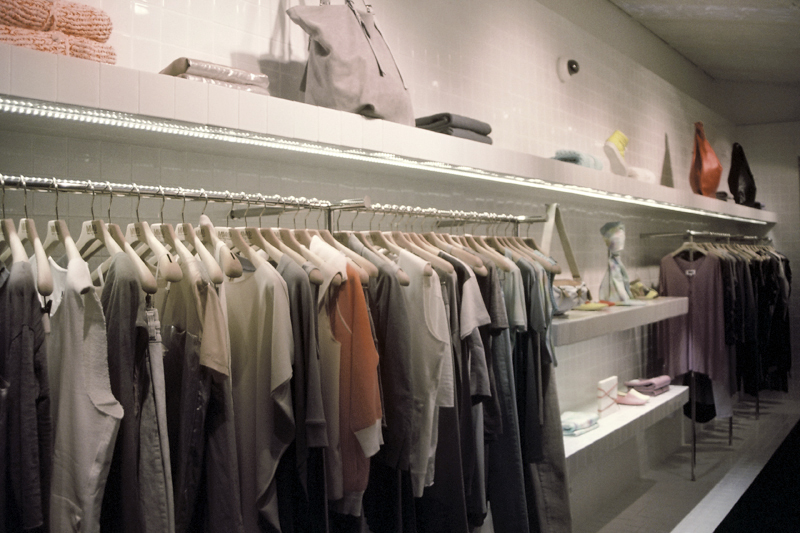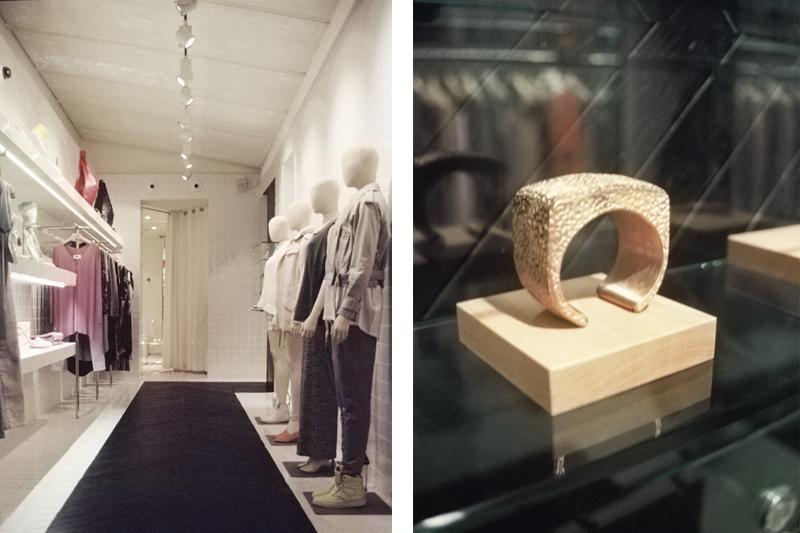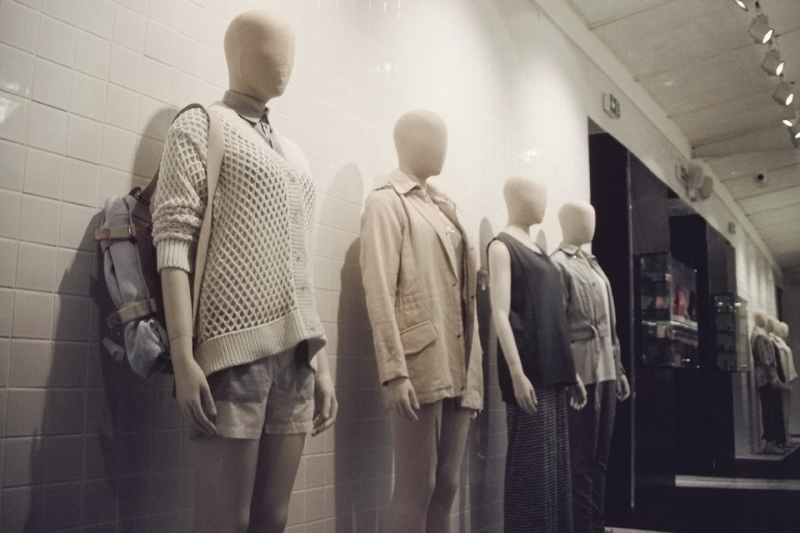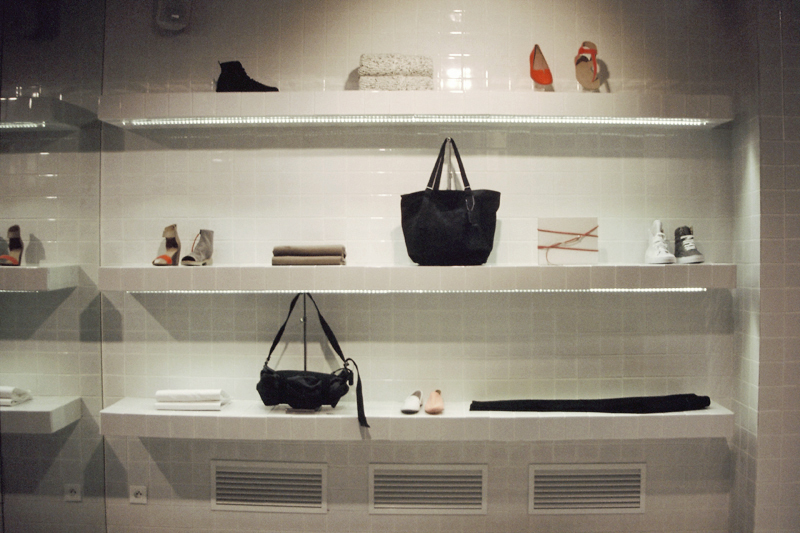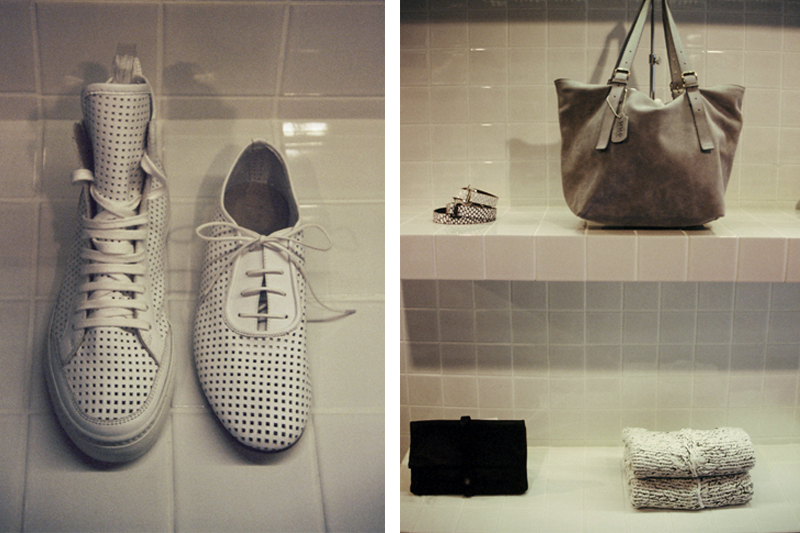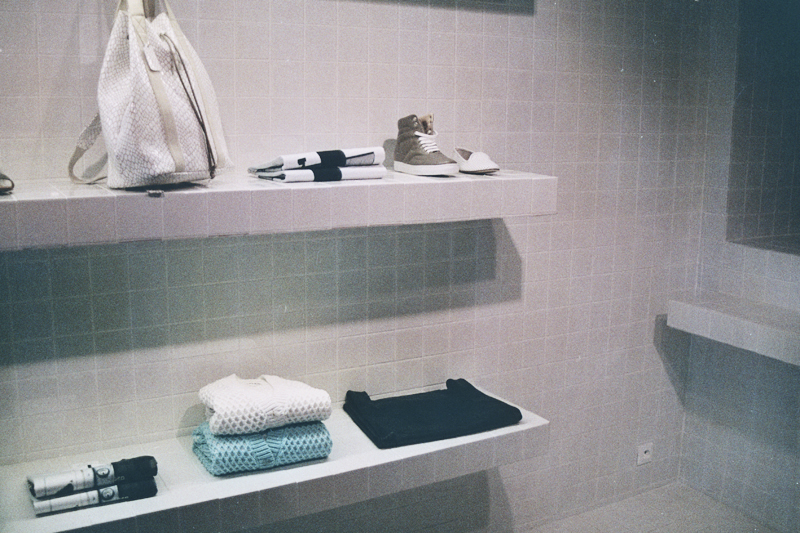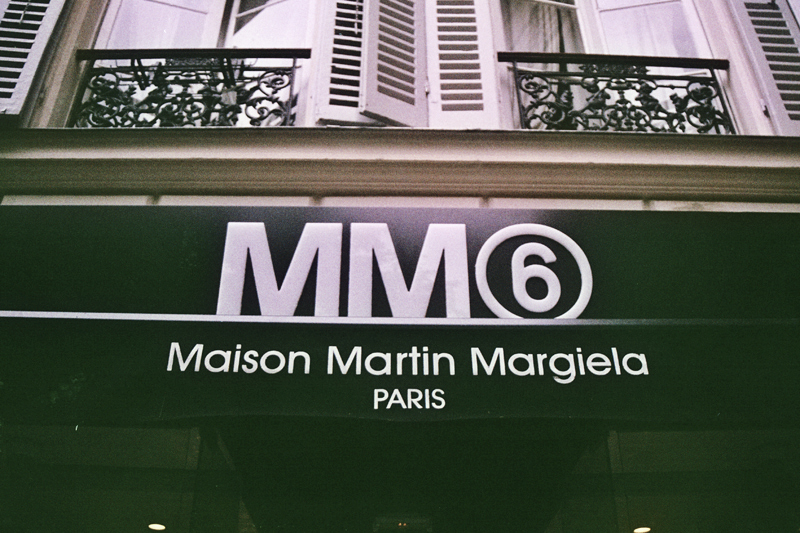 MM6 is located at 22, Place du Marché Saint Honoré, 1er arrondissement, Paris.