Museo Guatelli - Parma
22 December 2013
"Io vorrei un museo dall'estremo ieri all'estremo domani"
—Ettore Guatelli
During his lifetime Ettore Guatelli collected more than 60,000 objects from daily life, now standing as a proof of our past. The house-museum that is Museo Ettore Guatelli in Parma, Italy, guides us through past times, stories and lives, recounting people's daily existence.
Jessica Anelli, curator of the museum, answers a few questions to explain the relevance of this collection and its intrinsic historical value.
Why did Ettore Guatelli collect things of everyday usage and transform them into artworks?
The history of the museum is intertwined with the founder's personal life. Ettore Guatelli was born in the early 20's and became a teacher after World War II. Guatelli collected objects that could be eventually re-used for his family to work in the field, or for teaching purposes.
He later decided to explore the aesthetic and documentary function of these objects. Thanks to these objects, Guatelli could be a storyteller, narrating the lives of workers—a poetry of objects. 
Among the definitions used to describe the collection that bears his name, Ettore Guatelli often resorted to "museum of the obvious" or "museum of everyday life." In fact, the objects exhibited were not rare or valuable as those of many traditional museums. Hammers, blades, scissors, barrels, cookie boxes, are still covering the walls following simple geometric arrangements. This way they create a dramatic motif, expressing realistic intents and everyday gestures of peasants' life.
The objects at the museum allow us to reconstruct our culture beyond the imaginary. Guatelli managed to preserve ancient knowledge, and transmit traces of a lifestyle so far only narrated through oral history.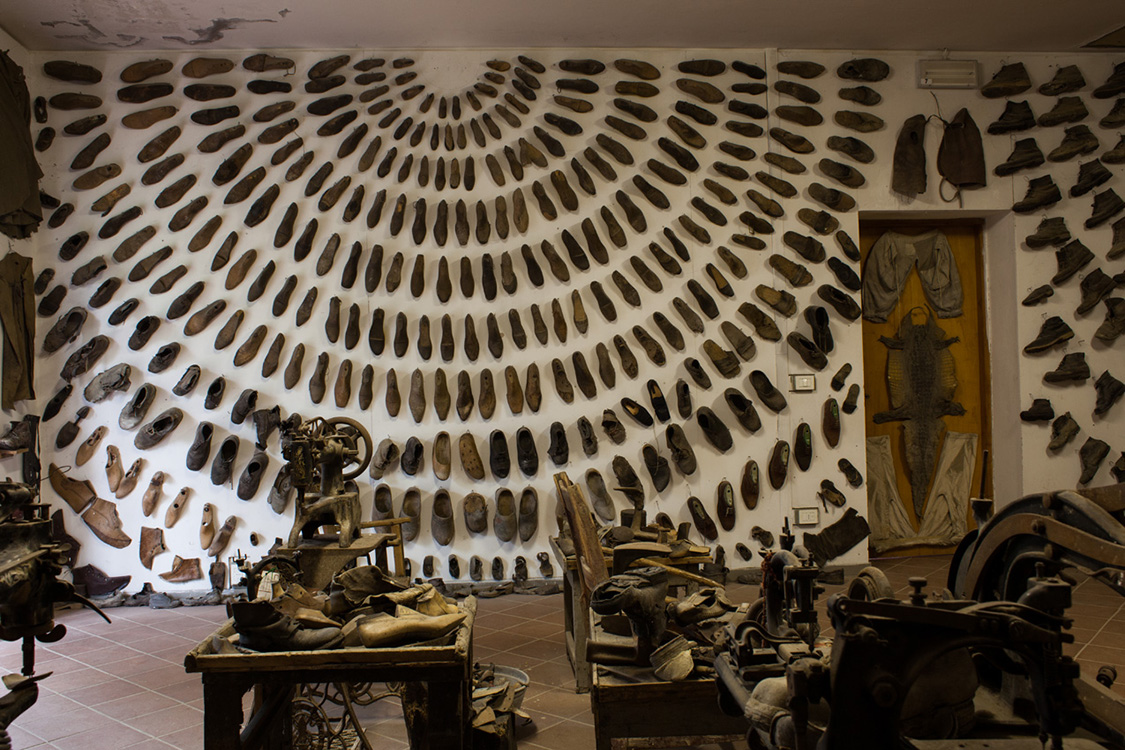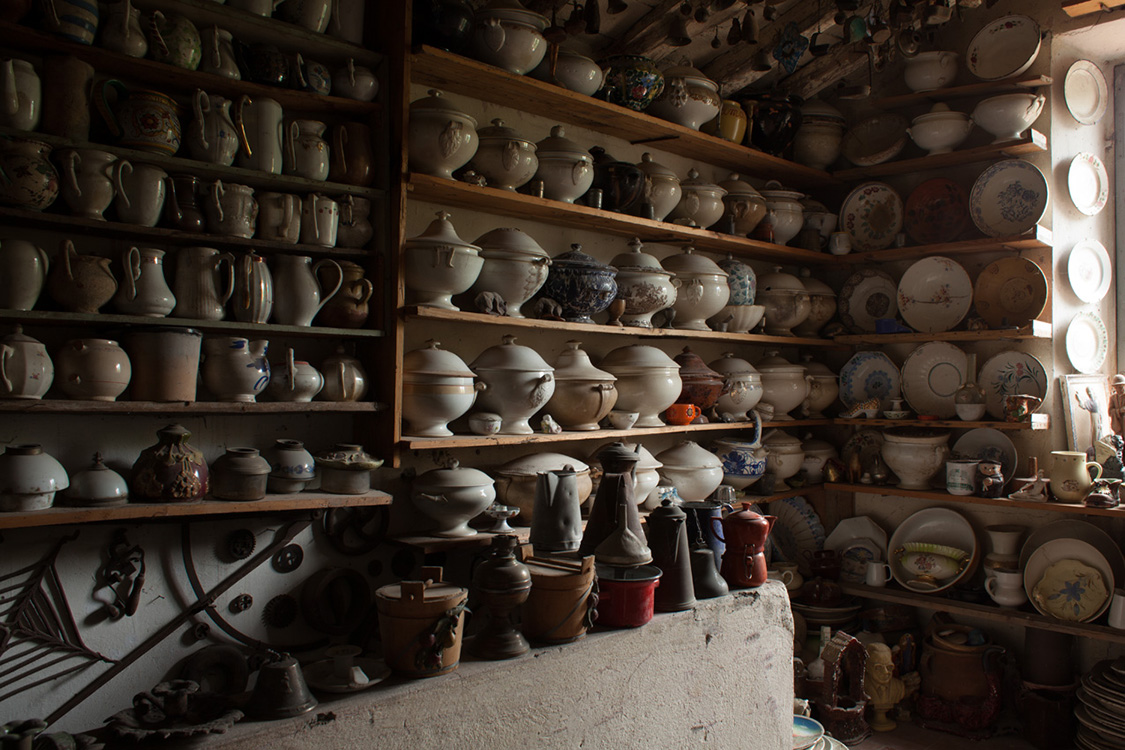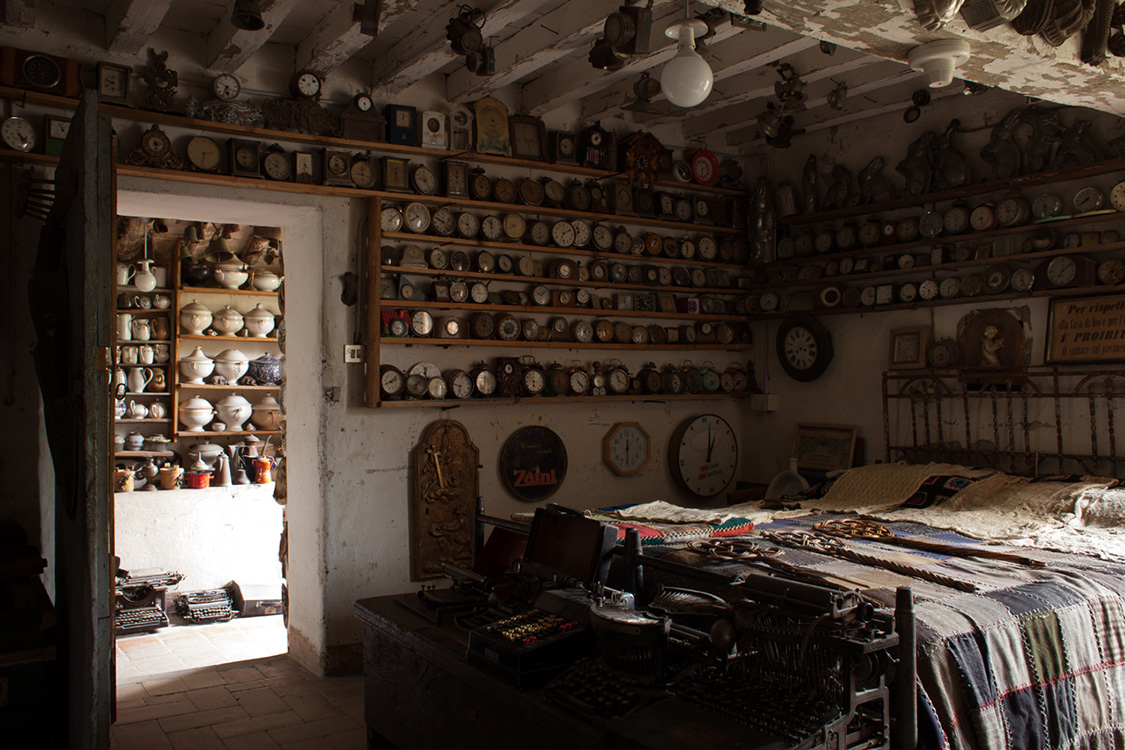 Was Guatelli influenced by the artistic trends of his time?
I don't think so. Ettore Guatelli refused every comparison of his activity from other artistic trends. In fact, his interpretation of a museum is ingenious, unique, and it has represented a contribution in the contemporary debate on the ethnography of museums.
The way he chose to exhibit objects is different: even though he decided to utilize common objects—like many contemporary artists do nowadays—he displayed them in graphic arrangements rather than on a pedestal—like traditional museums' artworks would be. The result is closer to an art installation than a traditional museum's display.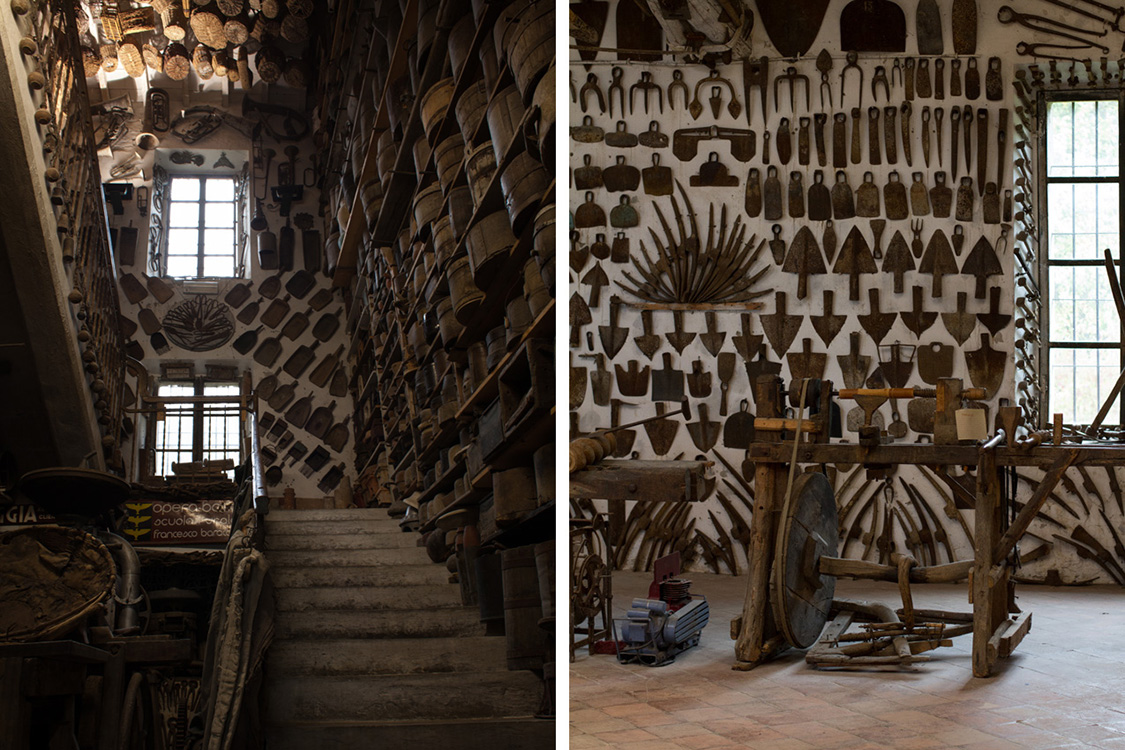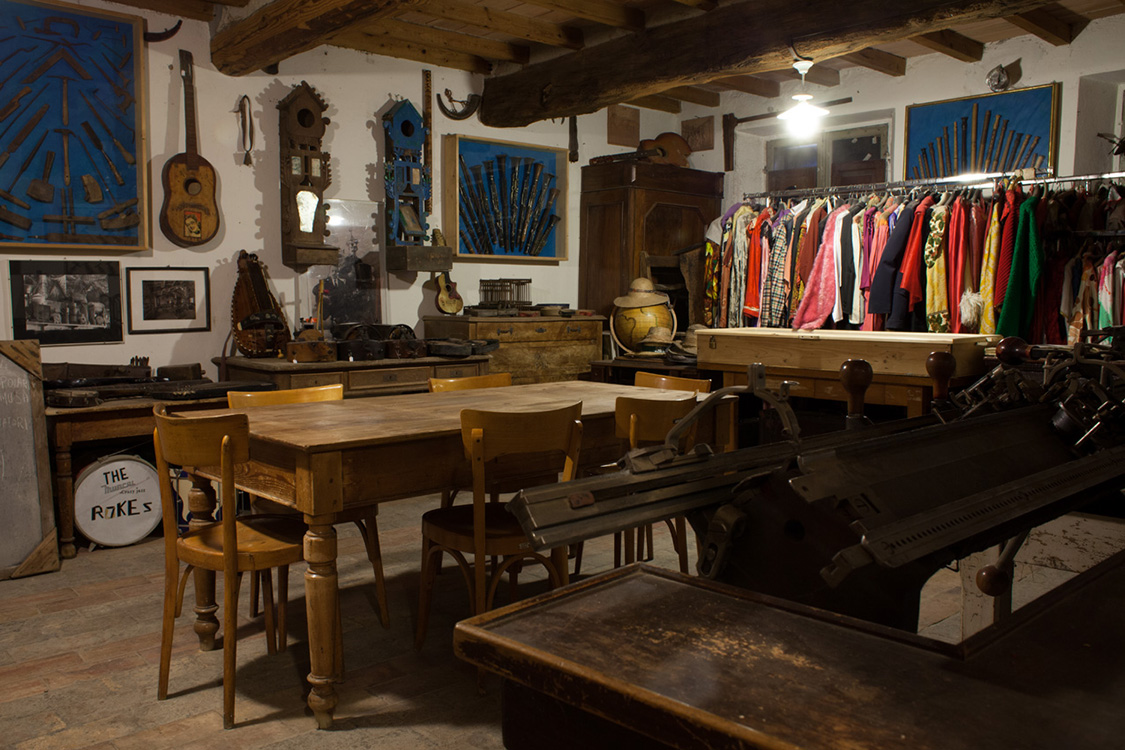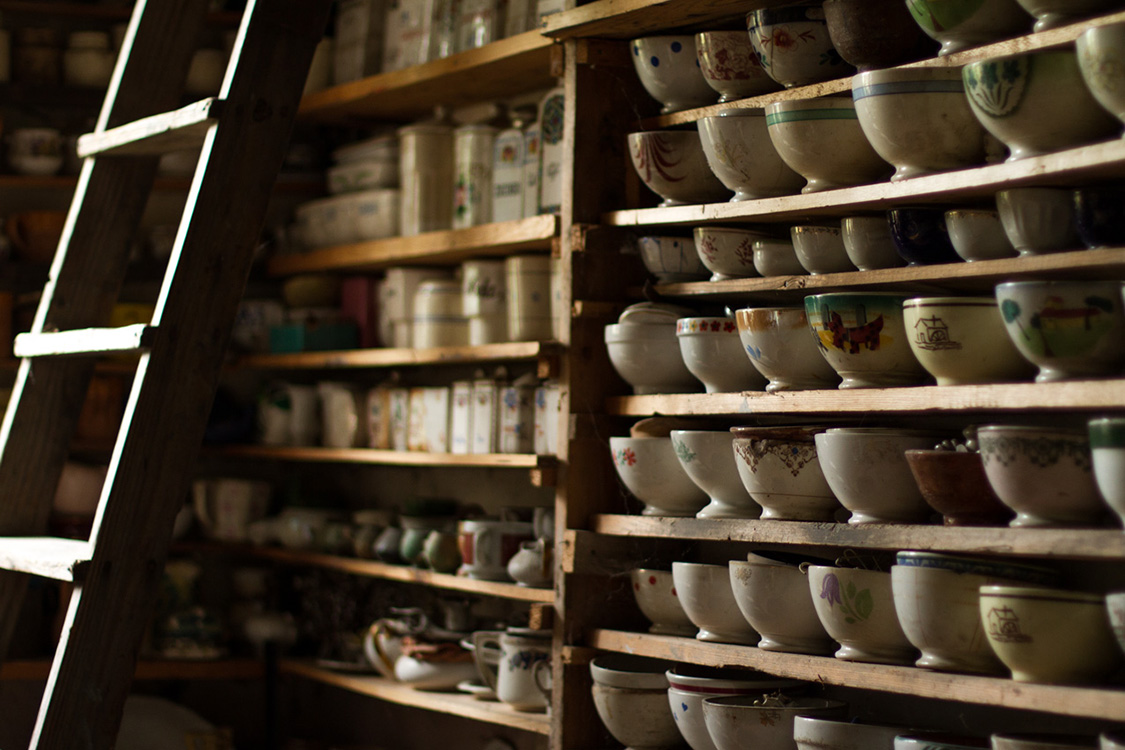 What is the common thread in the museum's audience? Is there a calendar of  initiatives and programs to partake in?
The museum houses a diverse audience: from children—thanks to the education department—to scholars and artists, who always participate in the workshops organized by the Foundation Museo Ettore Guatelli. 
More recently, we've been able to reach a younger public thanks to collaborations with young artists. 
The museum is also visited by elderly and families, for which the Foundation provides a variety of initiatives—open days, music events, food related events, and workshops for families with children.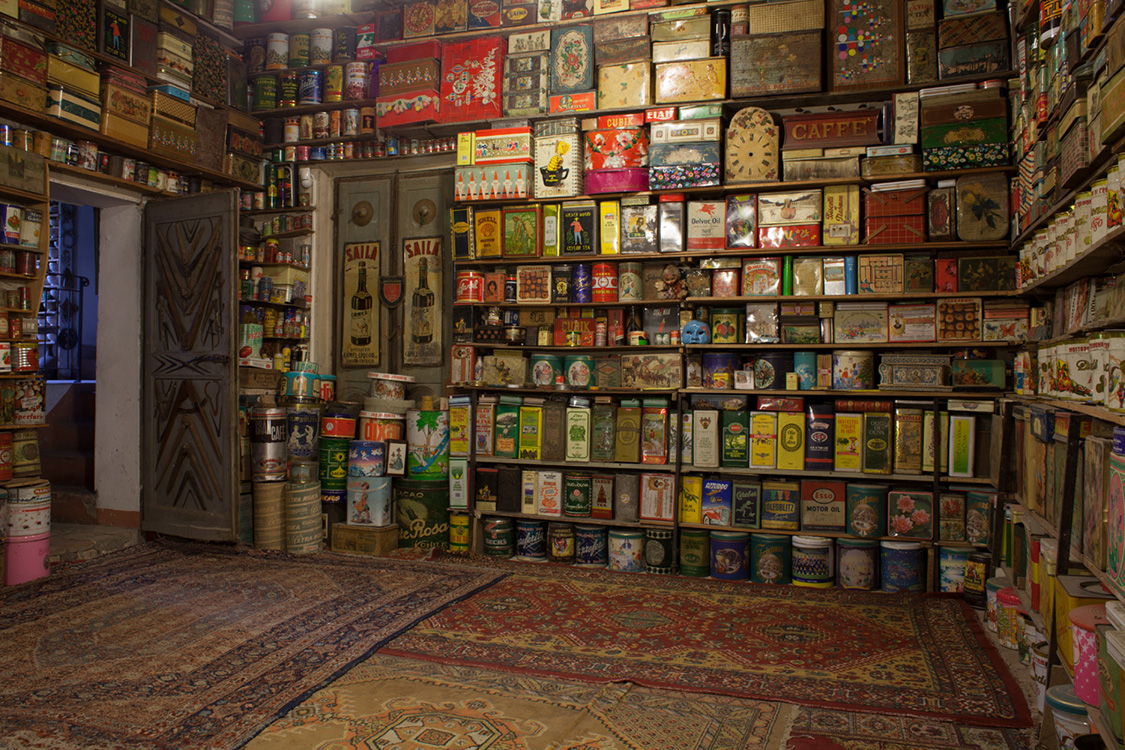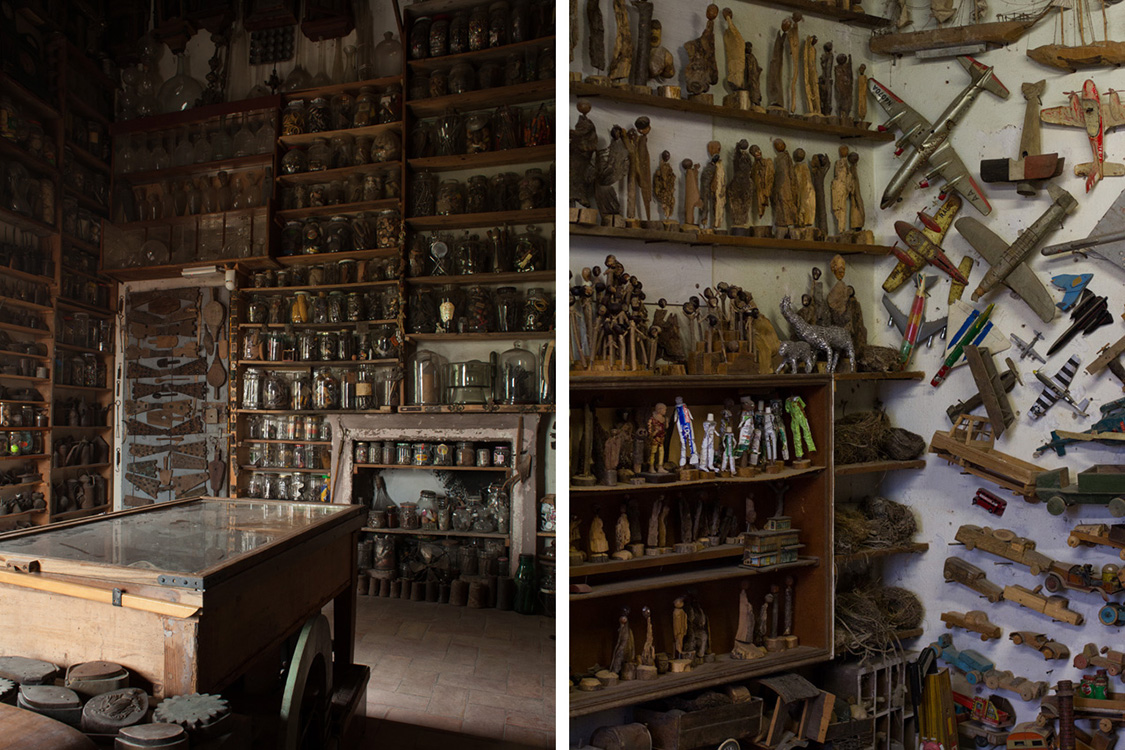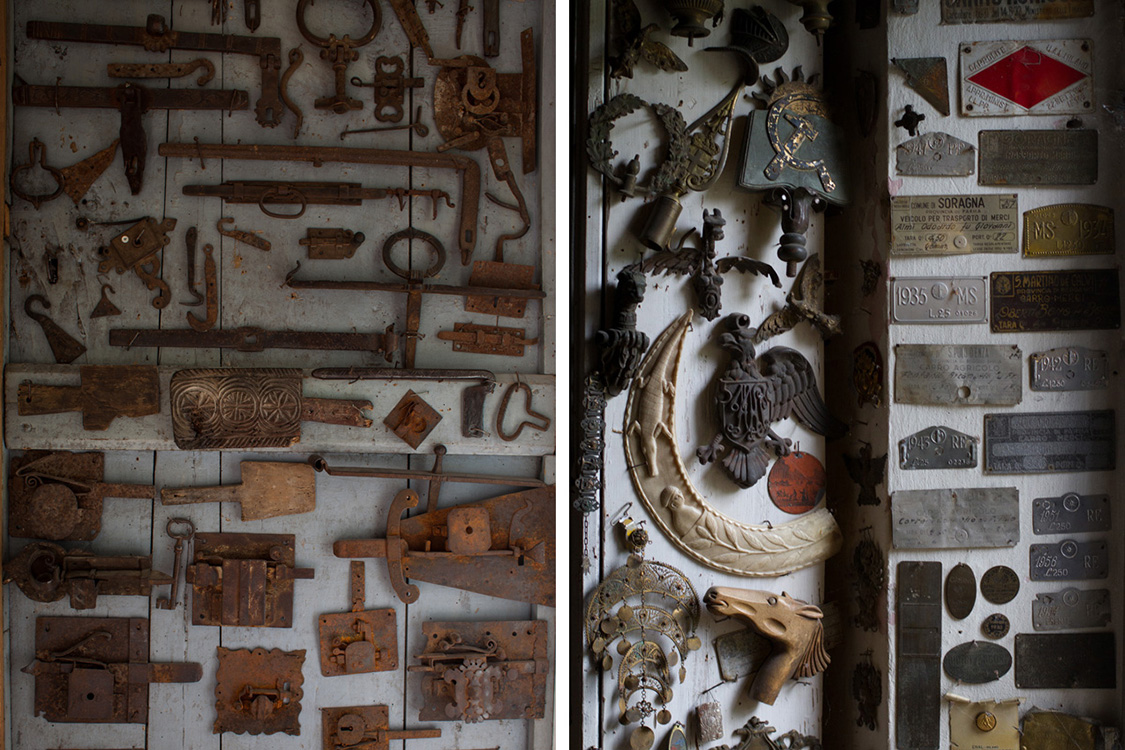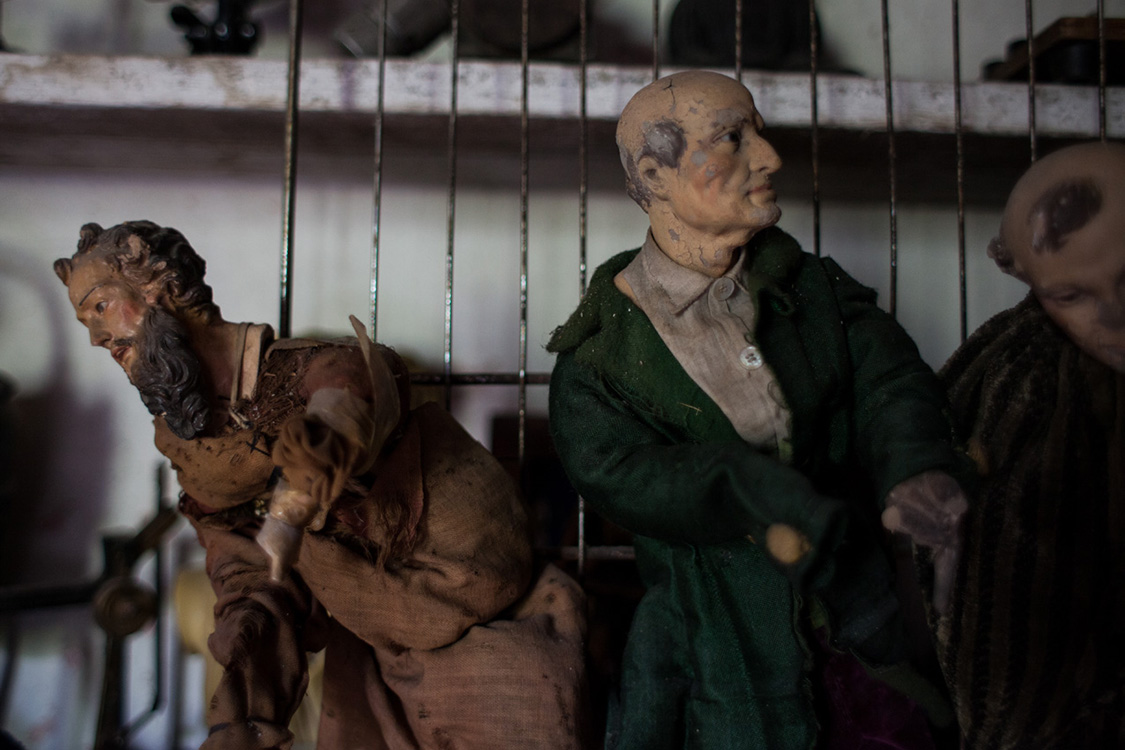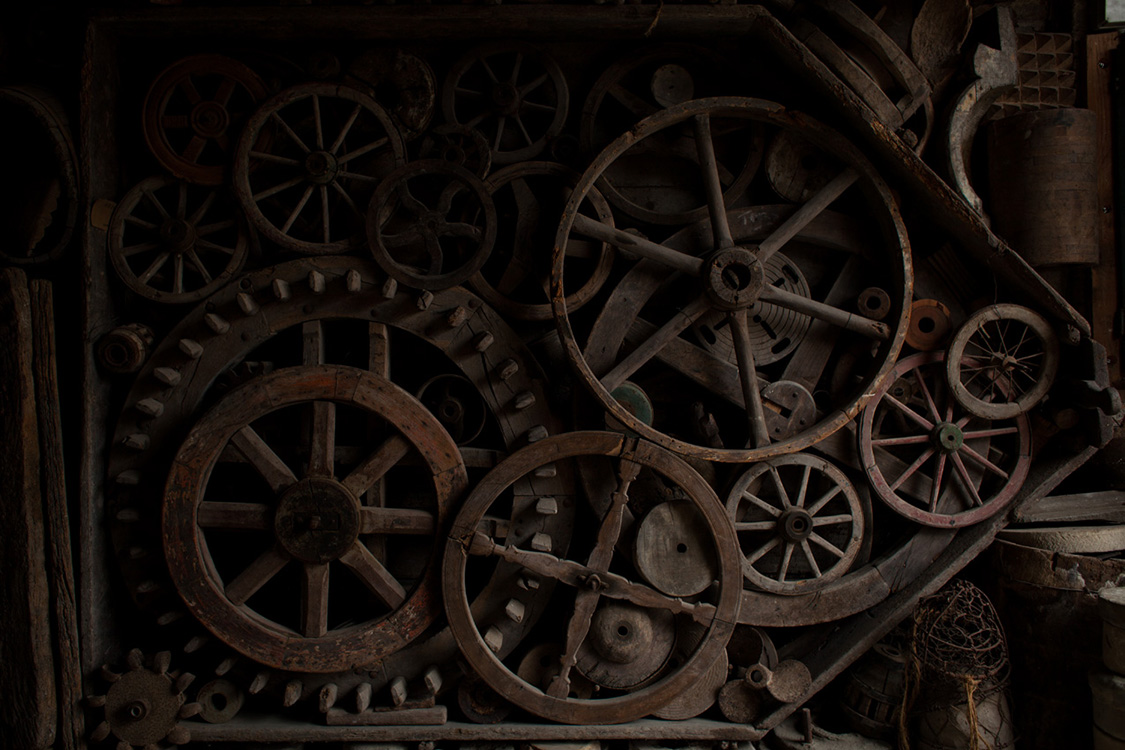 Which element makes Museo Guatelli relevant to this wide audience? 
Of course it's Guatelli's intuition of the museum's role, and the de-contextualized objects arranged in graphic motifs. It is a unique combination in the international landscape of ethnographical museums.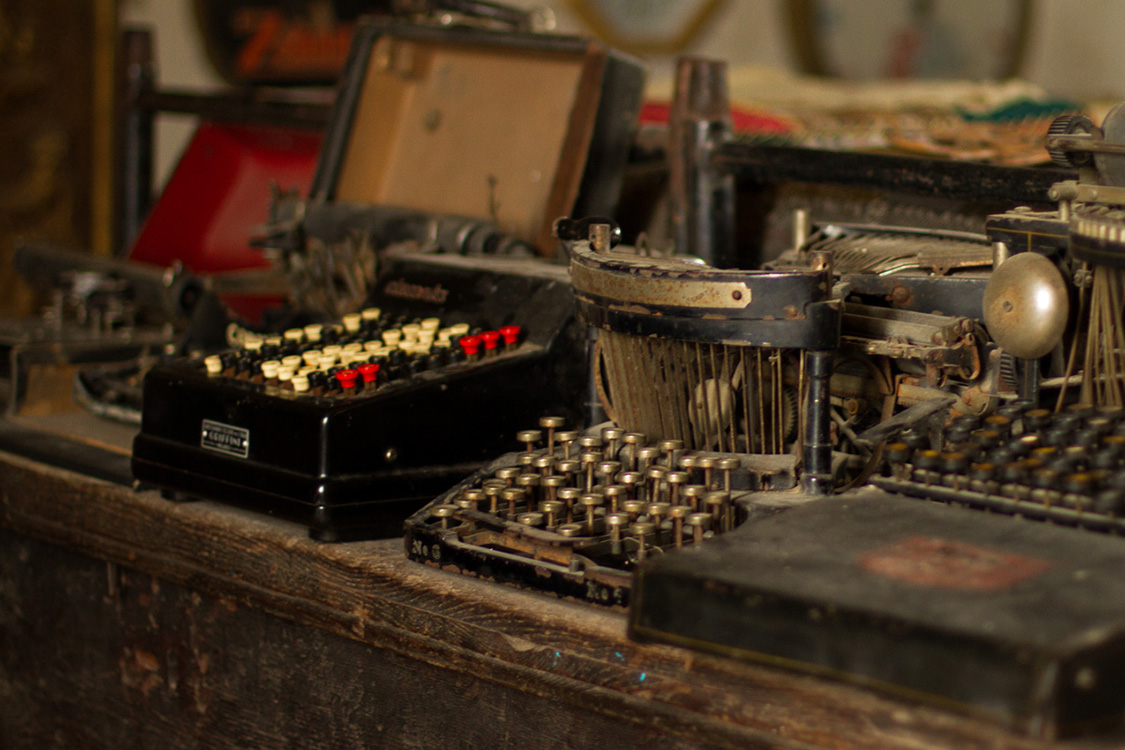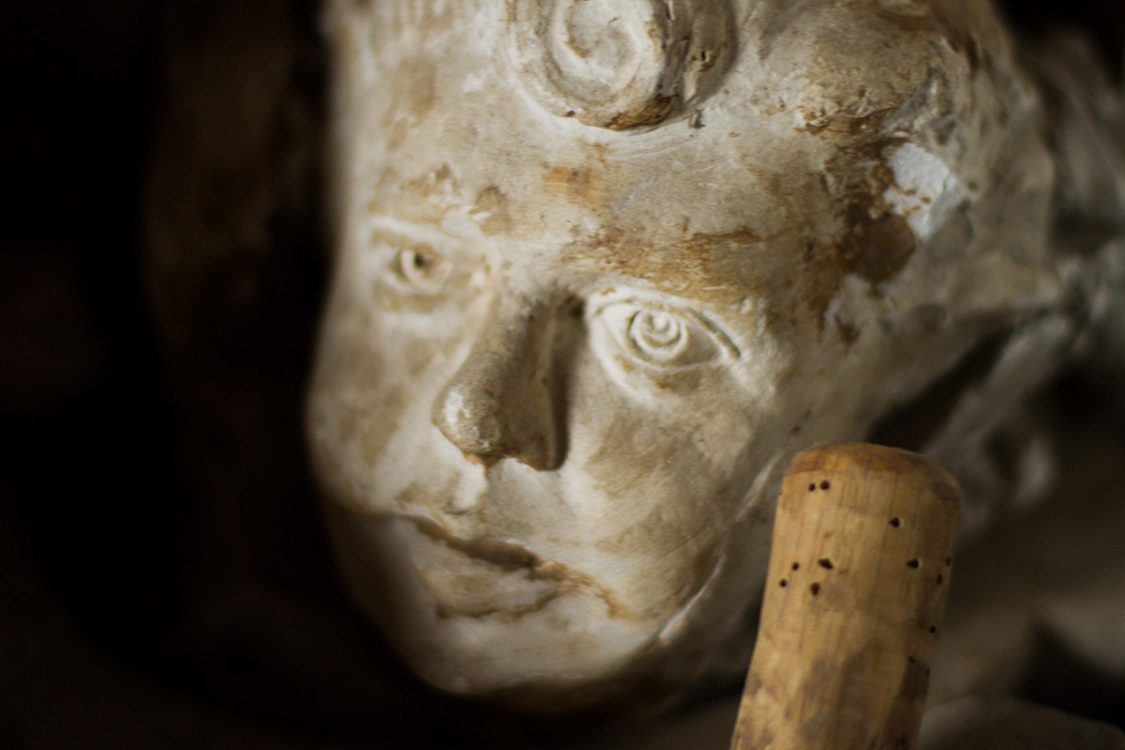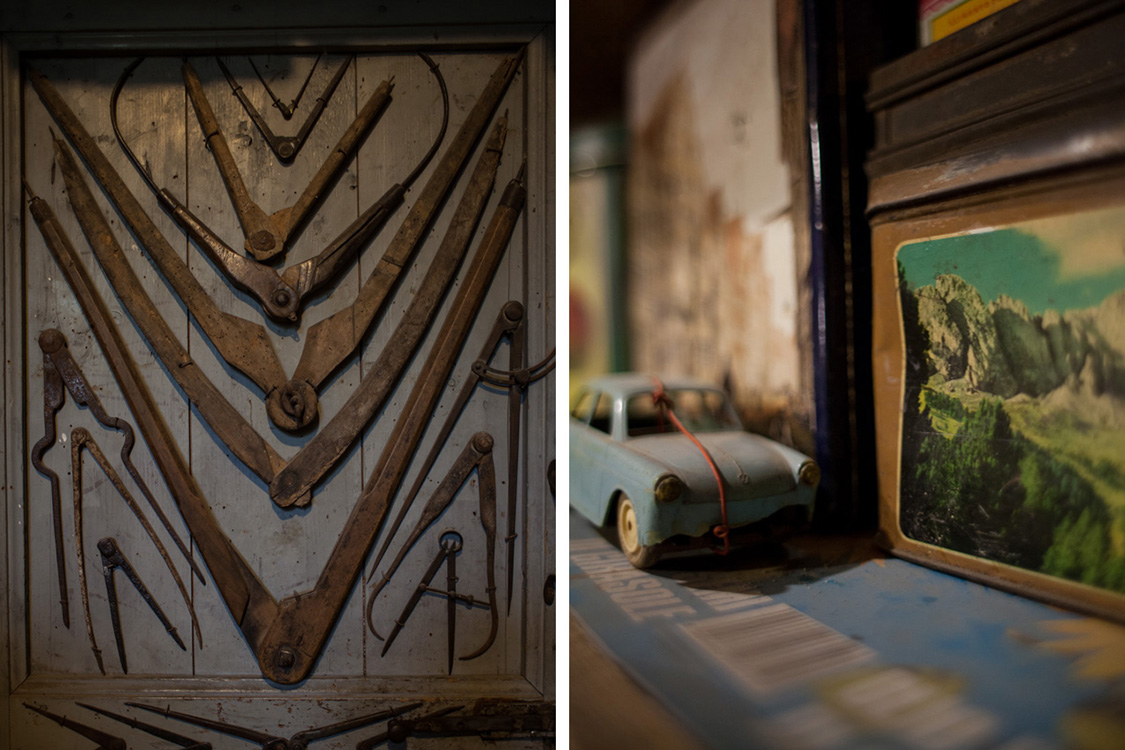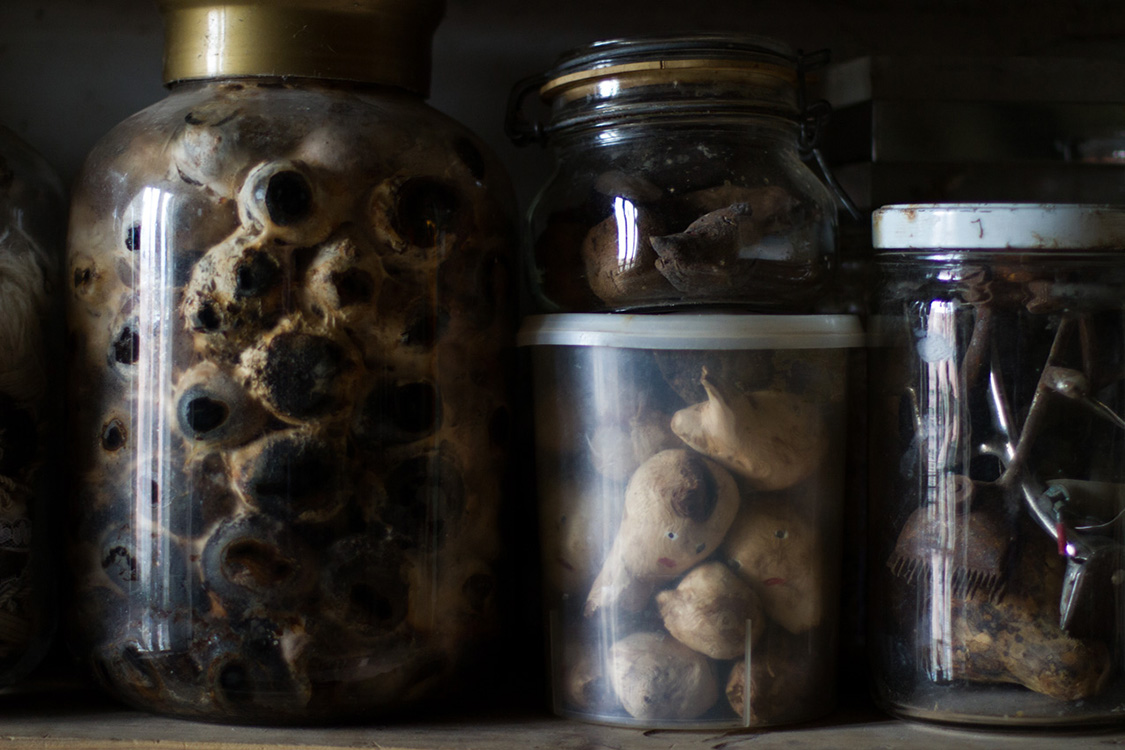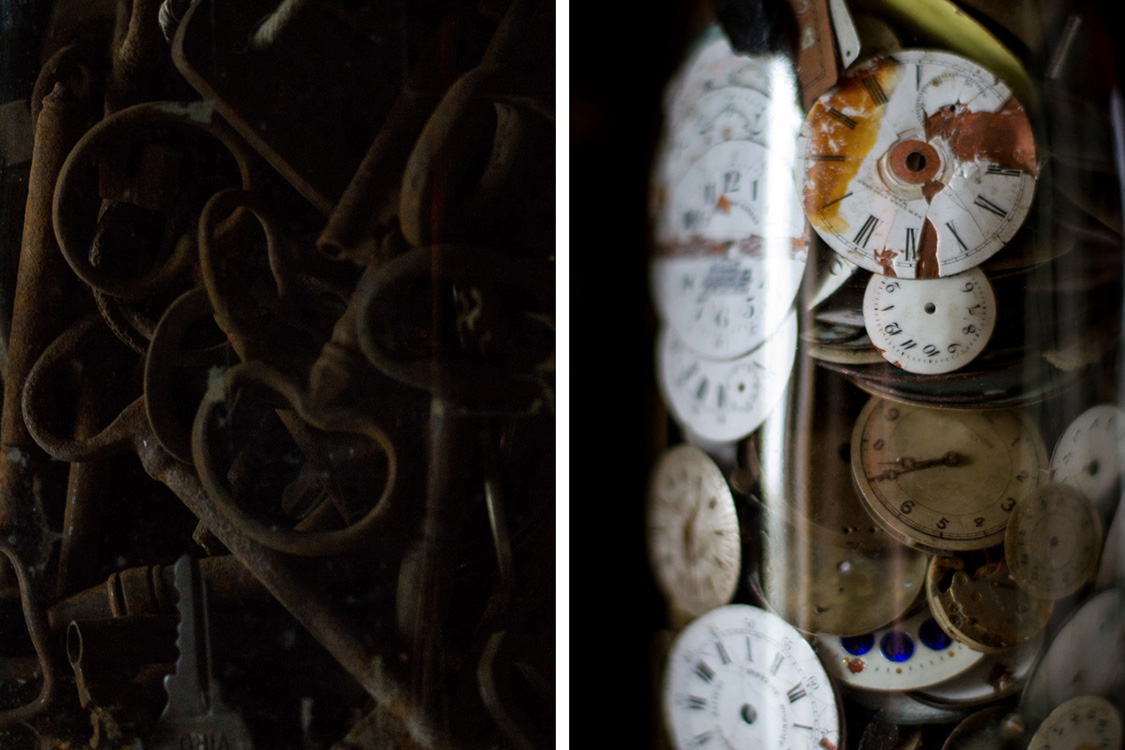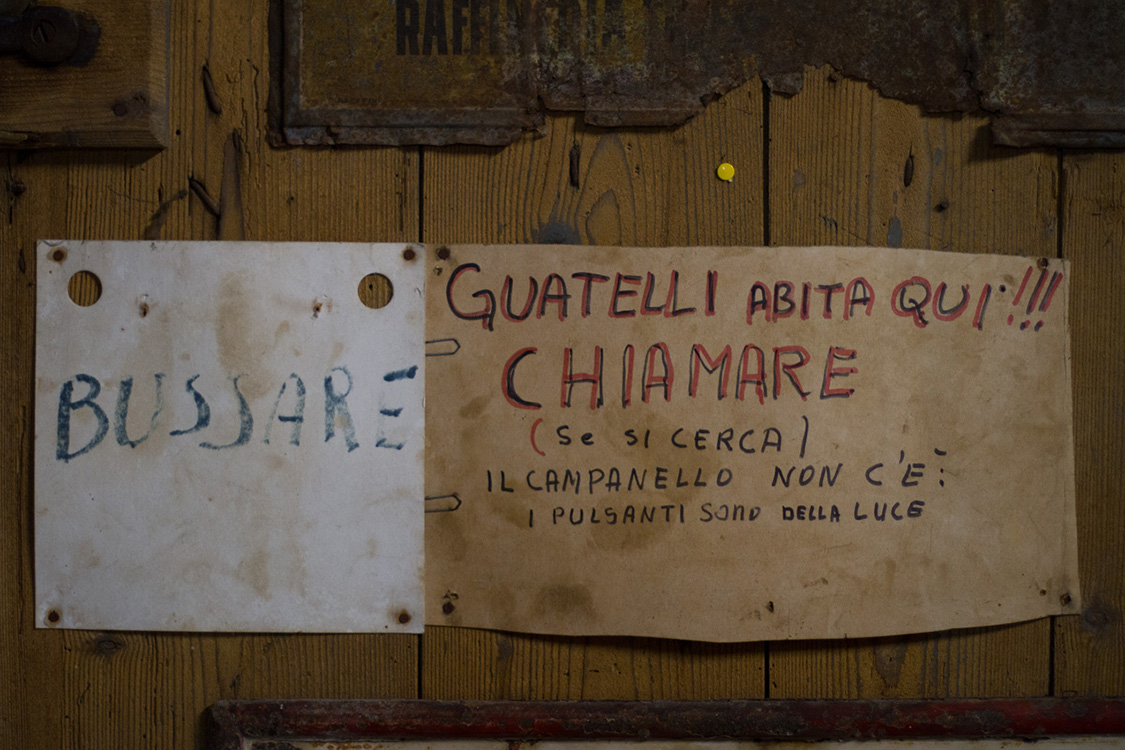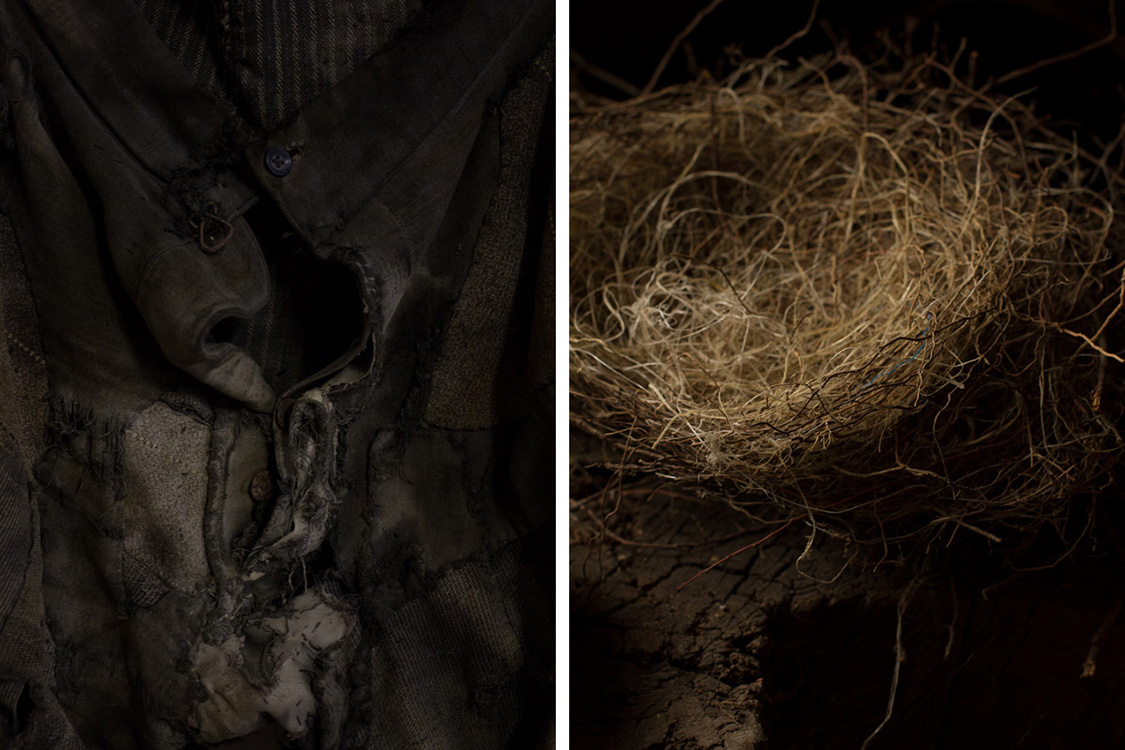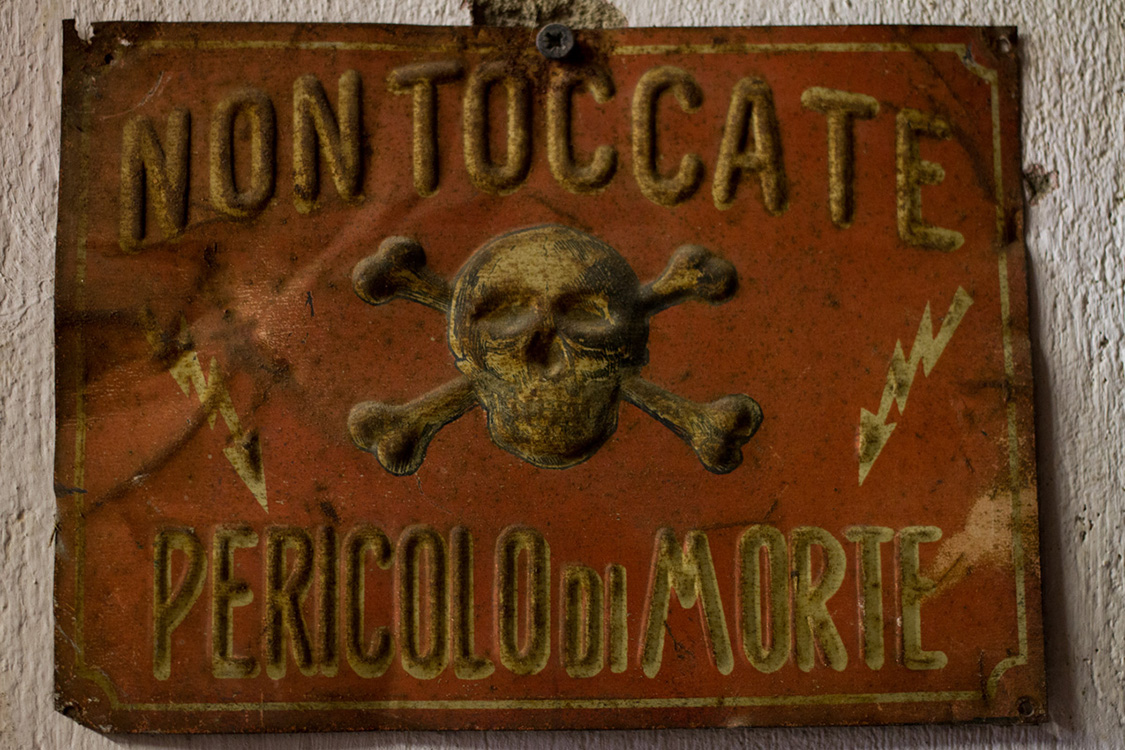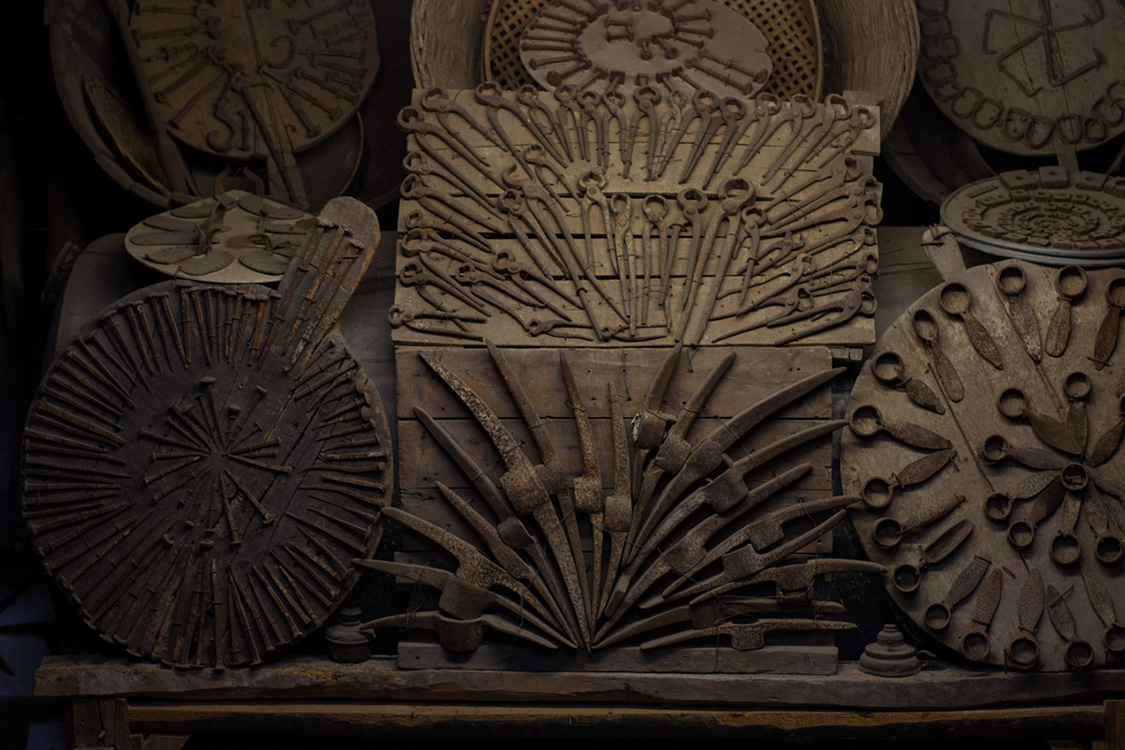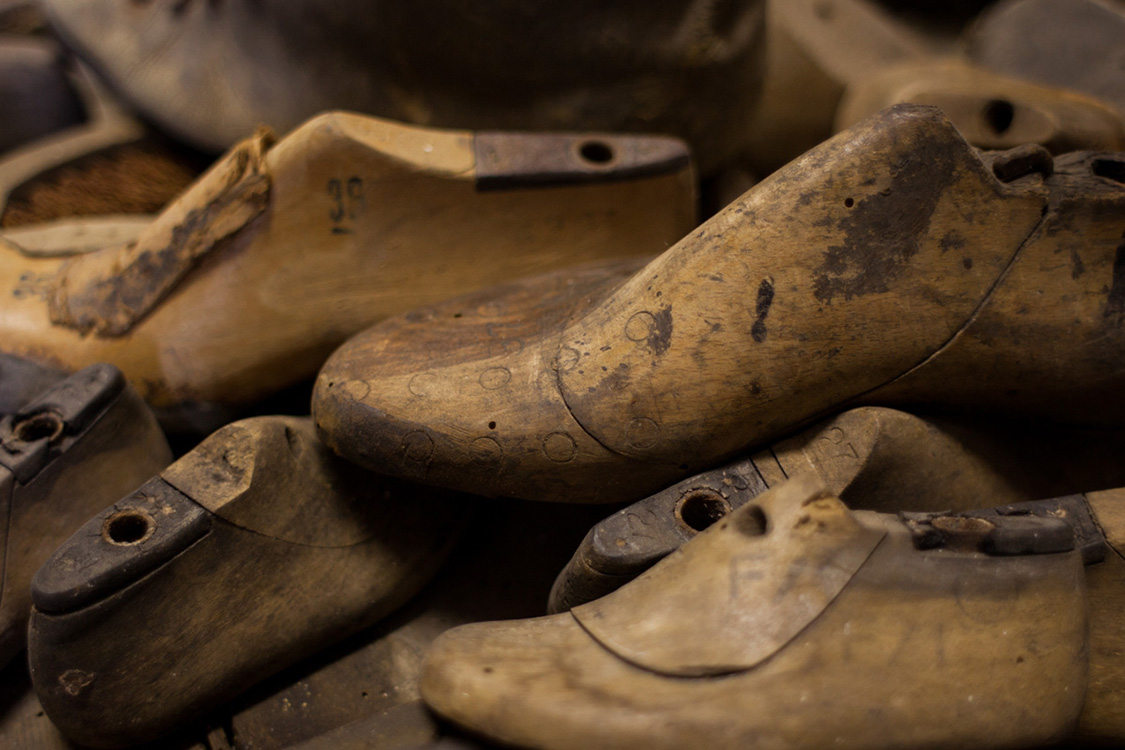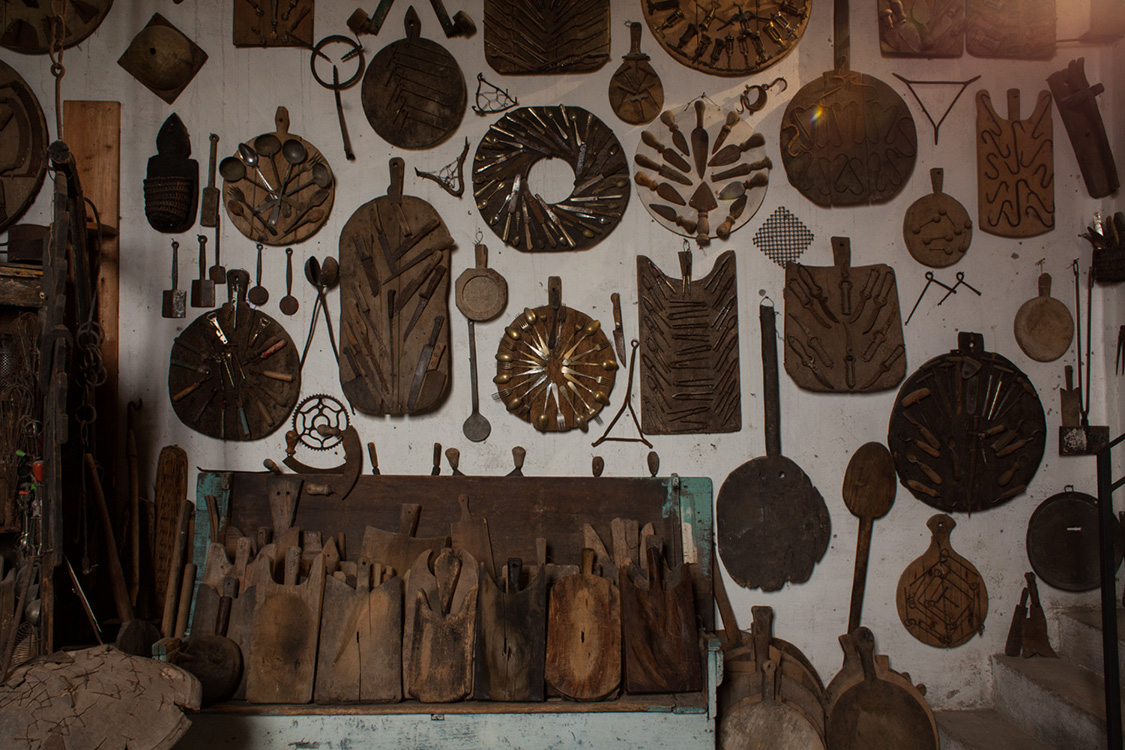 text by Violetta Sturiale
Museo Ettore Guatelli is located at Via Nazionale 130, Ozzano di Colecchio, Parma.