Omar's La Ranita - New York
3 November 2014
Part restaurant, part members only supper club, Omar's is a concentration of the quaint, lavish and nonchalant. Tucked away in Greenwich Village, Omar's is imbued in charm down to the last detail. 
Omar Hernandez has balanced exclusivity and practicality, steering clear of disposable trends with both the design and the cuisine. Drawing from his experience with restaurants The Lion and Hotel Americano, the restaurateur stuck to what he knows best.
We sat down with him for a game of dominoes, handcrafted especially for Omar's.
What provoked your decision to divide Omar's into two sections?
It is this idea of experimenting with different types of psychographics. The two spaces have a very directional layout. I wanted to tell two stories that were very different, and at the same time create a dichotomy that would attract one to the other.
How did this design concept come about?
The design of Omar's is an aspiration of a place you can call home. The different elements of the design are inspired by the idea of: "What would a private home look like in this neighborhood?" My dear friends and creative team at BHDM Design took this orientation and created a place that feels traveled yet intimate and unpretentious.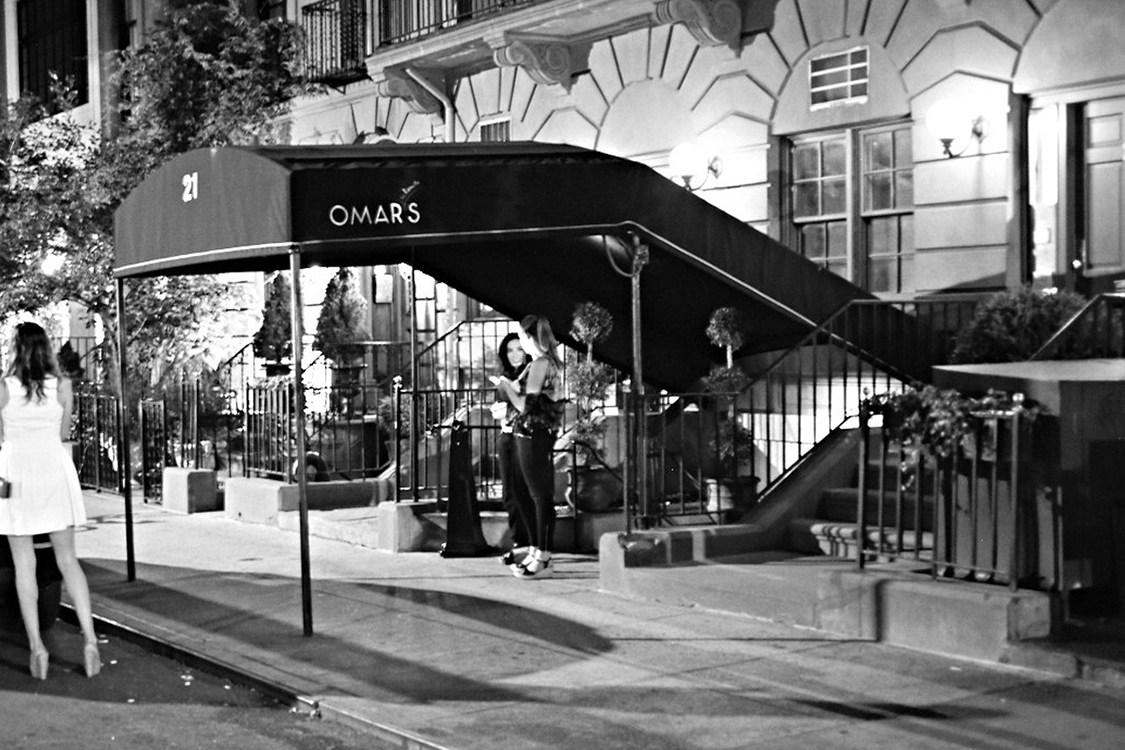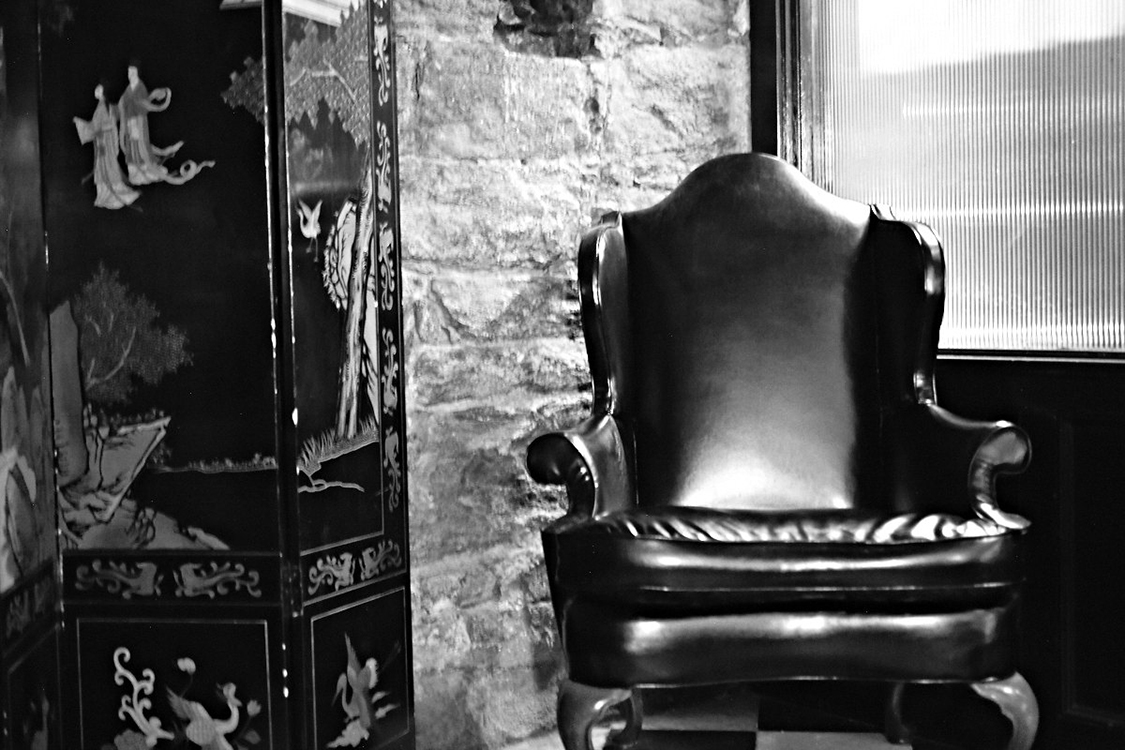 Who is the quintessential Omar's member?
One of our members, Jake Burack, quoted it perfectly: "Someone who works hard and plays well."
How does Omar's differ from other members only establishments?
We are a private dining club, which focuses on the dining experience. The social aspect of it is a byproduct of enjoying a great meal in an intimate and elegant setting.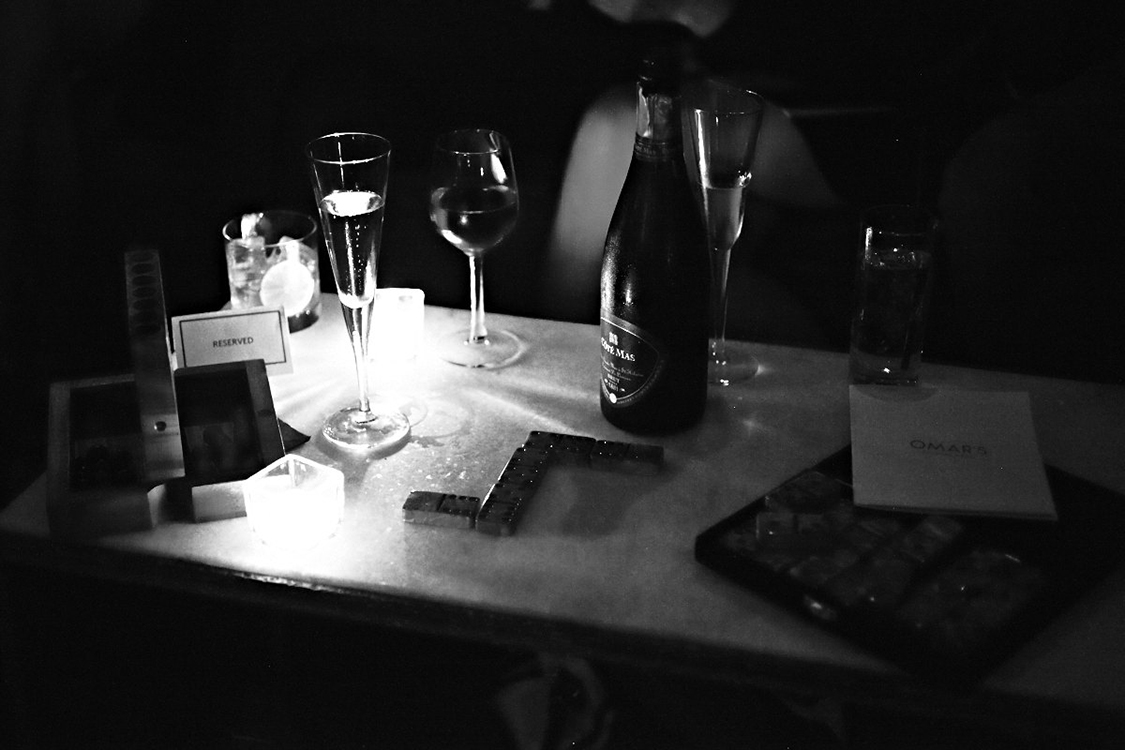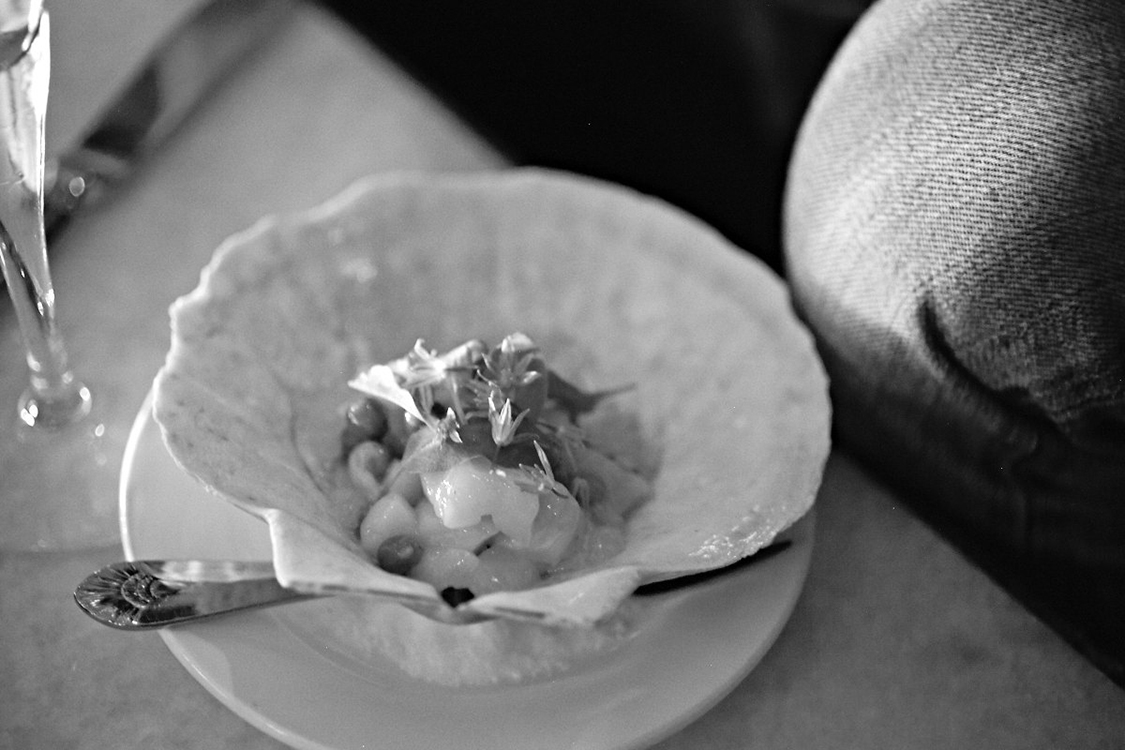 In addition to hosting a members only supper club, you host an array of high profile events. What do you ultimately want to achieve with Omar's, and how do you plan to keep it exclusive yet relevant?
Omar's is a daily aspiration of what we could be every day, a home for all of our members and patrons. We are focused on being inclusive, and yet discerning when it comes to synergies and relevance.
Dalad, Omar's VIP Director, says home is hard to define because it's not one thing, it's a collection of details that all contribute to tell the story of who we are and where we belong. Home is never something that we build along. It's always a place you can come back to.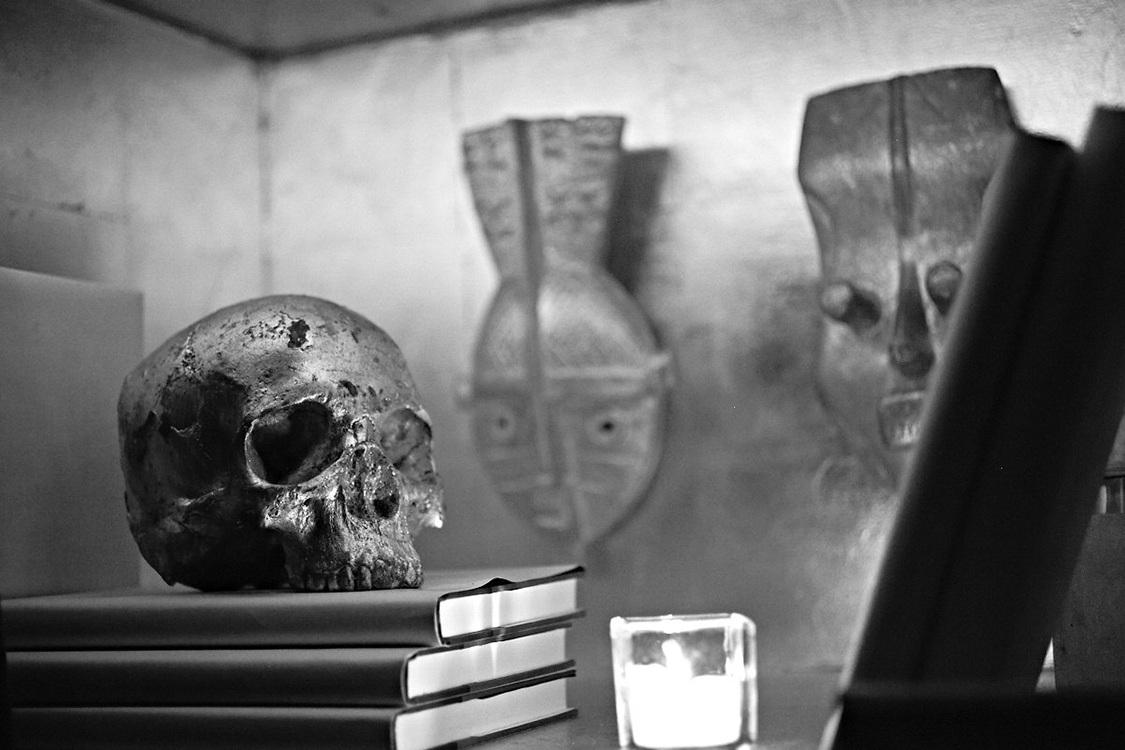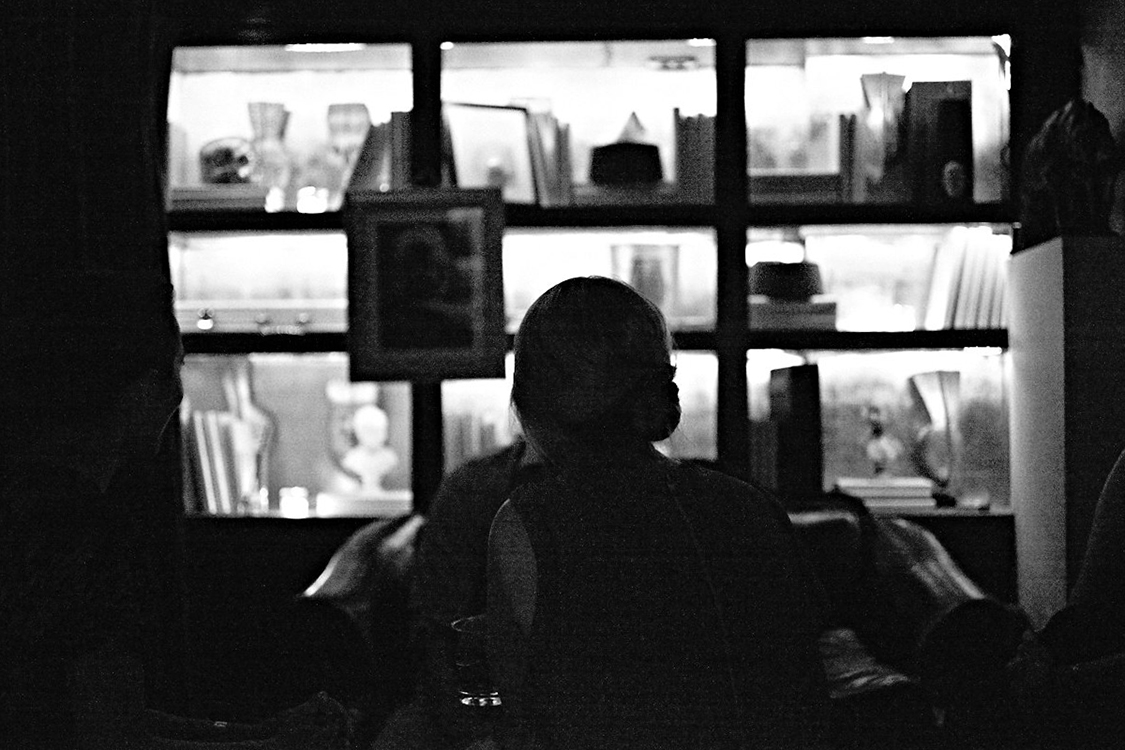 When it comes to wine, can you tell us about the selection process?
We constantly look for new and unique wine choices, whether it is an upcoming producer or a great vintage. We follow our seasonal dinner menu and strive to connect the wine list to it. We always look to keep a dynamic and versatile list that covers as much as possible the whole landscape of wine possibilities and trends.
Can you describe the cuisine and share why you chose it?
The cuisine is New American, centered on seasonal ingredients and its derivatives. We wanted to offer our members and patrons a menu that is tasty, focused and versatile.
We are very inspired by the Wine Tasting Pairing Dinners that we offer periodically to our members as part of our cultural calendar, and our cuisine serves this purpose swiftly.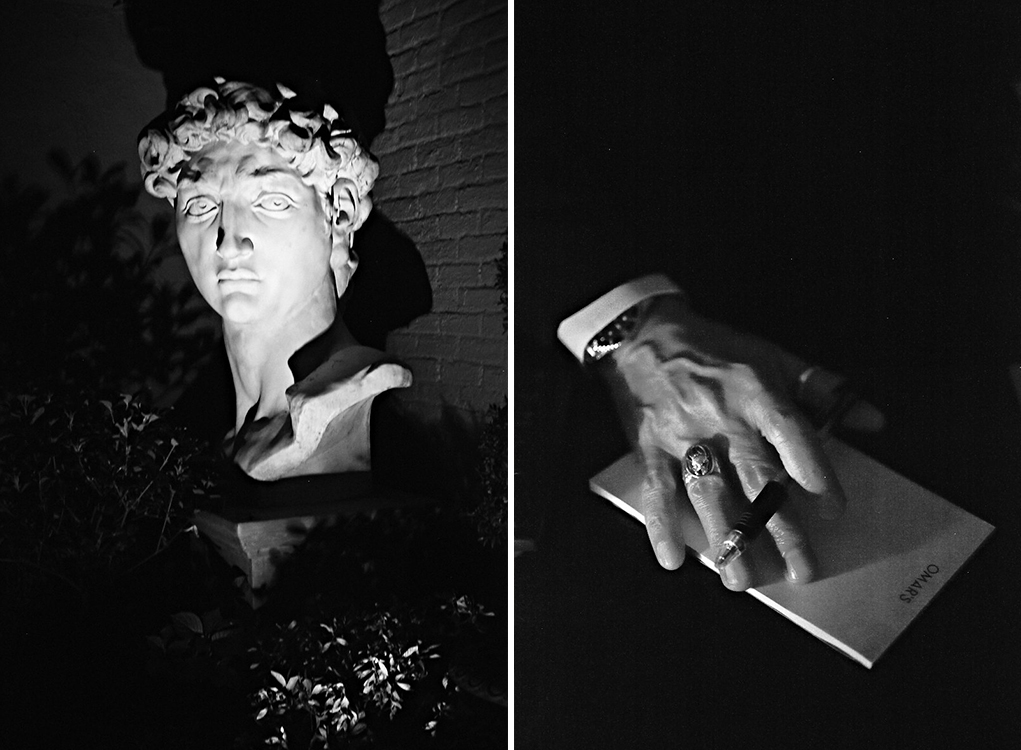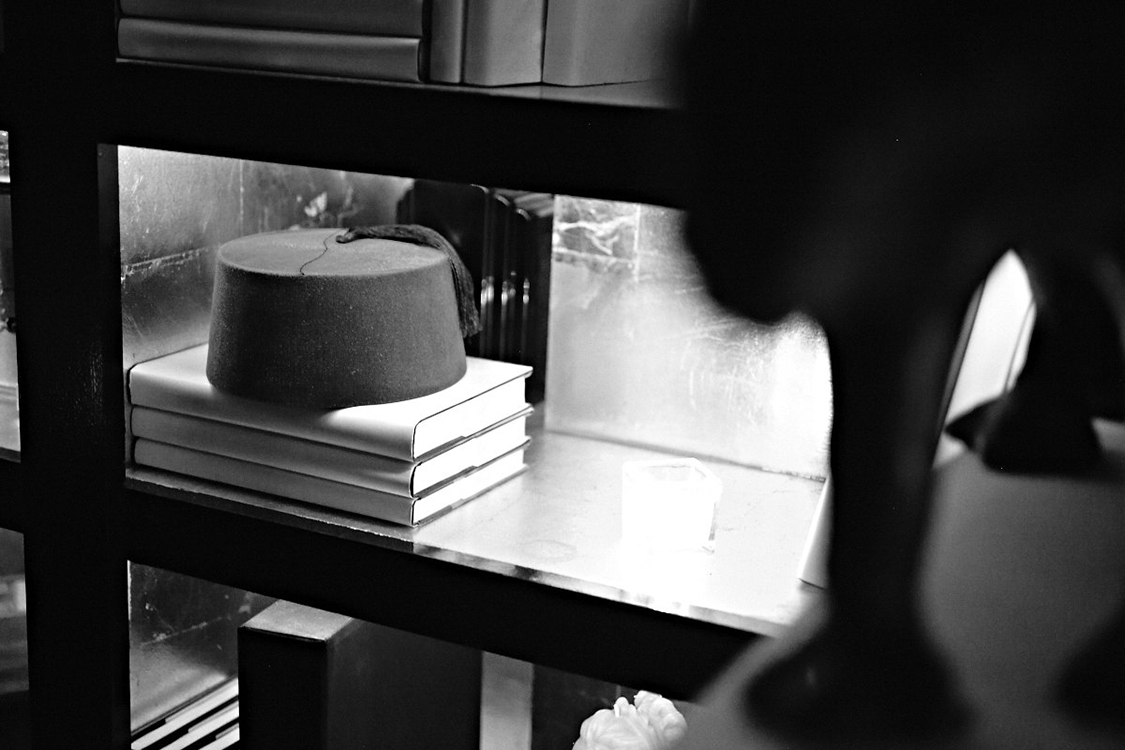 Are there any dishes on the menu that you are particularly proud of?
I am a big fan of Agaricus Bisporus mushrooms. We offer our very own recipe of a whole Hen of the Woods Mushroom that is sublime. Mushroom Croquettes are a must, as well as our homemade gnocchi's with our seasonal herbs puree, which comforts the palate anytime. Our fish dishes are very delicate and well balanced. Lastly, the Cheese Cake Pretzels Bites are the perfect way to round up the dinner experience.
Can you tell us where and how you source the artworks on view at Omar's? 
Our design team, BHDM Design, suggested some of the initial pieces. I love illustrations, and some of the works we have are the result personal connections and friends. For example, the blind contour mural in the public dining room was commissioned to a friend and amazing blind contour artist, Ian Sklarsky.
We have great pieces that have found their home with us via our members and a very organic curatorial process that takes place every time we decide to rotate our artworks. For instance, we just mounted an amazing work by artist photographer Zoe Buckman, Present Life, which was brought to us by one of our members, art advisor Pippa Cohen of Webbcreative.
Omar's is a living-breathing organism that we constantly feed with new energy and inspiration.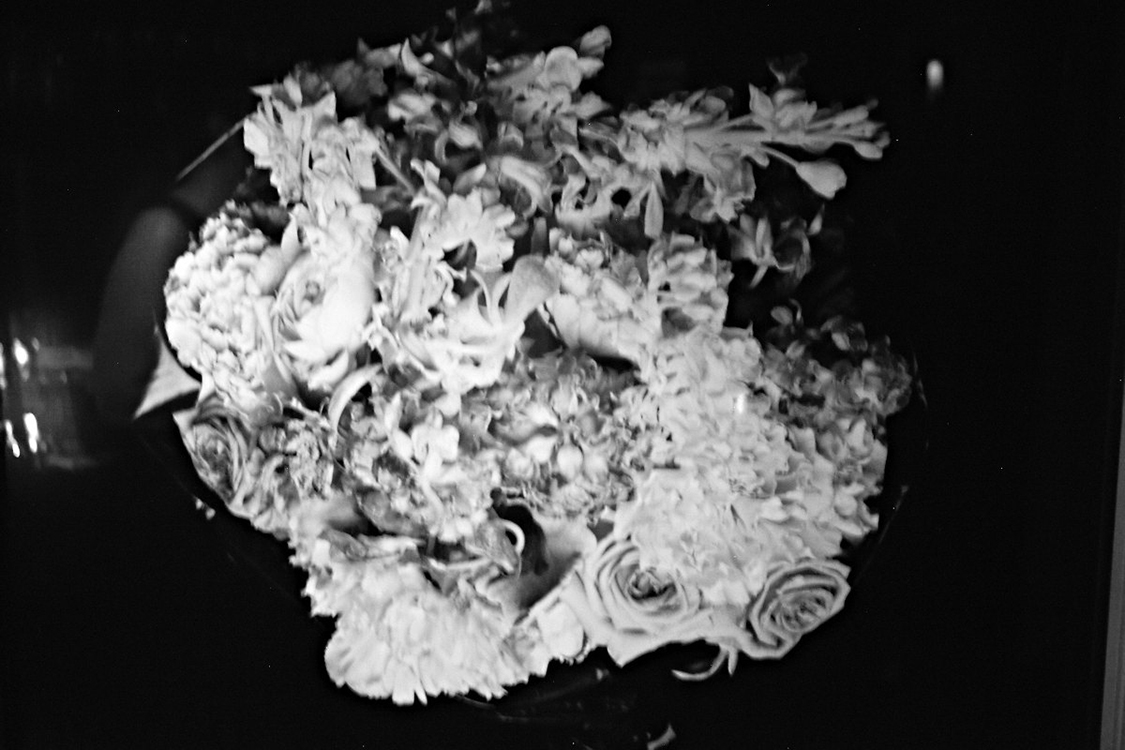 Omar's La Ranita is located at 21 West 9th Street, New York.