Palihouse - West Hollywood
26 January 2015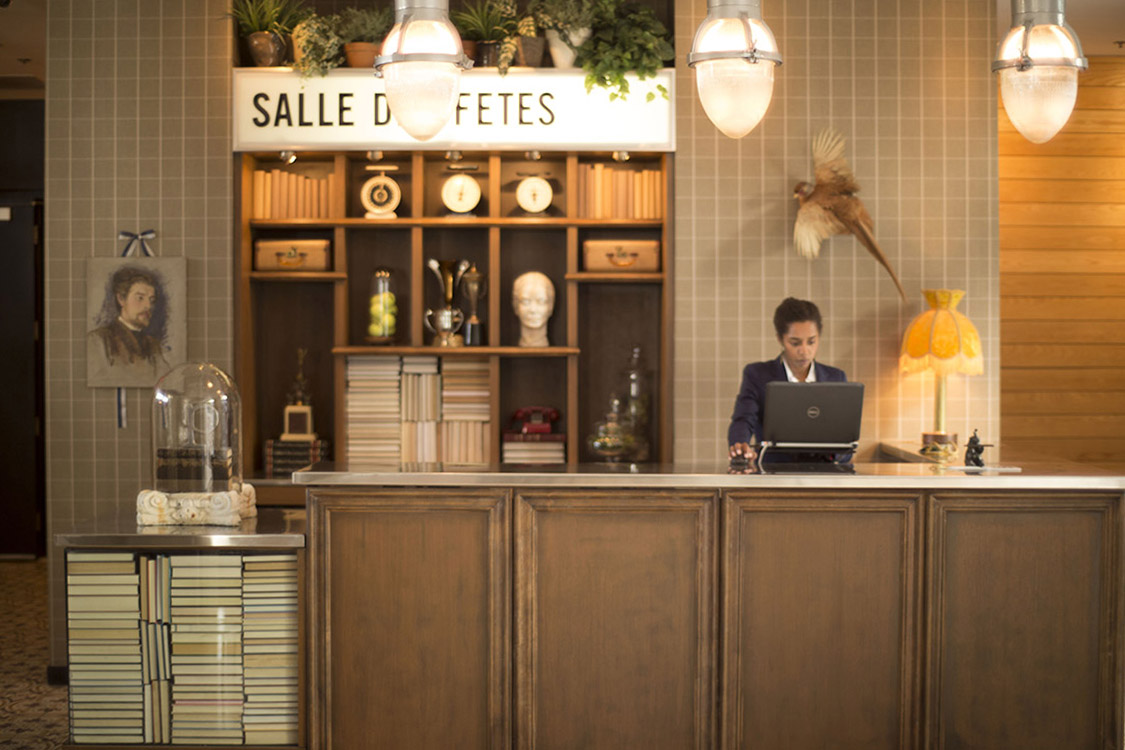 West Hollywood Palihouse—the first chapter in the Paligroup story, which was soon followed by Palihouse Santa Monica and Palihotel Melrose—is an urban lodge. Just when you're getting settled into the quirky atmosphere that reminds you of the living room of an aunt with a fondness for vintage, the Palihouse also reminds you that it offers all the modern comforts while putting you dead center in the neighborhood's social scene.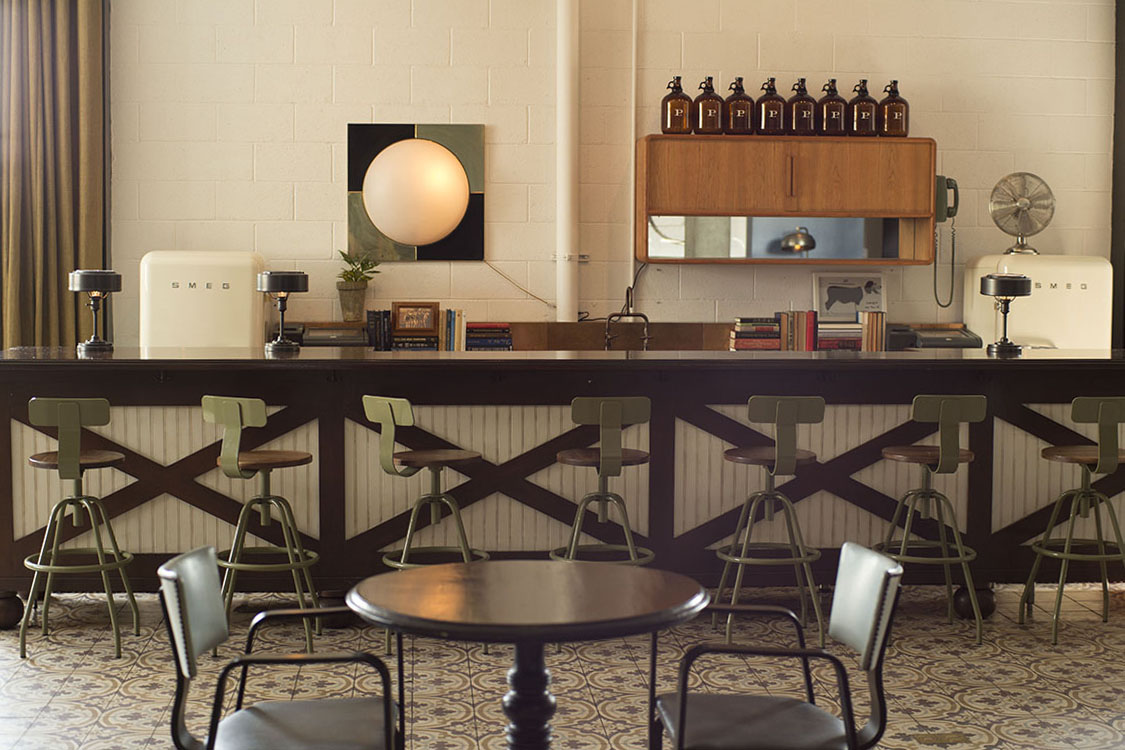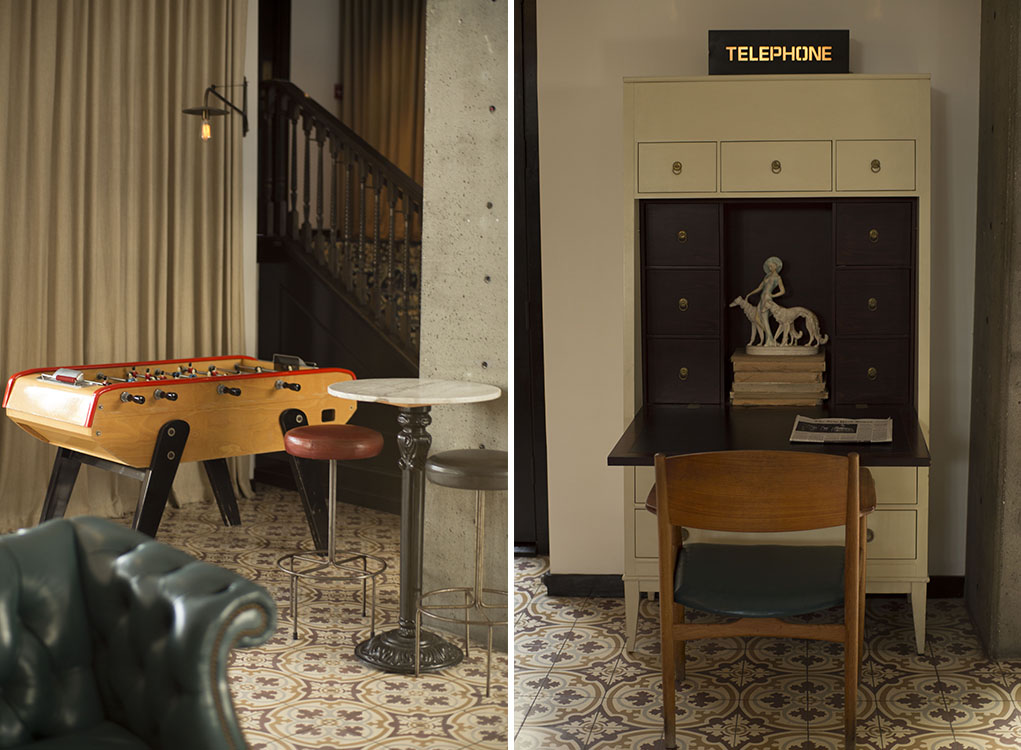 On a stay at Palihouse in West Hollywood, the luxury factor lies in the unique experience of being able to  actually live in the city you're visiting: the place isn't for travelers, merely, but has become a sort of second home to West Hollywood locals—the creative class in particular—both day and night. Palihouse is rightfully focusing its energy on what it's naturally so good at, the extended stay experience. Kirsten Leigh Pratt, principal of Paligroup, lets us in on a little secret: life in the contemporary world is so fluid that it has come to necessitate an equally fluid home for a new set of travelers, one that has a determined, but not infinite, amount of time. It is precisely these new travelers to whom the hotel caters. Add to that the mid-scale price, which embodies the values (and value) of an extended stay, and you have a true standout in a neighborhood so renowned for its unique spots, that they're practically staples (Chateau Marmont, we're looking at you).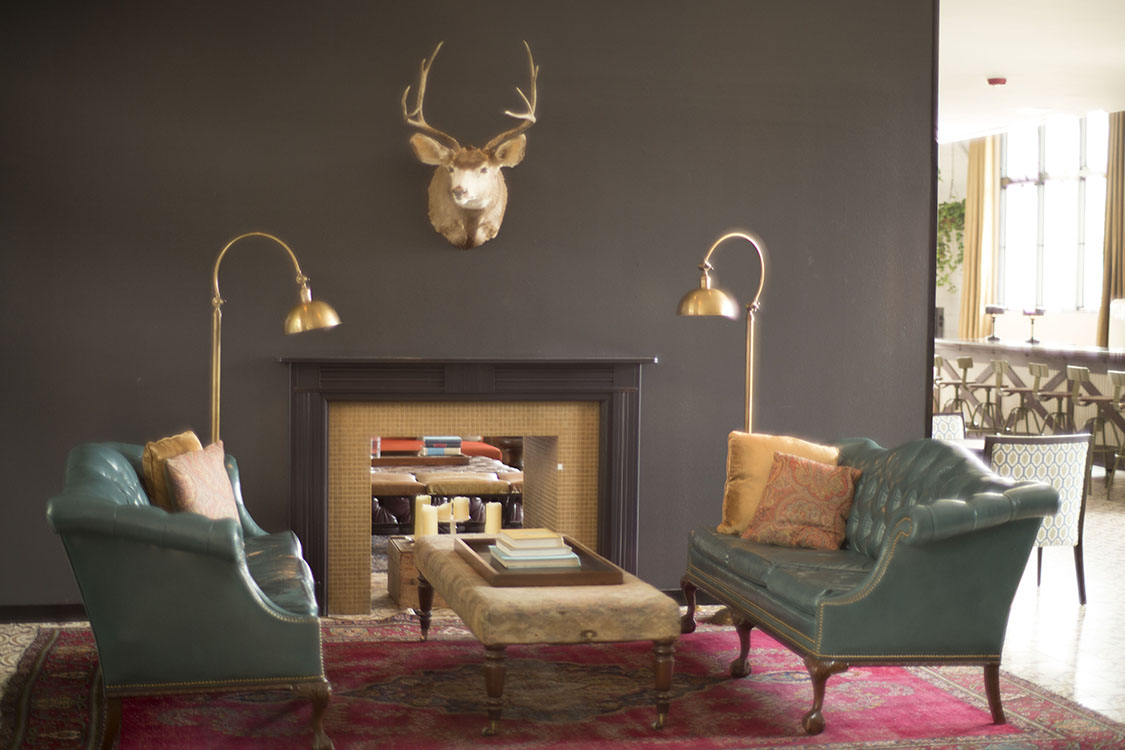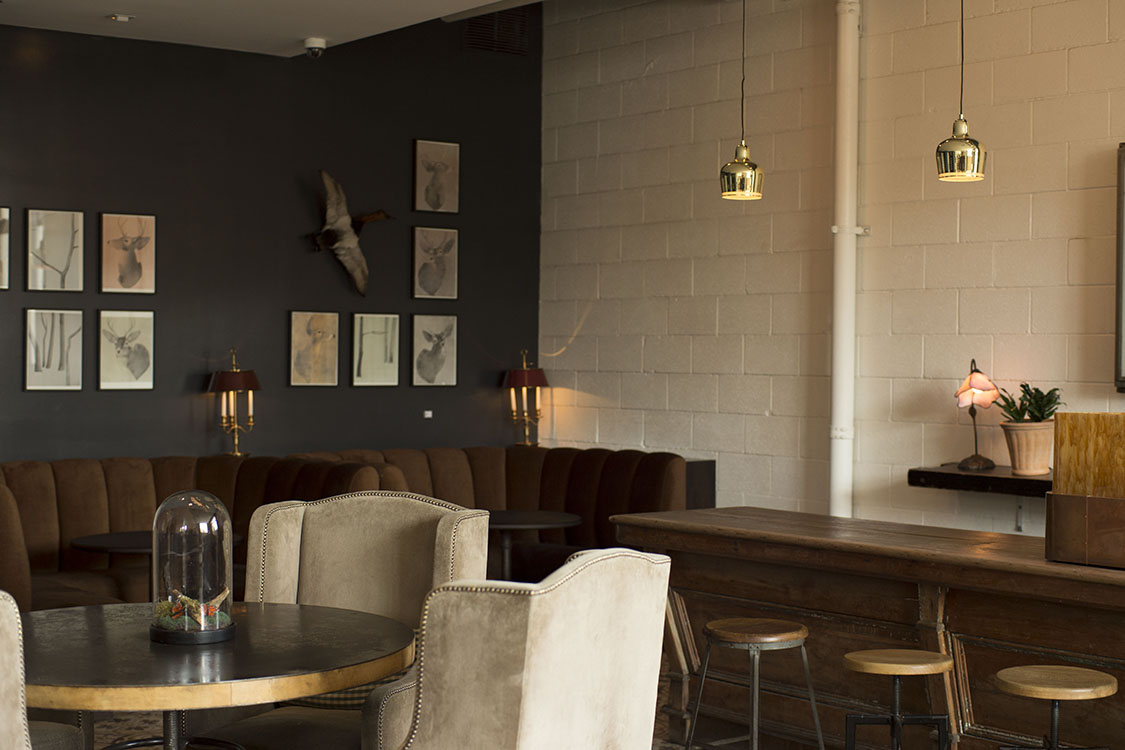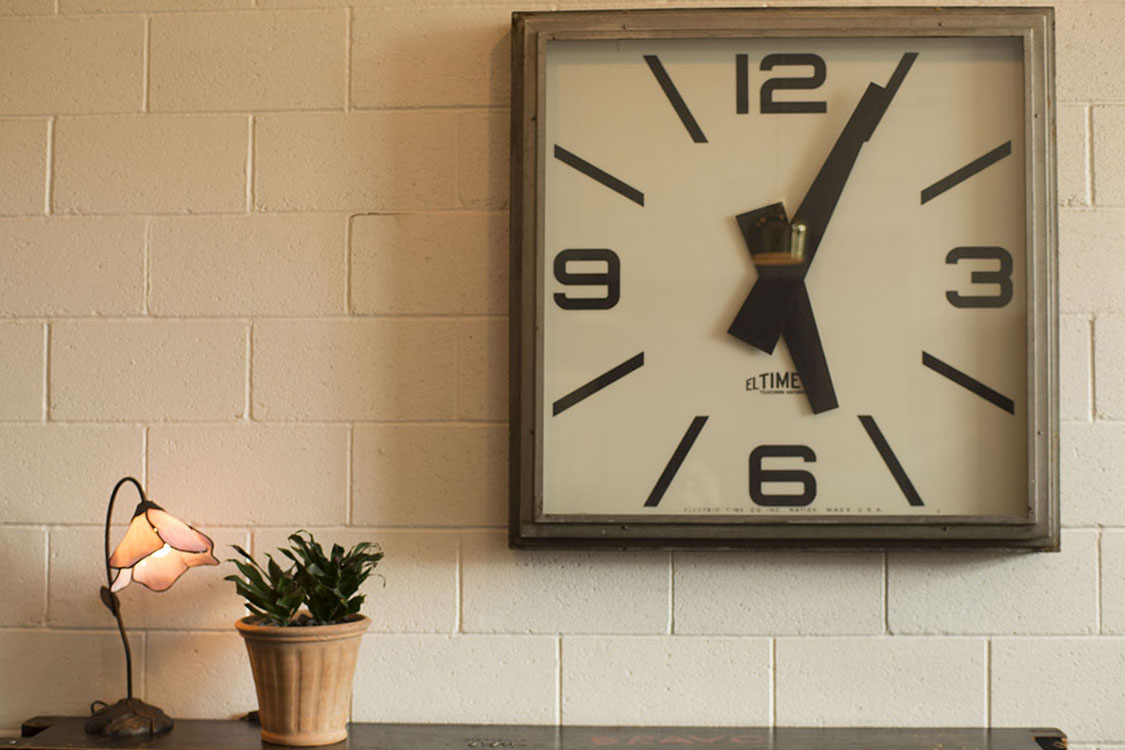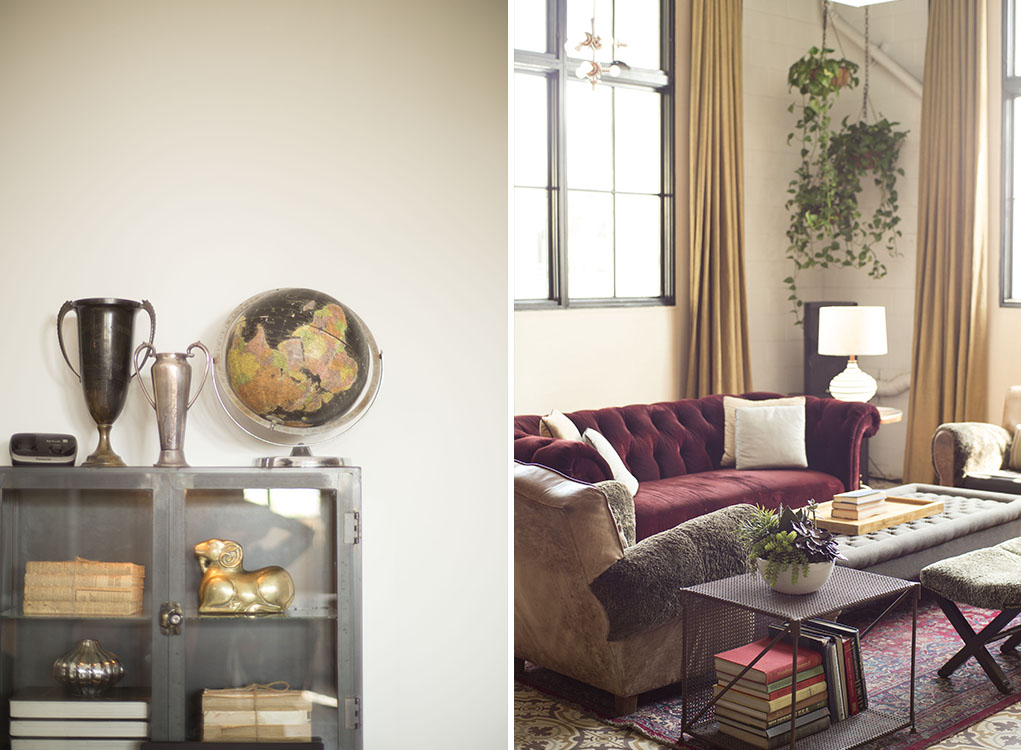 Stepping inside Palihouse, with its tiled floors, Chesterfield sofas and exposed brick, immediately restores one's faith in the classic European approach of substance and warmth over hype. Kirsten explains that the hotel was actually built from scratch and completed in January of 2008, and the inspiration in designing the interiors was very much a mix of boho-European materials and furniture silhouettes, to give the interior a familiar and cosy atmosphere.This balance is achieved without following any fixed rule, Kirsten says, but she concedes that the ubiquitous presence of books is a favorite theme, as it adds a sense of history and comfort, not to mention a collection of meaningful things over time. "I think this represents the overall intent of the property," she concludes.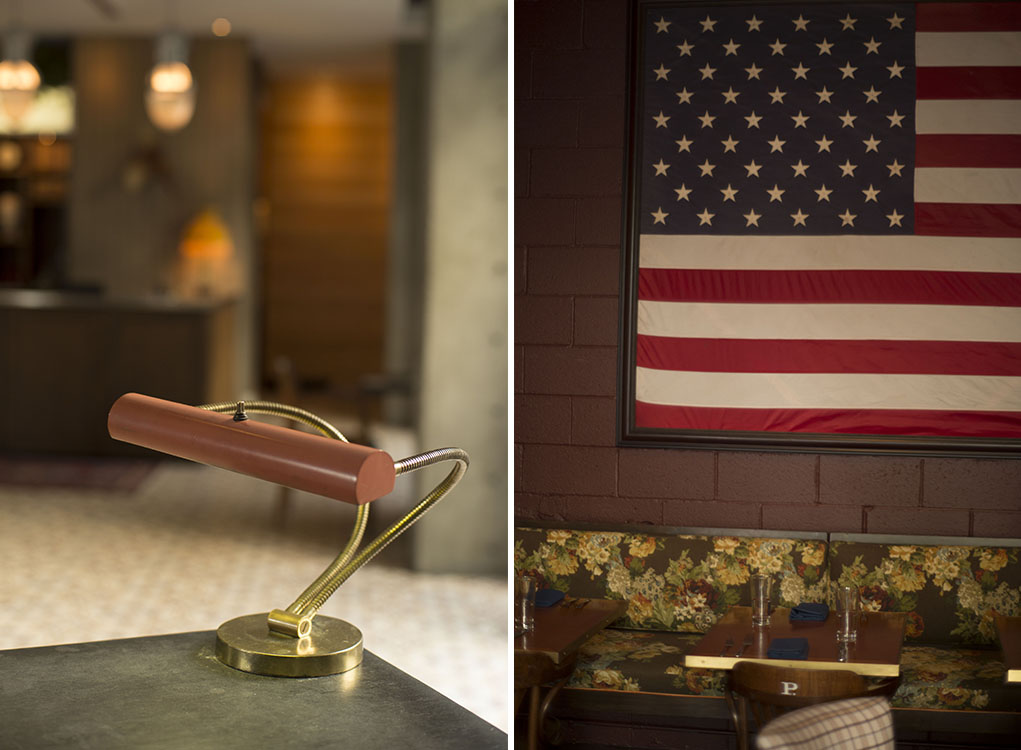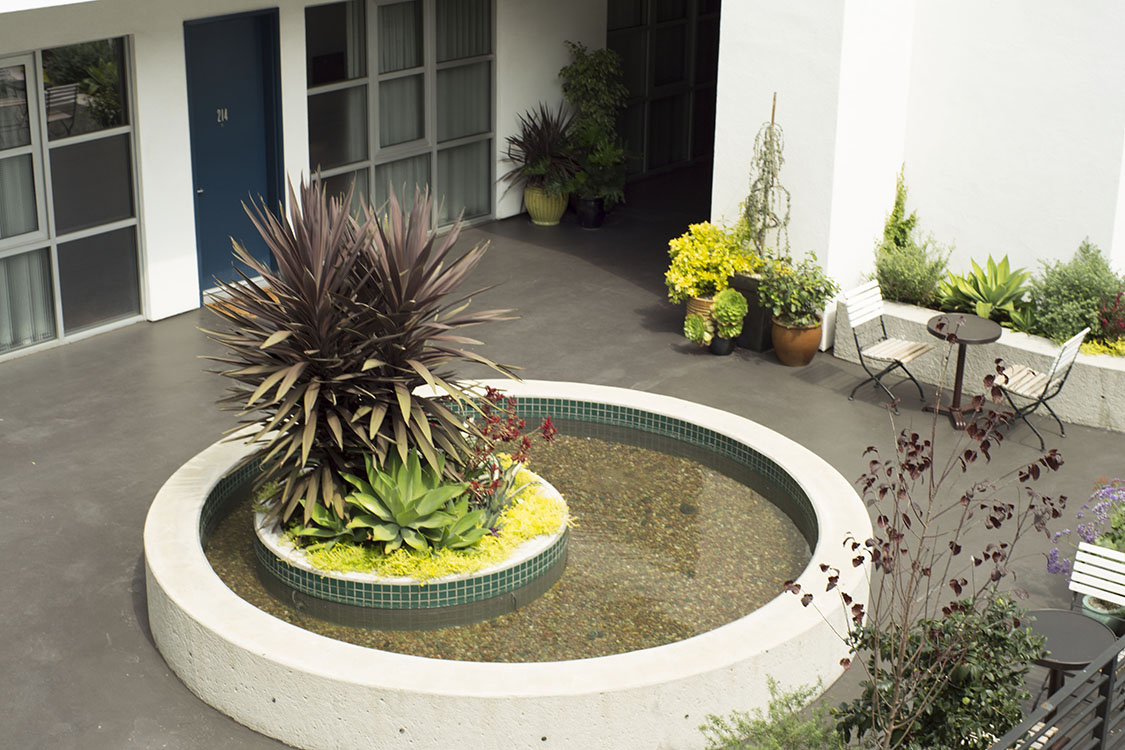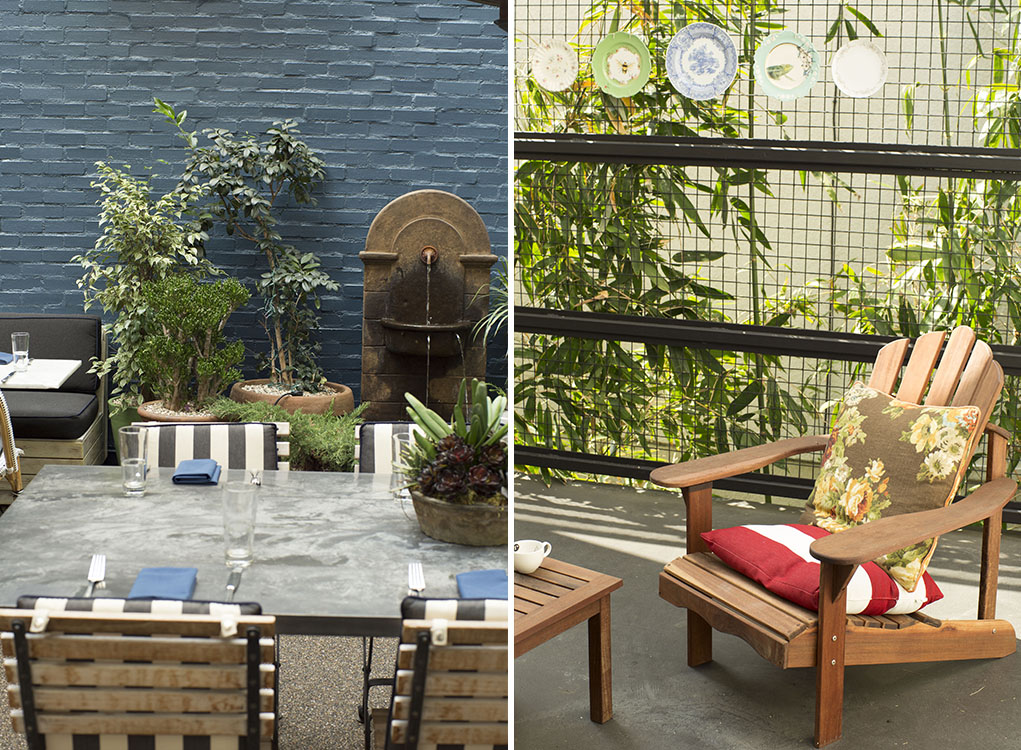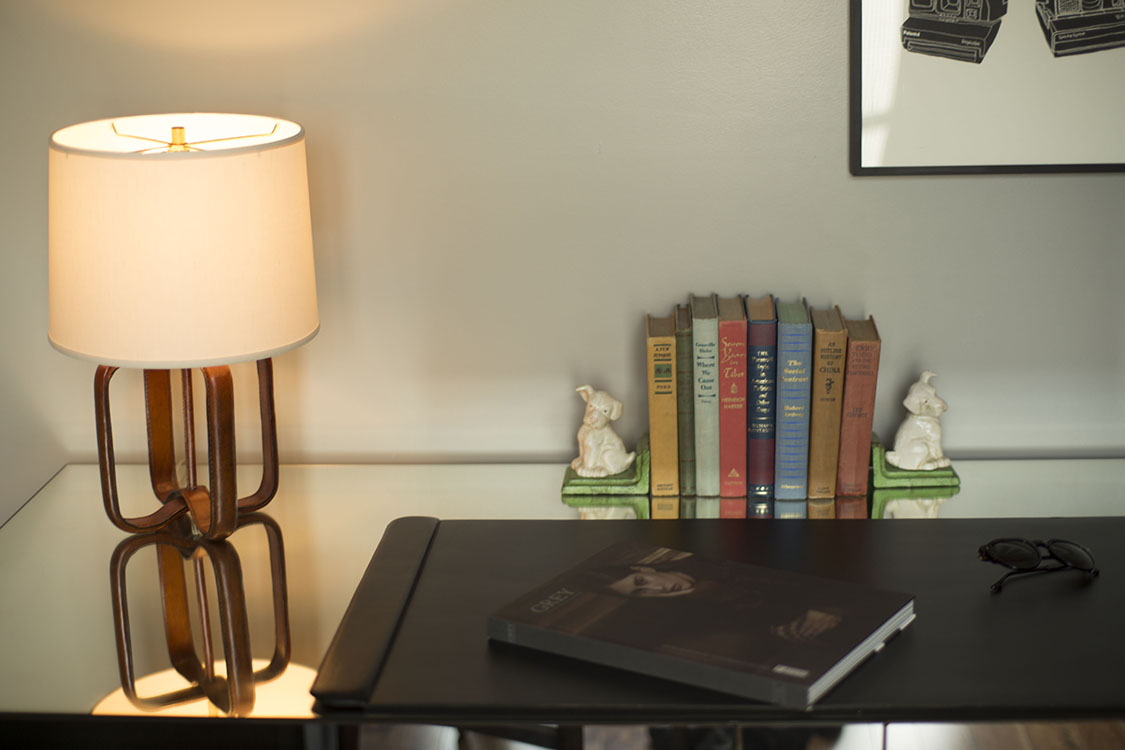 The success of the three West Coast Palihouse residences by no means suggests a moment of rest (on their laurels, or otherwise) for the Paligroup folks—they already have plans underway for new East Coast projects which shall remain, at least for a little while, undisclosed and under the radar.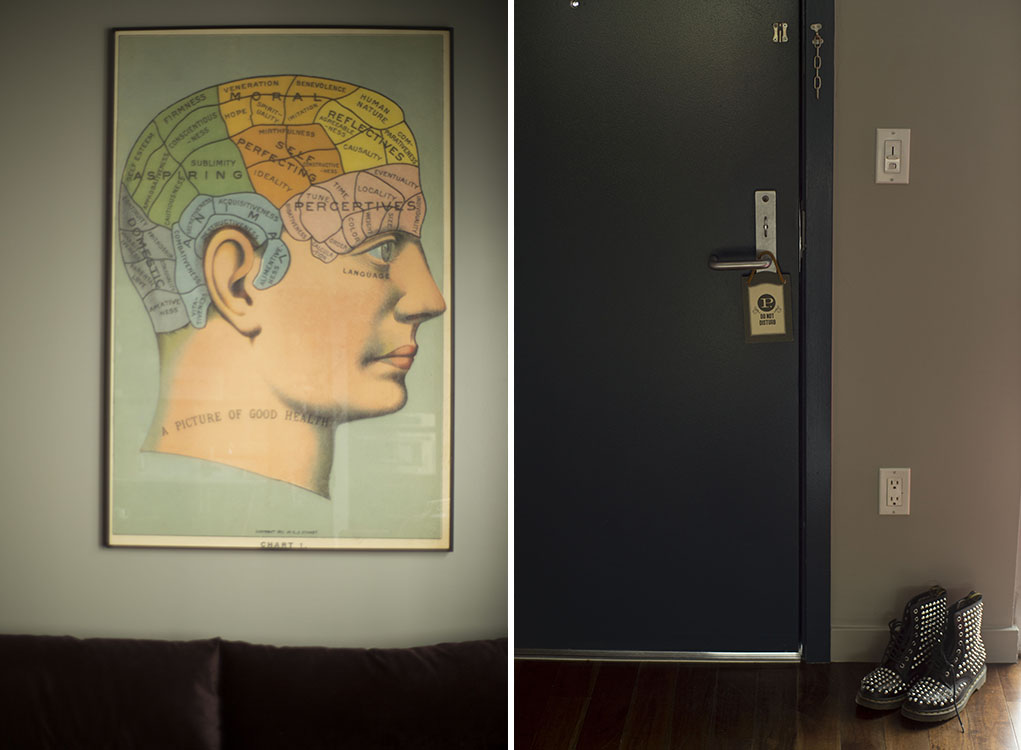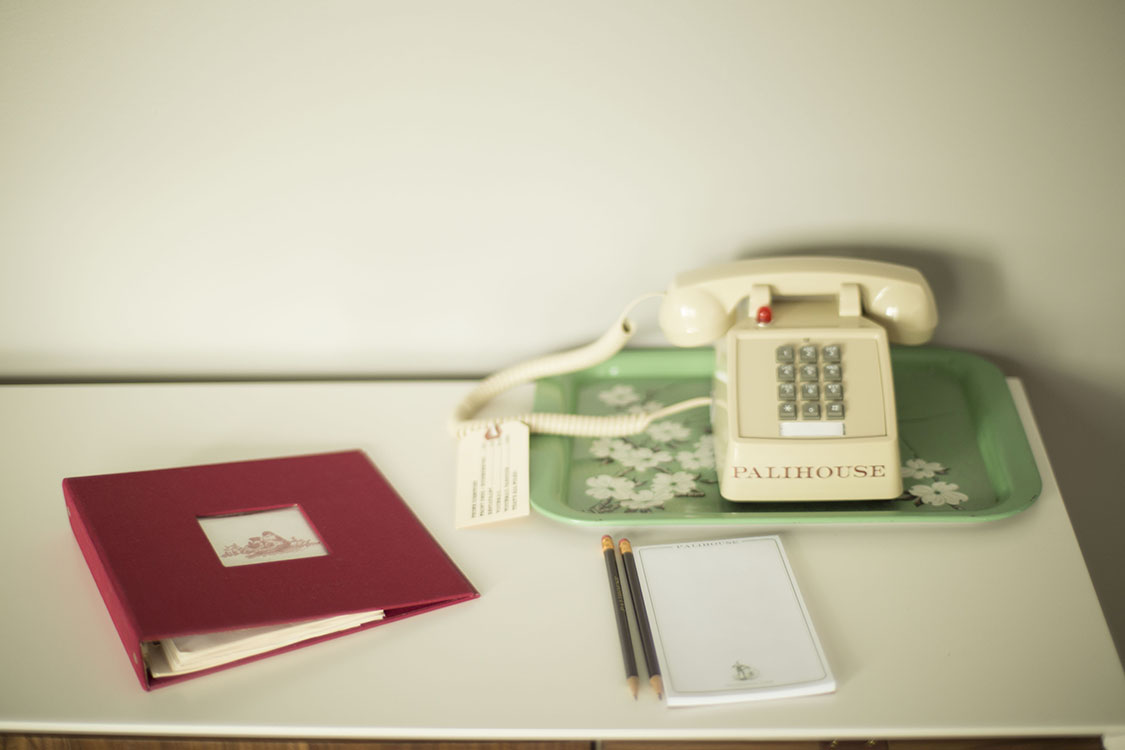 Palihouse is located at 8465 Holloway Drive, West Hollywood, California.