Primo al Pigneto - Rome
16 May 2013
The restaurant Primo, opened in 2006, is located in of the more interesting "new" districts of Rome. Pigneto, a precious web of little streets full of restaurants, art studios, showrooms and shops, gives an unconventional perspective on Roman lifestyle.
With an excellent wine selection and a clean architectural style, elegant yet homey, Primo is a haunt for the gourmet, curious, and pleasure seeking.
Chef Marco Gallotta translates traditional Roman dishes into The Now.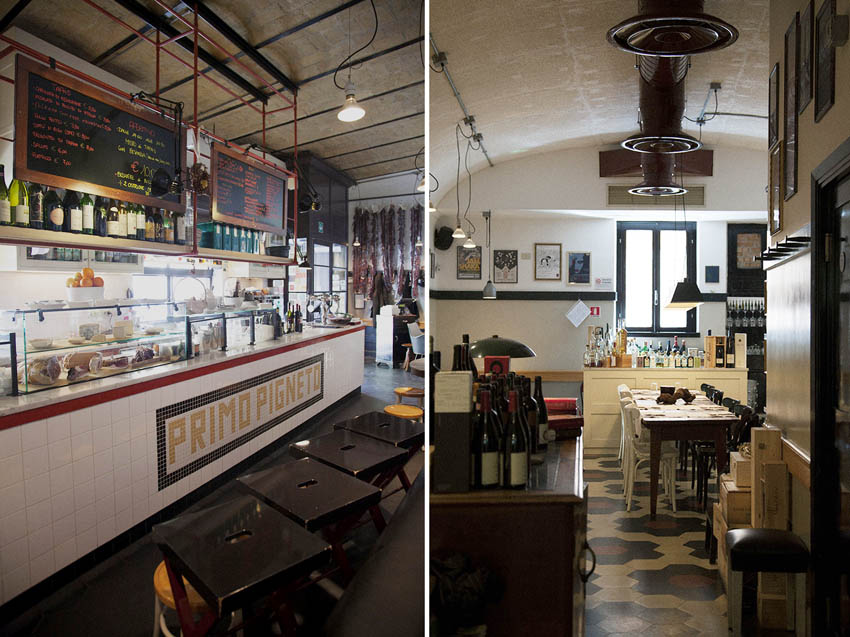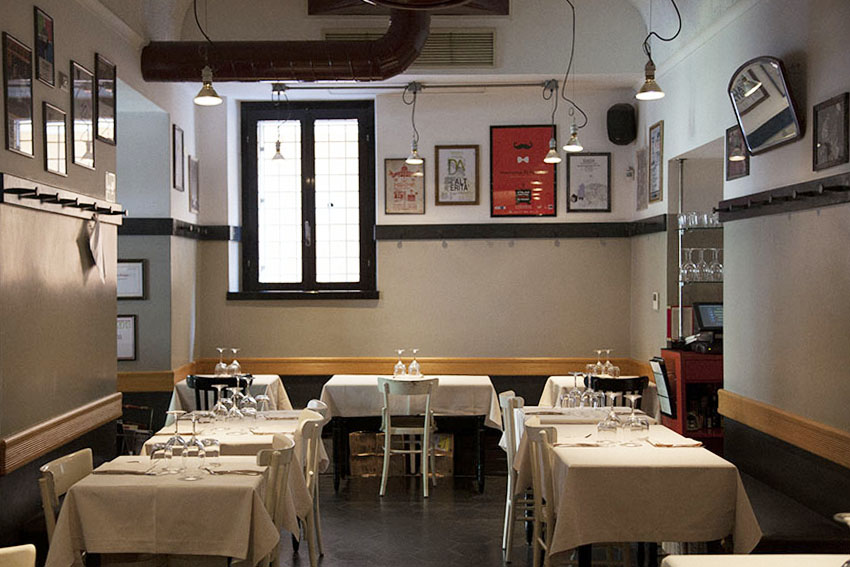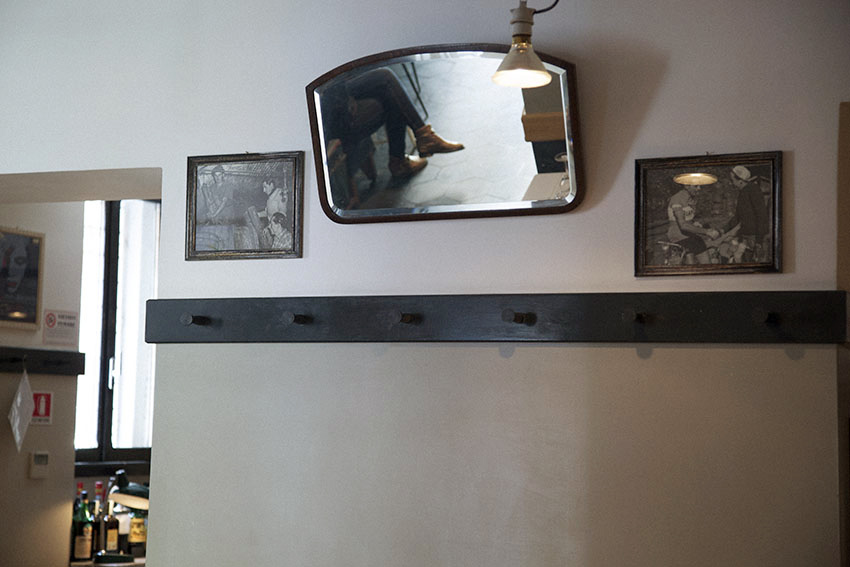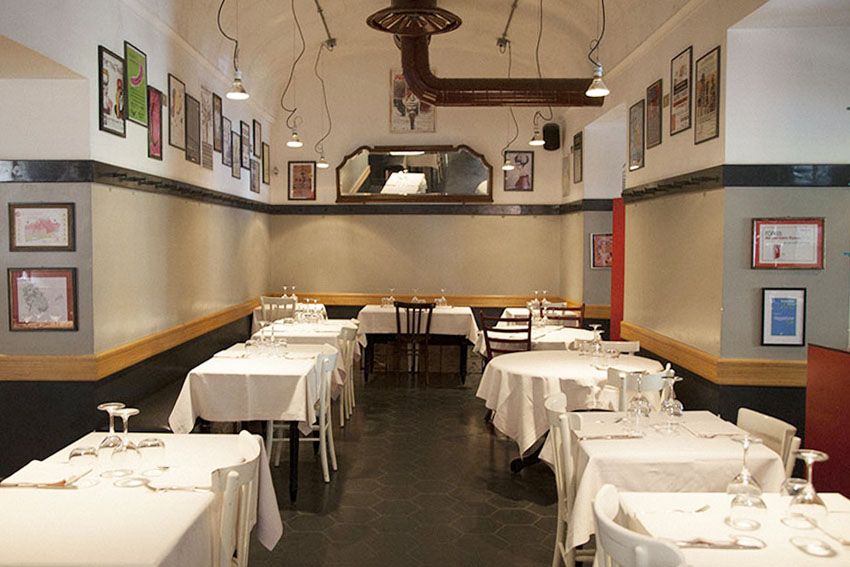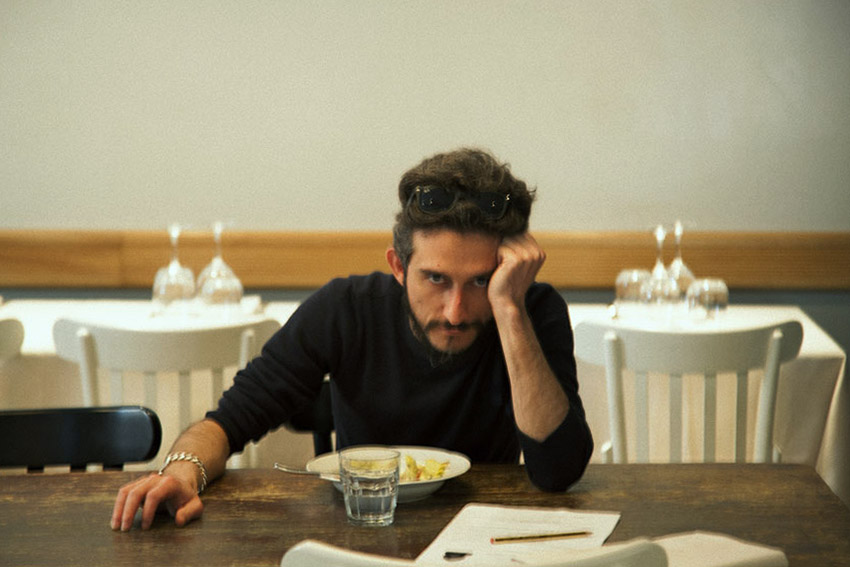 Chef Marco Gallotta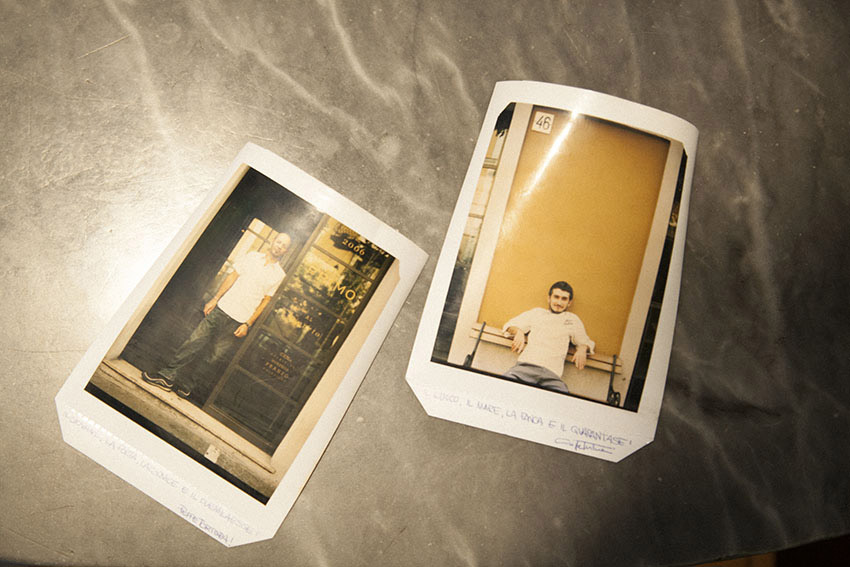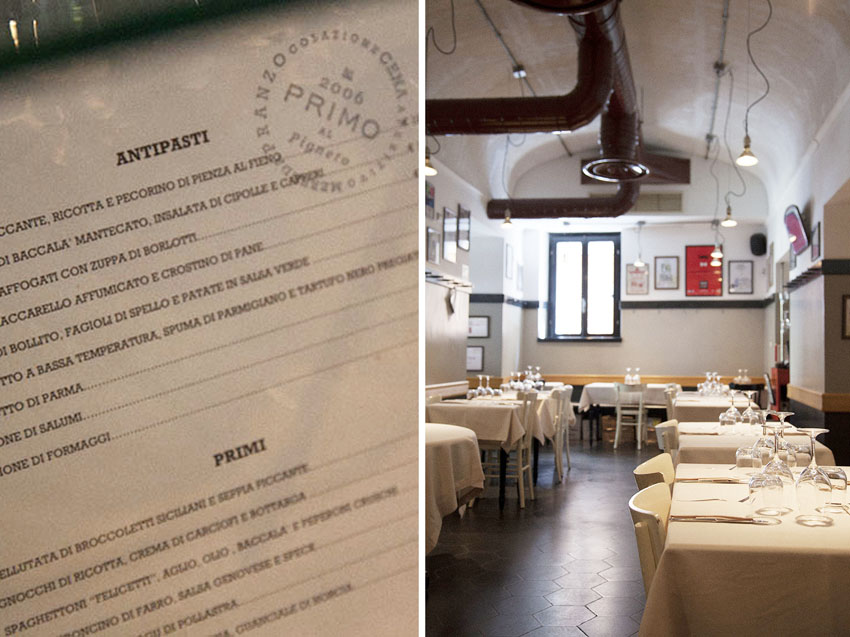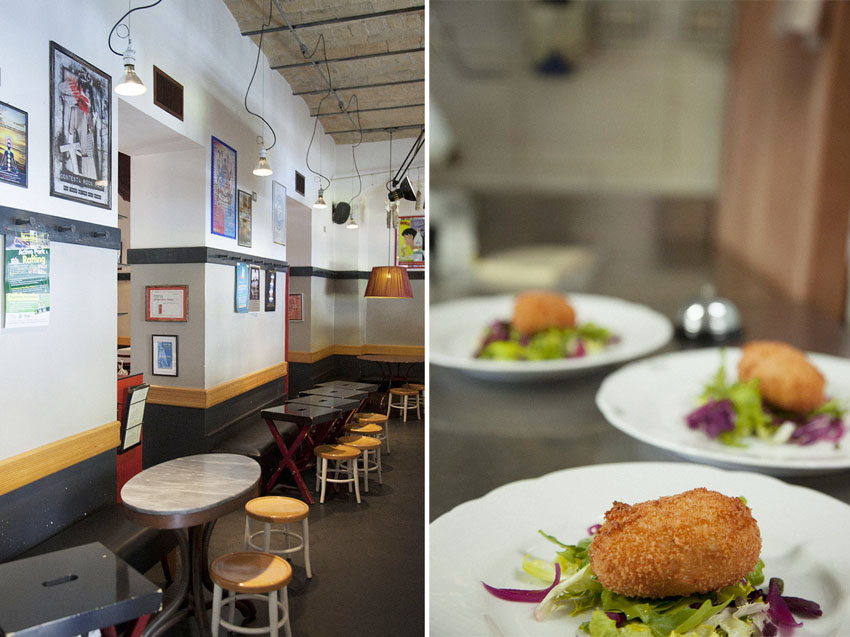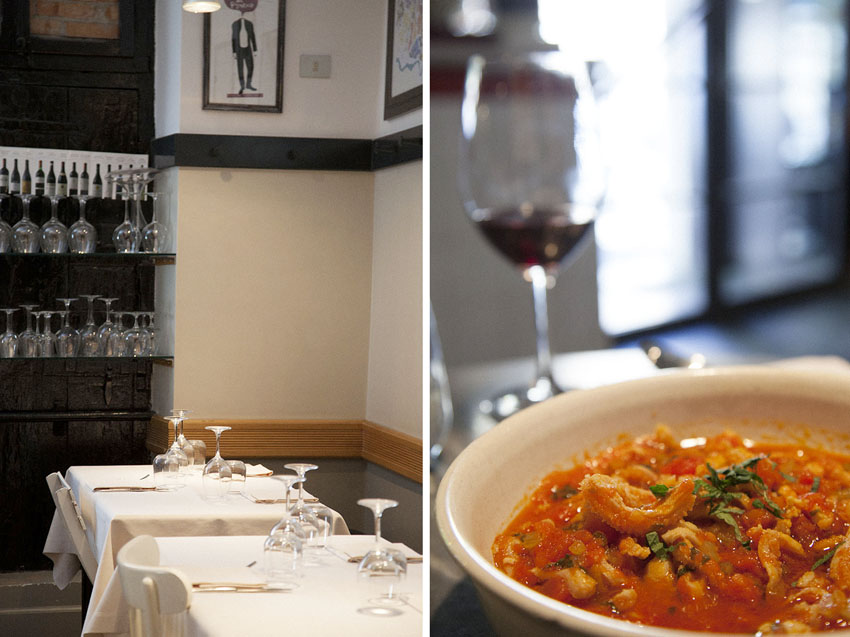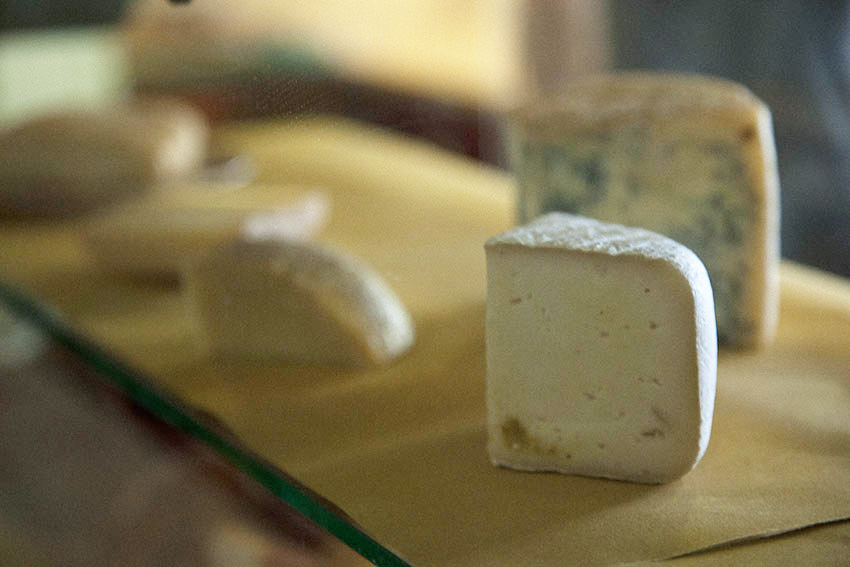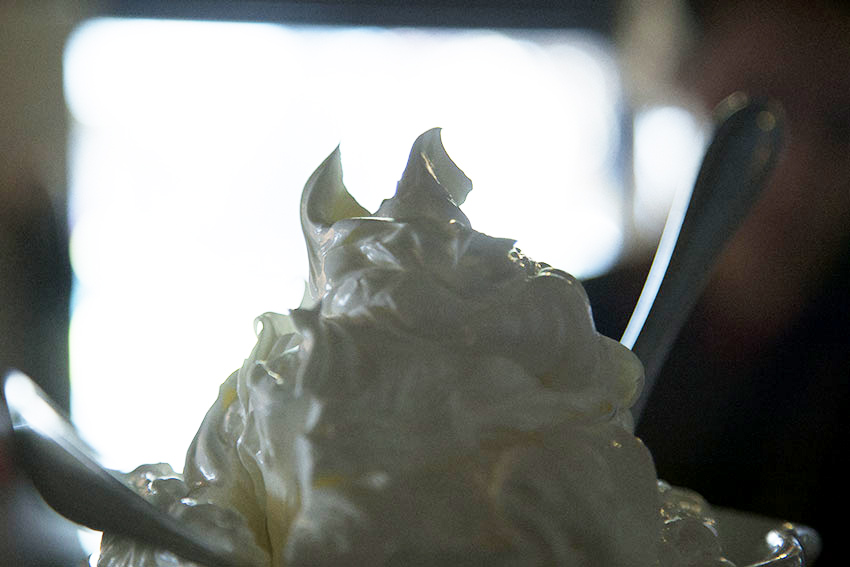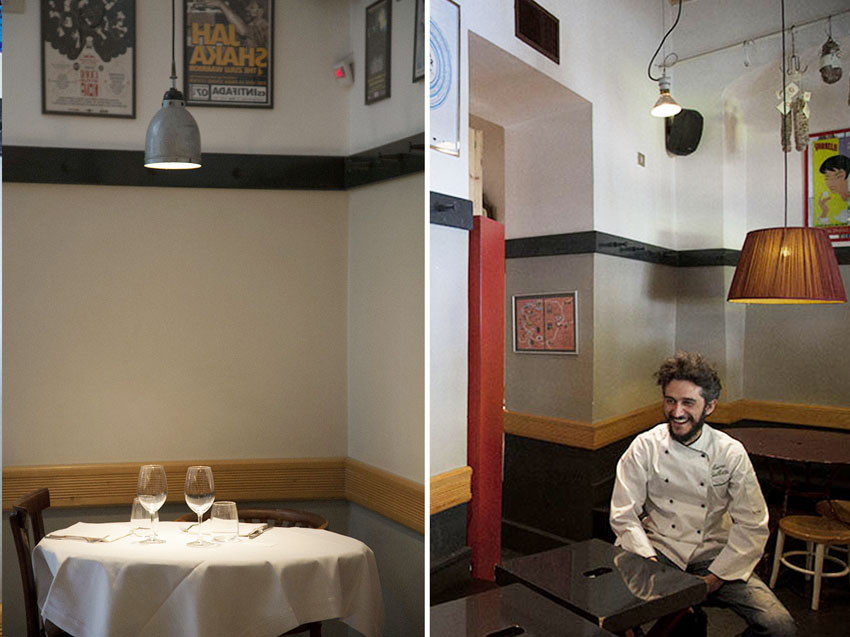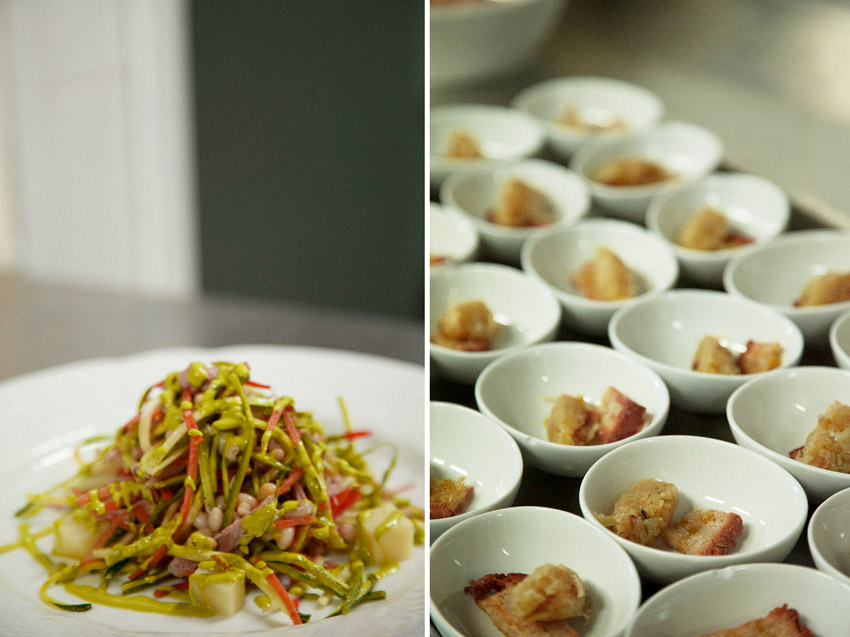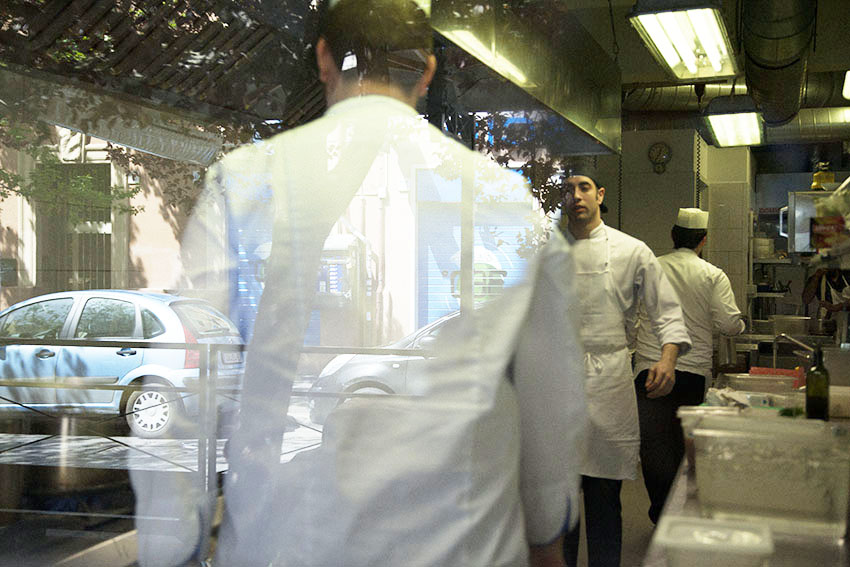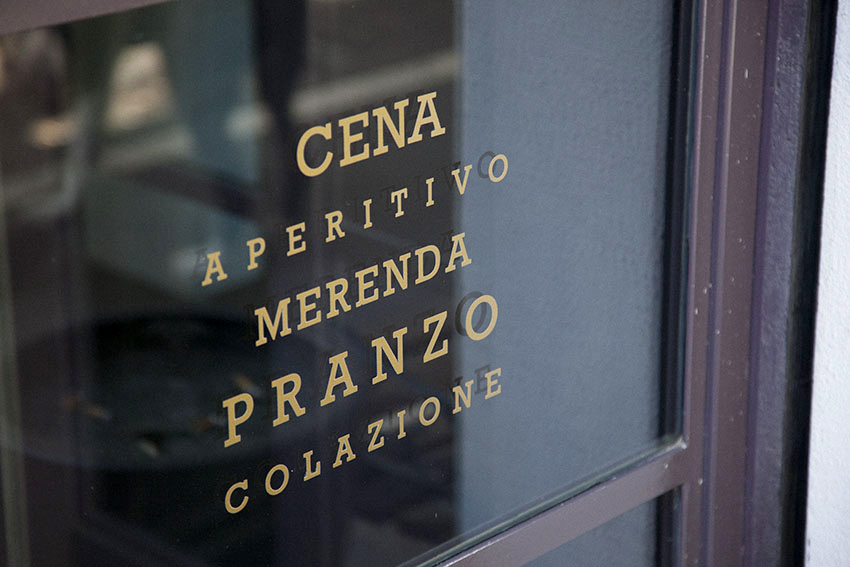 Primo al Pigneto is located at Via del Pigneto 46, Rome.