Proraso - La Barberia Italiana
20 February 2014
Since 1948, Proraso, by Ludovico Martelli, represents an iconic Italian brand of excellence in the art of shaving.
After the Padova Vintage Festival and the Bicycle Film Festival in Milan, the brand has offered its bespoke services at Vintage Selection, thanks to a barber corner at Stazione Leopolda. The Florentine showcase for a brand focused on shaving, a traditional art among Italians.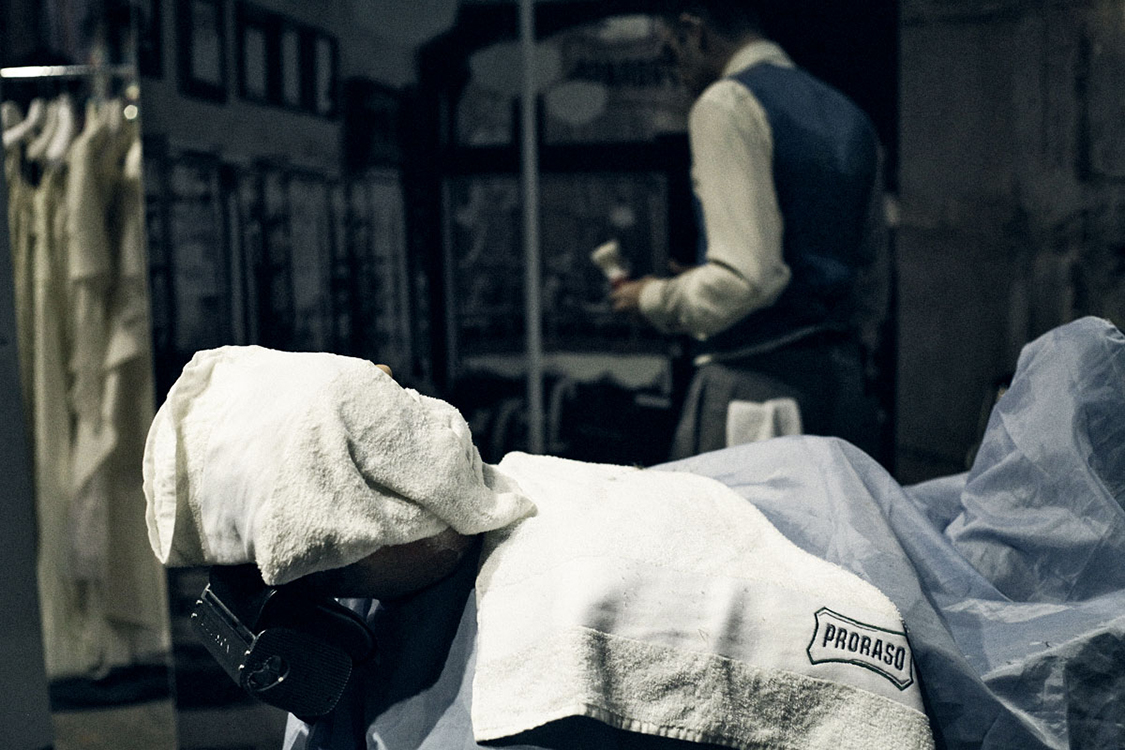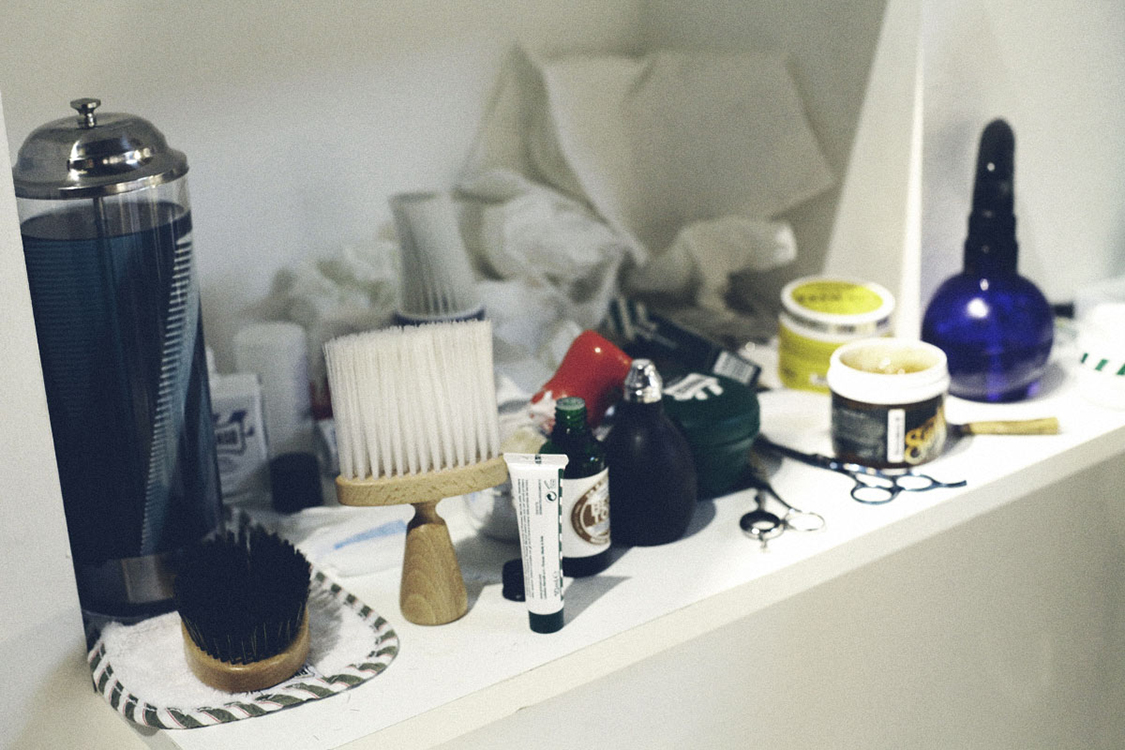 Giovanni Galeotti, Managing Director at Ludovico Martelli, answers a few questions about the project.
What's the history of Proraso and what makes it a contemporary brand?
The story of Proraso is a long one. It all started in 1908, thanks to the Florentine Ludovico Martelli who worked on wrapping creams and purfumes as well as importing toilet water from Germany, not too far from the bell tower of Giotto.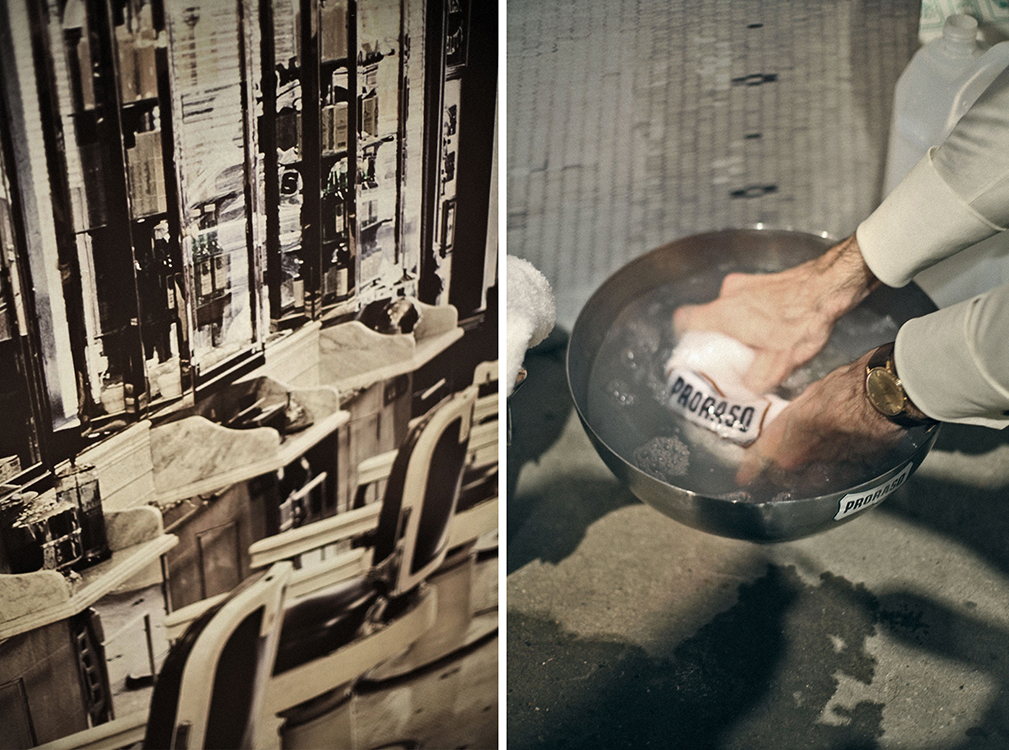 Proraso renews the ritual of shaving every morning, making it a moment of relaxation to fully enjoy. Taking back the pleasure of shaving every morning, at home or in a barbershop, has won over having the quick morning shave.
What kind of bespoke services do you offer?
We aim to make people fully appreciate the art of shaving. The pre-shaving cream, the warm towels and our barber's slow way of shaving bring back the great pleasure that a man can have by taking care of himself.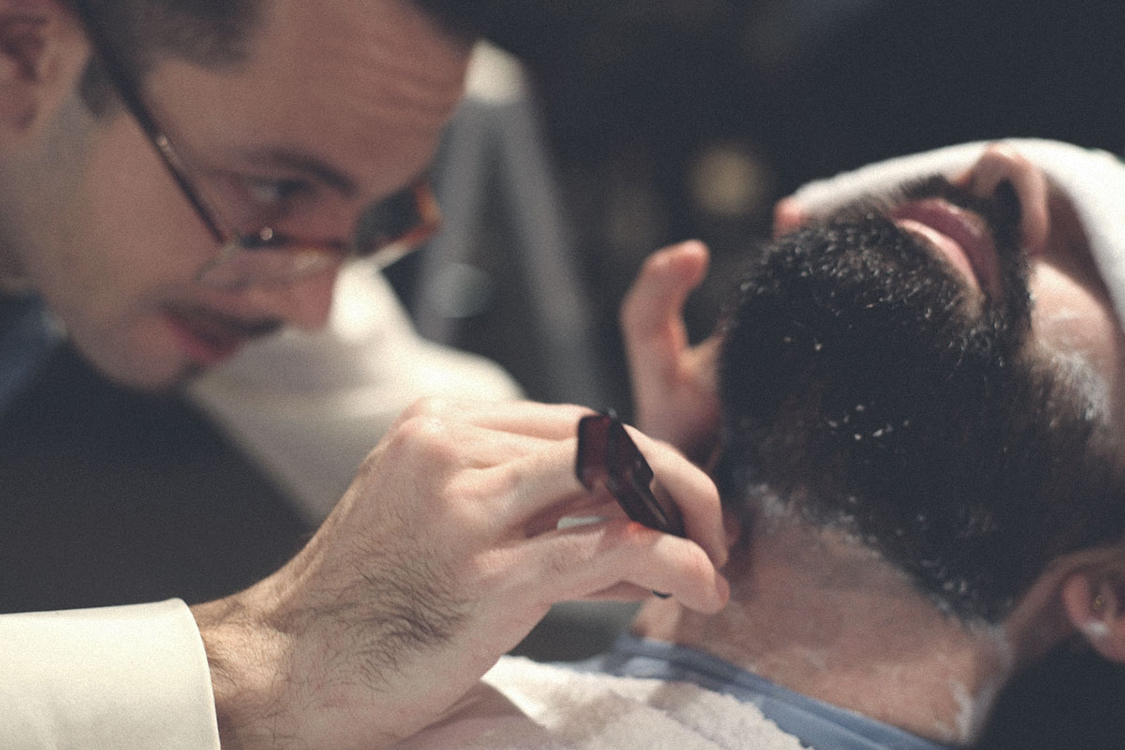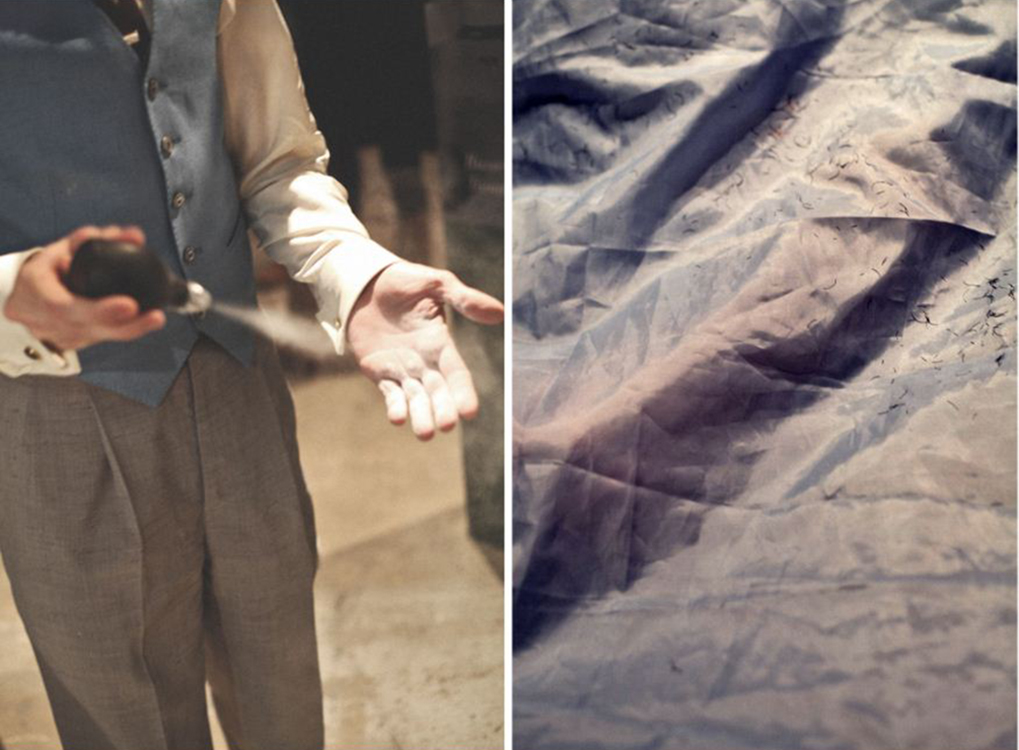 Do you use special ingredients in your products?
During the presentation of the new product selection we paid attention to every single detail, being careful to improve and modernise the products' formulas and perfume. The best ingredients we use are natural and we abandoned silicones and mineral oils.
Still, the best ingredient is the care passion and devotion we put everyday into the production of the Proraso products.
How do you see Proraso's brand and products evolving?
We will be inspired by our Italian and foreign customers' needs and requirements, and the real evolution of Proraso will spring from its past.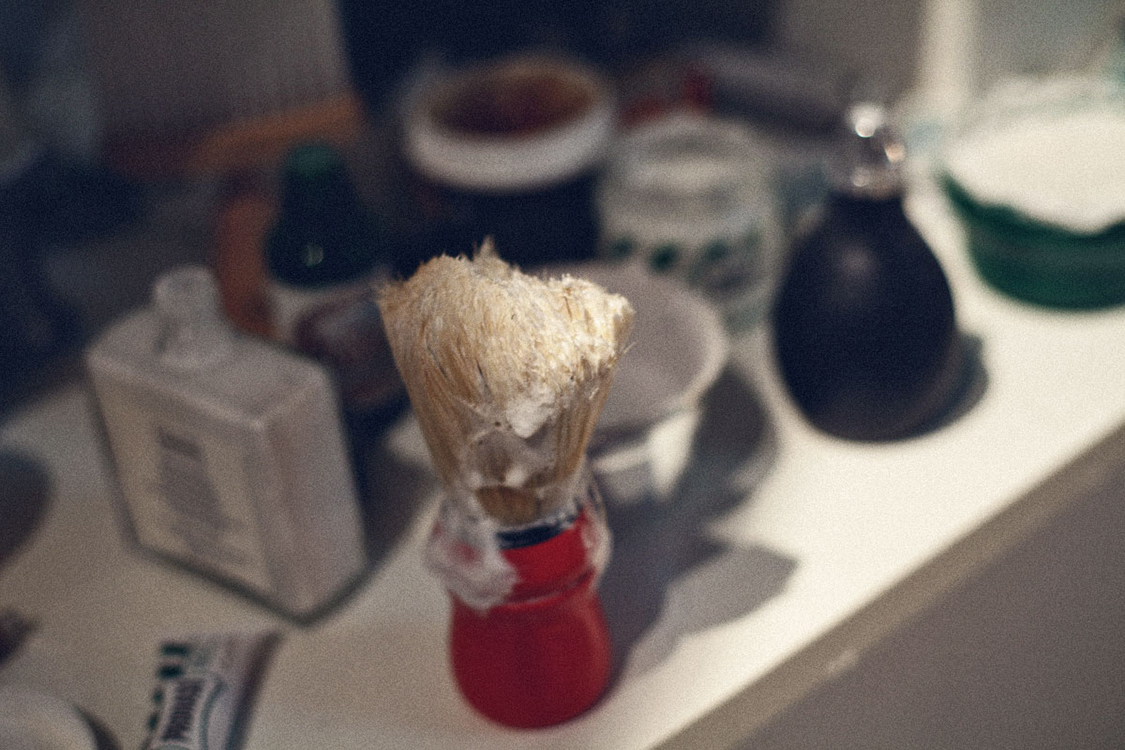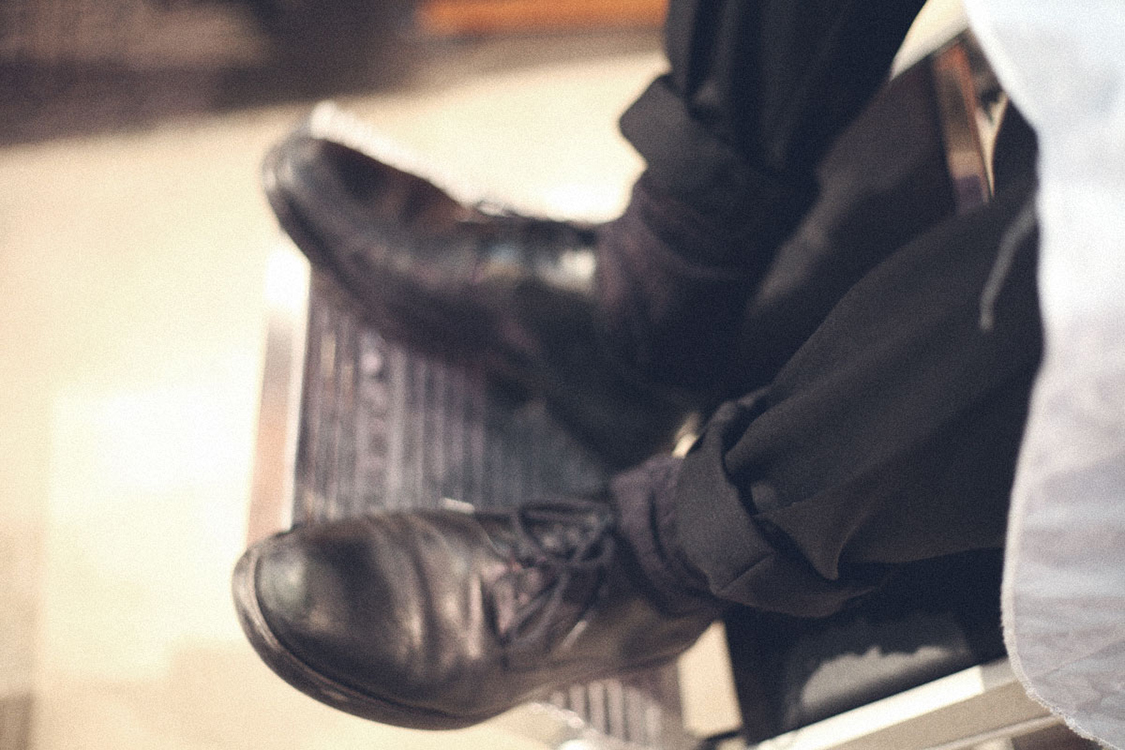 Tell us about the opening of a Barber Academy in Milan, and the collaboration with Bullfrog - Modern Electric Barber.
With the latest advertising campaign, picturing the most famous barbers in the world, we're showing that professional shavers all over the world appreciate our products. Unfortunately in Italy—the homeland of the barbershops—the beautiful profession of the barber, so full of values and positive messages, is disappearing. This is why the barbershop Bullfrog was founded in Milan. In the months to come Proraso and Bullfrog will present a formative project, Accademia della Rasatura, which will become a reference point to re-discover shaving techniques and prepare existing barbershops to deliver the best possible service to consumers.