Grey Horror: Guarda
2 October 2012
Featuring ANTONIA WESSELOH at FORD MODELS
All clothes from THEYSKENS' THEORY PRE-FALL 2012 collection.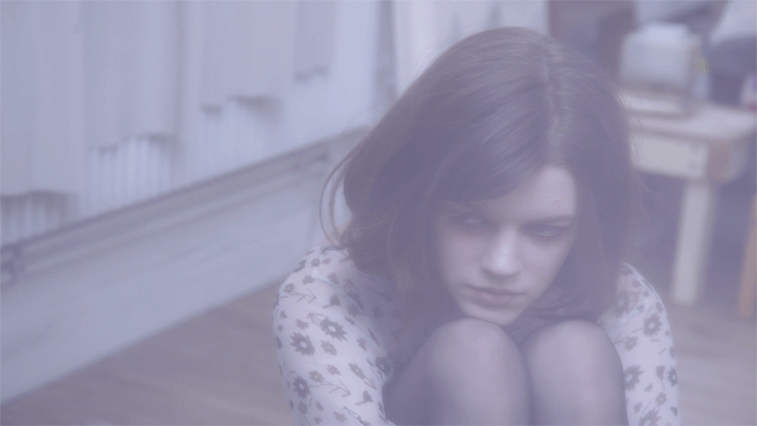 Black flowers are softly painted on this ivory silk gown.
A silk tank-top is styled with pearlescent wide silk pants that reveal embroidered silk leggings.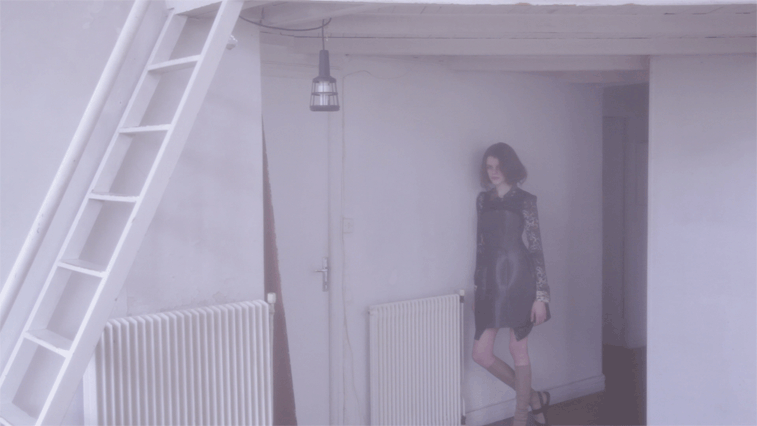 This silver nylon dress is worn over a printed silk chemisiere.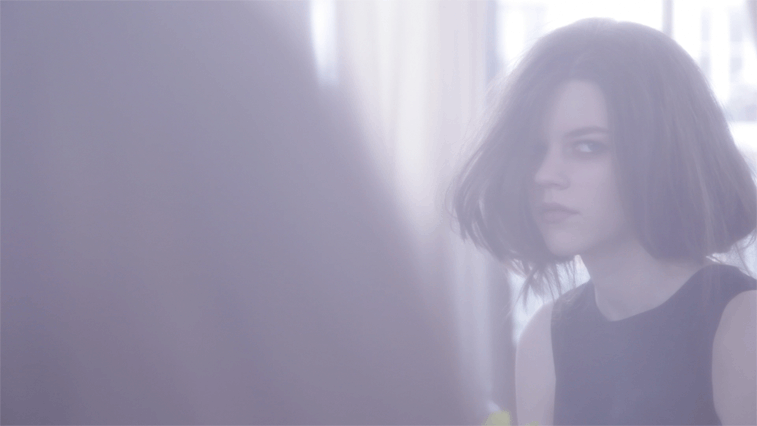 A minimal round-neck black dress.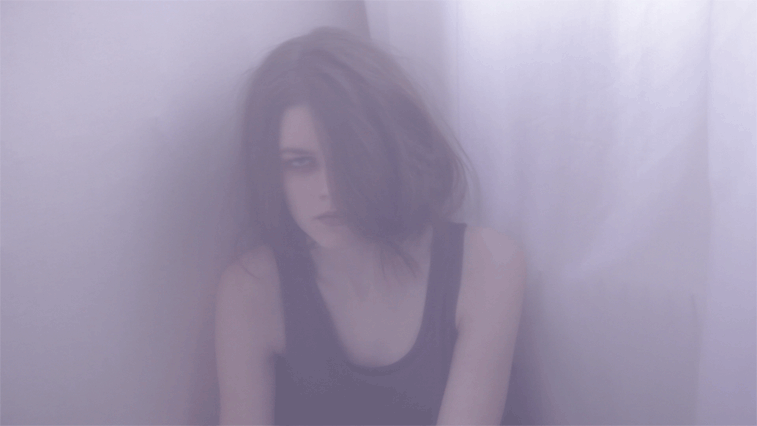 This ardesia tank-top is made of silk.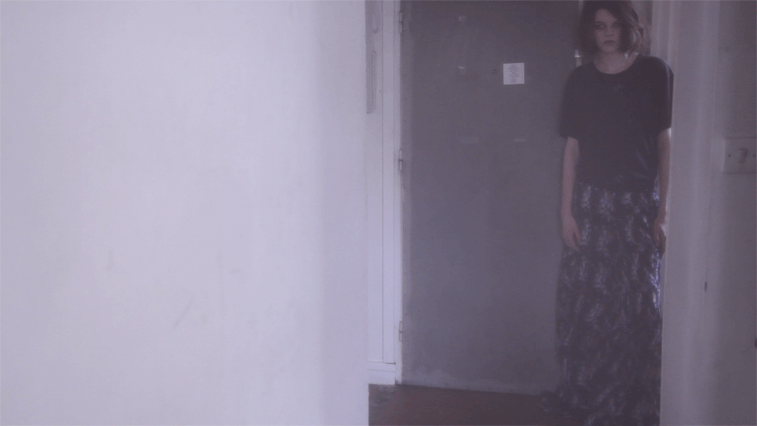 A pair of wide, floating, crystal-printed pants is paired with an anthracite silk t-shirt.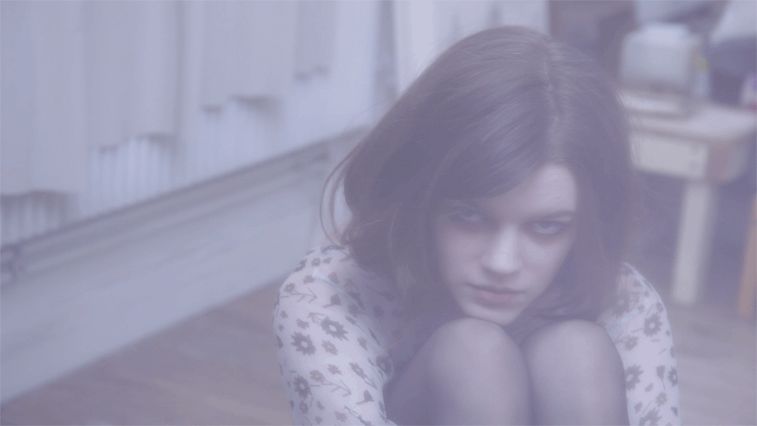 hair Rudy Martins
makeup Giulio Panciera
editing Marco Moncalvo