Renate Graf, Journal 1992-2012
11 April 2013
Journal 1992-2012 (Les Editions du Regard) is the latest project from Austrian born photographer Renate Graf. The hand bound book coalesces her travels and recollections of the past two decades. These include India, Egypt, The Himalayas and intimate moments in the studio of artist and husband Anselm Kiefer. 
The book tour—after stops at Galerie Thaddeus Ropac in Salsburg and Galerie du Passage in Paris—reached Rome's Galleria Lorcan O'Neill on April 6th. The event was accompanied by an exhibition of five large black and white photographs capturing the climax of a traditional Sicilian religious celebration—the Festa di San Sebastiano Martire.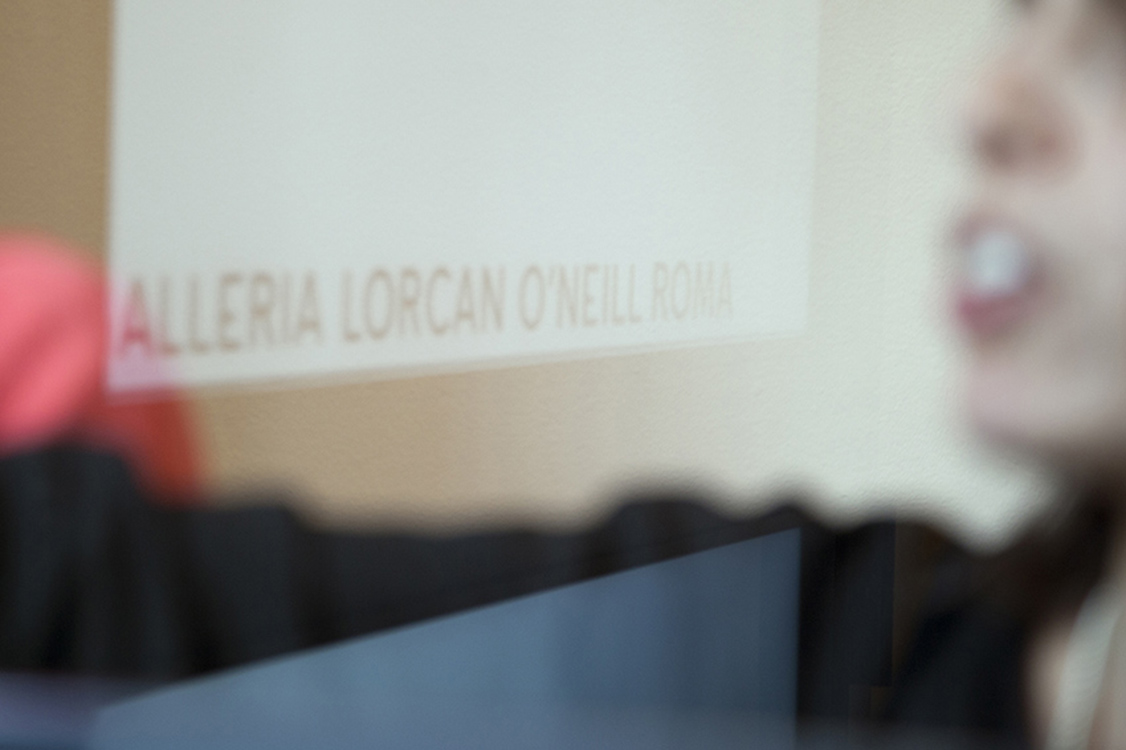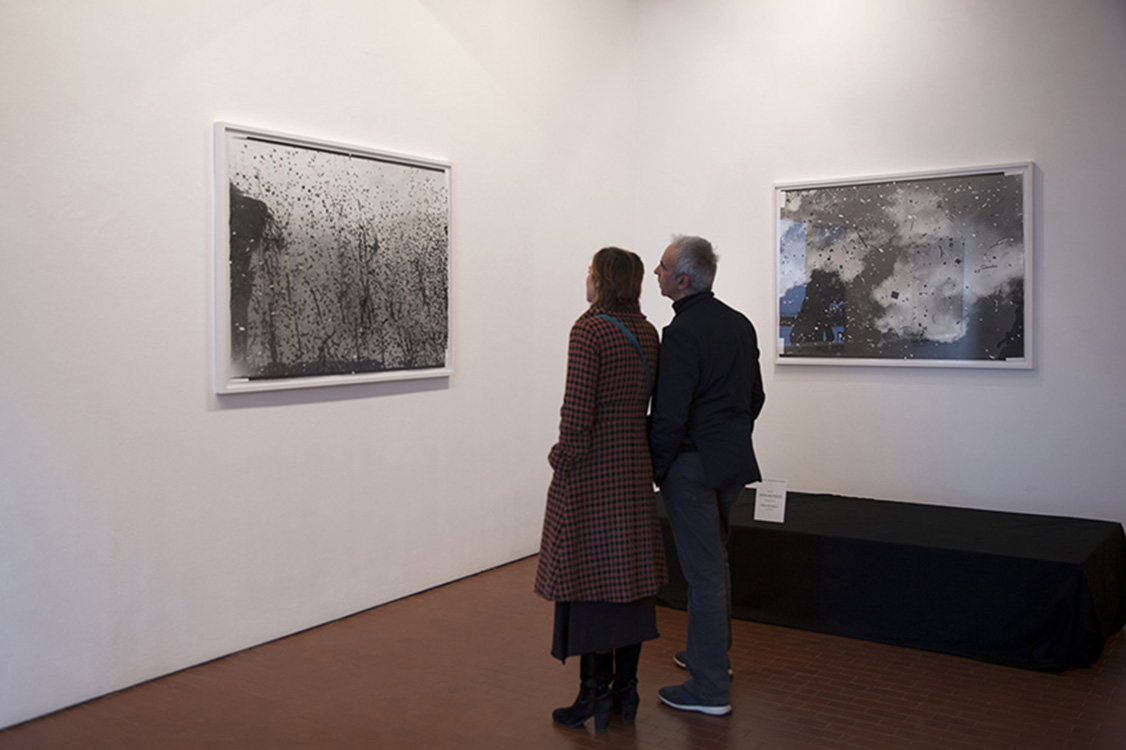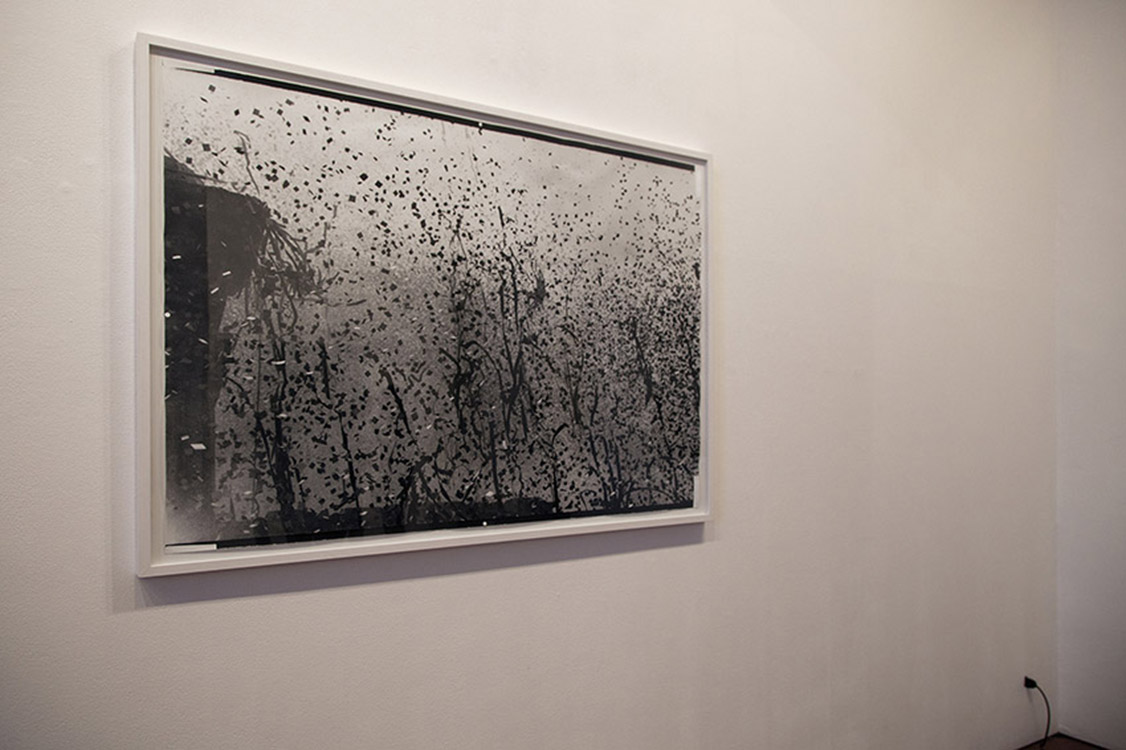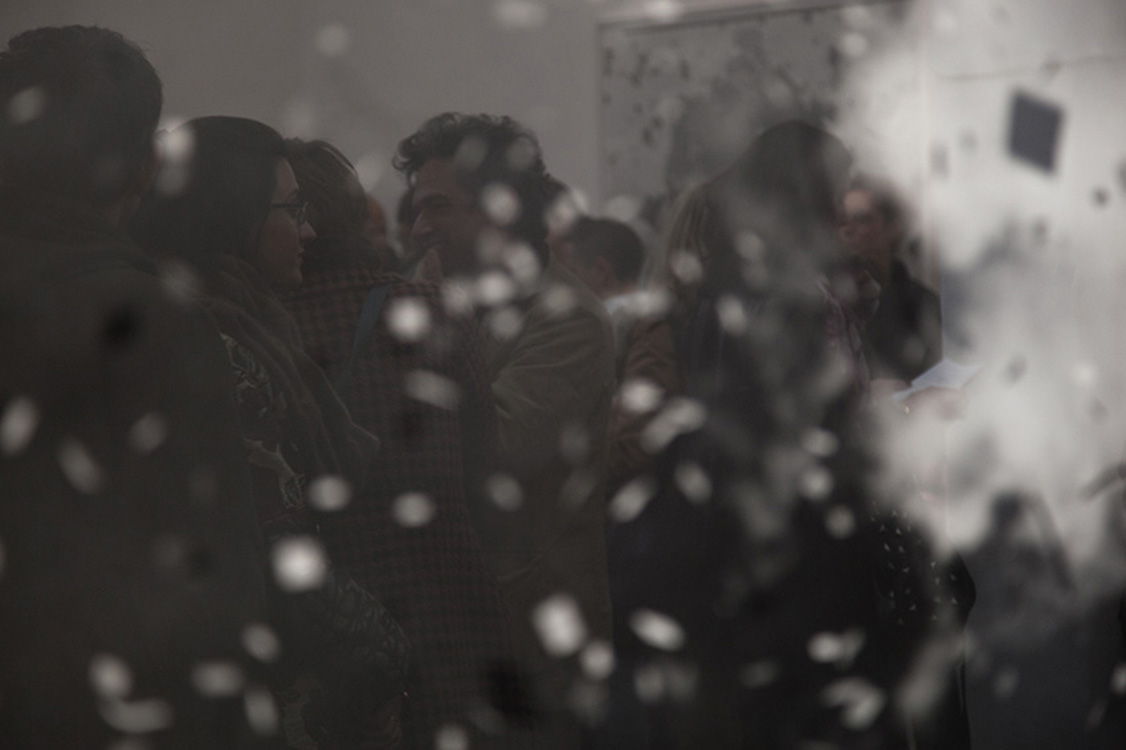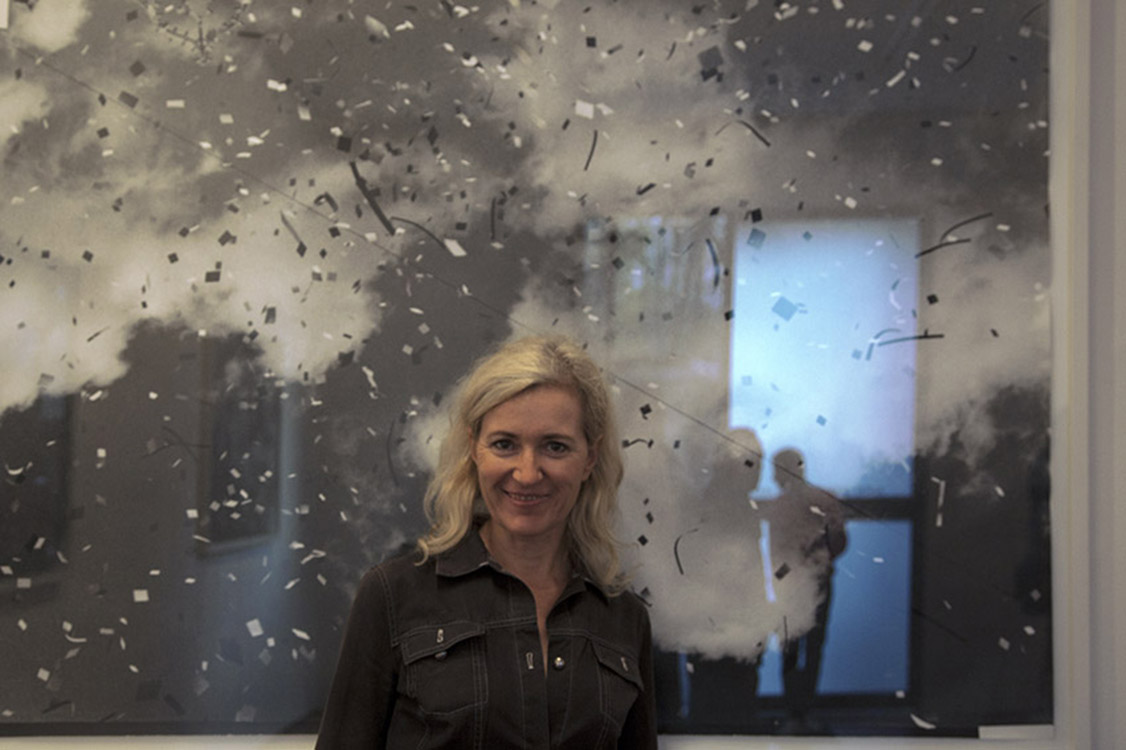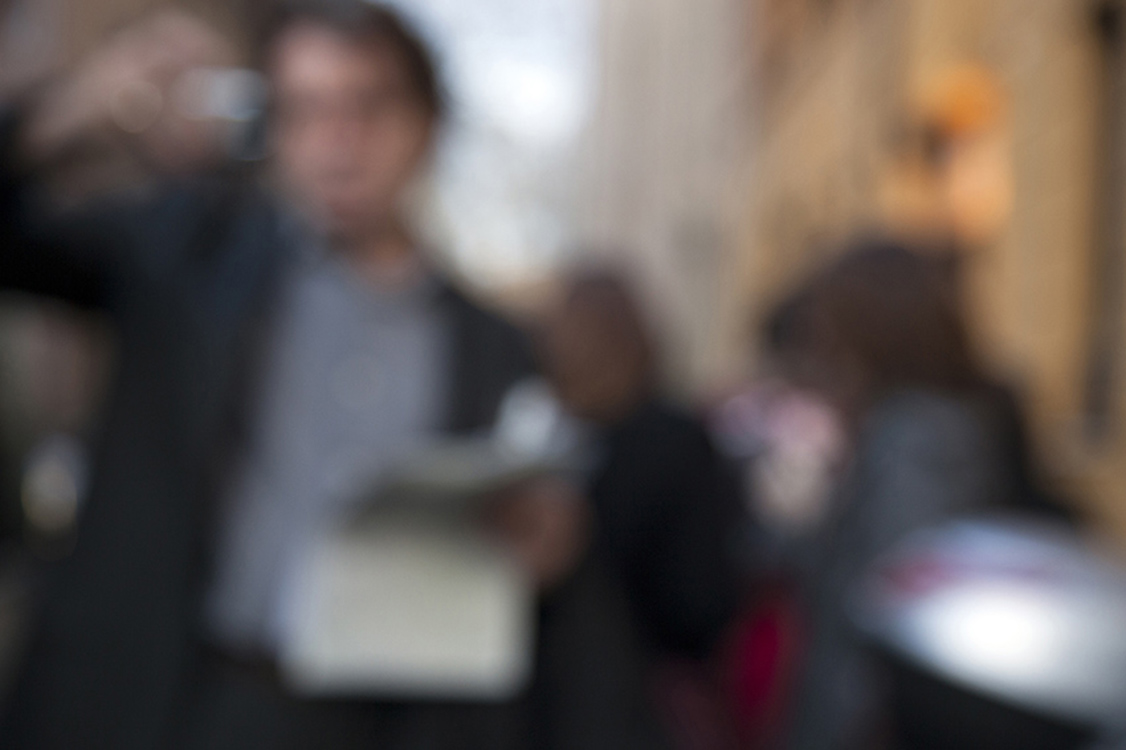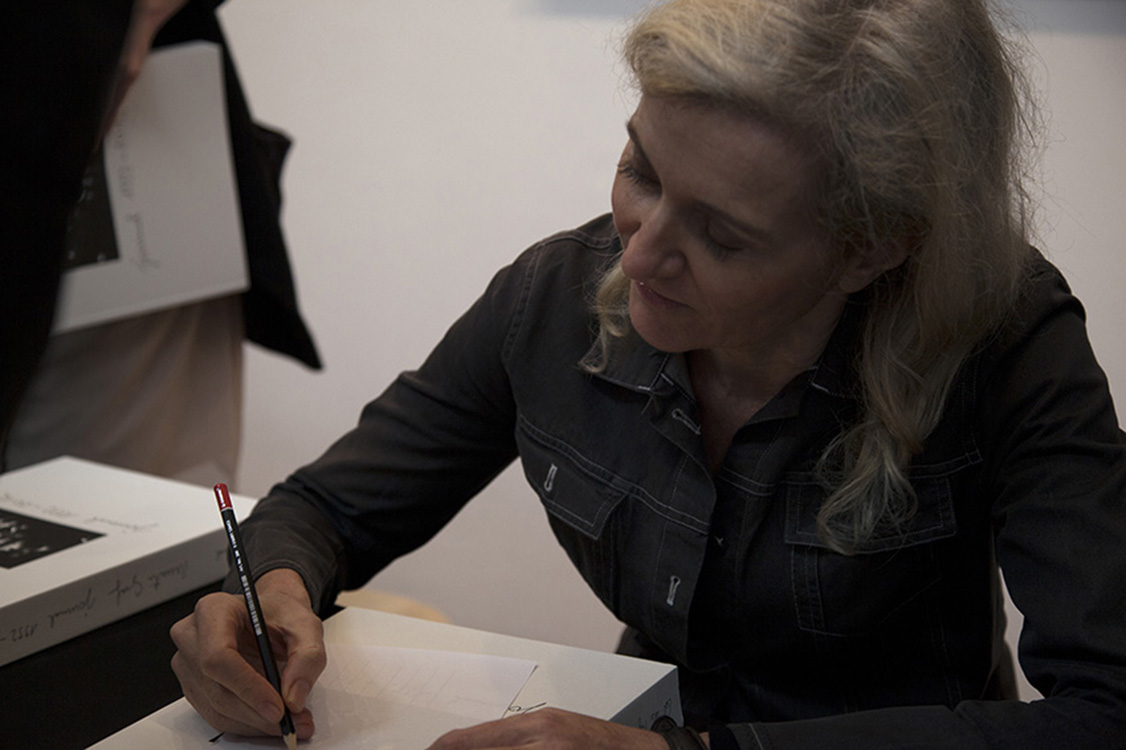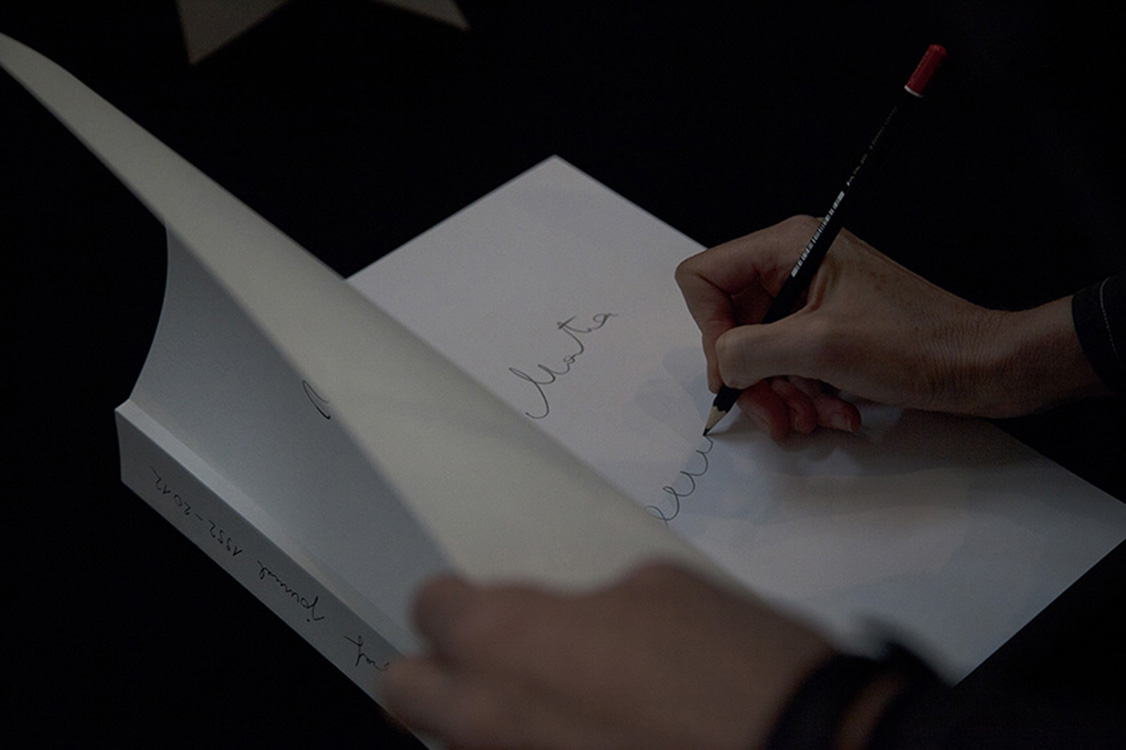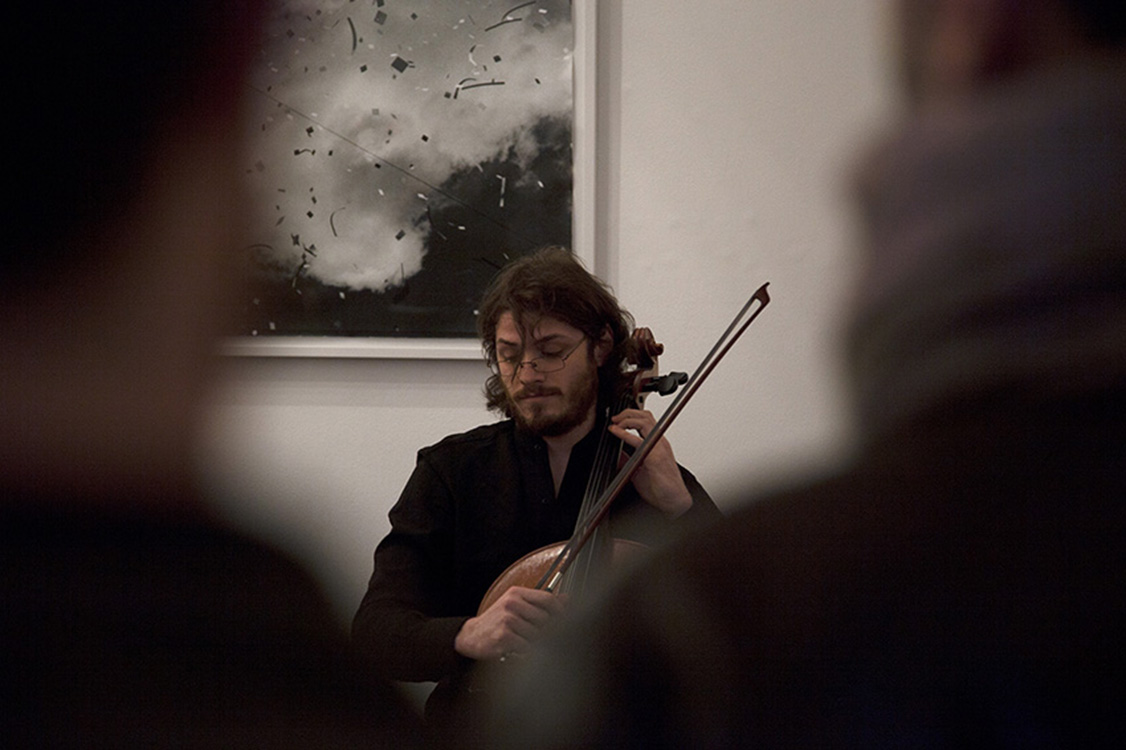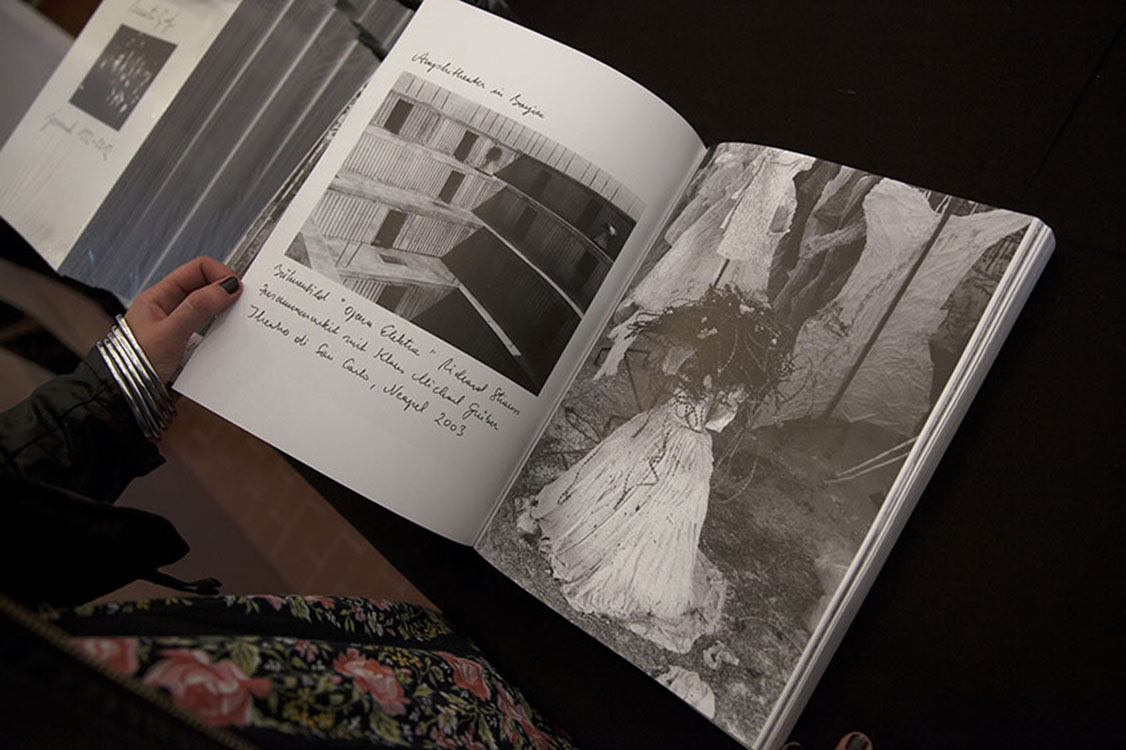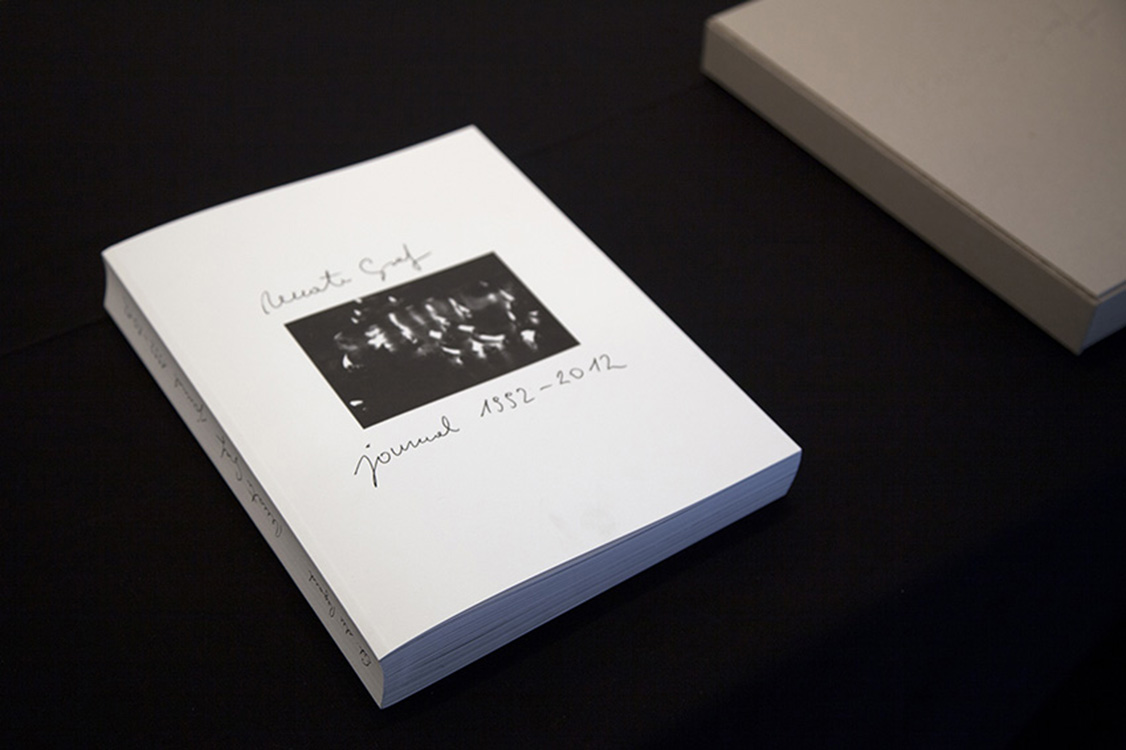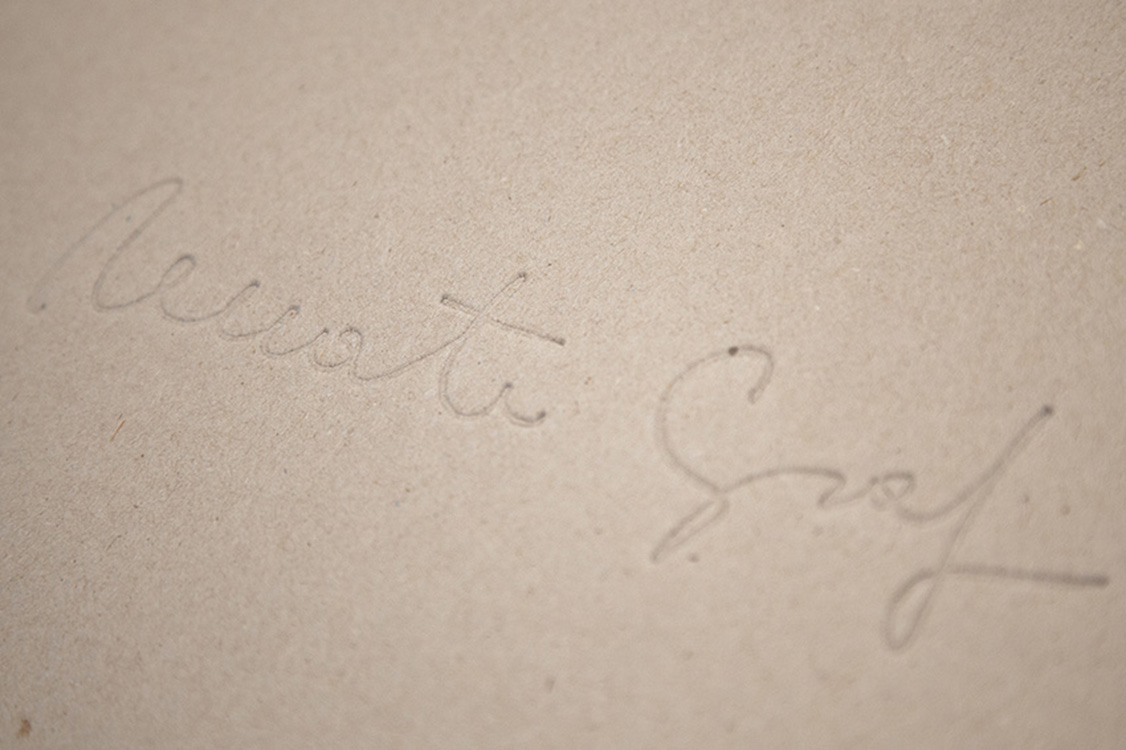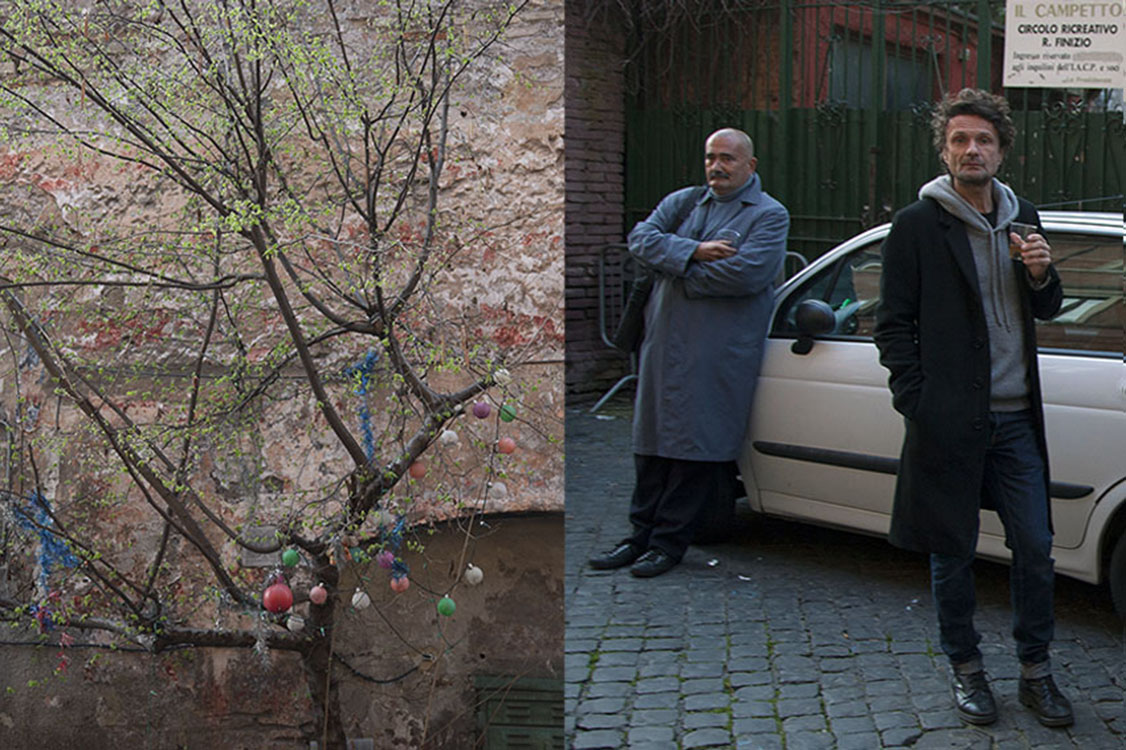 Galleria Lorcan O'Neill is located at Via degli Orti d'Alibert 1/E.
The exhibition Journal 1992-2012 is on view until April 13th, 2013.