Rigatteria Lo Studio - Pietrasanta
31 March 2014
Touring the Tuscan countryside we stumbled upon the café Rigatteria Lo Studio. Turns out, the space offers more than just coffee. It hosts a variety of odd objects—old, new, used, functioning or crippled by time.
Here Filippo Iardella, owner of the family run store-cum-café, recounts about how this place came to be.
"There're lots of things to say about the Iardella family and our Rigatteria Lo Studio. We are a little upside-down, we're really far from being strictly professional when selling. We don't focus on present trends. We surprise customers with the absurd, and we're good at using our hands. We like matching food and colors and clothes—big shoes and hatboxes... everything here might look well though out, but it really isn't! We are absolutely spontaneous.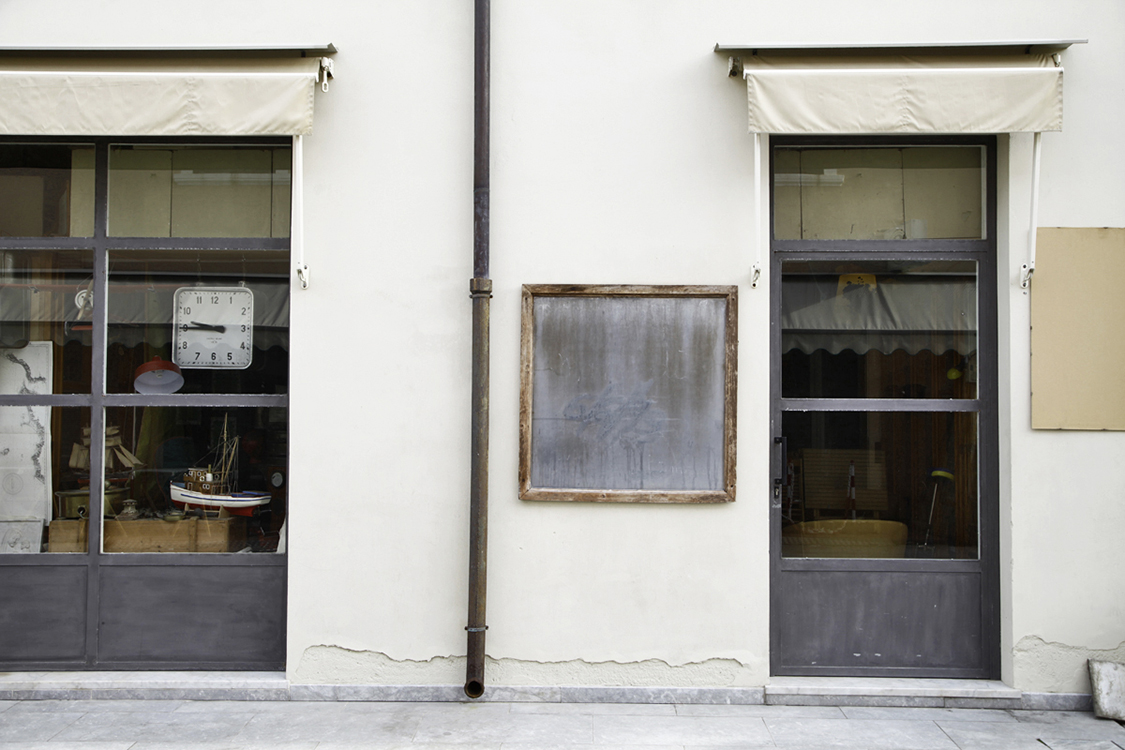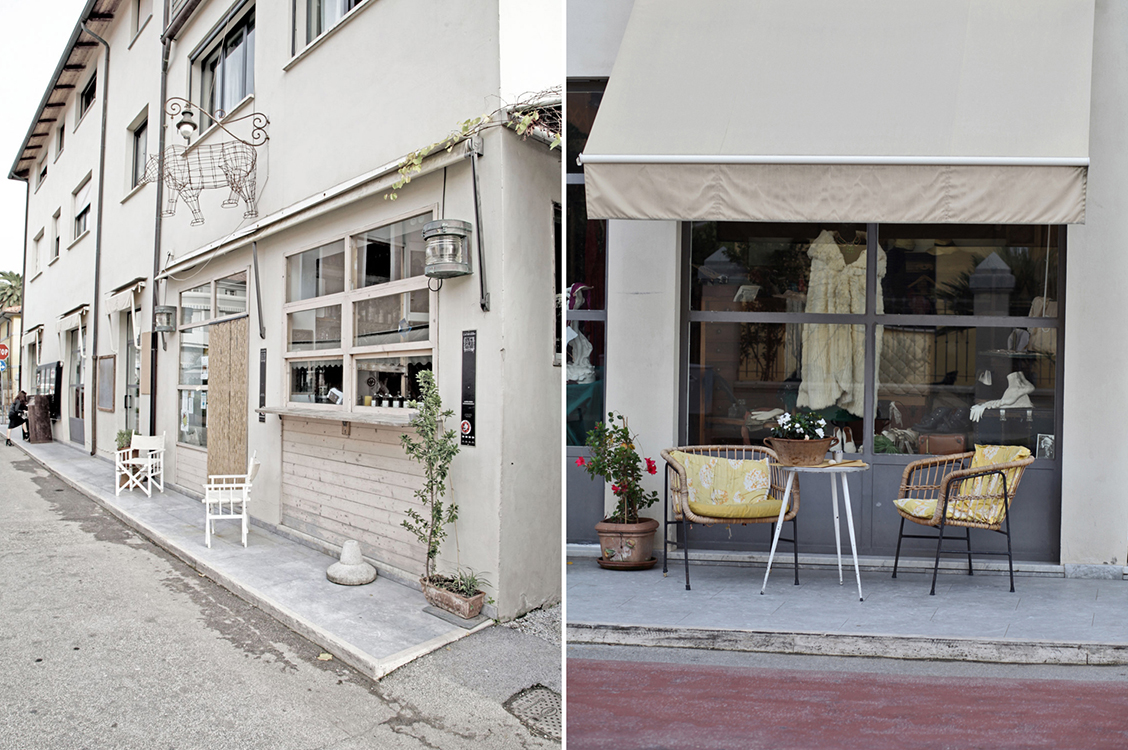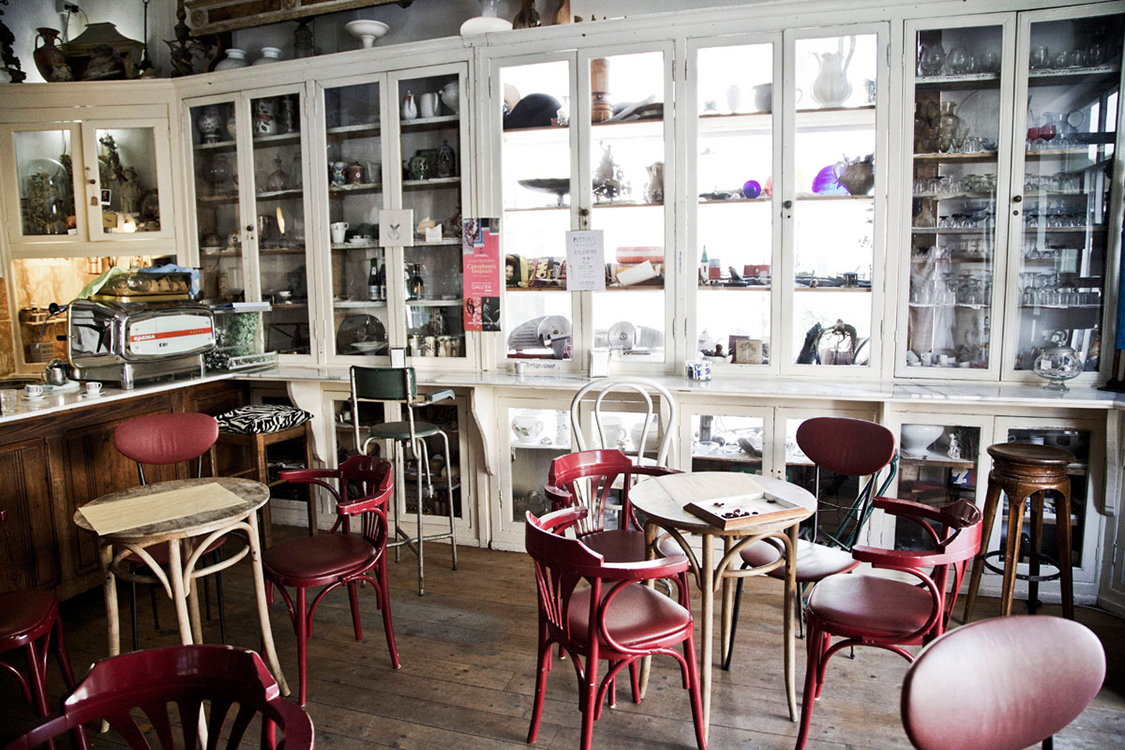 We play around with ideas everyday, and everyday we discover new ones to move on to. We dream up brilliant projects and then at times abandon them along the way.
We have a movie theatre, out of order and full of odds and ends. Everything is for sale here, though unfortunately my father is now busy looking for a letter from Garibaldi which shows where the treasure chest is—he can't seem to find it. He was looking for it in a chest of drawers, and by chance he found a clock that belonged to an old coffee house—one he had been looking for. 
He takes out the phone and calls a friend who knows another friend, who is looking for a clock just like that. Will it be over soon? The quest for the letter is soon left behind. The person on the phone accepts the offer and in exchange my father asks to acquire a 50s place-setting which my mother likes so much. 'I have several of those,' said the friend of a friend. 'I even have a chandelier which looks exactly like the one in your home. Why don't we meet one day?' One day, one day, one day... We get lost in a long, fascinating story where the ending has gone missing.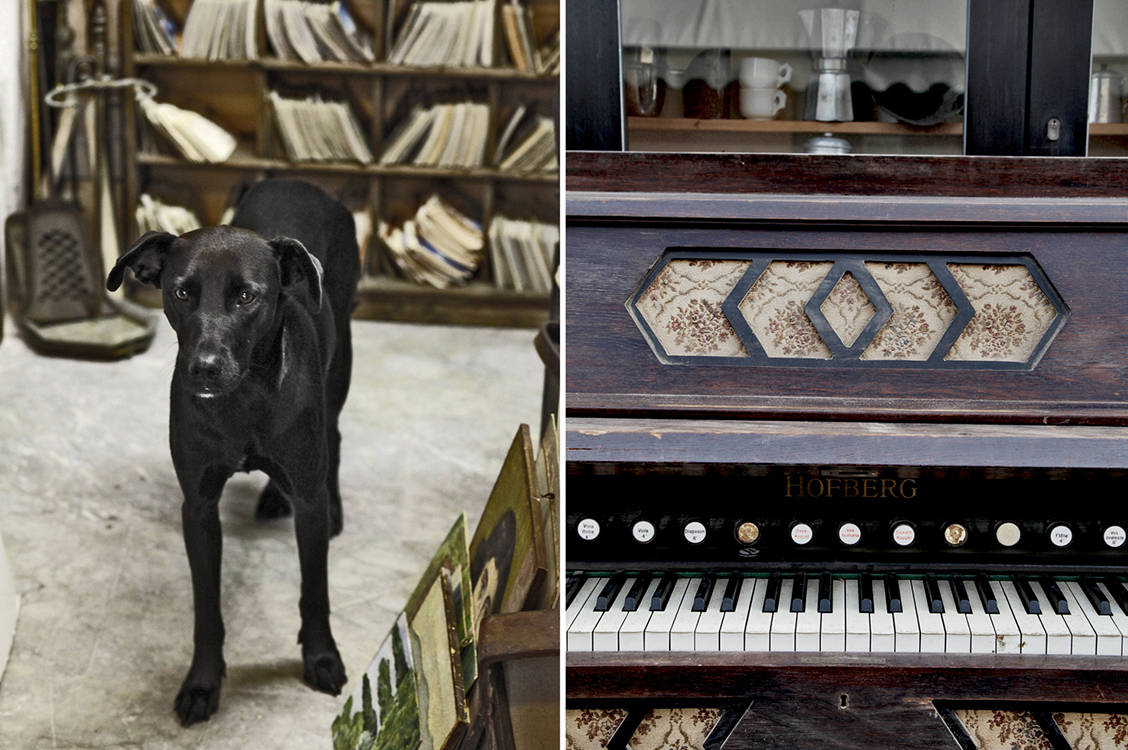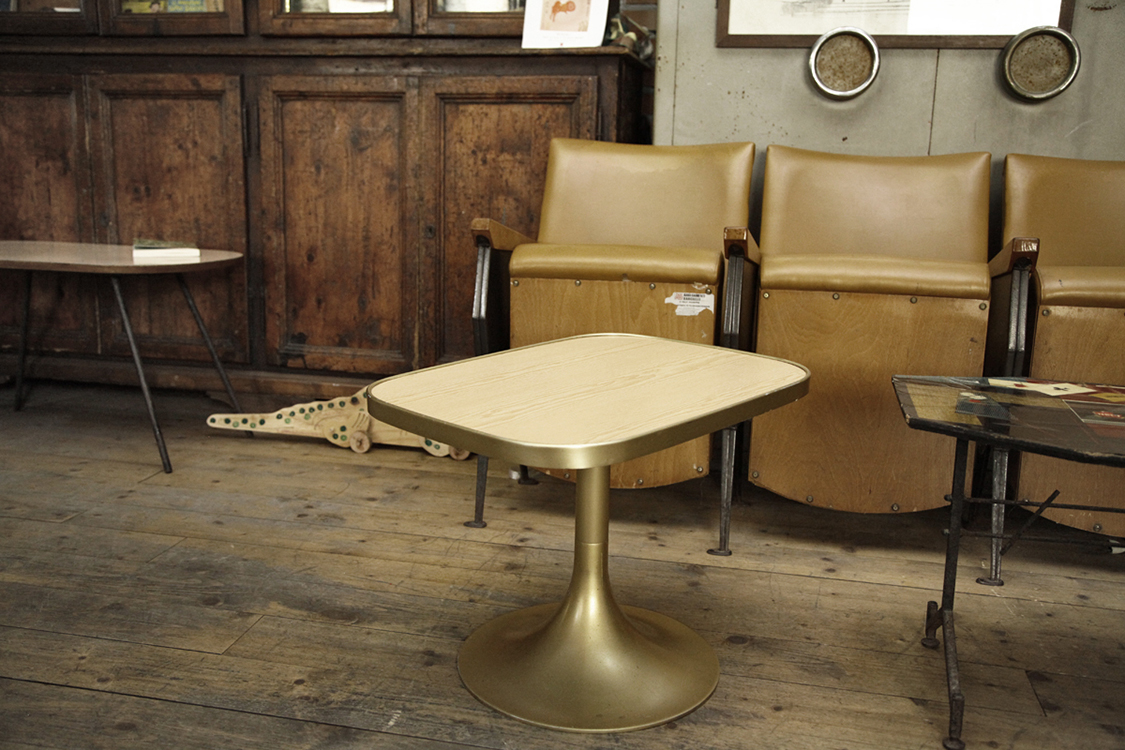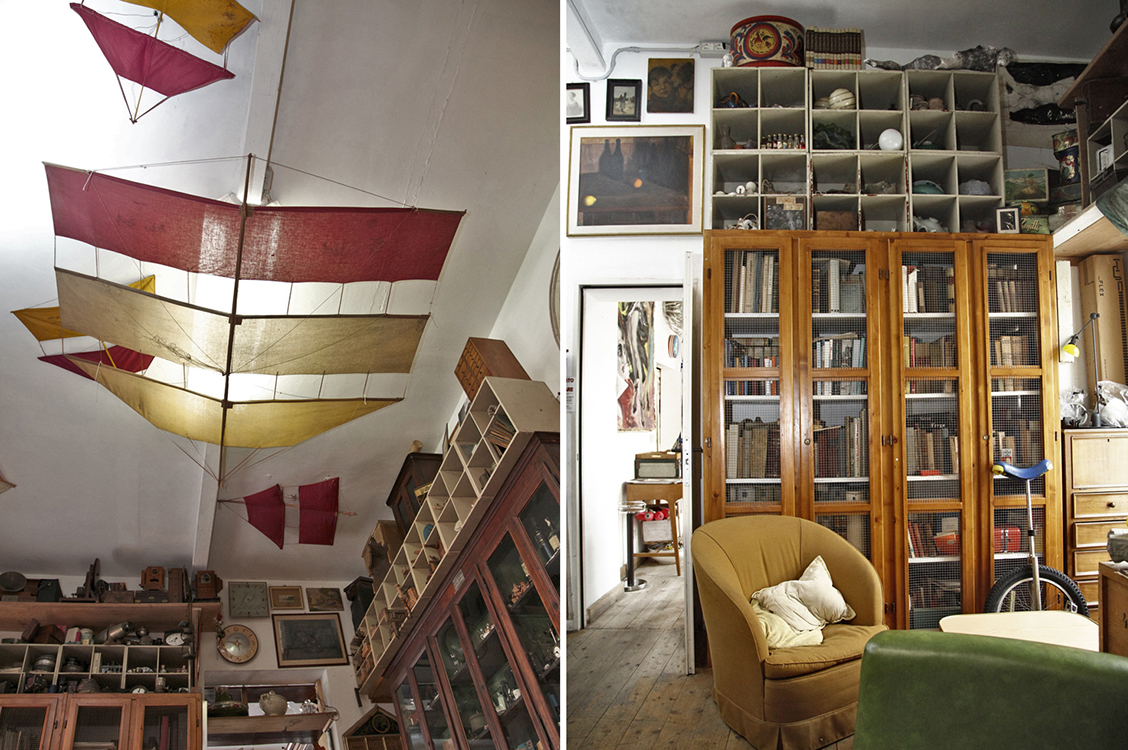 You wanted to know about us, I got a little sidetracked there. 
I'm the youngest of three brothers, and for my whole life I have always done anything I wanted to. I'm a clown—and that's a pathology, not a job. I've been a street artist since my twenties, and I've longed to be a clown since primary school. Getting old...it's better with a clown face. I love melancholy, sad songs, and laughing children. Sgabellolesso is the character with whom I've shared my experiences.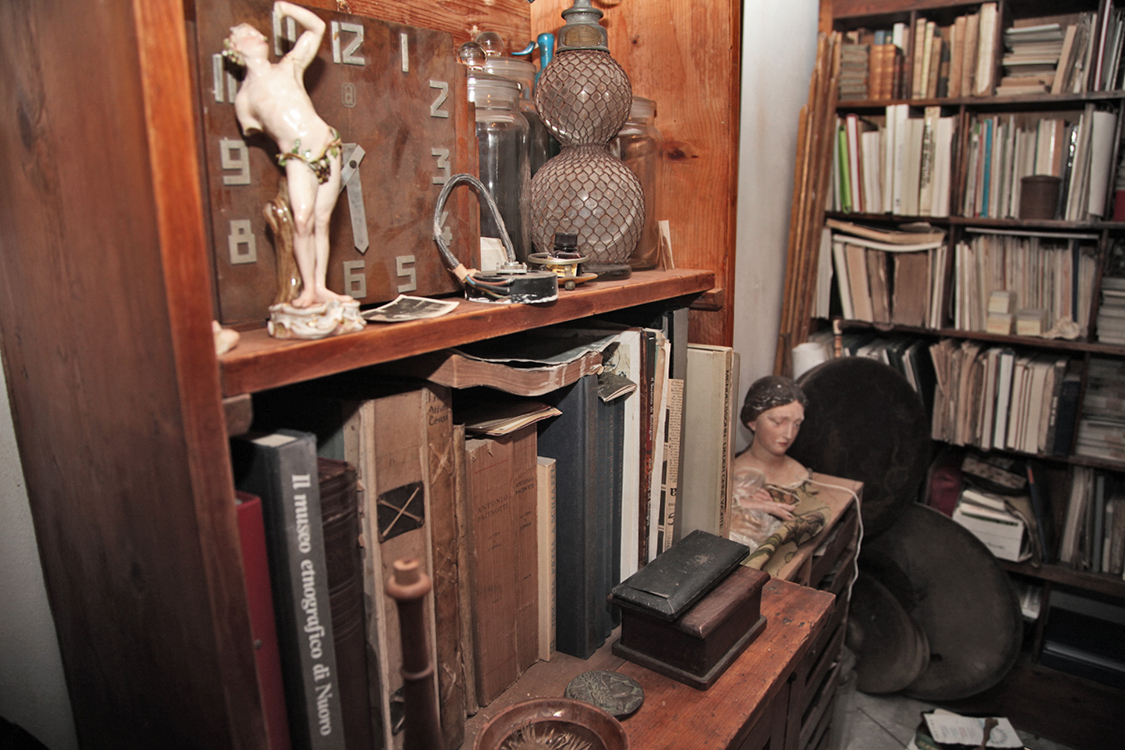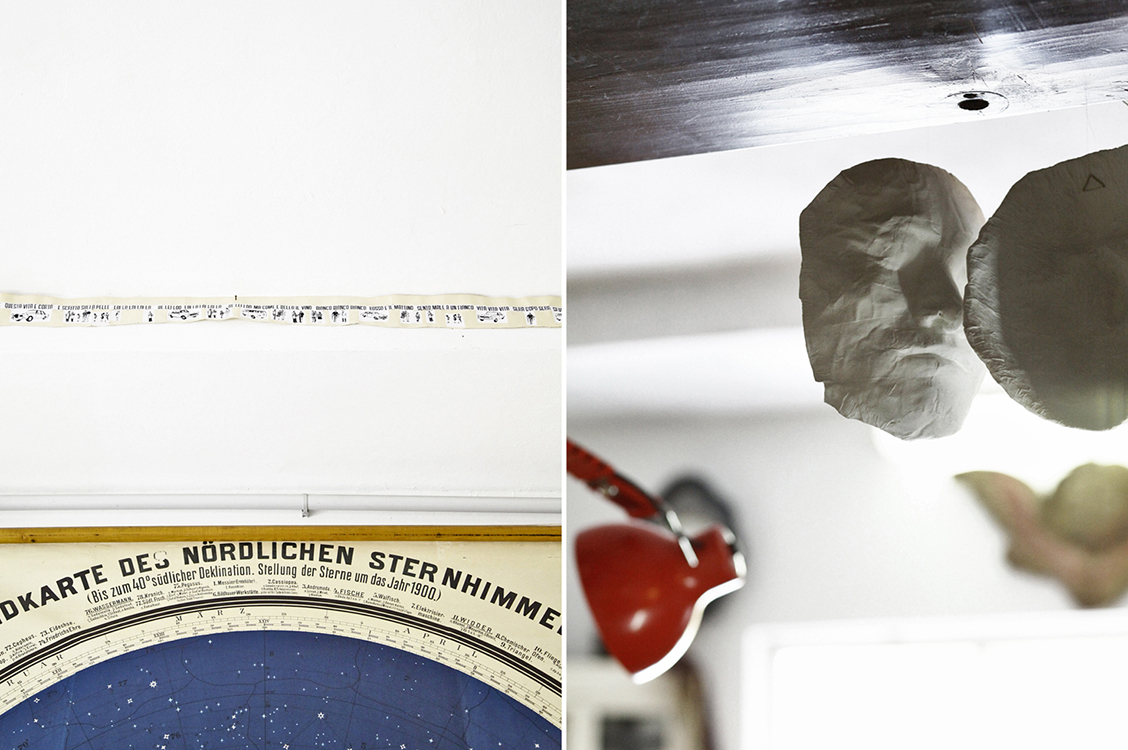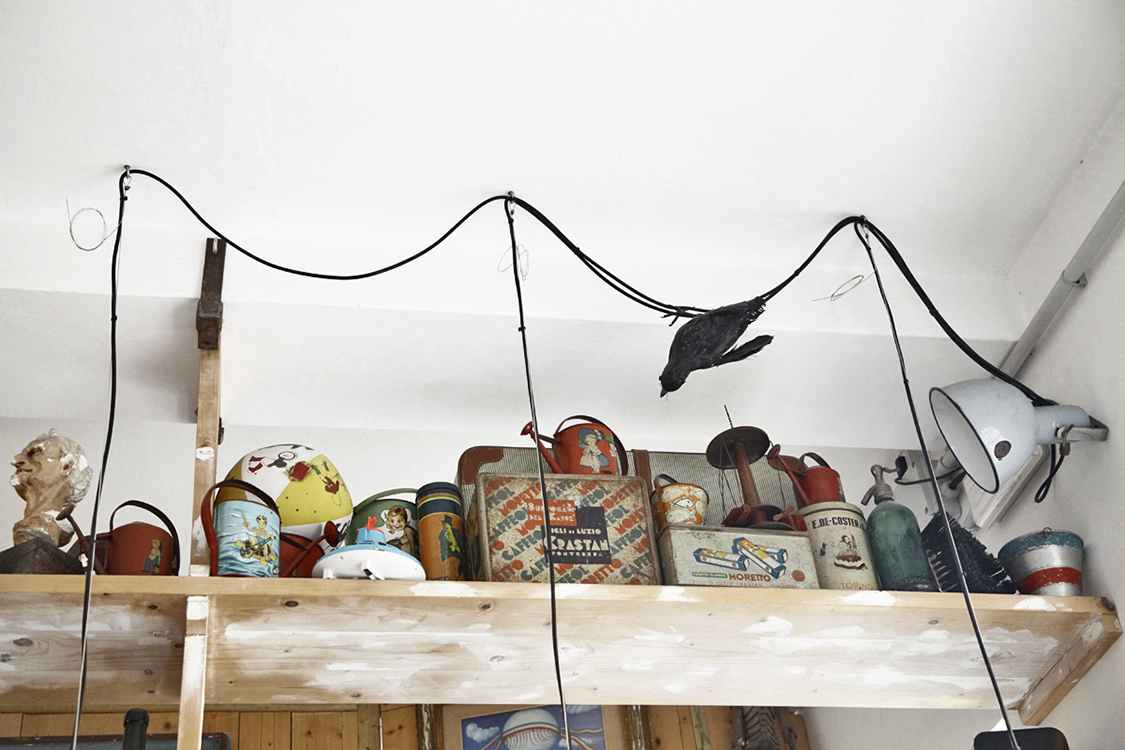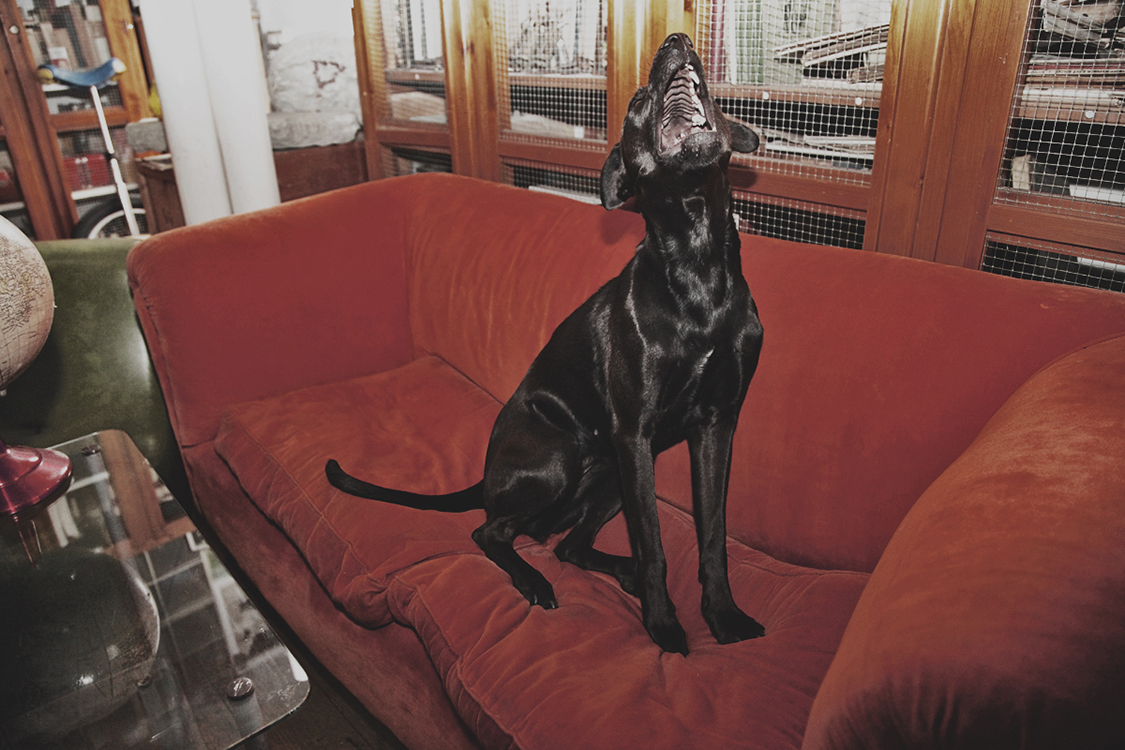 My brother Tommaso is the only graduate in the family. He writes, paints, sculpts, and now lives in the Chianti. Giandomenico is the oldest brother, he's always the oldest. He now runs a restaurant, Il Lunedì dello Studio, also in Pietrasanta. It's the most magical place. Giovanna and Carlo, our parents, are scavengers, and as long as I can remember they've collected any object from anywhere. They used to serve bread in the café using aluminum plates they found in a mental hospital. Car parts, and even trash cans can sometimes be interesting objects. 
Every place and every object, broken or not, has its own light."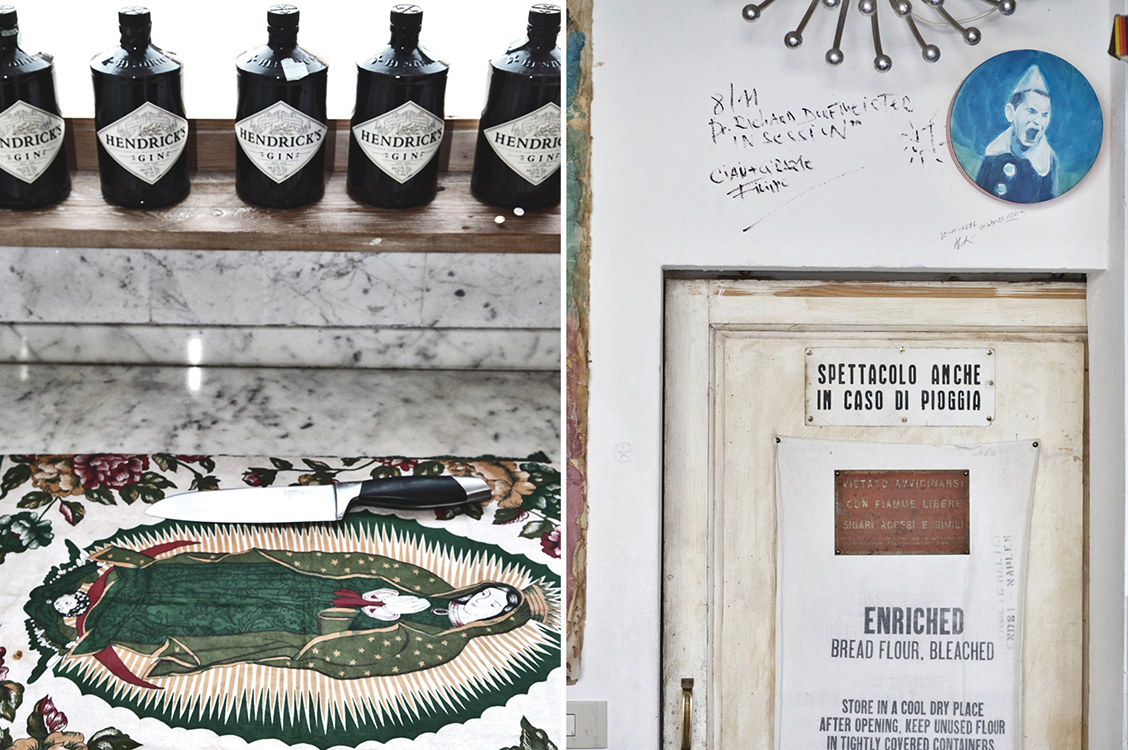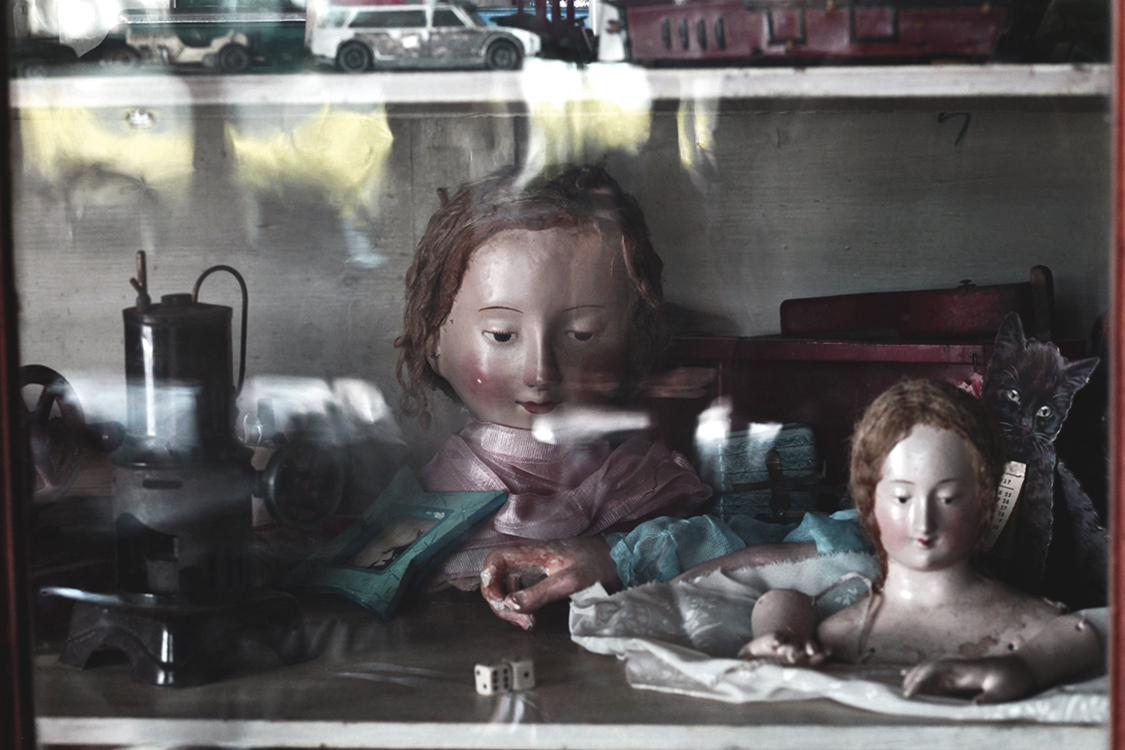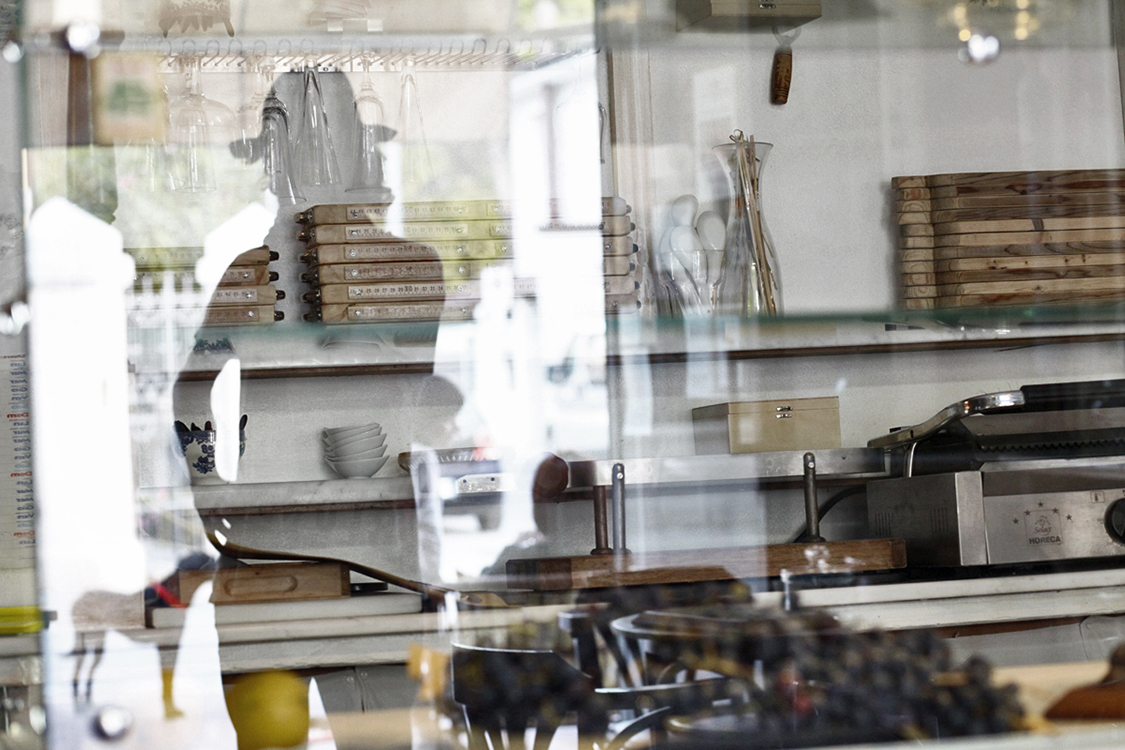 Lo Studio is located at the corner of Via Carducci and Via Puccini,
Tonfano, Marina di Pietrasanta.