Robert Polidori, Versailles
24 September 2013
An exhibition taking place at the downtown outpost of Mary Boone Gallery delves once more into Robert Polidori's take on the Palace of Versailles. This seminal work by the Canadian-born photographer explores the interiors of the French chateau throughout a lengthy renovation process from 1985 to 2010. The series of photographs surveys the concept of historical revisionism as seen through the practice of restoration of historical landmarks.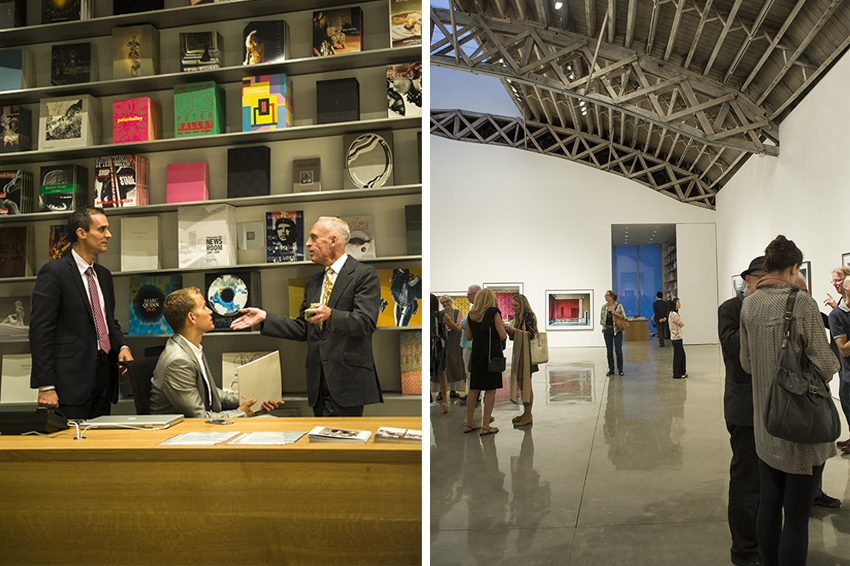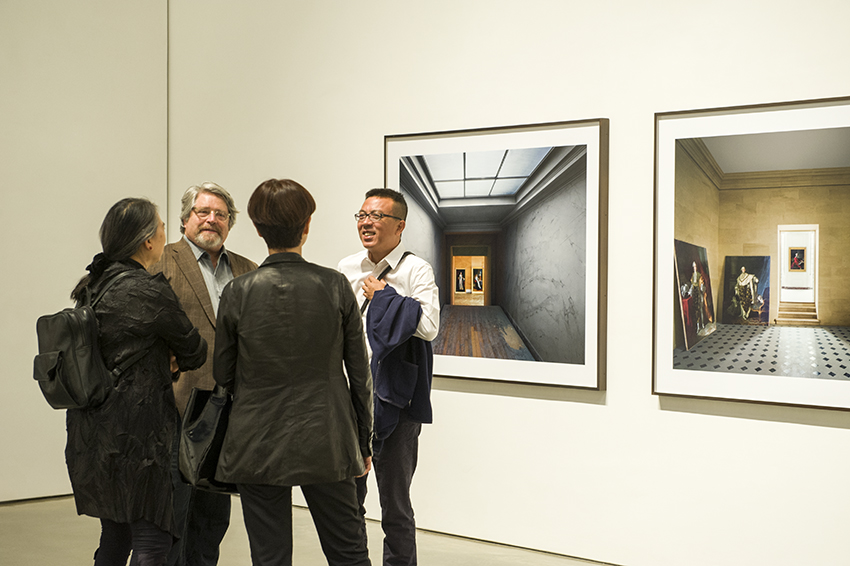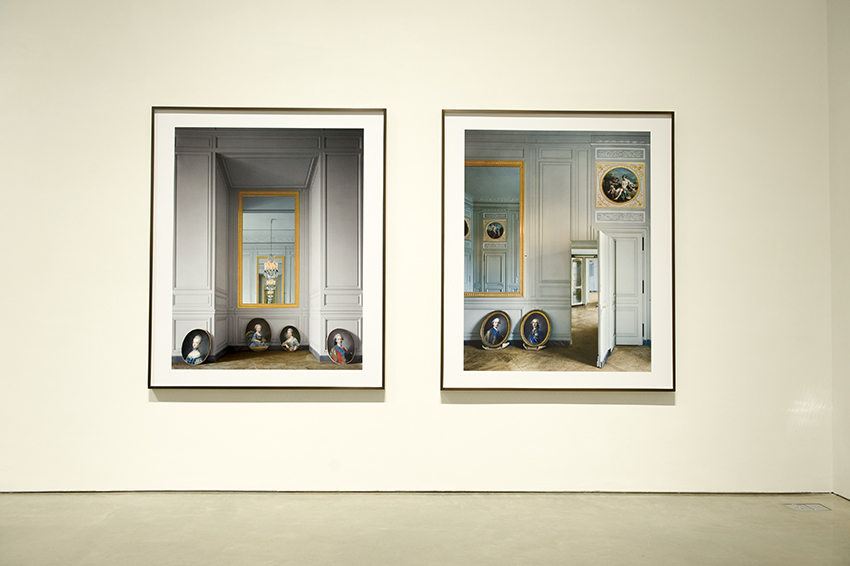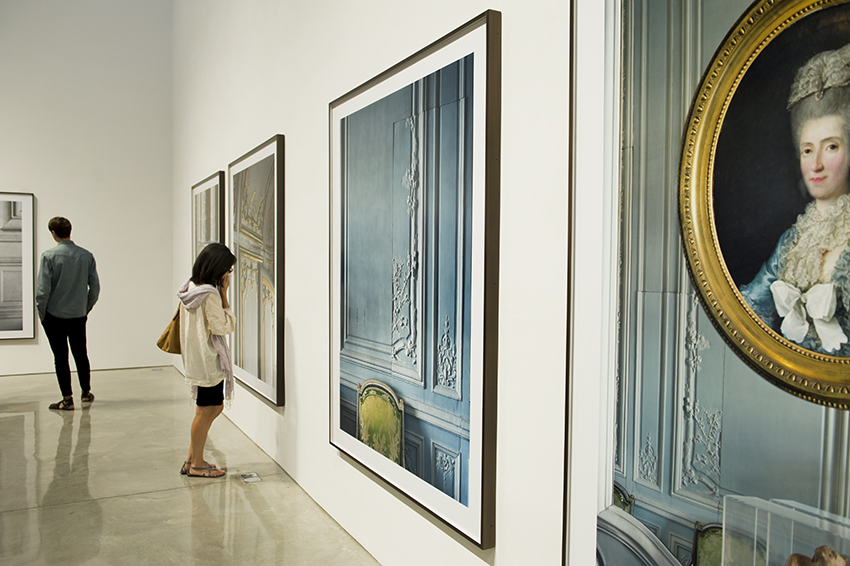 Polidori traveled to Paris to work on what was to be his first major photographic project in 1983, leaving behind New York and his experimental filmmaking practice. He then returned in 1997 with a show of twelve photographs from the Versailles series at Robert Miller Gallery.
All of the images from the series, and a detailed study of the restoration process by historian Jean-Marie Perouse de Montclos, were first brought together in the 1991 book 'Versailles.' 'Parcours Muséologique Revisité' is a reviewed and updated opus, a slipcase of three books, published by Steidl in 2009.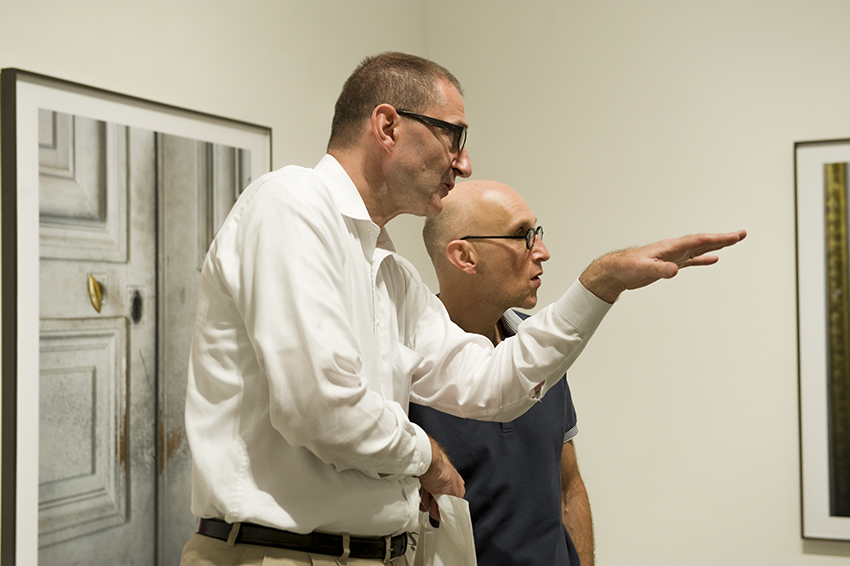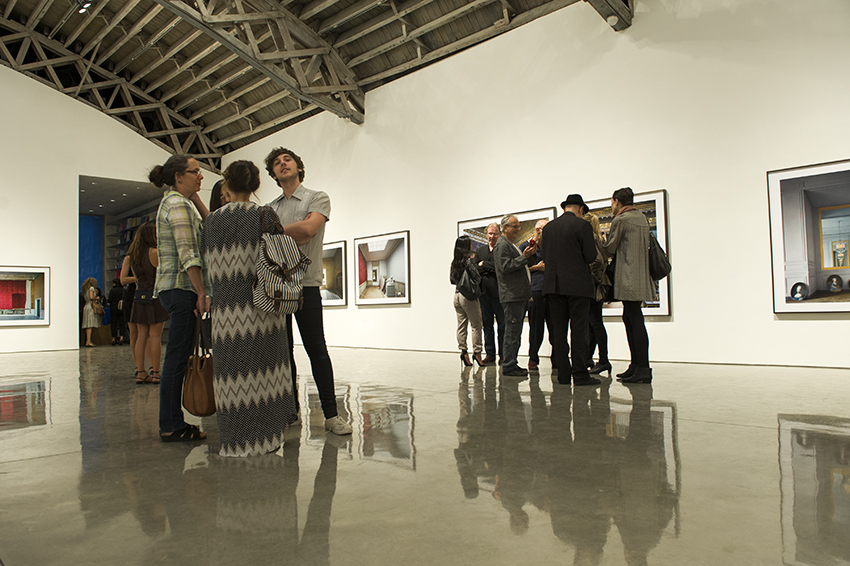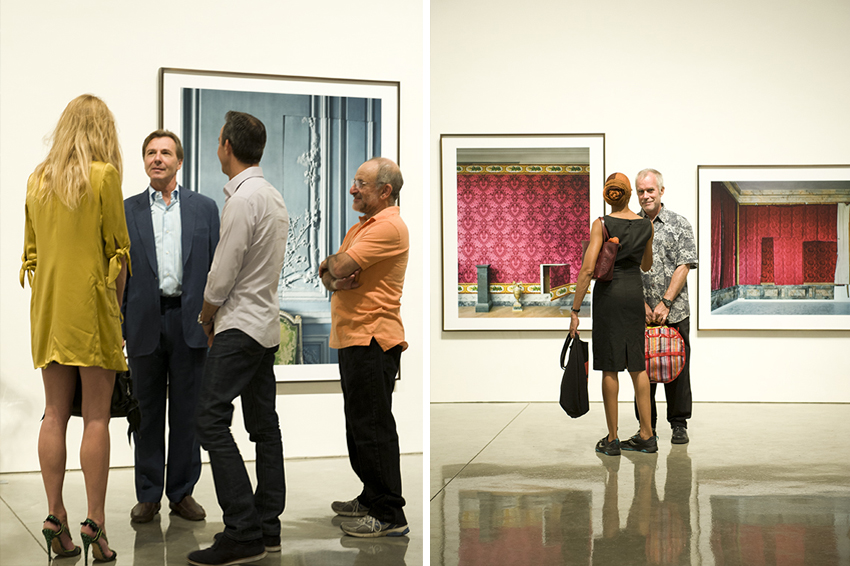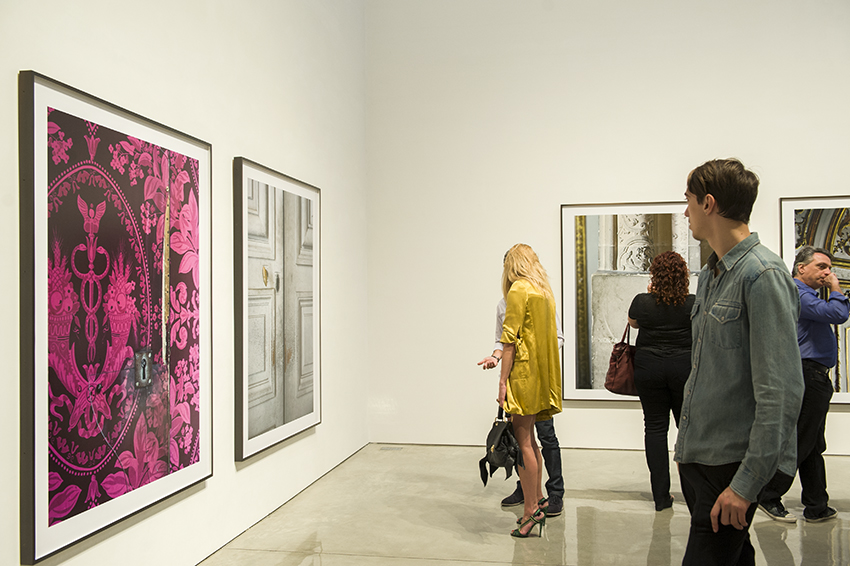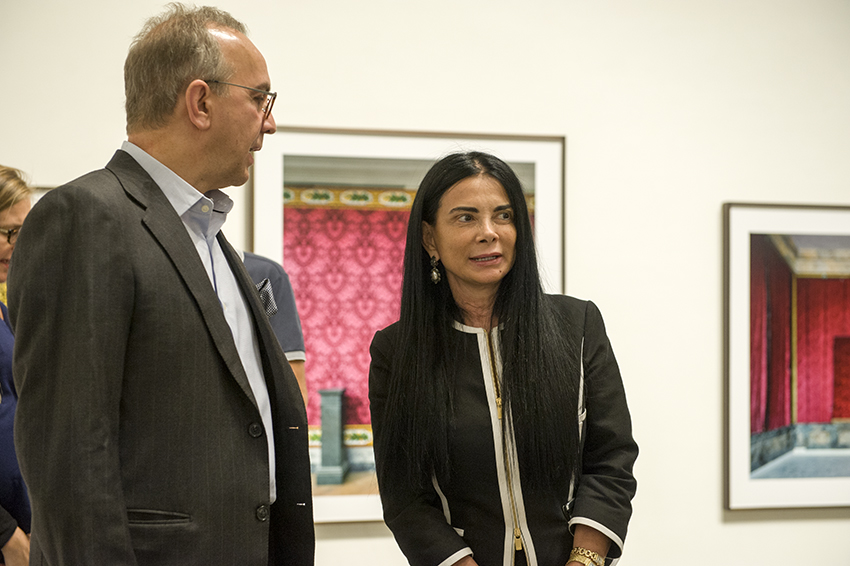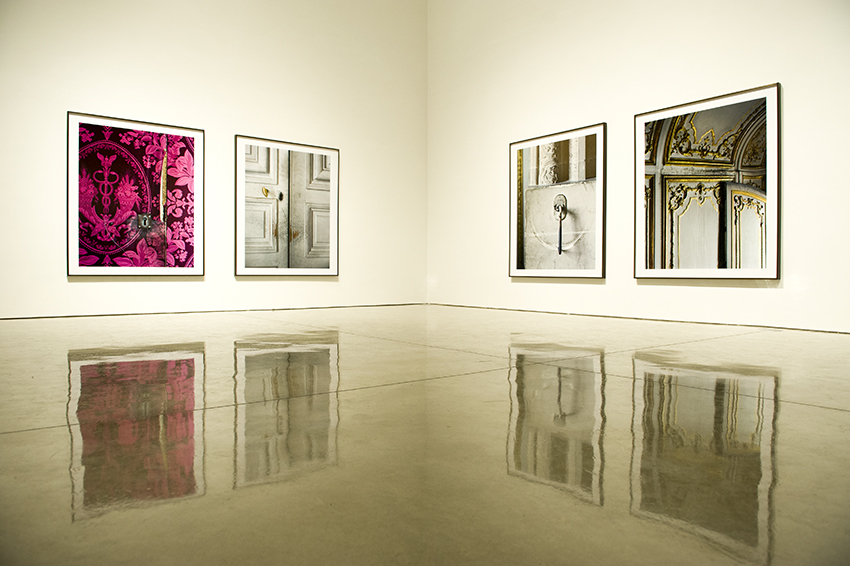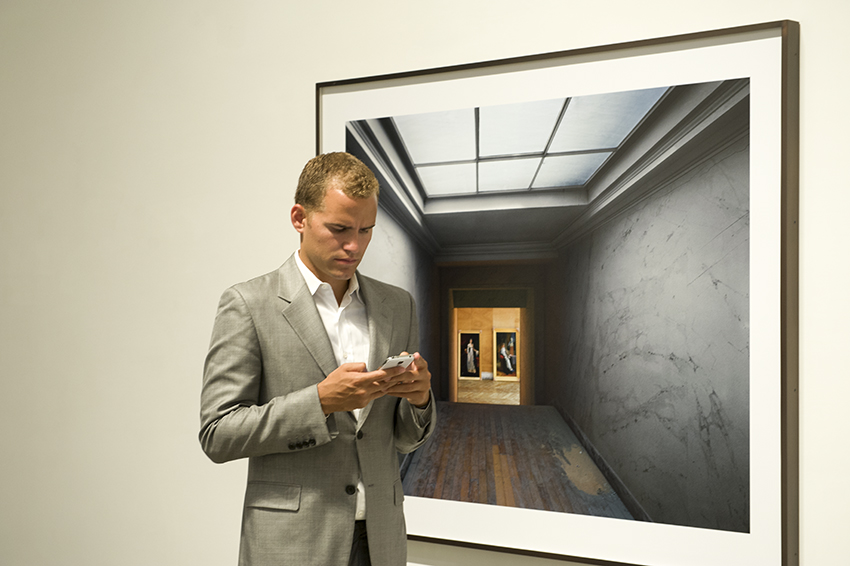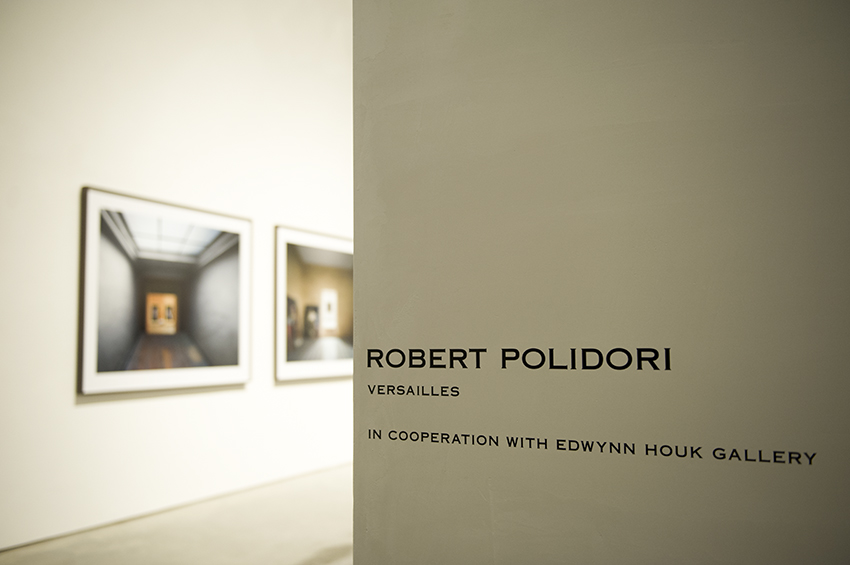 Versailles is on view through October 26, 2013.
Mary Boone Gallery is located at 541 West 24th Street, New York.