Rosti - Rome
5 September 2013
Restaurant Rosti was launched in 2012 by co-owners Massimo Terzulli, Leonardo Rigon, Gabriele Paziani and chef Marco Gallotta (of Primo al Pigneto). For this new venture, Gallotta reintroduced his concept of a "democratic kitchen:" welcoming architecture and Rome's version of comfort food.
Located in an ex-officina, the restaurant is secluded from city noise by an outdoor garden where citrus trees surround dining tables and a children's playground.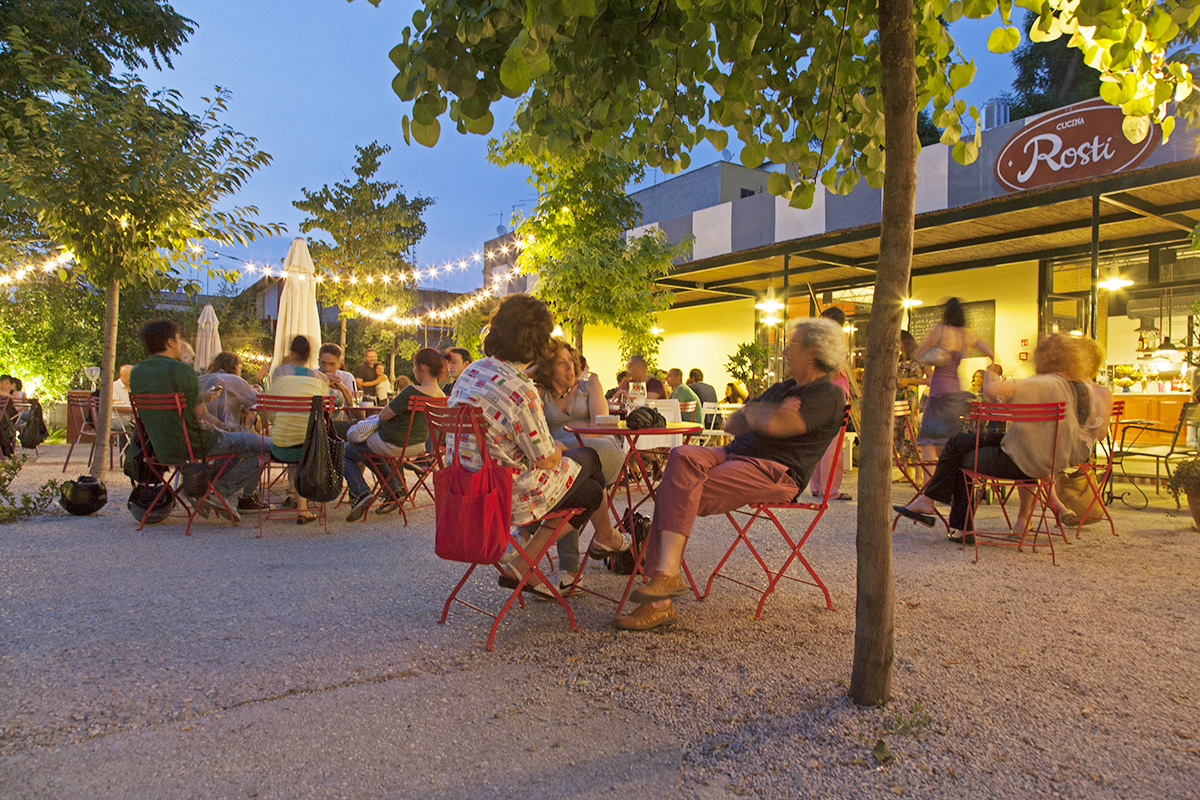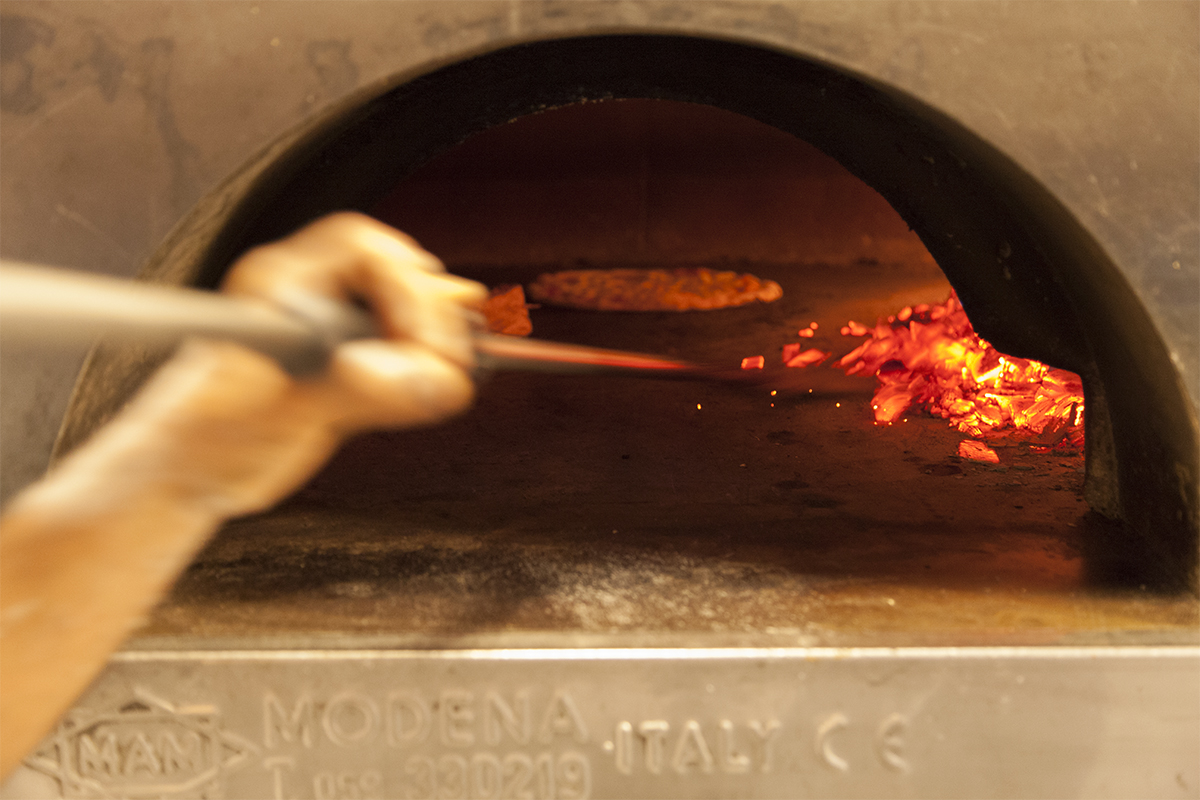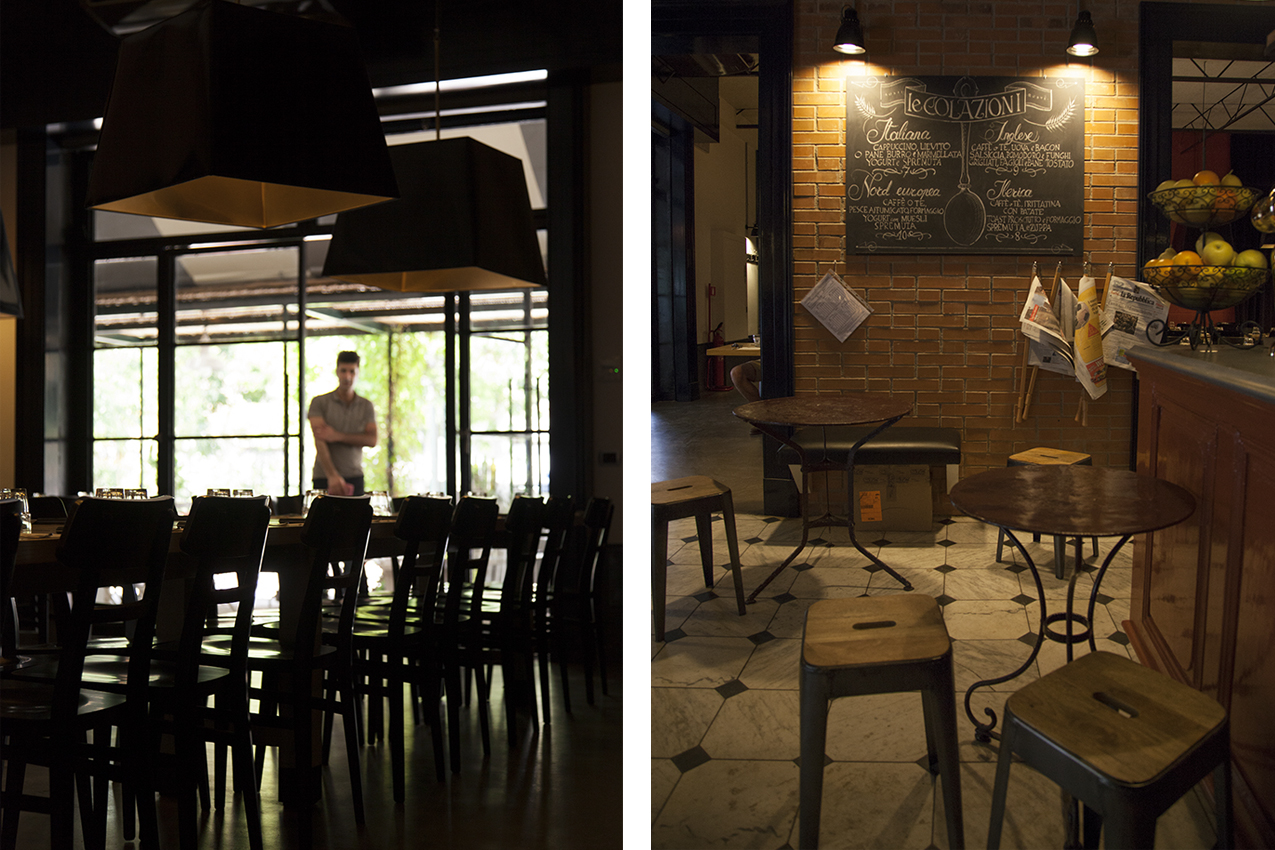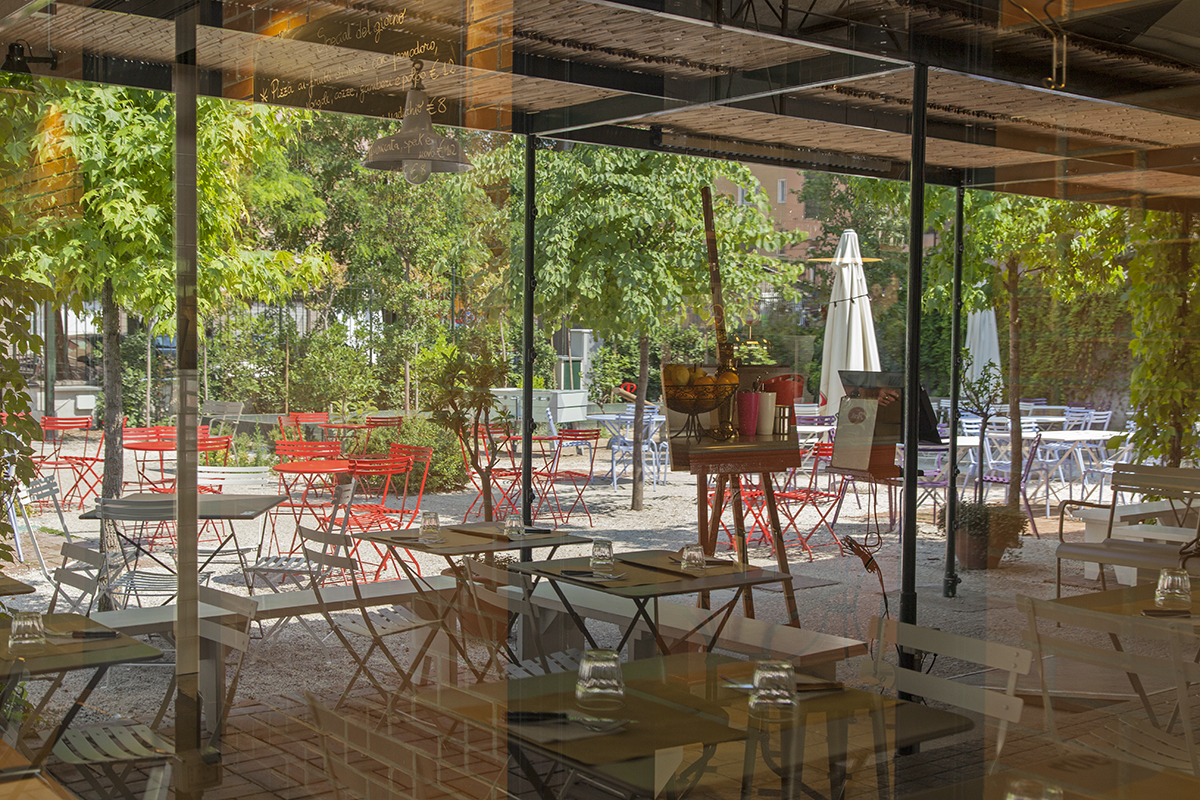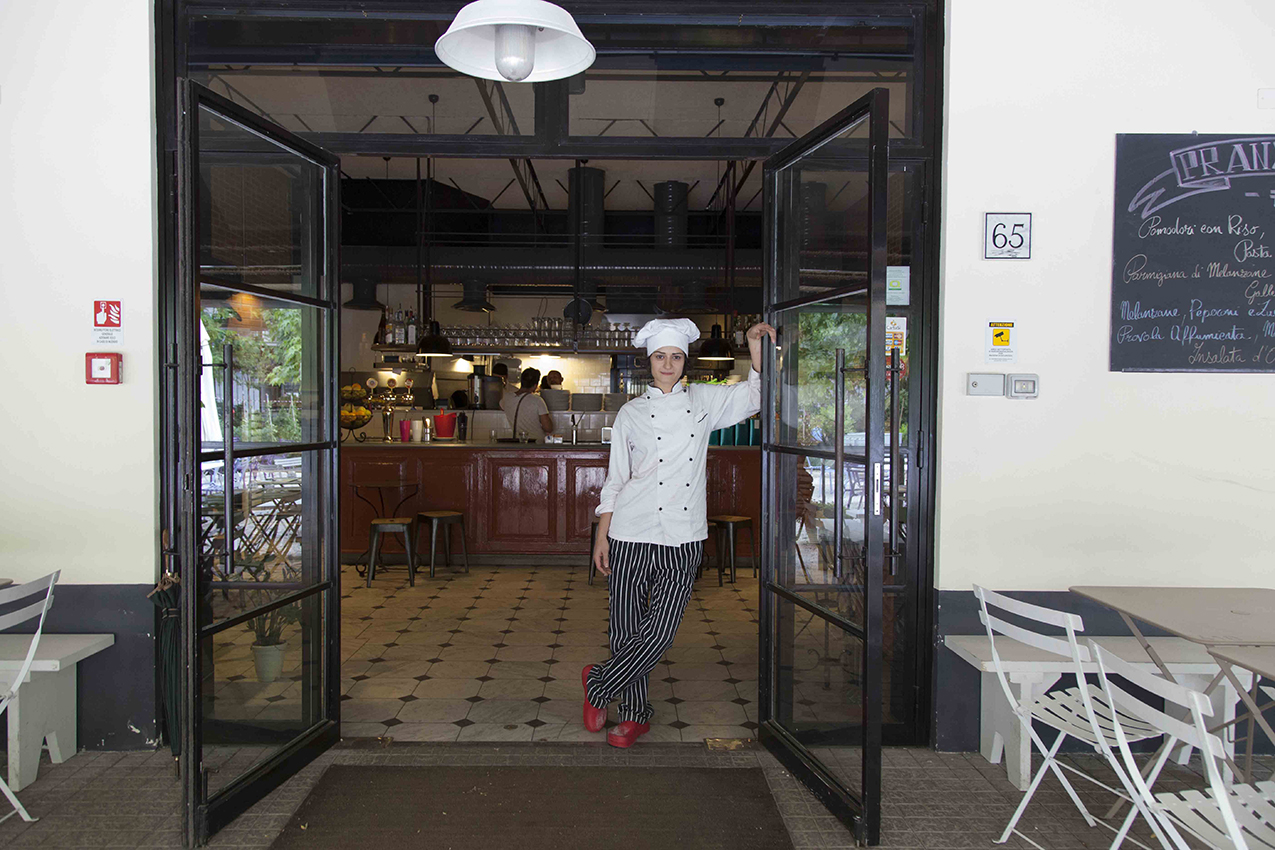 Awaiting guests in the foyer is the kitchen, where Rosti's chefs play with ingredients from farms in Lazio and Tuscany. The menu's excellent roasts, grilled dishes, and brick-oven pizza also features the Bimbo Menu, a selection dedicated to the unique needs of a child's palate.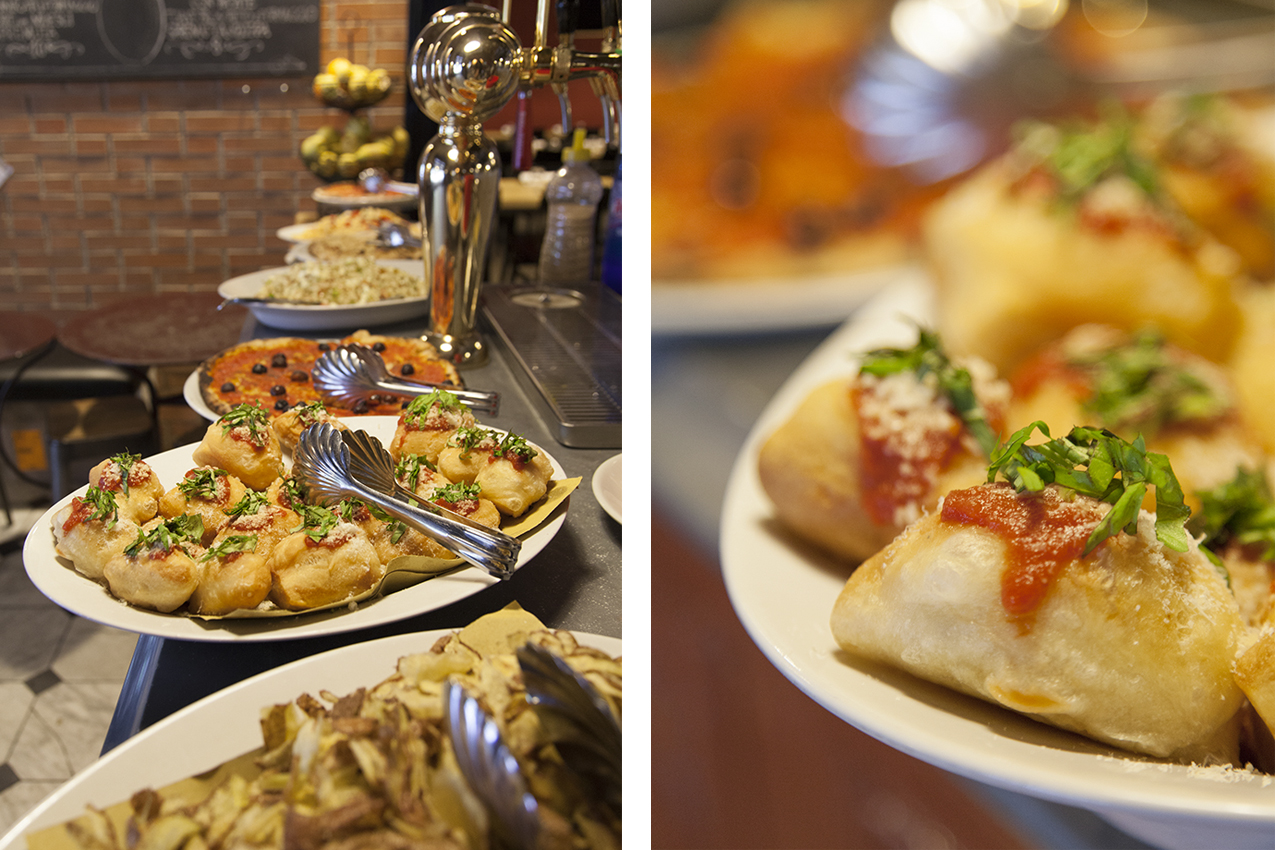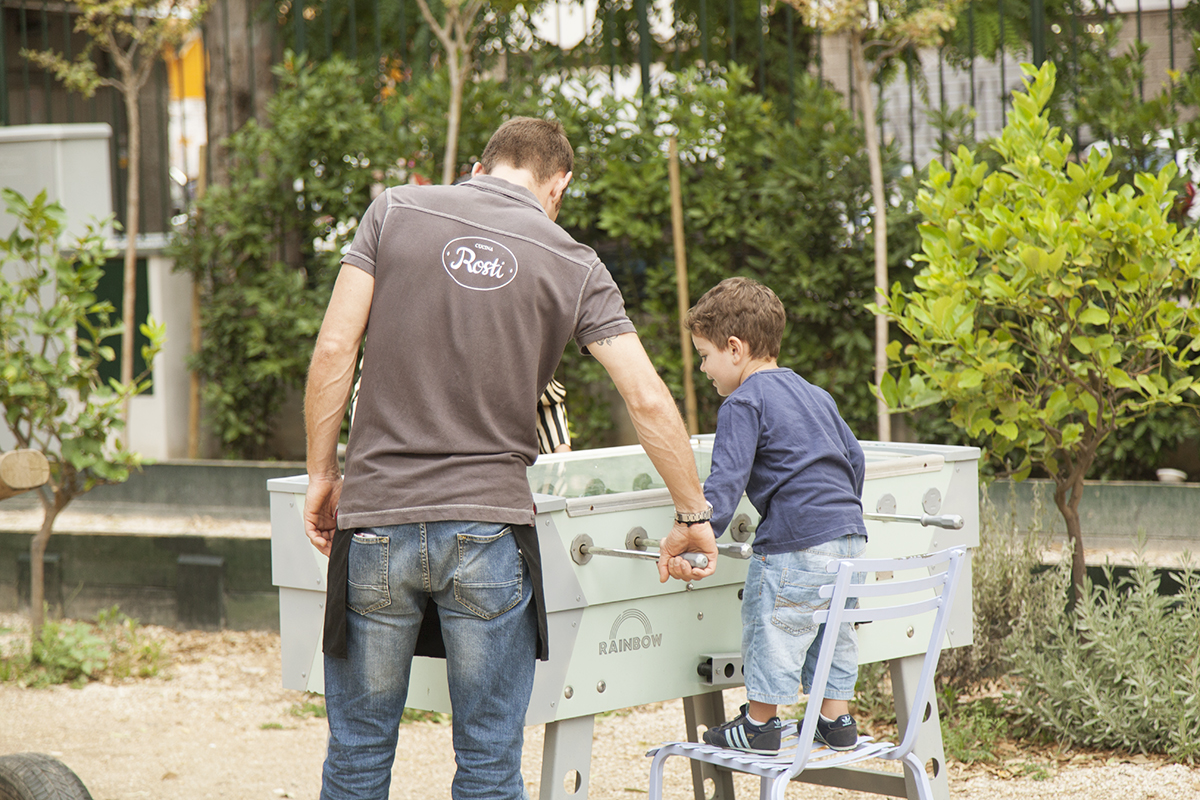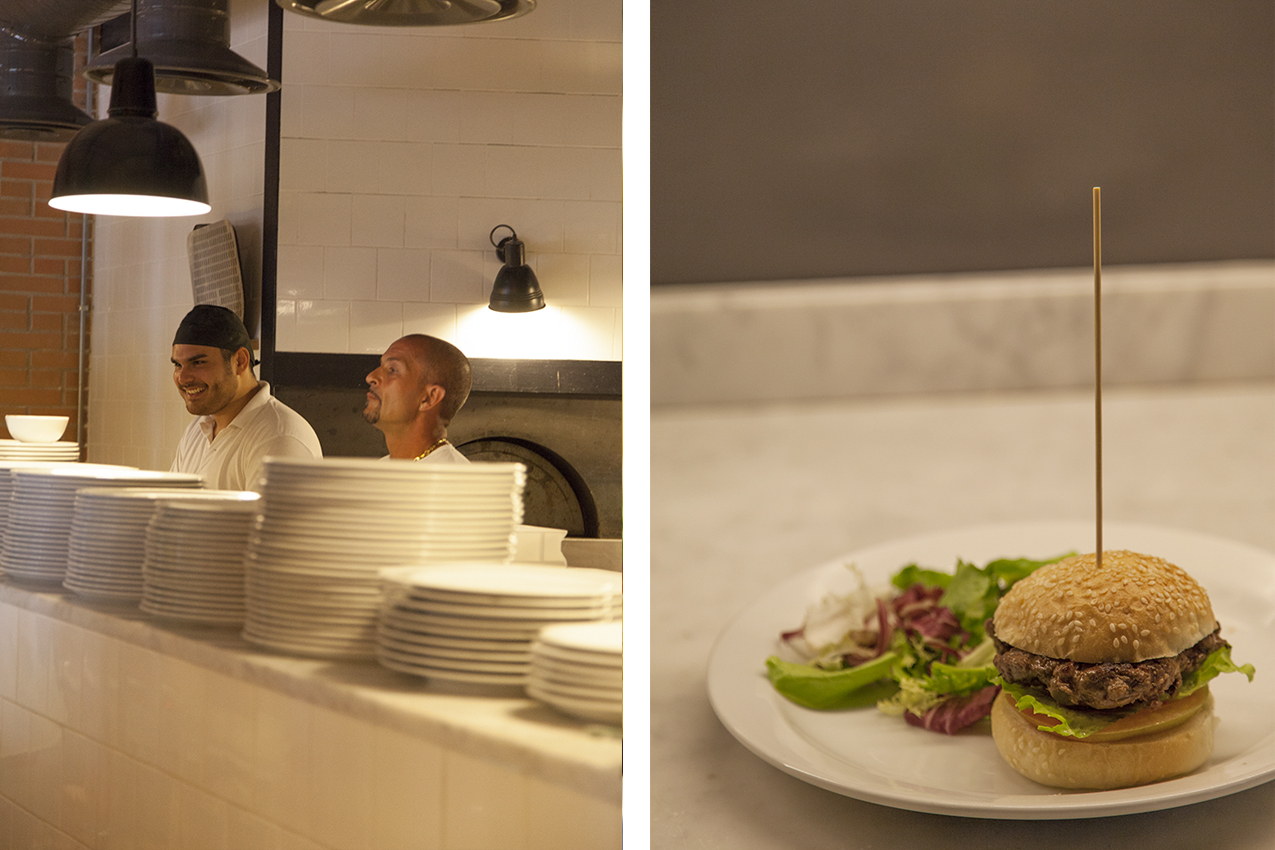 Rosti is located at Via Bartolomeo D'Alviani 65, Rome.