Roxanne Lowit, Be Fabulous
31 March 2014
Be Fabulous was Roxanne Lowit's most recent show in New York. She tells us about her transition from painting to photography and her ideal subjects.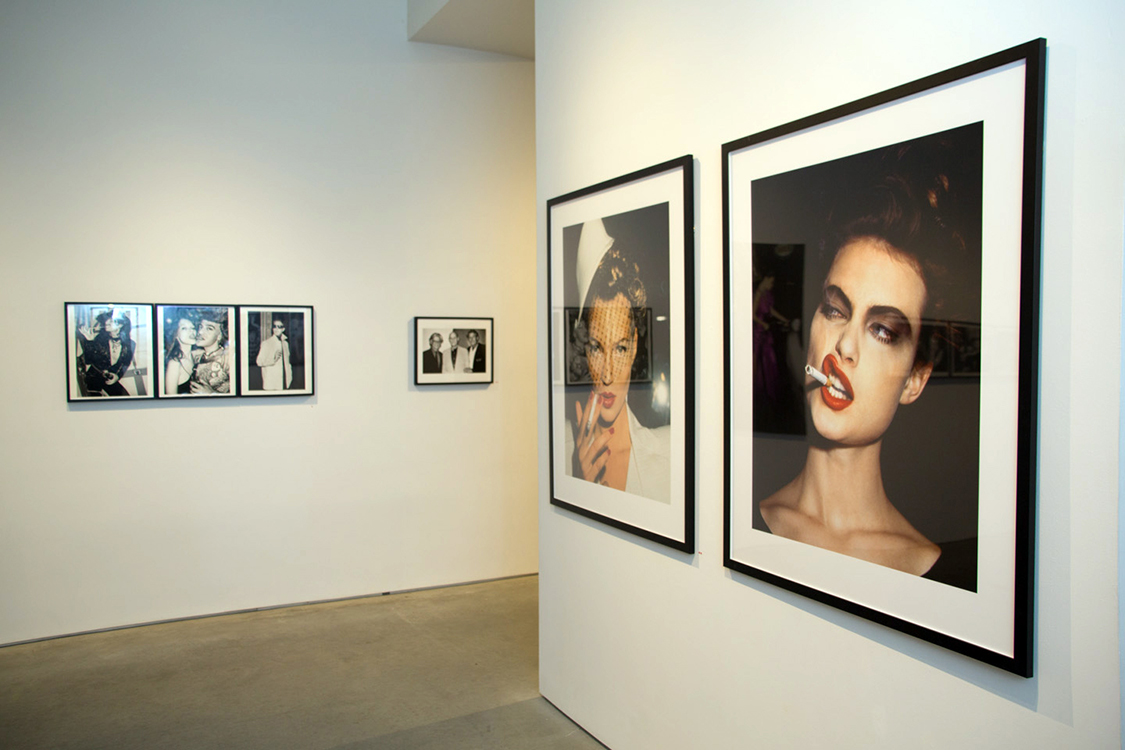 Before photography, you used to paint. How do you think your change in medium affected how you capture a subject? Do you find that the camera is a more effective mode of expression?
I wanted to do portraits of the people that I loved and admired. They had no time to sit for a portrait, so I started taking photos of them to paint from. But then I realized that I was capturing more then just their image with the camera, I captured their essence, their soul. Not only could I do great portraits with a camera but it was also instant gratification, it was a fast and efficient way to say what I needed. My pictures are my words. So I traded in my paintbrushes for a camera and never looked back.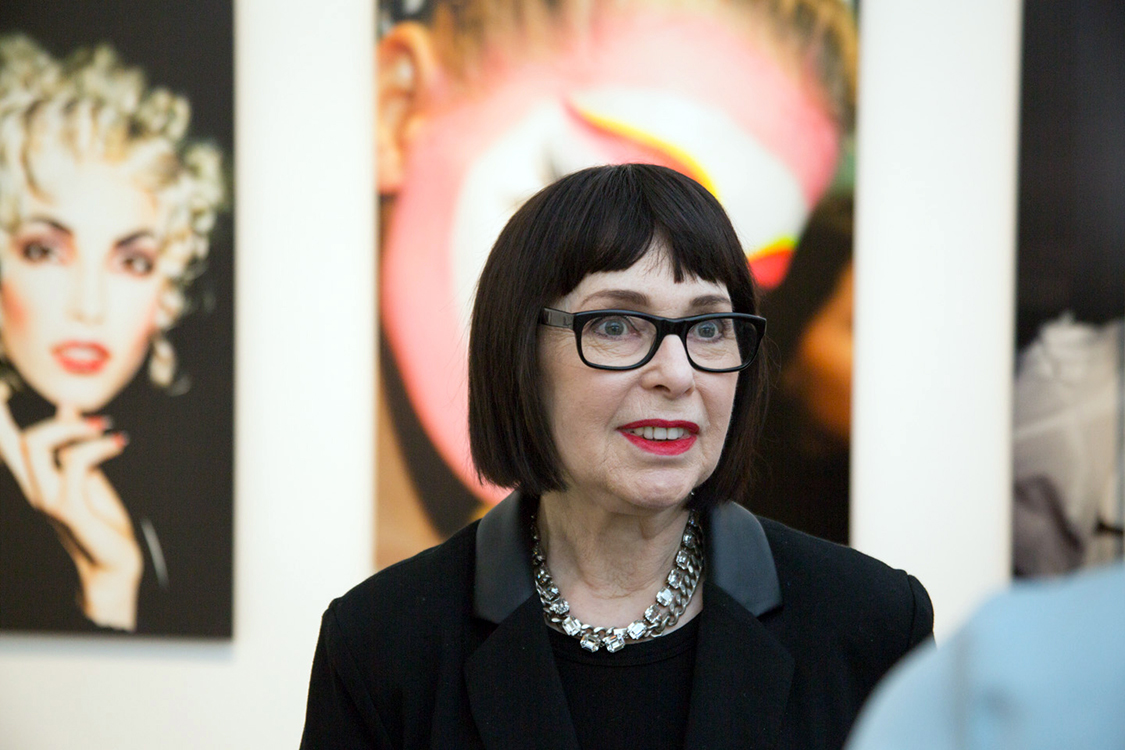 Is there a particular quality you look for when shooting your subjects? Who are some of the individuals that inspire you most? 
I look for subjects and moments that pop with energy and vibrancy. I am inspired by models like Kate Moss and Jerry Hall, designers such as John Galliano and Yves Saint Laurent, and characters like Salvador Dalì.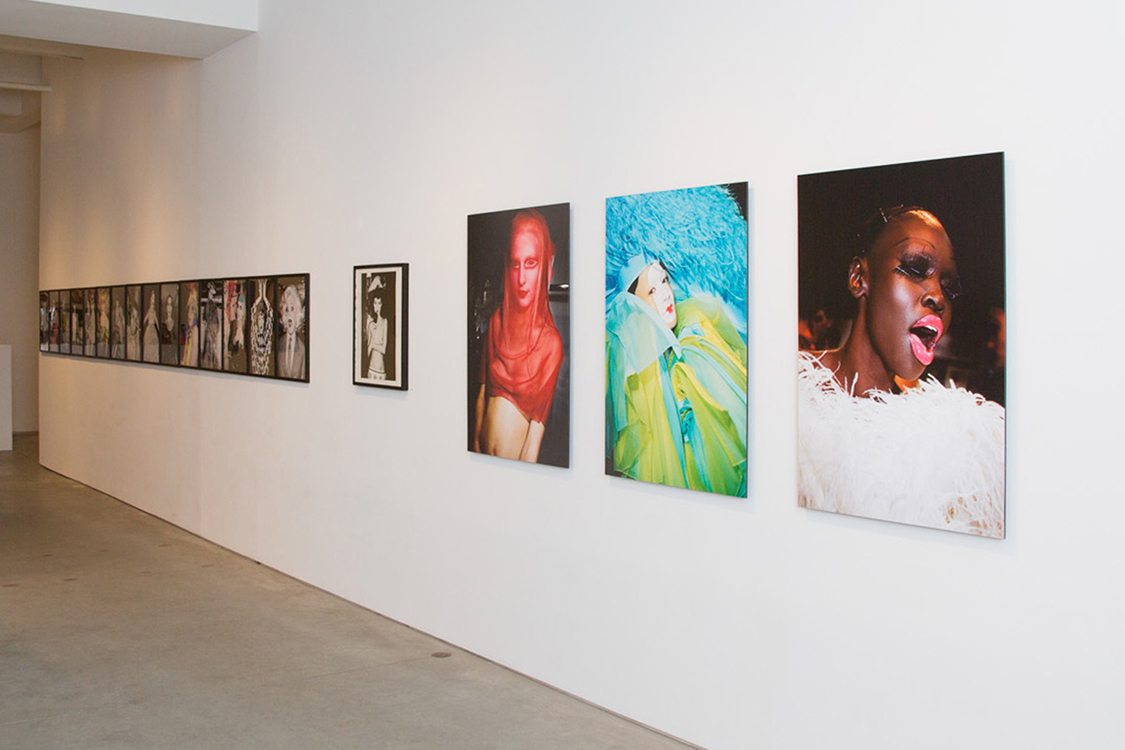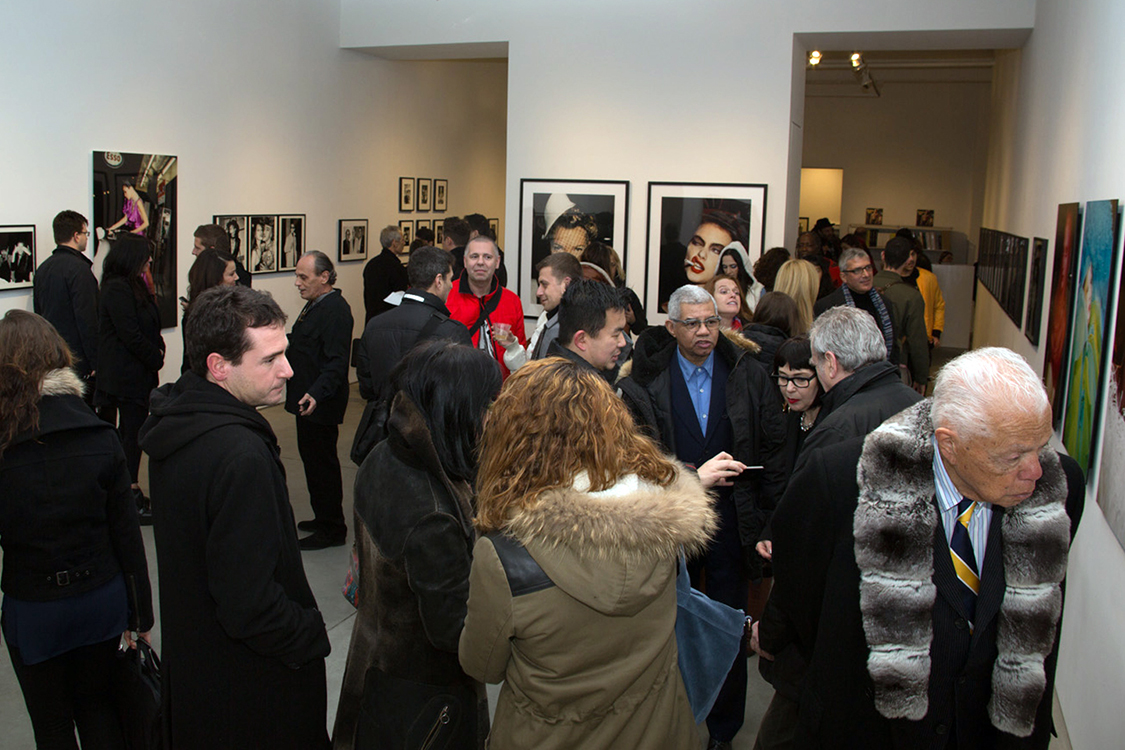 The exhibition at Steven Kasher Gallery includes both color and black and white photography. Do you have a preference in working with one over the other for particular events or individuals?
There was a time where I may have said black and white was my preference. But I see so many instances where the shot screams for color. The India-inspired show at Dior for instance, or Natalia Vodianova swathed head to toe in red tulle at Ungaro.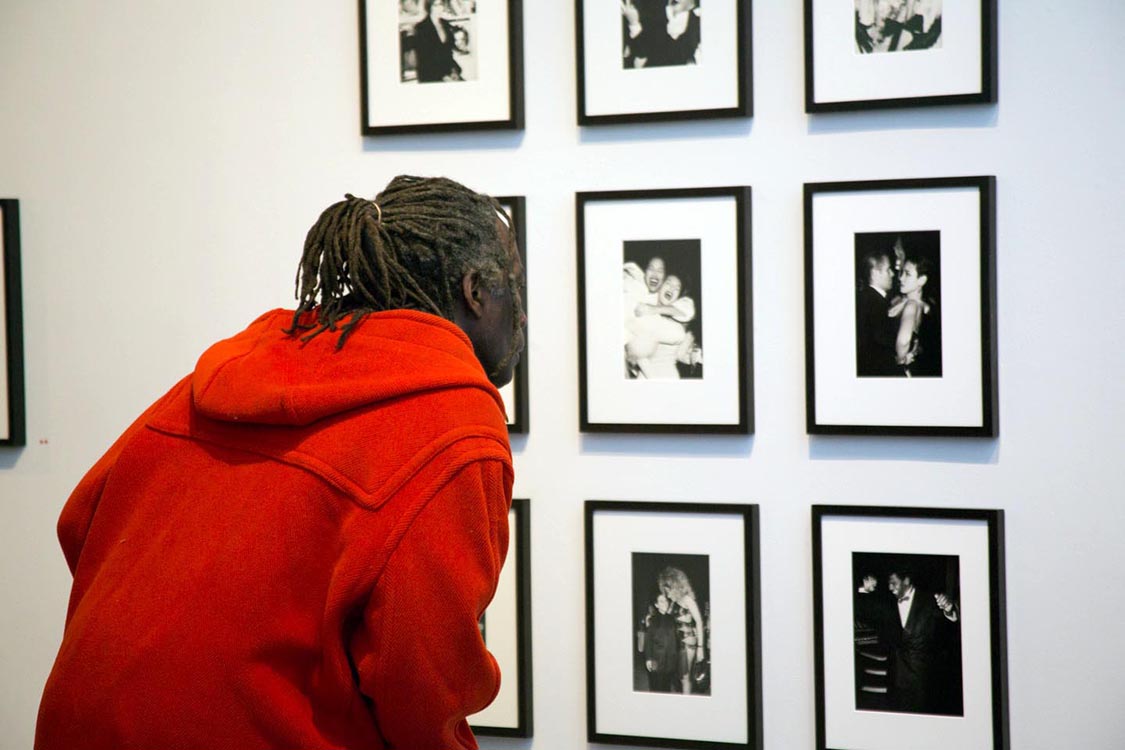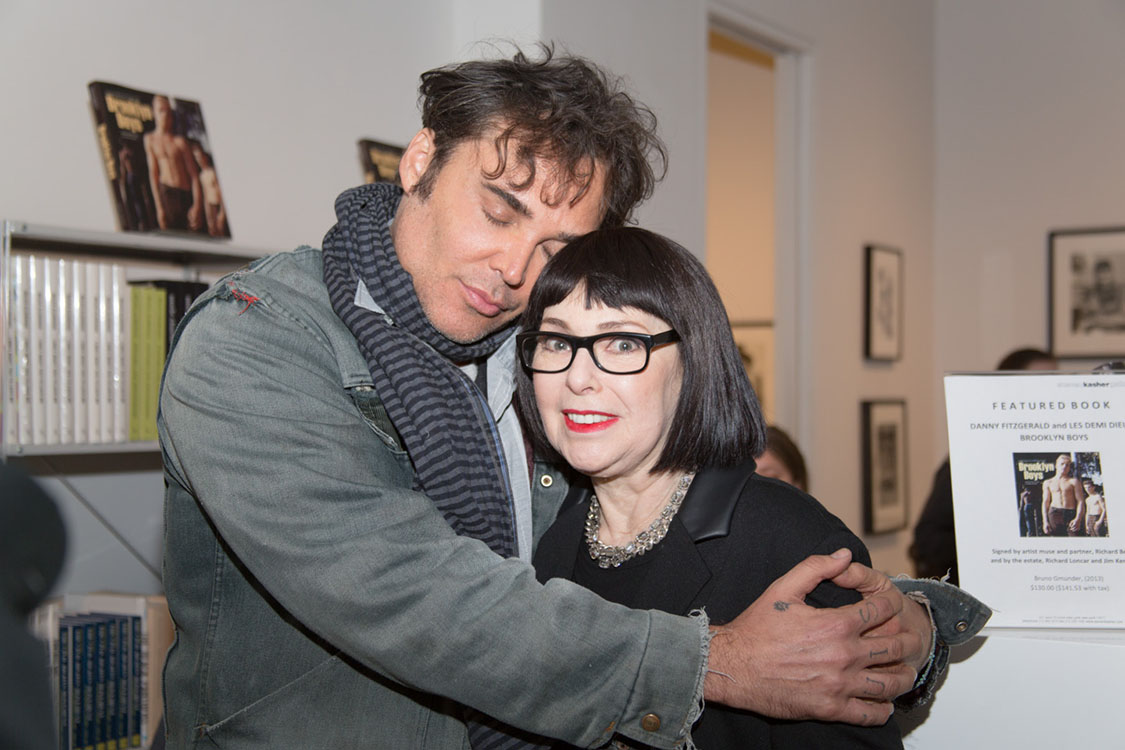 How do you think your photography differs from that of other photographers who have followed in your footsteps in photographing backstage at fashion shows and events?
I capture the moments as I see them, whereas others stage moments.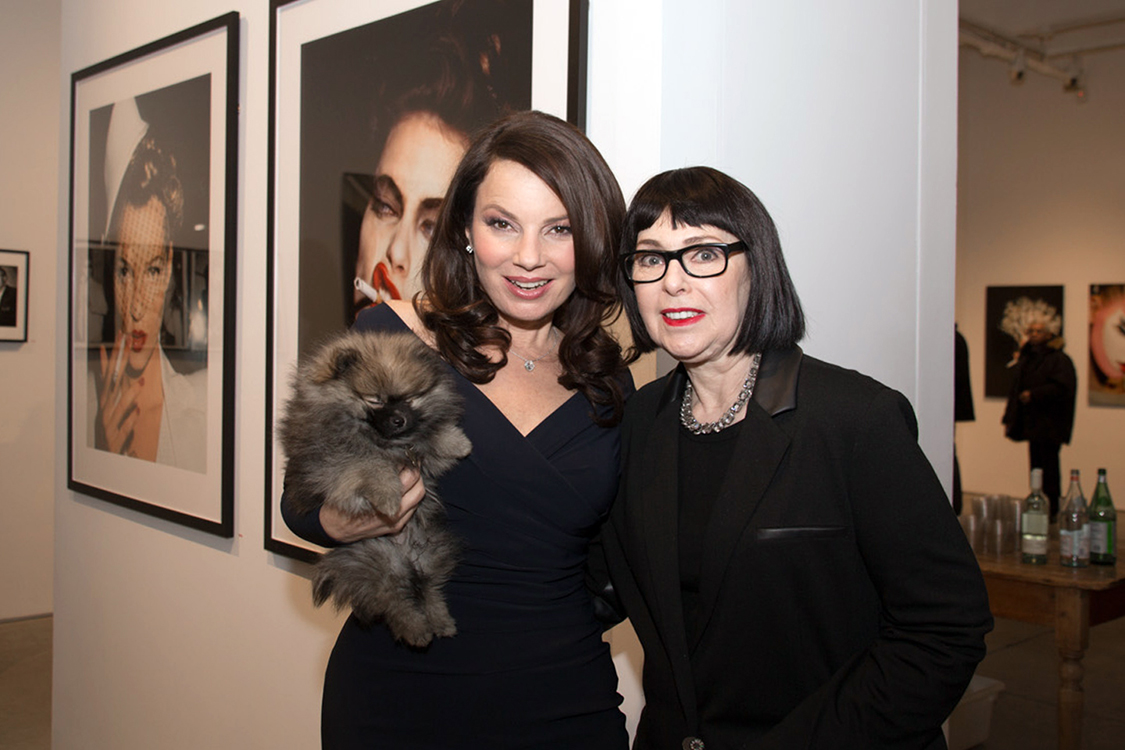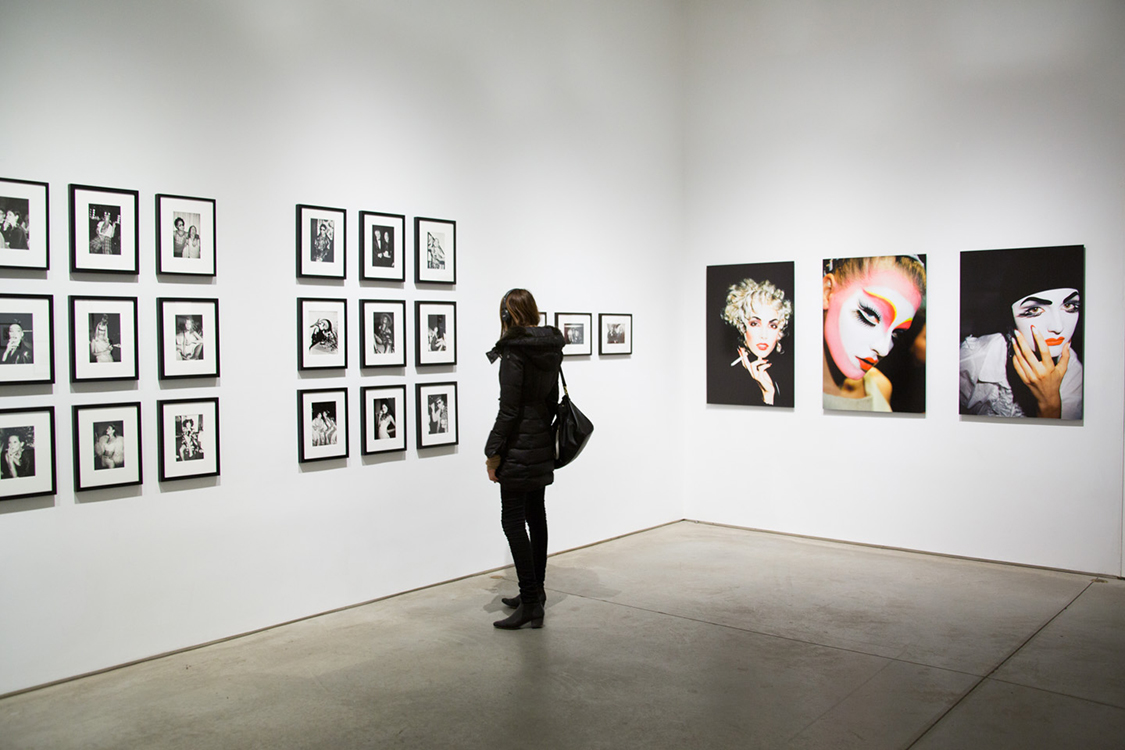 What is your favorite environment to work in?
One where everyone is excited to be there and be a part of whatever is happening. Unhappy people smother my creativity.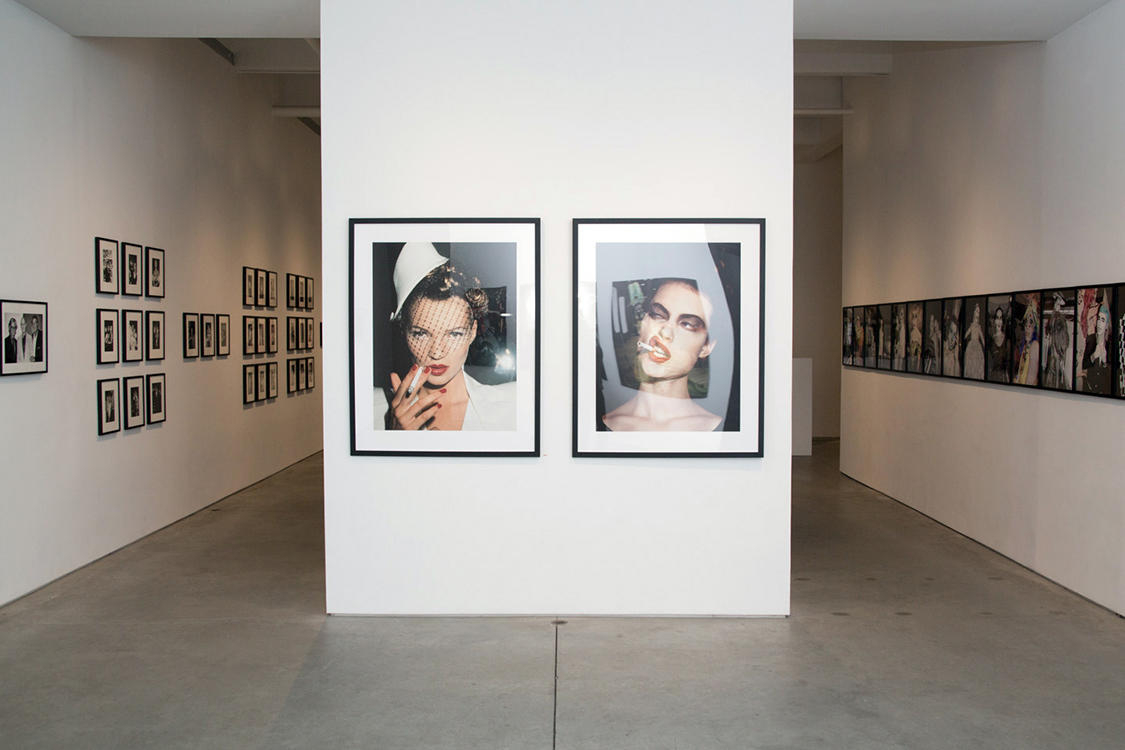 You were the first photographer to document backstage at fashion shows, and now that has become one of the main features during fashion week. How do you think revealing behind-the-scenes footage has changed the industry? Do you think there has been a shift away from the designs and more towards the models wearing them?
I think there has been a shift away from the creative process towards the business side of fashion. But also yes, now everyone is a celebrity, not just the models. Now the shows are such a scene, it is like being in front row at a fashion show means you have finally made it.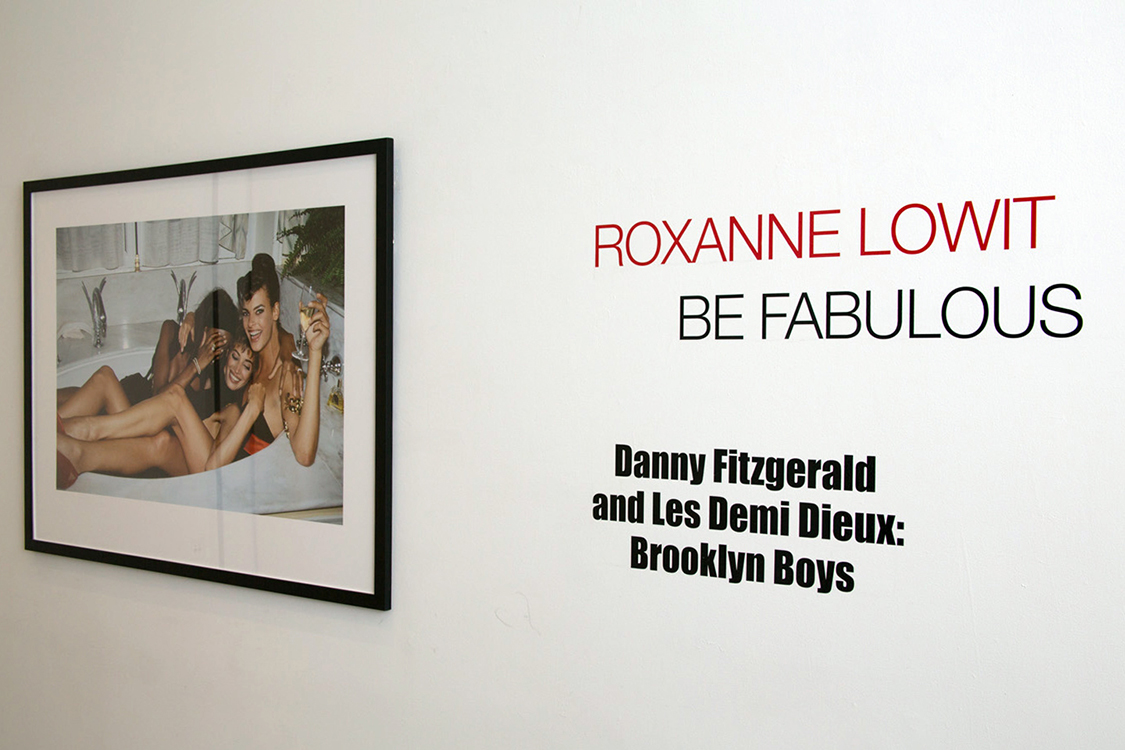 Be Fabulous was on view through January 18, 2014.
Steven Kasher Gallery is located at 521 West 23rd Street, New York.