Said - Rome
7 March 2014
Fabrizio de Mauro, an architect and traveller with a passion for chocolate, is the third generation owner of the 90 year old chocolate factory SAID, located in San Lorenzo, Rome.
What does SAID stand for?
SAID is an acronym that stands for company and company and confectionery industry. We began as a local chocolate factory and confectionery store, and evolved into a business centered on the cult of chocolate.
When was your business started?
The factory was created 90 years ago: it is a family business that has been growing over the last three generations. Before me, my father and grandfather worked here. We had to overcome many difficulties—from war bombing to economic crises—but our passion for chocolate always won.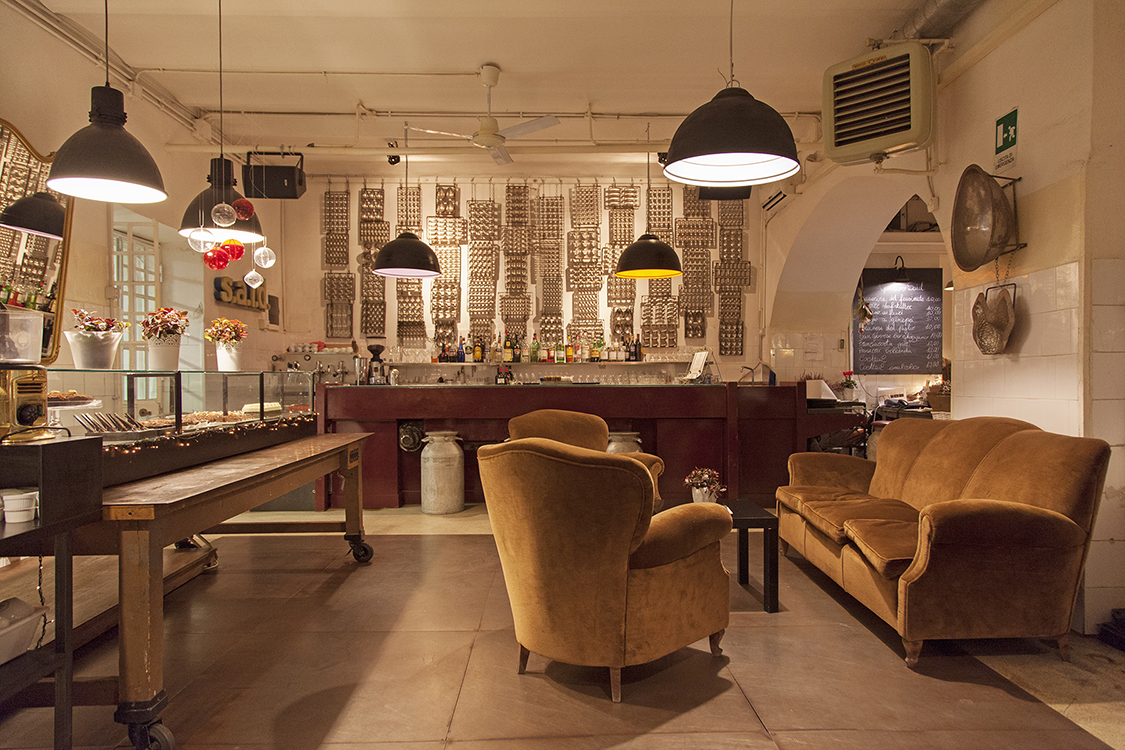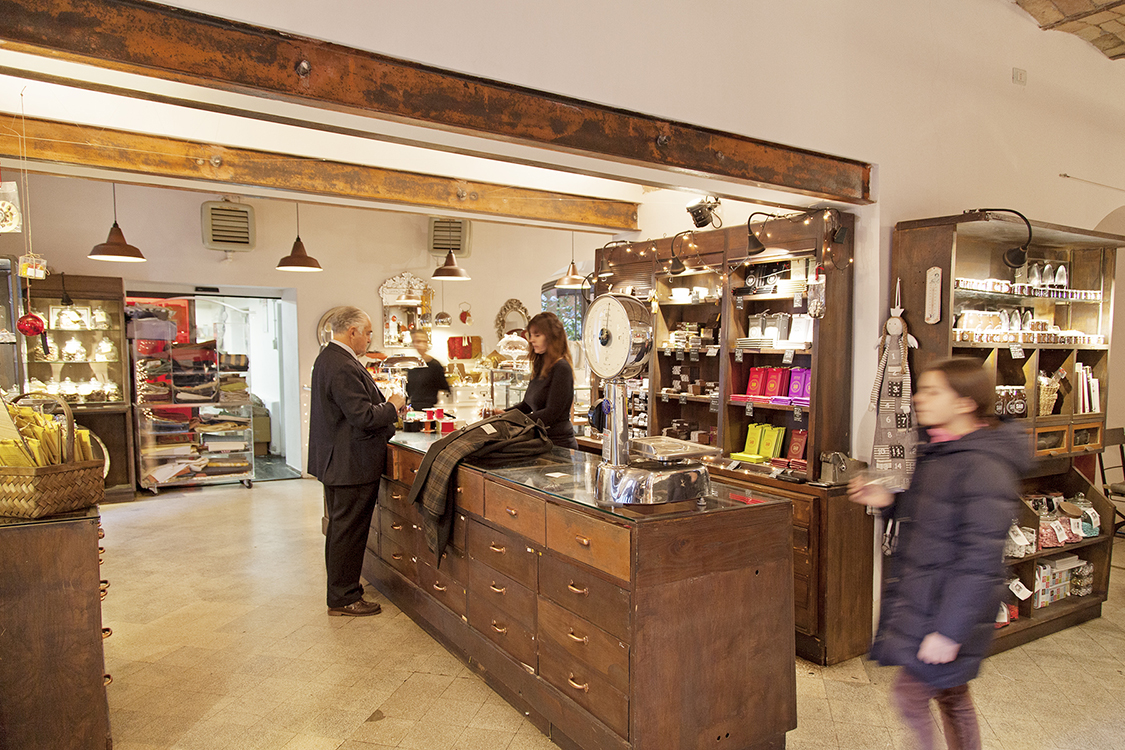 What were the biggest changes that you have made to the business?
In the past, we used to work with other chocolate brands. Six or seven years ago, the factory was reorganized and we chose to work only with the chocolate that we produced and to redefine our business around the idea of "hosting our customers."  The old machines remained and we changed the design of the factory as little as possible: we want our customers to breath in our history.
Why did you come up with this new concept of the factory?
The evolution was driven by changes in the market: at a certain point, we had to choose between having somebody else take over the enterprise or reinvent our business—I decided for the latter.  In truth, the reorganization plan was already in the air, but I preferred to wait until the rest of the family understood that it was time for a change.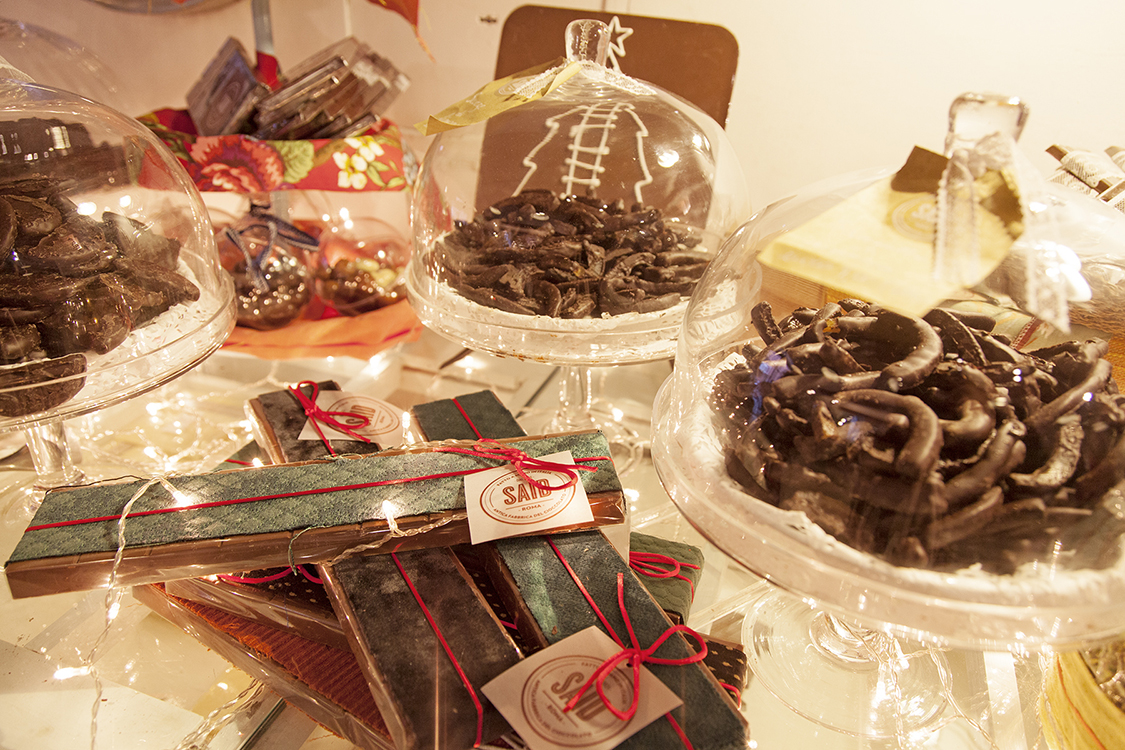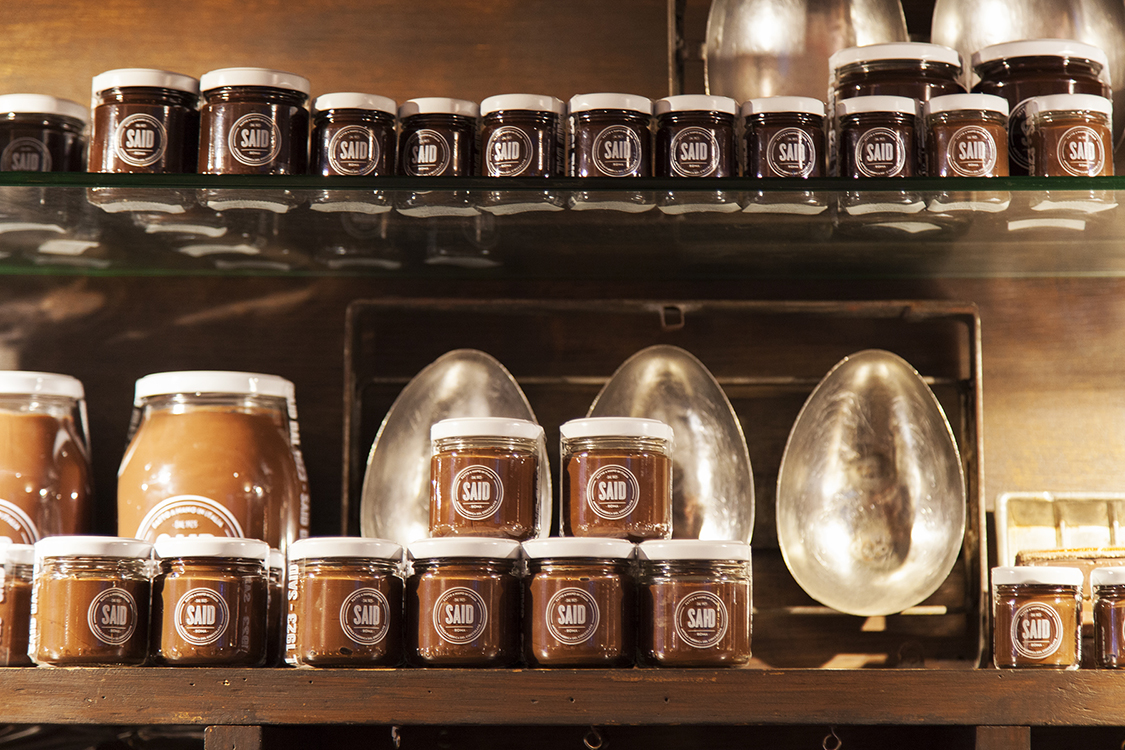 So SAID is a true family-run business?
Yes, this is a family business run by three generations—for us it's a real home. I work here with my sister, and my father, who is 87, pops in every day, and my mother takes care of flowers and decorations.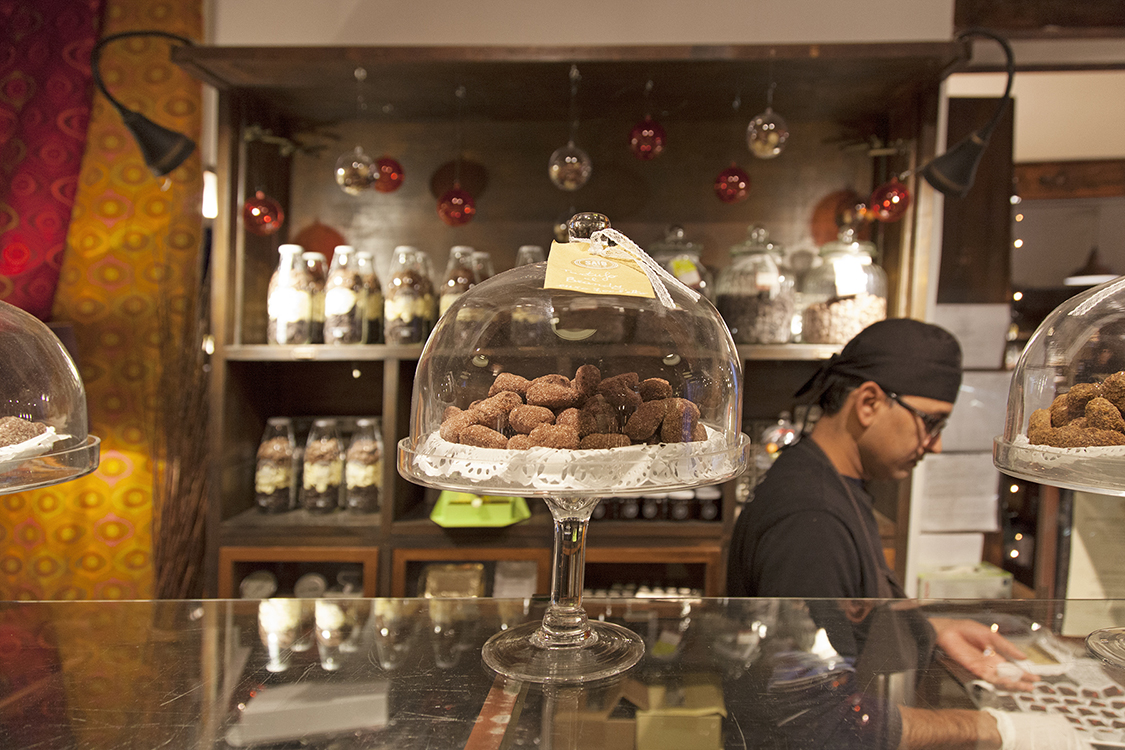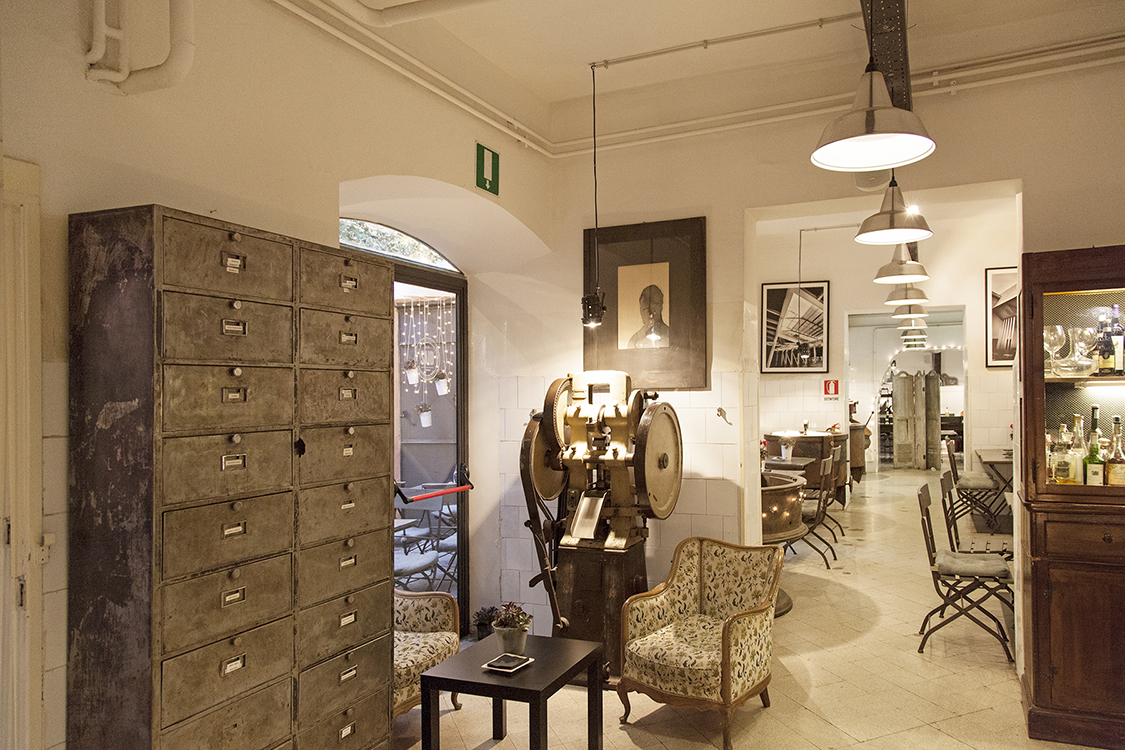 What is the main concept behind SAID?
Receptivity is our top priority. This, along with our desire to spoil our customers and pass on our tradition helps to share our 90-year history in chocolate. We want to show our customers how we work and, at the same time, to make them feel at home.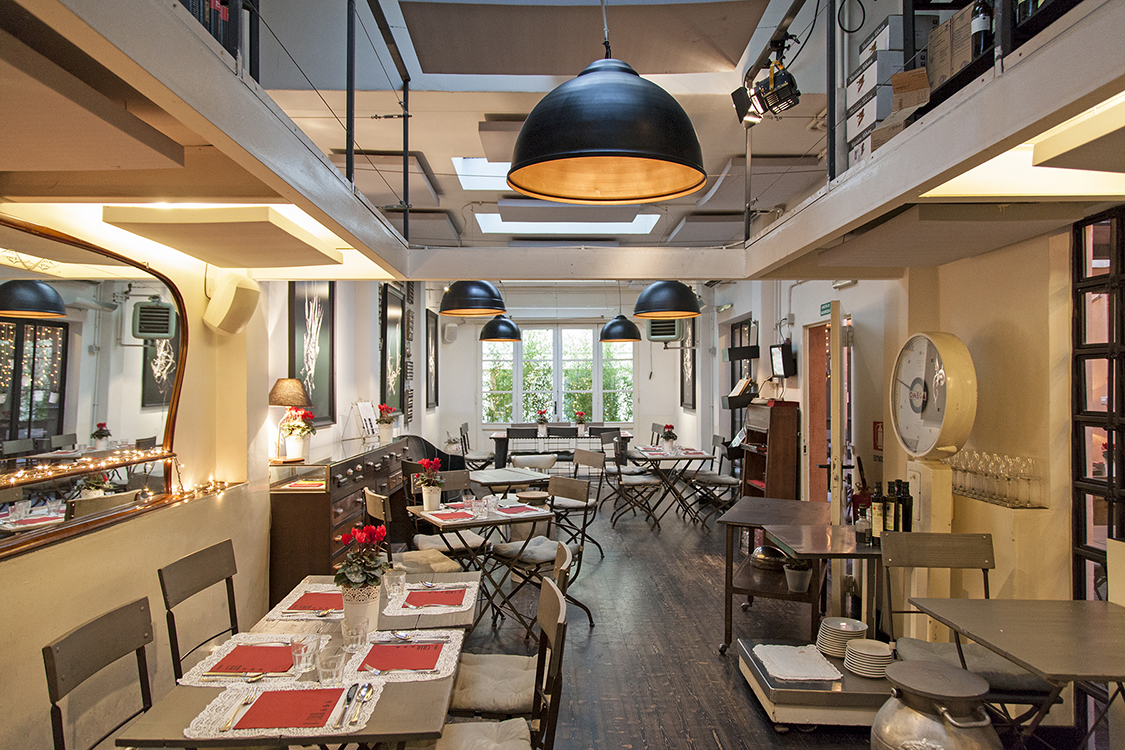 Has SAID experienced any hard times?
It was my grandfather who experienced one of the most difficult moments. It was the time of the bombing of Rome during the Second World War. He thought he had lost everything, not just the business, but also his wife. Then, luckily, they found themselves among the ruins of the San Lorenzo district and they were able to start all over again.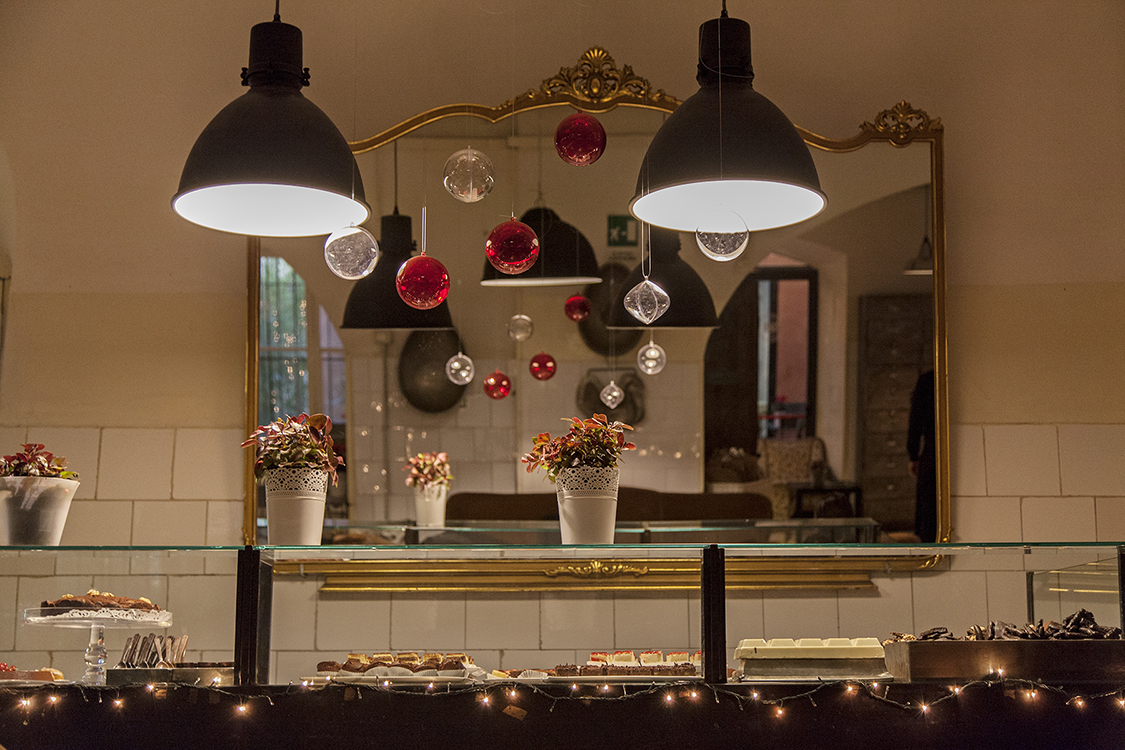 Can you briefly explain the process of preparation of the chocolate?
Chocolate was born as a beverage, not as a food: the solidification process was introduced in 1700-1800. Cocoa is a tropical plant that mainly grows in the Amazon forest. Its seeds are dried under the sun, typically in the same location as the plantations at which they are harvested. Once dried, they are shipped to the country of manufacture where they are roasted and peeled before being reduced into grains.
The cocoa powder obtained from this process is then mixed in various proportions with other ingredients (such as sugar, vanilla, hazelnuts). The paste is then emulsified with soy lecithin, and after that it is ground and worked at controlled temperatures.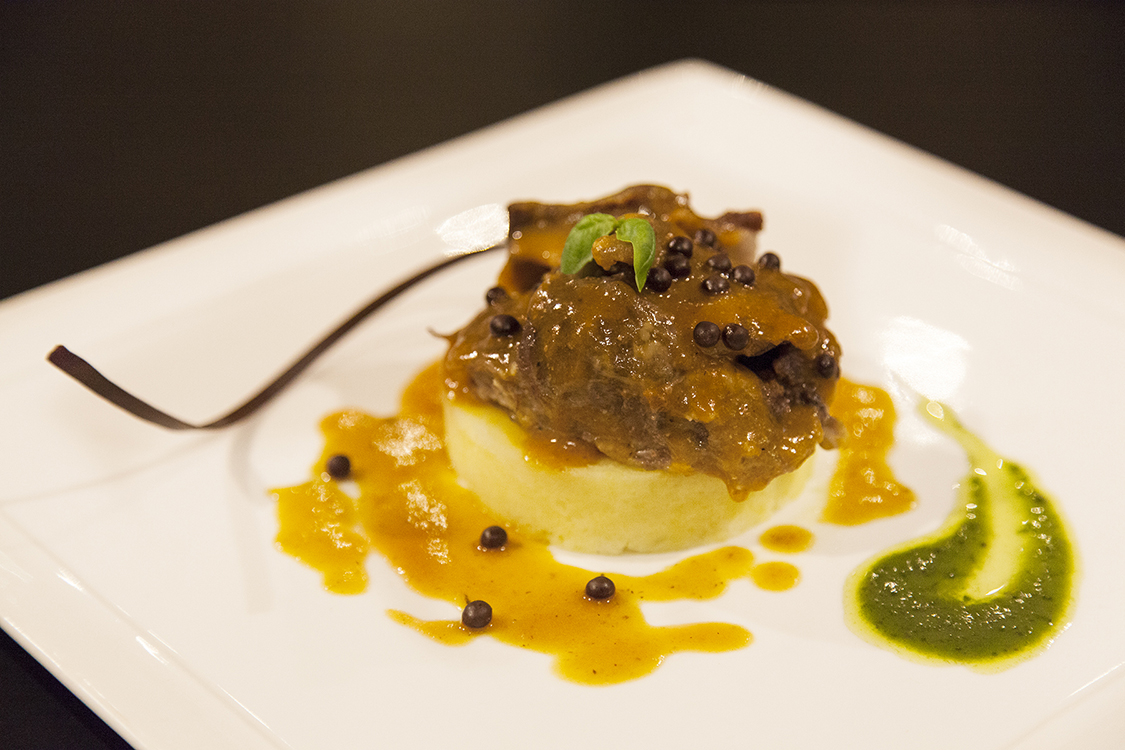 What do you like most about your job?
I like to work in a customer-oriented, family business with a close relationship with our clients.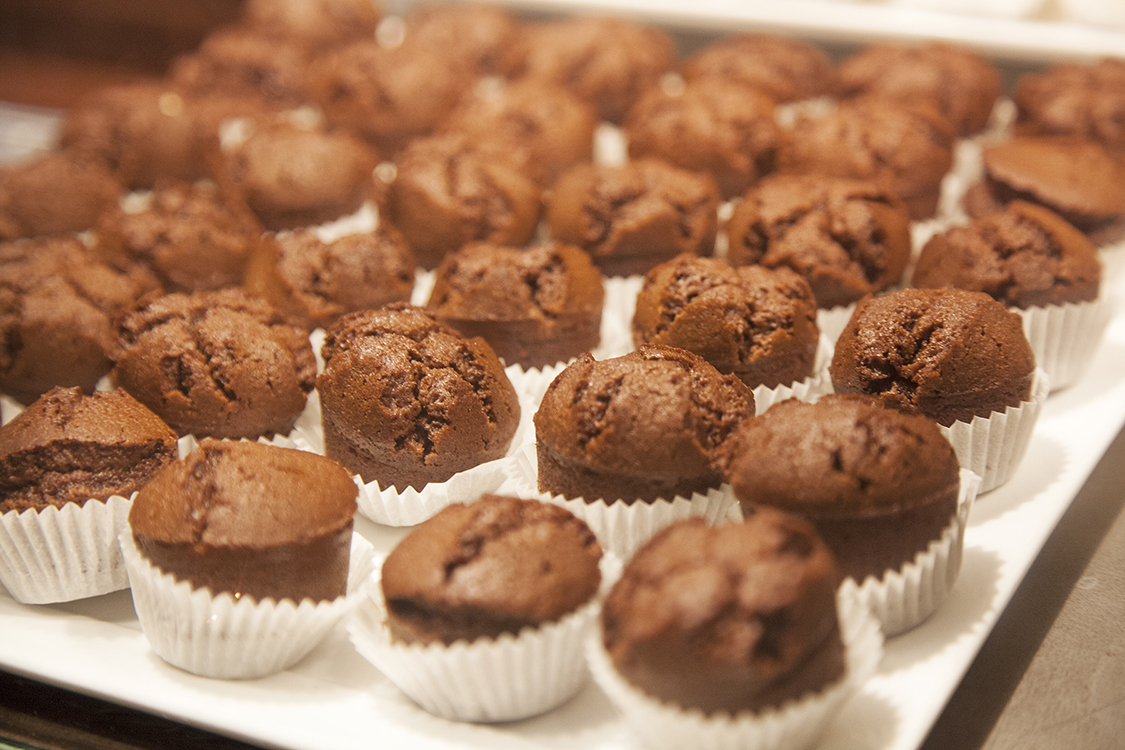 Any family memories related to the factory?
This place is full of memories for me; it's a collage of feelings and images.  When I was a child, I always found myself lost in a labyrinth-like series of rooms in the factory. There was a holy picture in front of my grandfather's office—whenever I'd see it, I knew I had arrived home.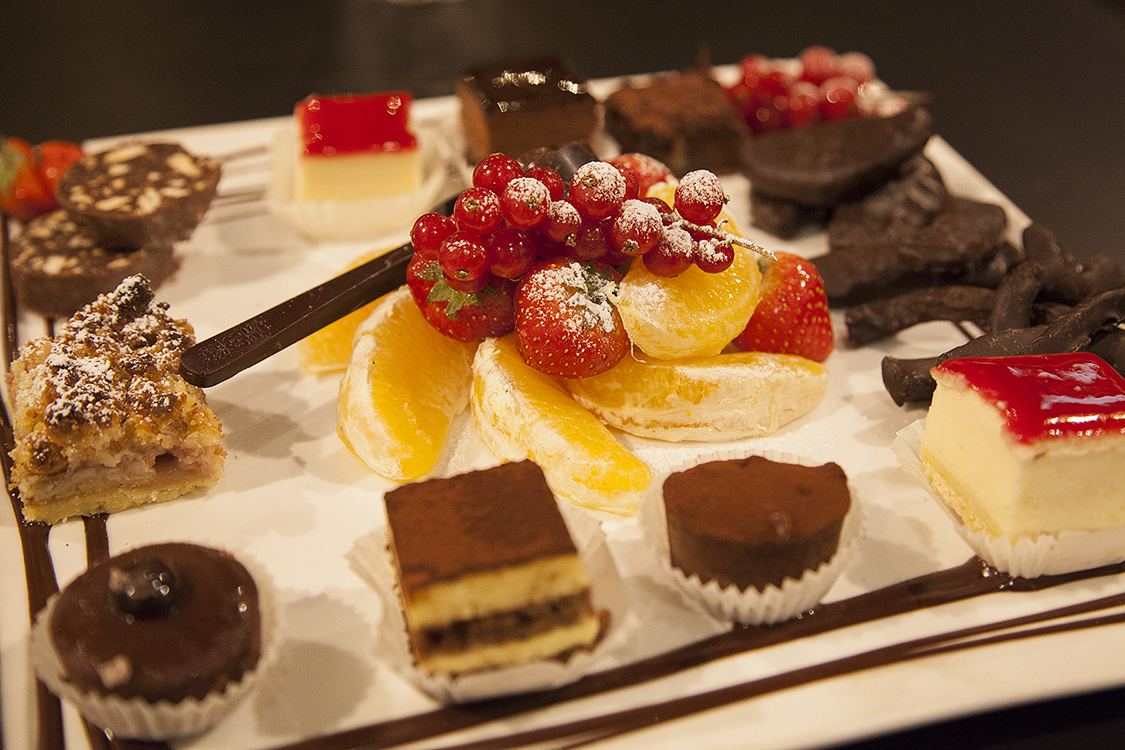 SAID is located at Via Tiburtina 135, Rome.