Sketch - London
30 July 2014
With Sketch, French restaurateur Mourad Mazouz and his team fulfilled their dream of a place in which food, art and music intertwine. The restaurant expands over two floors of a converted 18th century building in Mayfair, London.
Since its opening in 2002, the restaurant continues to attract guests for the inspiring menus by the Parisian three-star Michelin Chef, Pierre Gagnaire, and his imaginative "New French" cuisine.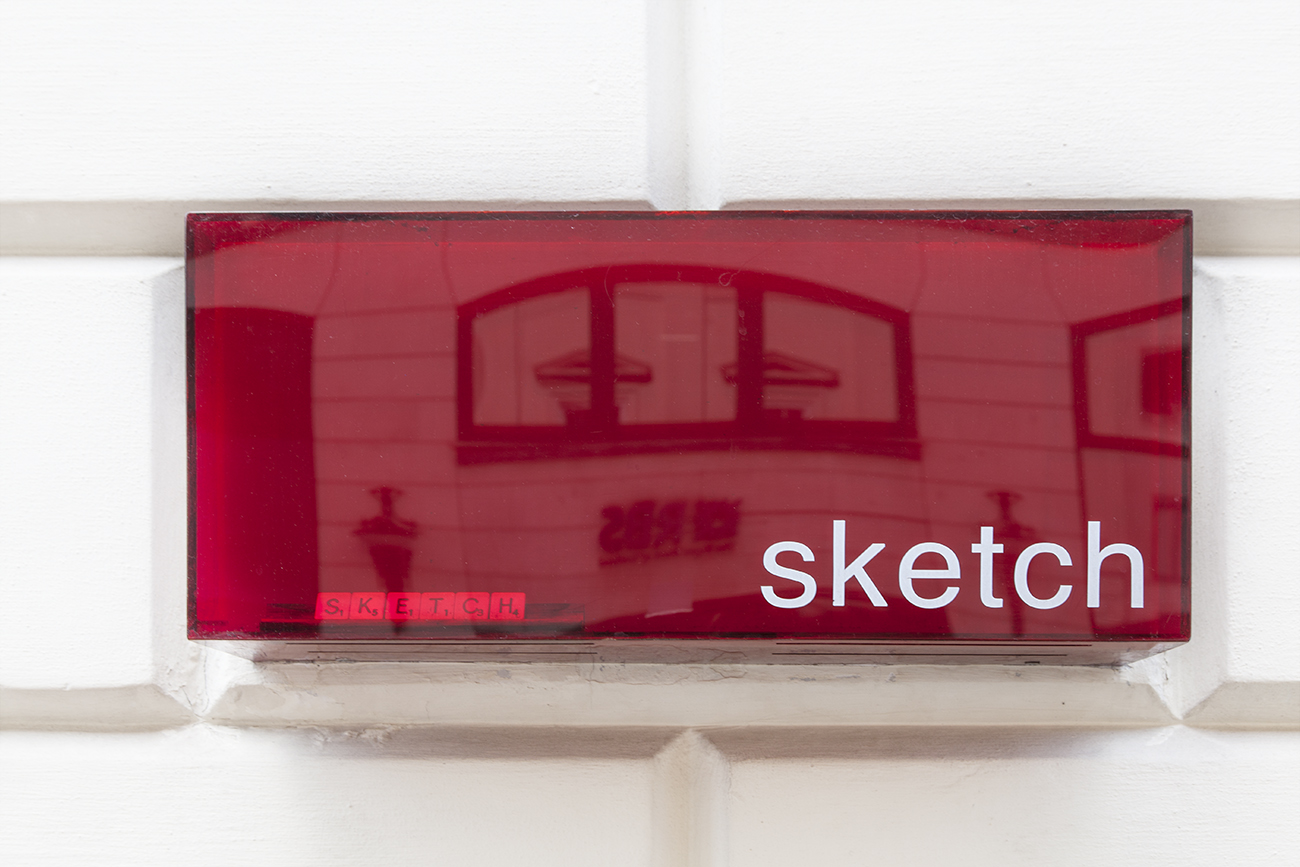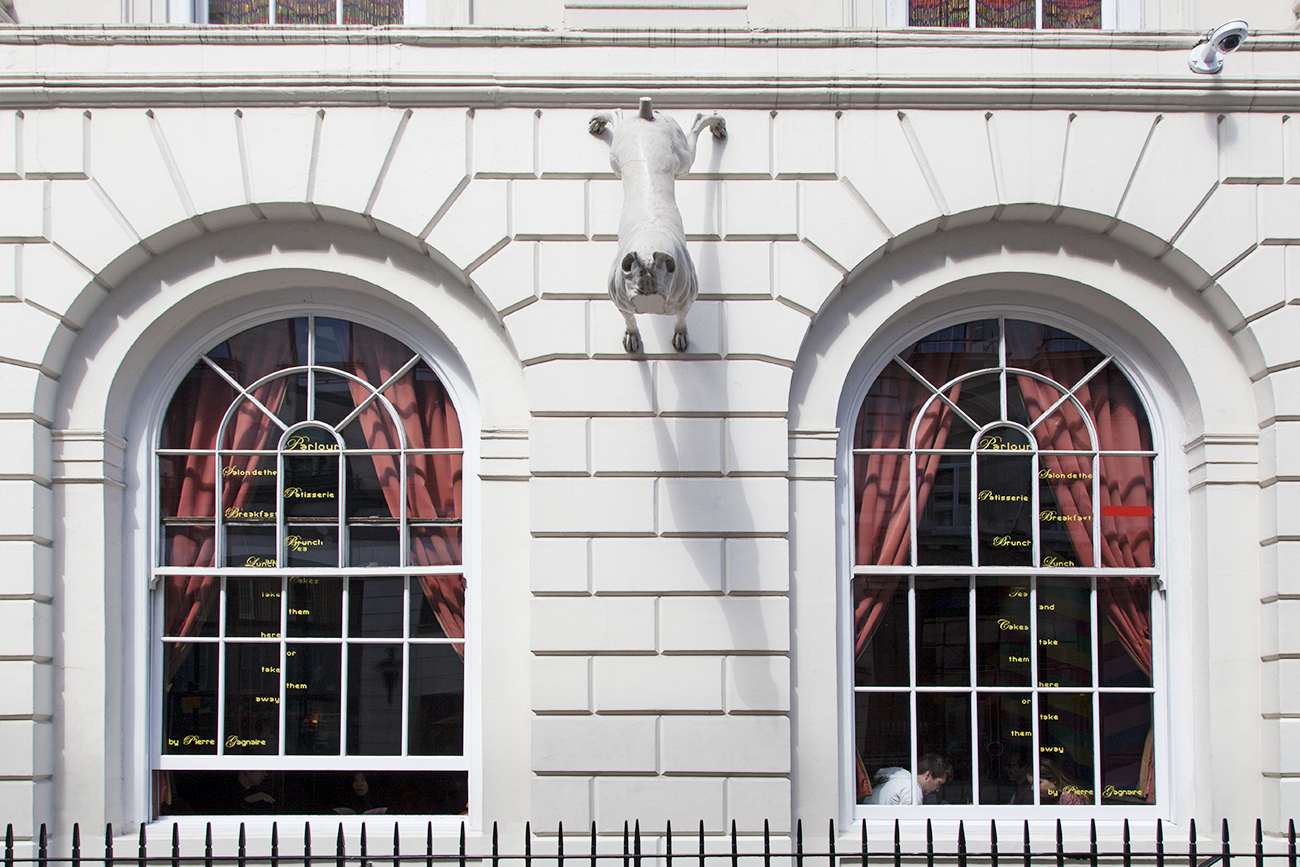 This summer, the interior design—first created by artist Martin Creed when Sketch opened its doors—has been fully restyled by another British artist, David Shrigley.
We spoke with Mourad Mazouz about how this place came to be.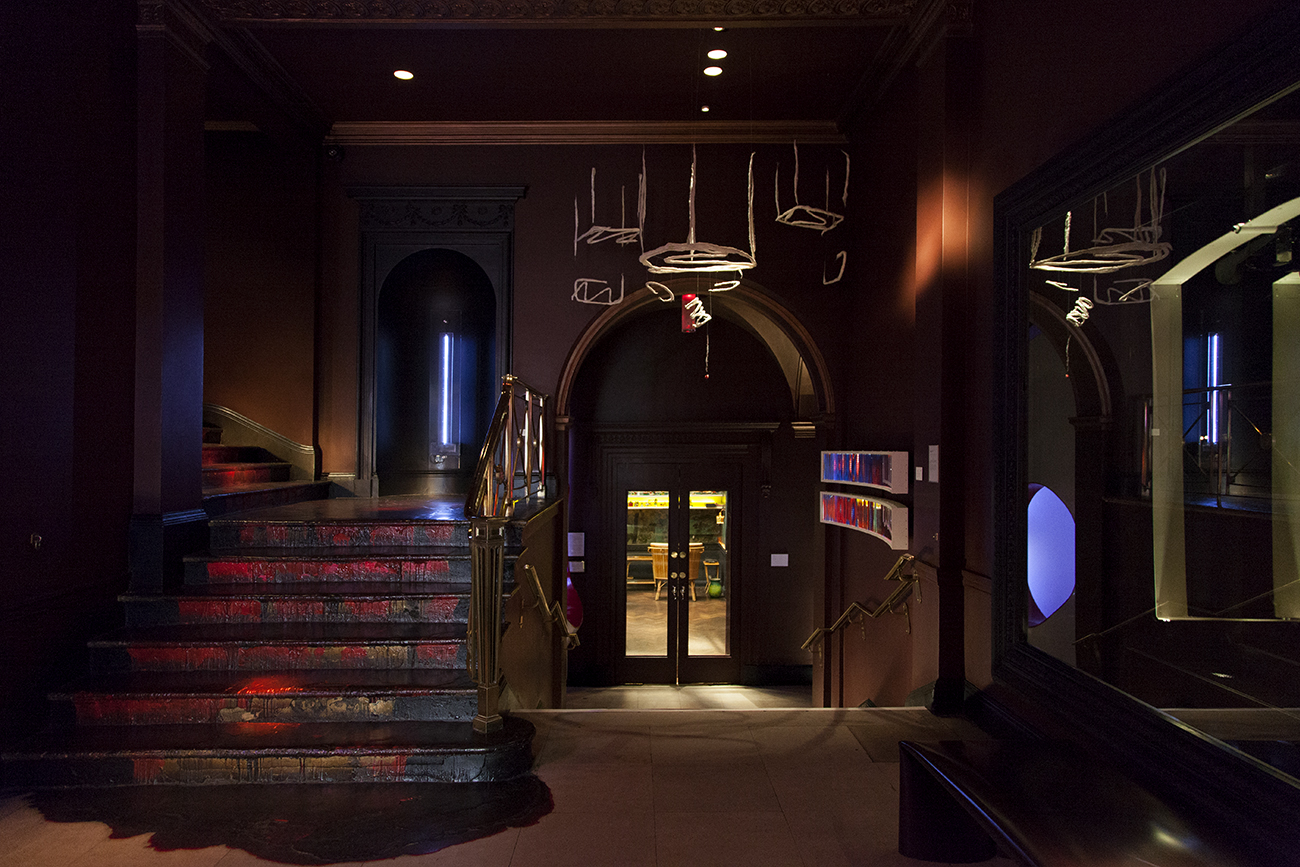 Is there any particular reason why you named your restaurant this way?
Sketch is like a painting which never dries. My main idea was to build a timeless place that will constantly evolve, and move with the times.
How did you get to create this multidisciplinary space?
The building itself has defined this particularity. The space available inside the property was too big for a single restaurant—it is meant to be multidisciplinary.
On another hand, my meeting with Pierre Gagnaire opened new horizons, and I began to develop ideas—Fine Dining, Bar, Patisserie, Afternoon Tea…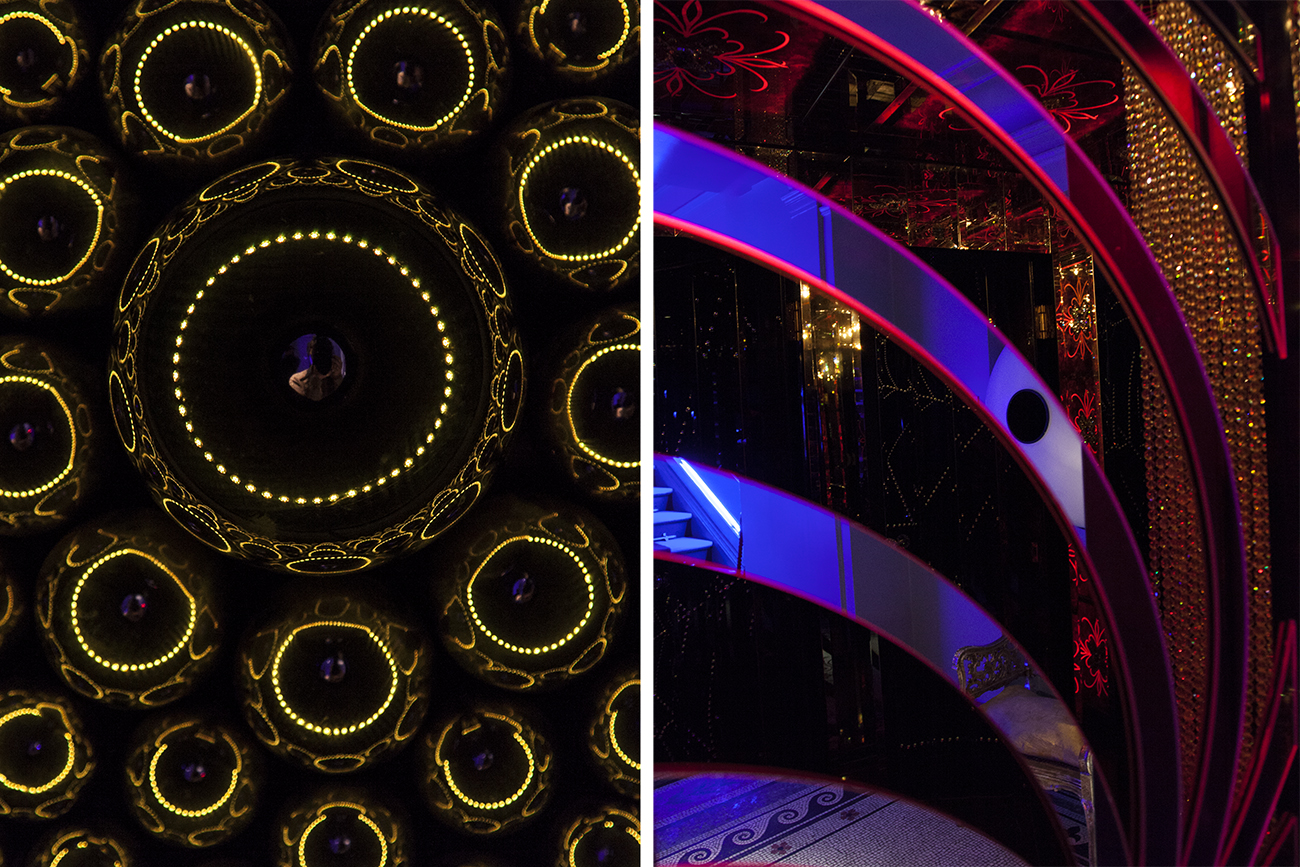 Where did you get inspiration for designing the different rooms?
A lot has come from my guts, my nightmares, my devils…
However, the spaces spoke for themselves and gave me the direction in terms of design. Something that was also very important to me was to be able to create a place where I could mix different groups of people. London is one of the rare cities to offer such diverse crowds, and it would have been a shame to not reflect this, or leverage such a powerful asset.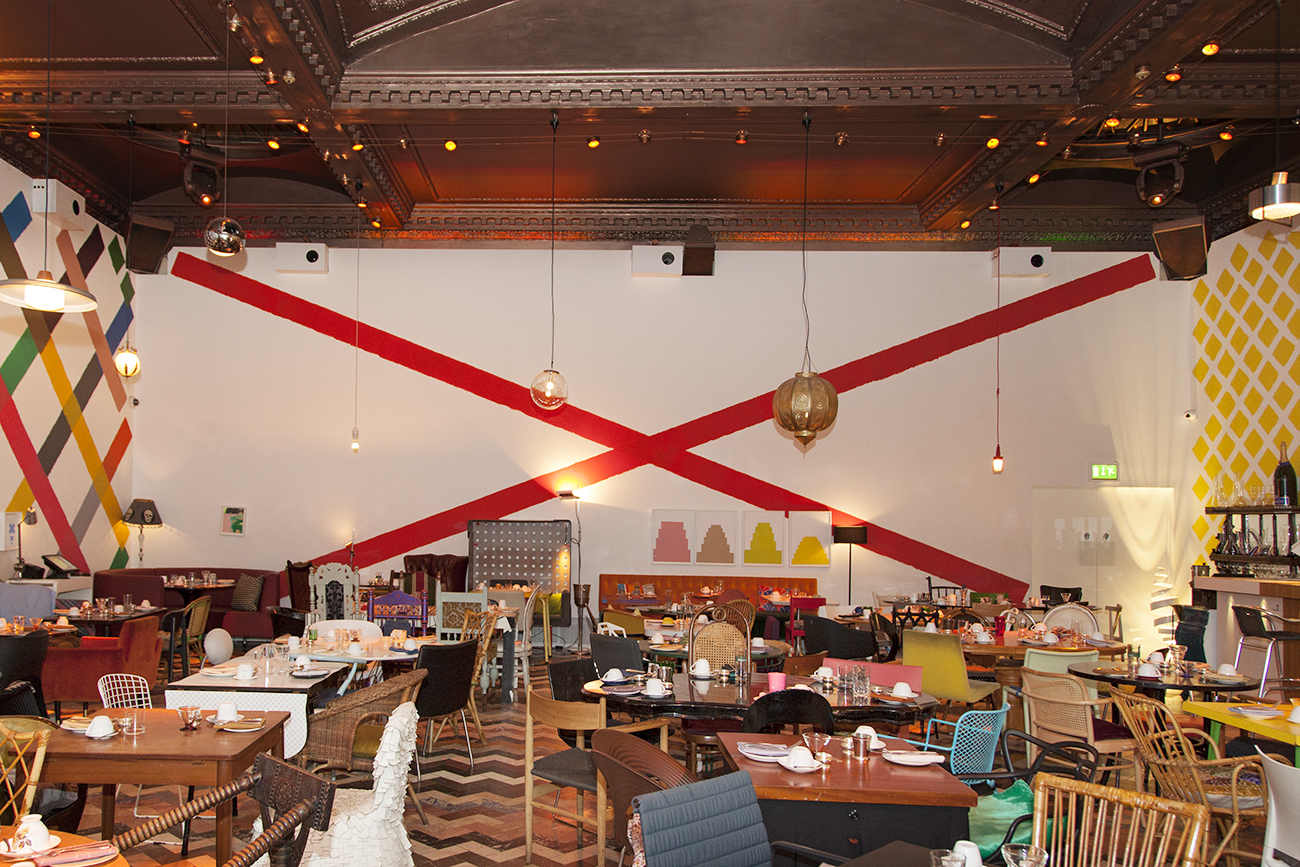 The Gallery combines Three-Michelin-Star awarded food and interior design created by contemporary artists—Martin Creed first, and currently David Shrigley. What's the aim behind this place?
It is just a way to democratize as much as possible what we call the "exclusive" cuisine, normally reserved to a privileged few.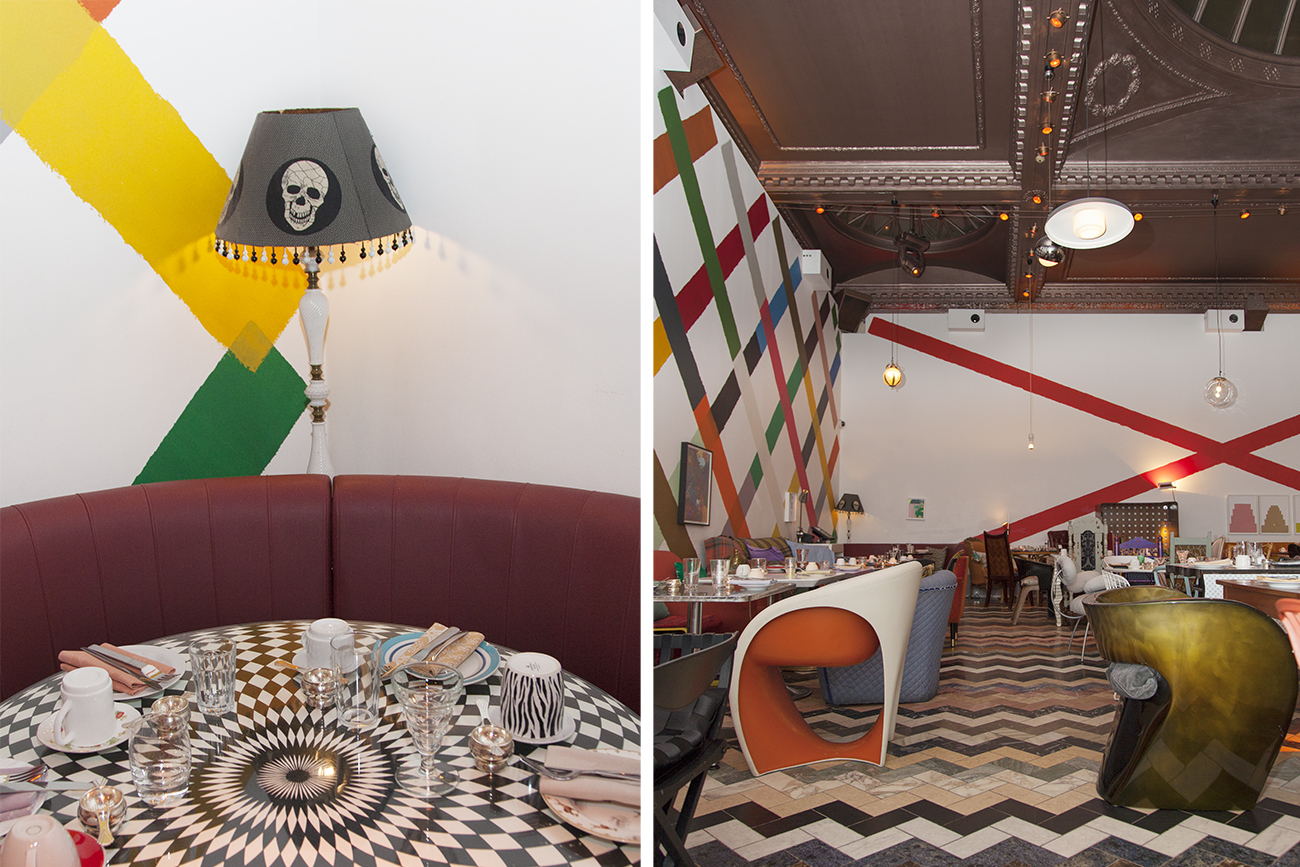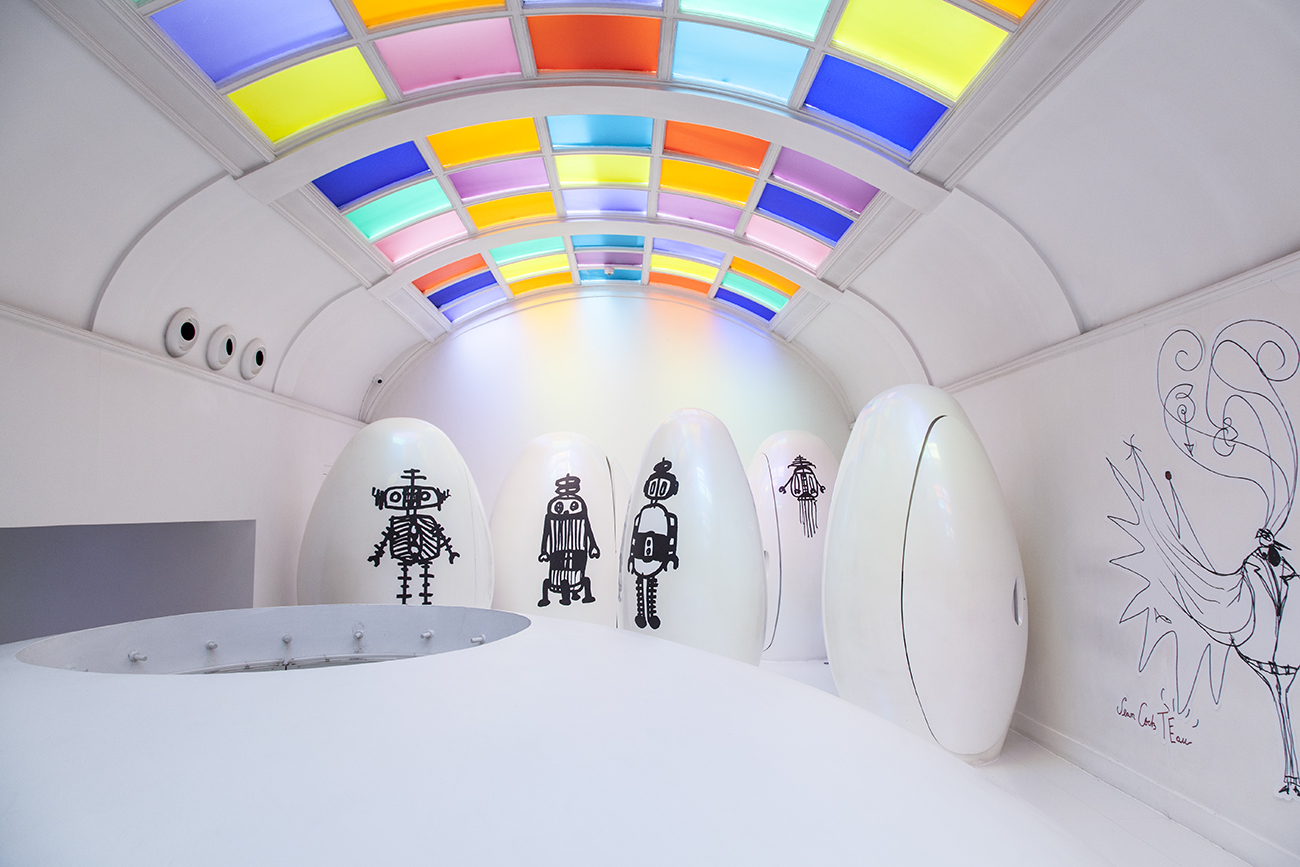 The egg shaped bathrooms are hugely attractive to the customers. Can you tell us more about it?
The dozen of eggs actually happened by accident. Originally, the space was supposed to be a bar and the toilets were downstairs. Technically it became a nightmare and at last minute I changed plans, and decided to do the opposite: egg toilets upstairs and bar below. The pods unintentionally became the trademark and centerpiece of Sketch.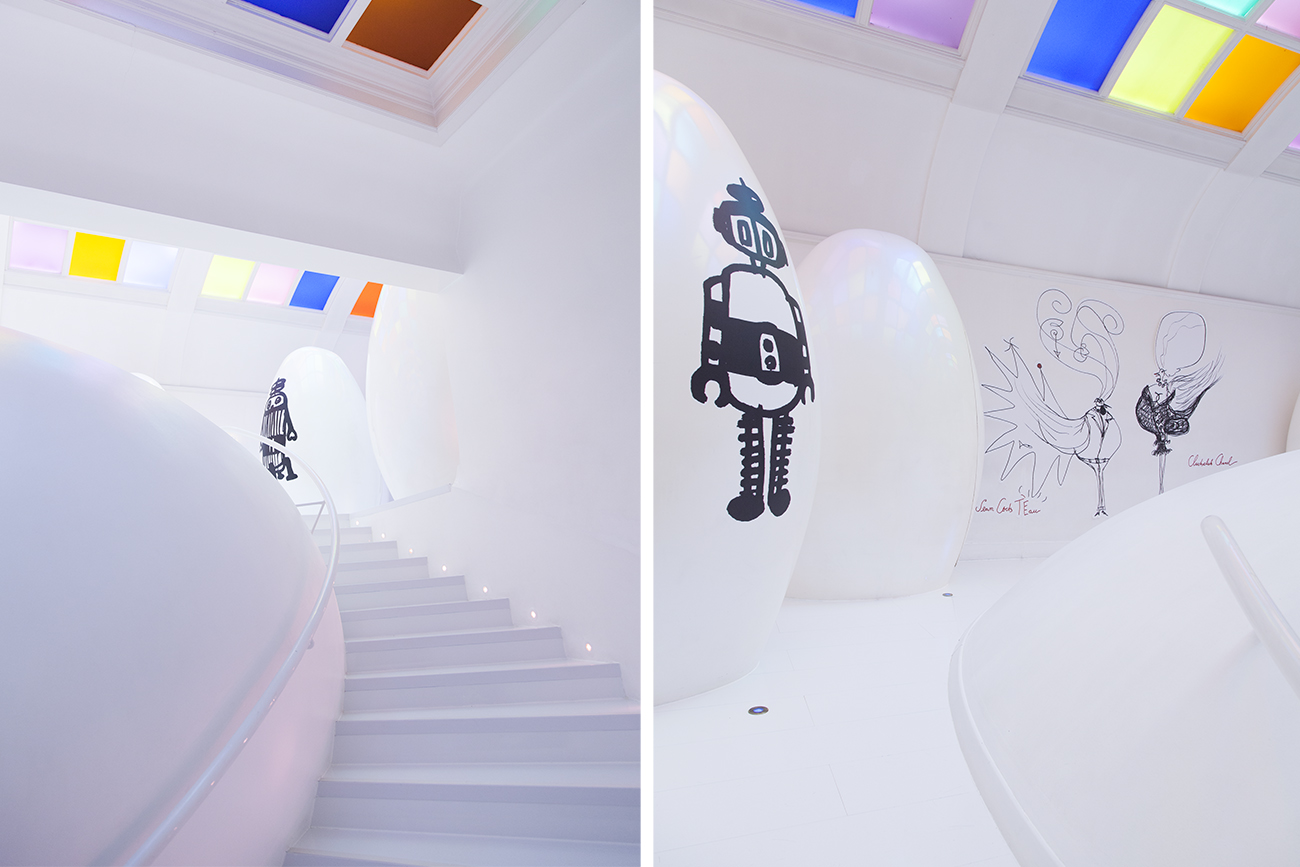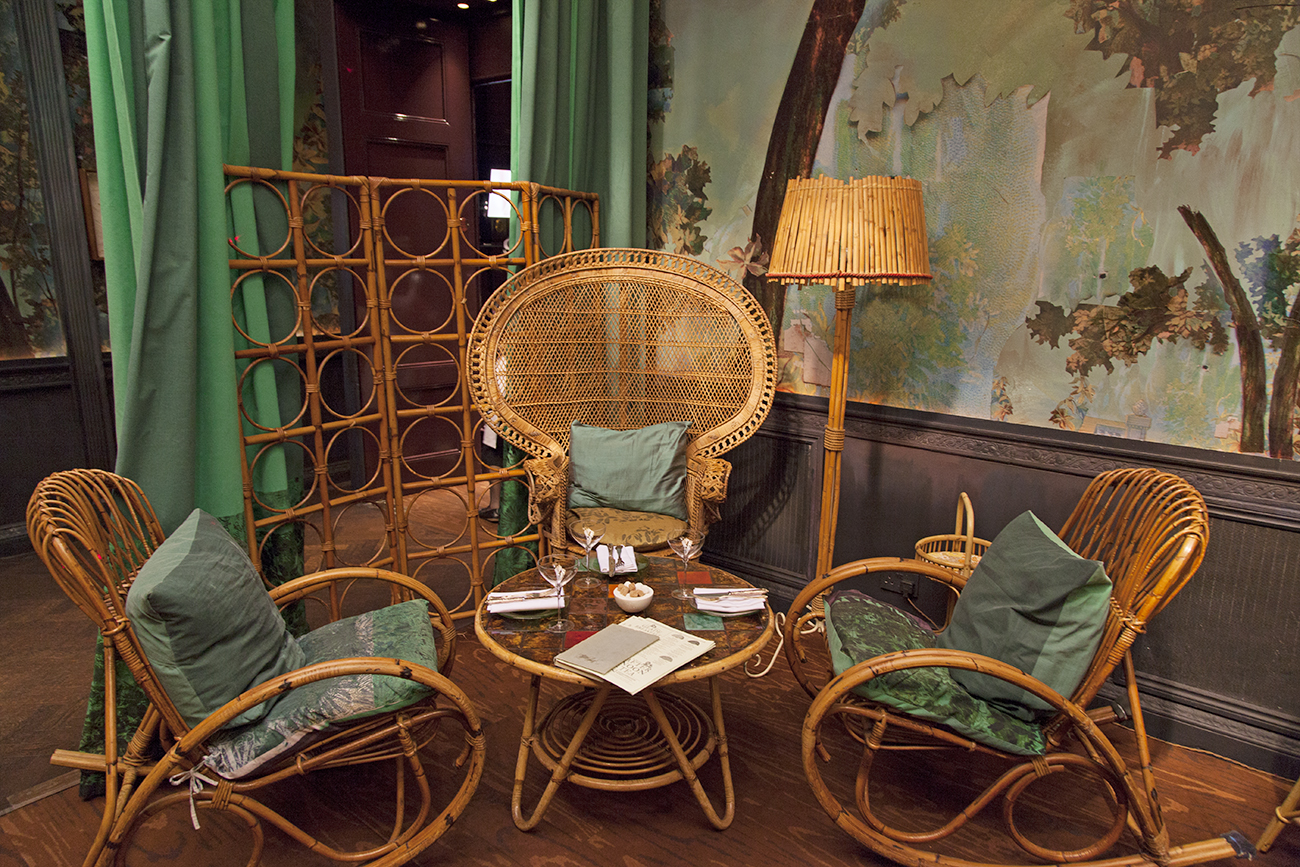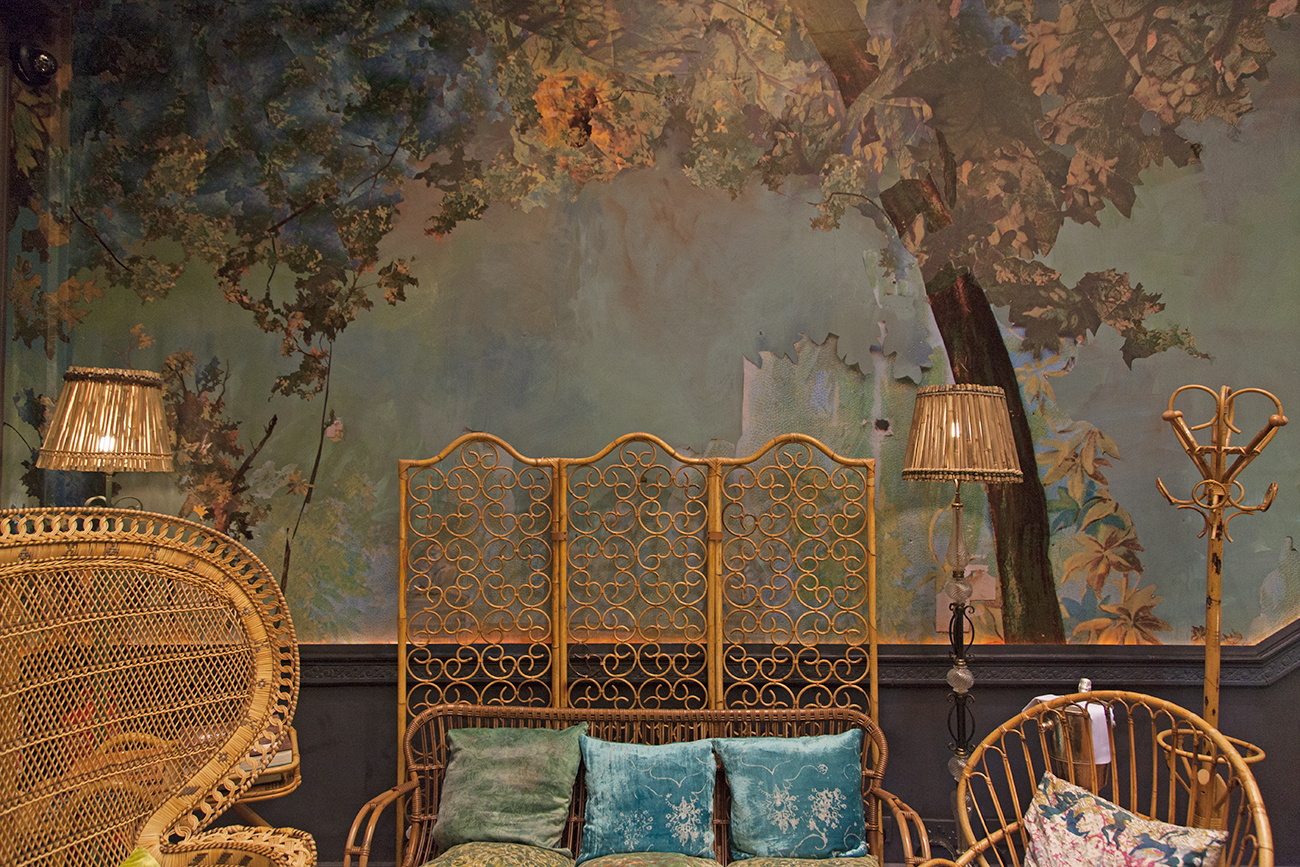 How do you go about the art in the space?
We just intend to show the works of artists we love, and it is very often a case of love at first sight.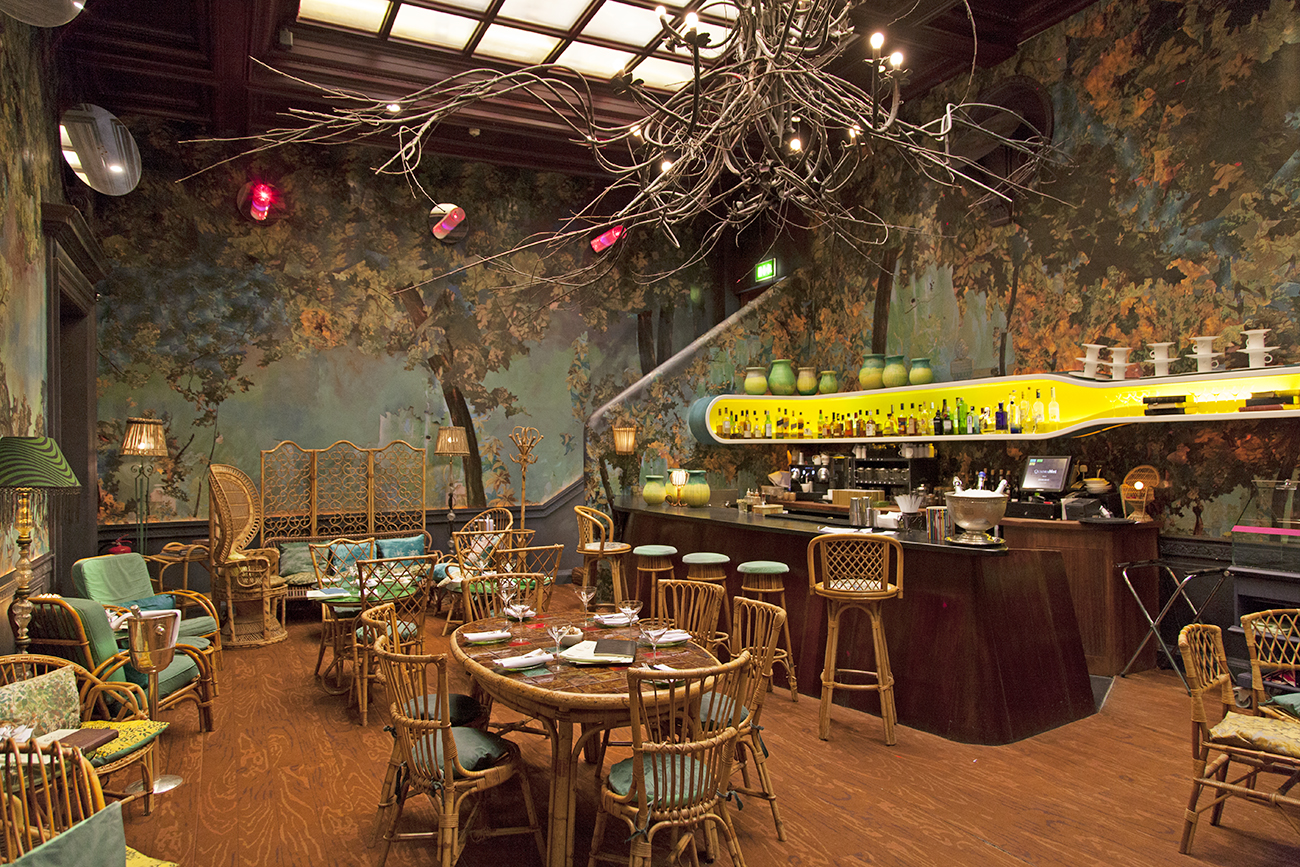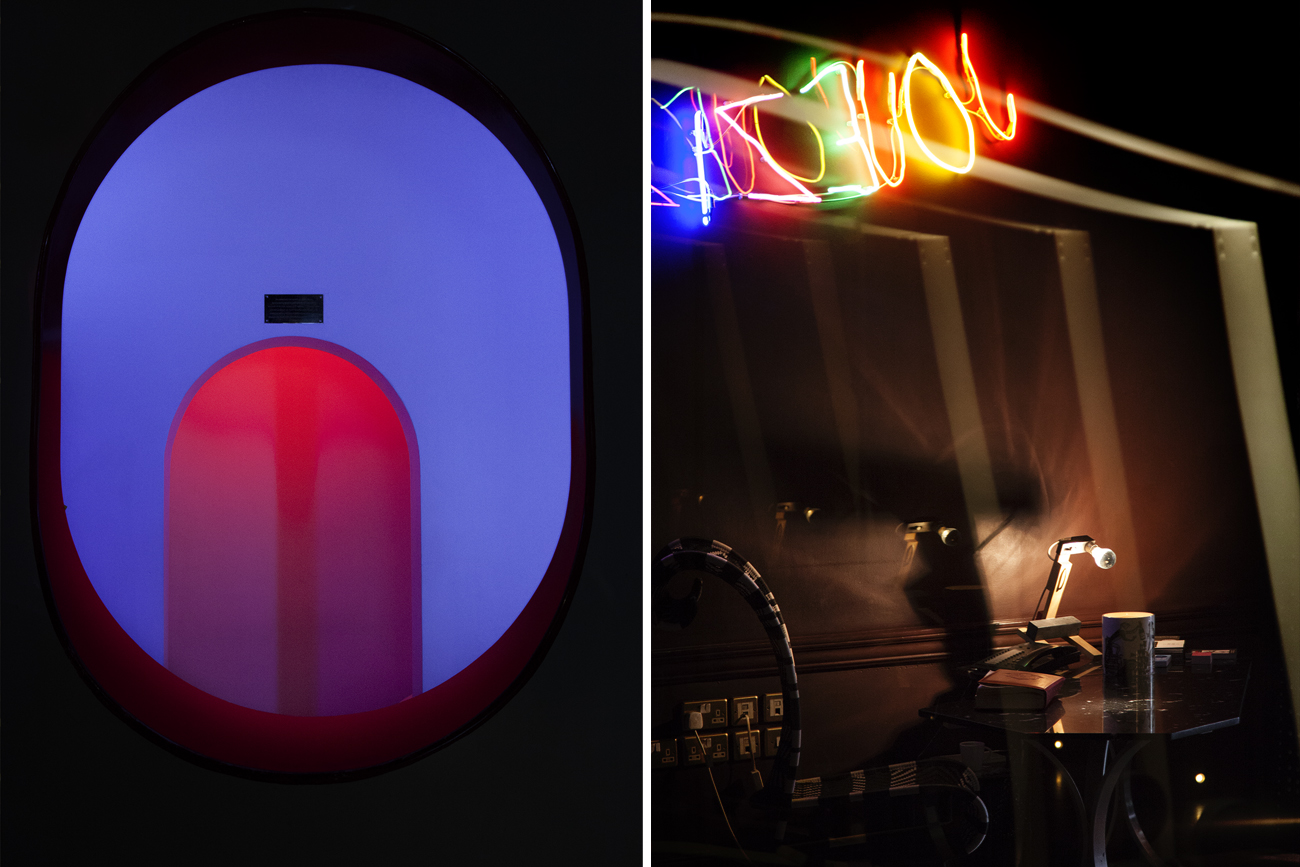 Sketch is located at 9 Conduit St, London.