The Coldest Mother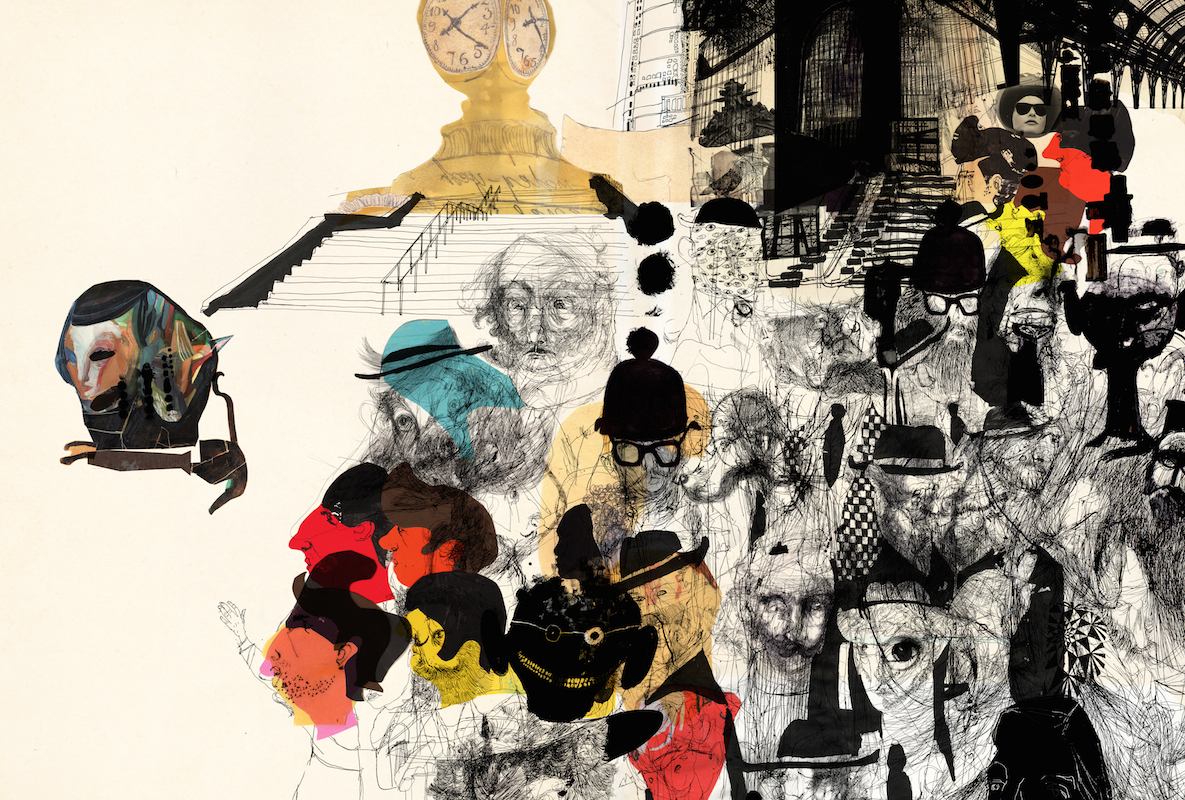 I can only follow one stone through
To its interior:  and I do.
An amethyst from Achill.
The stone is transparent violet.
Firelight plays with its color the way eyes play with tears.
It's cold where east is north and the earth is flat
And a person grows old.
Equivalence—no matter at what distance.

The fluttering snow is at the mercy of
Ever-increasing crescents crossing circles
Measured by squares, dashes,
Fish bladder, almond patterns, placenta.
The folks up higher know everything of illness.
I saw a child rolled in a cloak of snow
To kill his fever.  

Irregular heart, aortic stenosis,
Rheumatism, atrial fibrillation, vertigo, blood clots,
Deafness, colitis and poor eye sight.
Scars on a wrist and internal stitches,
Headaches, PTSD from winter accidents,
Childbirth.  Sorry, this is ordinary
Stuff for a cold mother.  At the end
She wants to live like a pearl outside an oyster.
She can chill on a stone in peace and suck on ice.

The sun is warm, the Northern lights are curtains
Blowing across the heavens to which I float.
Every faraway floe leads to fairies.
And every boat leads to material sciences.
I know about both of them
And I still believe they're too much alike.
White icebergs float or sink
Under the wings of Aer Lingus.
Bling wobbles on a window
It's the sun our beloved.
See the monk on the Skellig squeeze and rub
His frosty eyes
When he spots twelve swans
And a little girl
On a purple amethyst in the ocean foam. 

*

An early scene
Innerly seen:
Random sprays
Of snow across Fresh Pond
(far below freezing and
fahrenheit)
Could be a white man's torso
Who escaped a hospital
And shed his sheet and slid
Happily face down on a mud-streaked mass
Of ice.  Could be cyclamen
With its leaves like violets
Or refugee camps in Syria.

I must not lose heart.
It takes sixteen years for
A soul to cross the silvery ice
To the forbidden fields of grace
Never knowing if it's fair
To choose self-starvation over health care.
I was such a cold mother every mineral was a flower.