The Primary Essentials - Brooklyn
13 December 2013
Emphasizing basic daily routines through well crafted products is The Primary Essentials' mission. Opened in Fall 2013 in Boerum Hill, Brooklyn, the shop offers a selection of home products by independent designers and artisans, all arranged in plain sight on a long wooden table.
Lauren Snyder, owner of The Primary Essentials, tells us more about the store's selection and aim.
What are the "primary essentials" you refer to?
They are items that we use in our daily lives that inhabit some sort of special quality, while always remaining functional.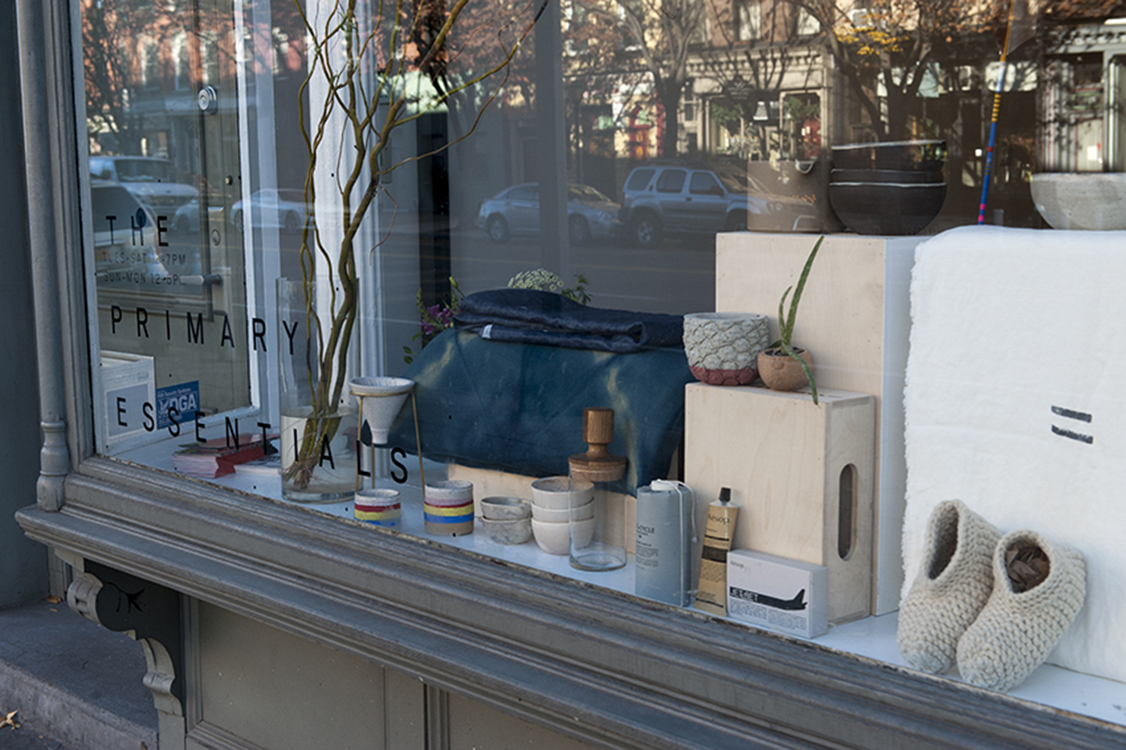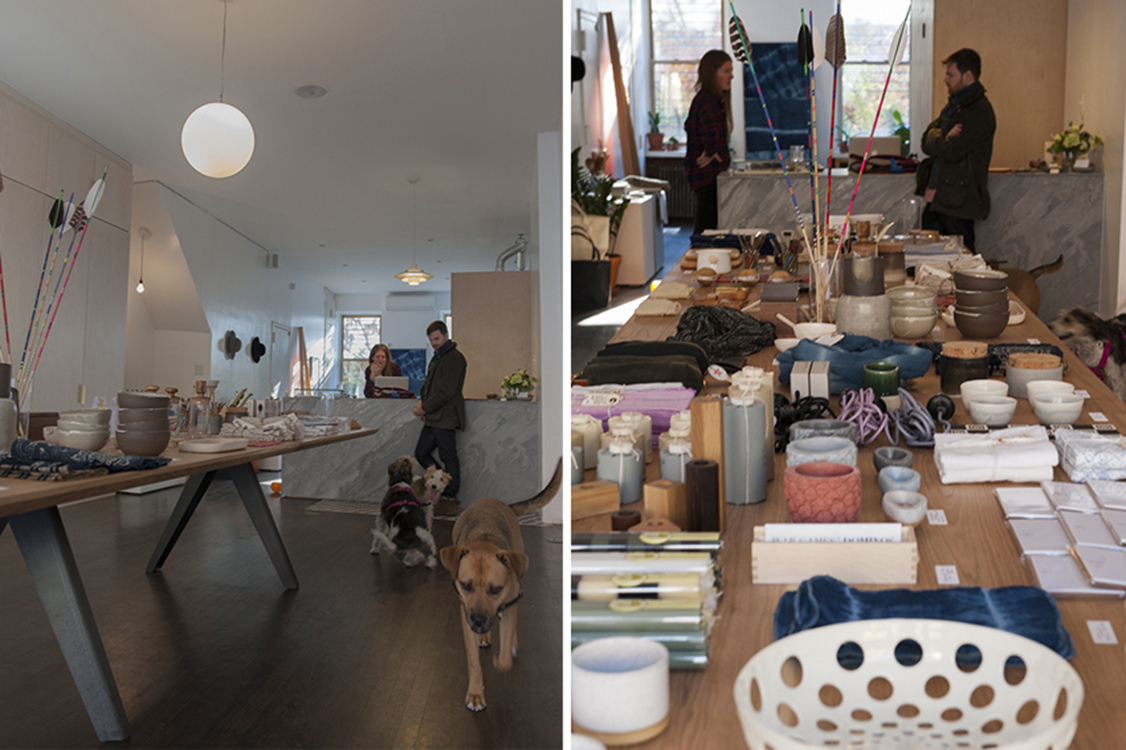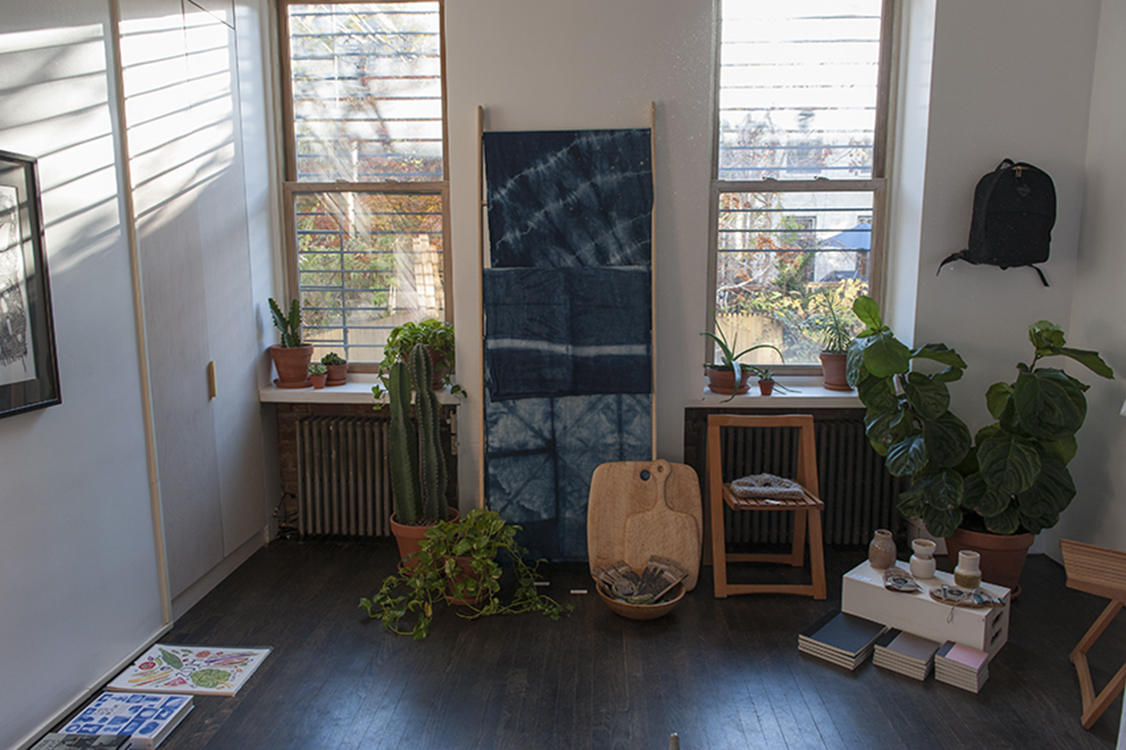 Do you carry products realized exclusively for the shop? 
Some pieces in the shop were made exclusively for us. Nicholas Newcomb made a collection of ceramic spoons, and Lookout & Wonderland did an edition of six hand-dyed natural wool blankets for us for the colder climate. Working on exclusive products with designers is definitely something we hope to have more of in the future.
What aspects of everyday life, or daily routines, you care to address with your selection of products?
Just the normal everyday events we go through, our morning routine of getting ready and having coffee, the way people come together at the dinner table, and the simple pleasures we turn to that help brighten our day, like a great book.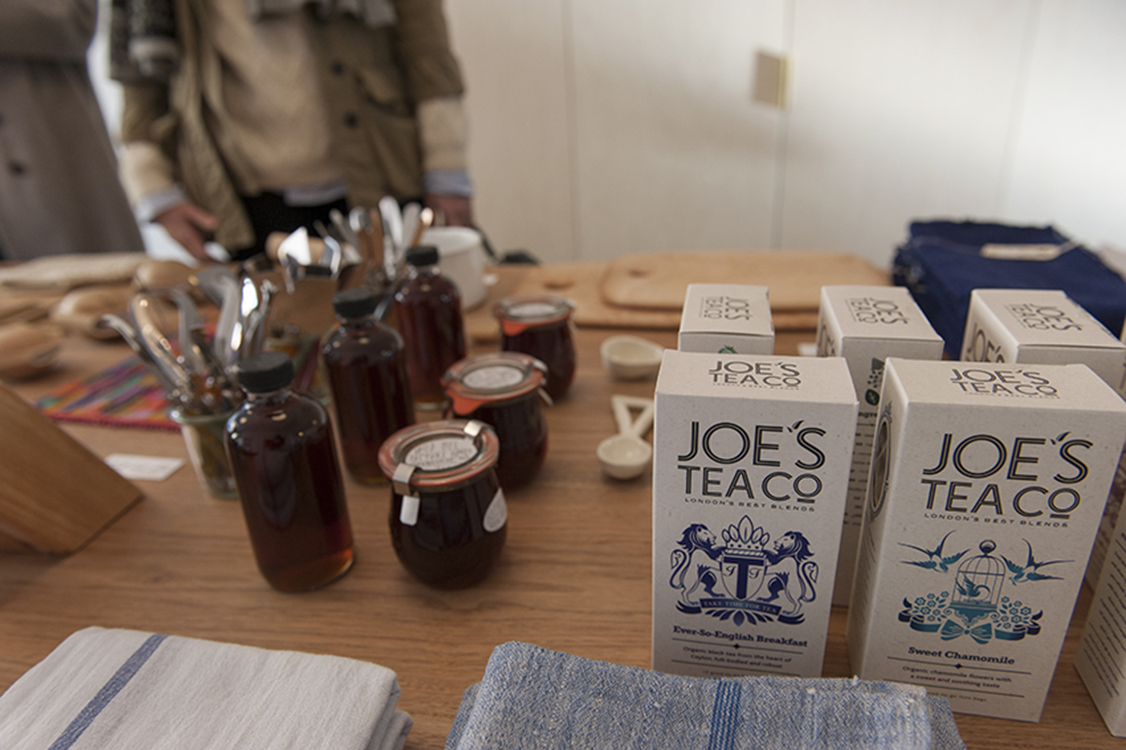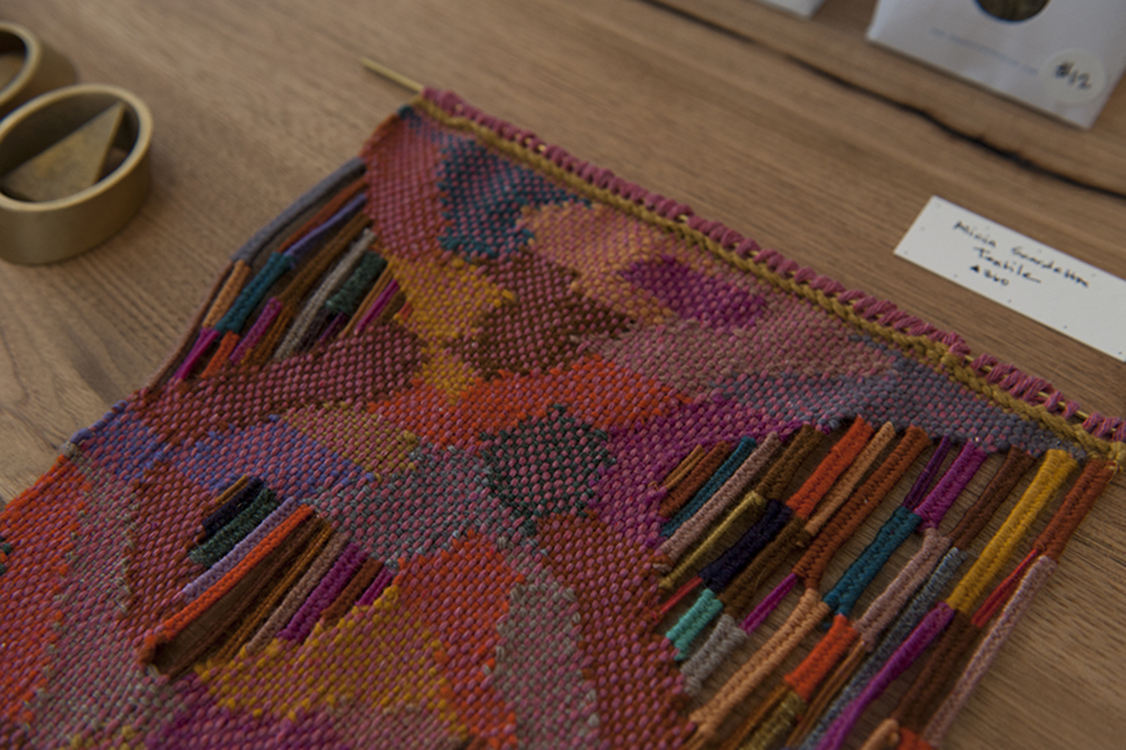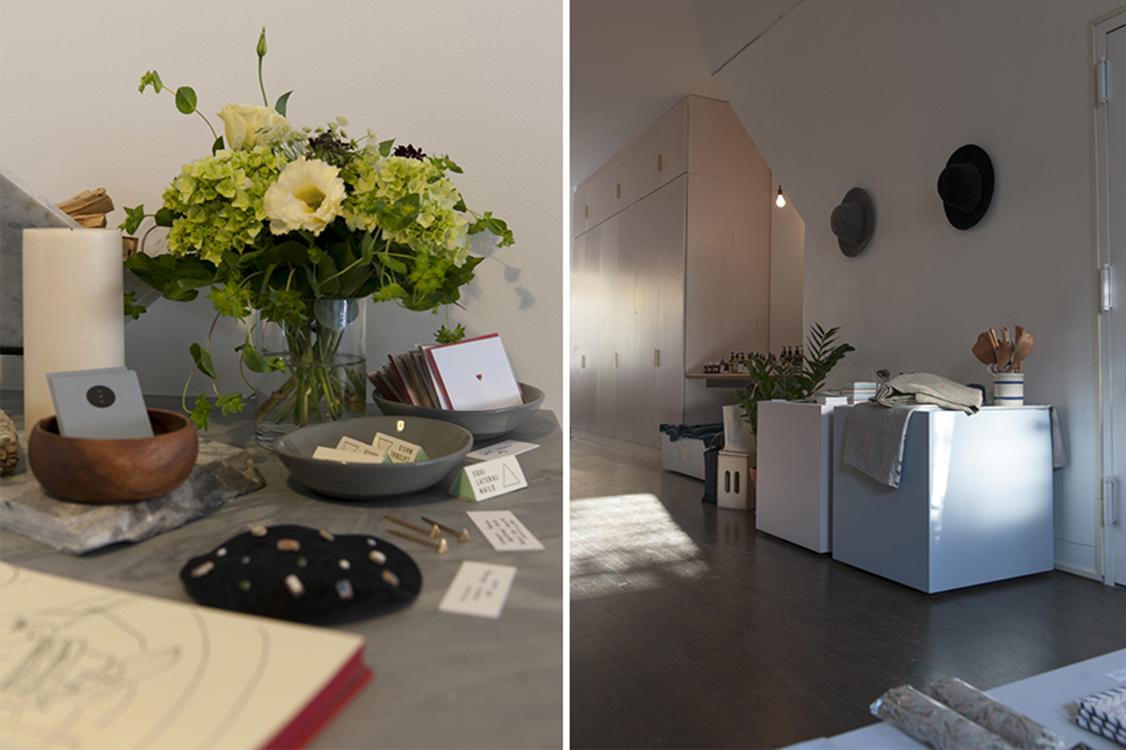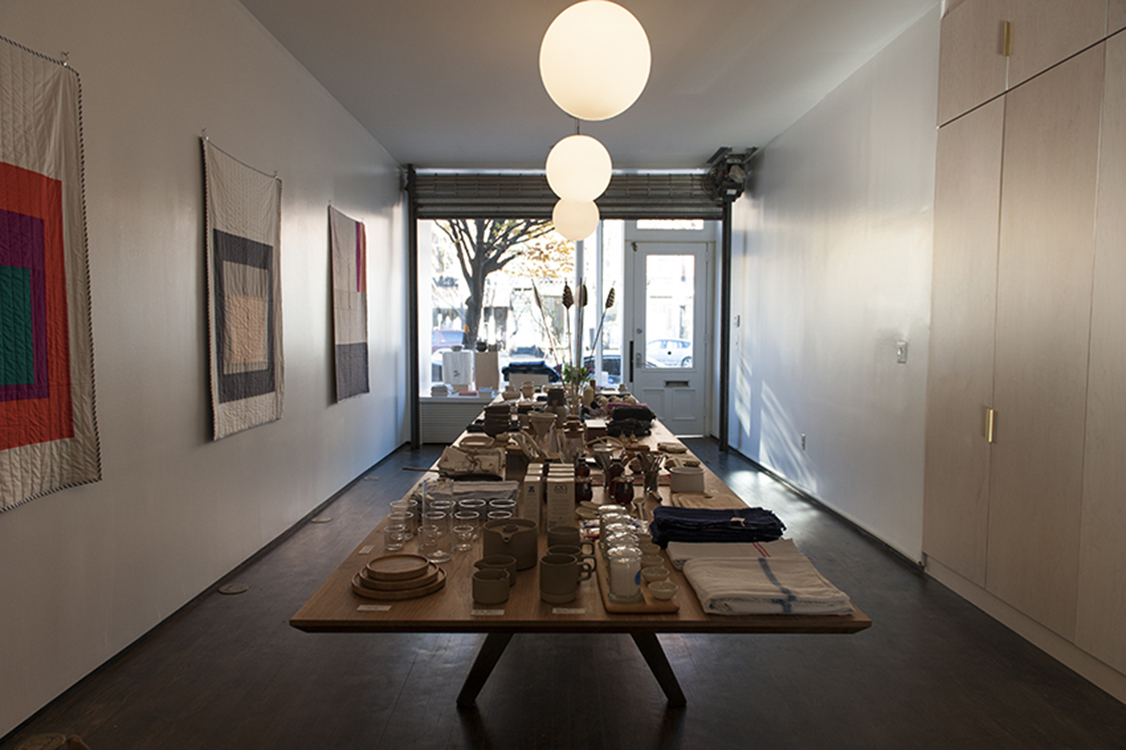 Where are most of your products made? Do you keep an eye on local production?
At least half, if not more of our products are made locally.  It is very important to me for the shop to always support and keep up with local designers, and there are just so many good things being made close by.  I also am always on the hunt for new and exciting things, and if they're made responsibly, I'm open to anything.
There's a Journal on your website that works as an perpetual mood board. How does providing content and context for your brand play a role in running a shop, especially online?
I have always loved making collages, I keep an actual notebook where I paste magazine clippings I like.  The journal is my online collage, and to me some of those images are the bigger picture of how the objects in the shop can be realized.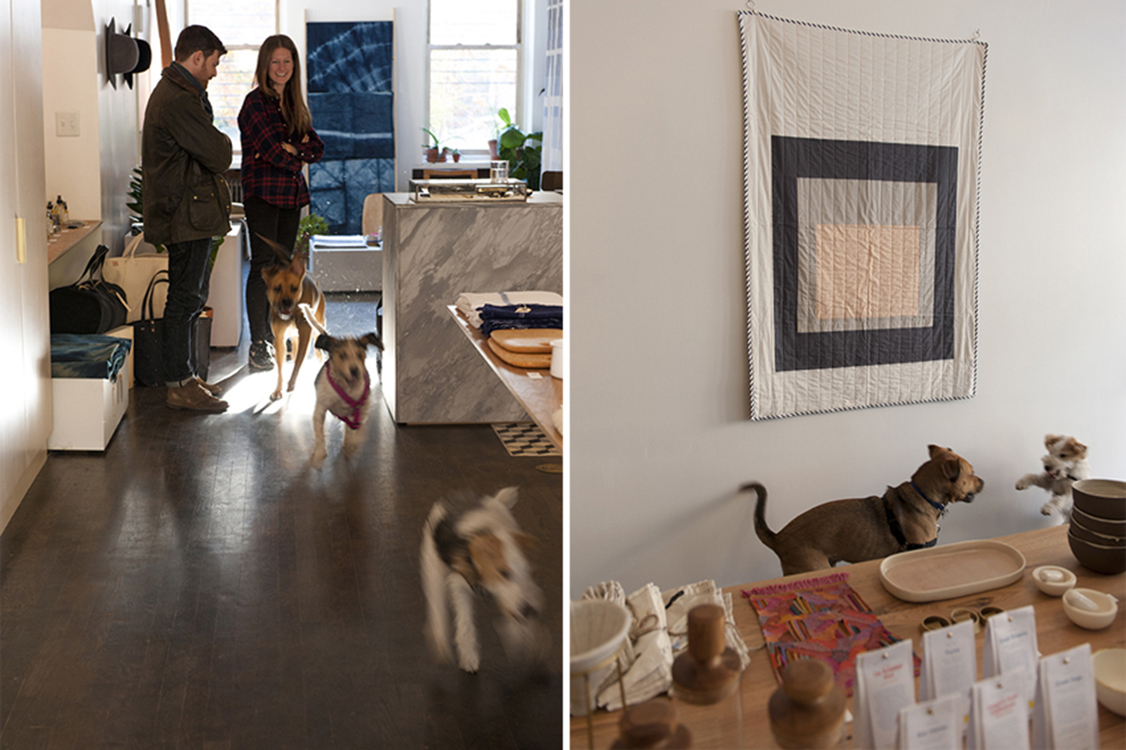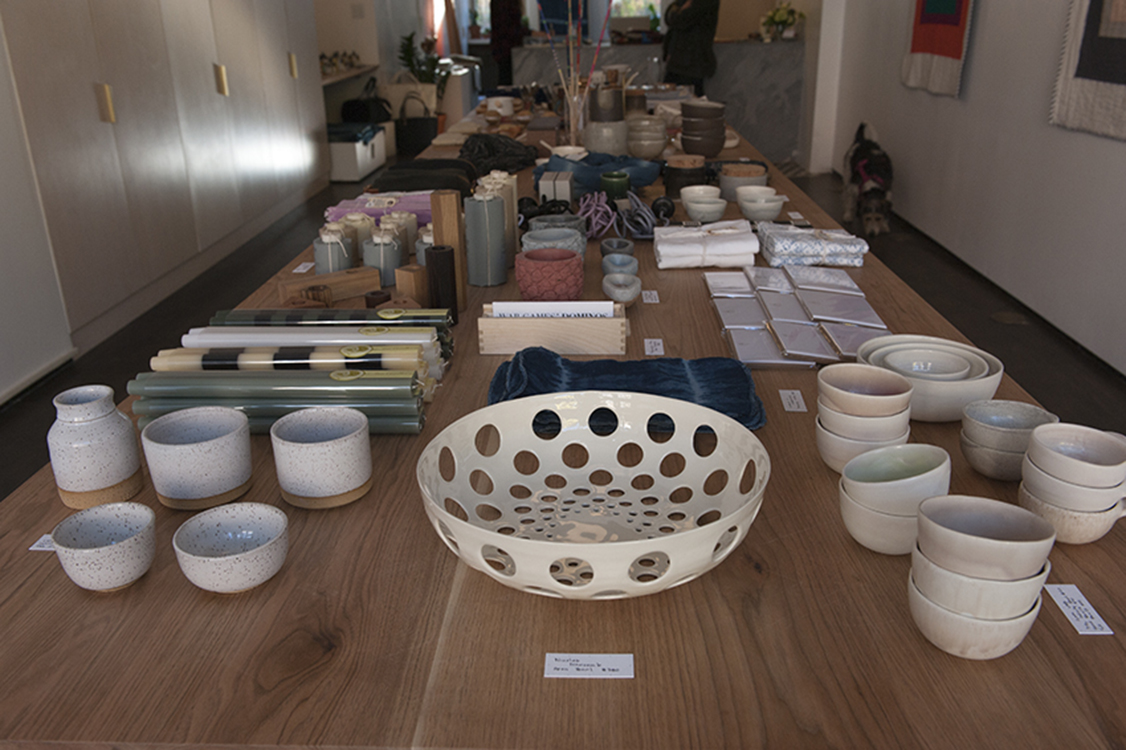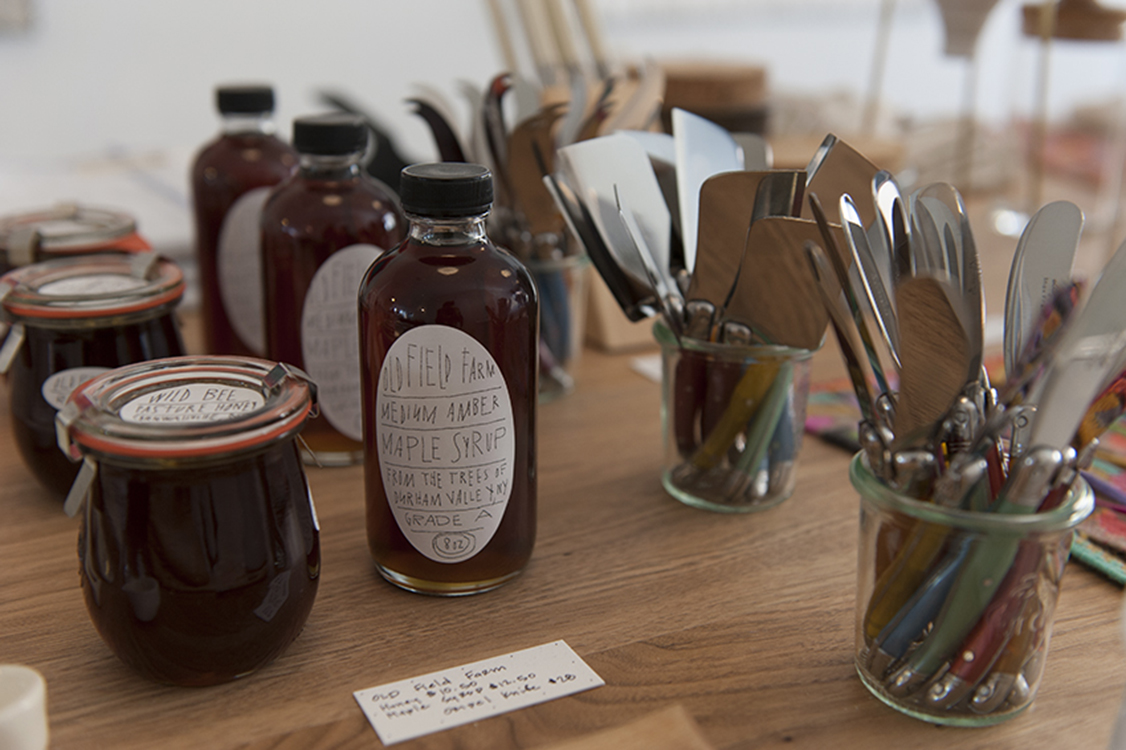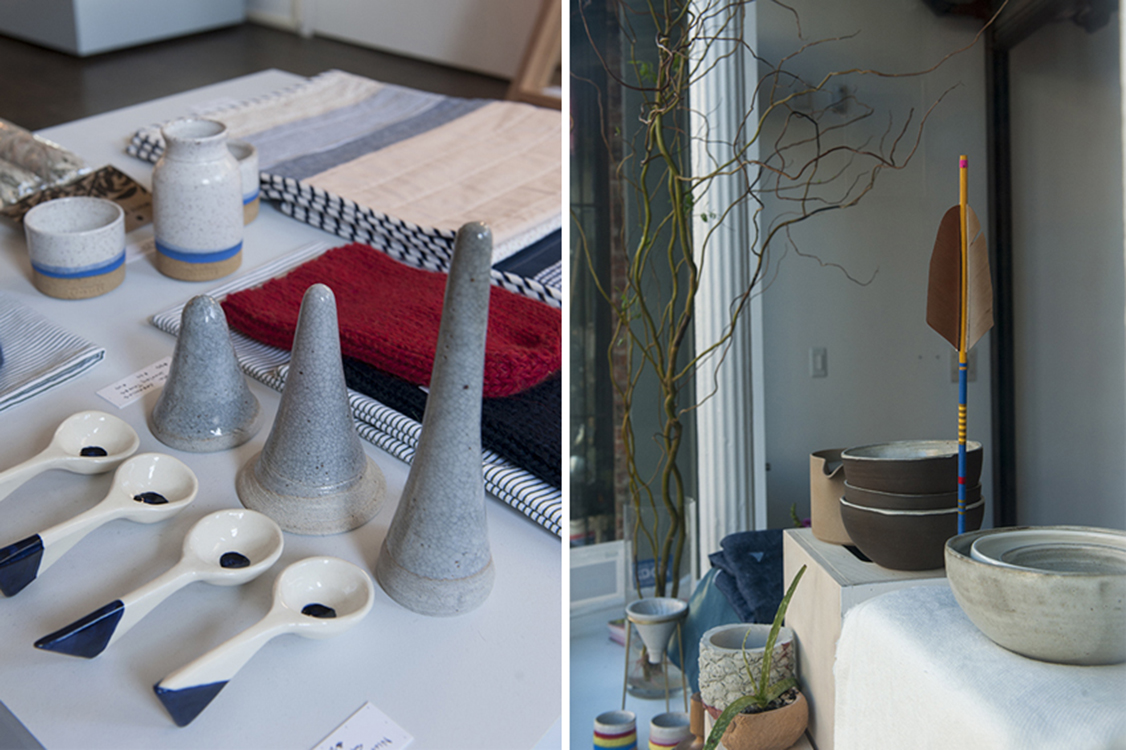 Why did you decide to open a brick and mortar store, instead of only developing an online store?
The neighborhood was really fundamental to my idea for the shop, and I wanted to have a space where people could inhabit. I think it's really important to see things you are buying in a certain context and I was able to make that happen through a brick and mortar. 
How do you plan to develop the concept around the primary essential?
We plan on doing workshops in the future, and more events to help bring the designers, products, and customers all together.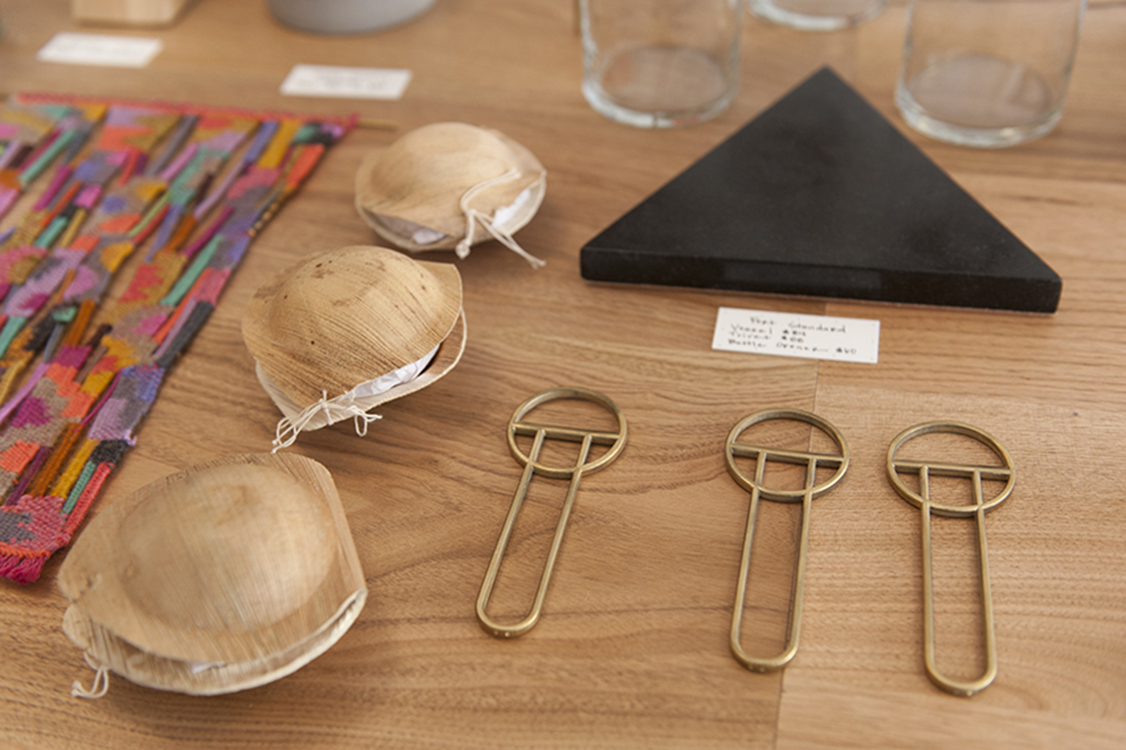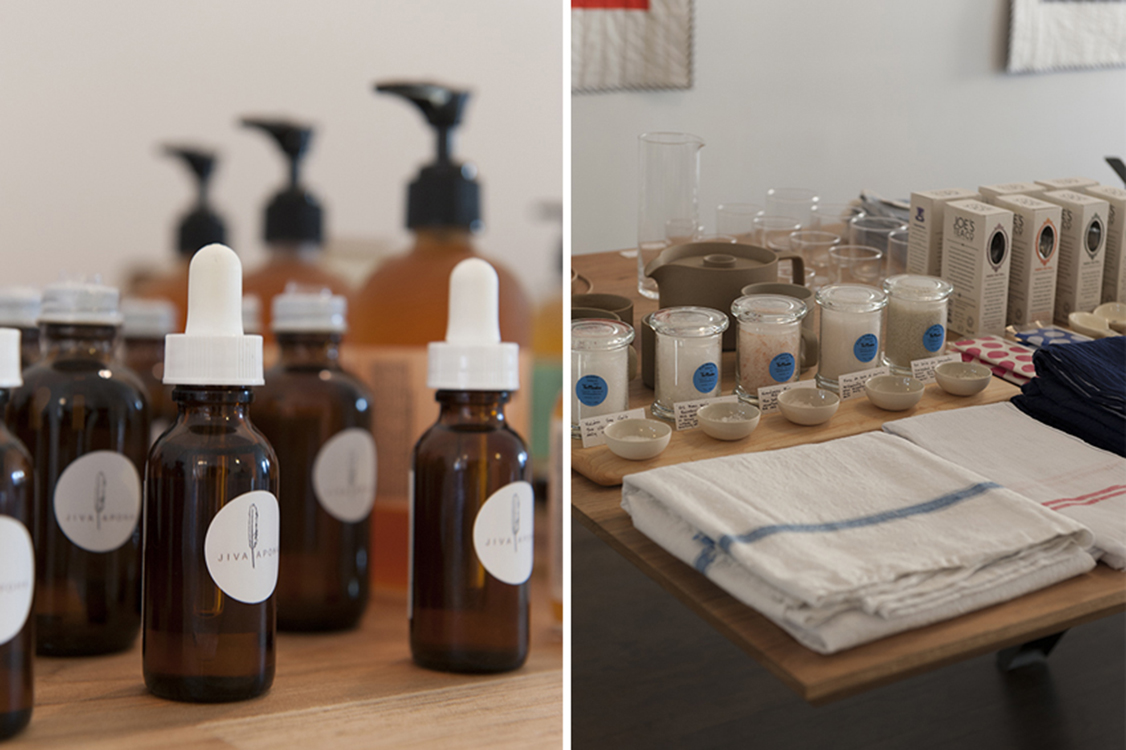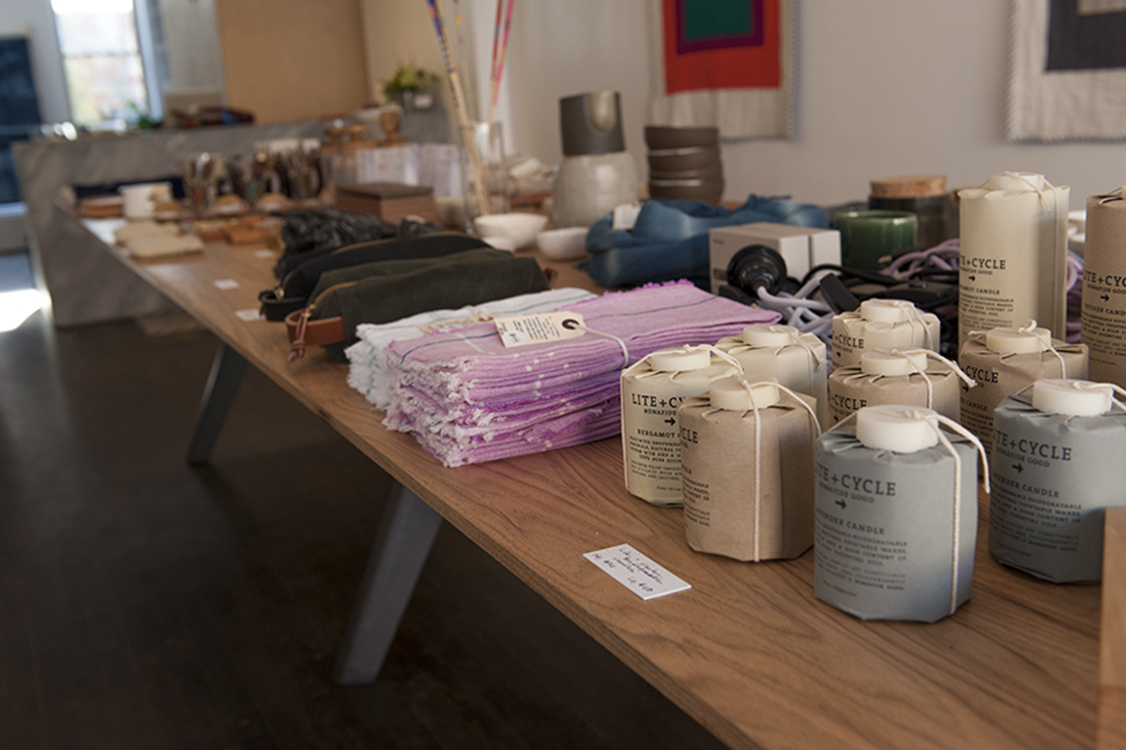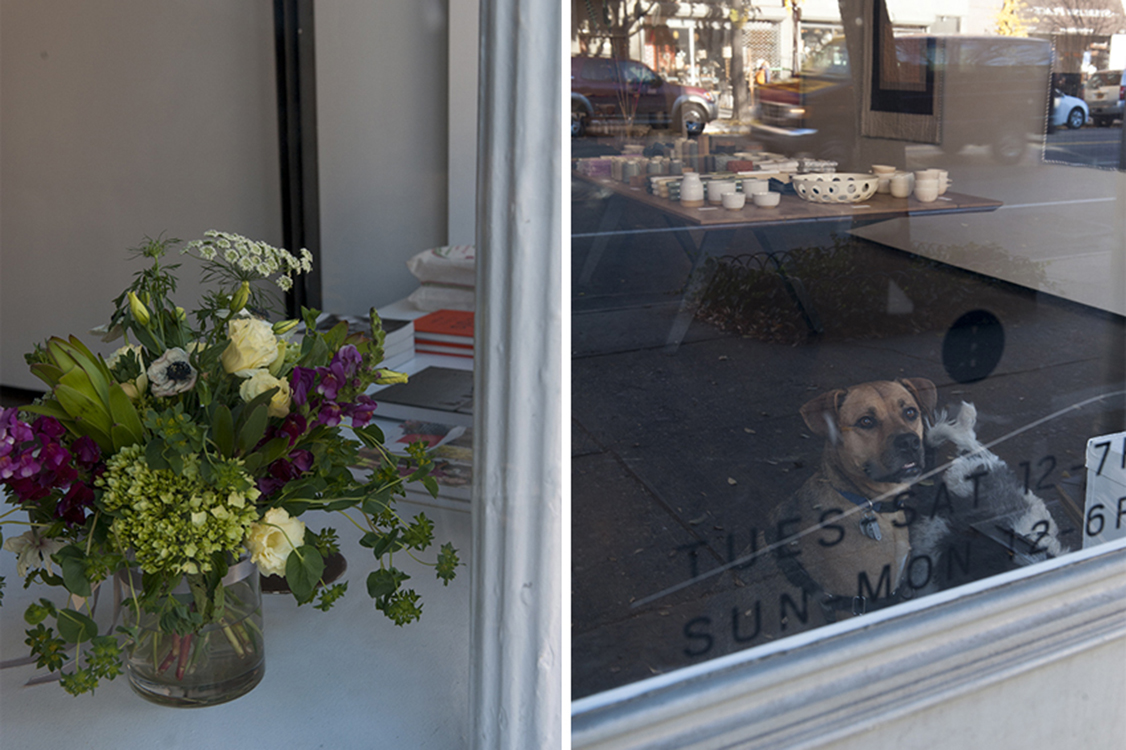 The Primary Essentials is located at 372 Atlantic Avenue, Brooklyn.