Todd Hido, Excerpts from Silver Meadows
7 April 2014
The latest exhibition from photographer Todd Hido features a selection from the series, Excerpt from Silver Meadows.
The images, printed in large format and in editions of one, suggest an underlying narrative which revisits the artist's upbringing in suburban Ohio. Hido's cinematic style molds stories from the landscape of American suburbia.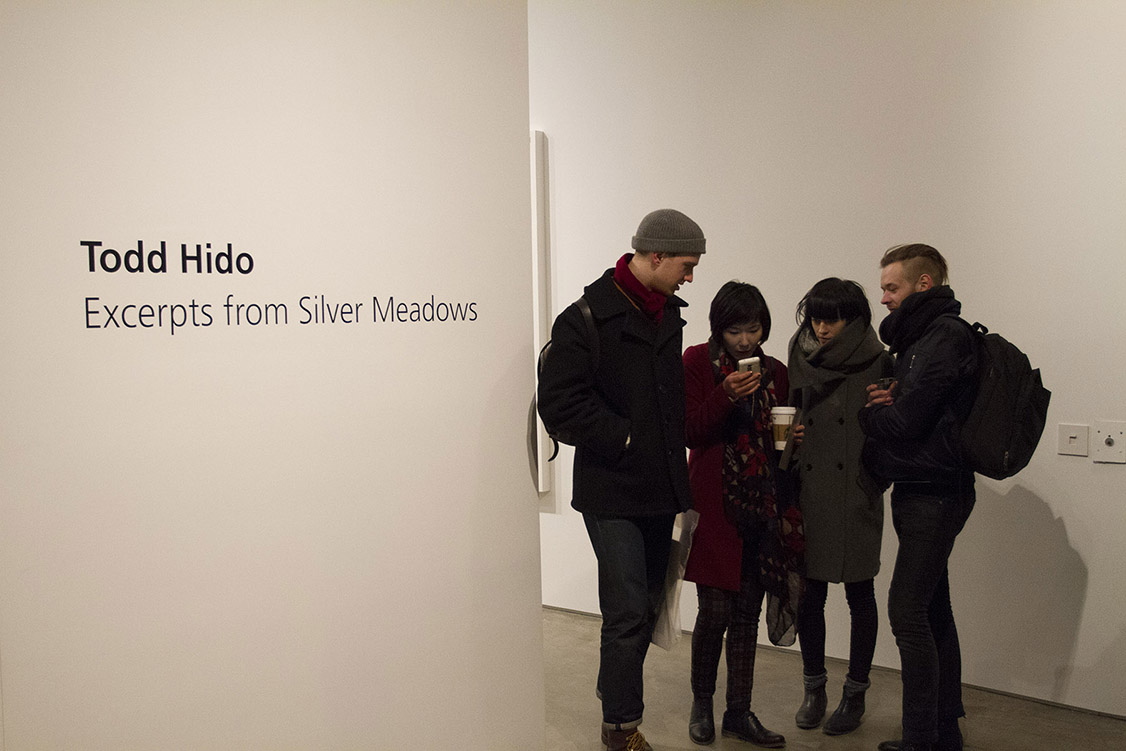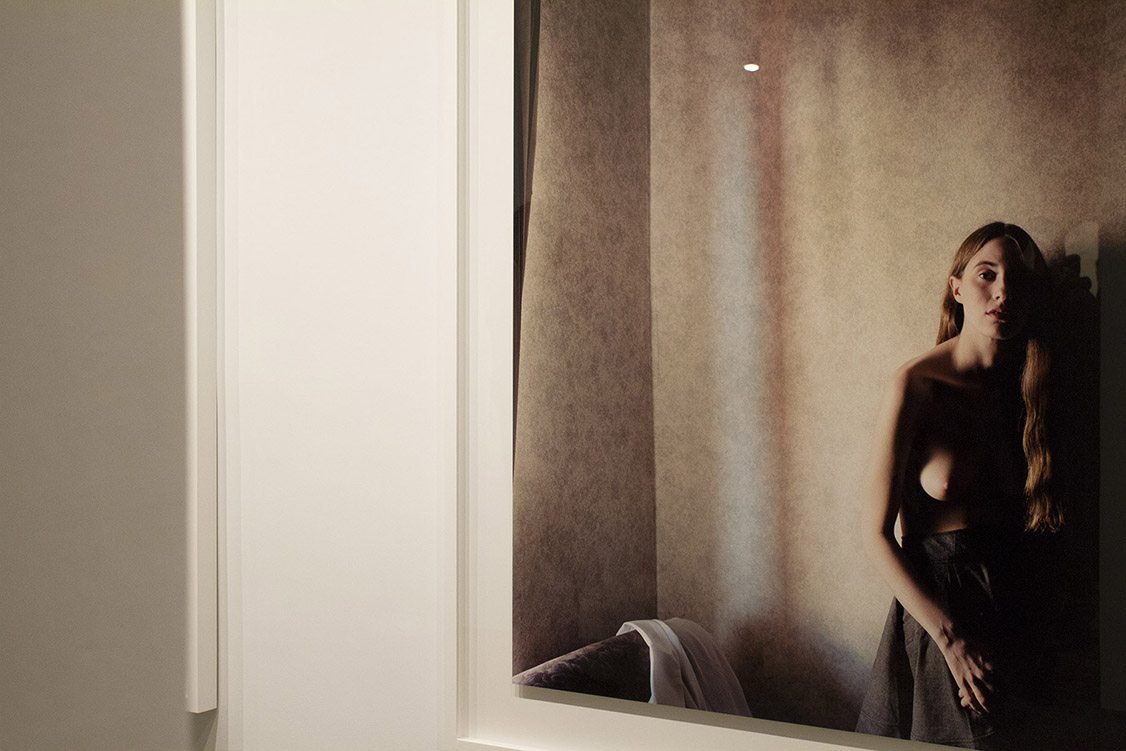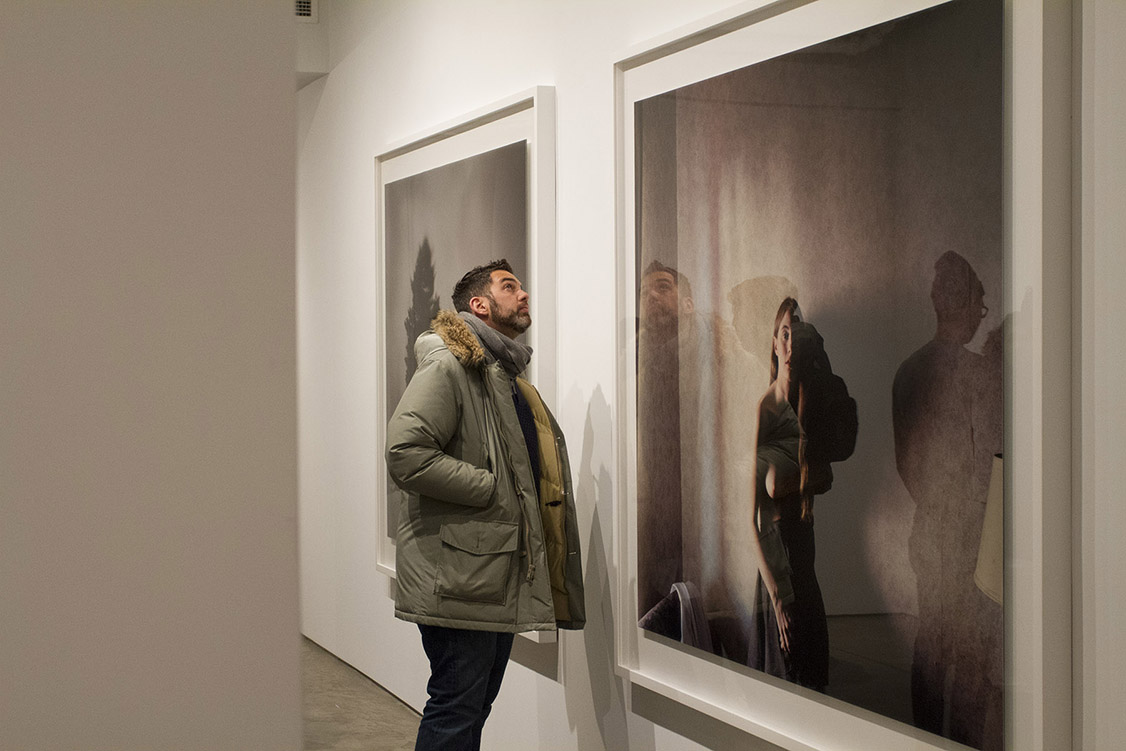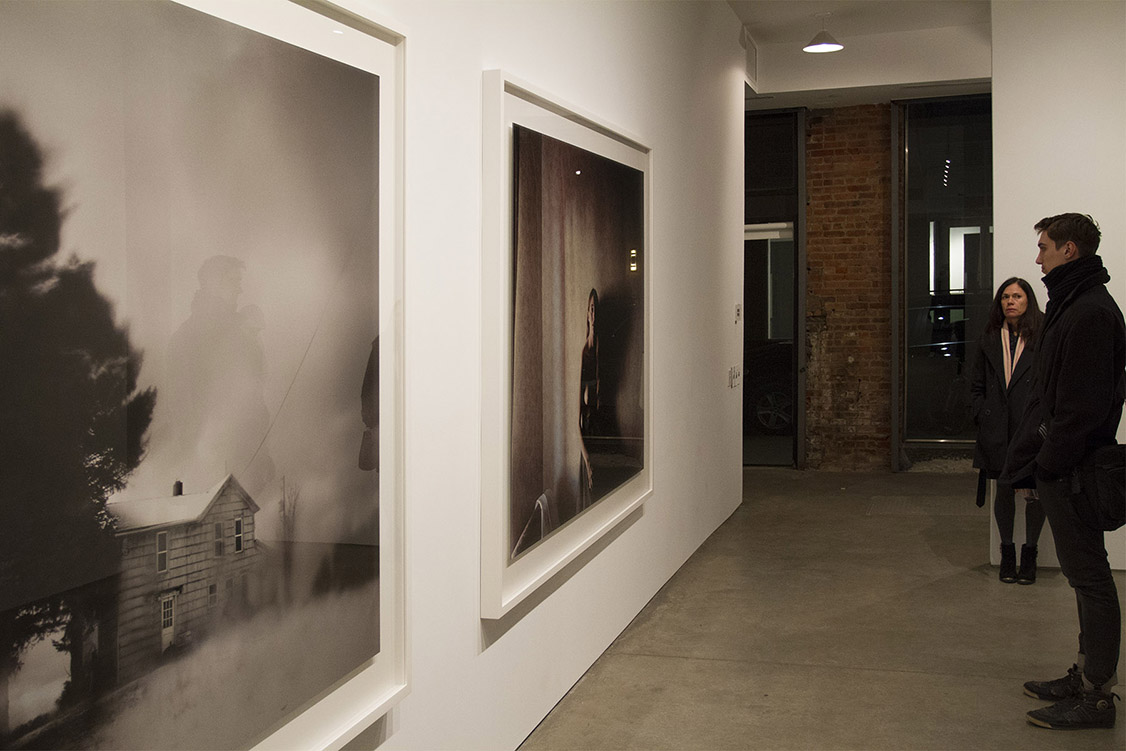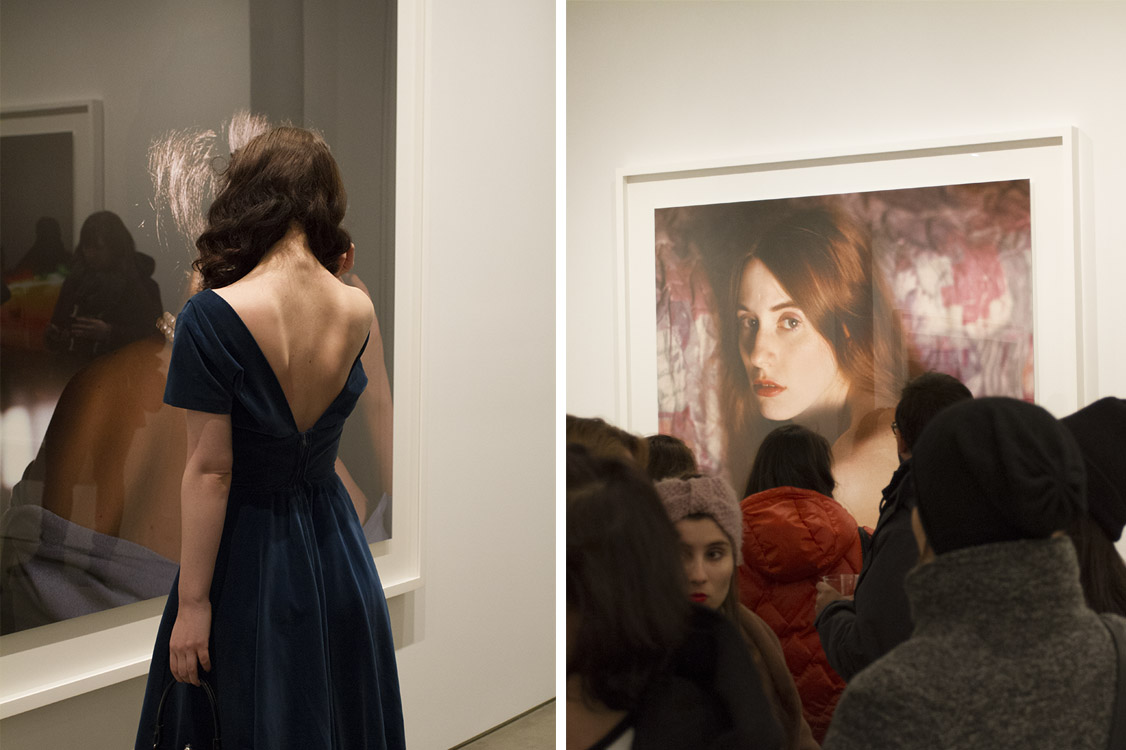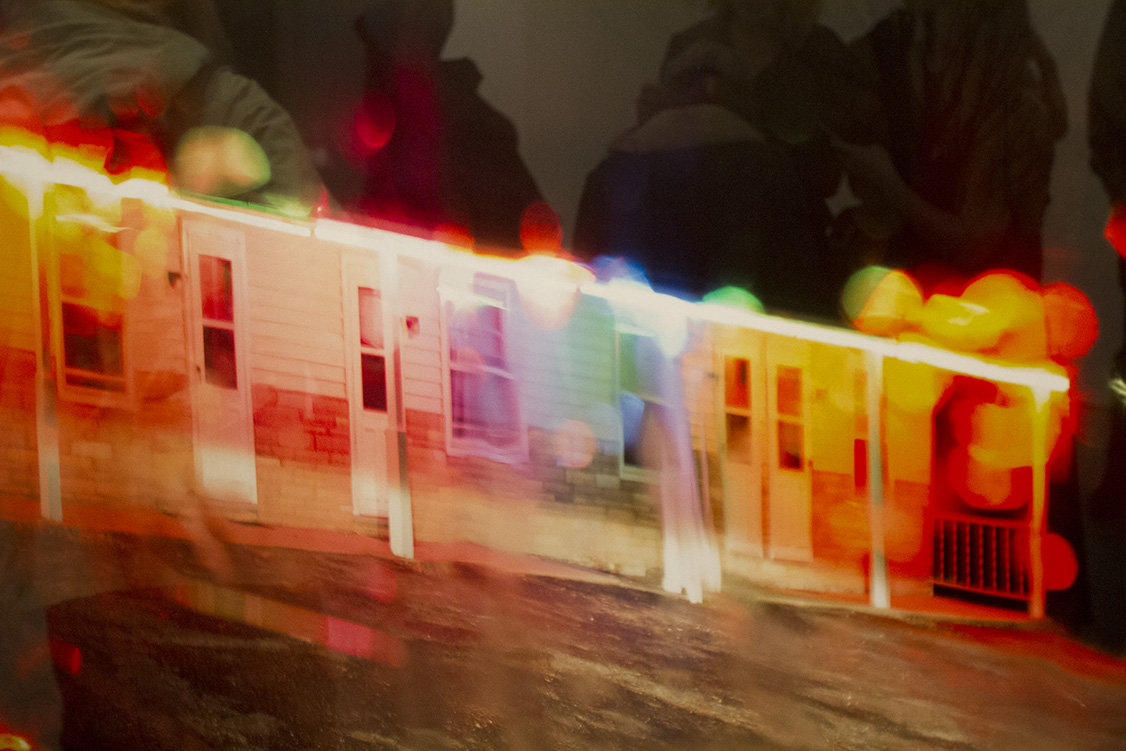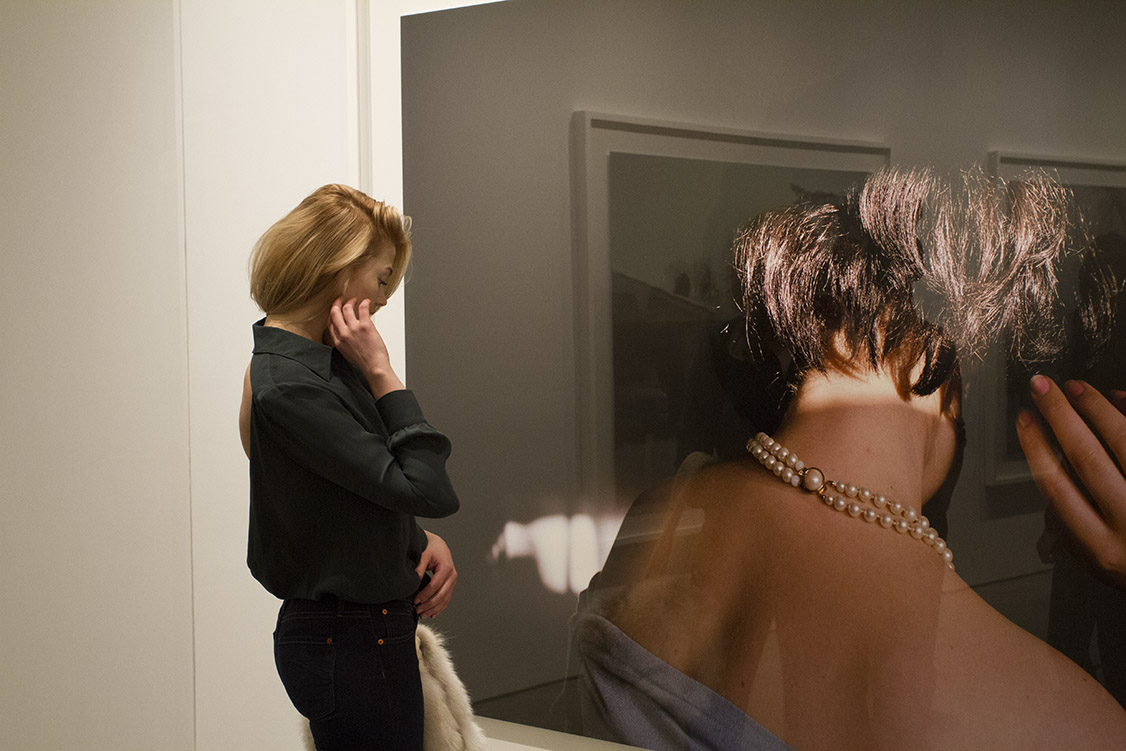 Excerpts from Silver Meadows in on view through April 26, 2014.
Bruce Silverstein Gallery is located at 535 West 24th Street, New York.