Tomba Brion - Treviso
15 January 2014
Close to the city of Treviso, Tomba Brion is a monumental funereal complex adjacent the churchyard of San Vito.
In 1969, Onorina Tomasin Brion commissioned Venetian architect Carlo Scarpa to design a monumental chapel in honor of her late husband, Giuseppe Brion. The complex was thus conceived as a memorial for the lineage of the Brion family.
Built between 1970 and 1978, Tomba Brion was completed in accordance with the plans of Carlo Scarpa, who died shortly before the end of construction. In his will, Scarpa requested to be buried in Tomba Brion, choosing an intimate corner of the chapel, between his monumental creation and the pre-existing village cemetery.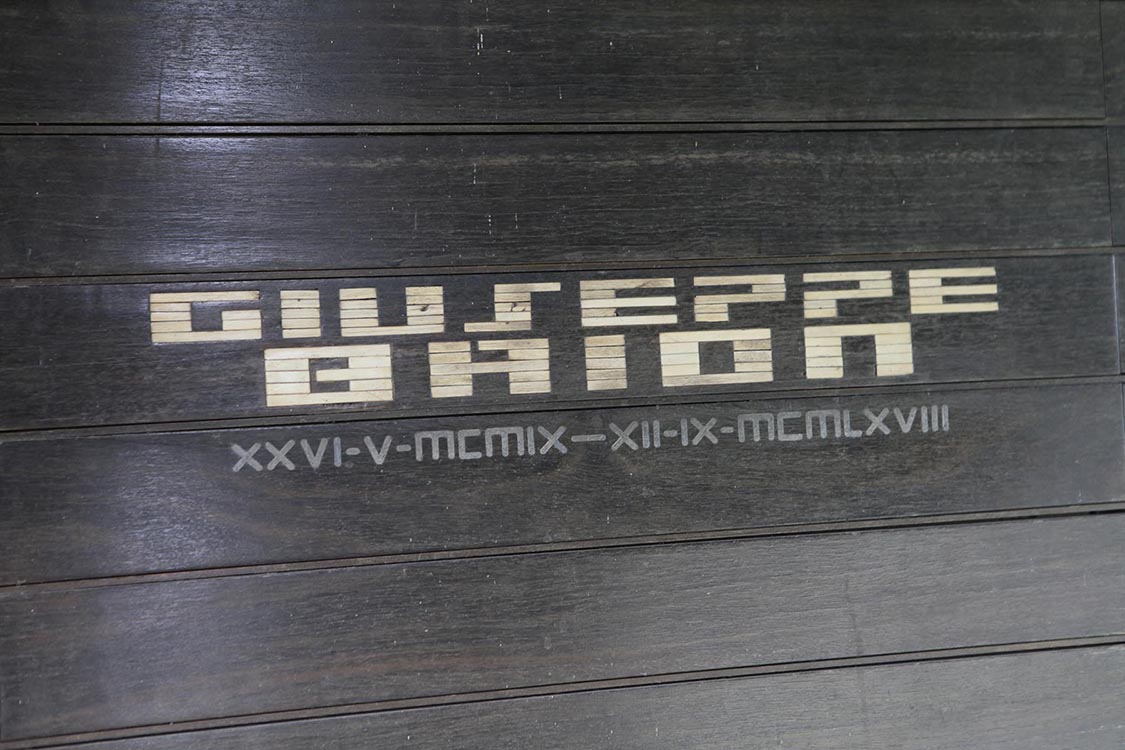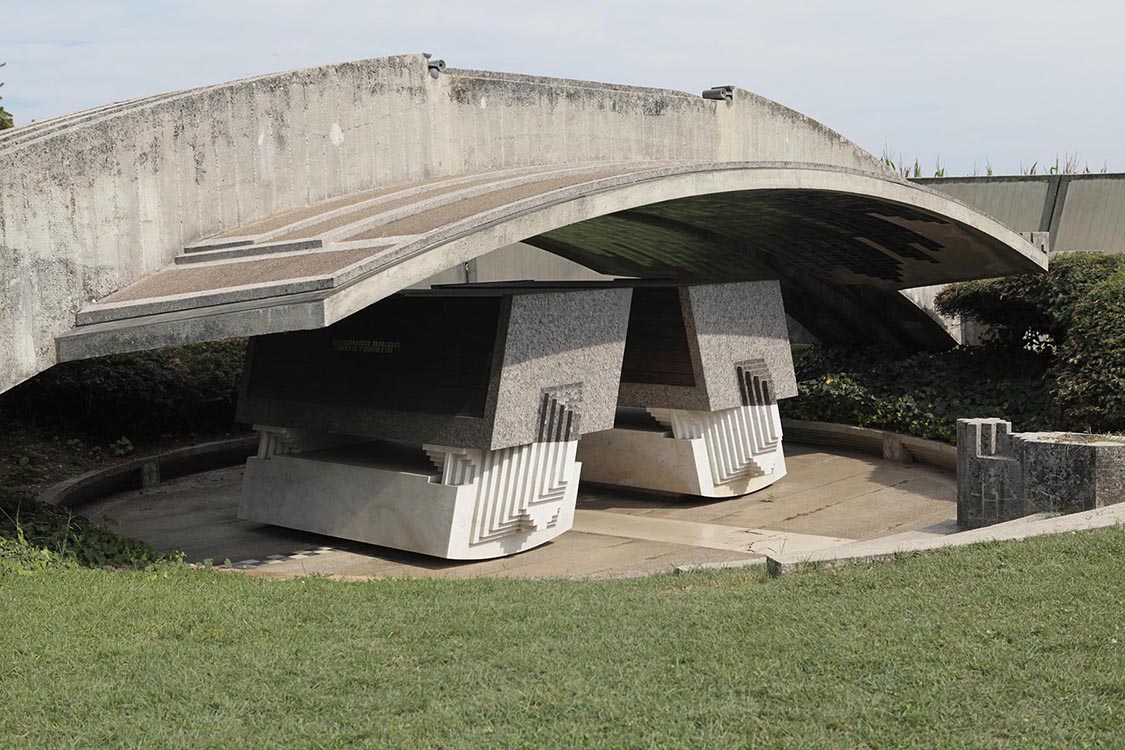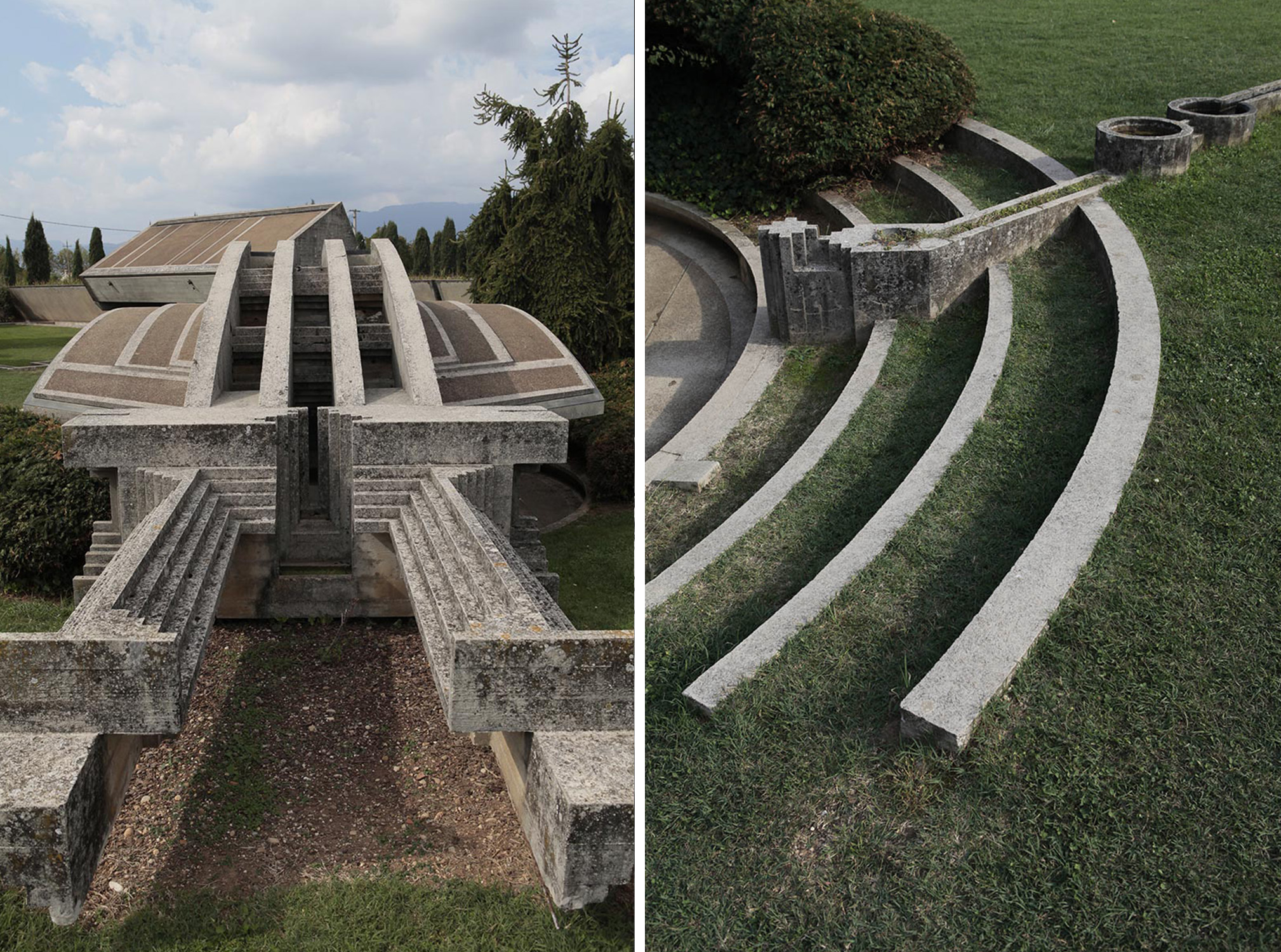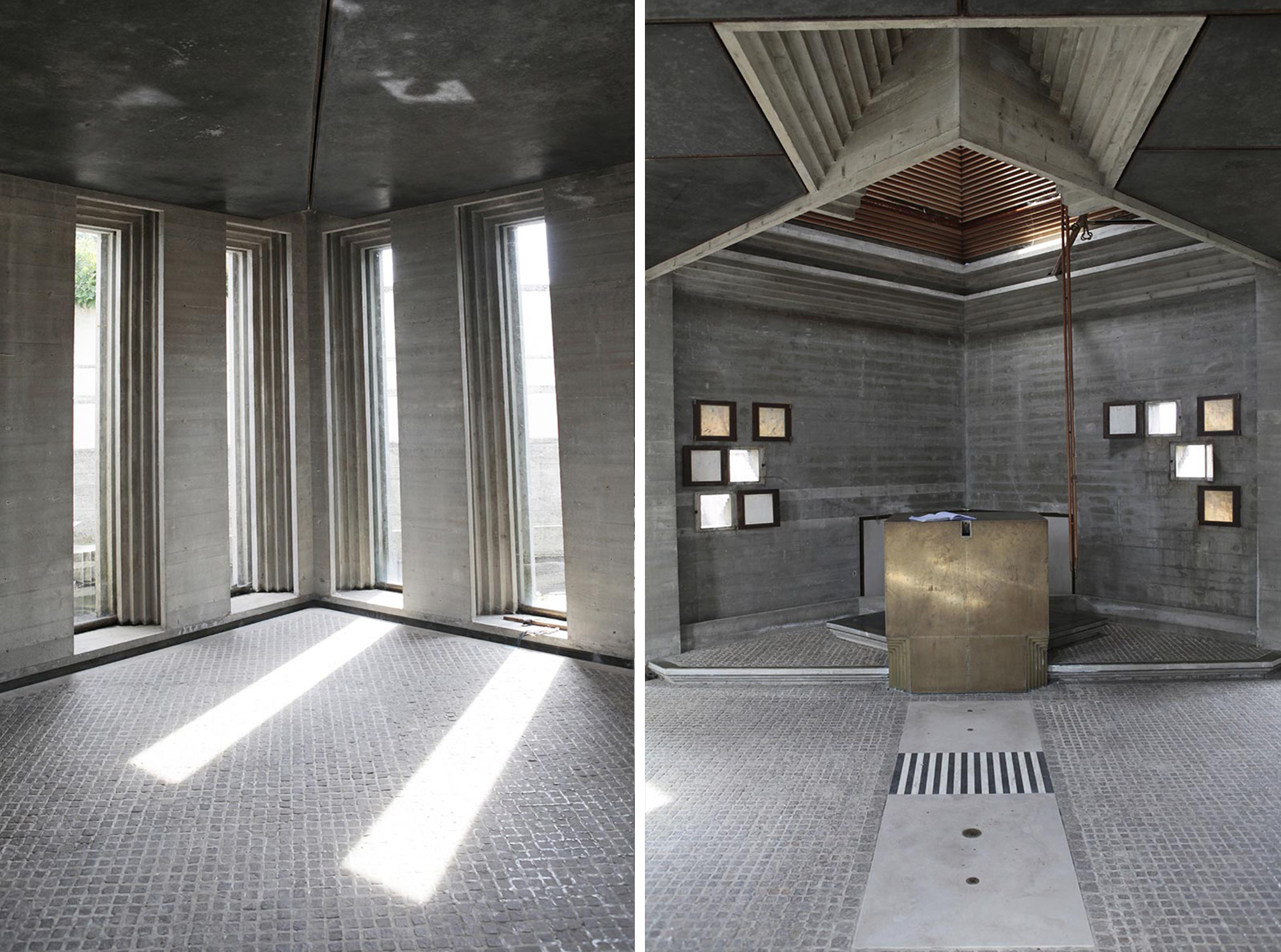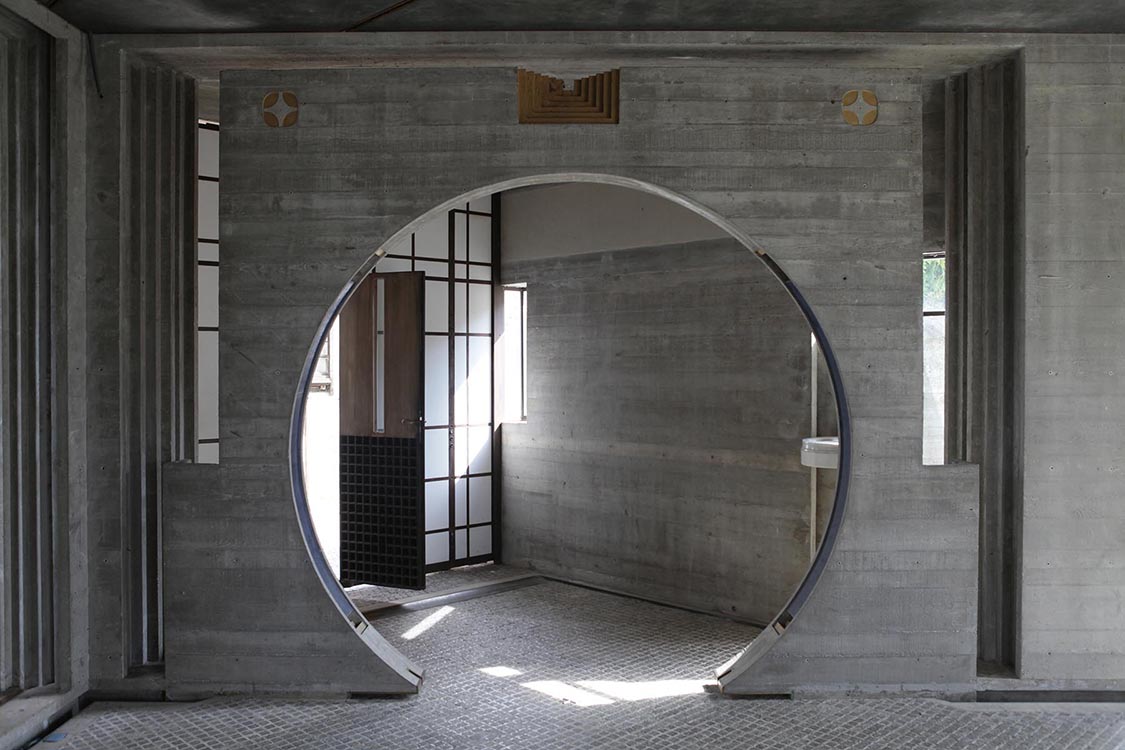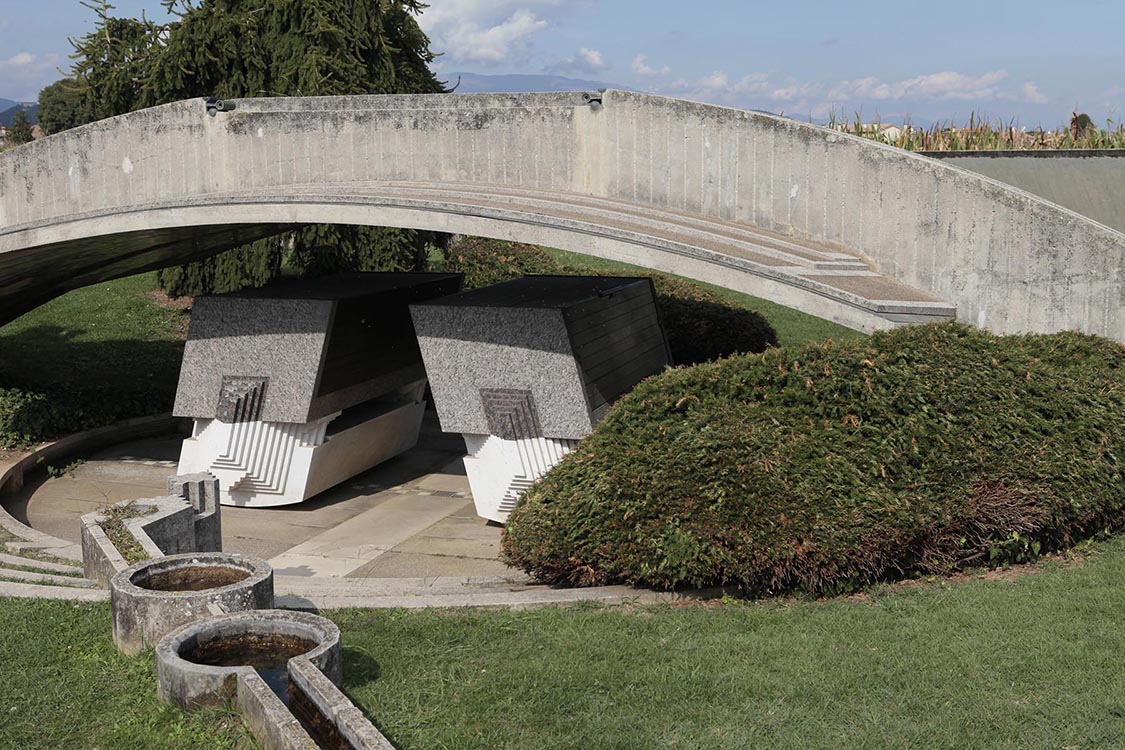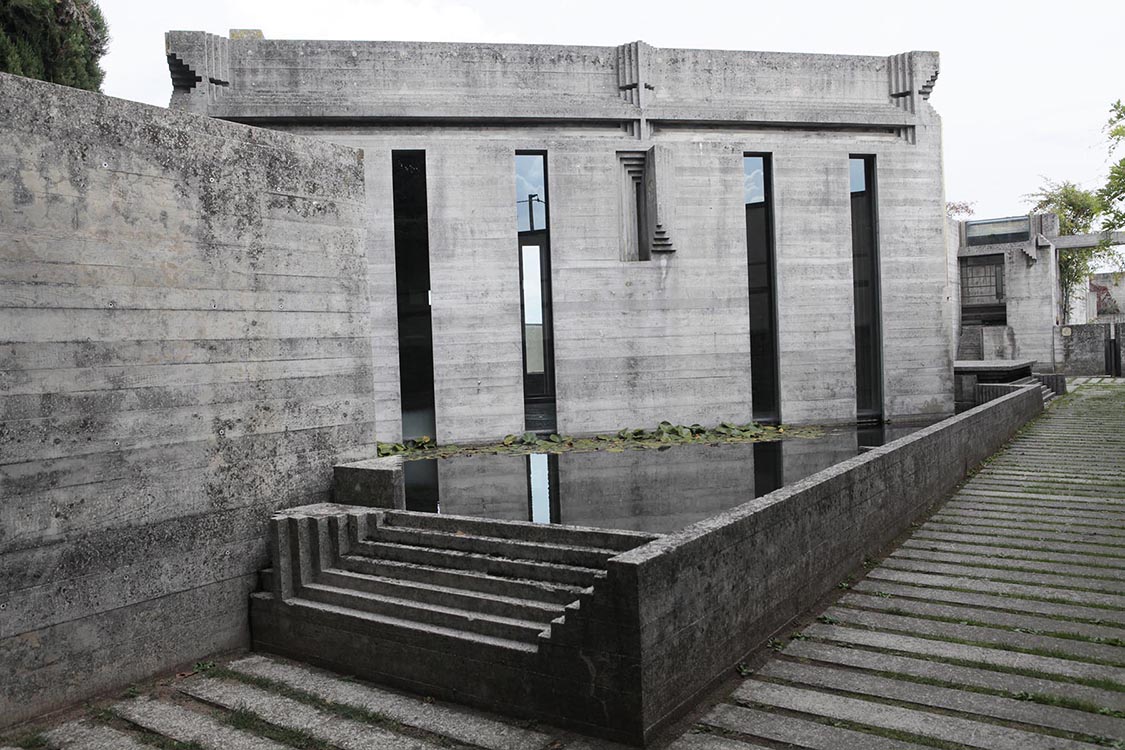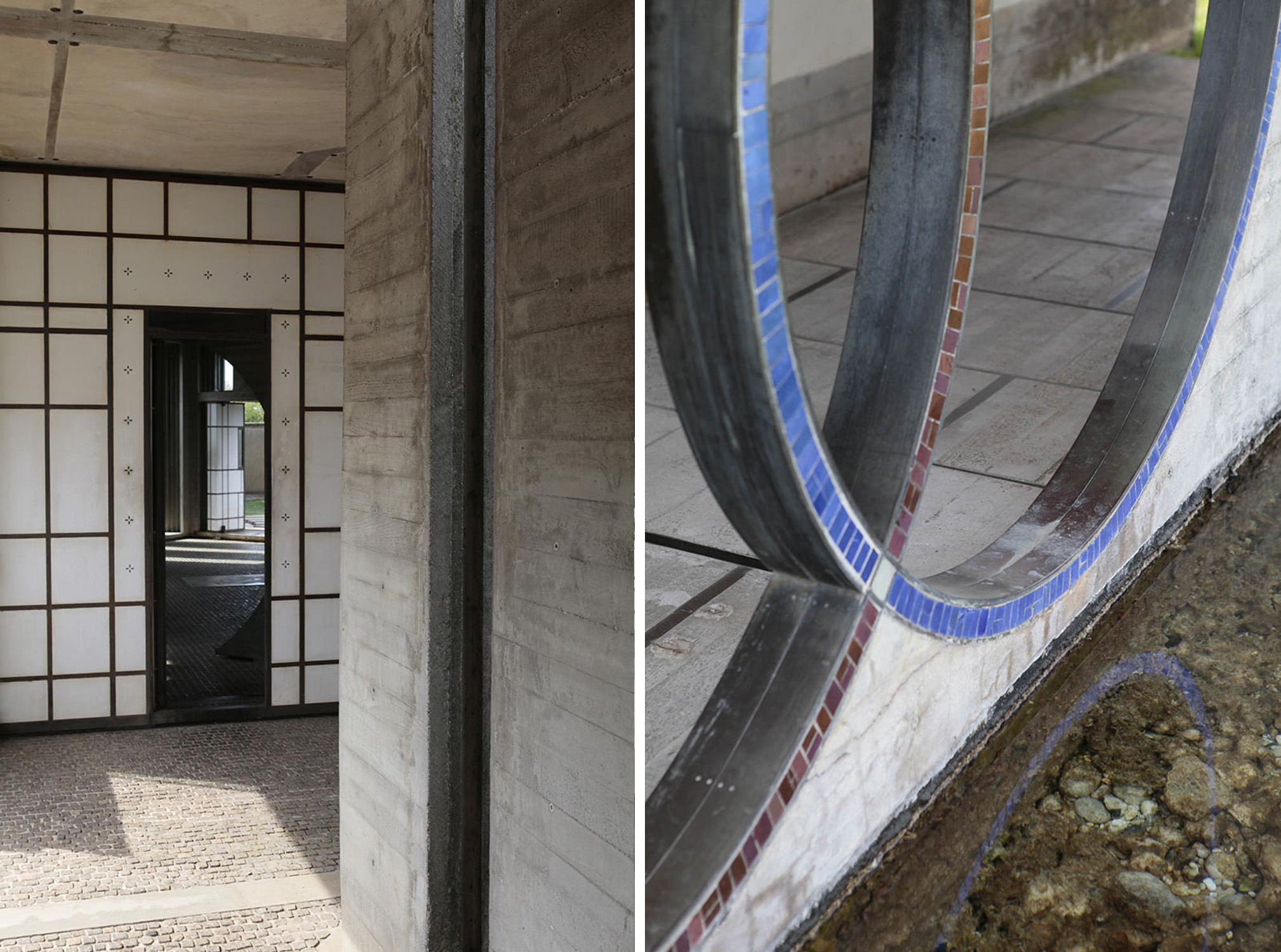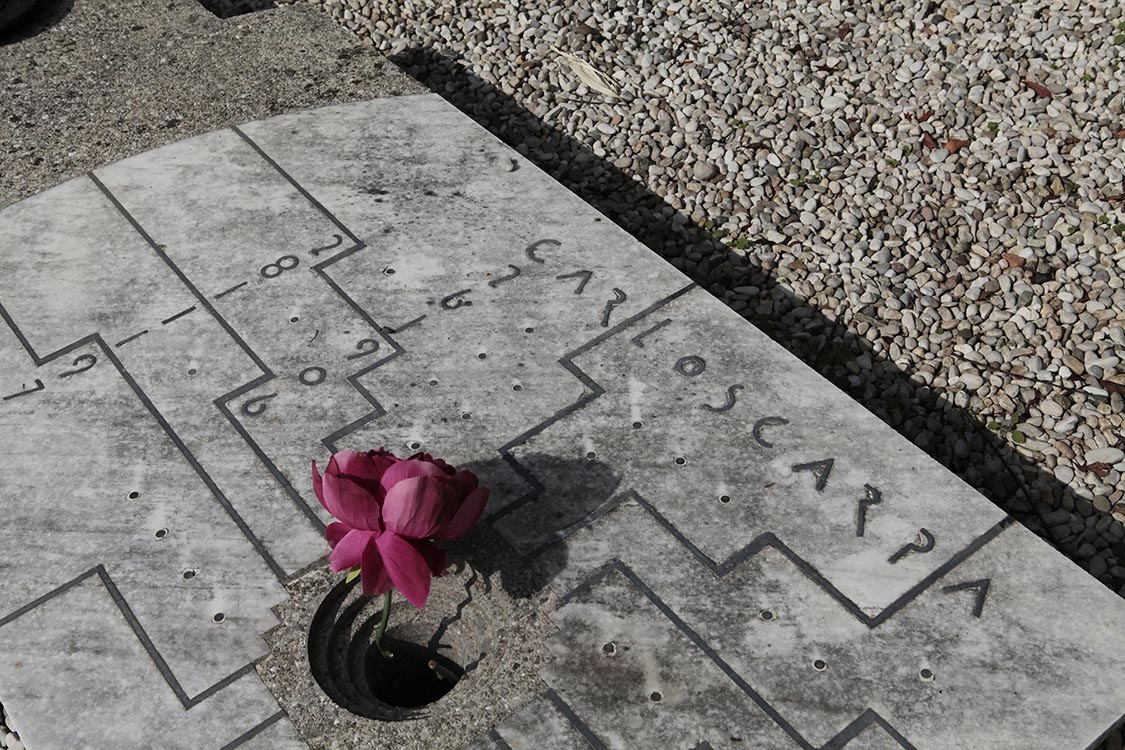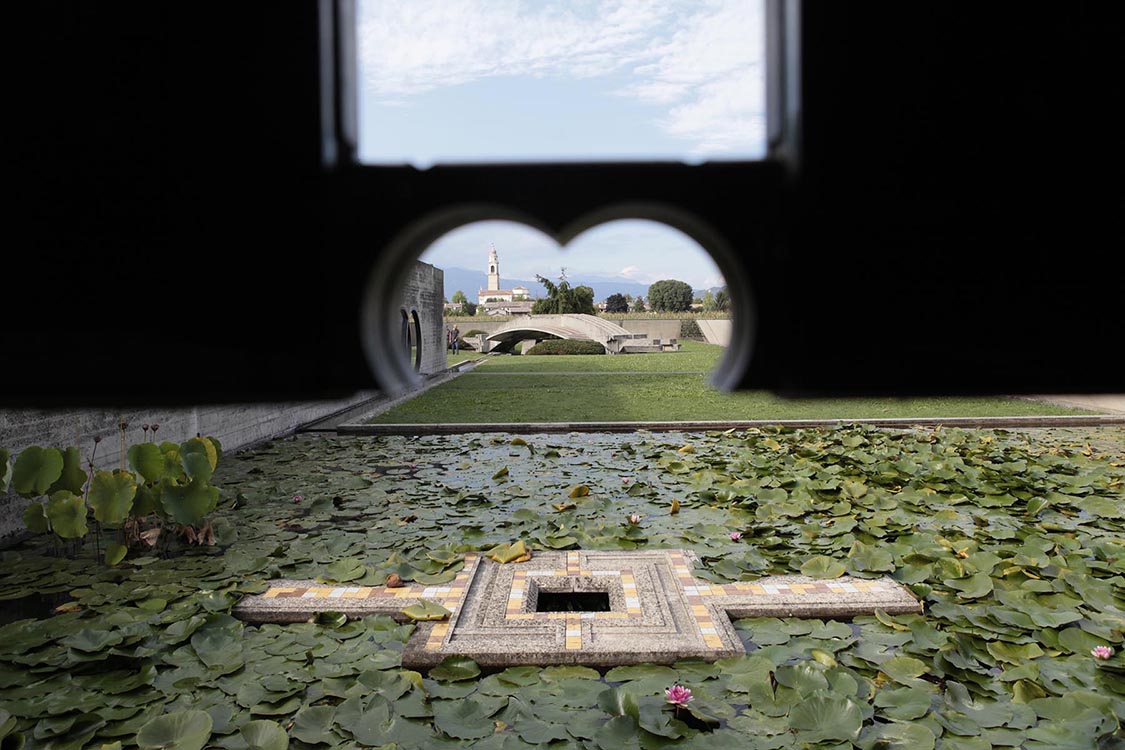 Tomba Brion is located at Via Brioni, San Vito di Altivole, Treviso.