Trattoriaitalia at Design-Apart
8 April 2014
During this year's Milano Design Week, a group of young Italian designers came together for the project TrattoriaItalia, centered on the tradition of Italian product design and the food industry. Each designer worked with an existing Italian manufacturer who specializes in kitchen ware, to redesign a tool for preparing or serving food. The items came together in a table setting that was employed in a local restaurant for the duration of the Design Week.
In an effort to expand TrattoriaItalia's reach, the table setting was utilized by Design-Apart, a New York showroom dedicated to bespoke Italian design, in a dinner to celebrate Italian craftsmanship and food.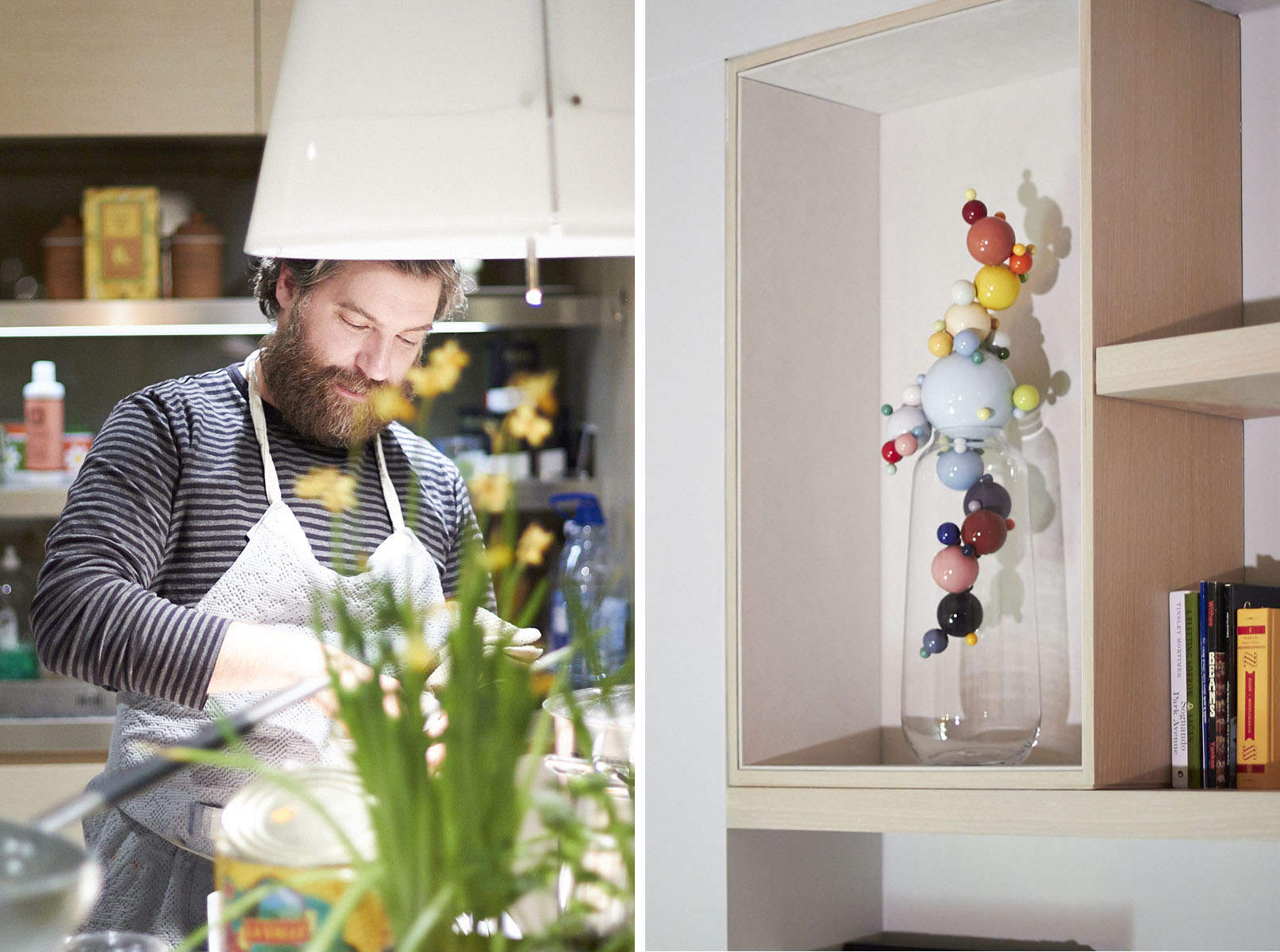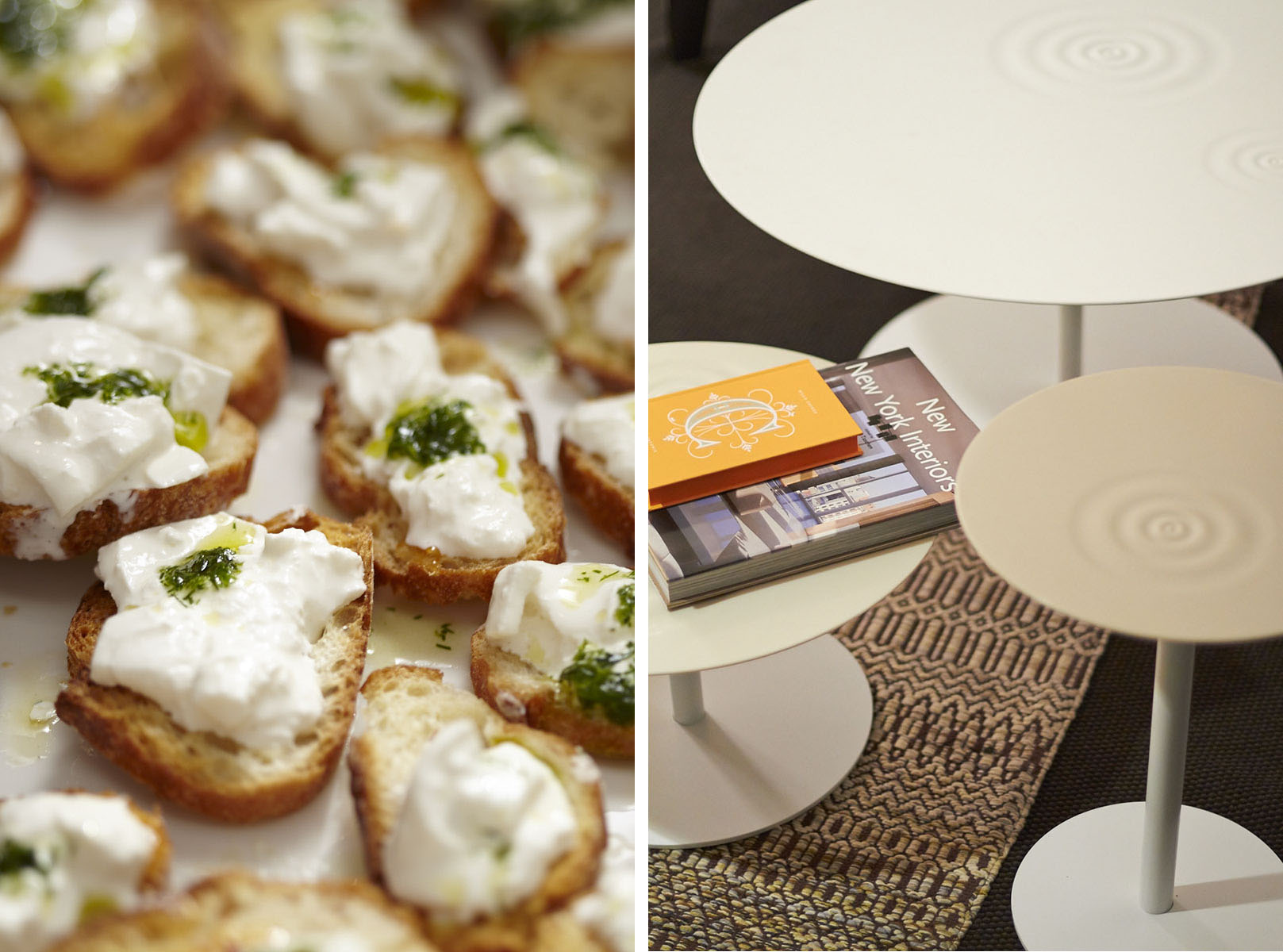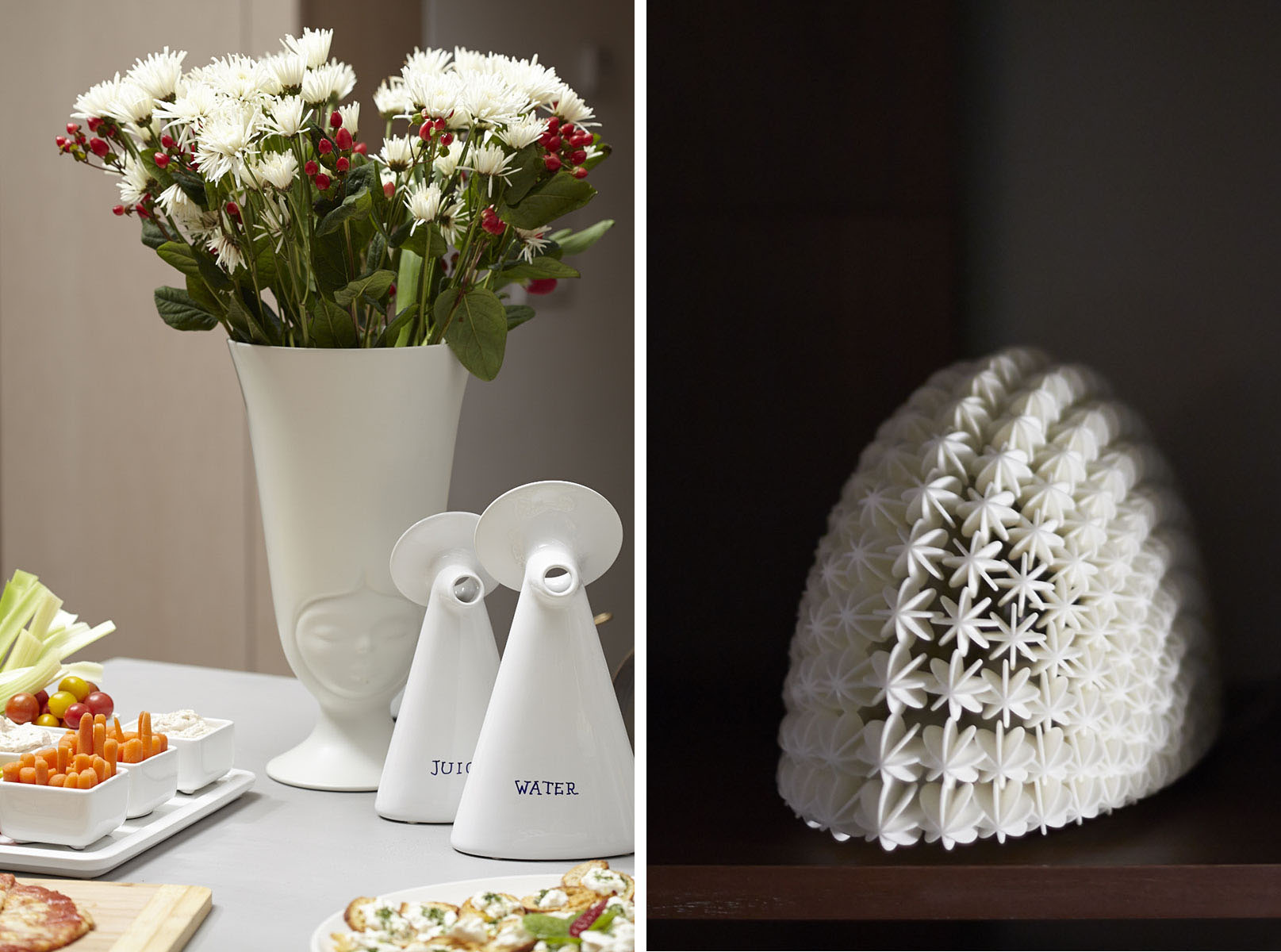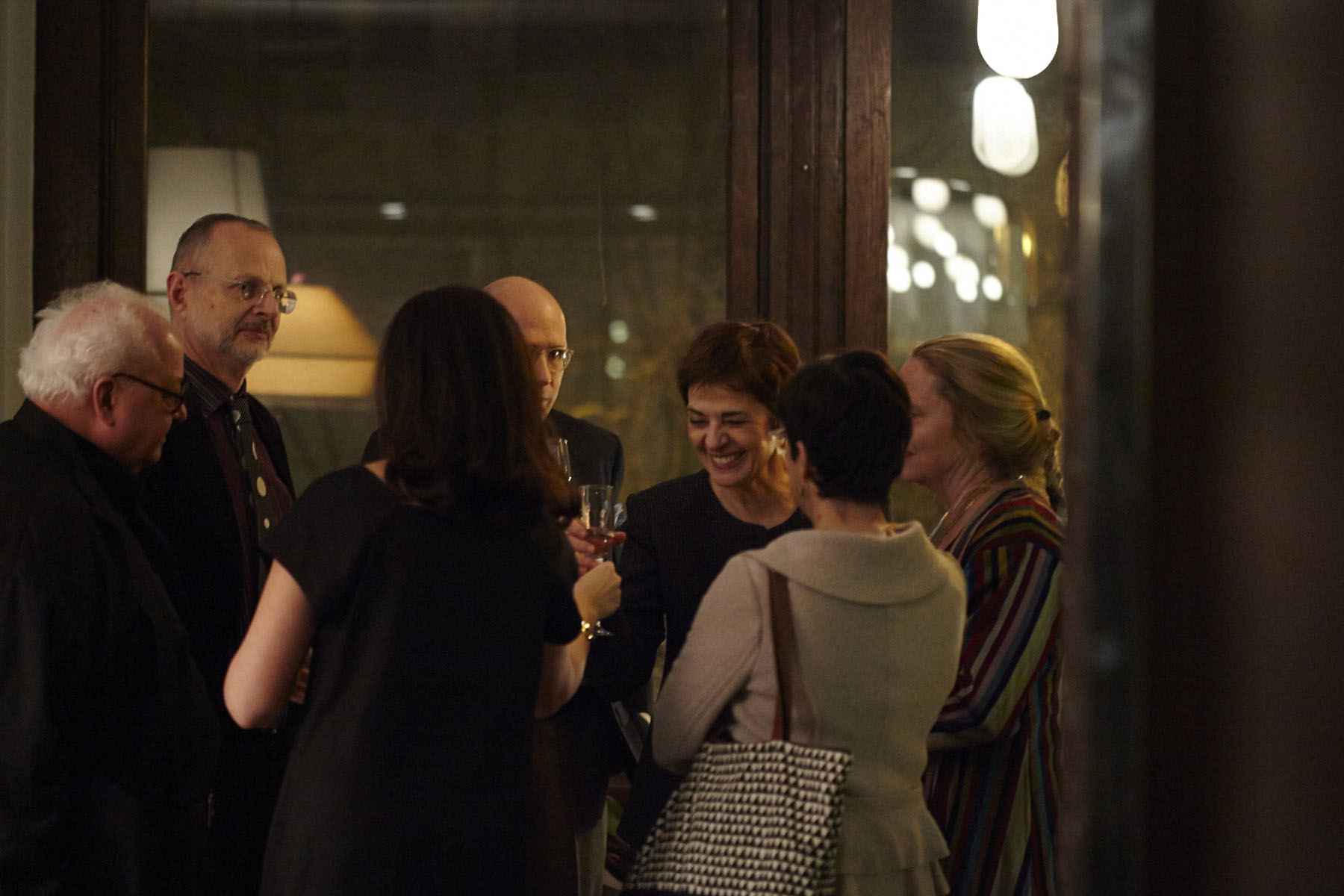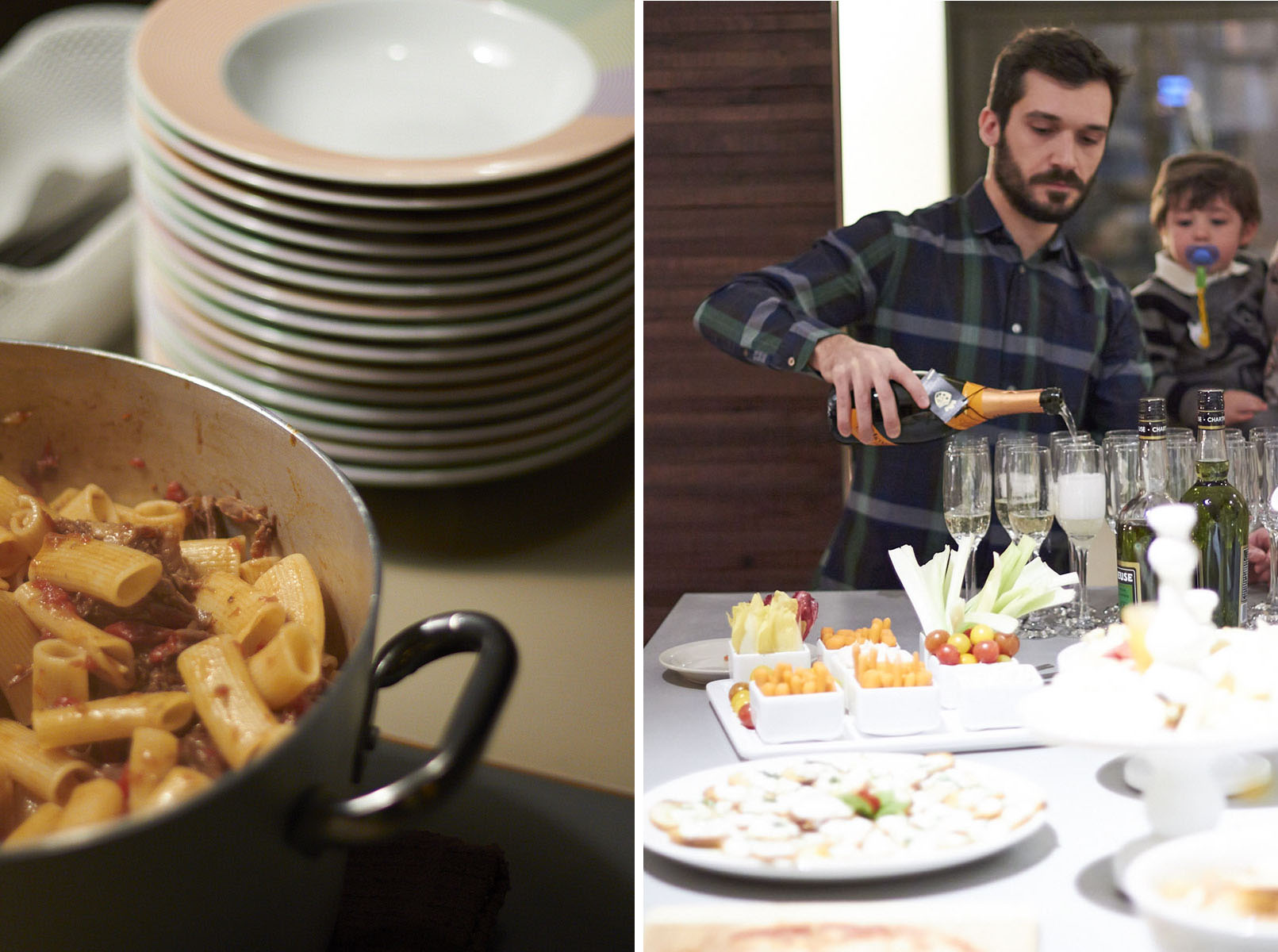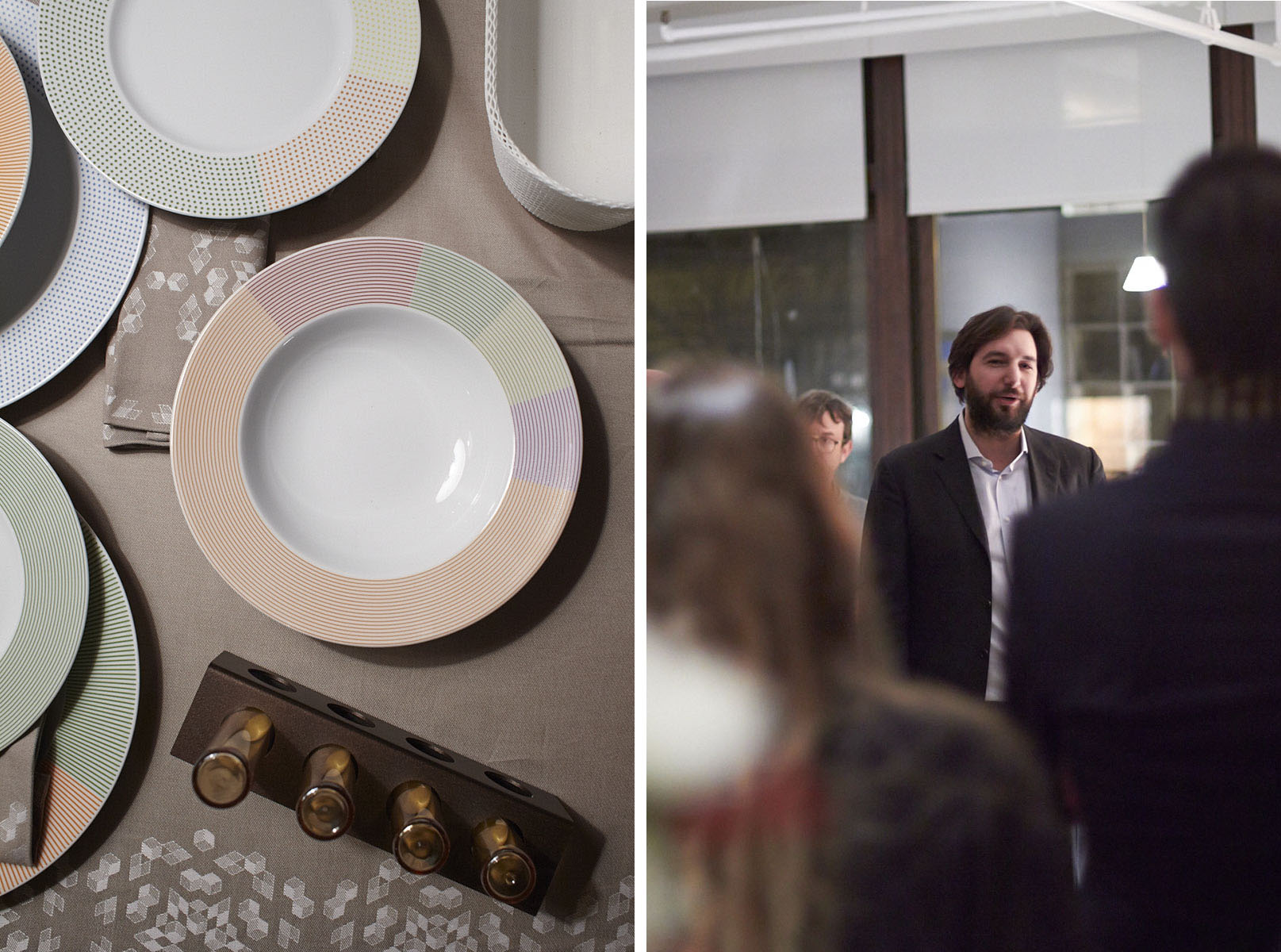 On the left: plates designed by Studio Natural and manufactured by Marino Cristal; salt and pepper set designed by Gio Tirotto and manufactured by Zafferano; tablecloth and napking designed by Alhambretto and manufactured by Parotex; white bread basket designed by Alessandro Zambelli and manufactured by Exnovo.
On the right: cutlery designed by En&Is and manufactured by Eme Posaterie.