by FRANCESCA LODDO
photography FEDERICA FIORAVANTI
L'Orto is located in Empoli, near Florence, in the beautiful region of Tuscany. It's a place where anyone can taste the delicious recipes coming from the Tuscan tradition: many are vegetarian, but there is still meat and fish. Most importantly, everything is carefully selected by the chef, and the vegetables and legumes are self produced or bought from local vegetable gardens. L'Orto means "the vegetable garden."
How was L'Orto born? How would you define it?
Orto was born when I reached a point where I could only find certain cool places in cities such as London, Paris, New York, Amsterdam etc. I'm a man who lives of sensations and, of course, I've tried to mix visual and emotional quality with good food, something we shouldn't joke about. To me, the issue was not where to open this place but how I would have preferred it, that's all. Orto was born in the province of Florence on 21 March 2012.
There's a sweet smell in the air, what is it?
Those are aromatic plants and ingredients used for cooking. But it also is a mix of essential oils that we spread three times a day inside and outside.
The furniture?
The furniture represents perfectly my Tuscan origins, the chairs and the tables are from an old cottage, the radiators are created from old distillery's serpentine. I don't  remember where I found the cement and wooden floors, everything was formed by putting together the things I like most.
What type of customers do you have?
We have many types of customers, you could easily find a 15-year-old boy but also an 80-year-old man.The first one comes here because this is not a typical Italian place … the second comes here because he can find flavors that remind him of his youth. I'm sure most customers come here for the good food, the fair prices and the lovely place.
What has always provoked my curiosity are the Gregorian chants in the toilet. Why did you place them there?
I knew from the first moment that I would put them in the toilet. Could there be a better place for the holy?
Who works at the florist? How did you have this idea?
I wanted this place to smell like flowers all day long. A friend of mine worked as a florist but at one point she became ill with cancer and was forced to leave her job after 30 years; at the same time the owner of the place had to close the activity. When she felt better, I asked her if she wanted to open a kiosk inside Orto. She was really happy and accepted the proposal. However she had to wait until her doctor gave her the authorization. I waited for her and now here we are.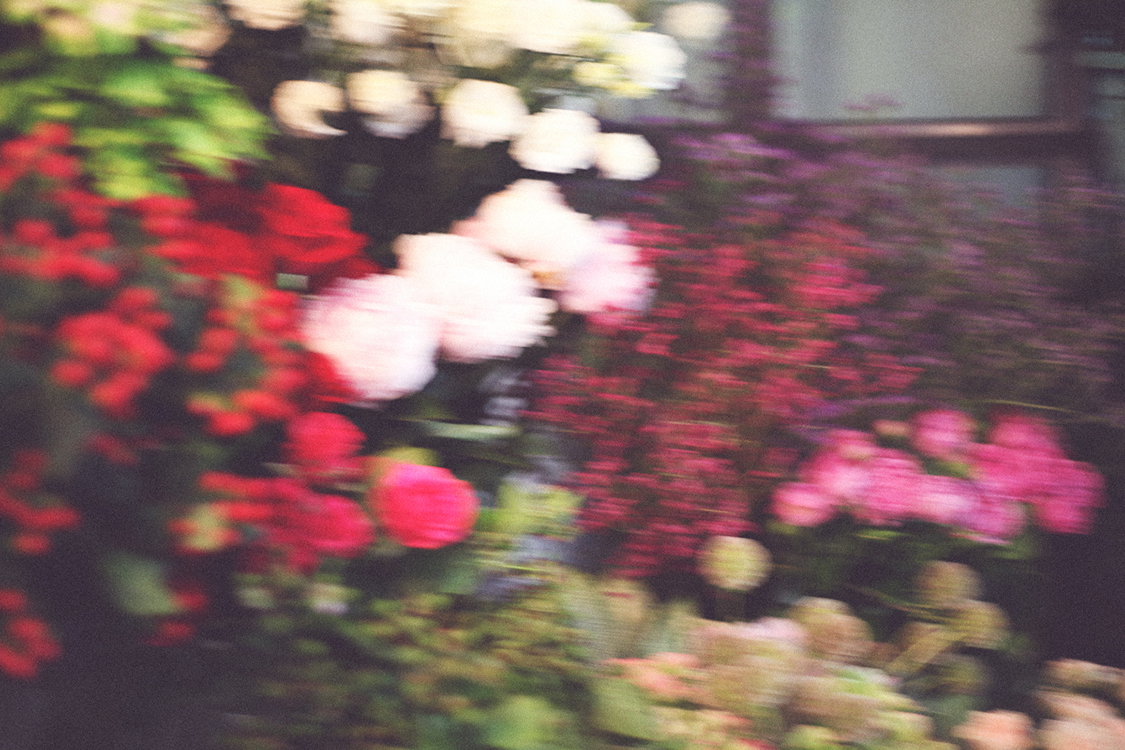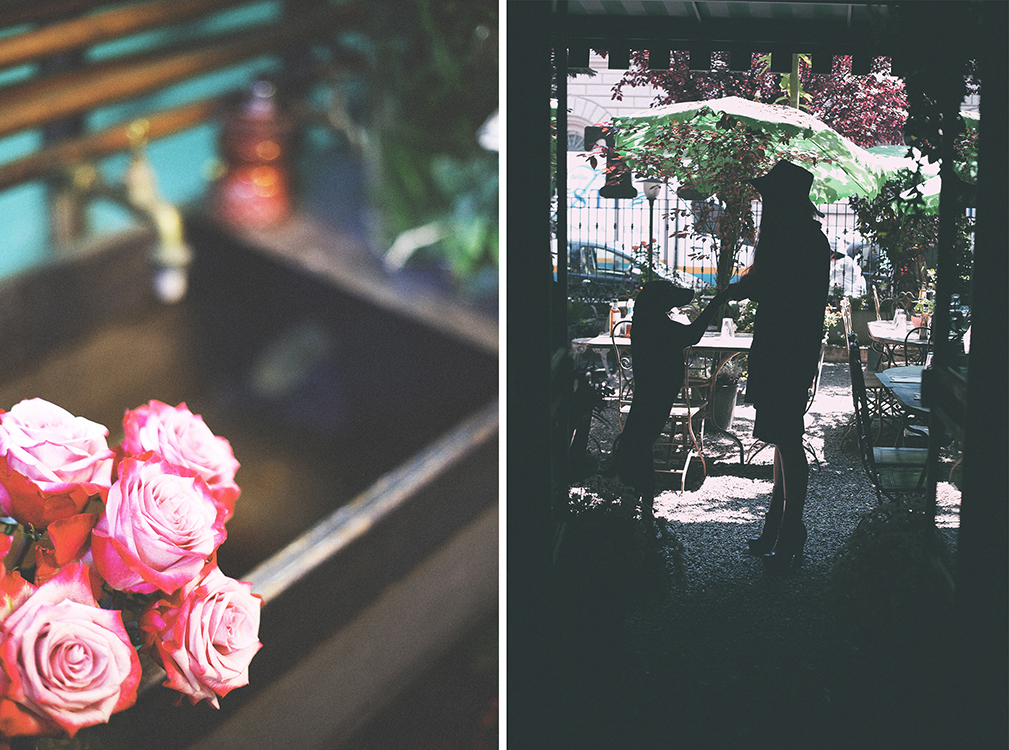 L'Orto is located at Via Roma 18, Empoli.