Louis Vuitton Temporary Store - Florence
24 June 2013
During Pitti, Louis Vuitton opened its first Italian temporary store dedicated to men.
The boutique has original design furniture from the 1950s and 1960s - all available for sale - and offers a selection of ready-to-wear, leather goods, travel bags, shoes, accessories and books. Connected to the existing Florentine women's boutique, the new space explores through design a new architectural direction for Vuitton's retail locations. The store's windows are decorated with the legendary "LB7" libraries, designed by Franco Albini in 1957, along with the iconic Monogram and Damier series. Four sketches of the latest men's collection - designed for the temporary store by Style Director Kim Jones - emphasize the ready-to-wear collections of the House. To celebrate the opening, two of the most exclusive sports objects were displayed: the "Bike Polo" bicycle for urban poling and the "Soap Box Racer" bicycle, whose forms are inspired by the Louis Vuitton Monogram flower.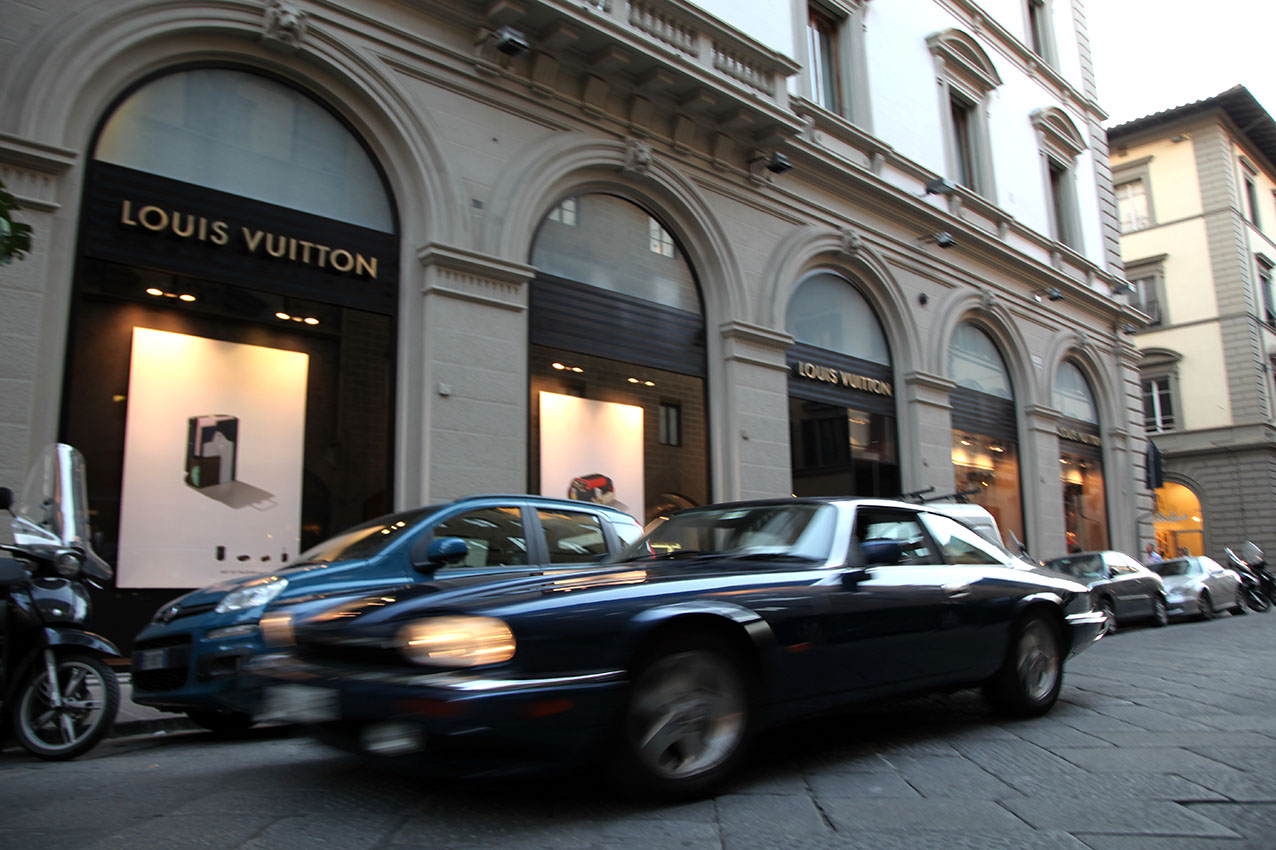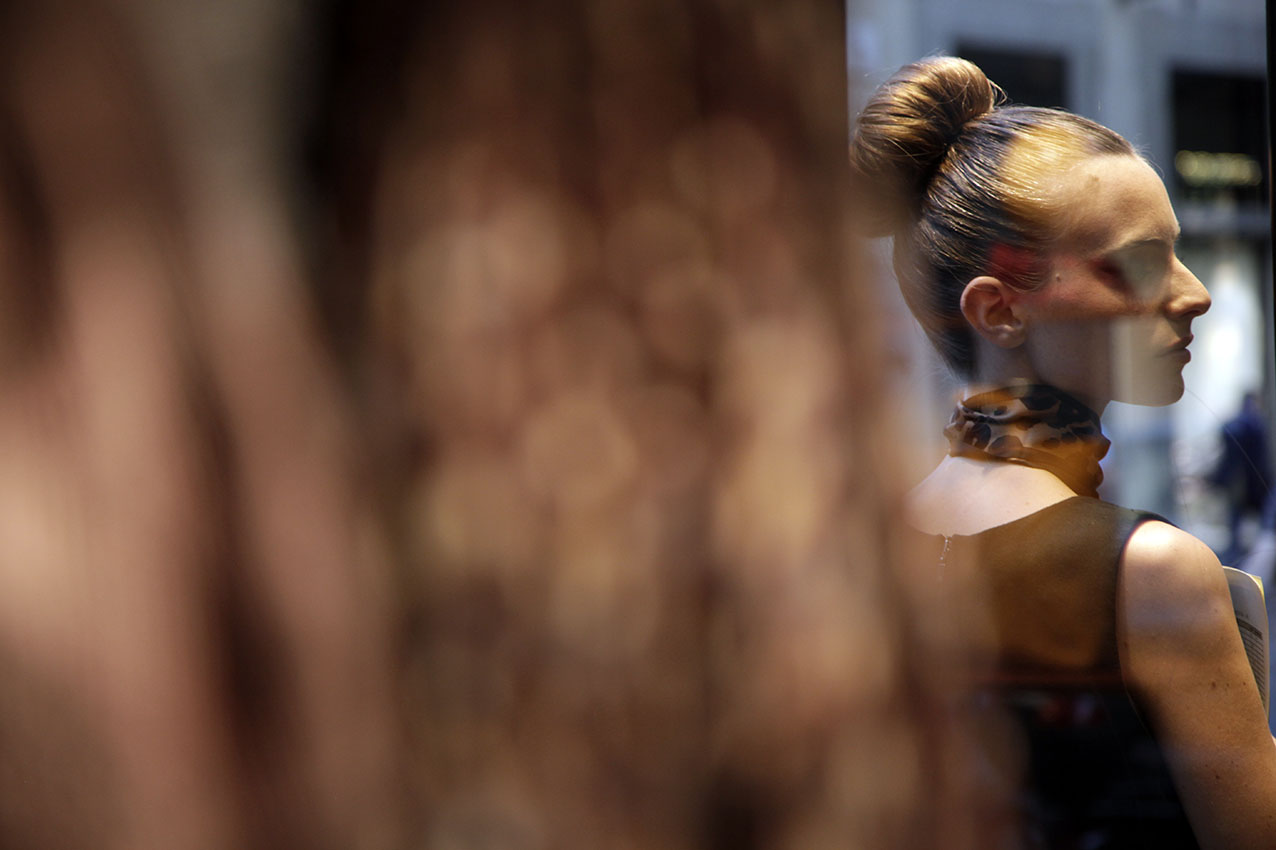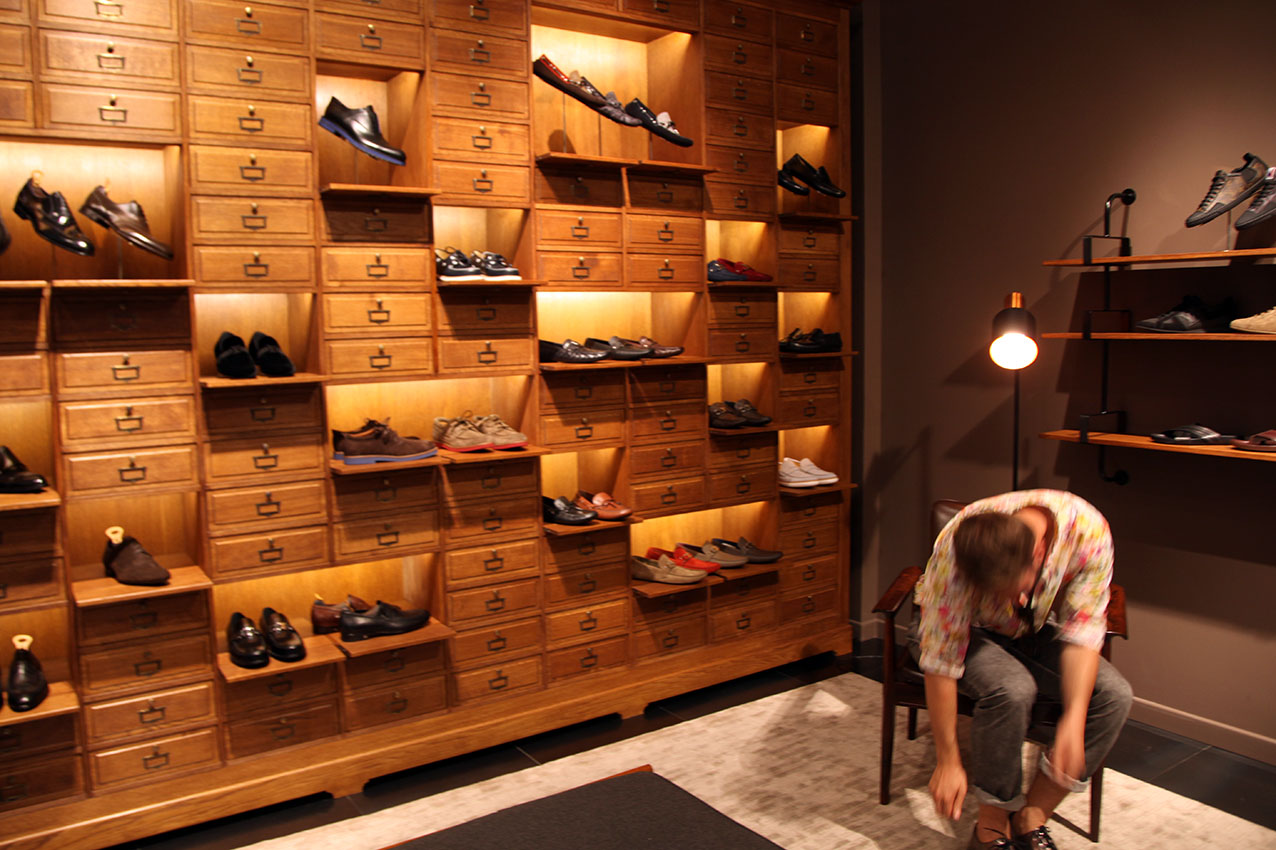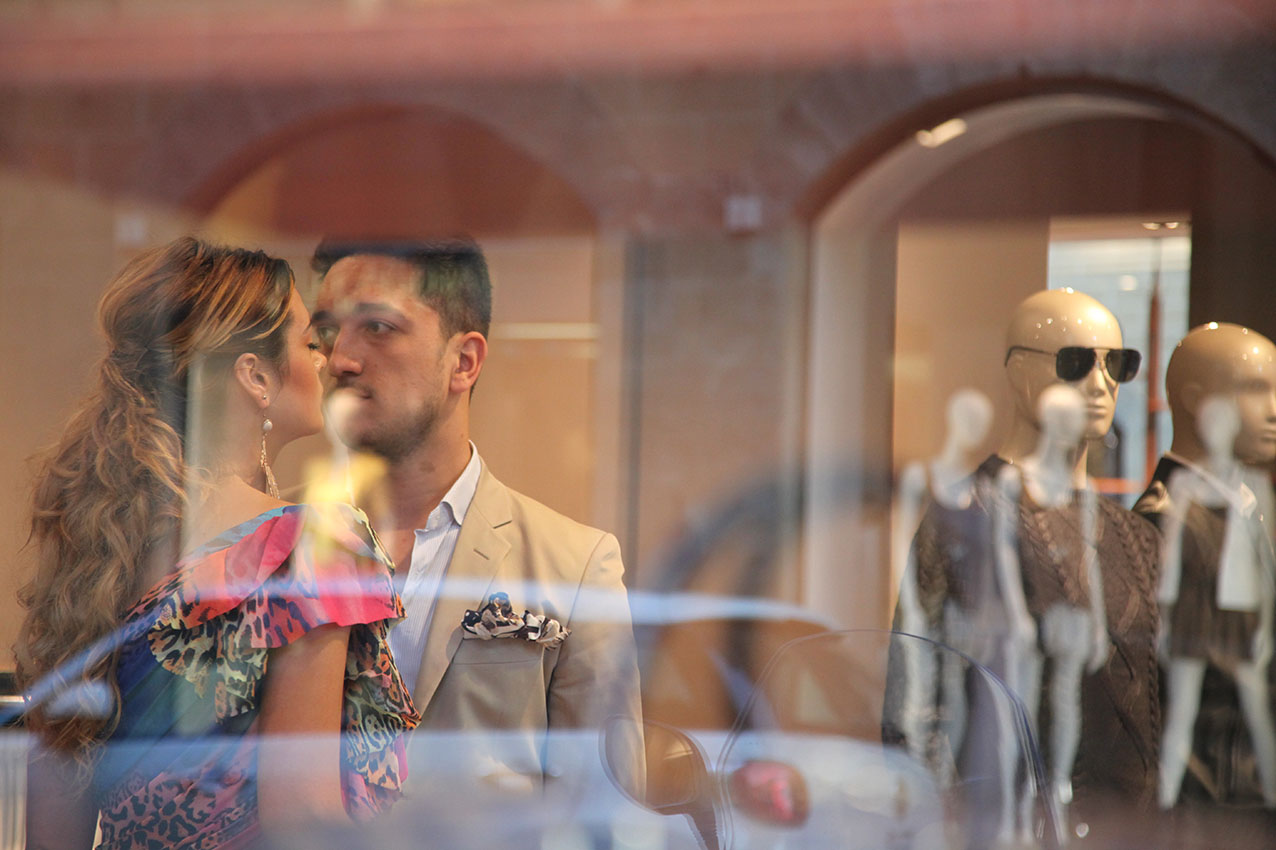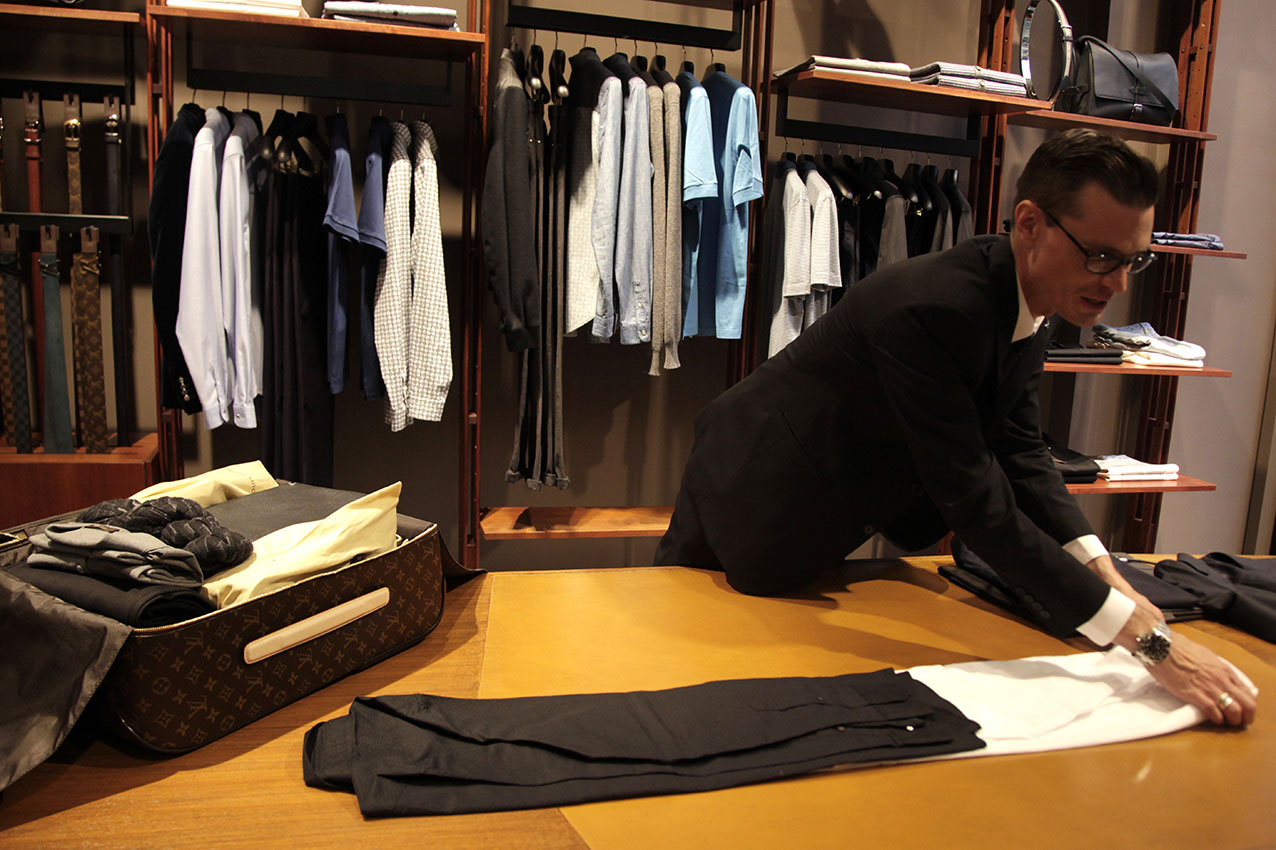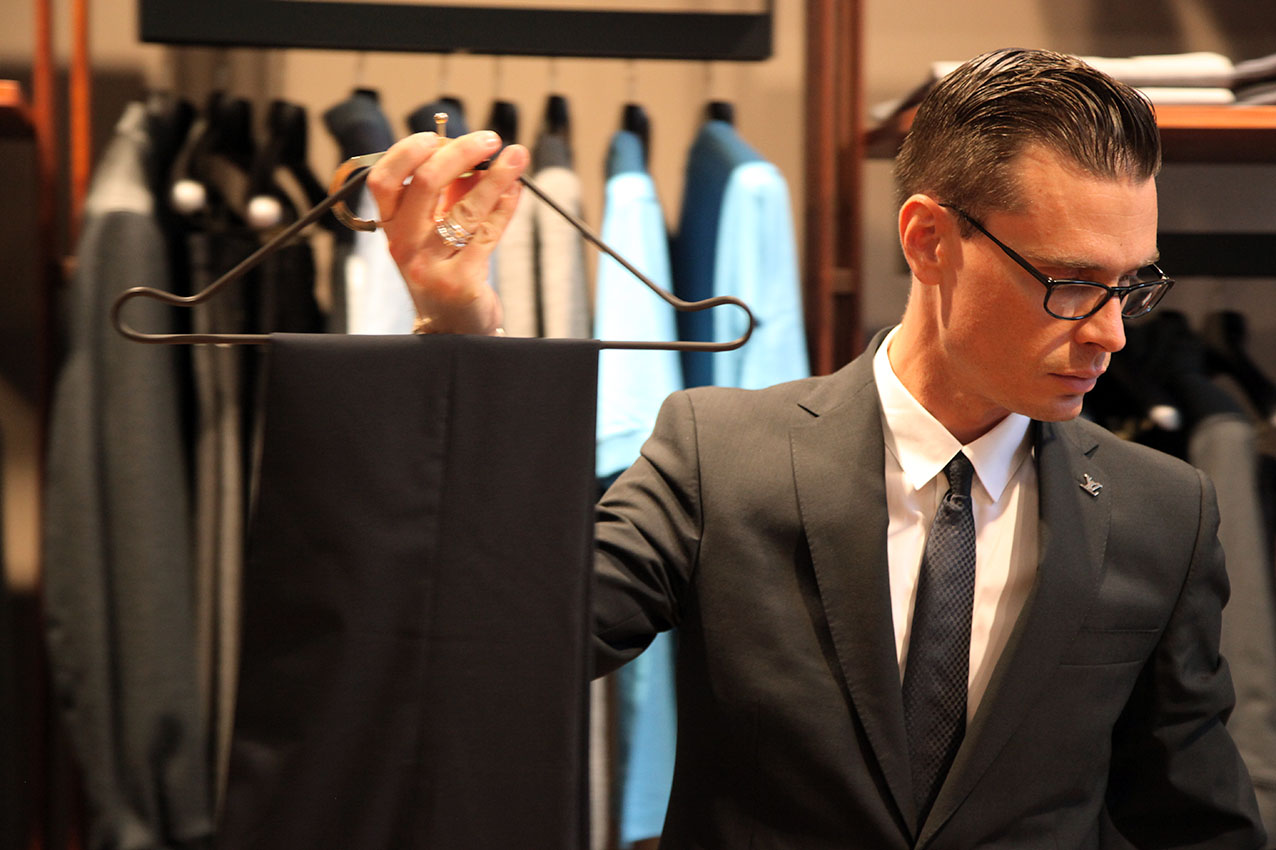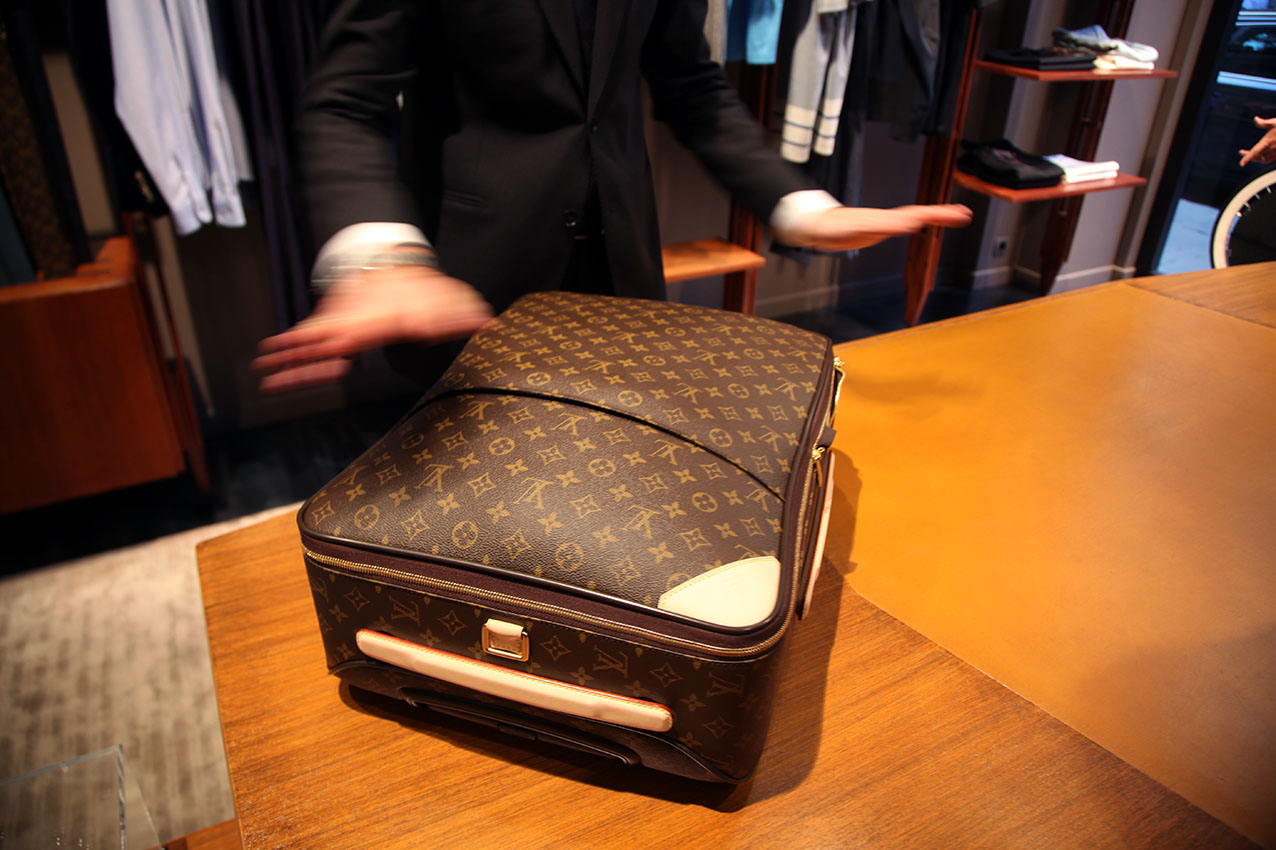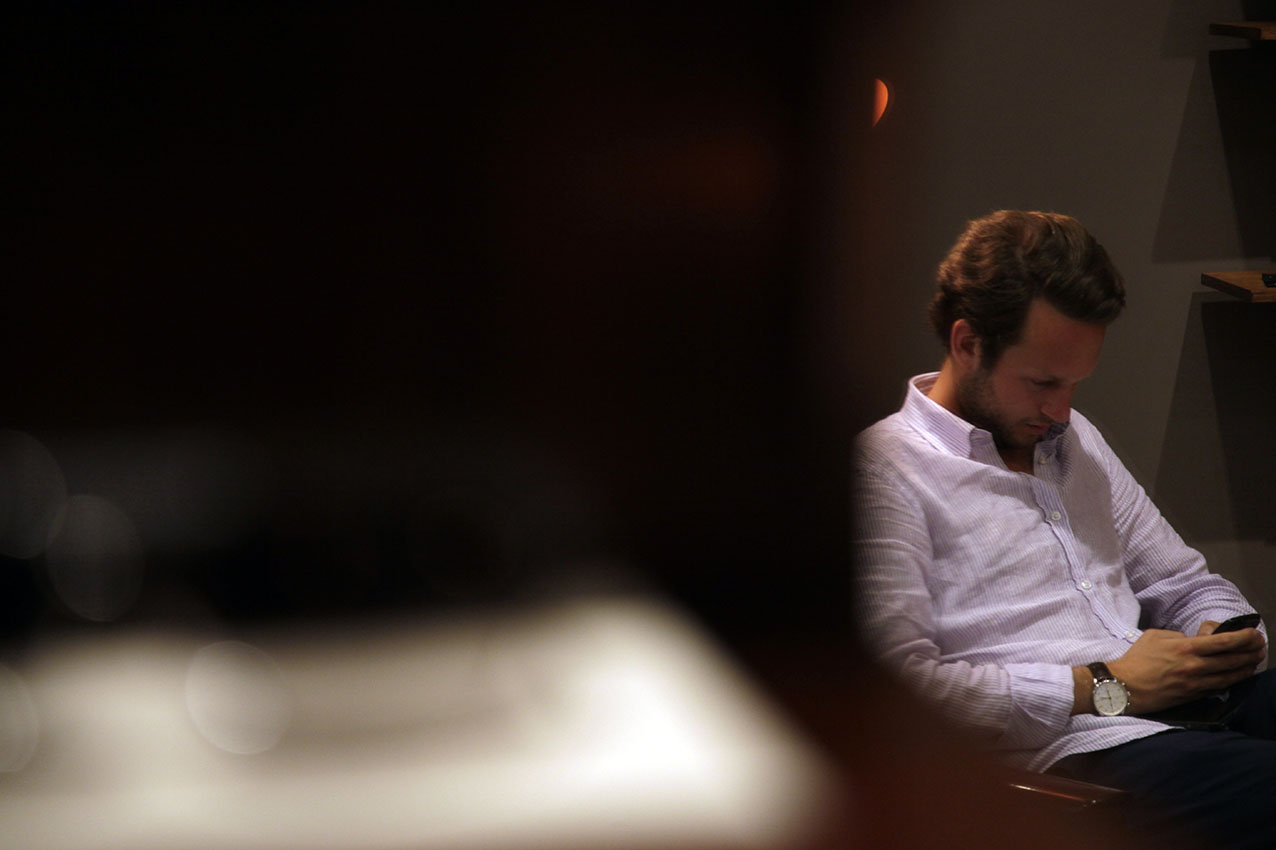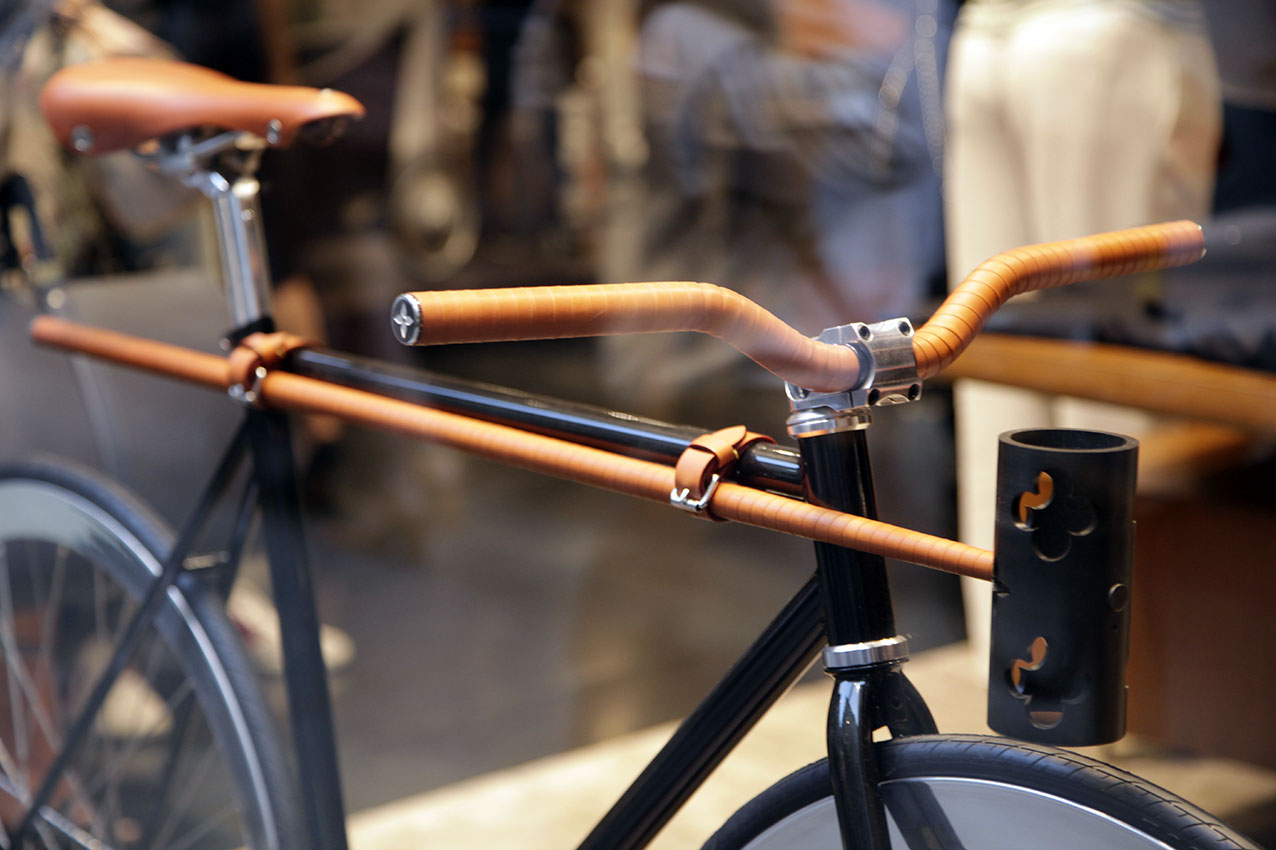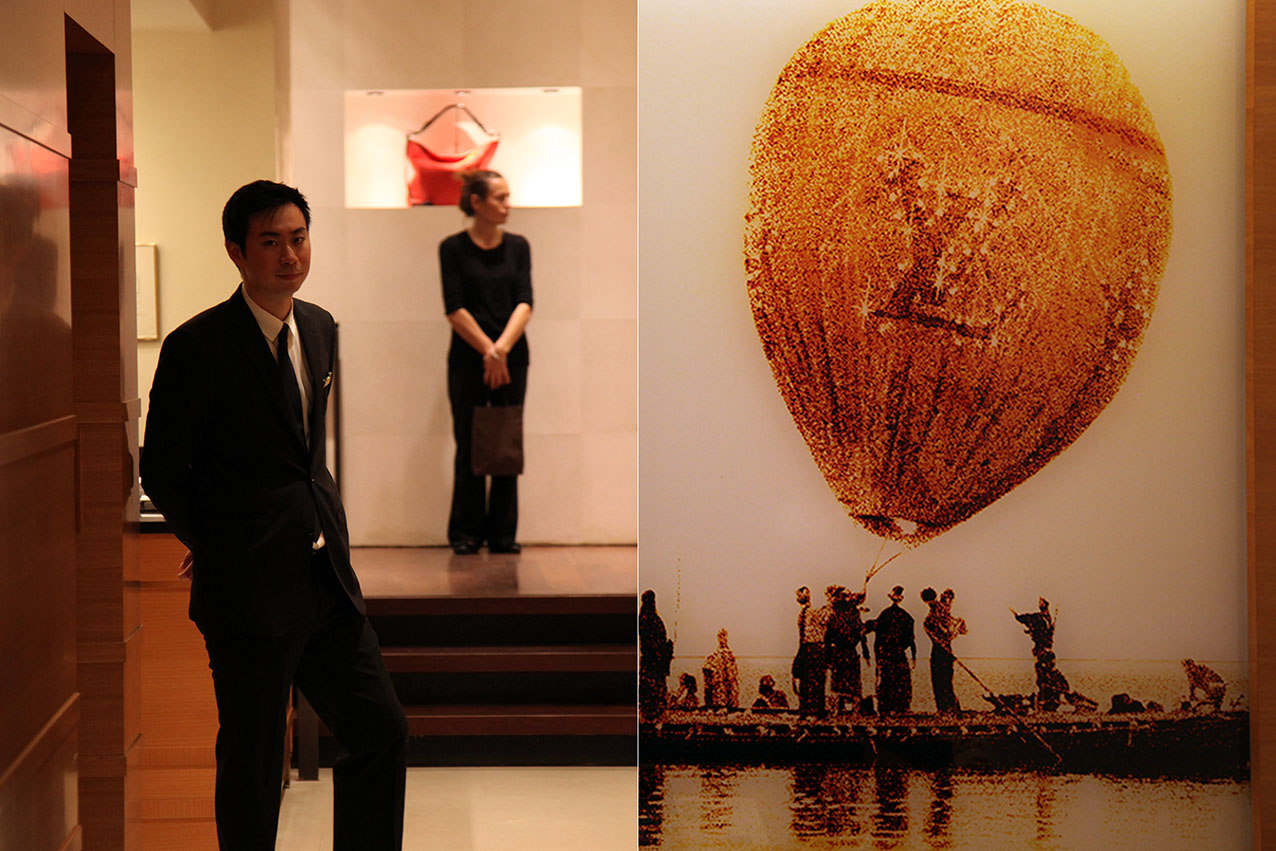 The Louis Vuitton Temporary Store is located at Via degli Strozzi 21/R, Florence.